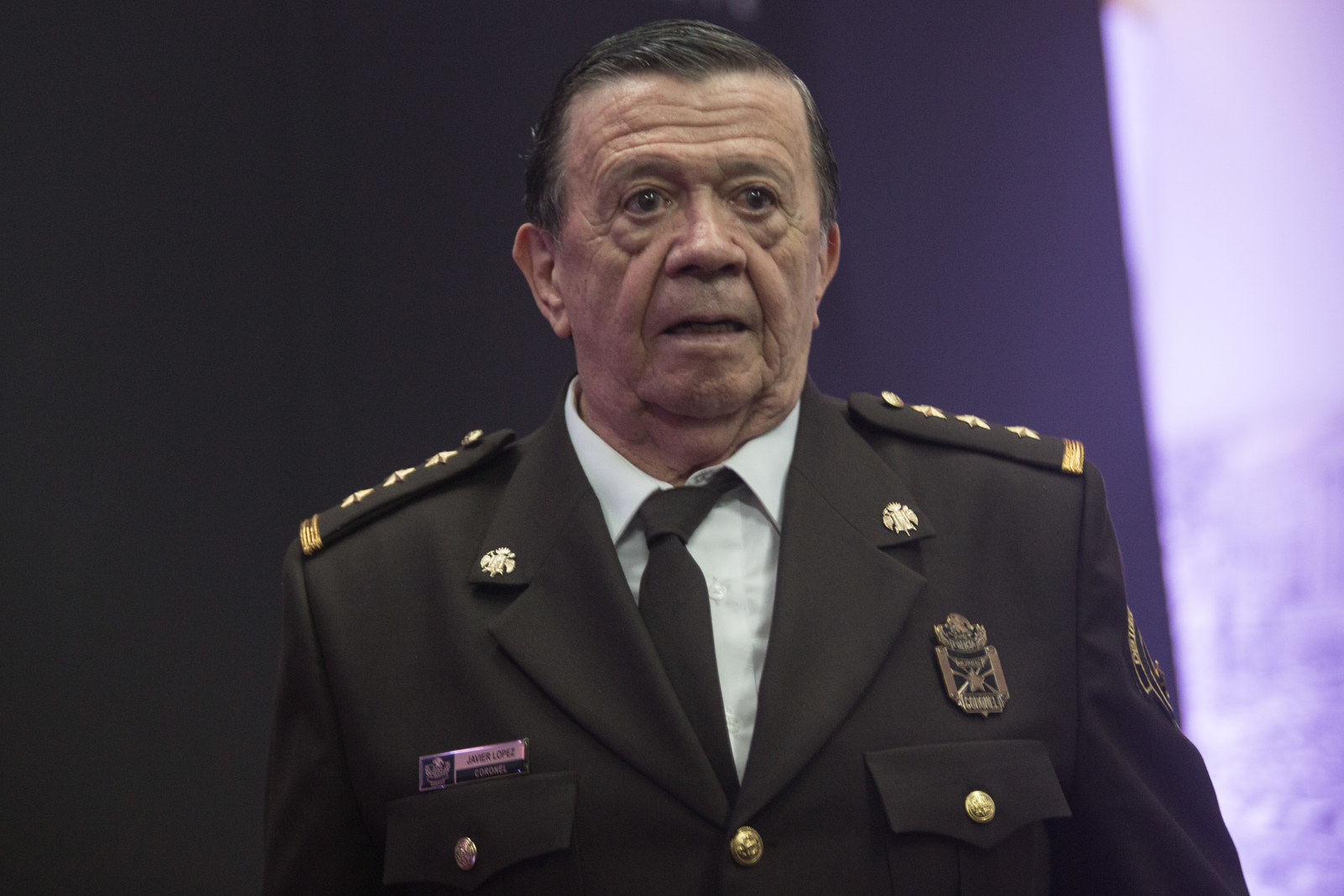 Es "totalmente falso" que Chabelo esté grave, tenga problemas de motricidad y que por eso se encuentre en Acapulco, como lo informó el diario Basta.
"El señor se encuentra muy bien de salud, en Acapulco se encuentra vacacionando", dijo a Buzzfeed News México Noemí Flores, quien es su representante.
La oficina de Xavier López aseguró que no es la primera vez que se corre el rumor de que el actor tenga problemas de salud.
"Él está muy bien y está con su familia", agregó.
Xavier López "Chabelo" tiene 83 años de vida. En 2015, dejó de transmitir el programa "En Familia" tras 48 años al aire.
En abril de 2017, Chabelo aseguró al periódico Reforma que tenía molestias en la espalda por un problema de vértebras y descartó sufrir depresión tras el fin de su show.
Looks like there are no comments yet.
Be the first to comment!