Este es el oficial René, un labrador de siete años que formó parte de la Policía Federal durante un lustro.
Este domingo fue condecorado en una ceremonia que le rindieron altos mandos de la corporación para agradecerle "su entrega, amistad y compañerismo".
René fue jubilado de la Policía Federal a causa de una enfermedad terminal que afecta severamente su calidad de vida.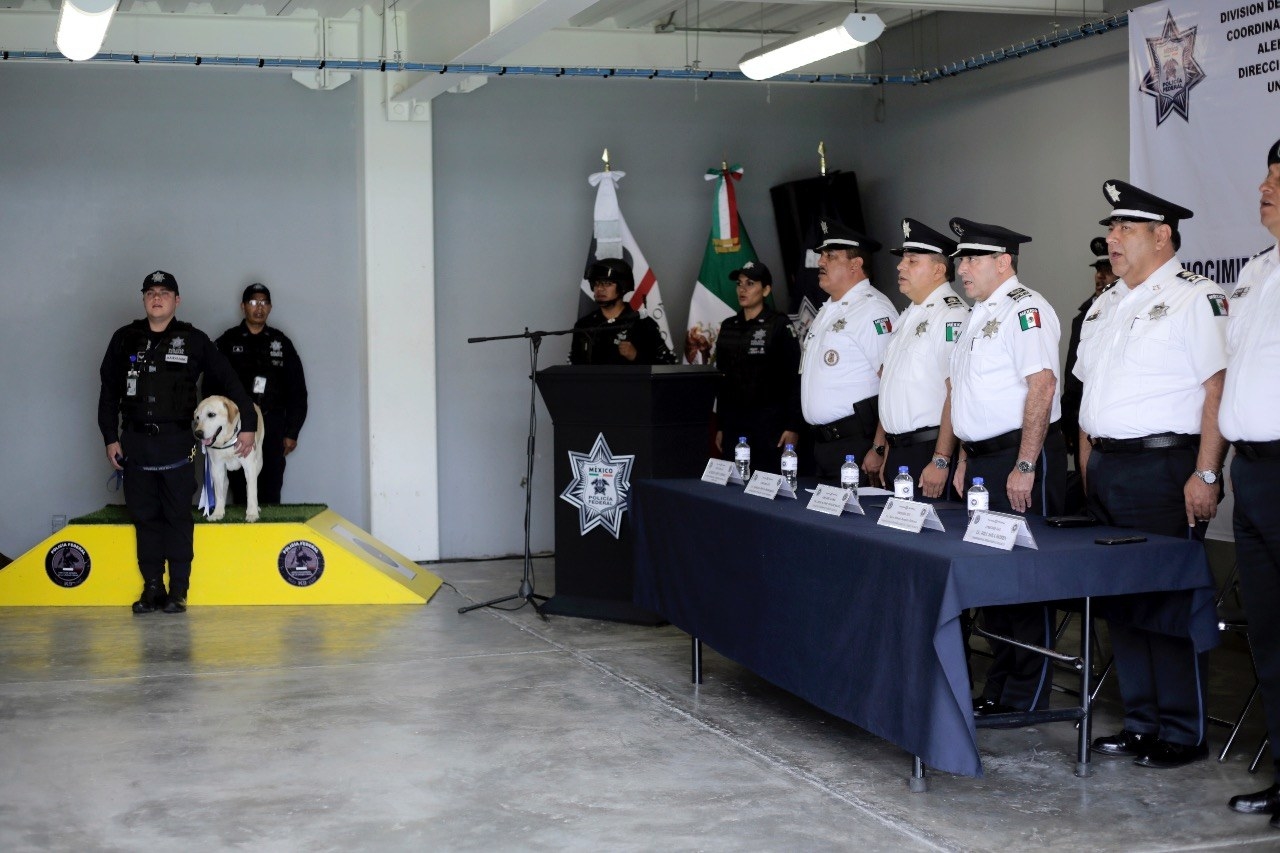 El oficial colaboró en aseguramientos de armas, billetes, sustancias prohibidas y en el rescate de víctimas de desastres naturales.
René fue donado a México como parte de la Iniciativa Mérida, un acuerdo firmado entre nuestro país y EU para erradicar el tráfico de drogas y terminar con la violencia derivada de éste.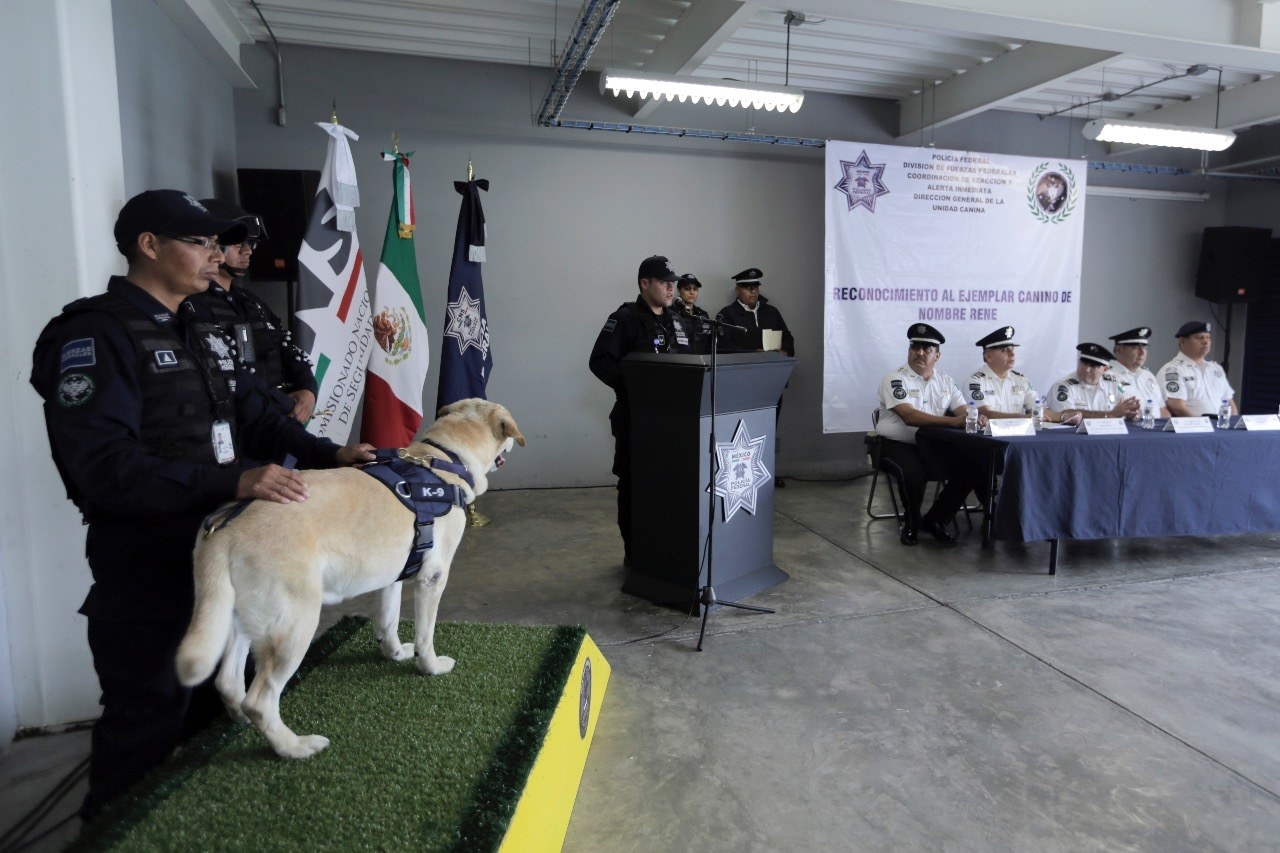 El homenaje se llevó a cabo en la Unidad Canina de la División de Fuerzas Federales, donde se monitorea el estado de salud de los perros.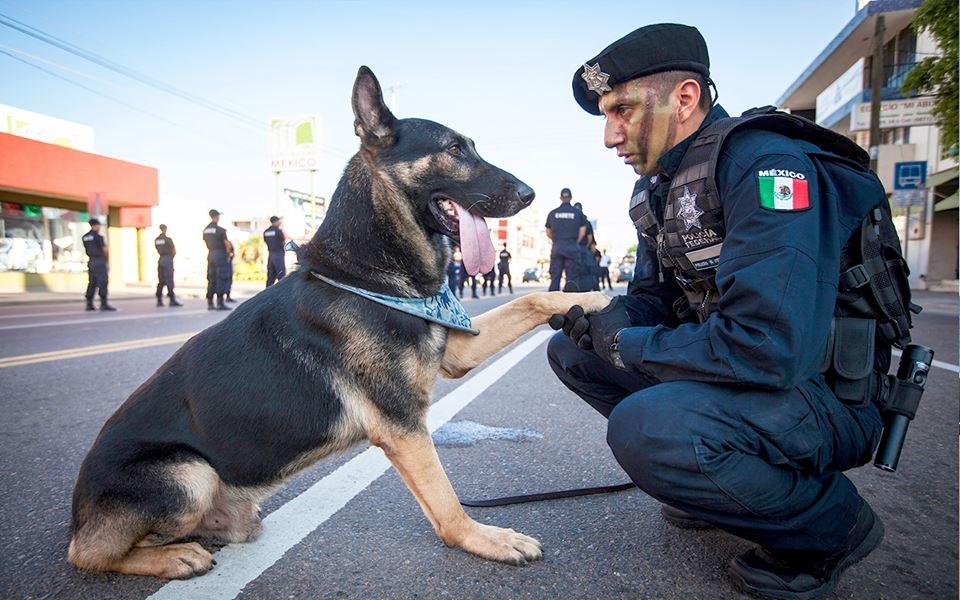 Los veterinarios determinaron que René padece un tumor irreversible que le provoca espasmos de dolor, por lo que no descartan que tenga que ser sacrificado como un acto humanitario.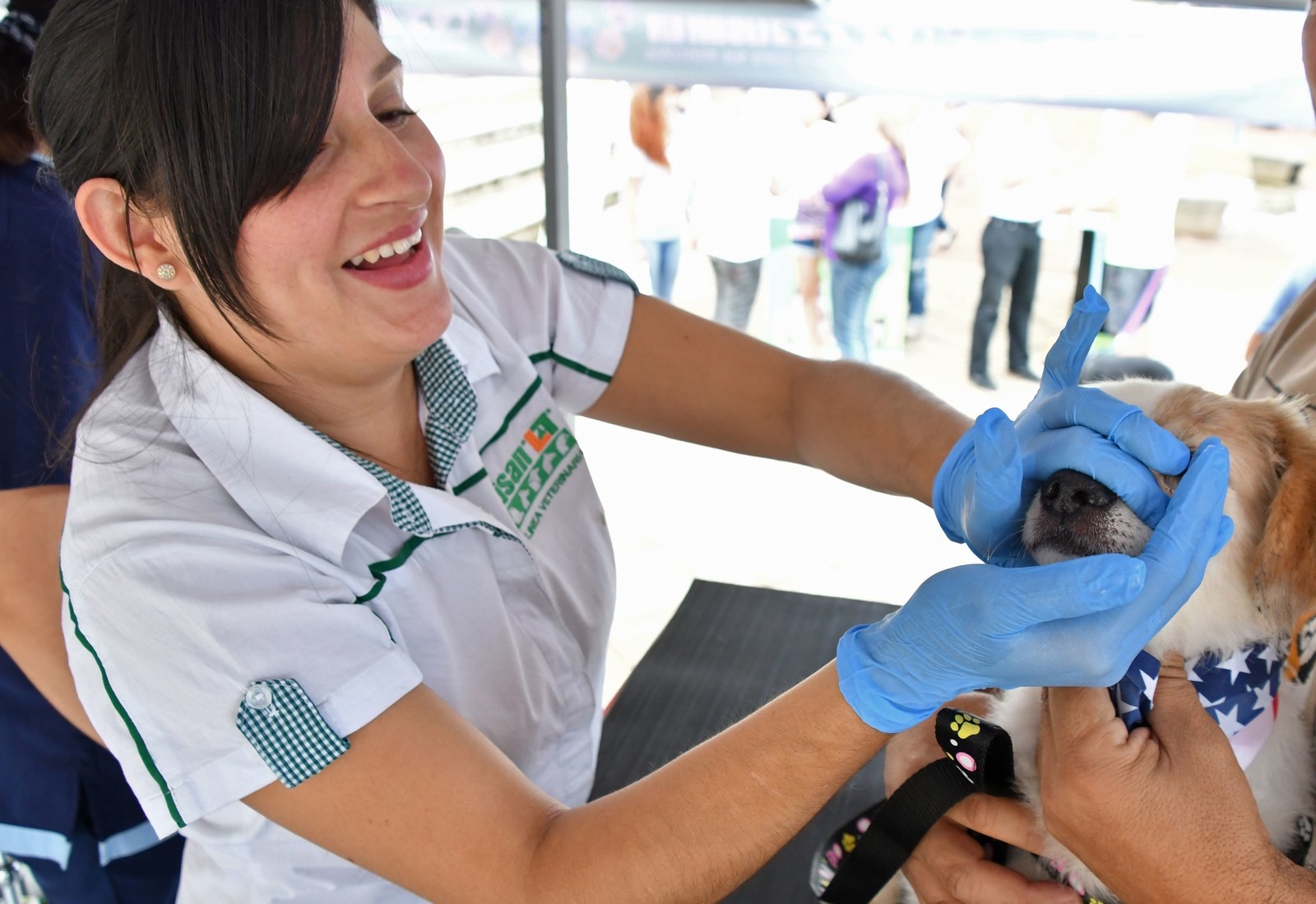 "Siempre recordado como un compañero que en todo momento brindó las mejores cualidades de su especie para servir a México", dijo la Policía Federal.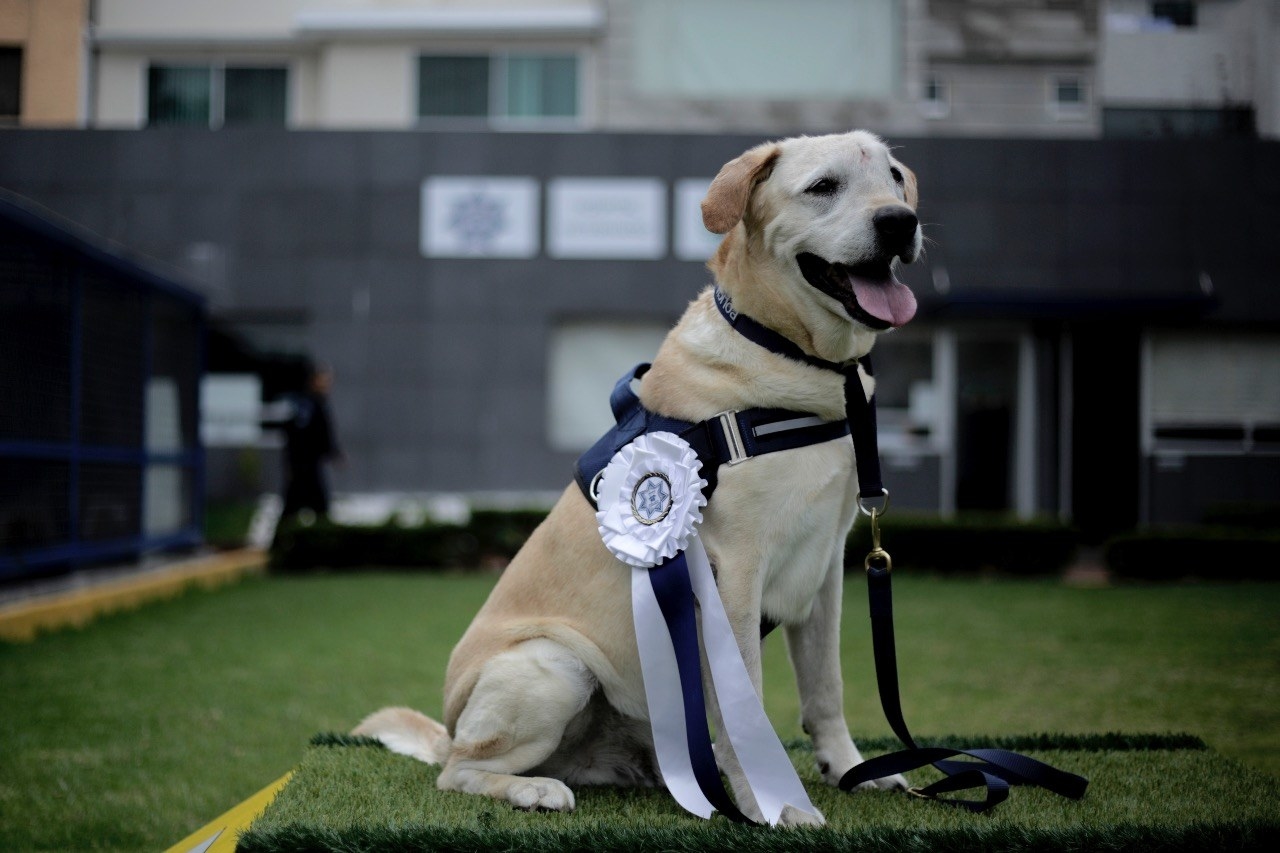 Looks like there are no comments yet.
Be the first to comment!