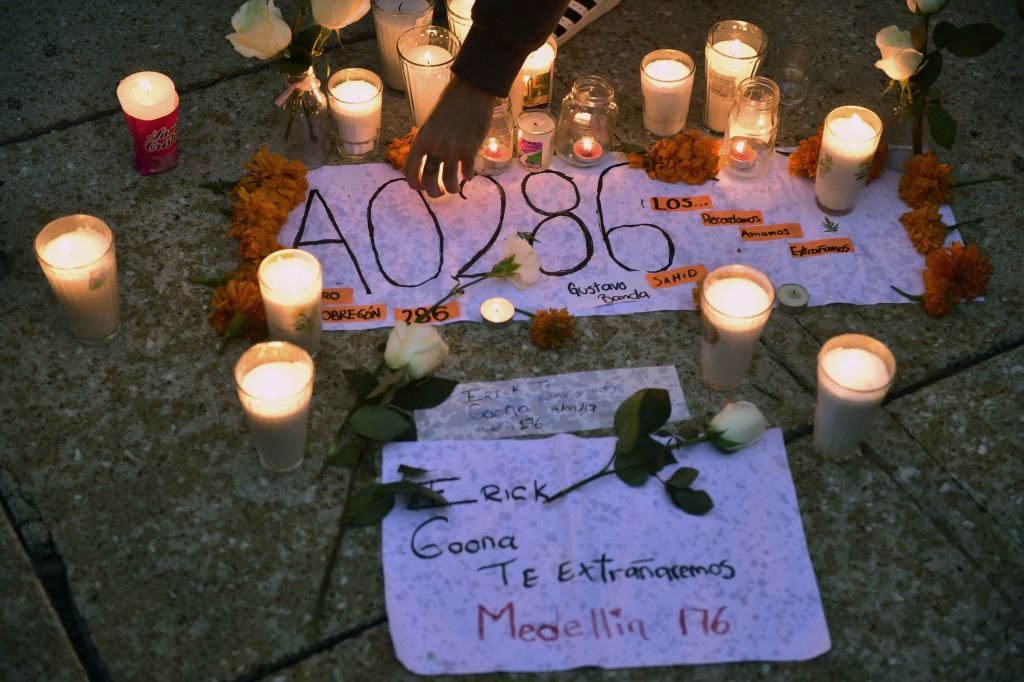 El Gobierno de la Ciudad de México quiere construir un memorial a las víctimas del sismo del 19 de septiembre en el lugar donde se encontraba el edificio de Álvaro Obregón 286, en la colonia Hipódromo.
El anuncio lo hizo Manuel Granados, titular del Consejería Jurídica de la capital, quien detalló que el predio mantiene adeudos con el Gobierno de la ciudad de los que no precisó el monto.
Sin embargo, los registros de la propia Consejería Jurídica muestran que el último adeudo que tenía el edificio donde murieron 49 personas es de 26 mil pesos.
Según documentos obtenidos por BuzzFeed News México, esa cantidad se debía en 2007 por concepto de predial y agua. Pero no hay registros de más adeudos ni antes ni después de esa fecha.
Lo anterior se encuentra en documentos del Registro Público de la Propiedad y el Comercio, adonde cualquier persona puede acudir a consultar si un inmueble tiene deudas o cuentas pendientes.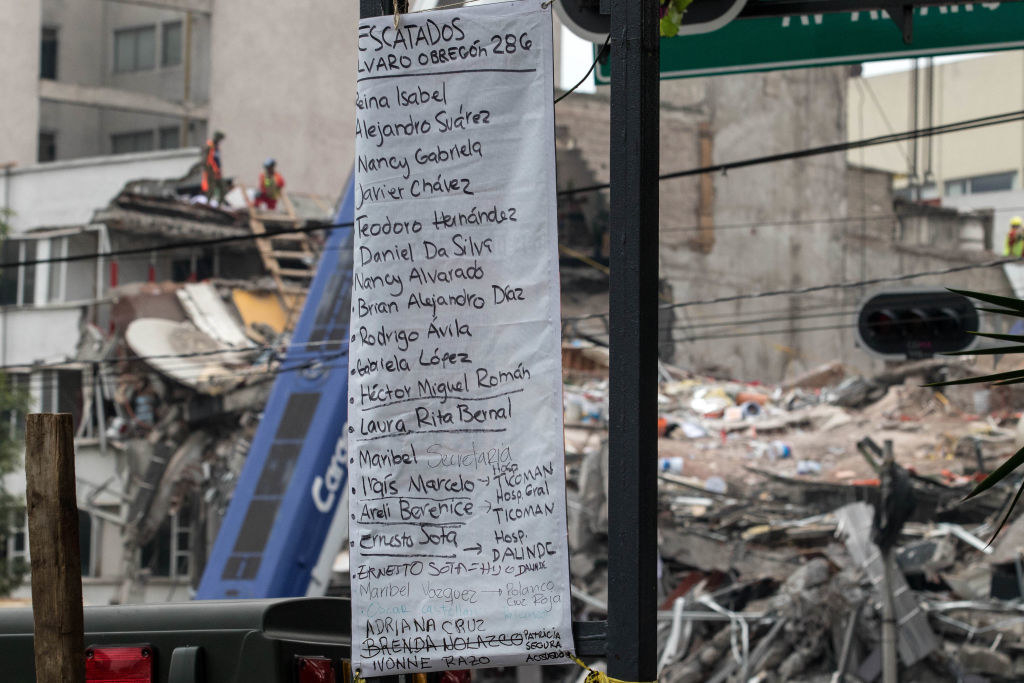 El consejero jurídico dijo que antes de comenzar con el proceso de expropiación se hará una consulta con las víctimas y los vecinos para discutir el tema.
También prometió que durante el proceso habrá comunicación con los dueños del inmueble, cuyos nombres no dio a conocer.
En los documentos obtenidos por BuzzFeed News México aparece como dueña del edificio una empresa llamada "Inmobiliaria Álvaro Obregón S.A. de C.V.", quien lo adquirió en 1994.
Por esta operación, la inmobiliaria pagó 4 millones 982 mil pesos a los anteriores propietarios de este lugar identificados como "Inmuebles Estrella S.A. de C.V.", los cuales eran dueños desde 1958.
Manuel Granados asegura que el proceso de expropiación podría tardar un mes.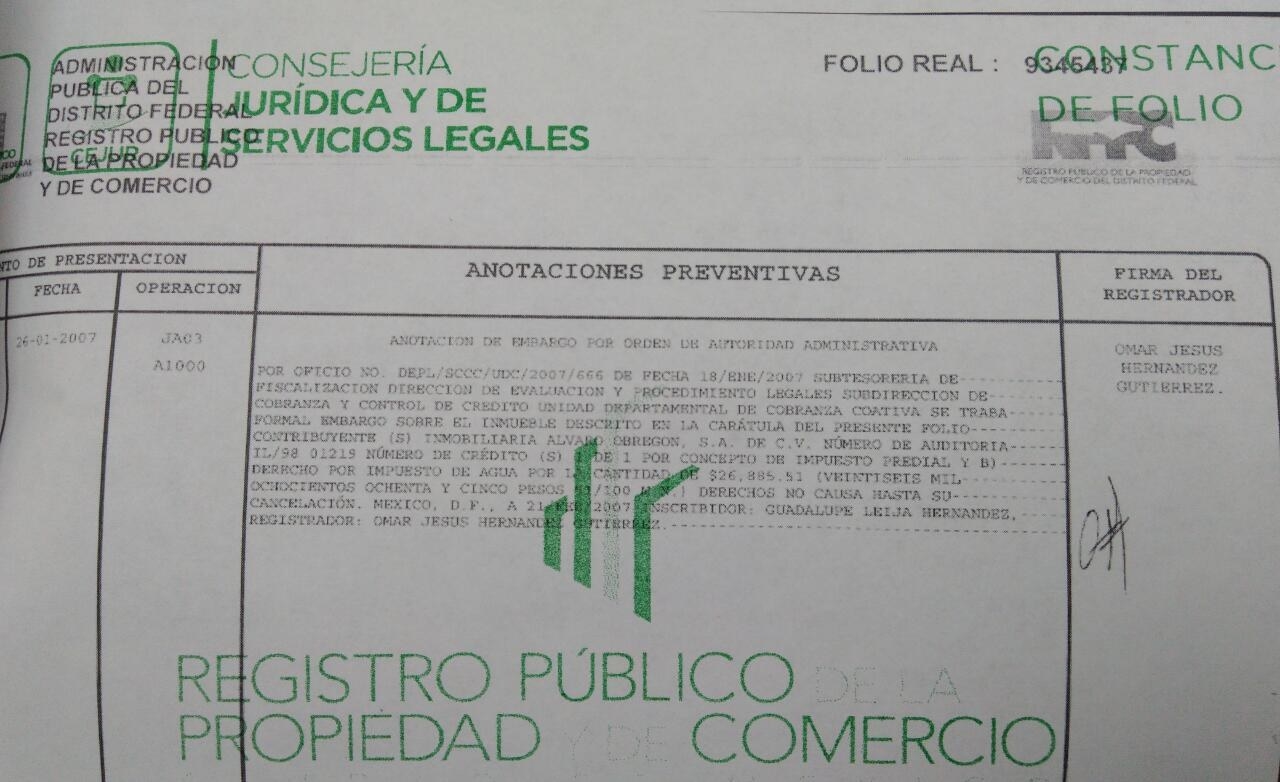 Looks like there are no comments yet.
Be the first to comment!