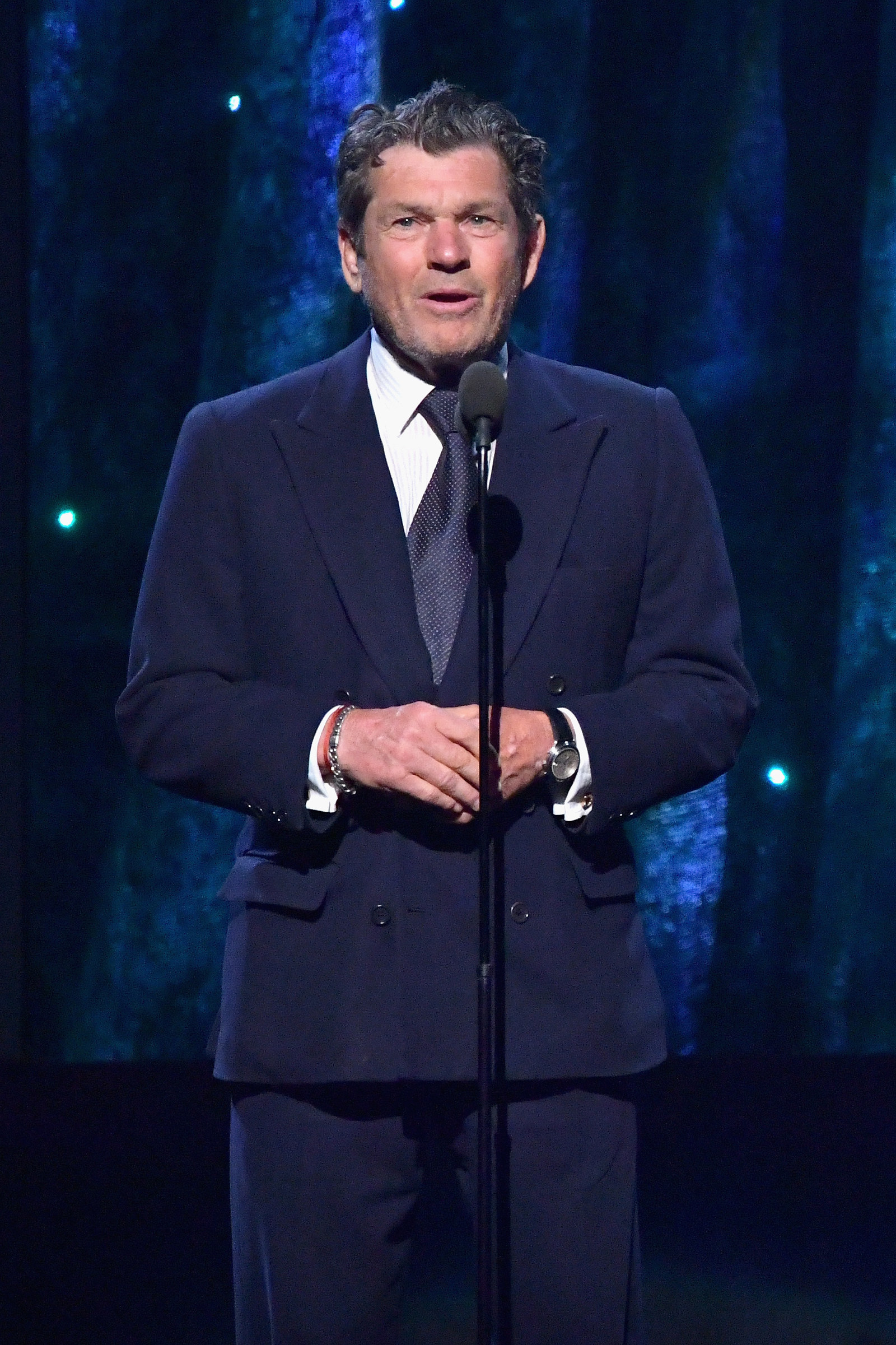 Ryan era un periodista independiente de 27 años que trabajaba en un artículo para una de las revistas de Wenner cuando fue invitado a la casa del famoso editor en Manhattan en el verano de 2005. Una vez ahí, dijo que Wenner se le insinuó. Luego de rechazarlo, Ryan afirmó que el editor le ofreció un contrato si se quedaba. (Cuatro personas que conocen a Ryan afirman que él les contó sobre el incidente —incluyendo a su novio en ese momento, a quien inmediatamente le dijo al abandonar la casa— y está descrito a puño y letra ycon lujo de detalle en su diario de ese periodo.
Wenner aceptó que el encuentro ocurrió, pero lo describió de forma distinta: "Lo conocí hace doce años y coqueteé con él. No hubo quid pro quo. Se rehusó a mis insinuaciones, sin embargo continuó trabajando en la publicación de su nota en Men's Journal.
Ryan, que recién comenzaba su carrera, dijo que estaba sorprendido por la oferta de una de las personas más poderosas de su industria. "Creo que ese fue un momento en el que el tiempo se congeló", afirmó Ryan, "te imaginas cómo eso puede ser la respuesta a todas mis preocupaciones. Todo lo que tuve que haber hecho es una cosa. Pero ese no soy yo. Jamás haría eso."
Este post está basado en una investigación de BuzzFeed News por Mary Ann Georgantopoulos. Puedes leer la historia completa en inglés aquí.
Looks like there are no comments yet.
Be the first to comment!