Es MUY probable que a estas alturas del partido ya sepas que el video de "Thank U, Next" acaba de salir.
Y pues es una joya que empieza con Ariana escribiendo mensajes sobre sus exes en su Burn Book.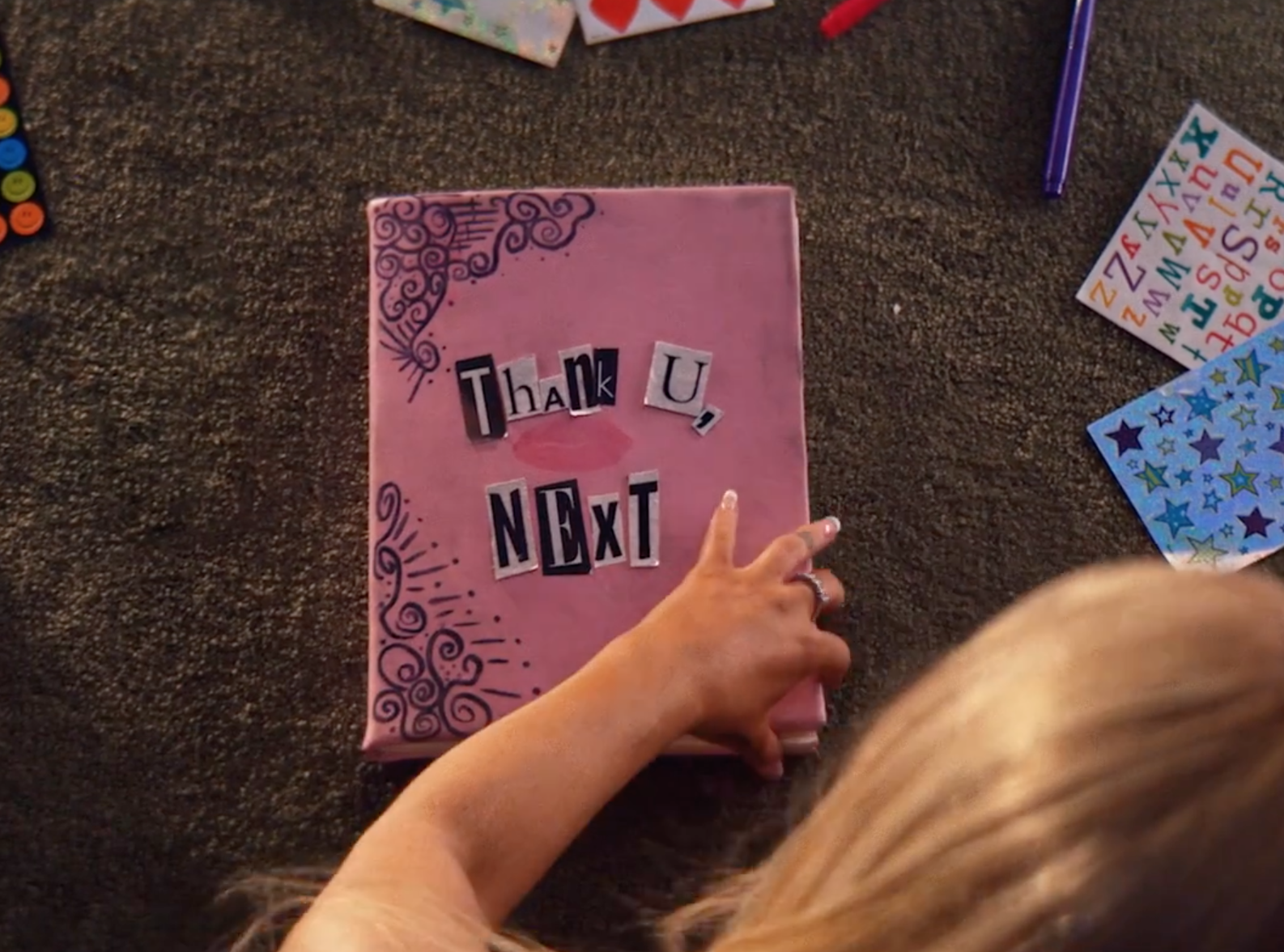 La primera página es para Big Sean.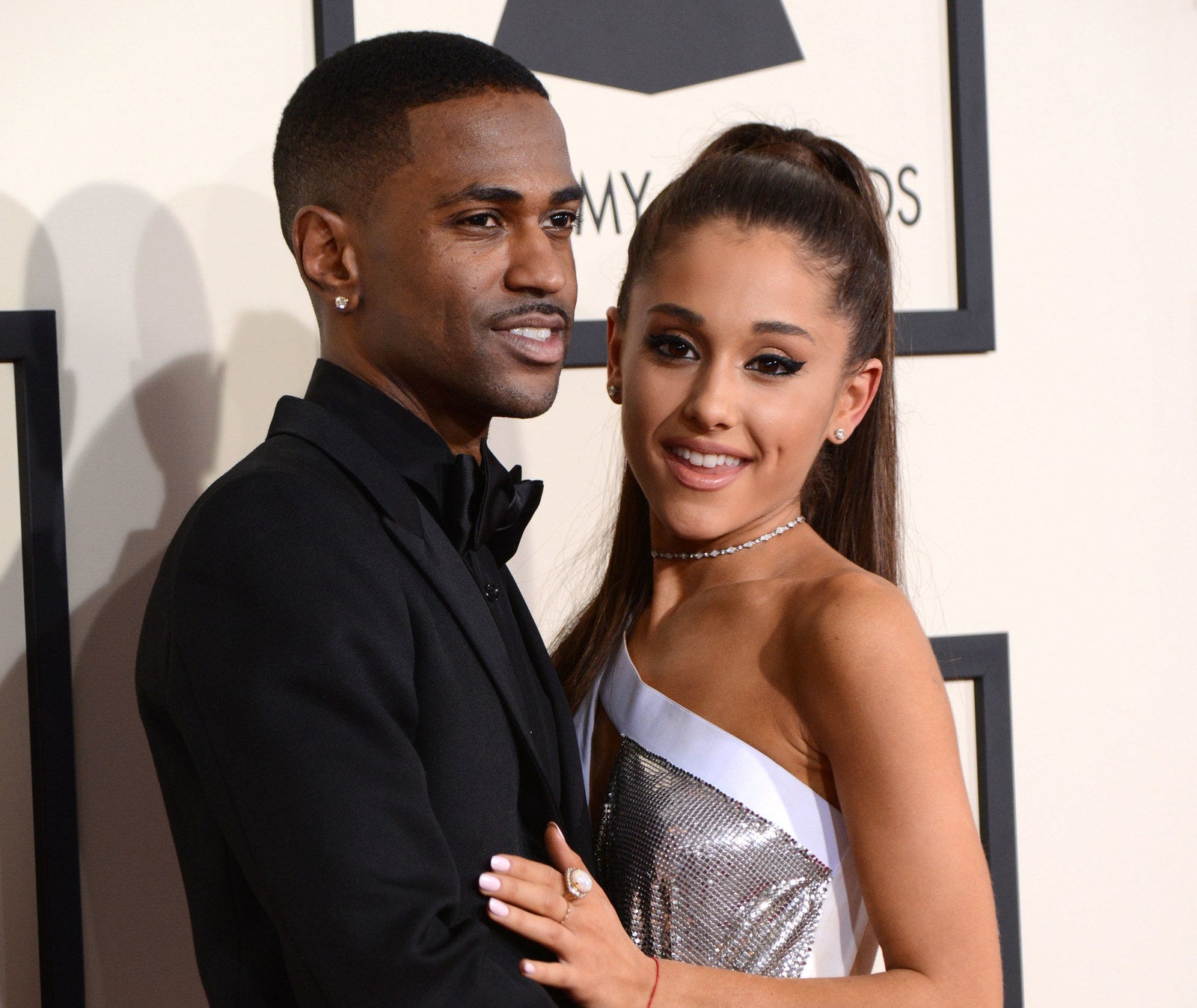 Sale una foto de ellos dos, su nombre rodeado por un corazón y las frases: "so cute", "so sweet" y ""COULD STILL GET IT."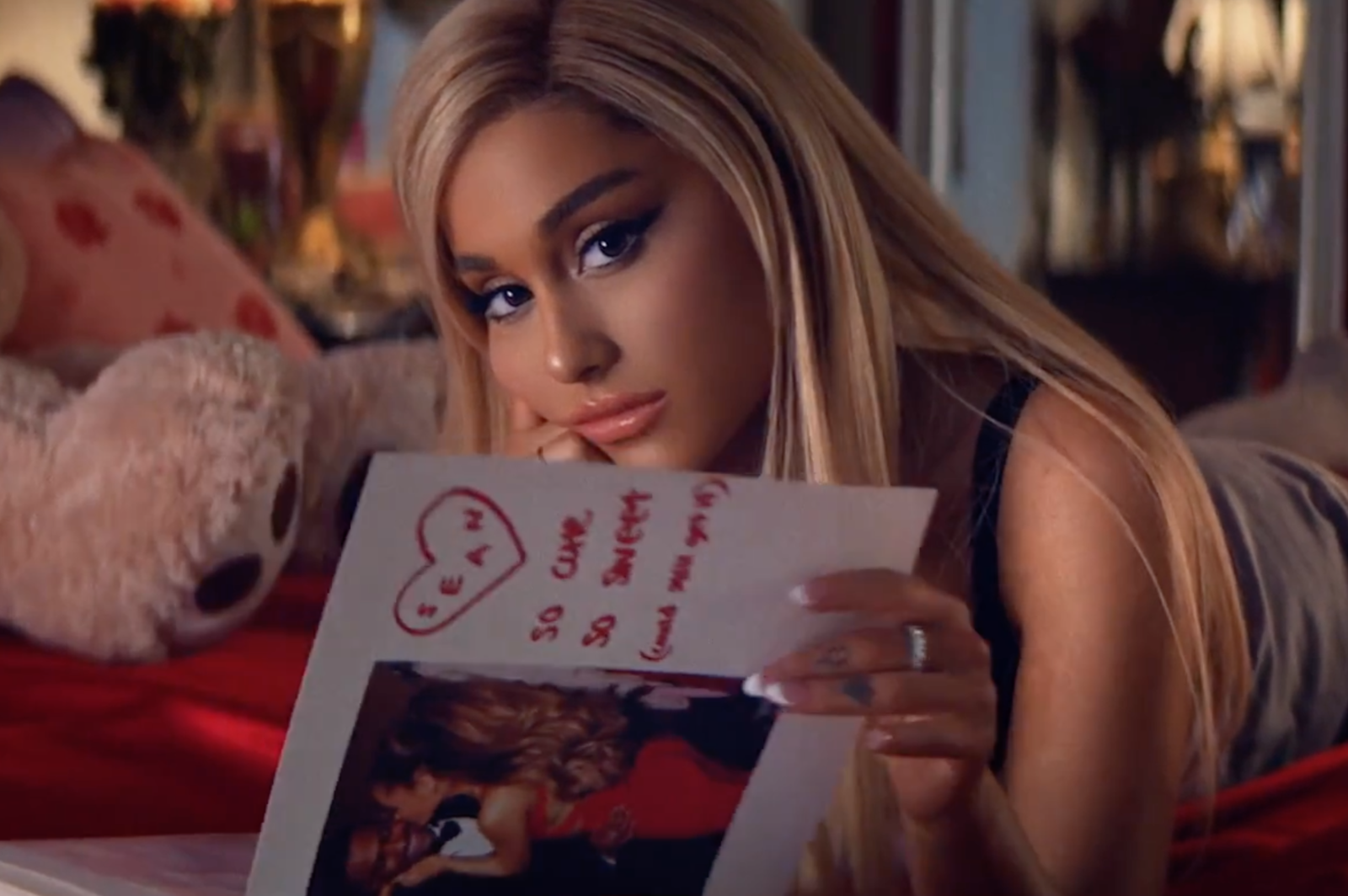 La siguiente es la página de Ricky.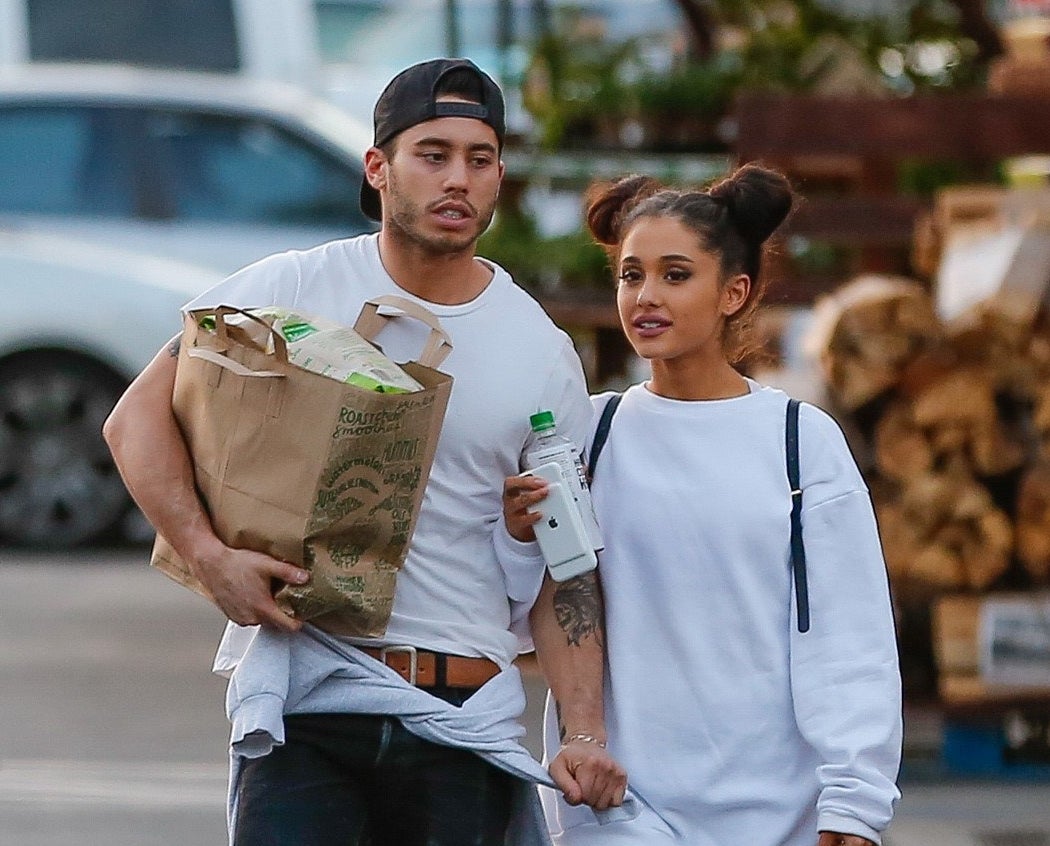 Ahí dice "great dancer," "good times man," y "friends forever."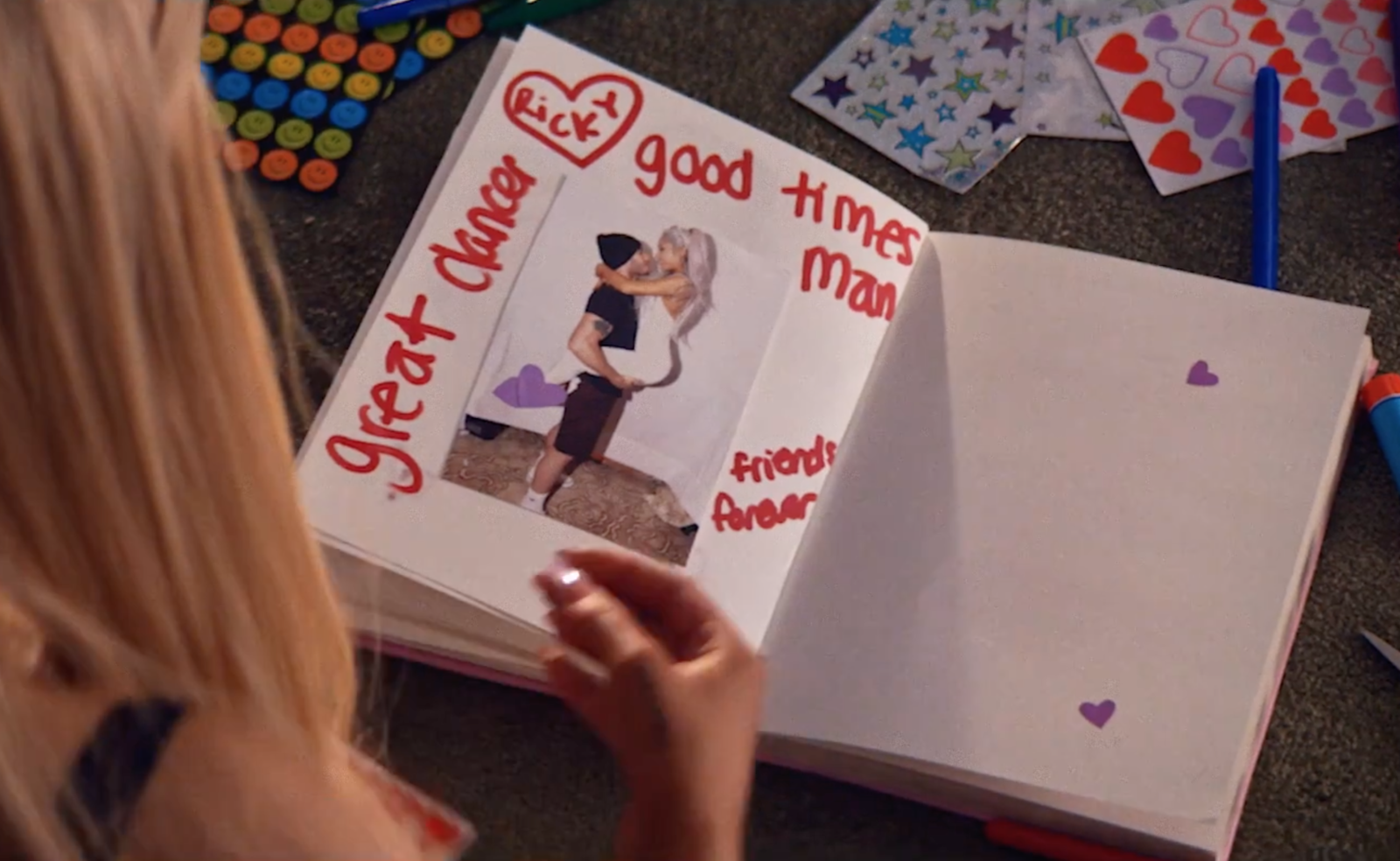 Pero la página más reveladora fue la de Pete, su más reciente ex y con quien casi se casa...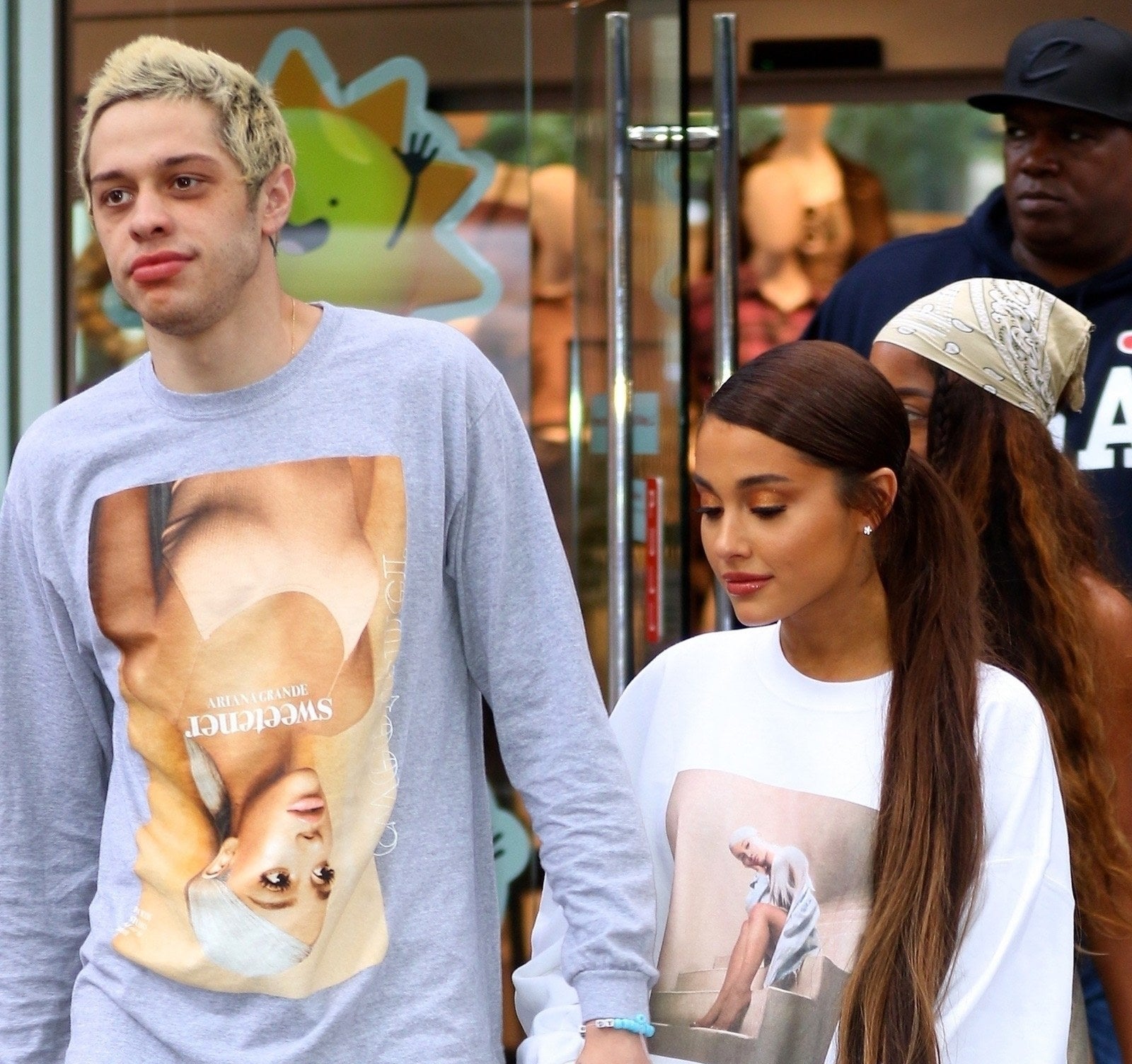 Ahí dice "sry I dipped," "I love u always" y hasta abajo "HUUUUUGE."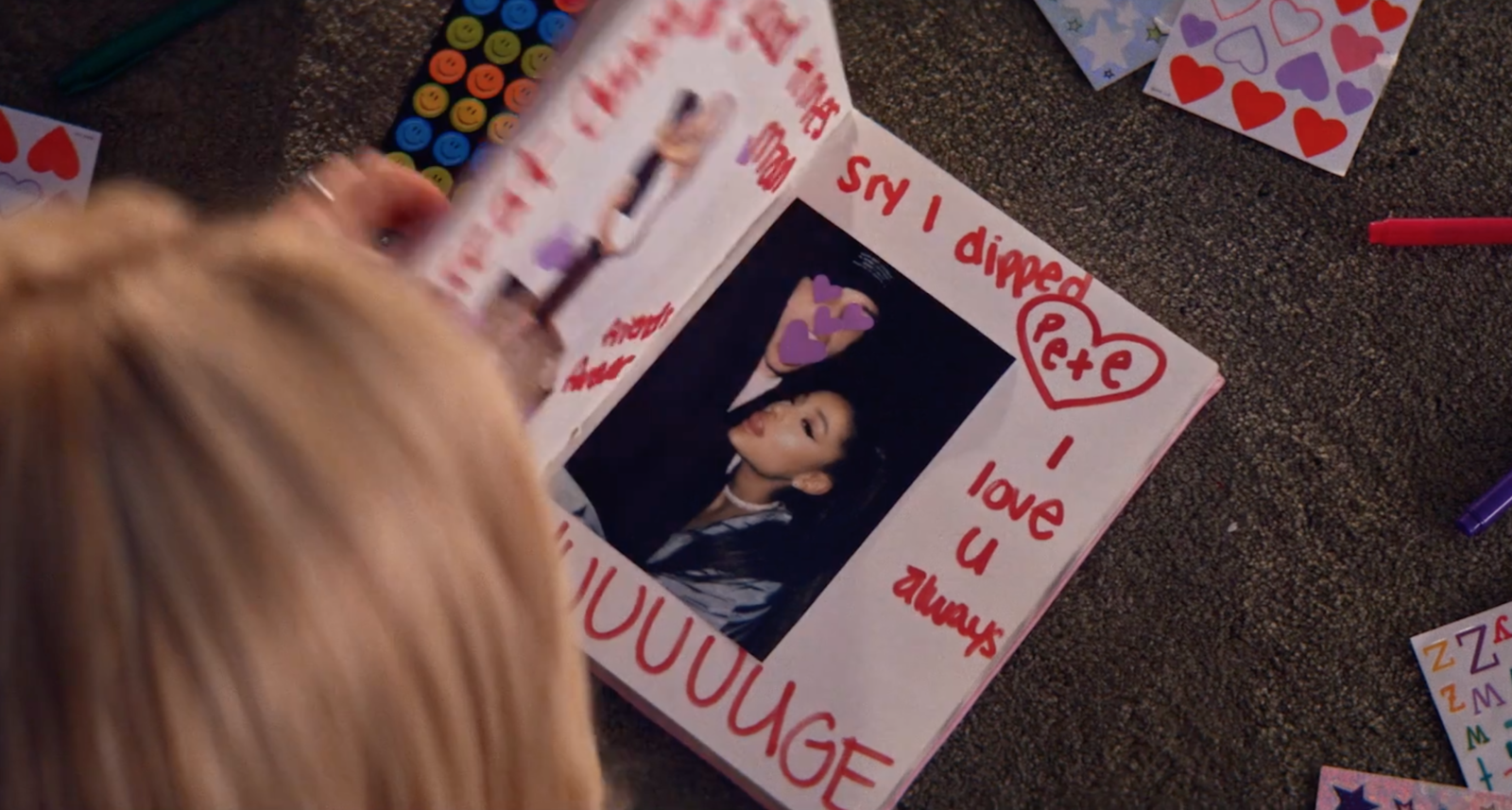 Y si nos concentramos en la parte de "SRY I DIPPED!!!" podemos darnos cuenta que, entonces ella fue la que lo dejó a él.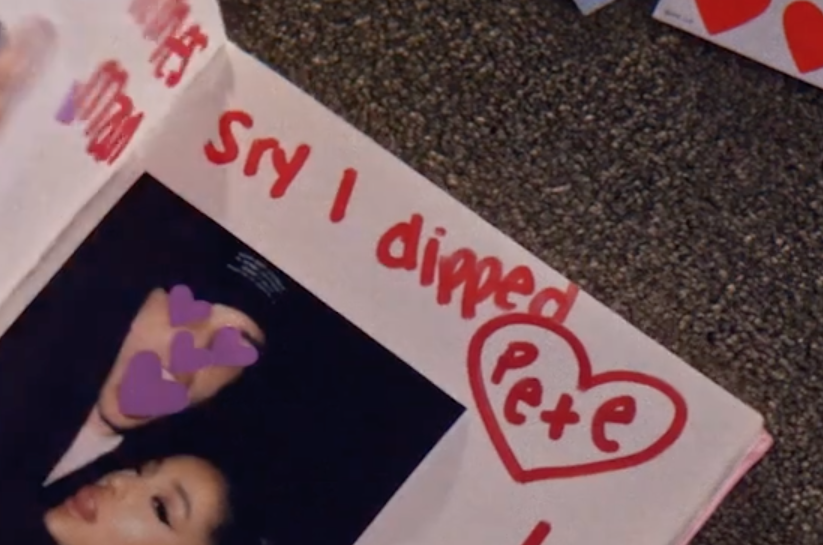 Un abrazo para Pete <3, pues.
Este post fue traducido del inglés.
Looks like there are no comments yet.
Be the first to comment!