1.
Tal vez conoces a la perfección encarnada que es Zac Efron.
2.
Entre muchas otras cosas, Zac es conocido por actuar en diversos éxitos taquilleros y algunas series de televisión.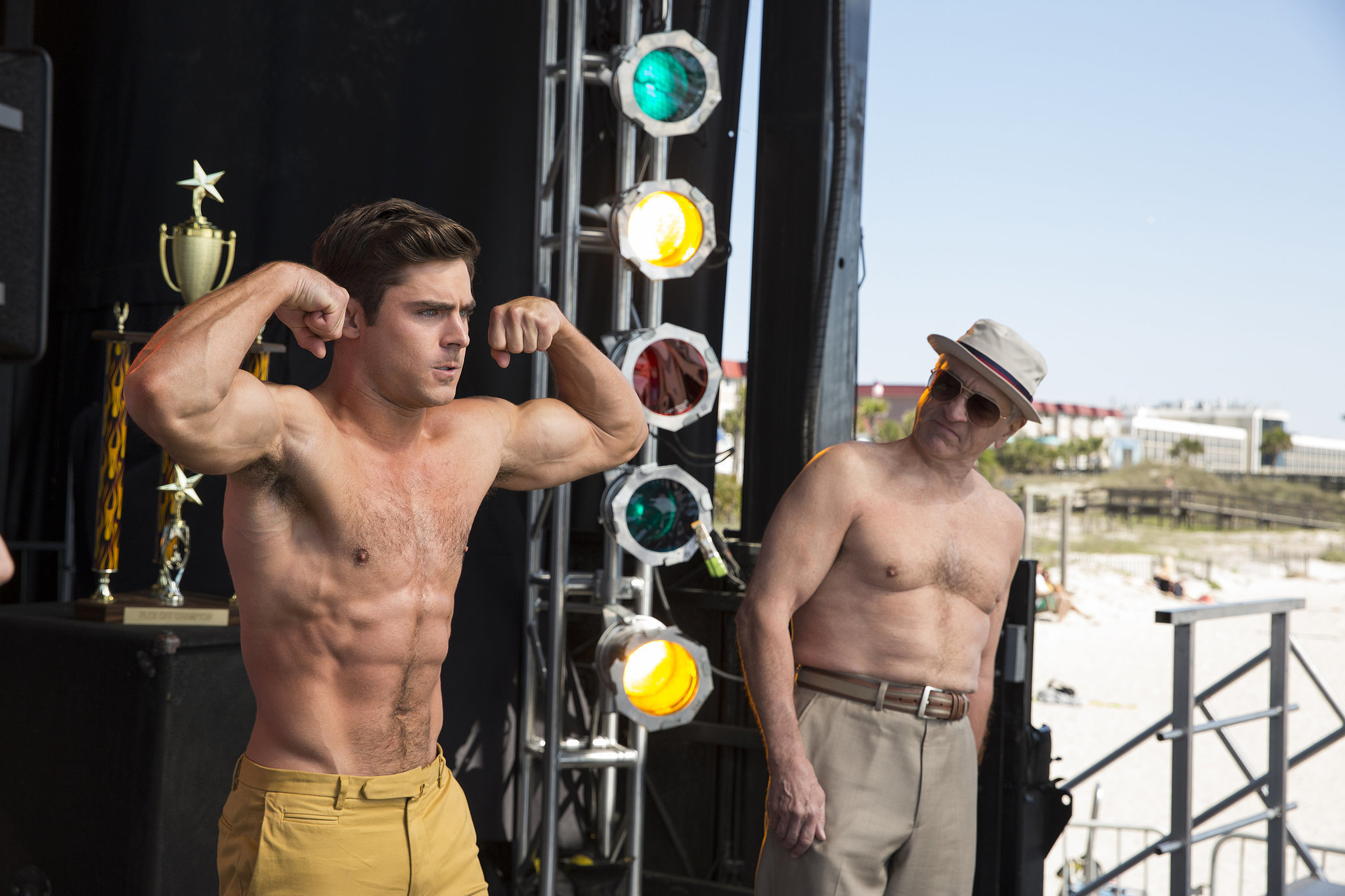 3.
También es conocido por quitarse la playera cada que puede.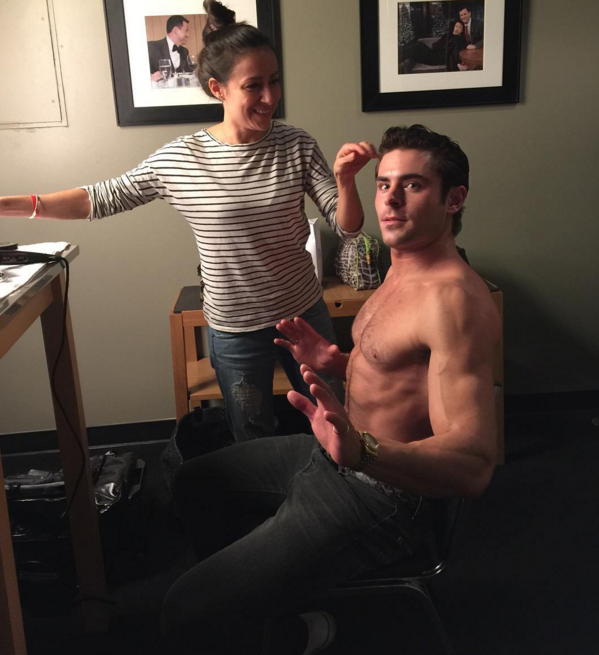 4.
Y cada vez que lo hace, el mundo suspira.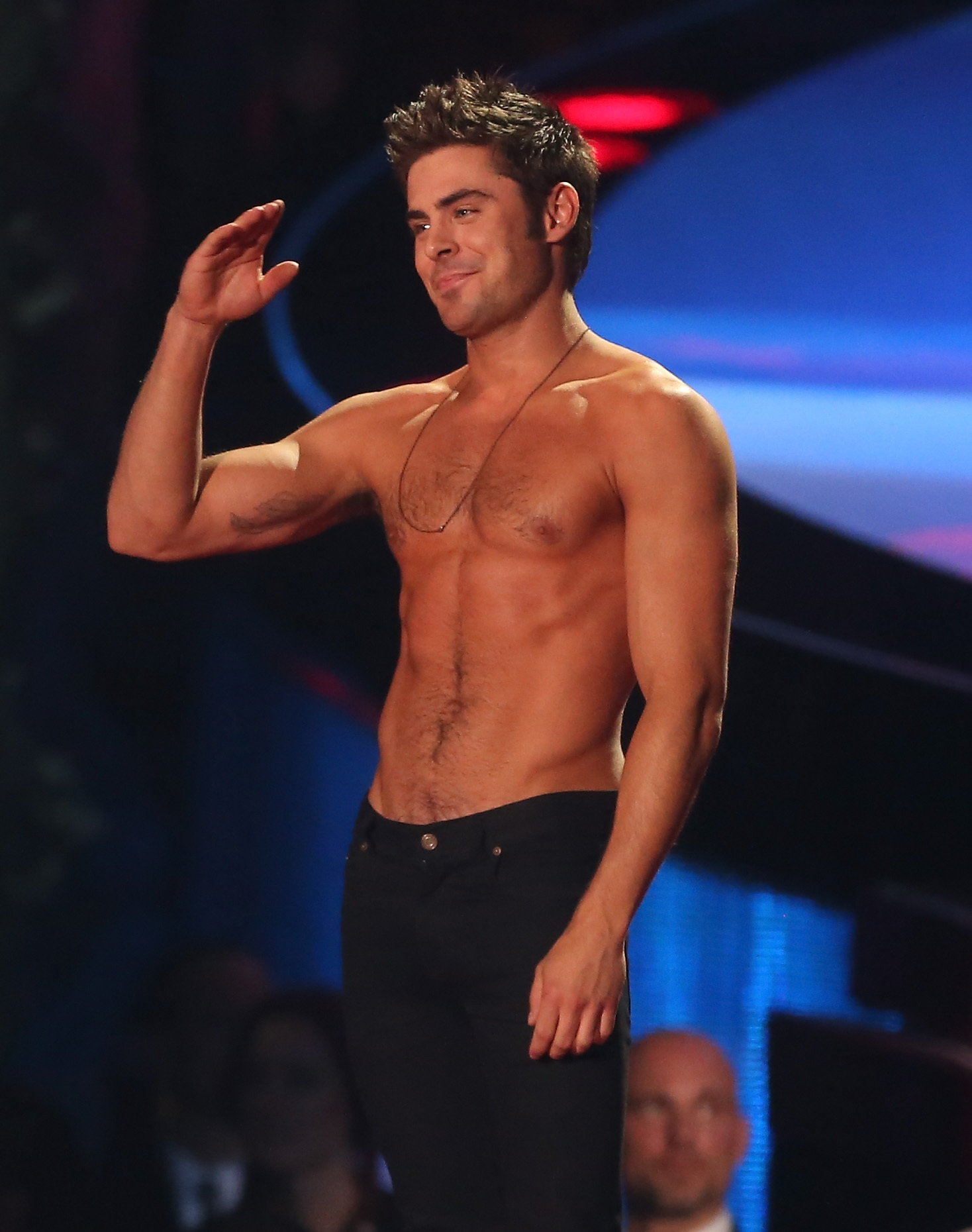 5.
Citando al gran filósofo Enrique Iglesias...
6.
"Es casi una experiencia religiosa".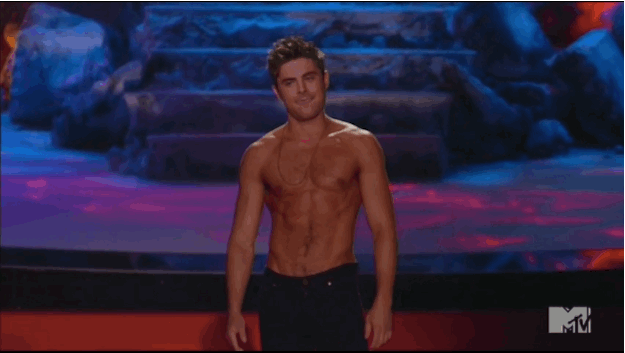 7.
😍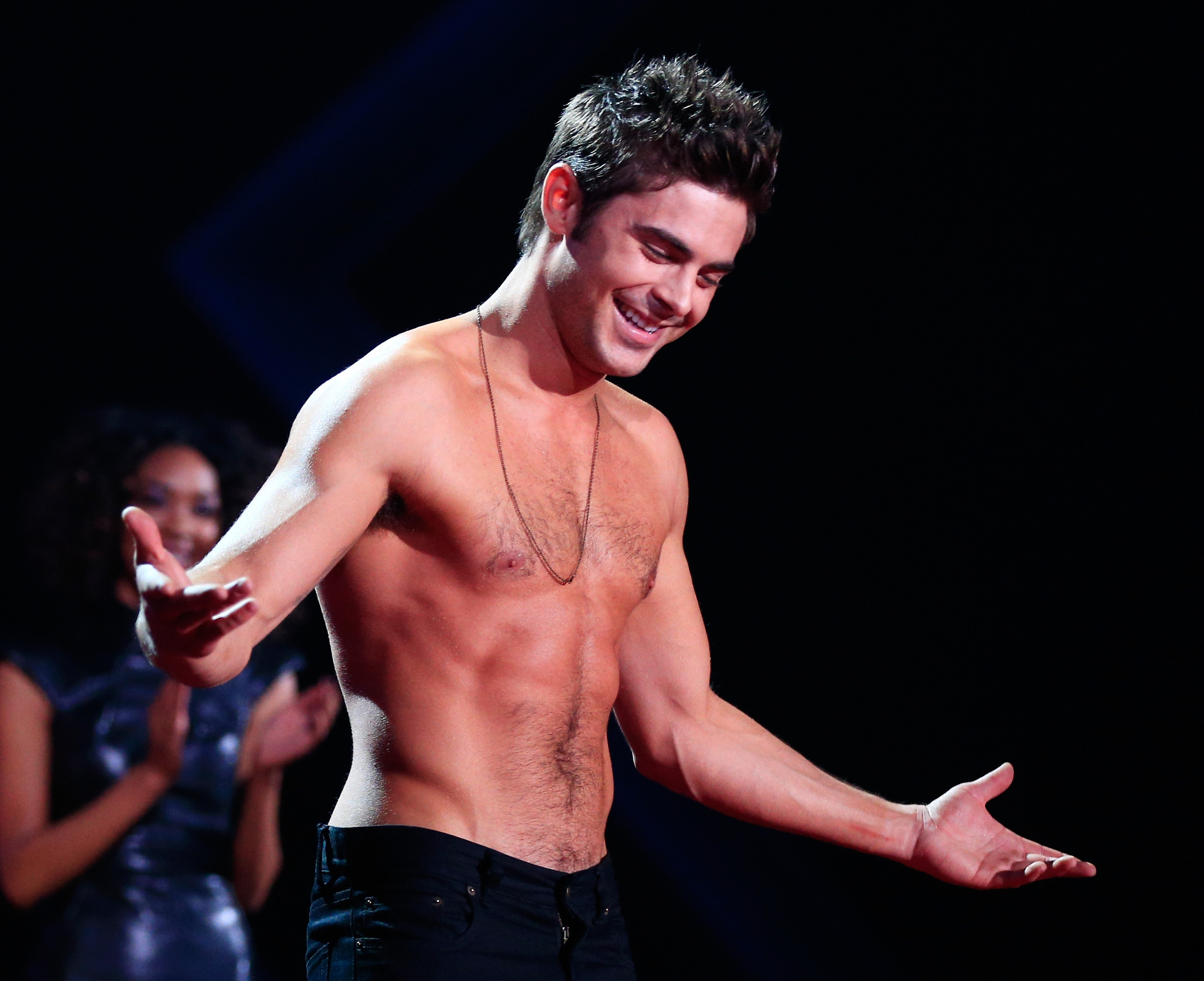 8.
😍 😍 😍 😍 😍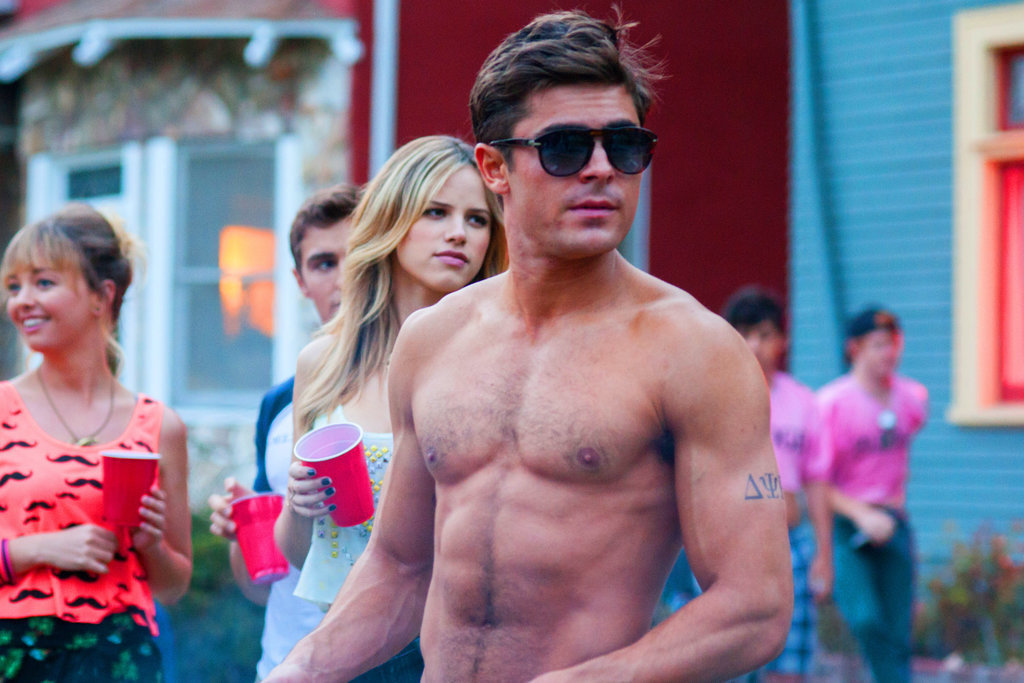 9.
¿En qué estábamos?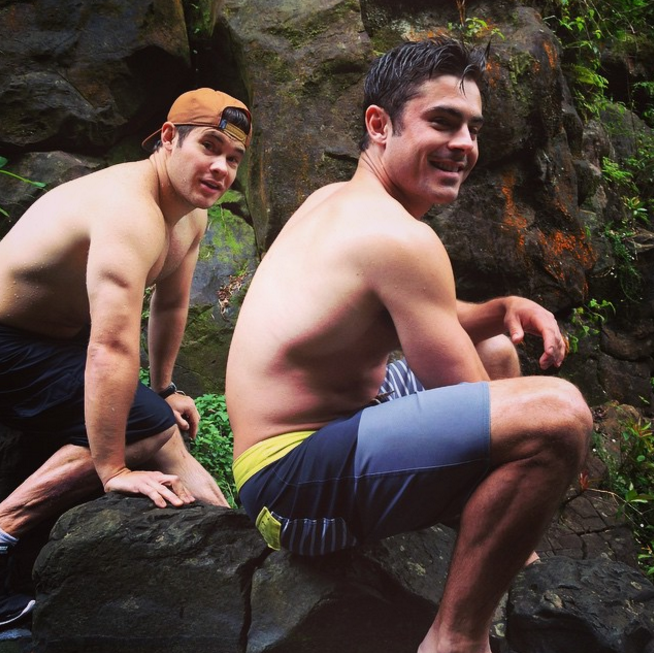 10.
Ah sí, en el hecho científicamente comprobado de que Zac Efron es perfecto.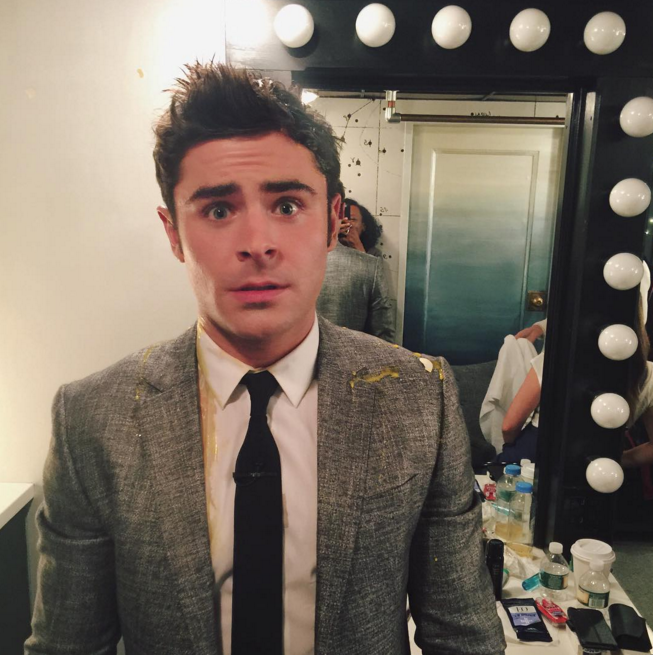 11.
Pero no llegó ahí de a gratis, no señor.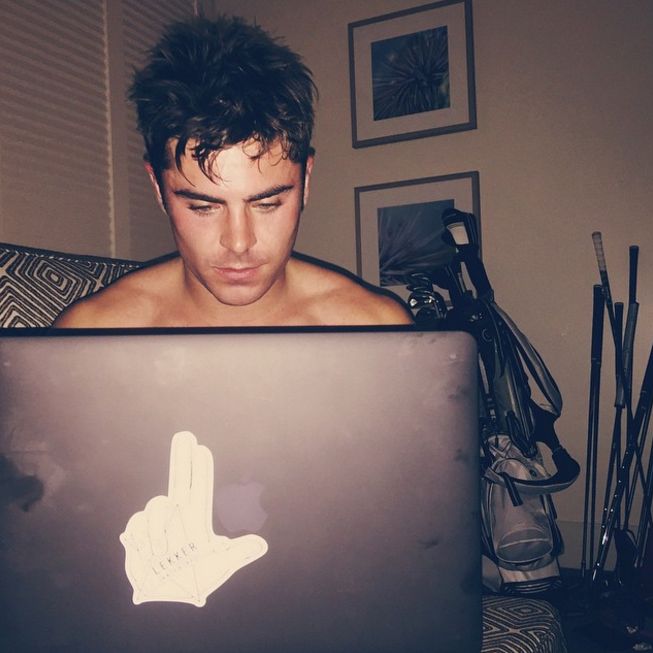 12.
Hubo mucho ejercicio de por medio.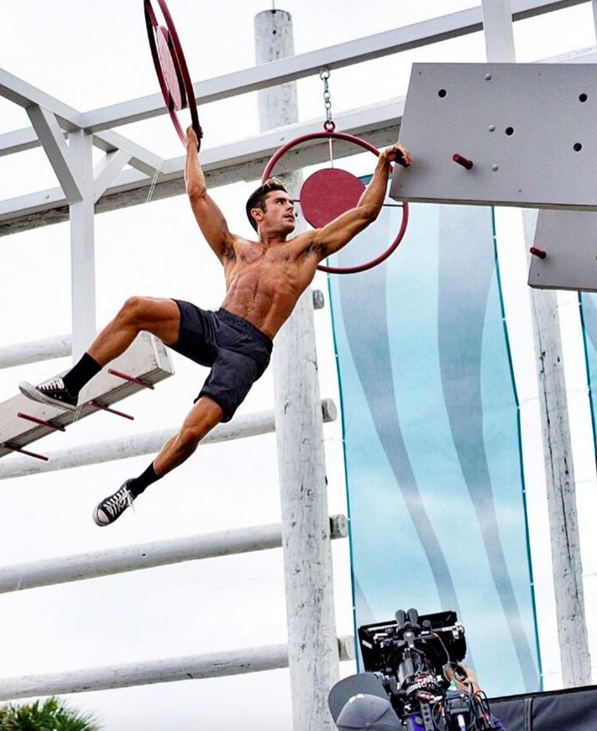 13.
Y predisposición genética.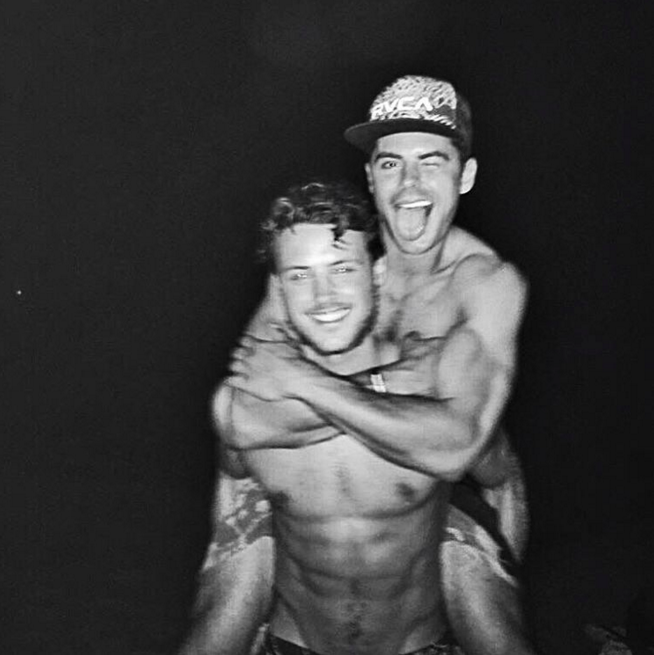 14.
Pero ya, en serio, sólo vean esos bíceps.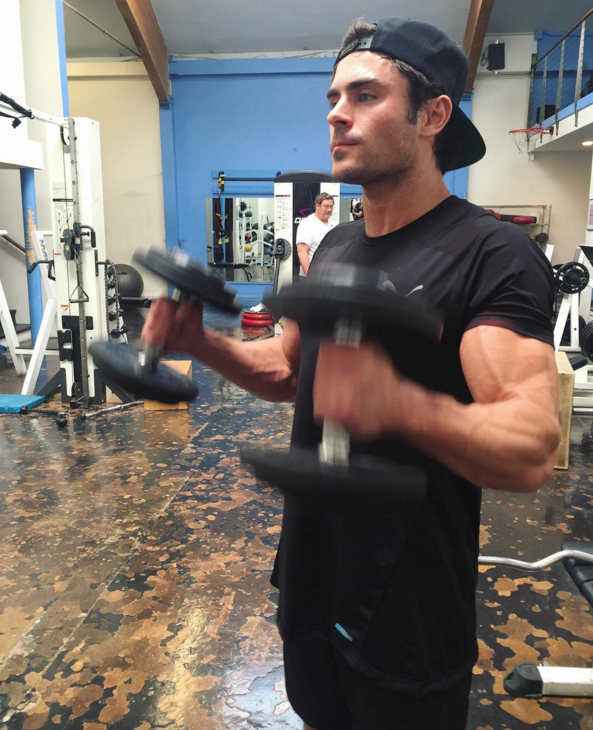 15.
Vean la definición perfecta de cada parte de su cuerpo.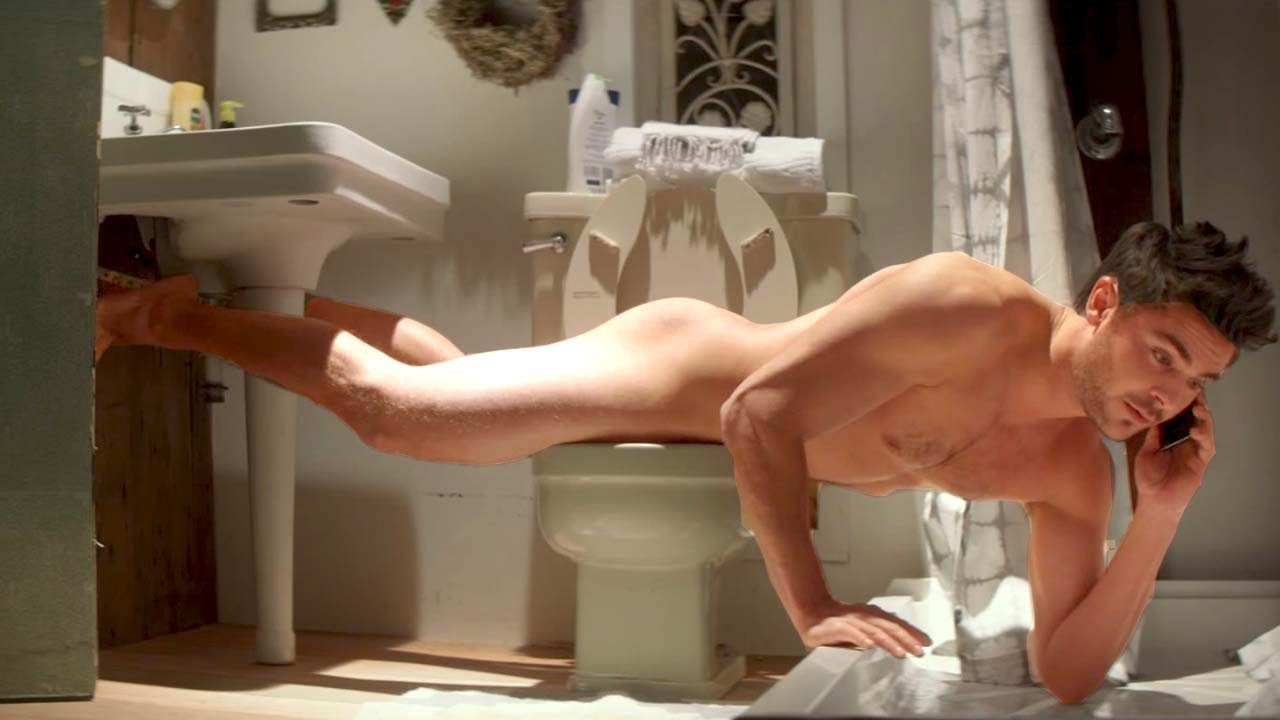 16.
Admira cómo Bear Grylls admira el admirable cuerpo de Zac mientras cuelga.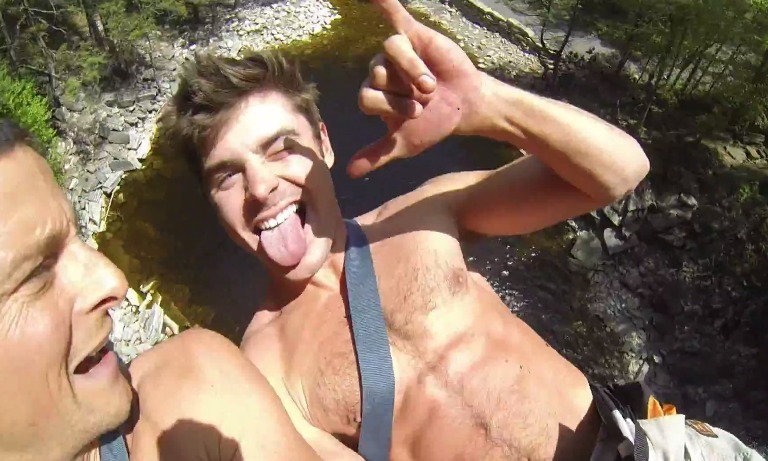 17.
Imagina amanecer así.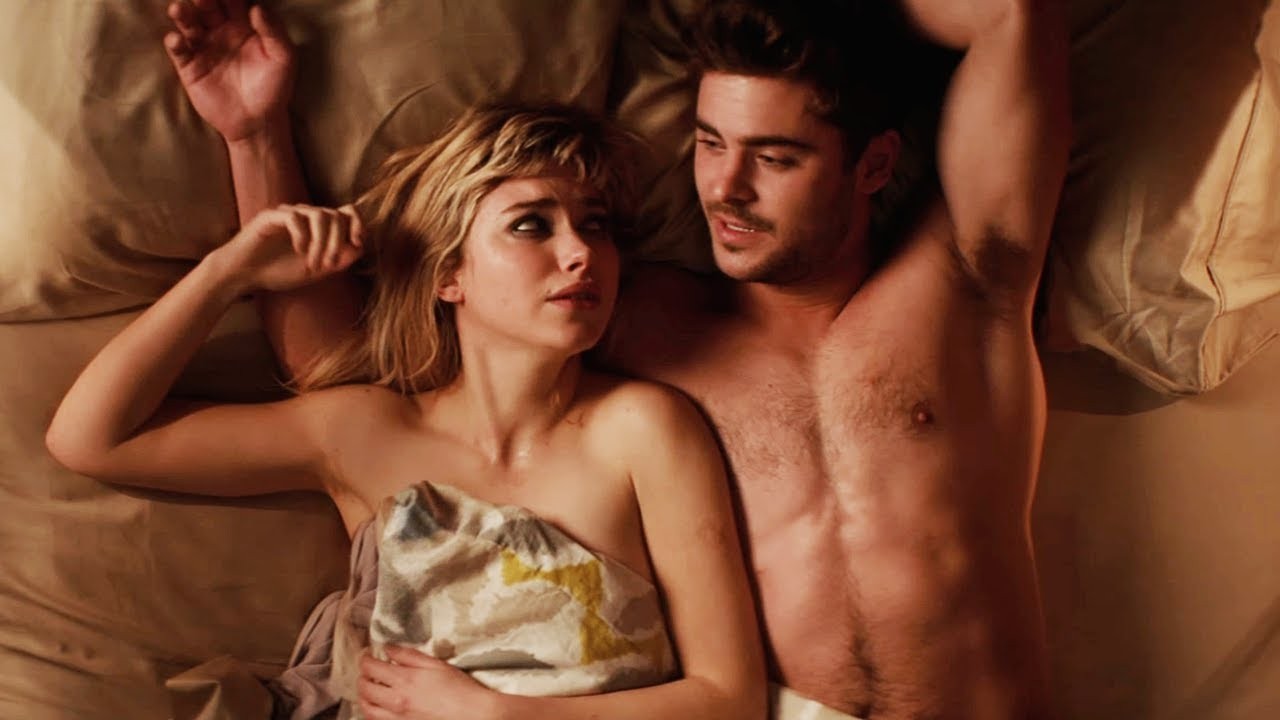 18.
Imagina encontrarte esto en la calle.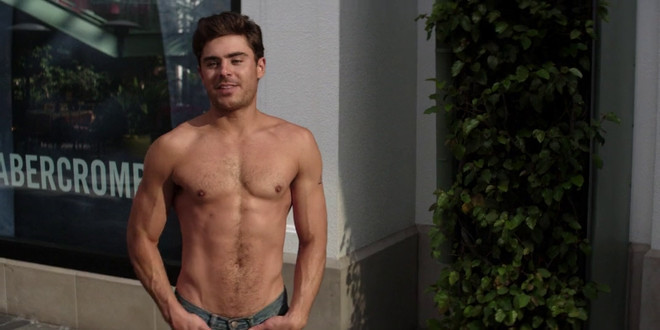 19.
La verdad yo estaría iguaaaaaaal de incómodo que Seth parado junto a Zac.
20.
*Le da sed*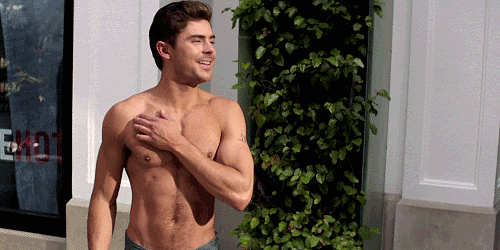 21.
*Babea*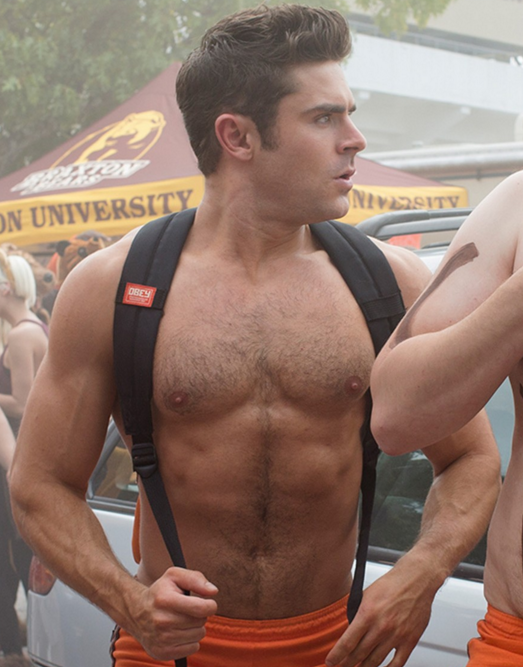 22.
*Se deshidrata*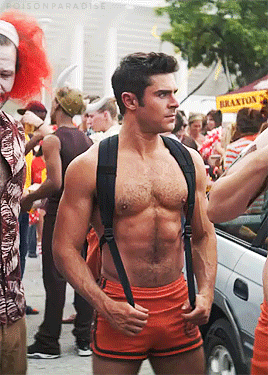 Looks like there are no comments yet.
Be the first to comment!