En la tercera temporada de Club de Cuervos, los Iglesias tienen que rediseñar y lanzar un nuevo uniforme en tiempo récord debido a problemas con su proveedor anterior (Adidas).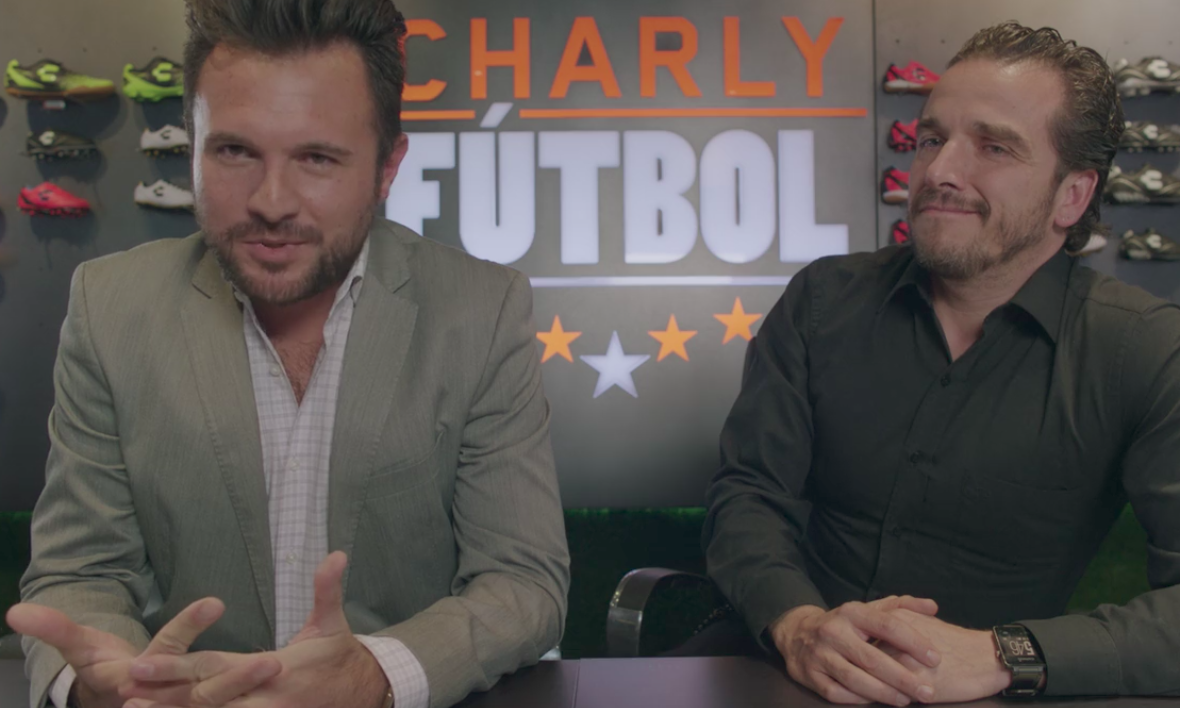 Pues resulta que la marca decidió producir las playeras en la vida real y ya hasta se pueden comprar en línea.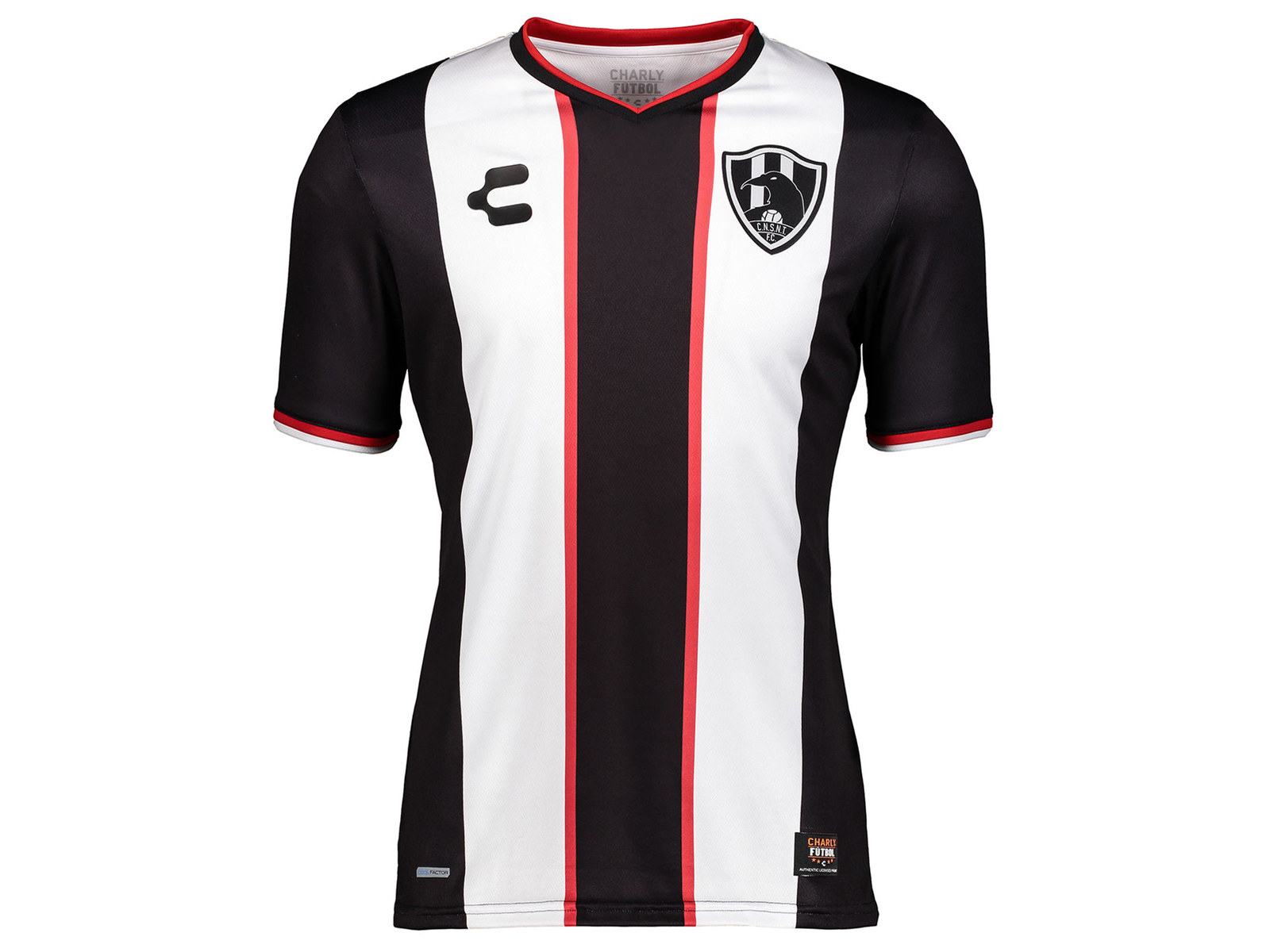 Para anunciar la venta de las playeras, crearon un comercial protagonizado por, nada más y nada menos que Hugo Sánchez.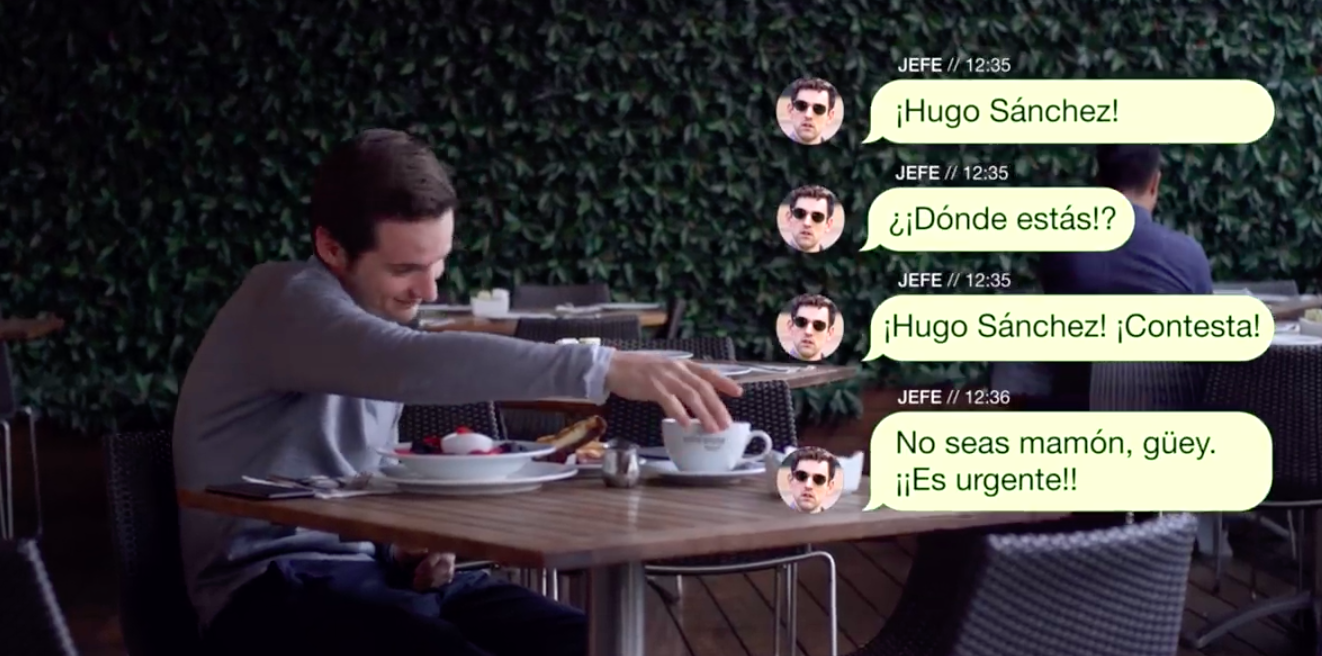 En el video el asistente de Chava Iglesias tiene que encontrar la forma de promocionar las playeras, sin presupuesto.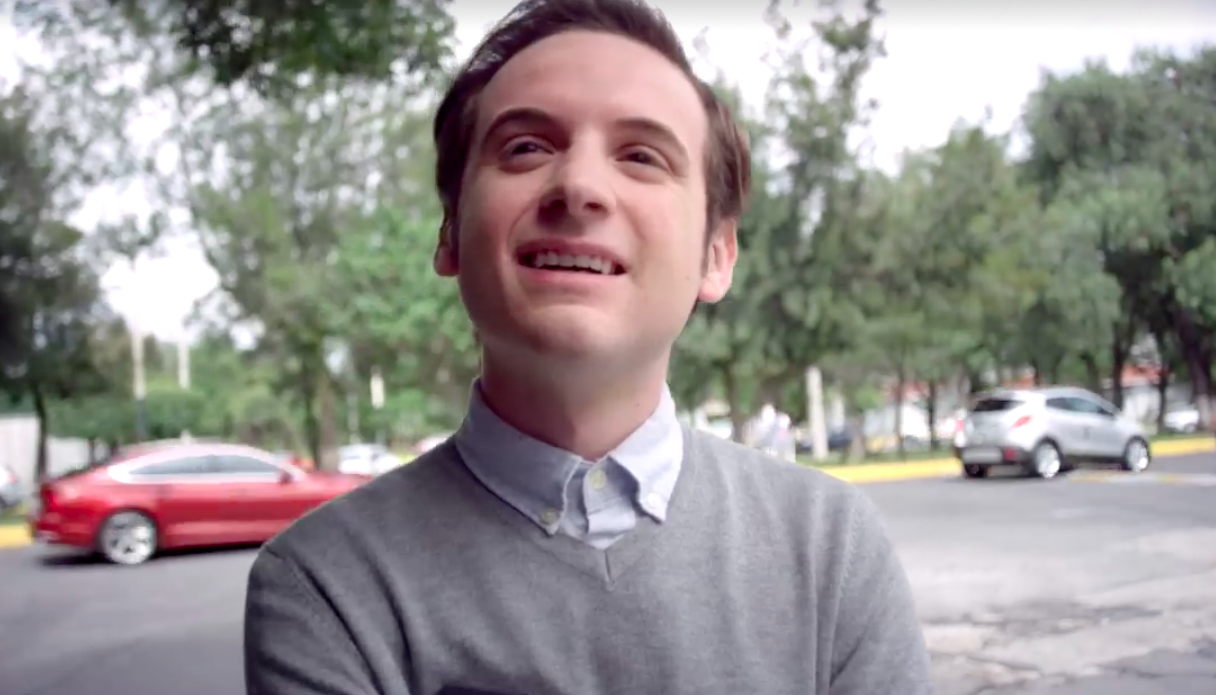 Y acaba recordándonos porque es el personaje más querido de Club de Cuervos.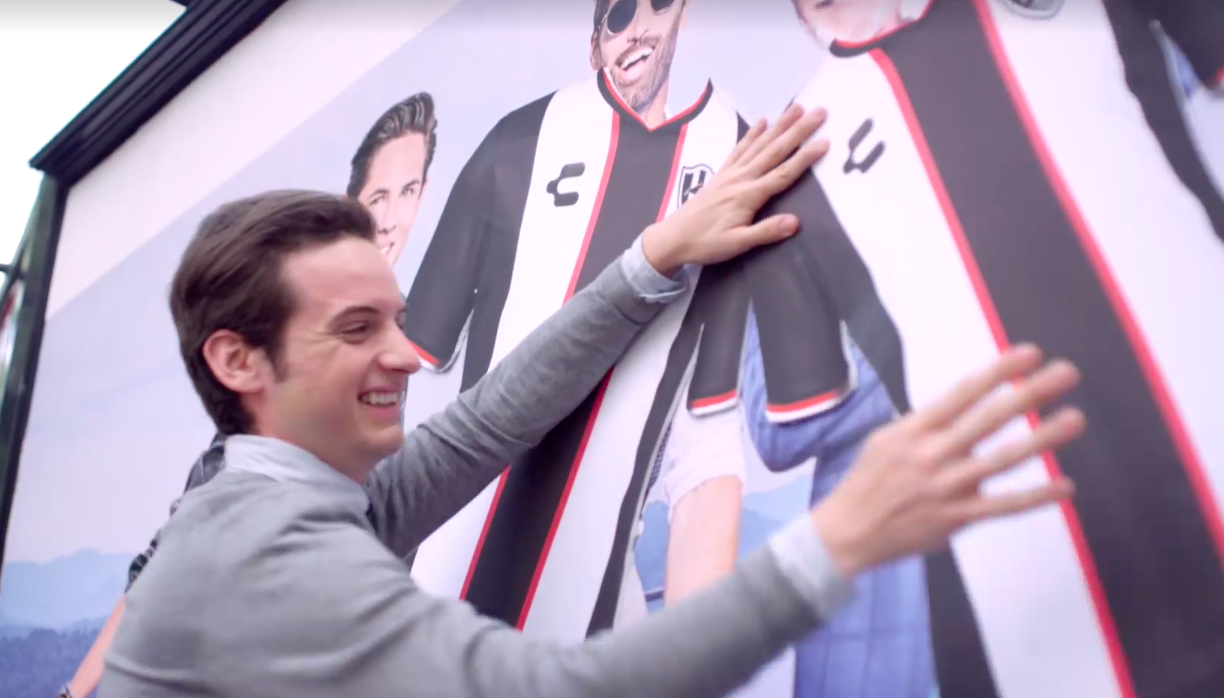 Obviamente la gente amó que Hugo saliera en el comercial.

Y para muchos fue motivo suficiente para comprar la playera.

Hugo Sánchez para vocero de todas las marcas del mundo ❤️.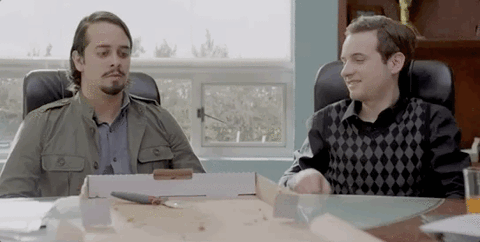 Looks like there are no comments yet.
Be the first to comment!