El 1 de septiembre, falleció la productora Mónica Abin Soberanes.
Tras la muerte de la productora, muchas personas de la industria dieron su pésame a Eduardo.
Videgaray agradeció los mensajes de fans y amigos.
Y después agregó otras fotos de los dos juntos y pues...
Ayñ...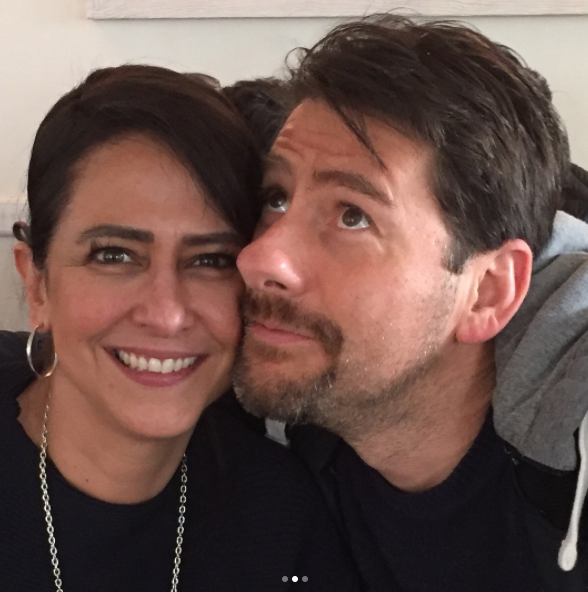 El amor verdadero sí existe.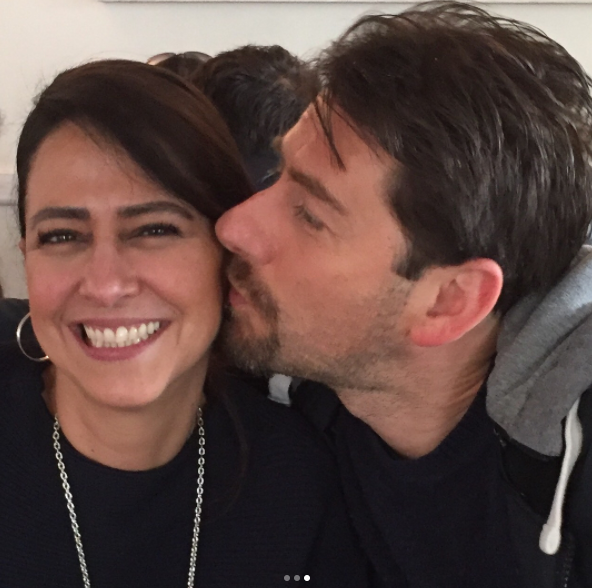 Obviamente sus fans apreciaron la serie de fotos y aprovecharon para mandar más mensajes de apoyo.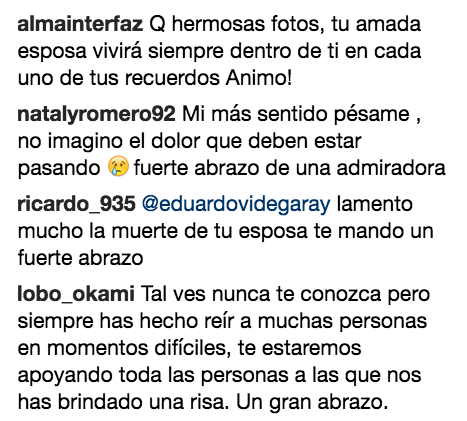 Q.E.P.D. Mónica Abin Soberanes.
Looks like there are no comments yet.
Be the first to comment!