Inma Cuesta es una actriz española que ha tenido una extensa carrera en cine, televisión y teatro.
Ahora Inma está llamando la atención por otras razones.
"No entiendo la necesidad de retocar mi cuerpo hasta dejarme casi en la mitad de lo que soy, alisar mi piel y alargar mi cuello hasta convertirme casi en una muñeca sin expresión."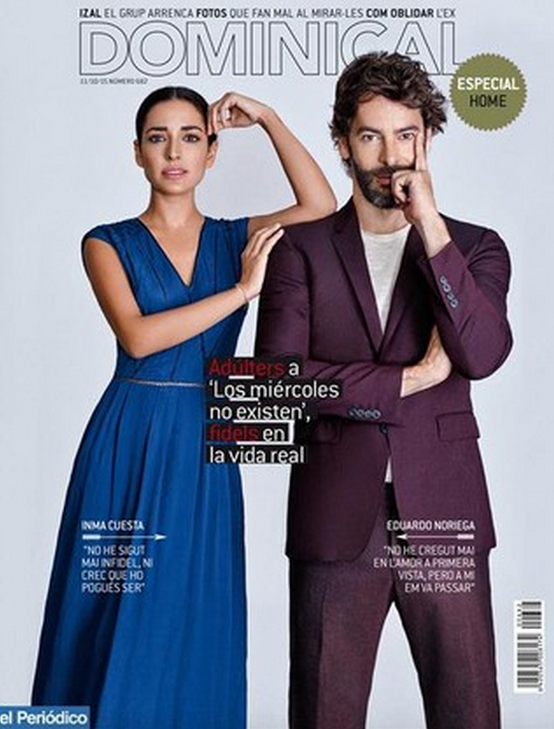 Según un artículo de El Periódico, las fotos originales no llegaron a la redacción y las versiones publicadas fueron aprobadas por la agencia.
"Las fotos --sin el retoque completado--fueron enviadas, como se pidió, a la oficina de Elio Seguí, de Ellas Comunicación, que lleva la prensa de la película 'Los miércoles no existen', para su aprobación. Y desde su oficina, dos días después, se dio el visto bueno y se dieron algunas consignas más."
Inma decidió subir la imagen para defender la identidad personal, frente a los cánones de belleza.
Inma Cuesta: 10000 - Ridículos estándares de belleza: 0
Looks like there are no comments yet.
Be the first to comment!