En la sucursal de Polanco, El Palacio de Hierro reveló un aparador en la sección de bodas que muestra a una pareja de novios gay.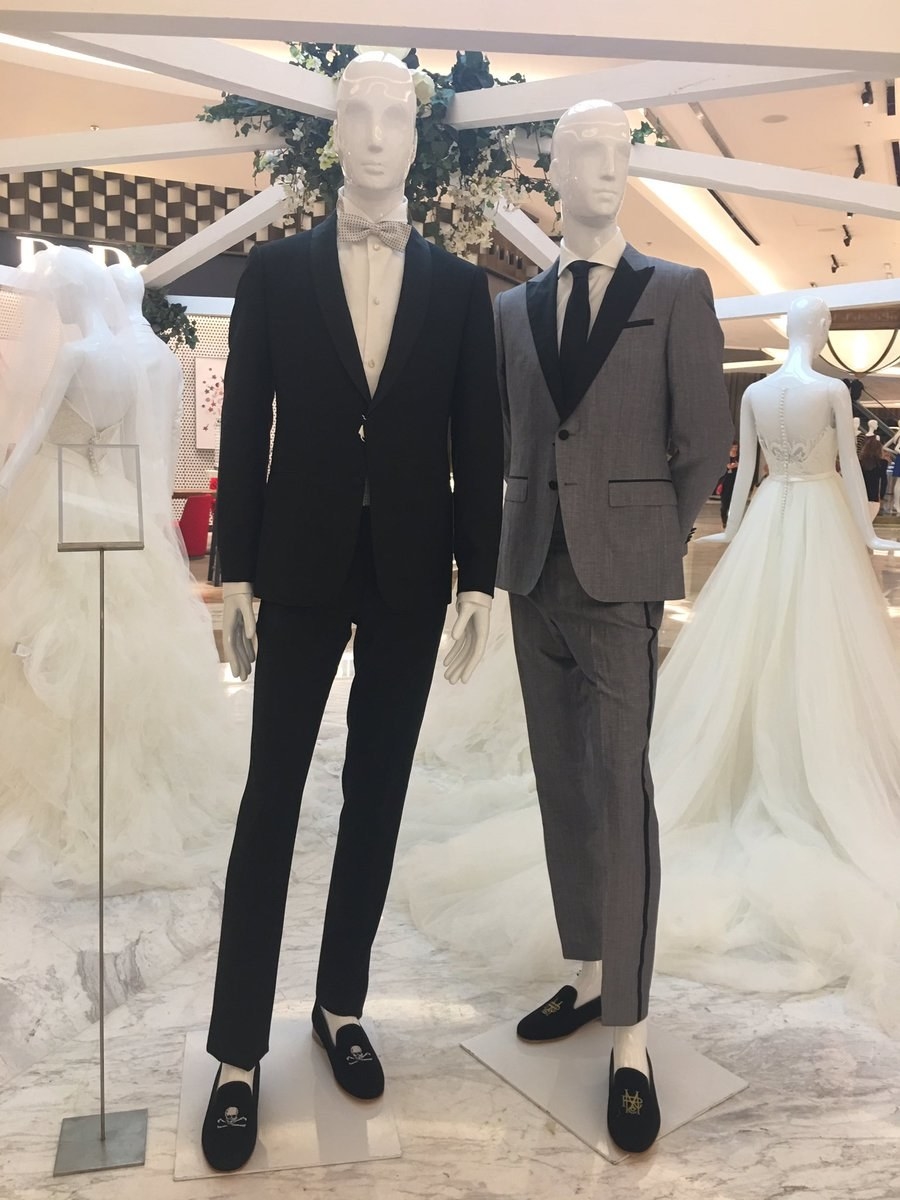 Y la gente que lo notó, celebró que la marca mostrara su apoyo a la comunidad LGBT.
Porque, seamos honestos, hasta una pequeña muestra como un aparador en una tienda puede mandar un gran mensaje.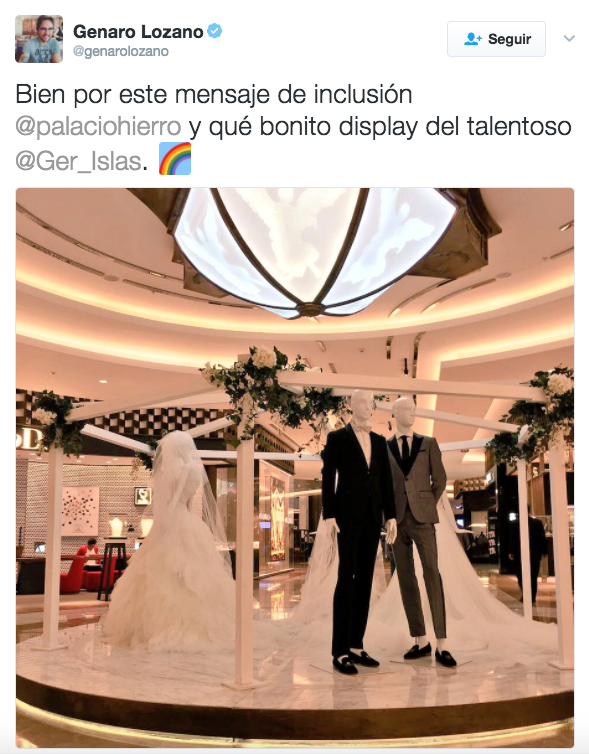 Y aunque algunos creen que será tema de controversia.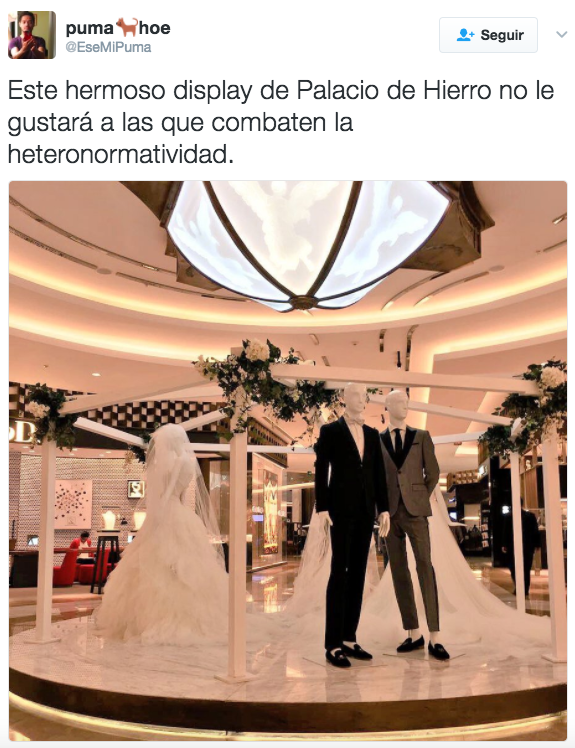 Otros lo aplauden.

Palacio de Hierro ha utilizado sus cuentas en redes sociales para difundir los mensajes positivos que les han hecho llegar.
BuzzFeed México contactó a la tienda para tener más información y recibió el siguiente comunicado, en el que se menciona que el display es parte de la campaña "Celebra".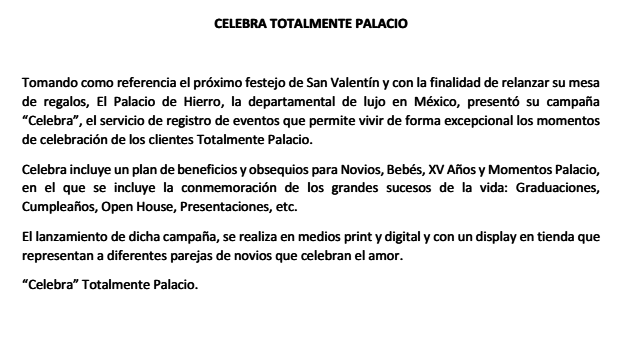 Tal vez sea un pequeño paso para un maniquí, pero es un gran paso para un mundo más incluyente.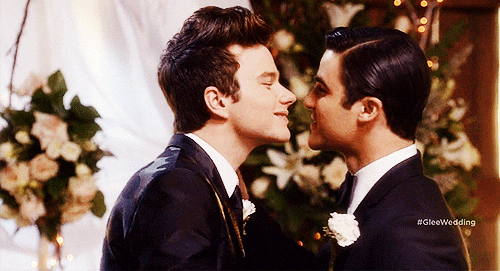 Looks like there are no comments yet.
Be the first to comment!