1.
Sentiste unas ganas enormes de subir a bailar a la azotea...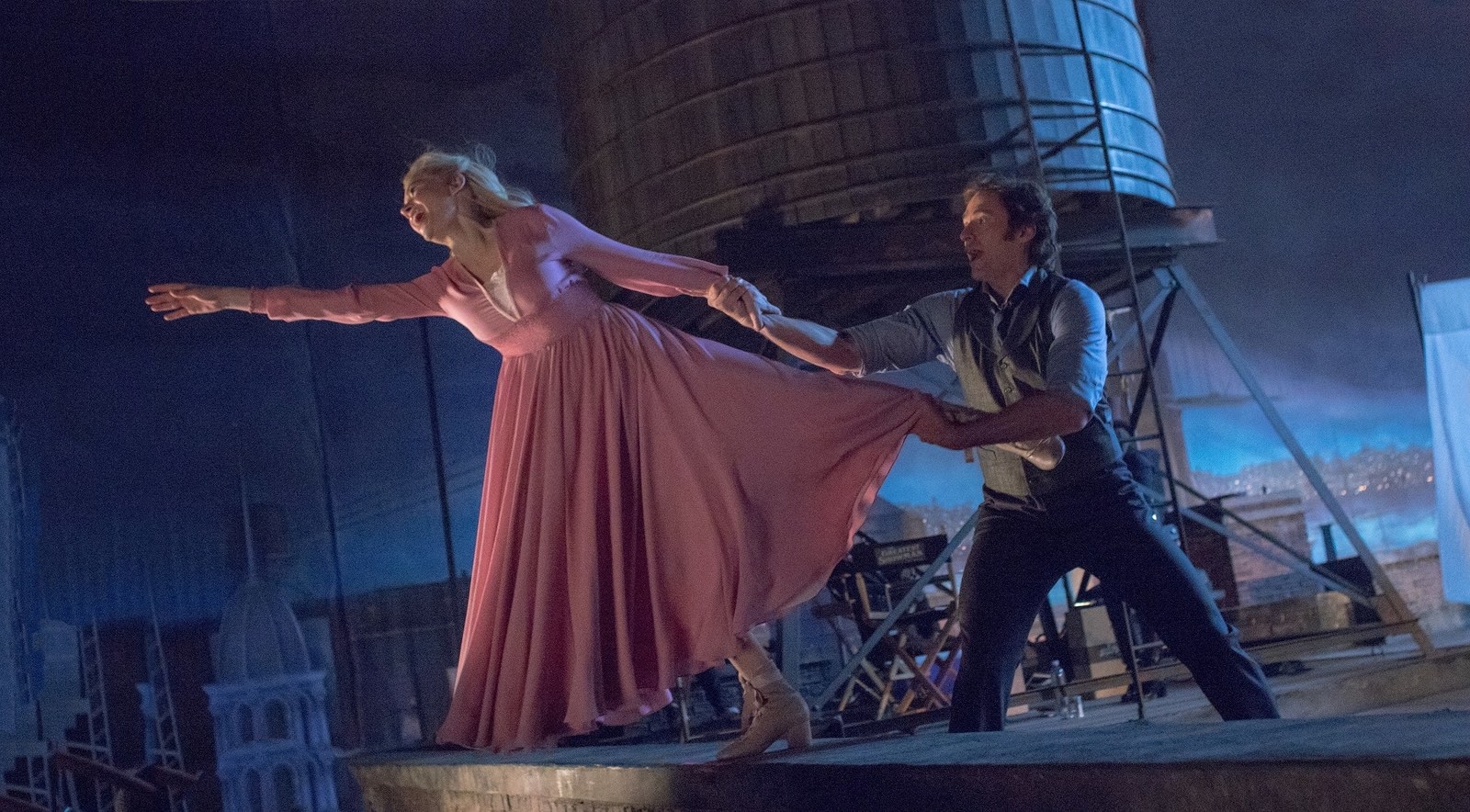 2.
En realidad, de bailar dónde sea.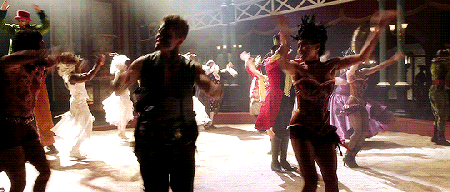 3.
Te dio una fuerte urgencia de escuchar las canciones de la película, una y otra vez.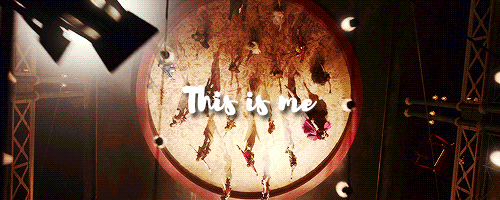 4.
Sentiste que tienes la capacidad de reescribir tu propio destino.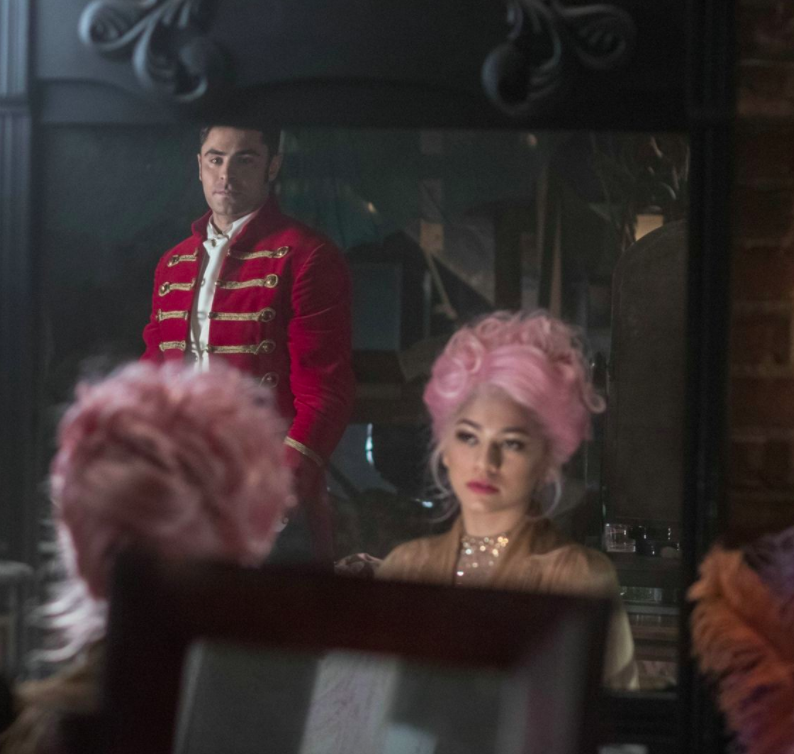 5.
Además de un fuerte impulso por salir a enamorarte.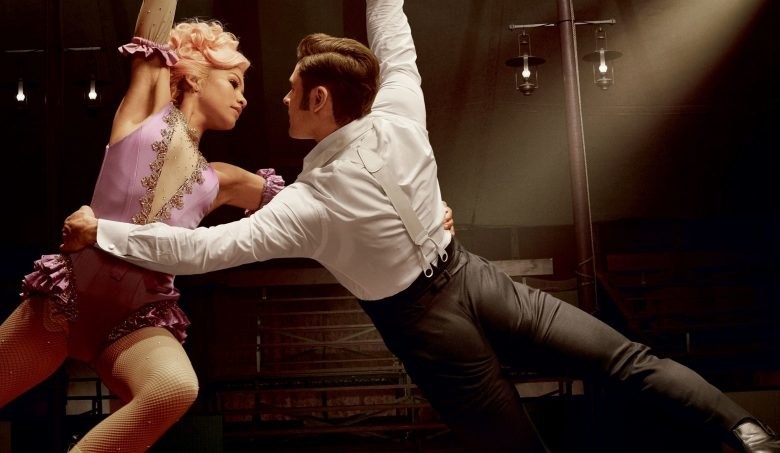 6.
O de luchar por ese amor, en caso de que ya lo hayas encontrado.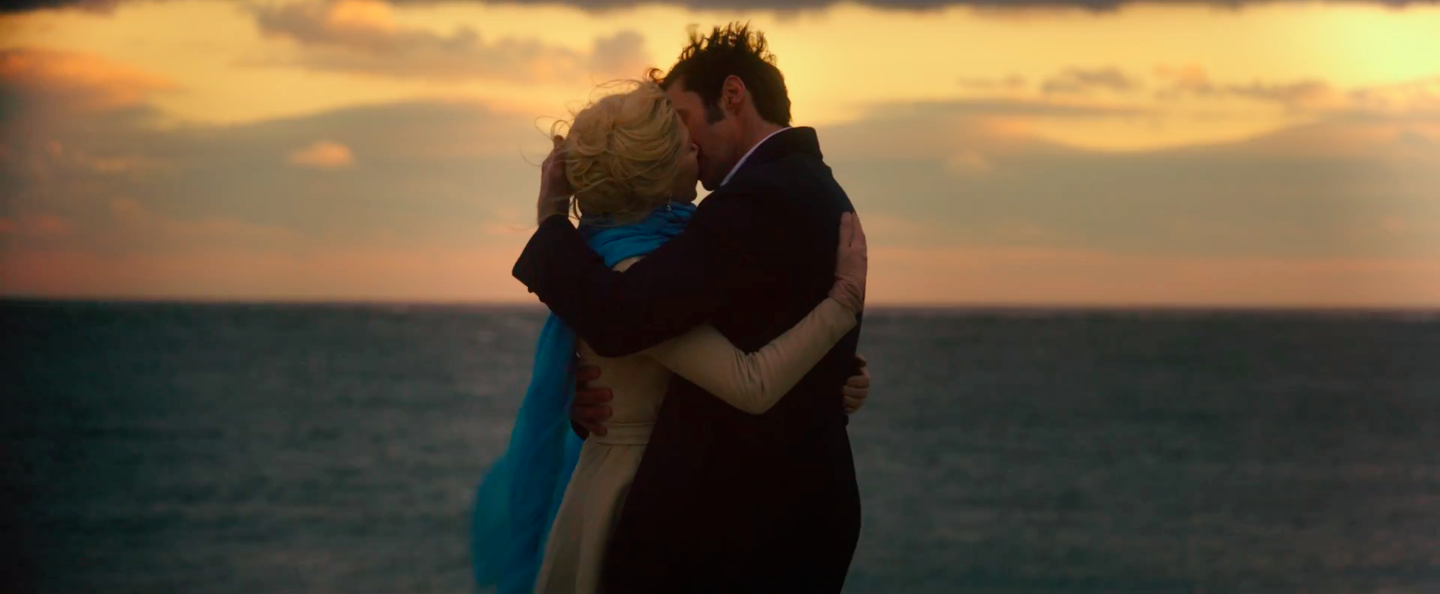 7.
Sentiste que aunque no conoces tu talento, puedes encontrarlo si te lo propones.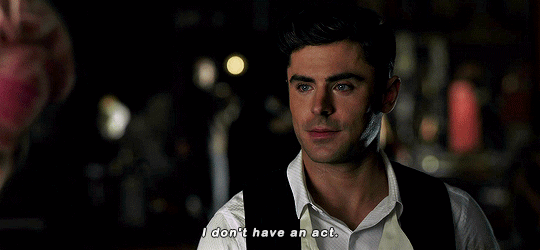 8.
La verdad, también te dieron muchas ganas de ir a un bar y hacer una coreografía con los vasitos de shots.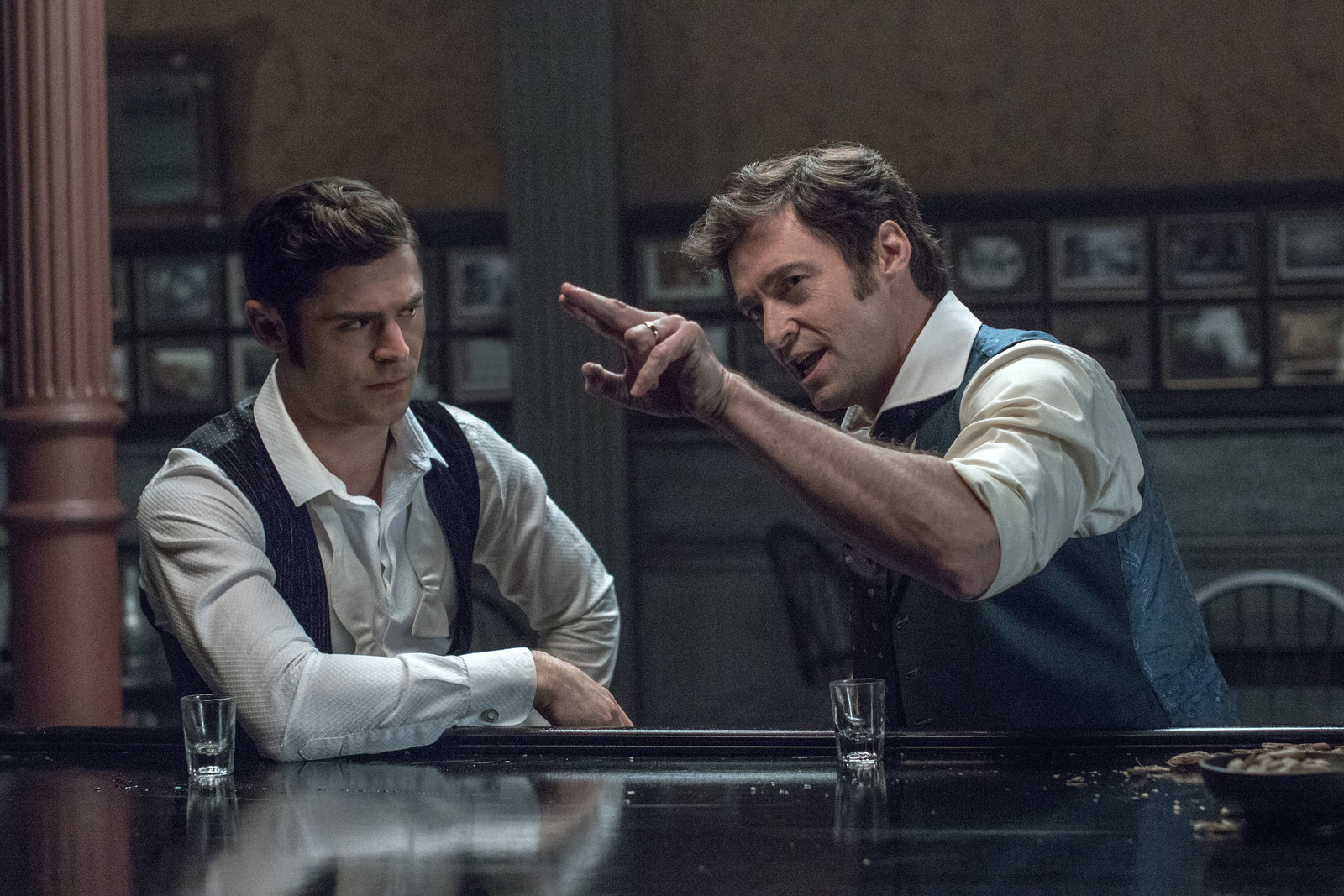 9.
Sentiste que eso que te hace diferente es una fortaleza, no una debilidad.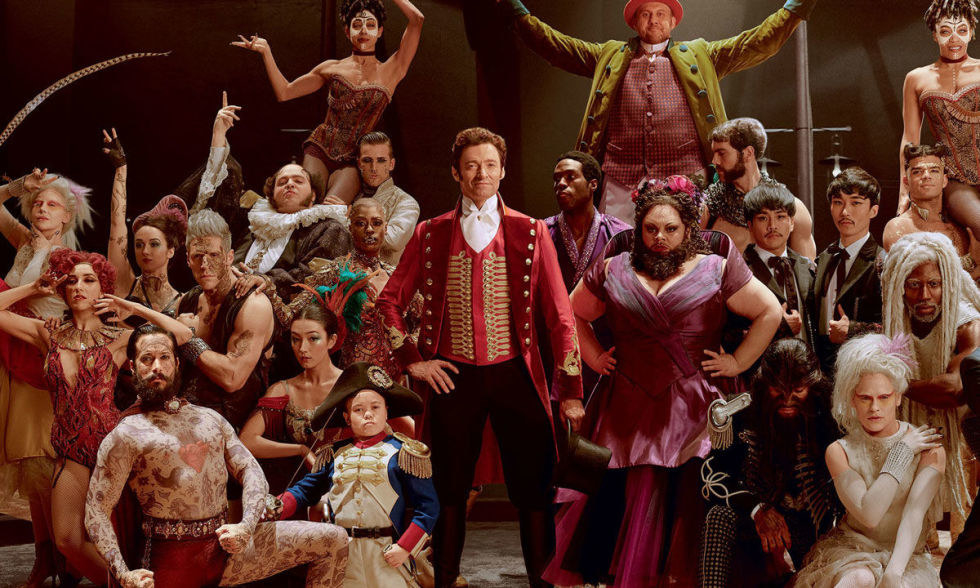 10.
Y que siempre debes luchar por ser tu mismo.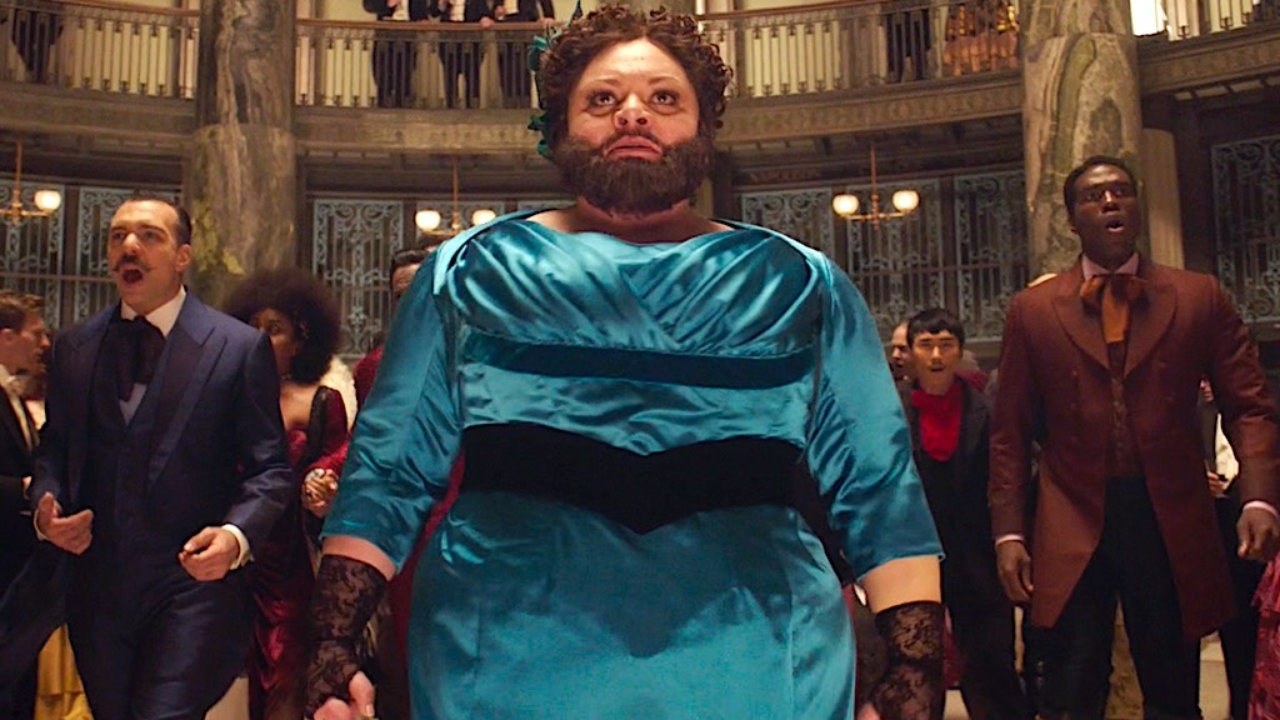 11.
También sentiste que el mundo sería mejor si todos "celebráramos la humanidad"...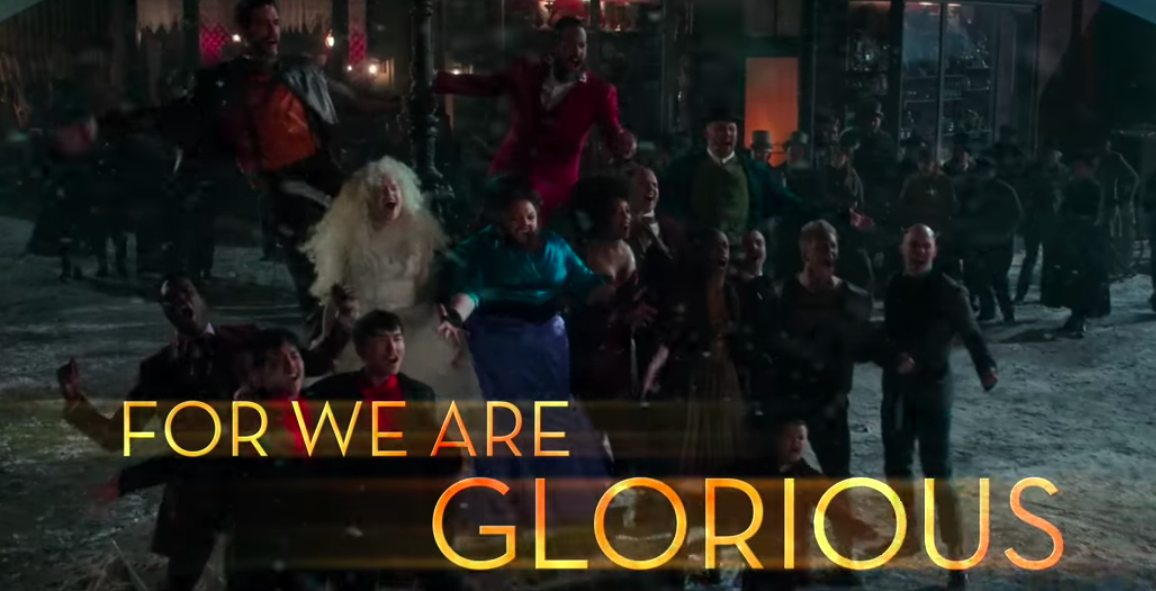 12.
En lugar de juzgarnos tanto los unos a los otros.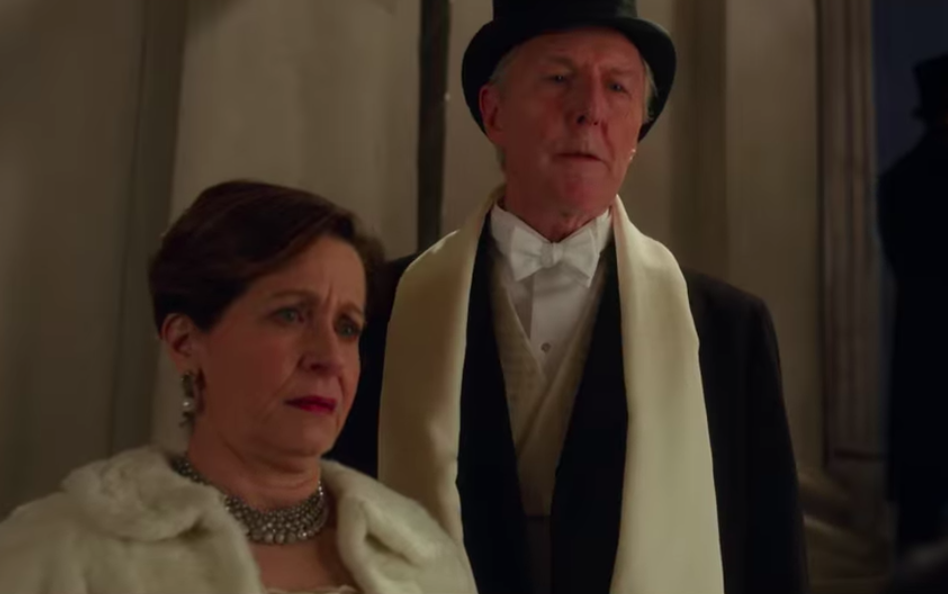 13.
Sentiste que es muy importante valorar lo que de verdad importa.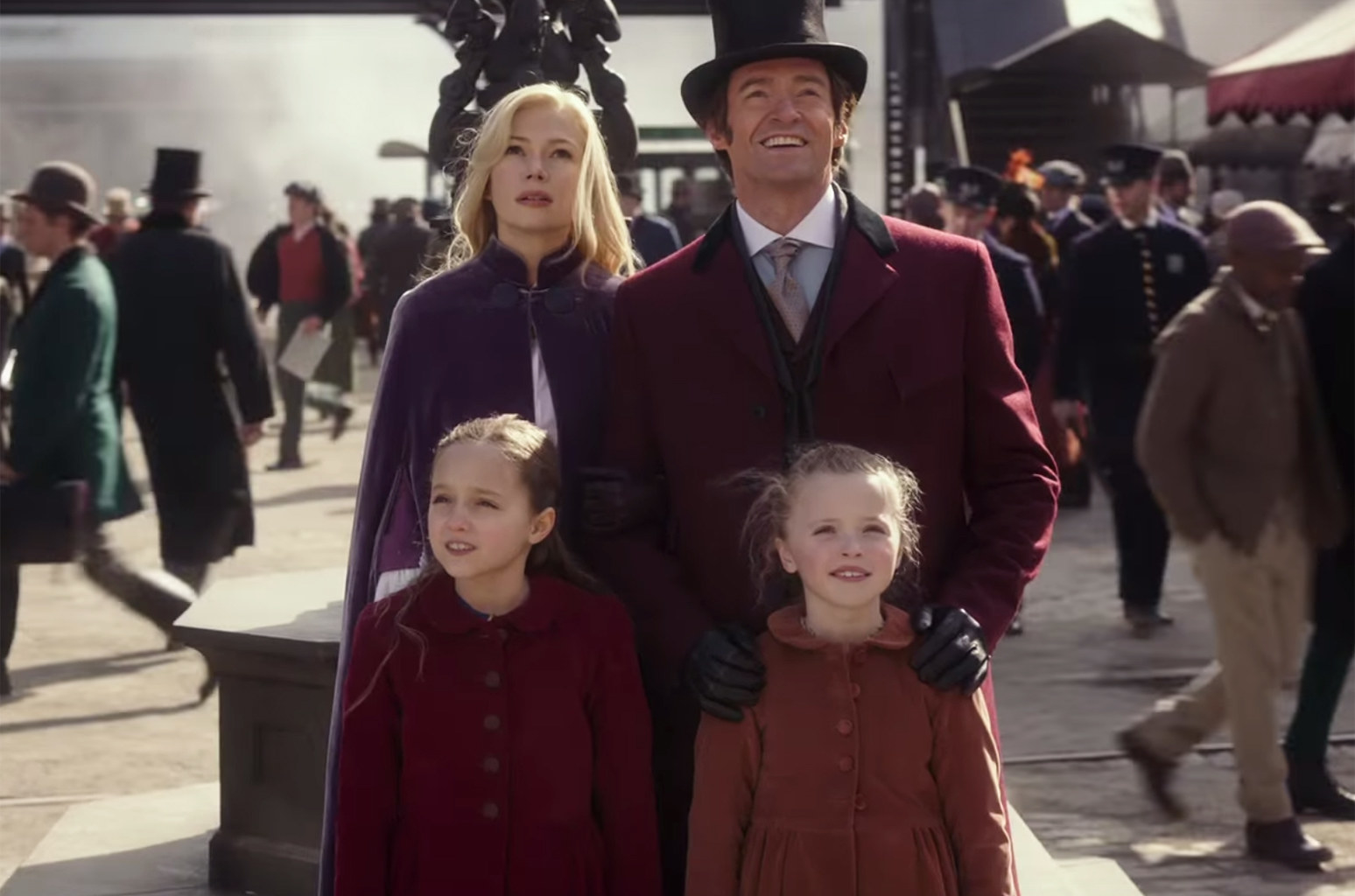 14.
Y tener cuidado de no perder el piso por querer ser alguien que no eres realmente.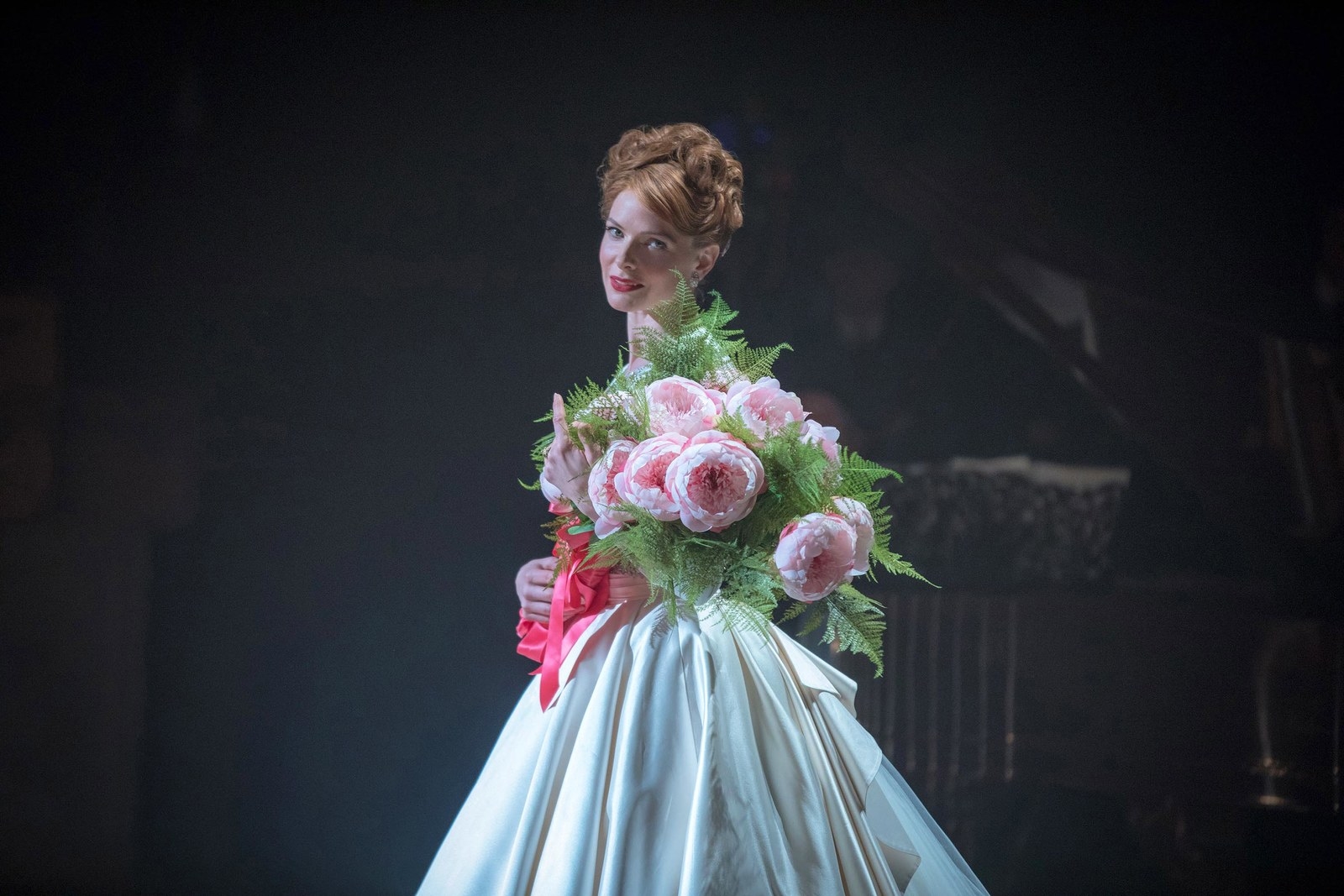 15.
Sentiste unas ganas locas de dejar todo atrás y unirte al circo.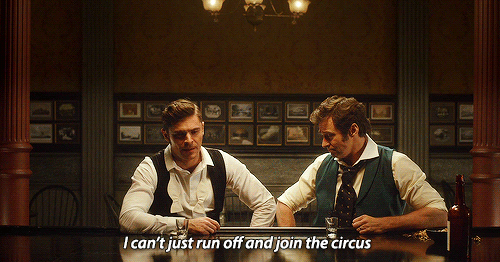 16.
Bueno, tal vez no de unirte al circo, pero sí de salir a perseguir tus sueños.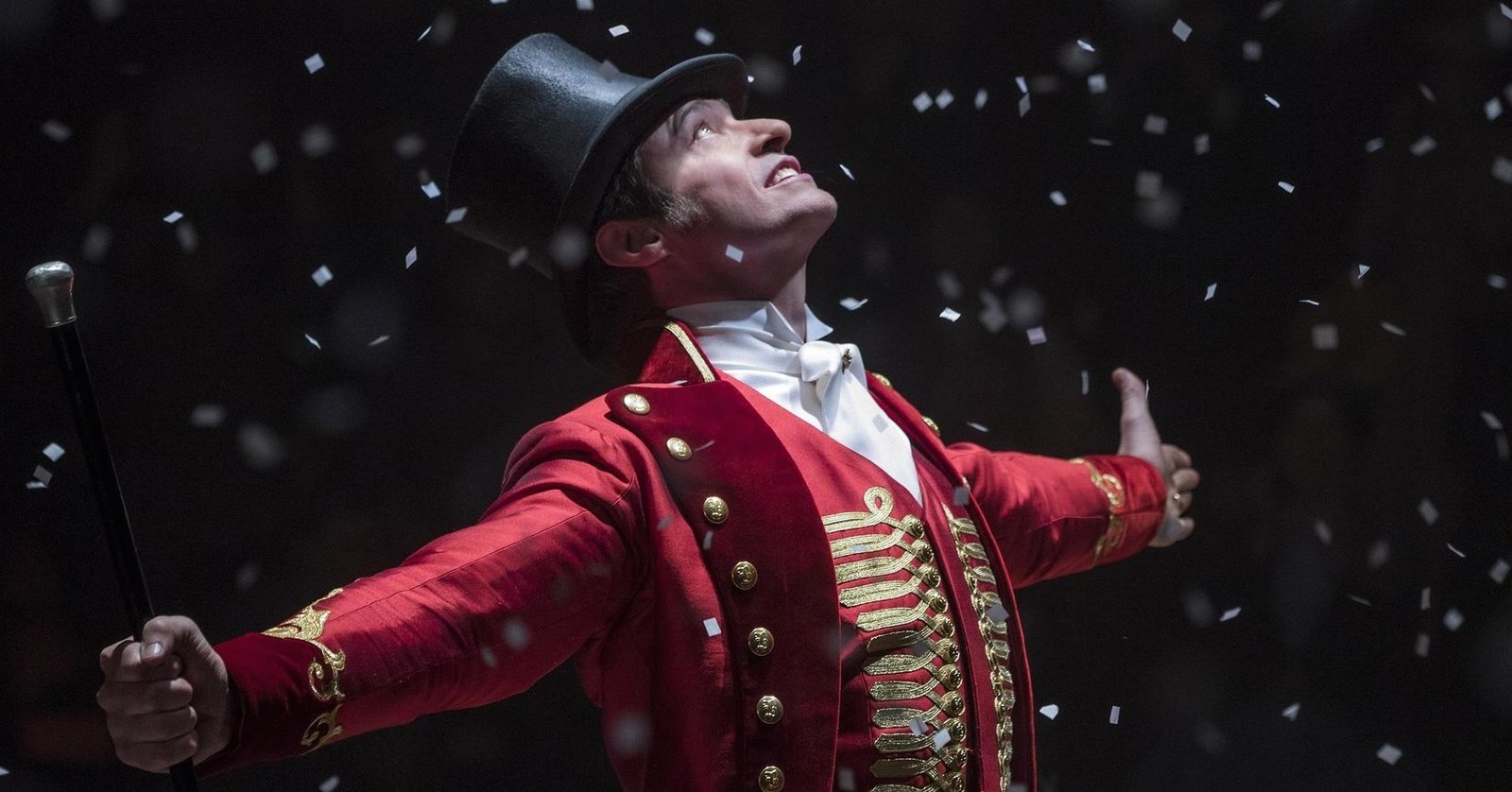 17.
Porque saliste sabiendo que, si te lo propones de corazón, se harán realidad.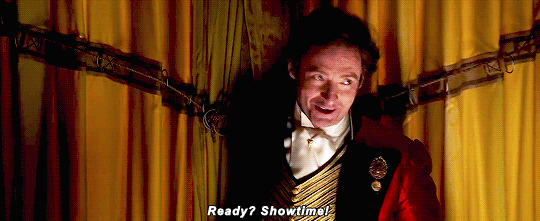 Looks like there are no comments yet.
Be the first to comment!