1.
Vicente Fox era presidente.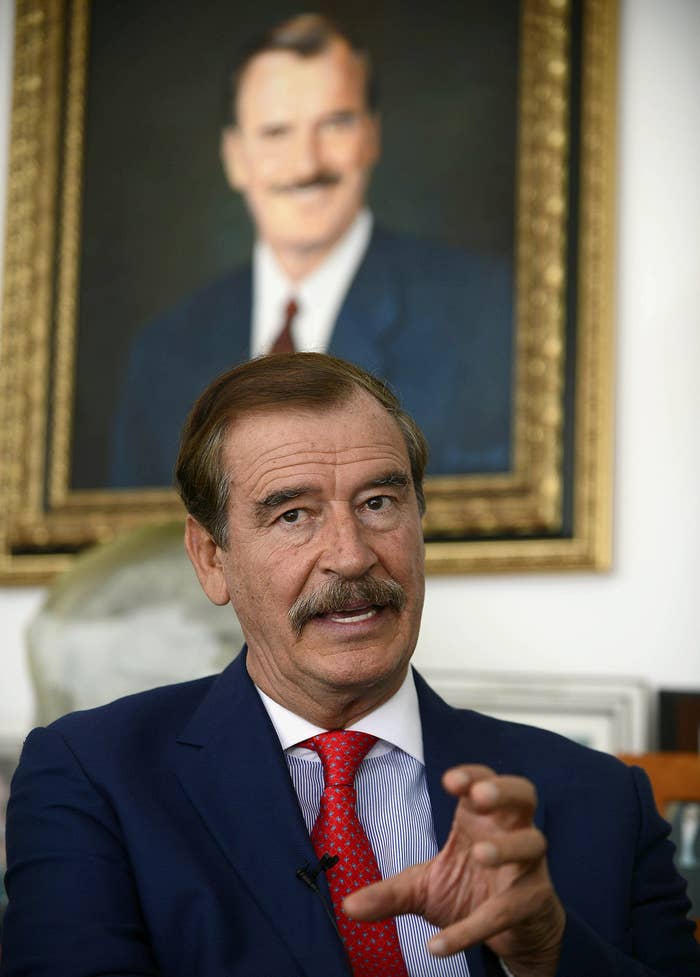 2.
Todo mundo tenía una bufanda así.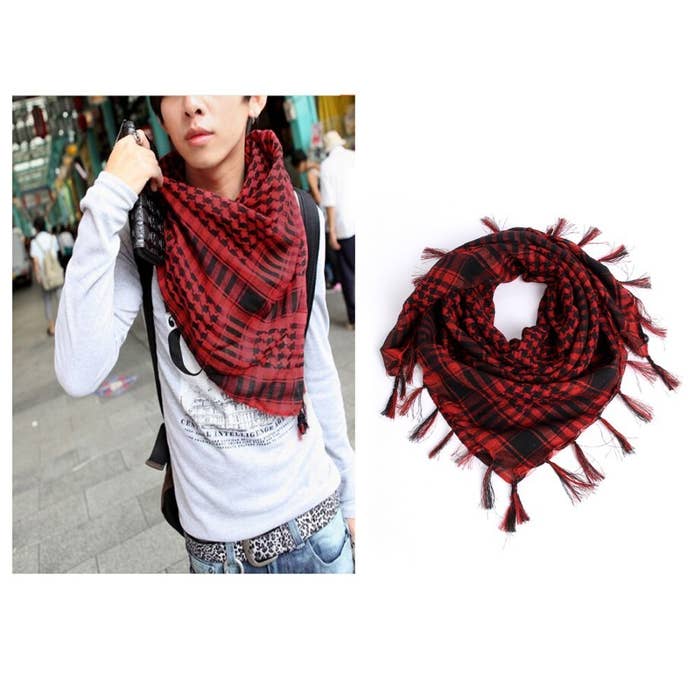 3.
El Xbox 360 era lo último en tecnología y videojuegos.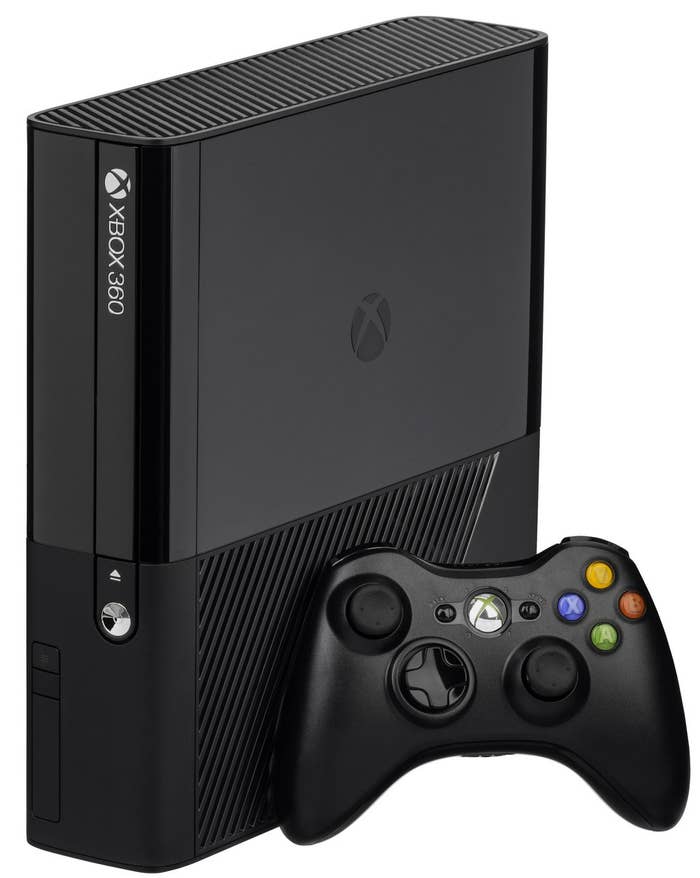 4.
Así se veía Taylor Swift.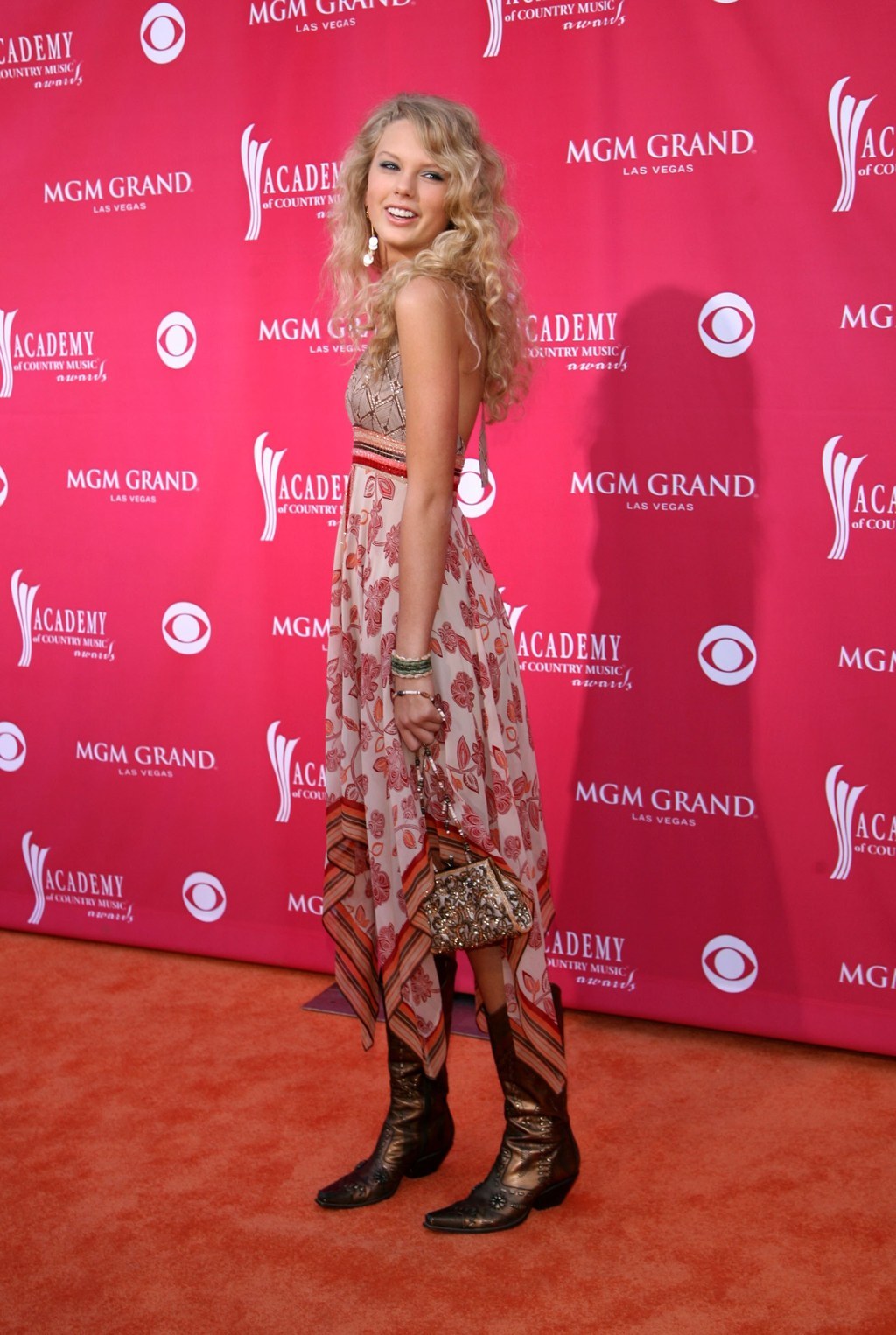 5.
Y Charmed se despedía con su última temporada.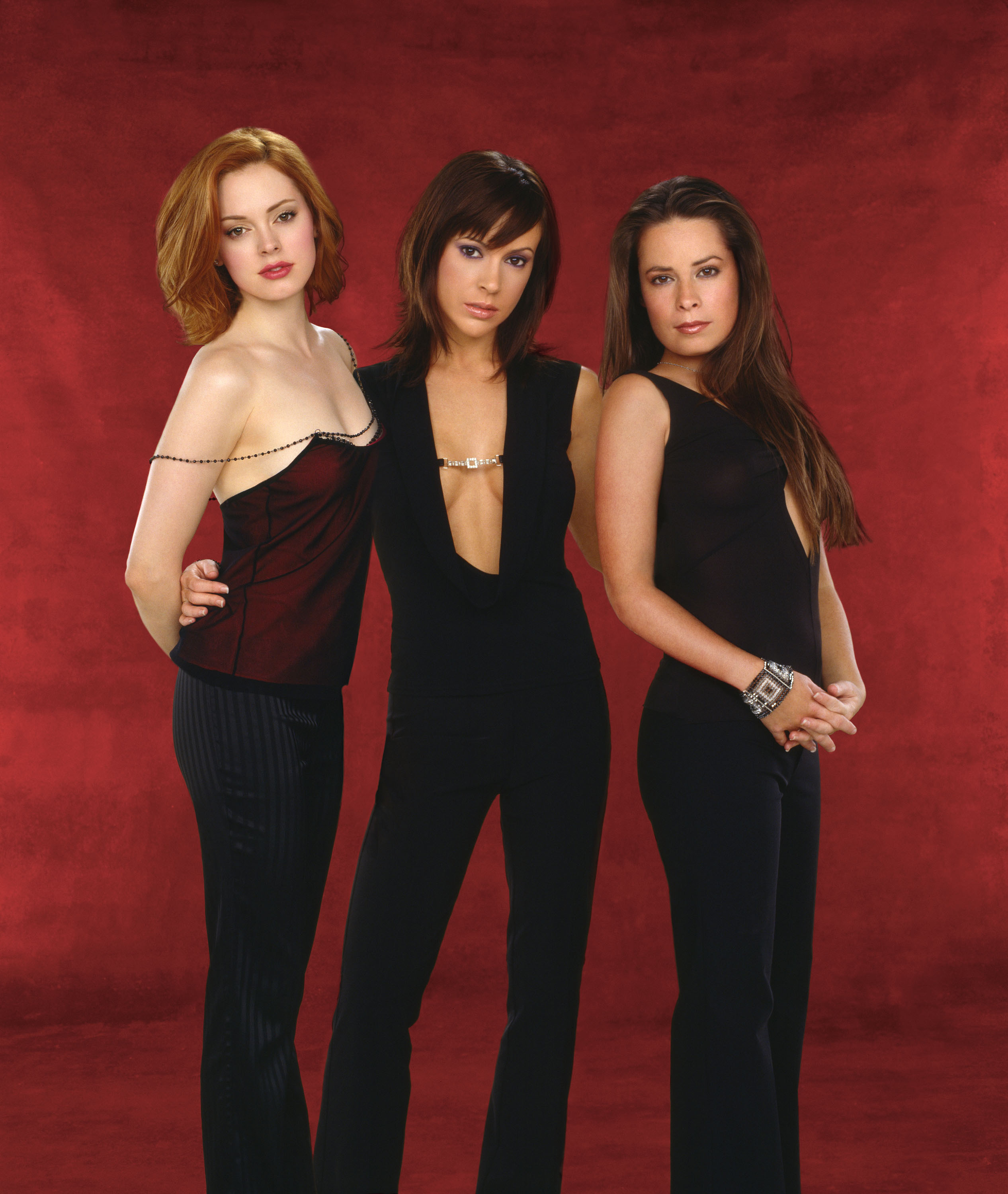 6.
Estos eran los Arctic Monkeys.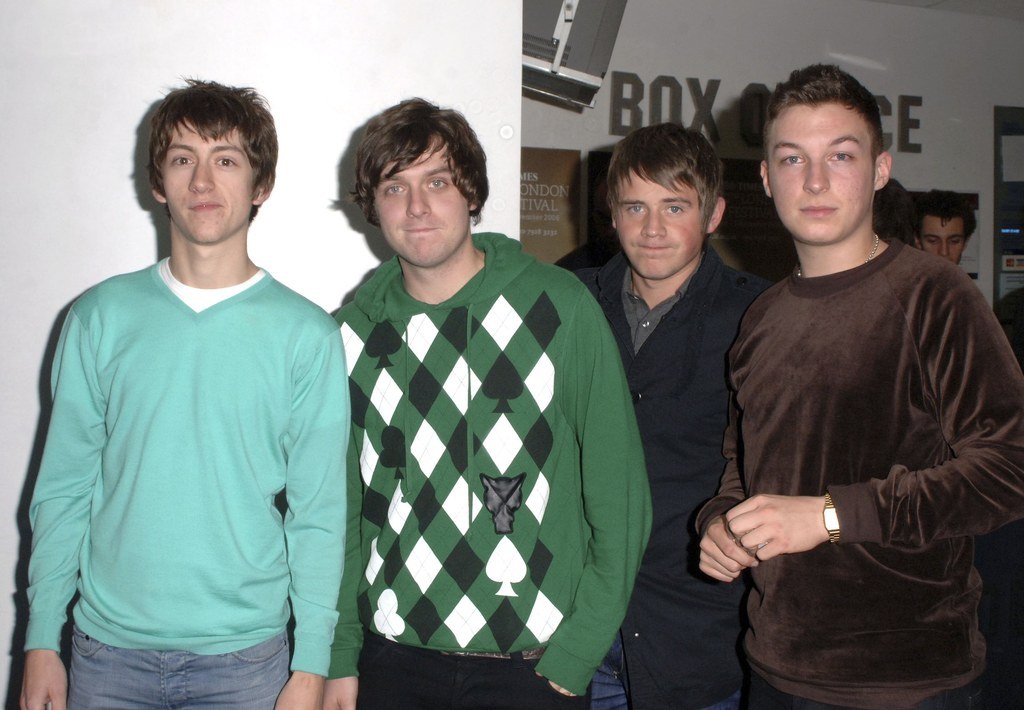 7.
Daniel Craig debutaba como James Bond en Casino Royale.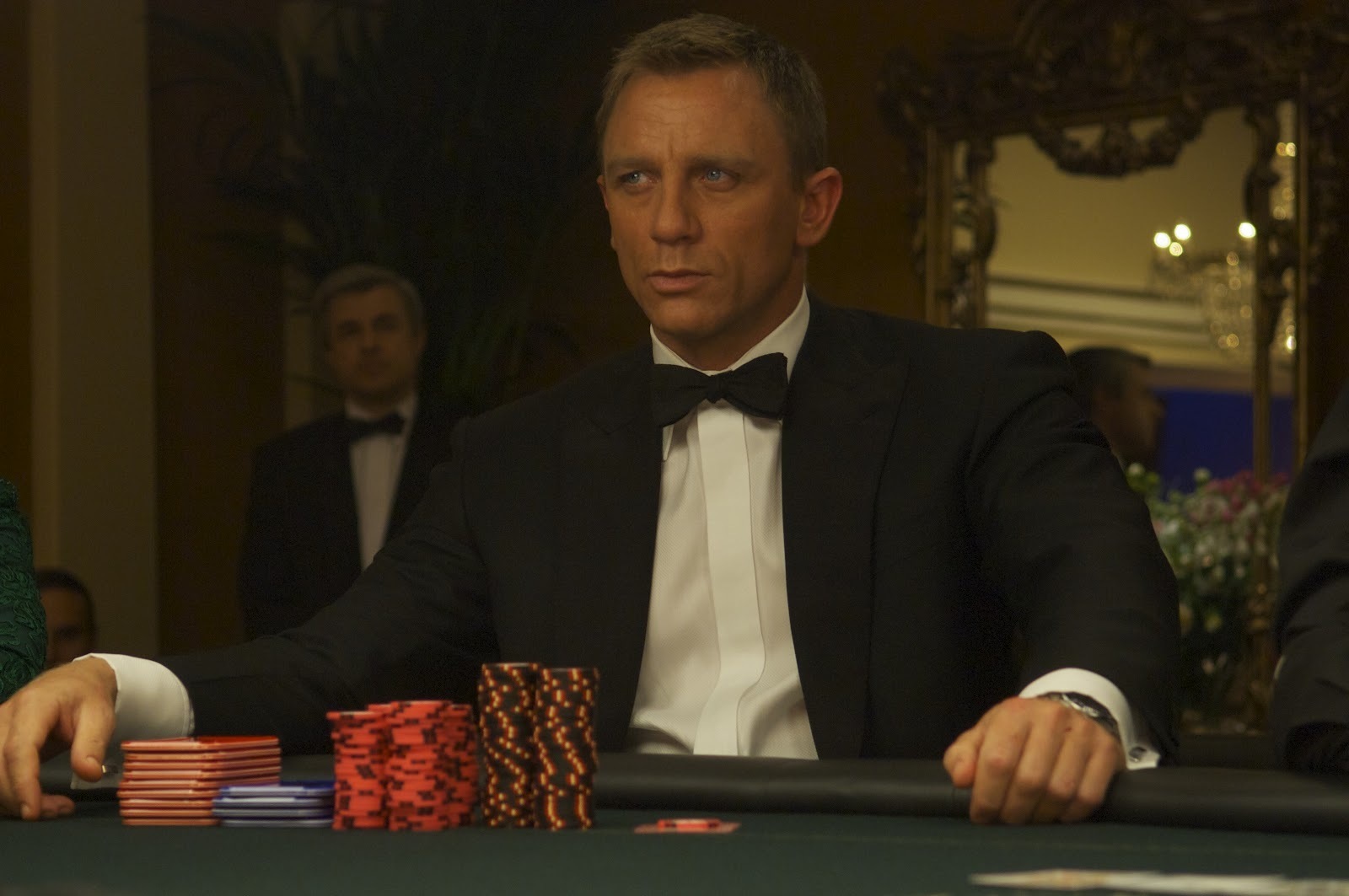 8.
Kim Kardashian no rompía el Internet, más bien vivía bajo la sombra de Paris Hilton.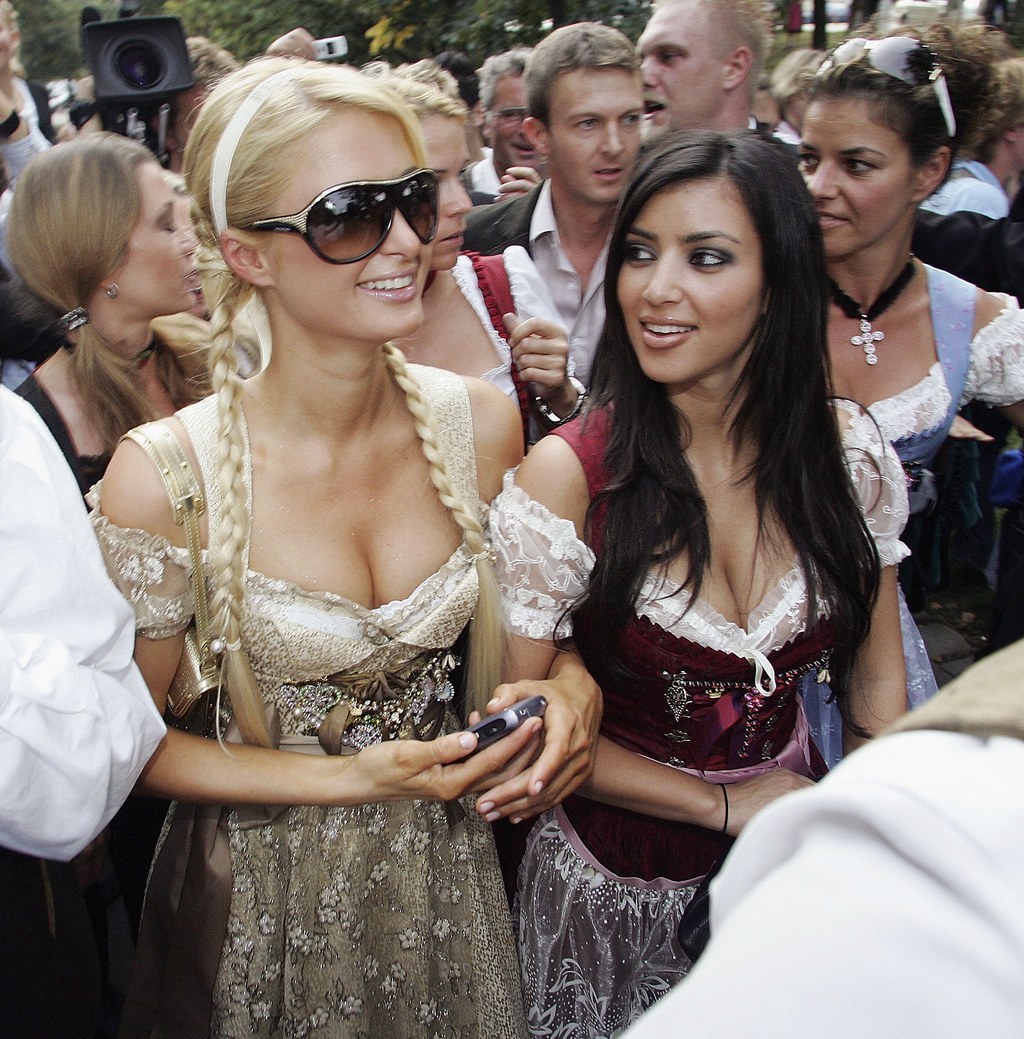 9.
Y no existía el Corona Capital, pero sí el Corona Music Fest...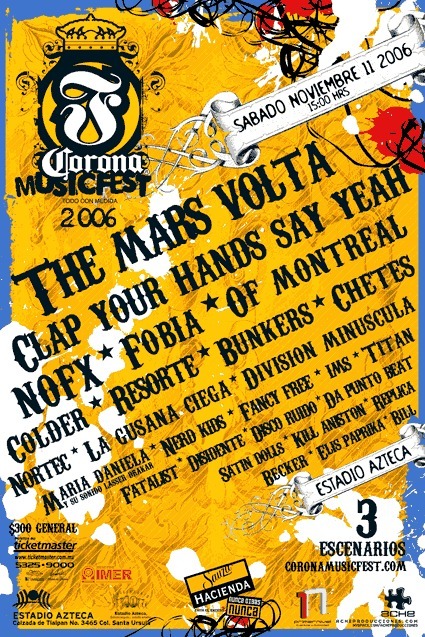 13.
Y el mundo entero se enamoró de Guillermo Del Toro por El Laberinto del Fauno.
14.
Amy Winehouse se preparaba para lanzar Back to Black.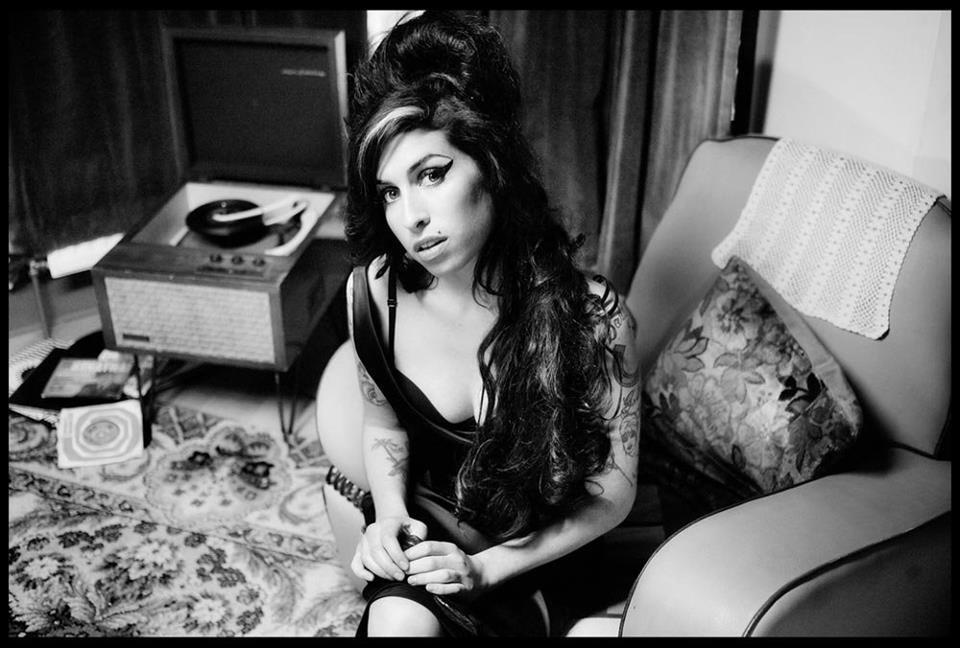 15.
Y Adele se preparaba para ir a clases.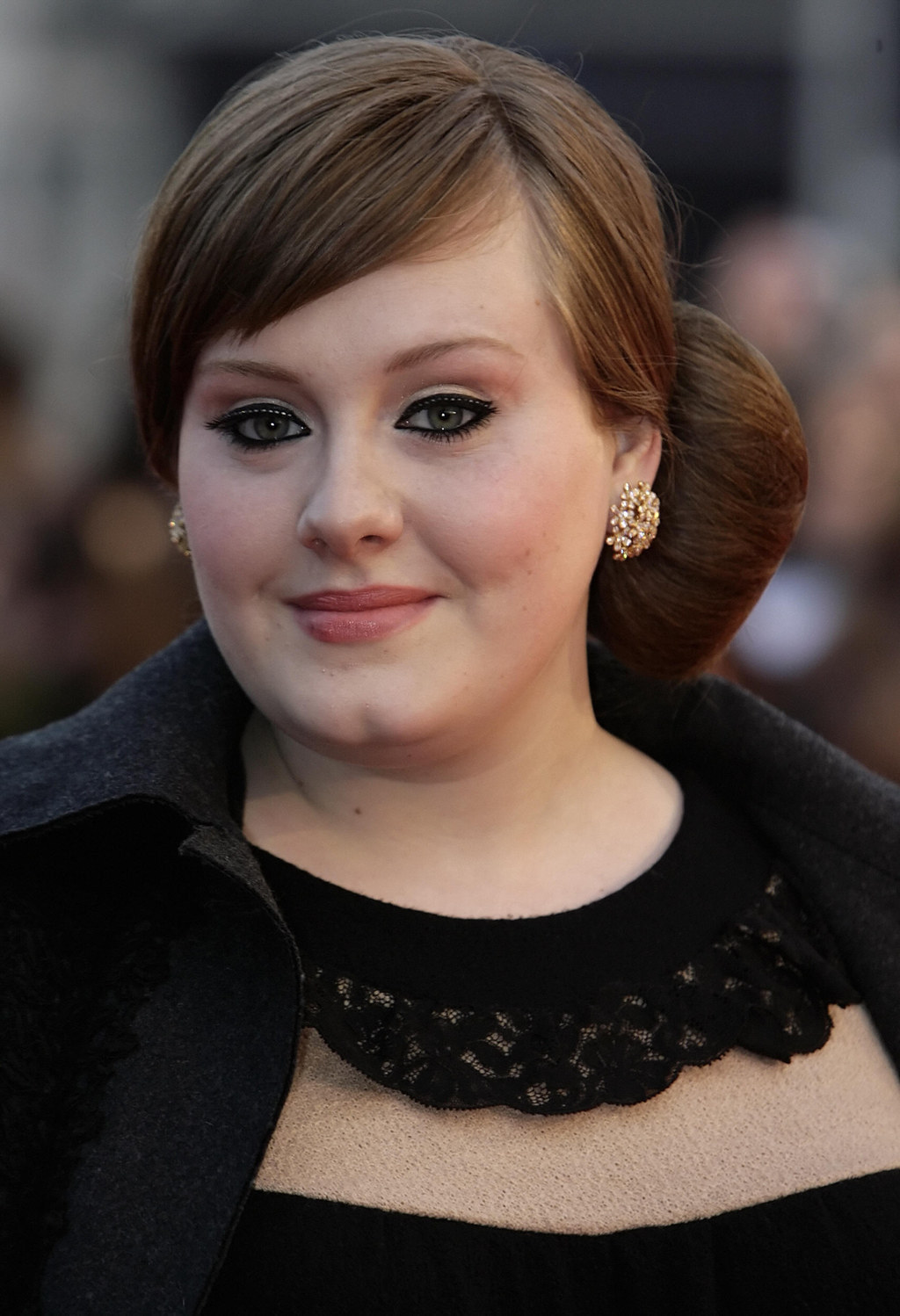 16.
El BlackBerry Pearl era el teléfono cotizado del año y no existían los Androids o iPhones.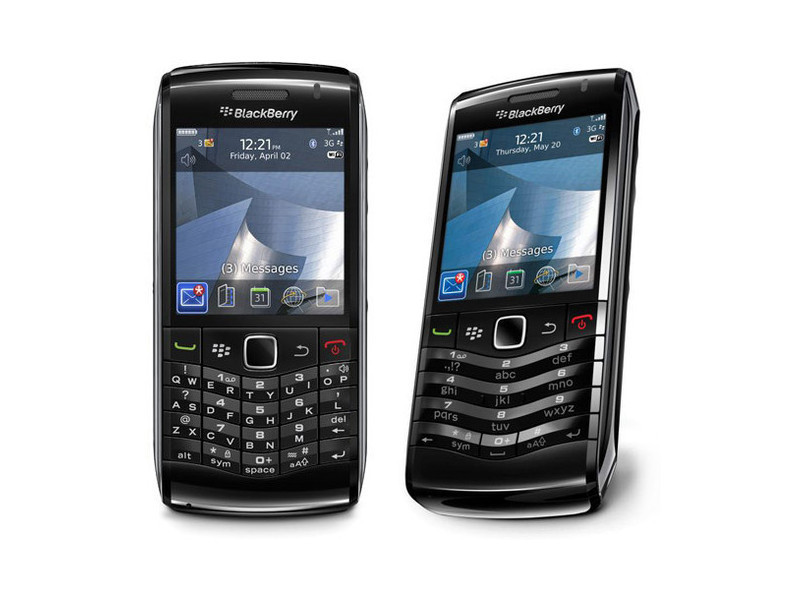 17.
El dólar estaba en $10.90 pesos.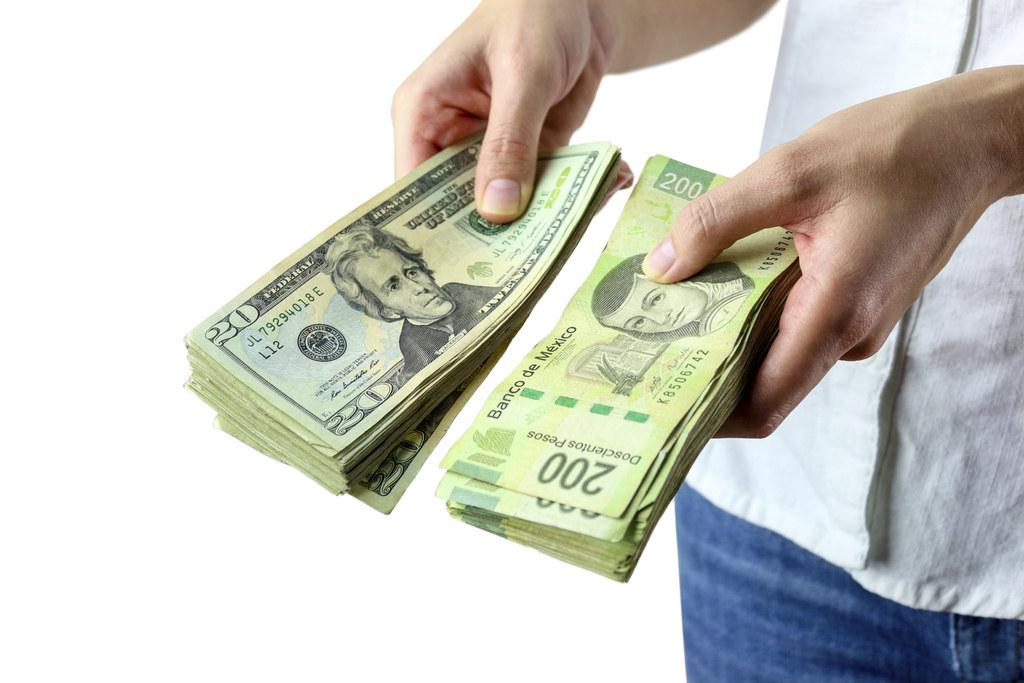 18.
BuzzFeed abría sus puertas a los corazones del mundo, Internet y gatitos.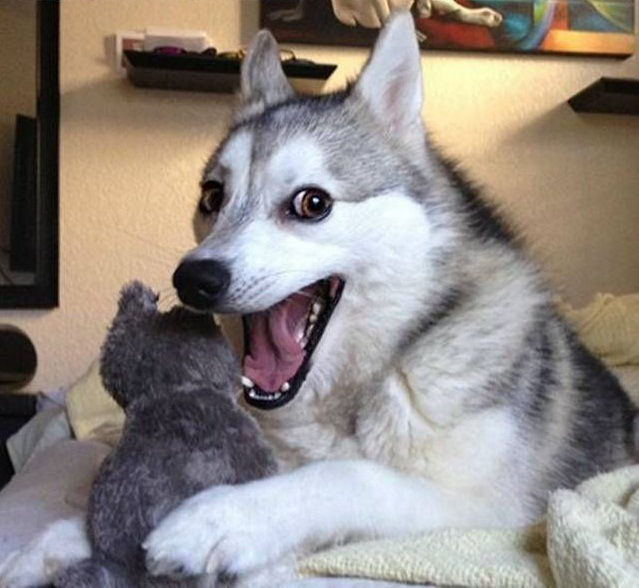 19.
Y The Rolling Stones tocaron tres noches en México.
Pero finalmente, después de 10 años, regresarán en marzo de 2016.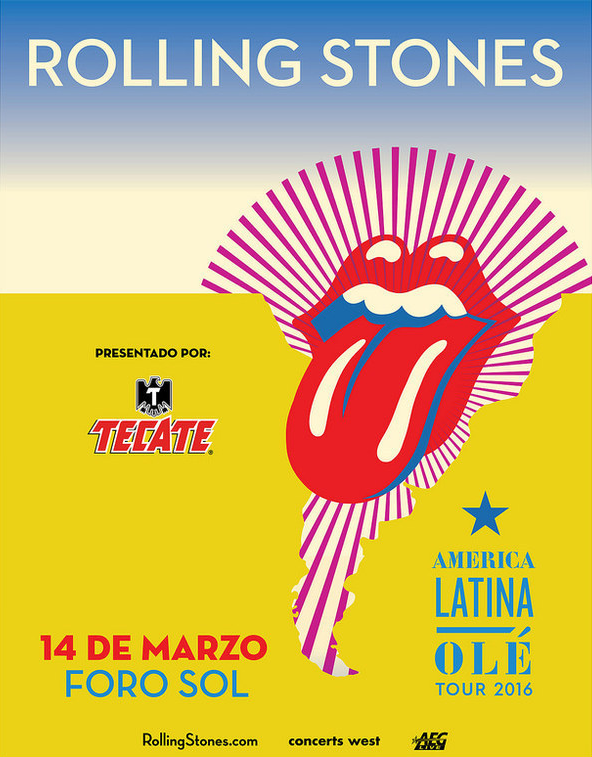 Más cosas para los fans de sus satánicas majestades en nuestras redes.