1.
El amor es una fuerza poderosa.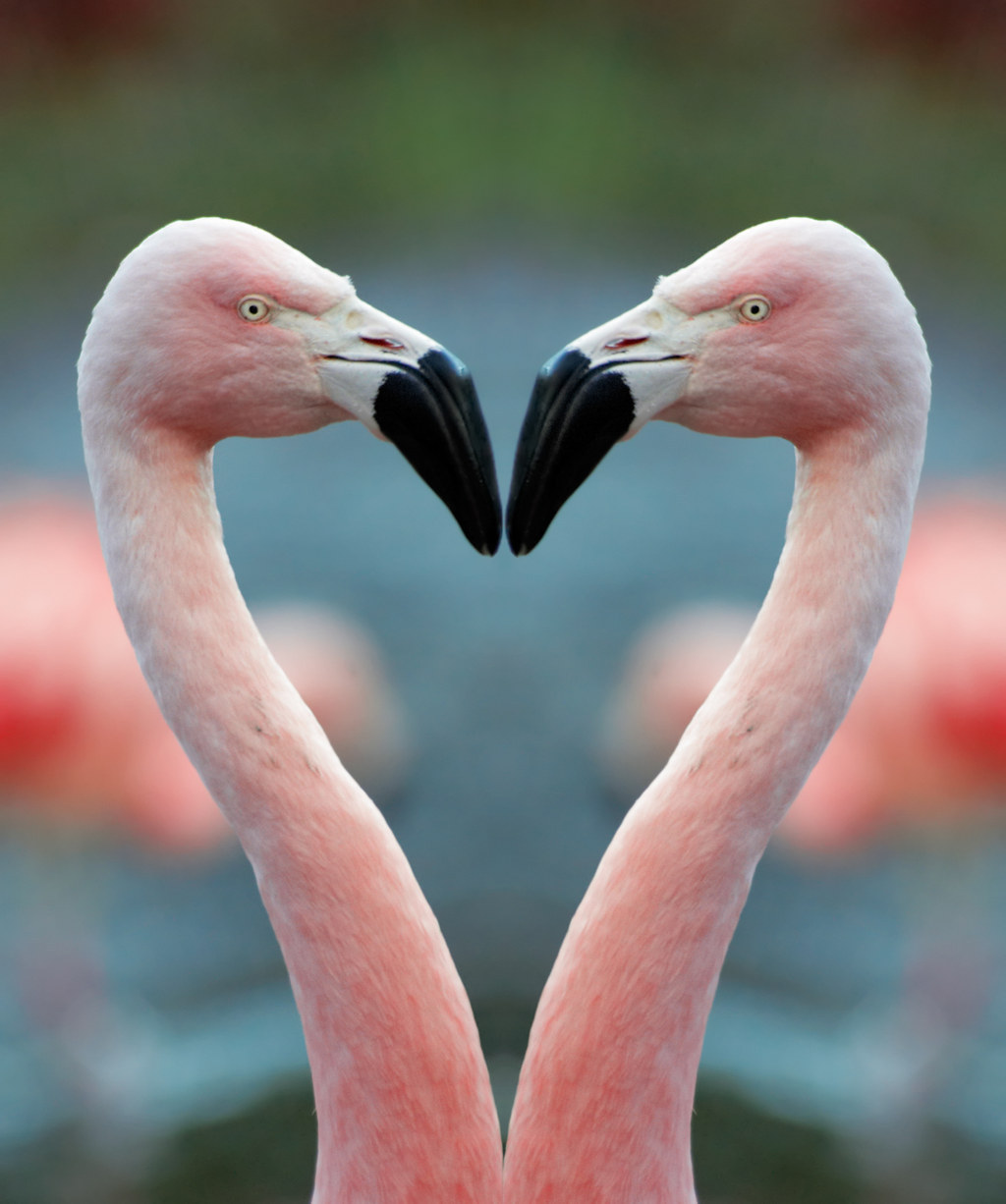 2.
Y a veces un tanto extraña.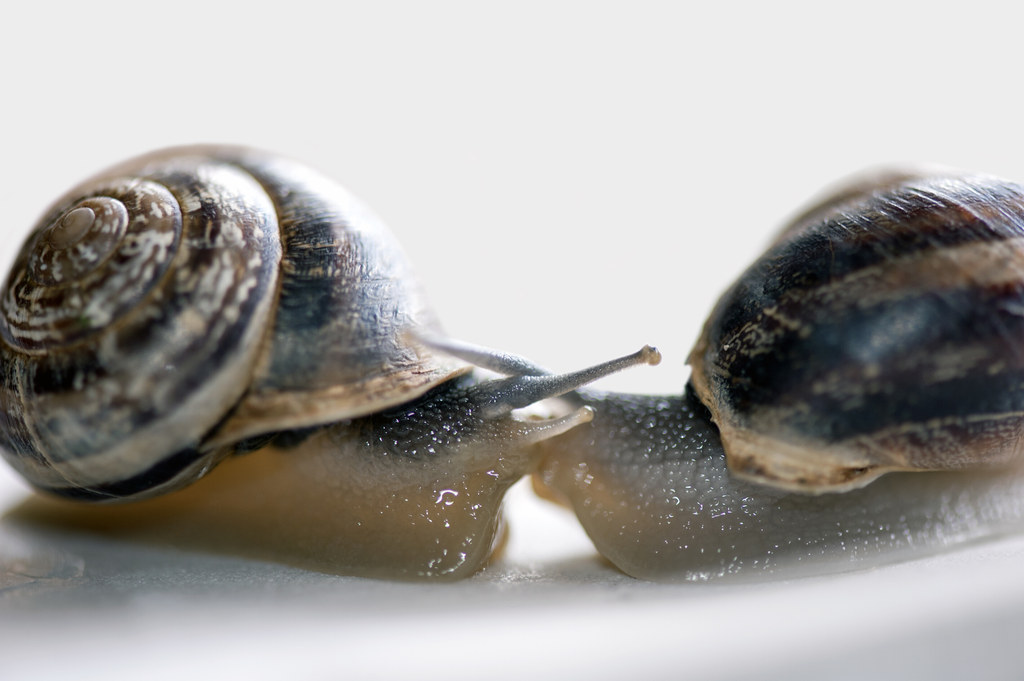 3.
Siempre está presente en tus momentos más felices.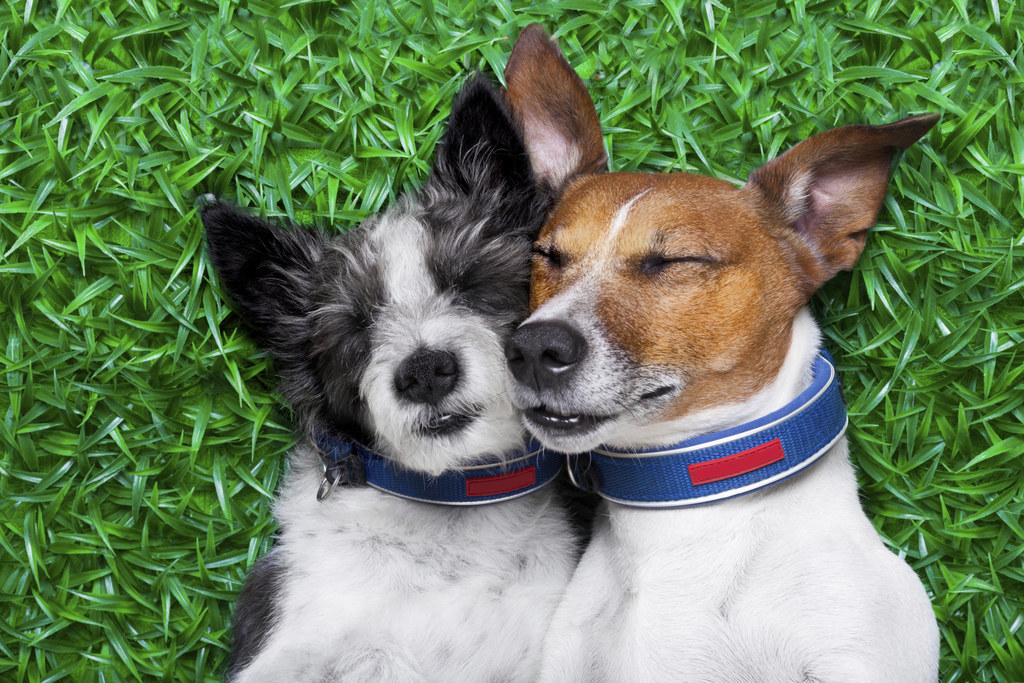 4.
Y puede transformar los malos en algo positivo.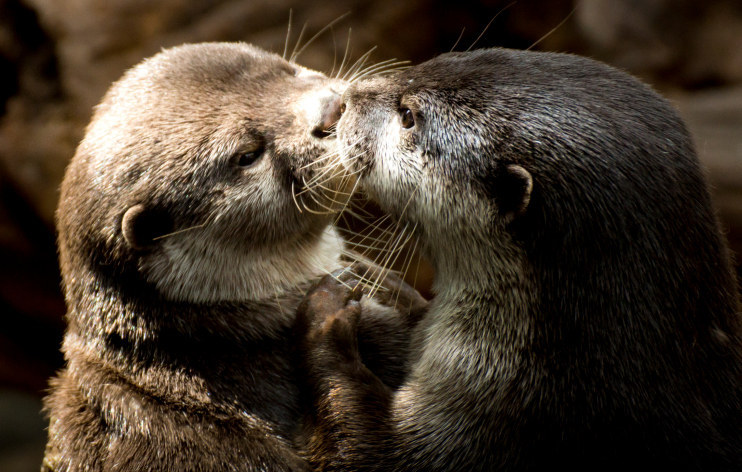 5.
Te da fuerzas cuando todo parece estar perdido.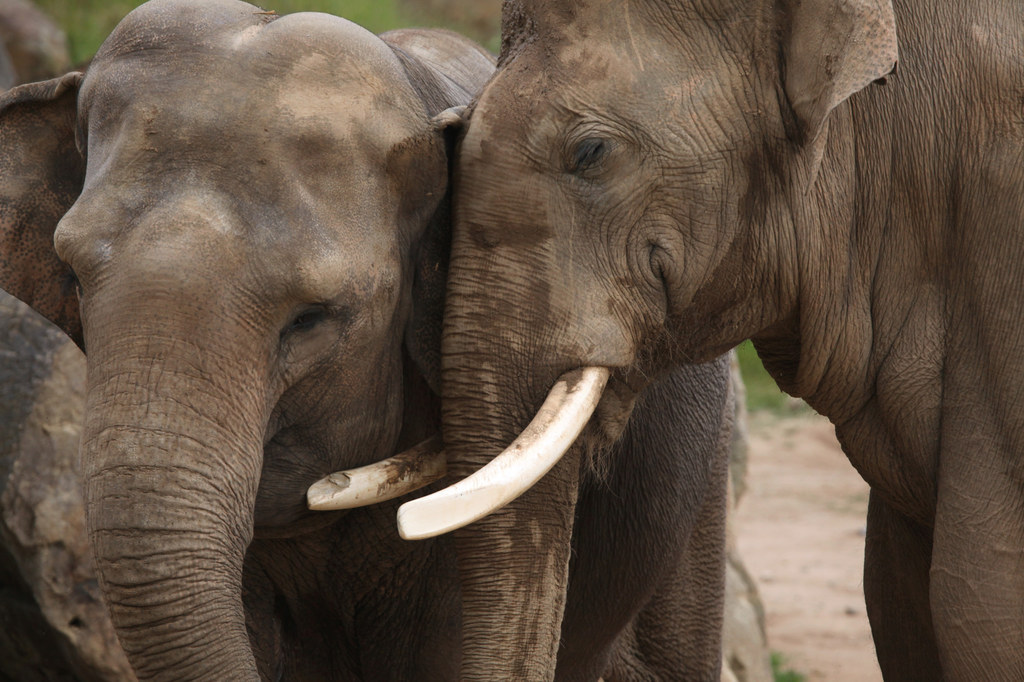 6.
Te hace sentir protegid@ cuando estás asustad@.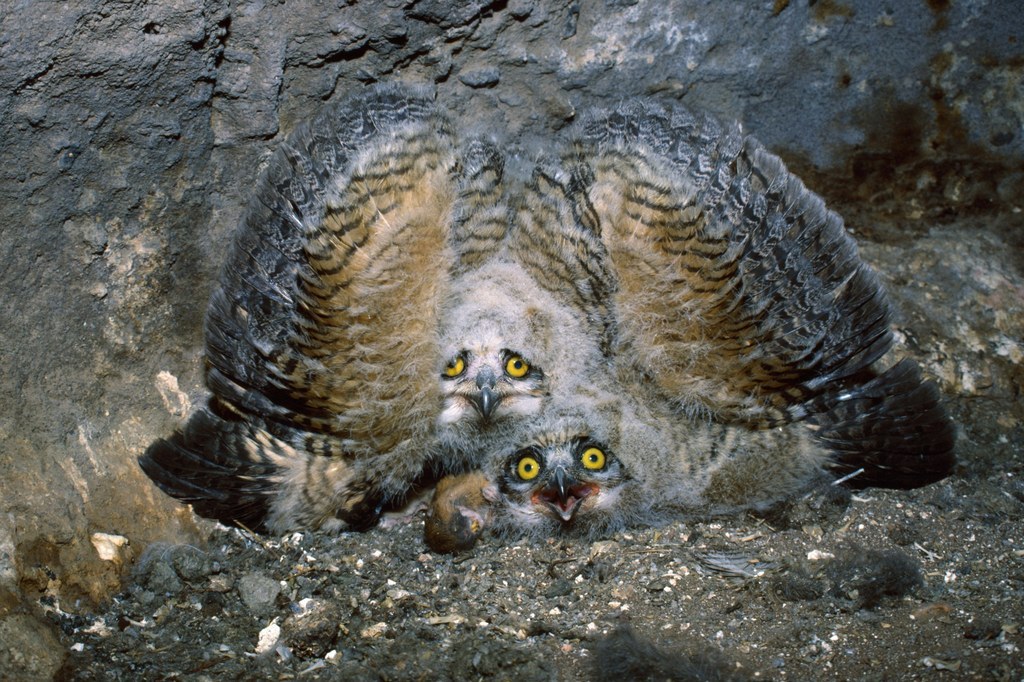 7.
Y te vuelve invencible.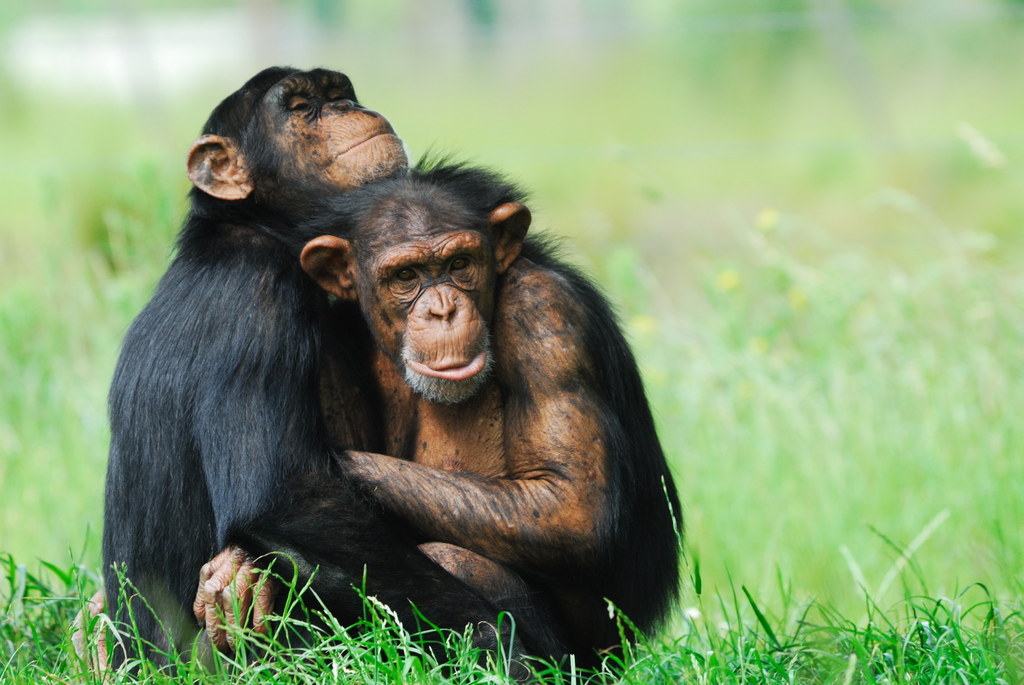 8.
Hace del mundo un lugar mucho más interesante.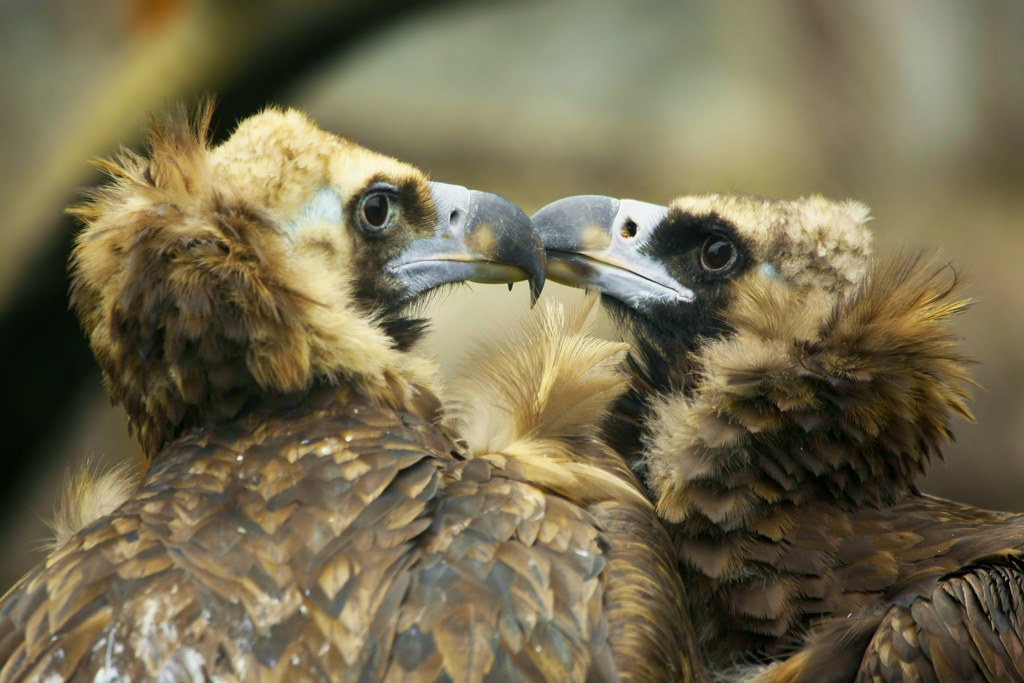 9.
Y también uno mucho más divertido.
10.
Un mal día puede cambiar radicalmente gracias al amor.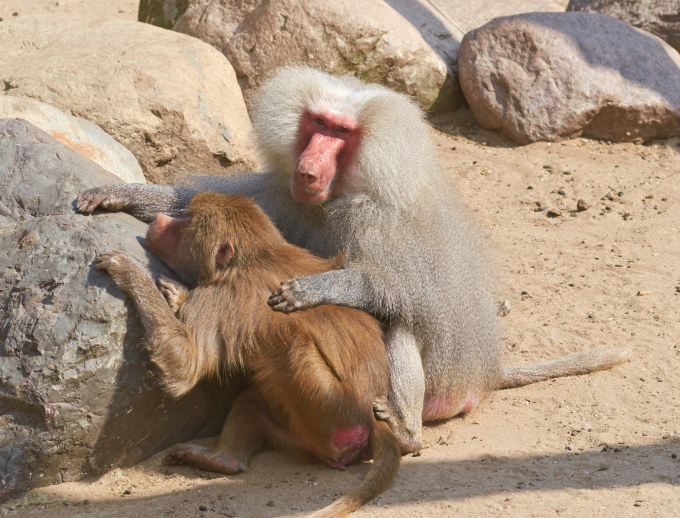 11.
Un abrazo es la mejor cura a cualquier padecimiento.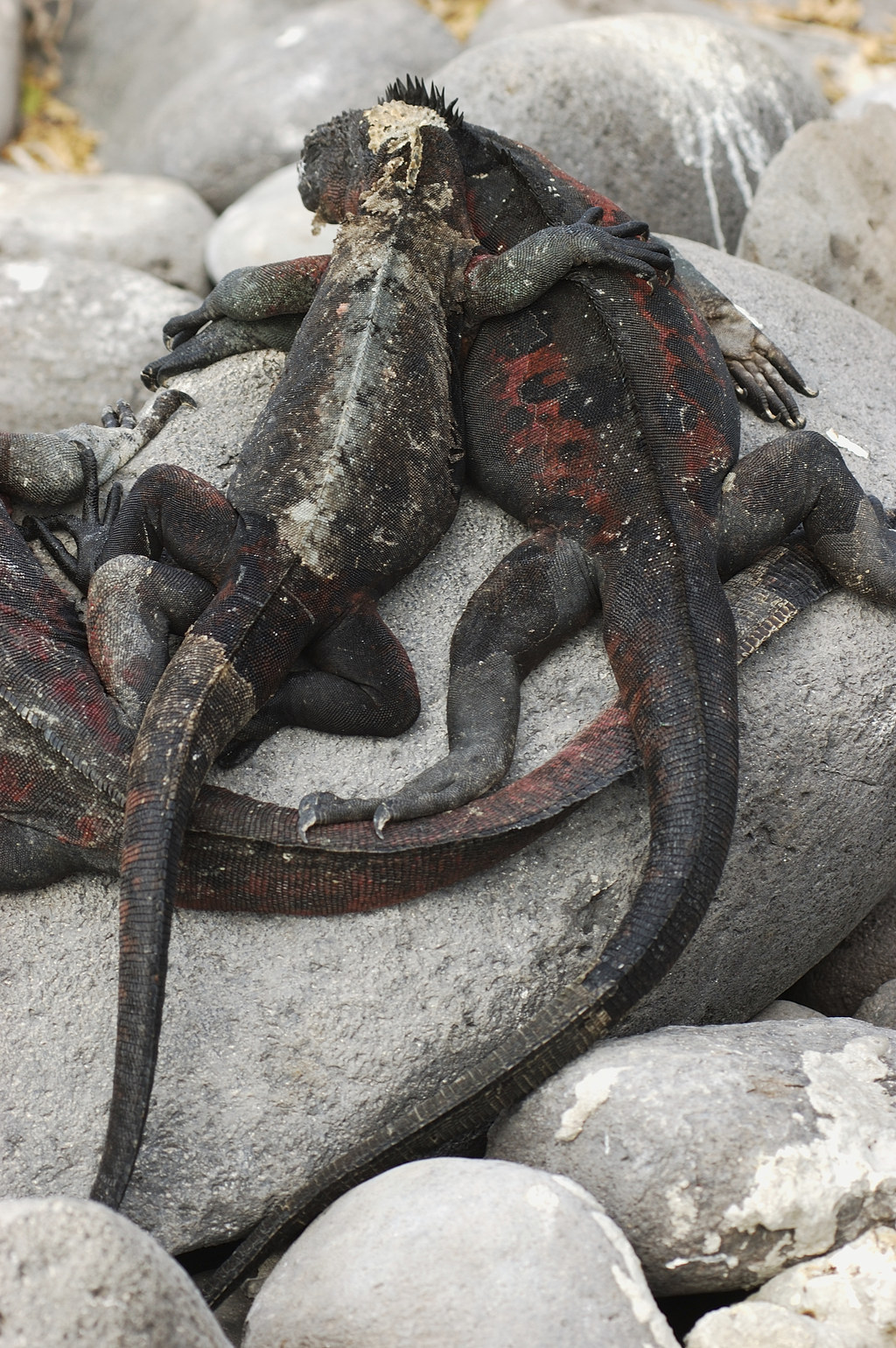 12.
Y pocas cosas se sienten tan bien como un beso.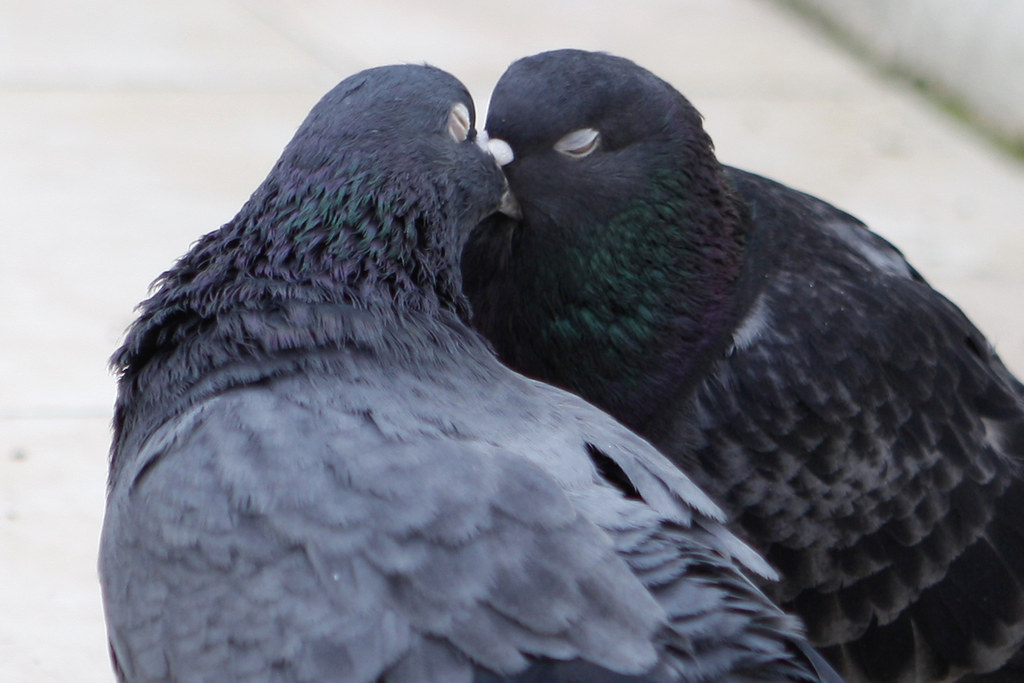 13.
😍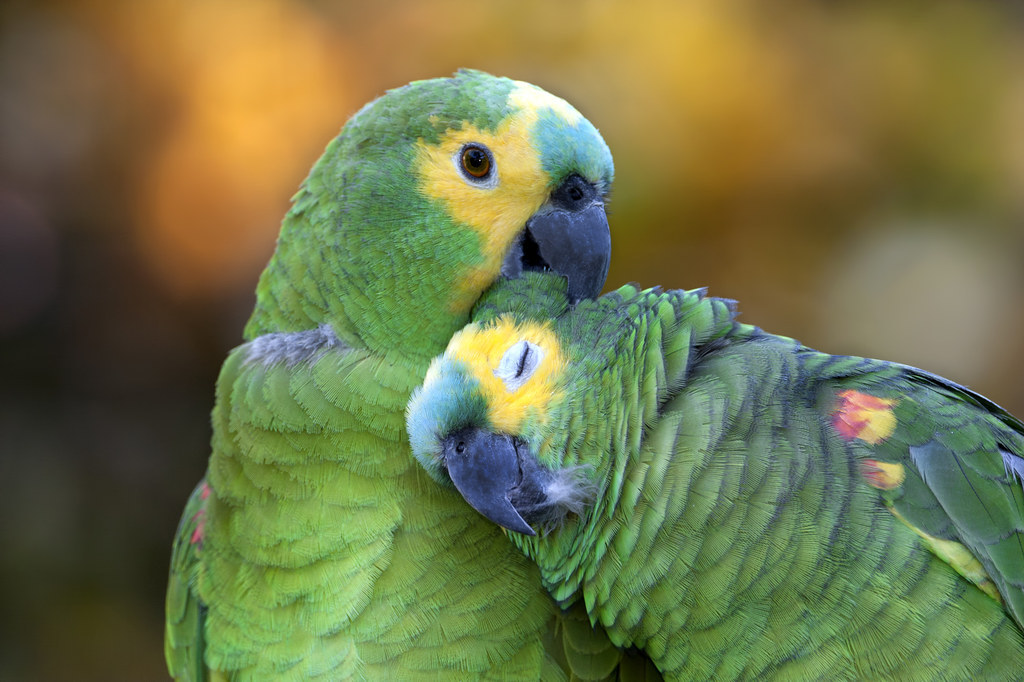 14.
No siempre es fácil.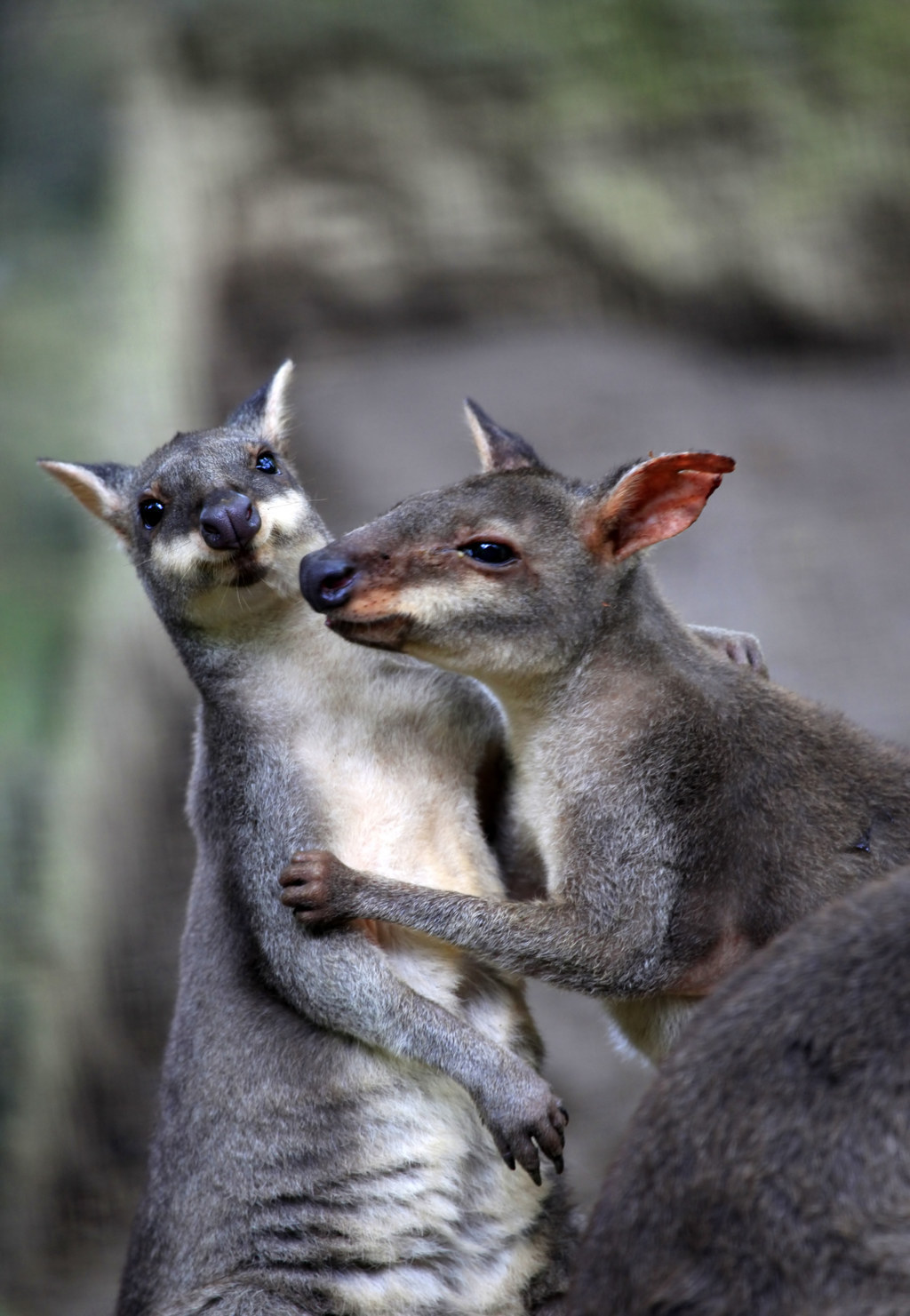 15.
A veces te hará enojar.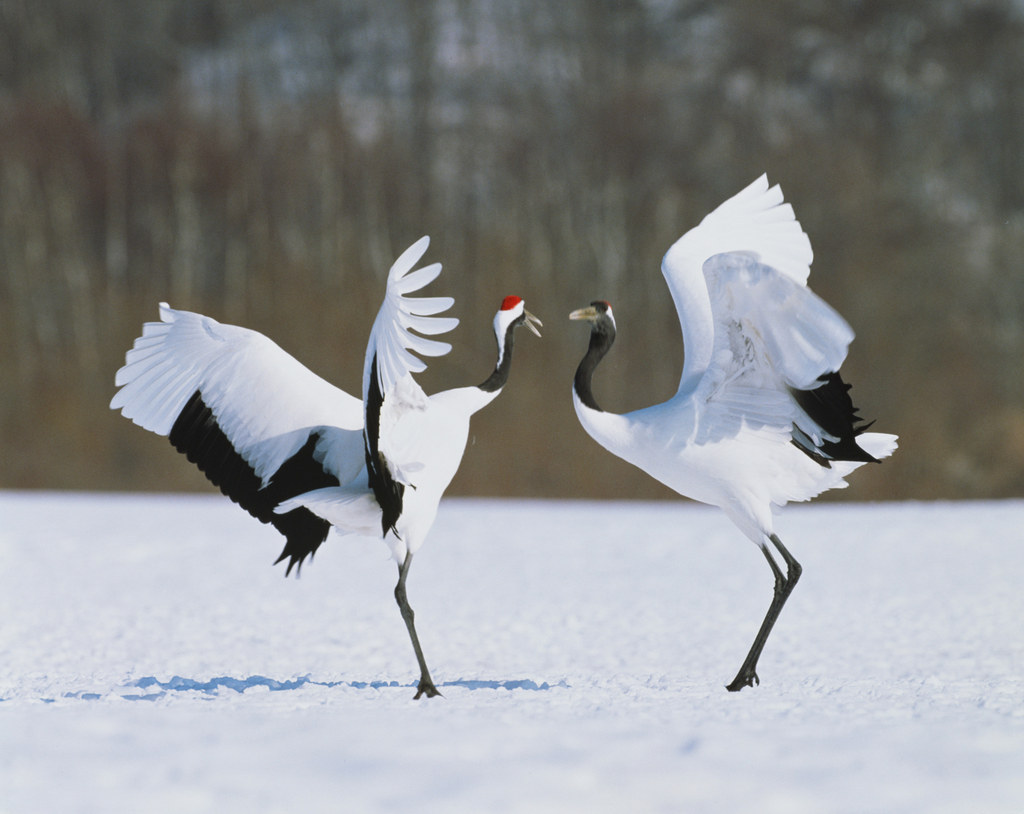 16.
Y en ciertas ocasiones te hará preguntarte: ¿vale la pena?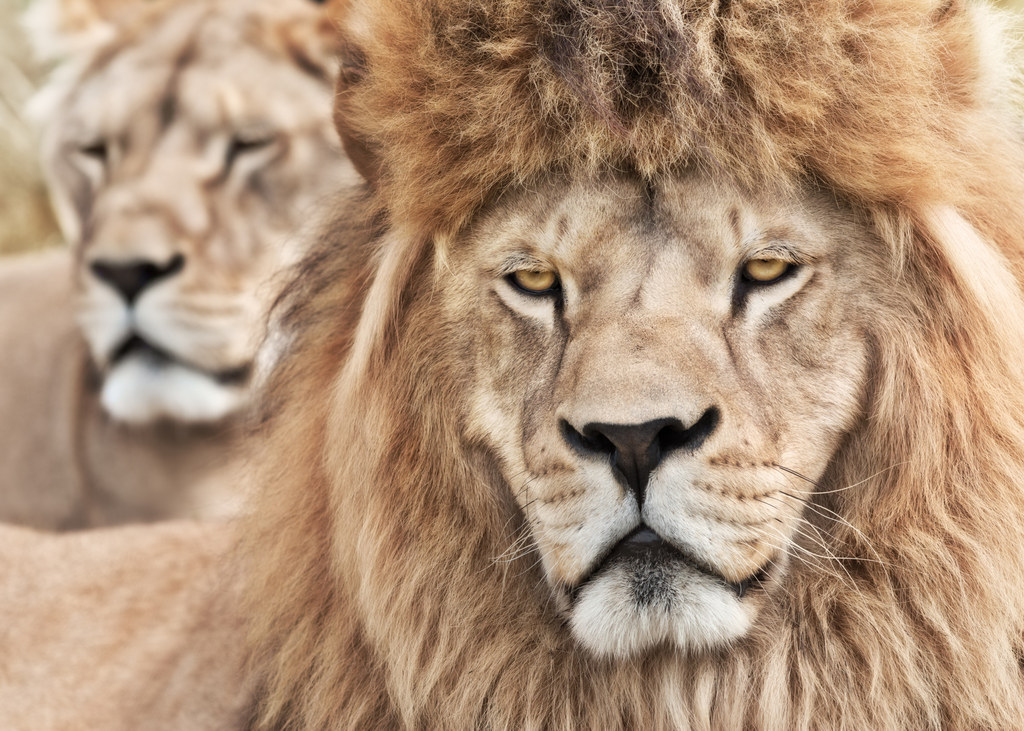 17.
Pero sabes que la respuesta es "sí."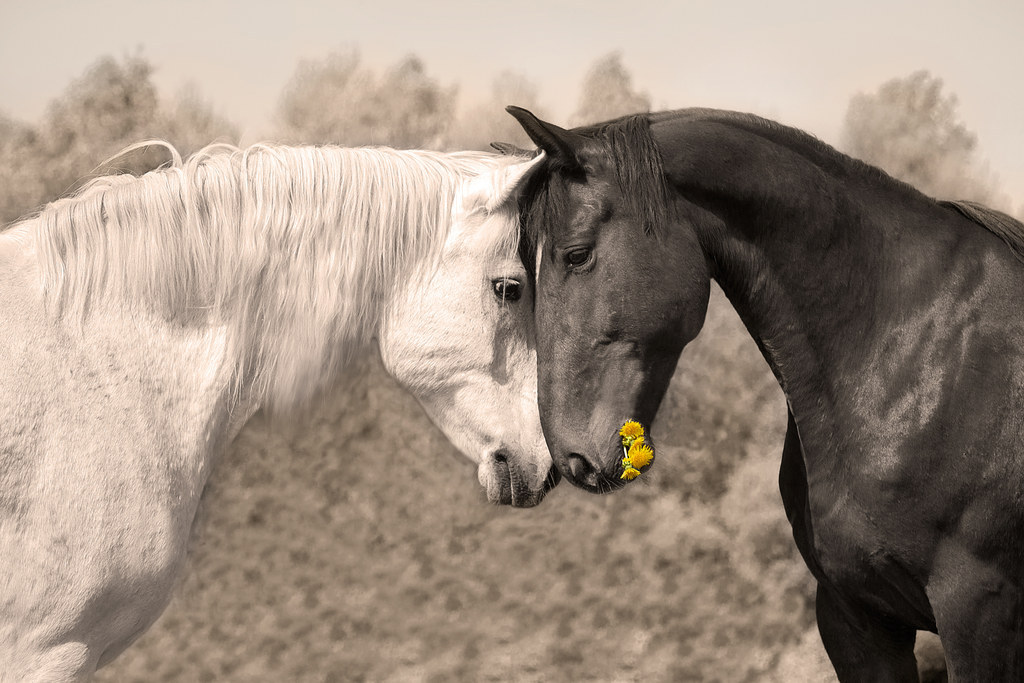 18.
Porque no hay nada tan increíble como dormirte al lado de la persona que amas.
19.
Y despertar junto a ella.
20.
El amor es lo mejor que te puede pasar.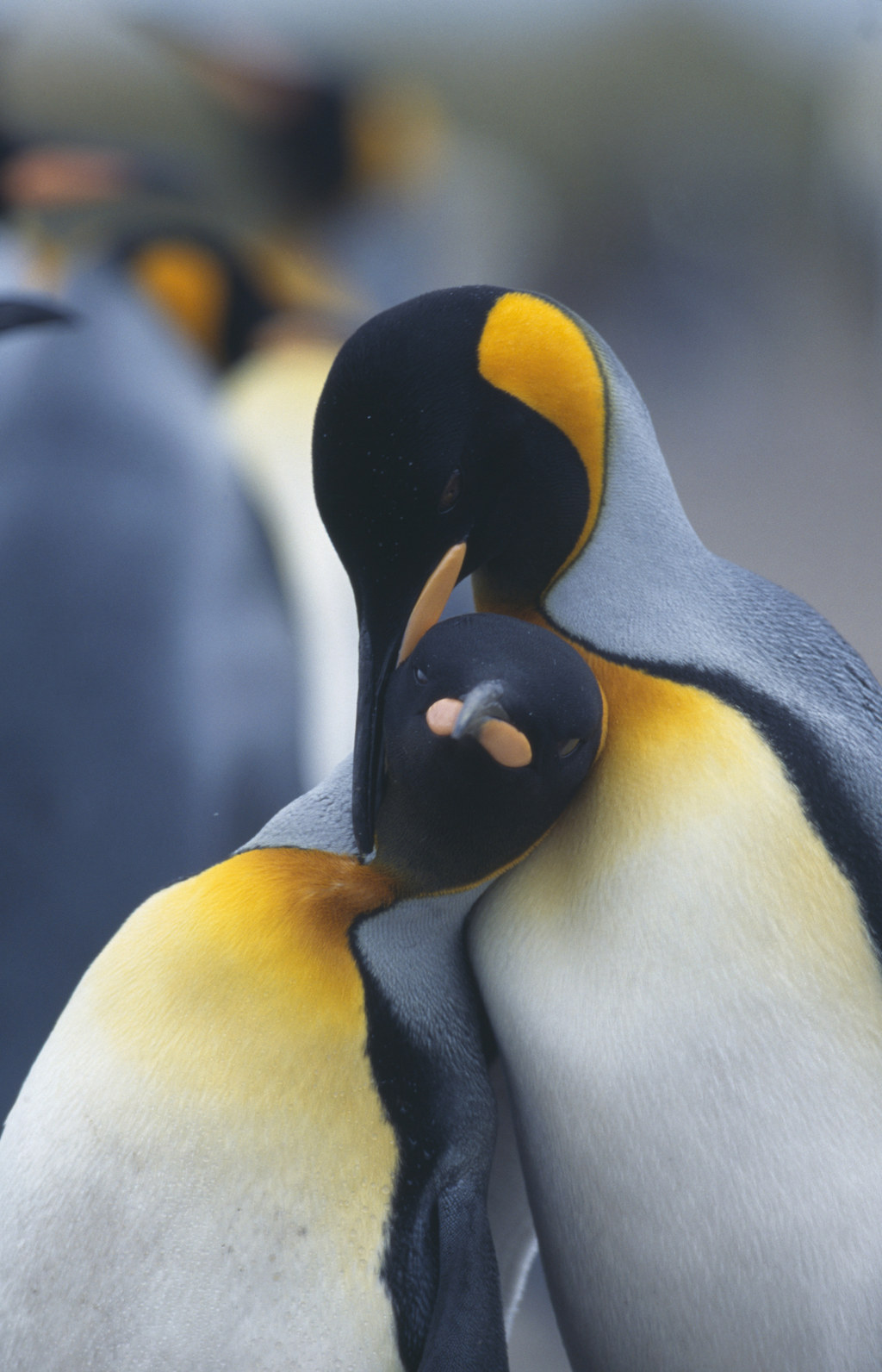 21.
❤️ ❤️ ❤️ ❤️ ❤️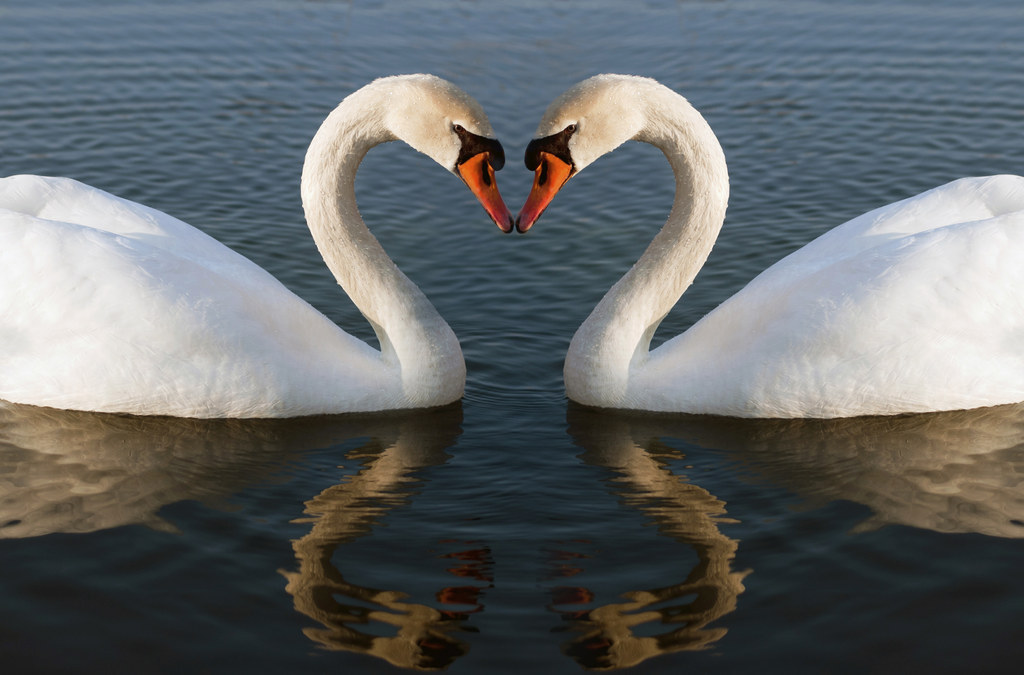 Looks like there are no comments yet.
Be the first to comment!