1.
Esta pareja que decidió patinar en la marcha para promover el amor.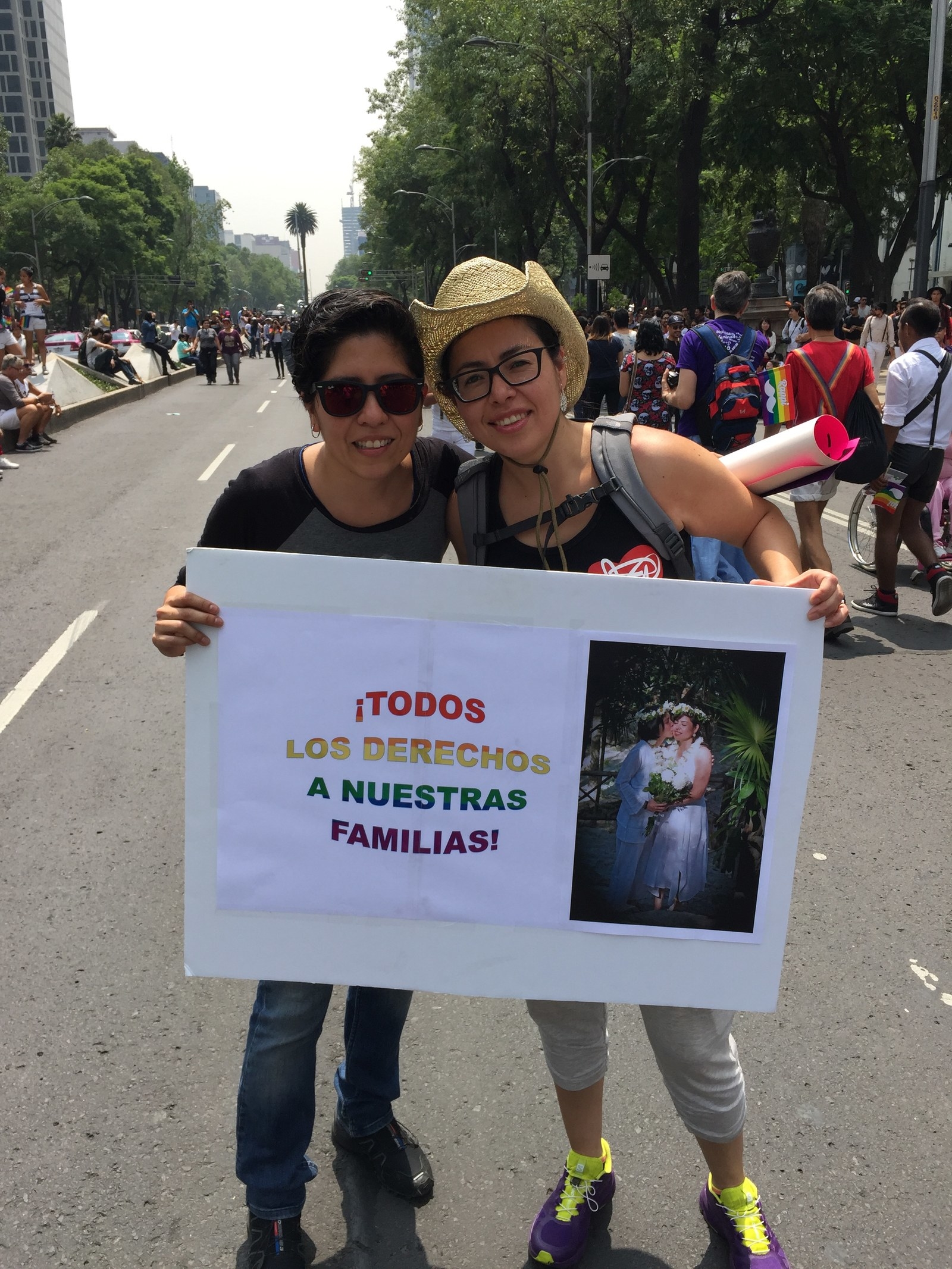 2.
Estos héroes que trabajaron en sábado para asegurarse que ningún fantasma diera lata en la marcha.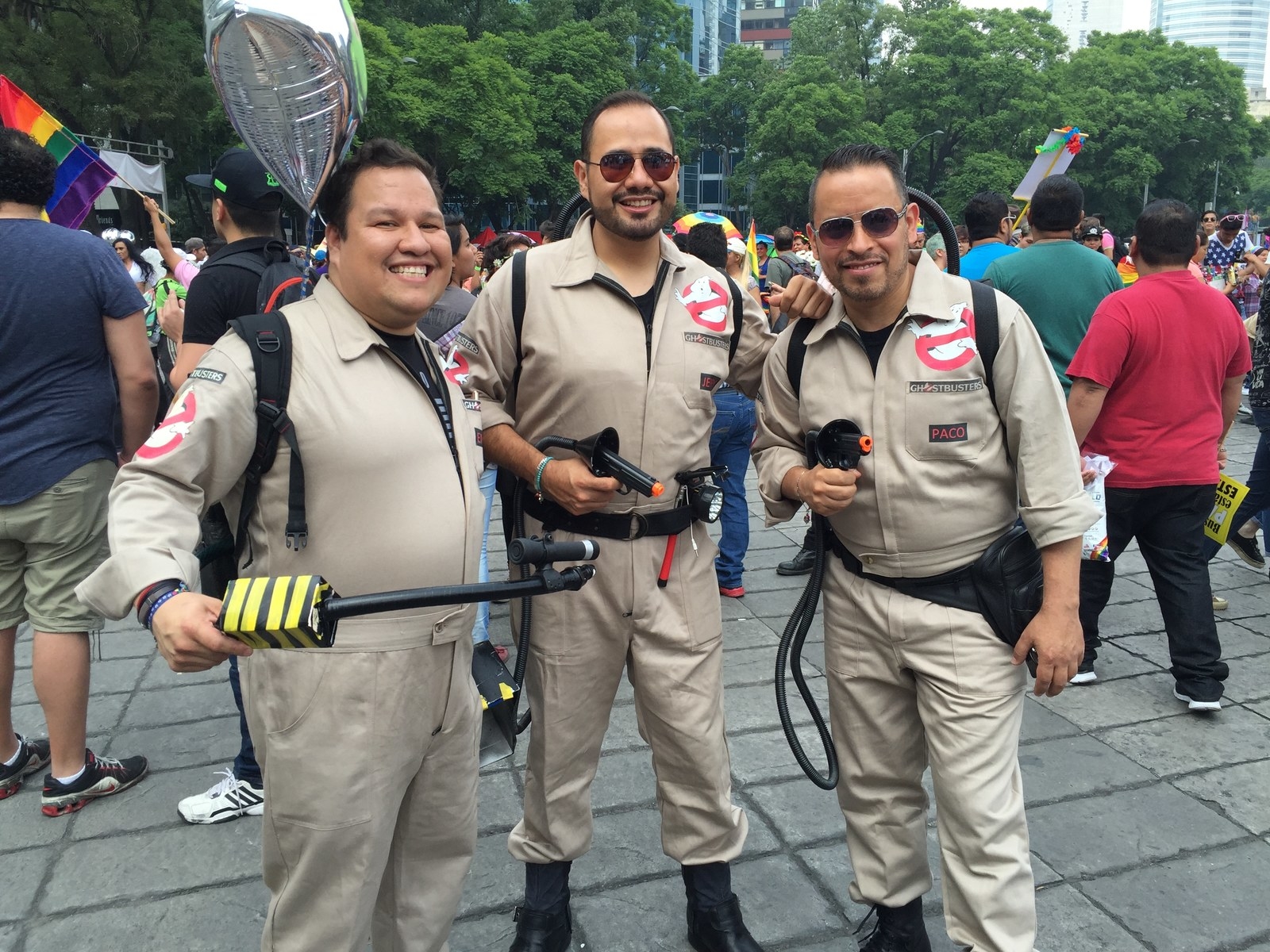 3.
Esta familia que se lleva el premio a la familia más cool de las familias cool del mundo.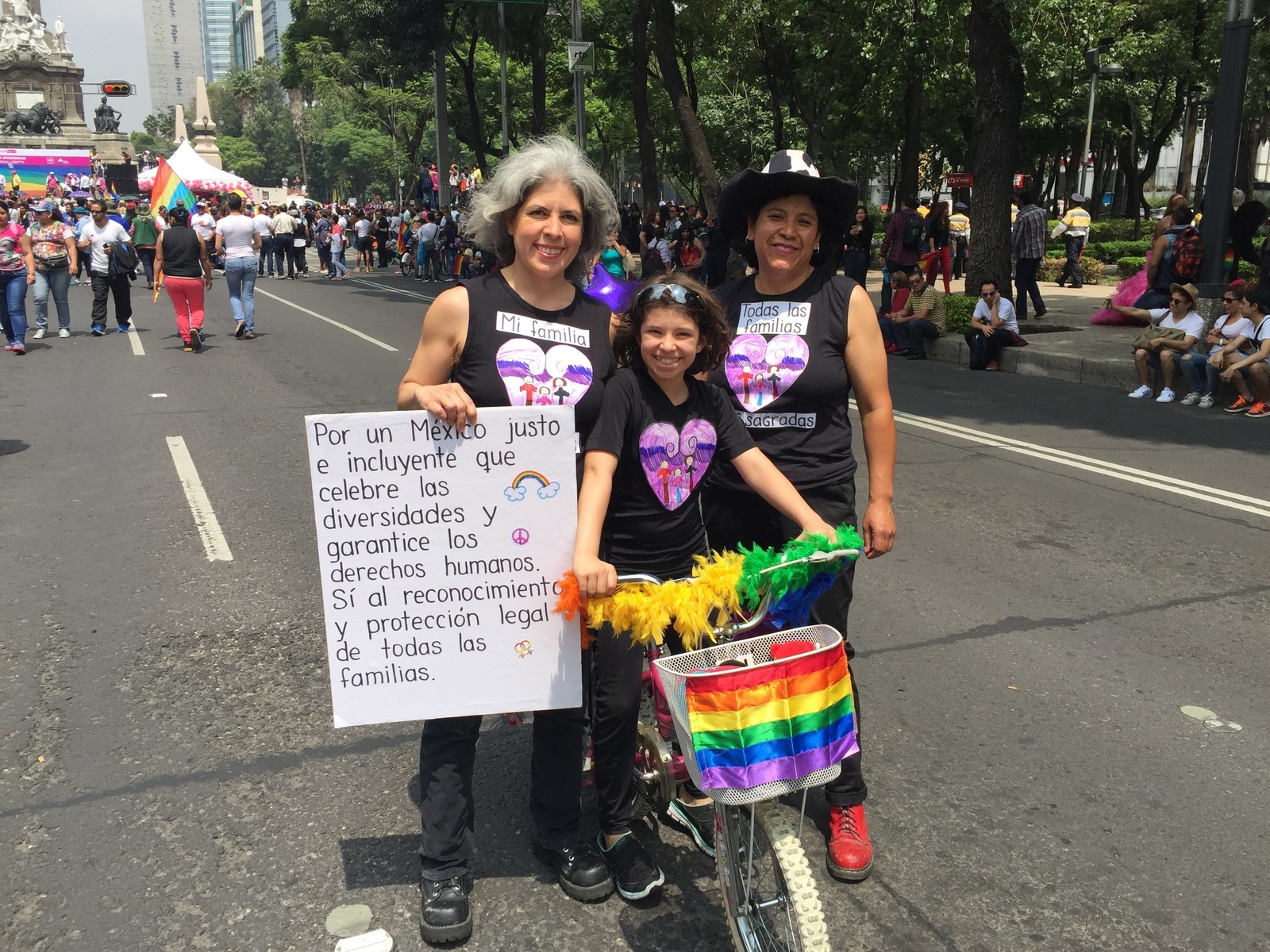 4.
Este par que tenía la mejor coreografía de toda la marcha.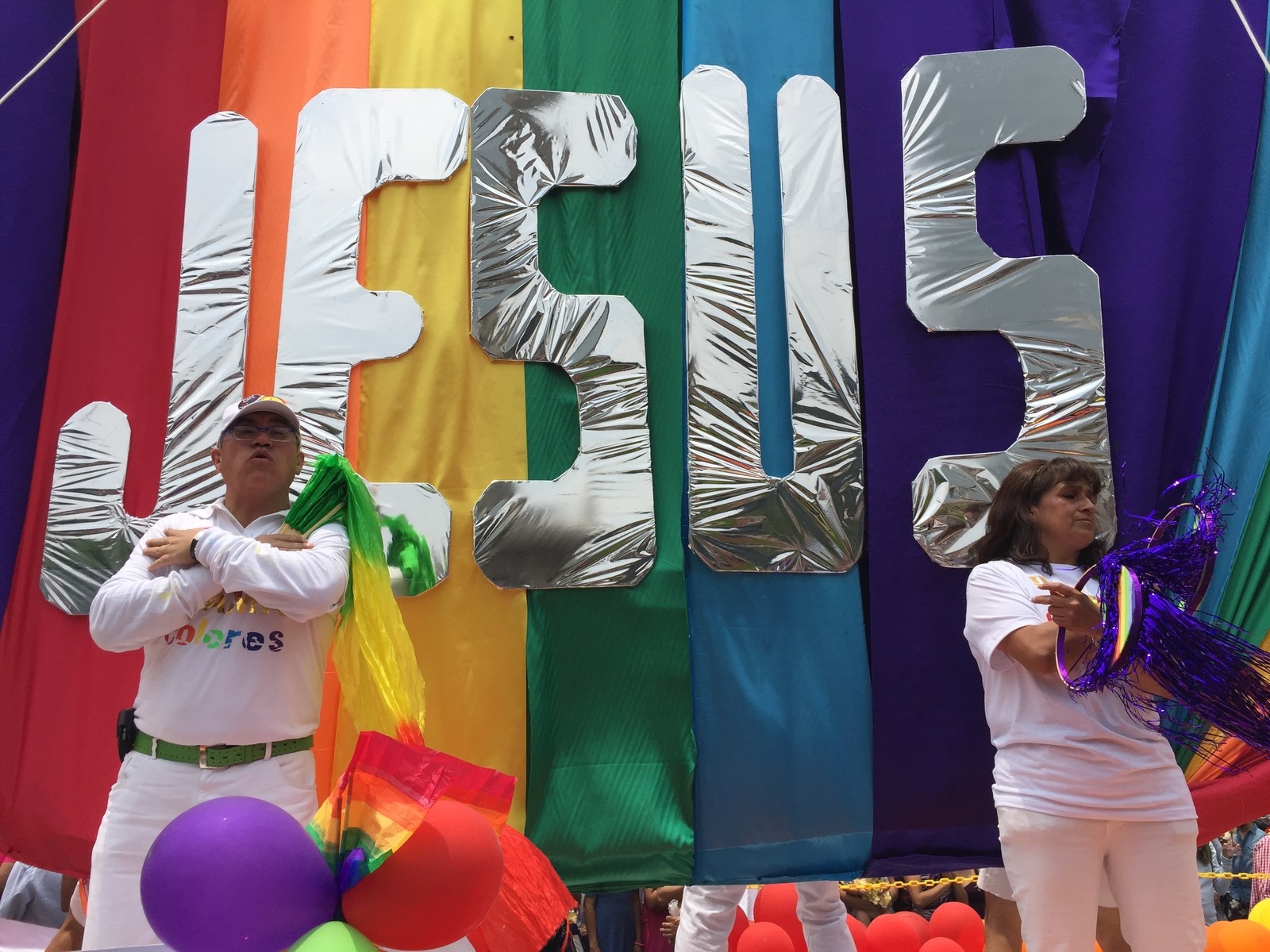 5.
Este grupo de personas que aguantó horas bajo el sol para compartir su mensaje.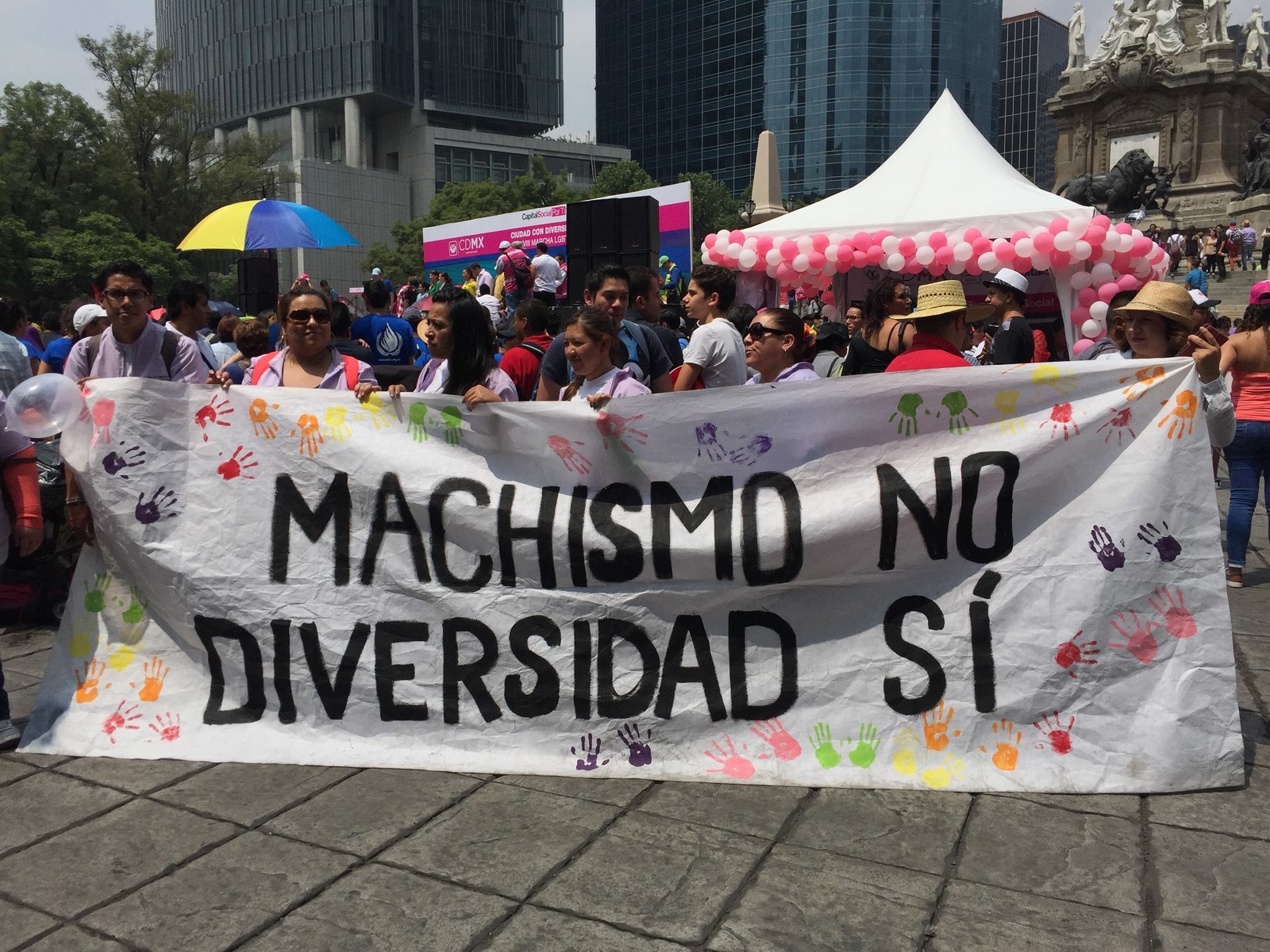 6.
Este par que le dio un toque clásico a la marcha.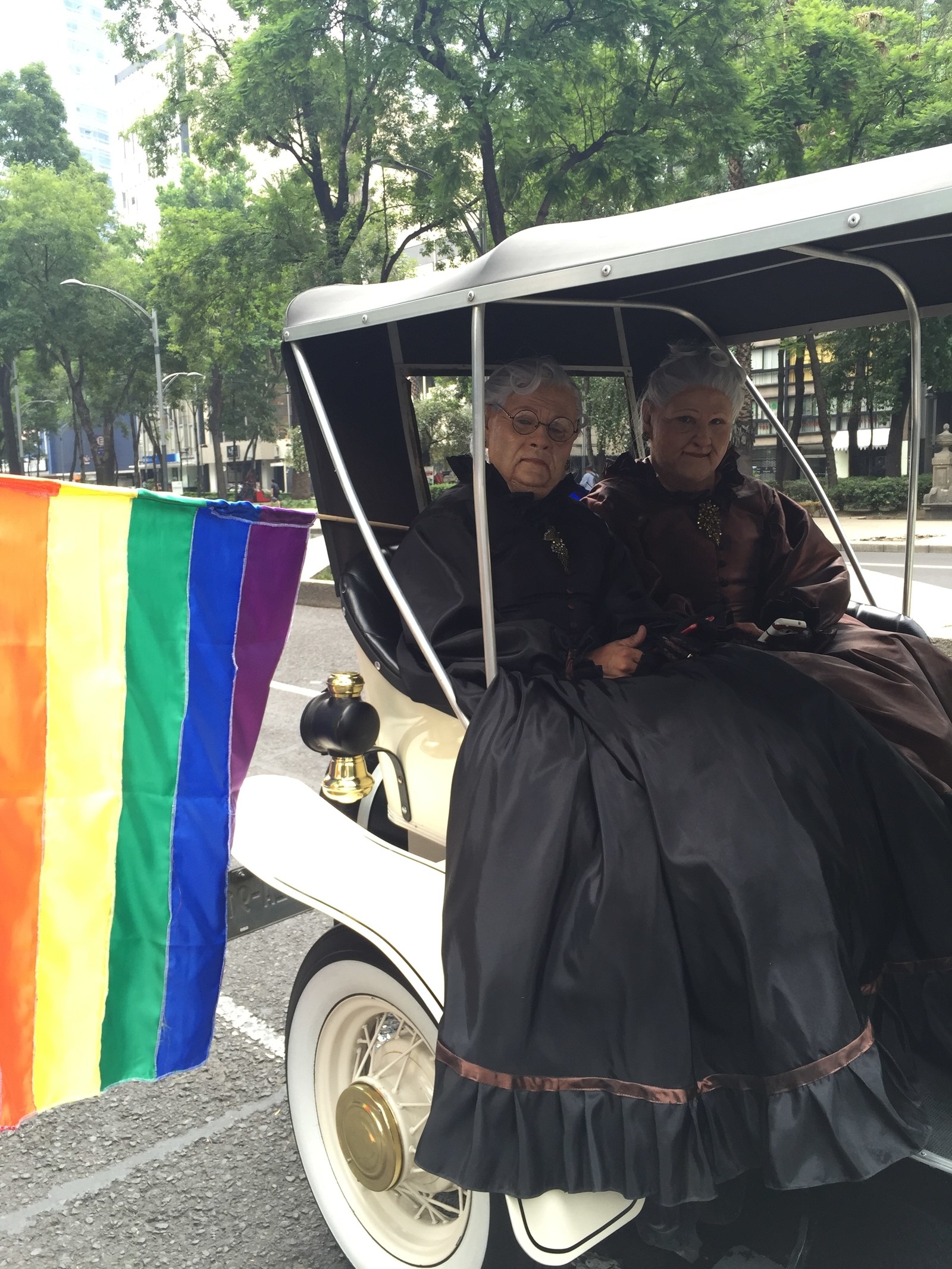 7.
Esta pareja que decidió celebrar el orgullo y las tradiciones mexicanas el mismo día.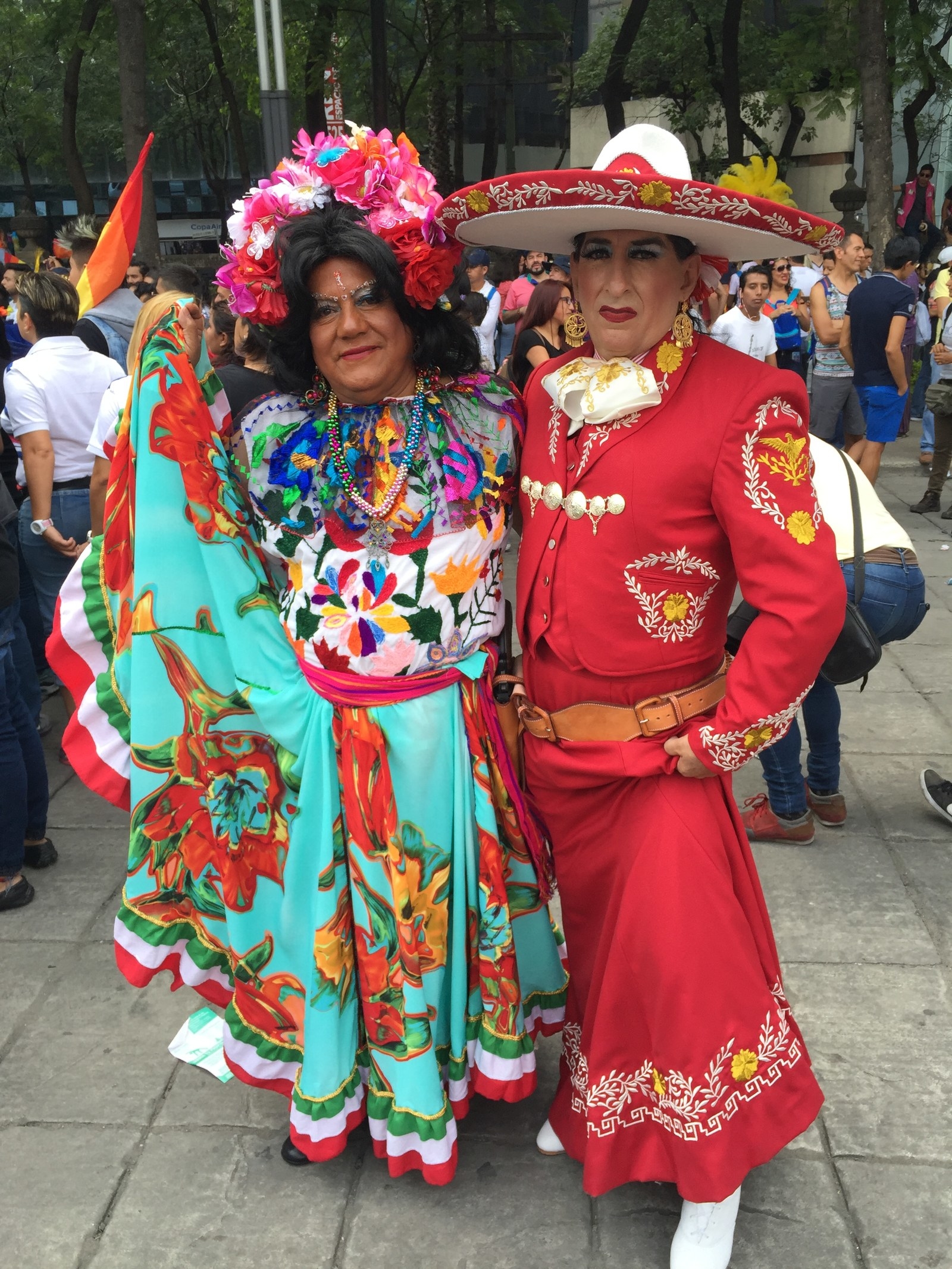 8.
Este ganador de Rostro Vaquero 2016 que puso en alto el orgullo vaquero.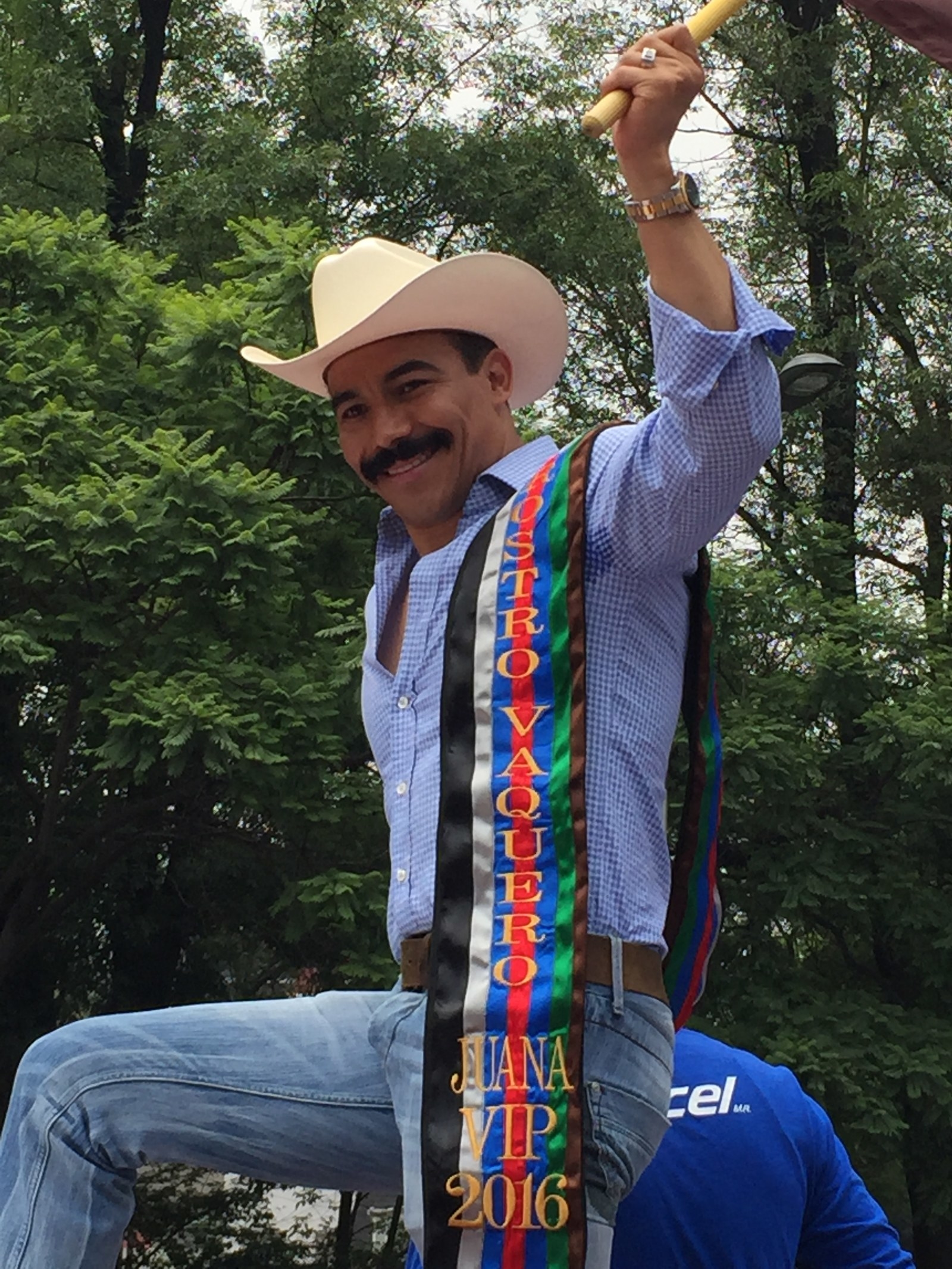 9.
Estas directioners que quieren que Larry sea real.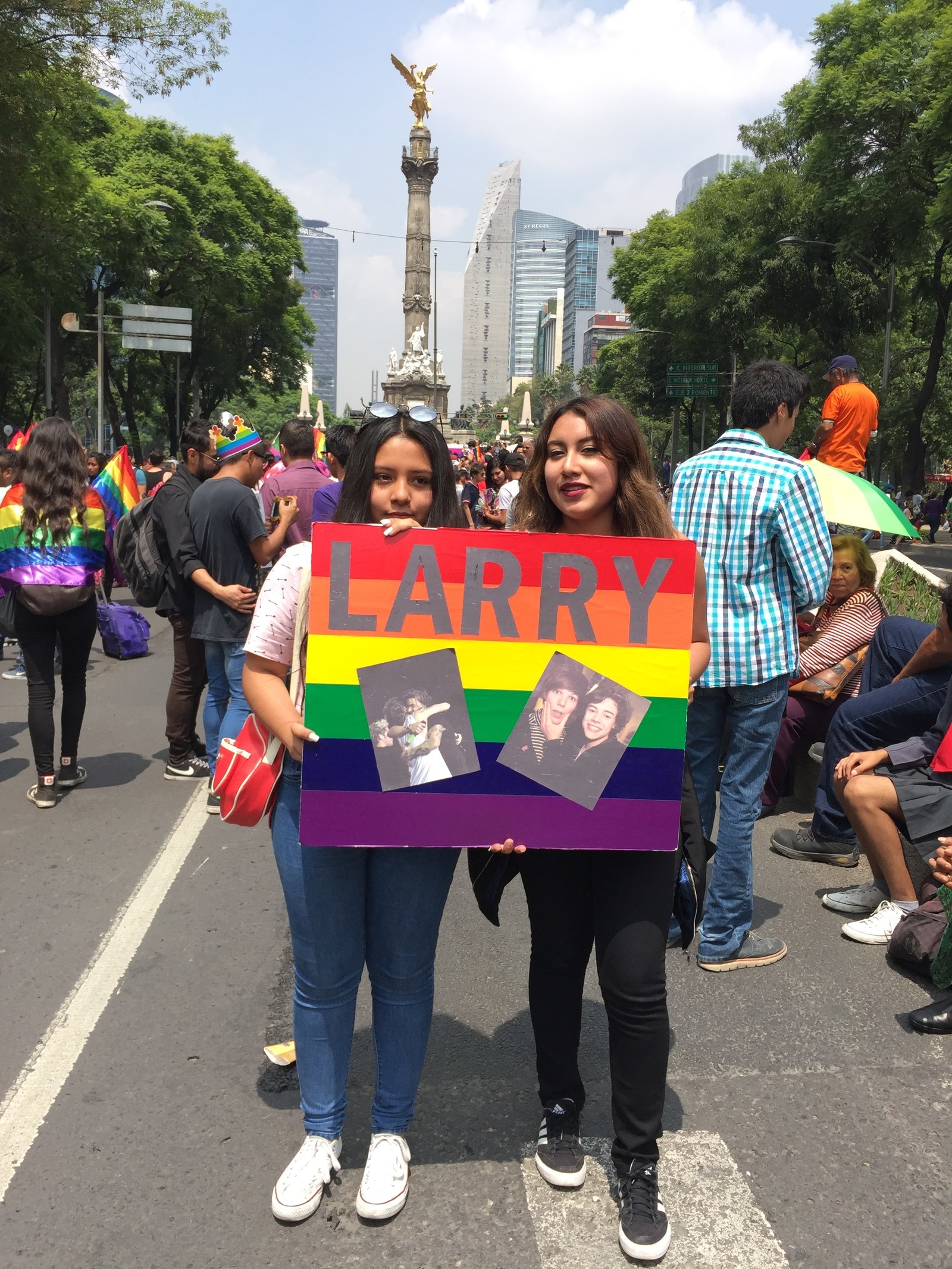 10.
¡Lola la trailera!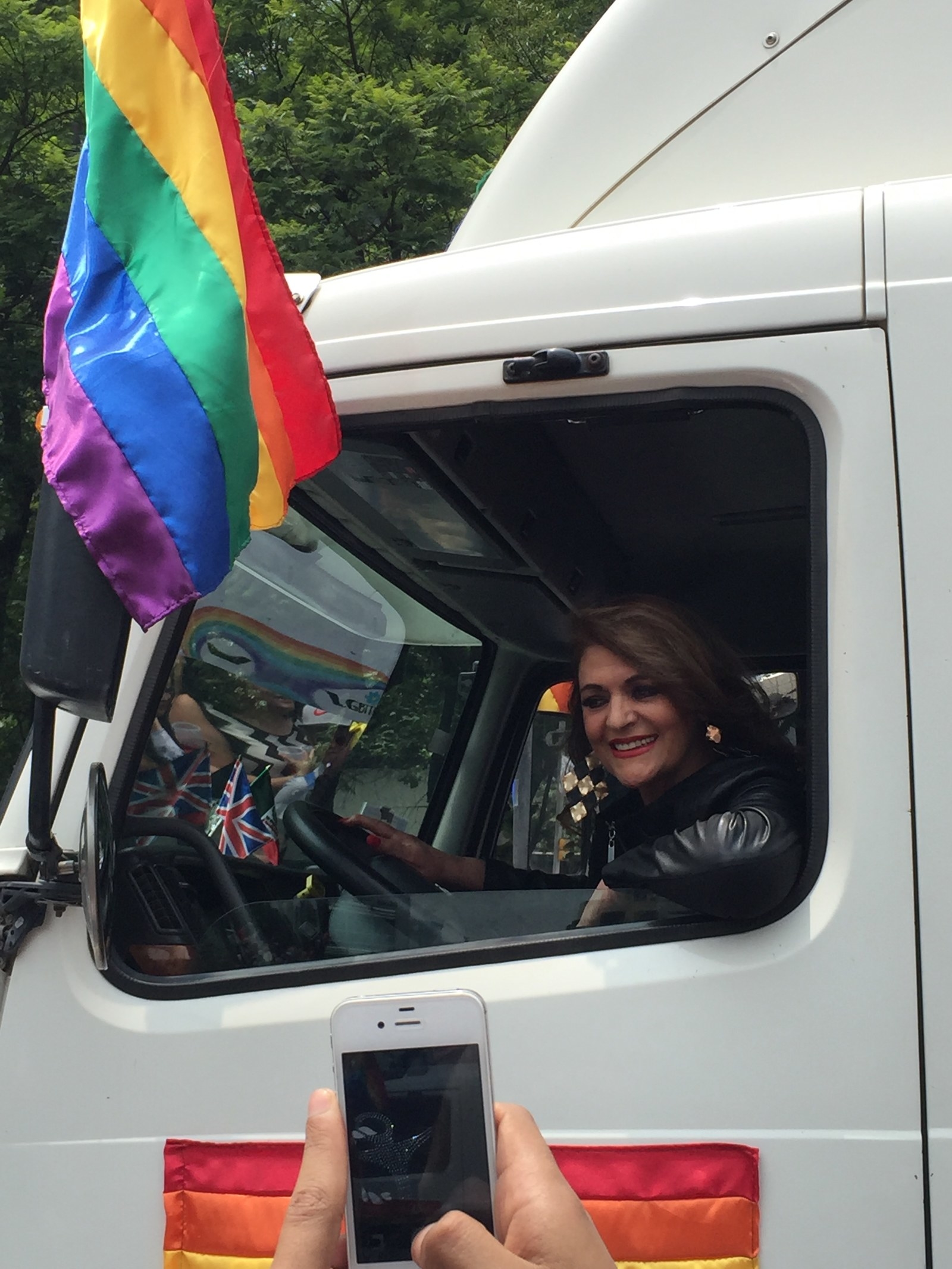 11.
¡La Pájara Peggy!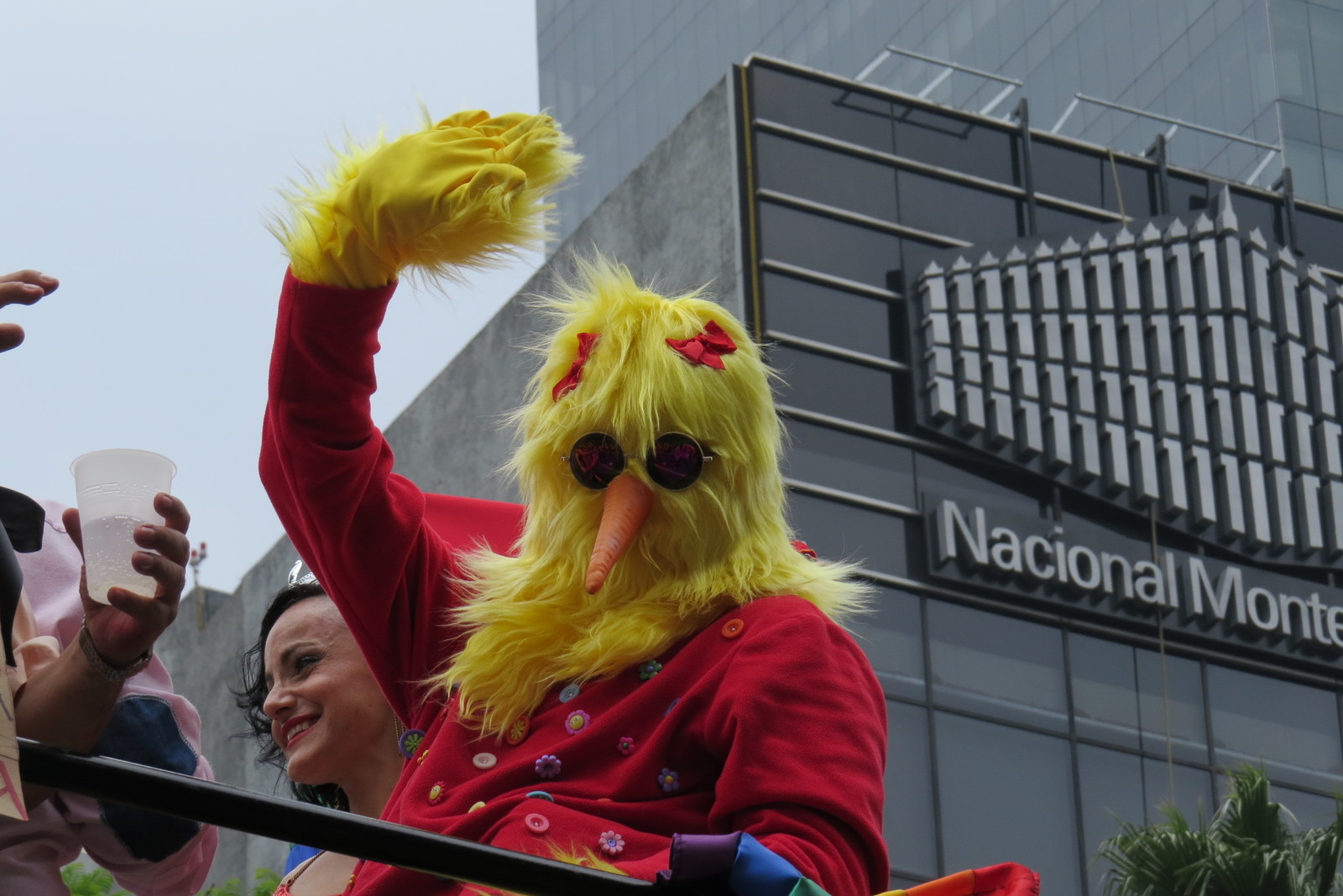 12.
Y hasta Juanito, que tenía un mensaje anti-violencia.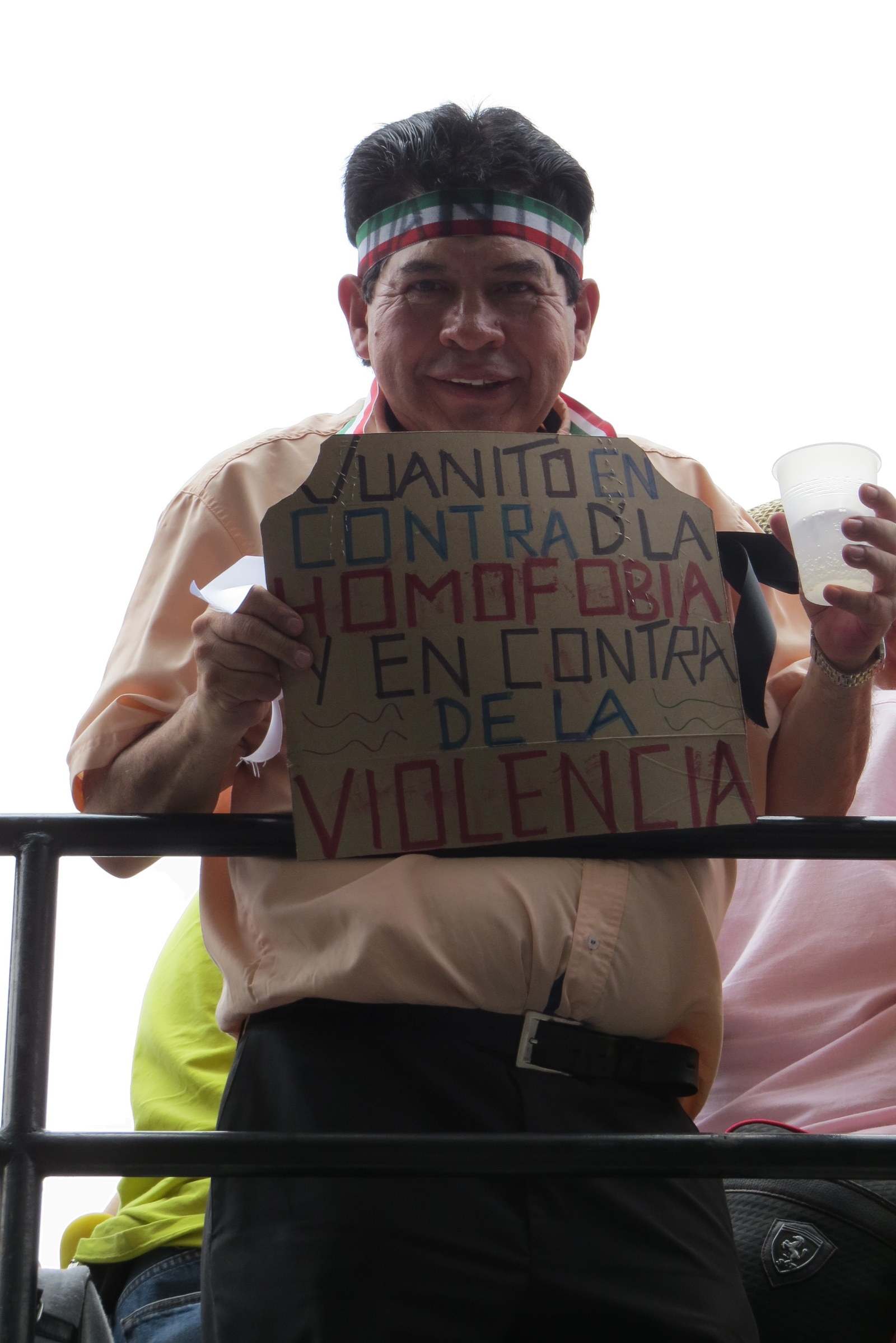 13.
Esta señora que decidió que la mejor forma de pasar su sábado era promoviendo la tolerancia.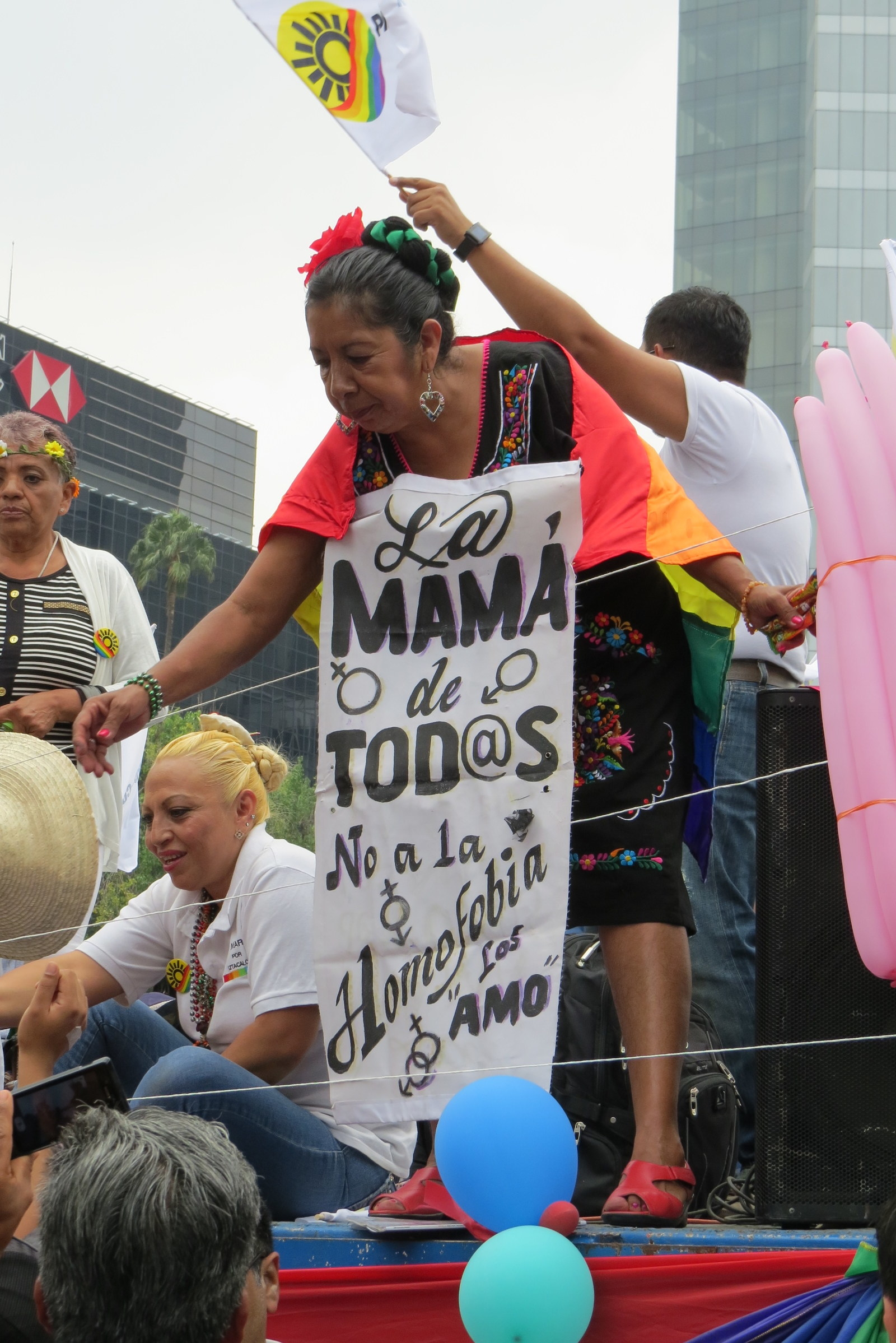 14.
Estos osos cariñositos que utilizaron sus poderes para compartir mensajes de amor.
15.
Él quería que todas las religiones abrieran las puertas al amor inclusivo.
16.
Y ellos sólo querían pedir perdón, aunque la ofensa no fuera de ellos.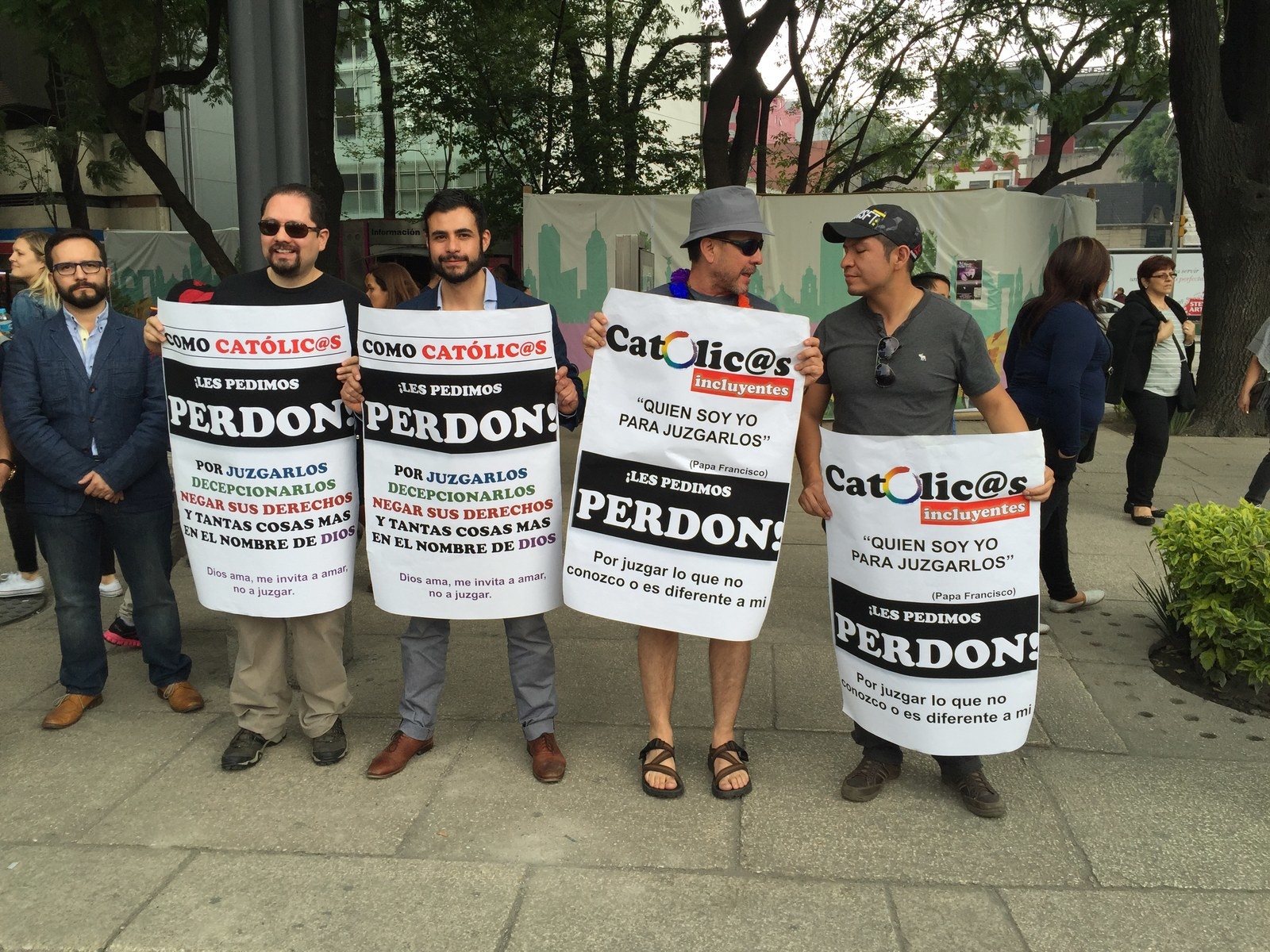 17.
Esta familia que llevó un colorido letrero para probar que todas las familias merecen los mismos derechos.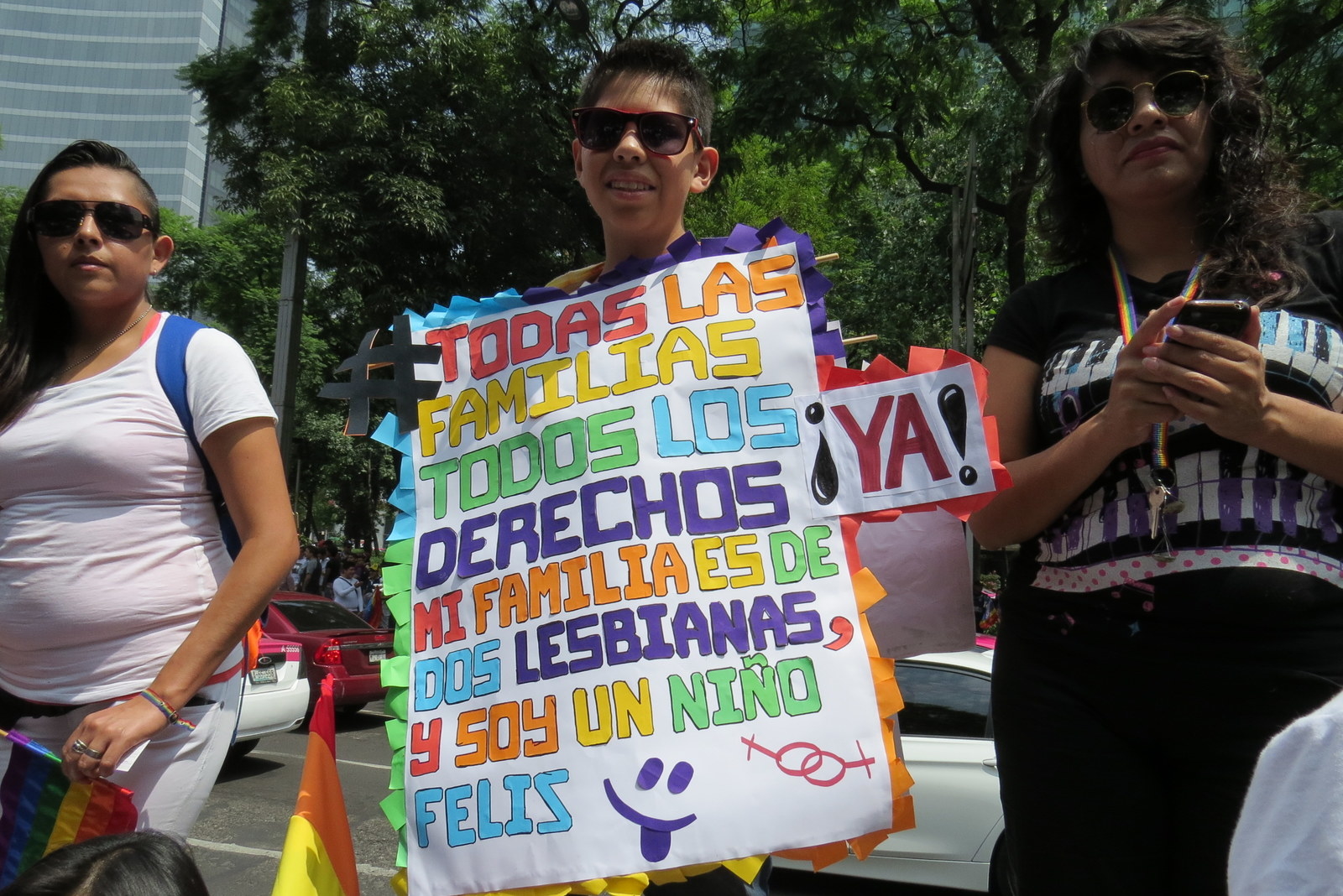 18.
Este señor que llevó la bandera más orgullosa de todas.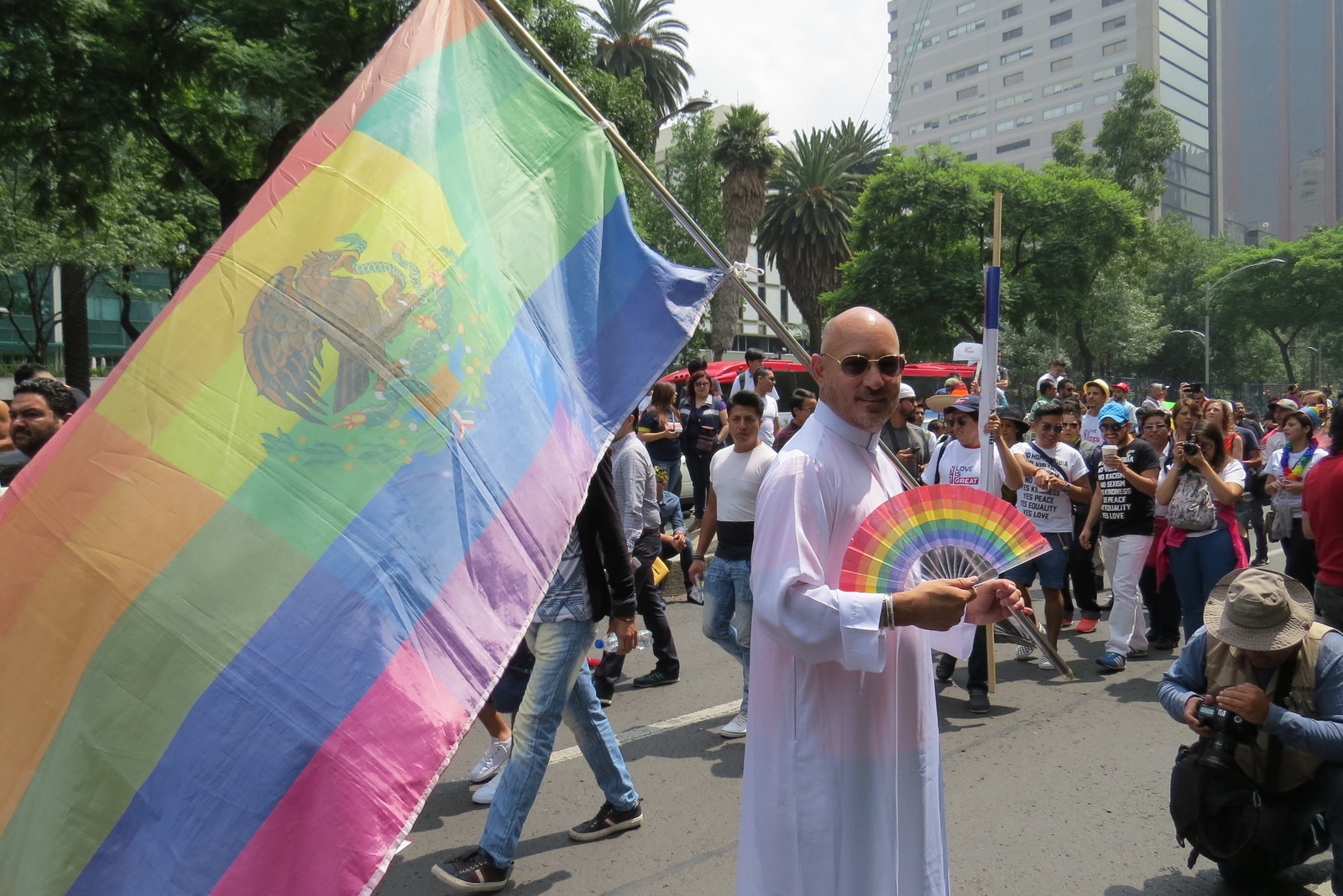 19.
No se diga más.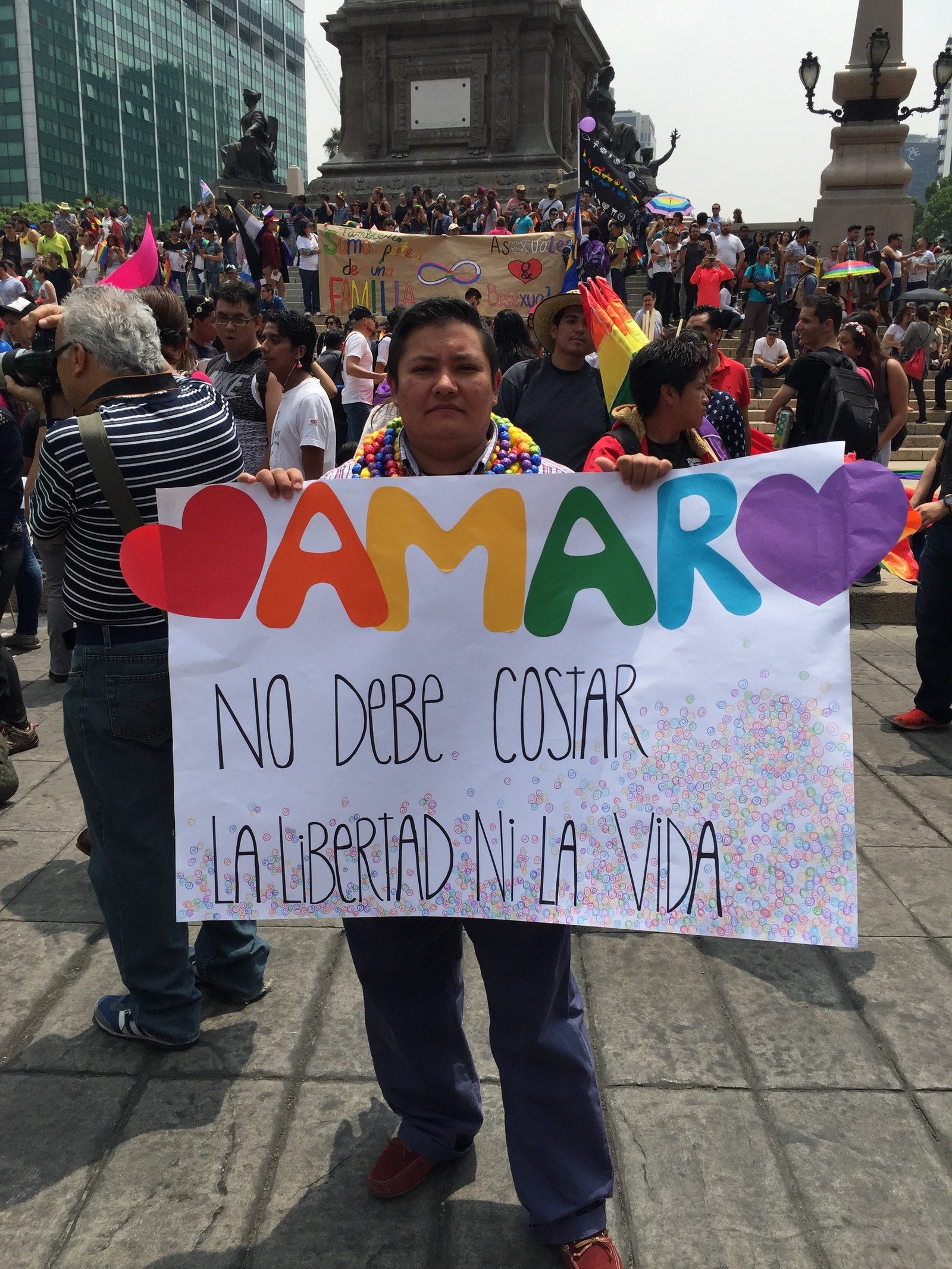 Looks like there are no comments yet.
Be the first to comment!