Como habrás visto, Pokémon GO salió en casi todo el mundo a principios de julio.
Desafortunadamente, México (y el resto de Latinoamérica) no estuvieron incluidos en el lanzamiento original.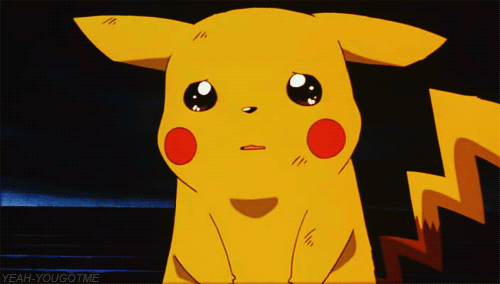 Aún así, miles (¿millones?) de usuarios descargaron la aplicación utilizando un hack cambiando la ubicación en sus tiendas de apps.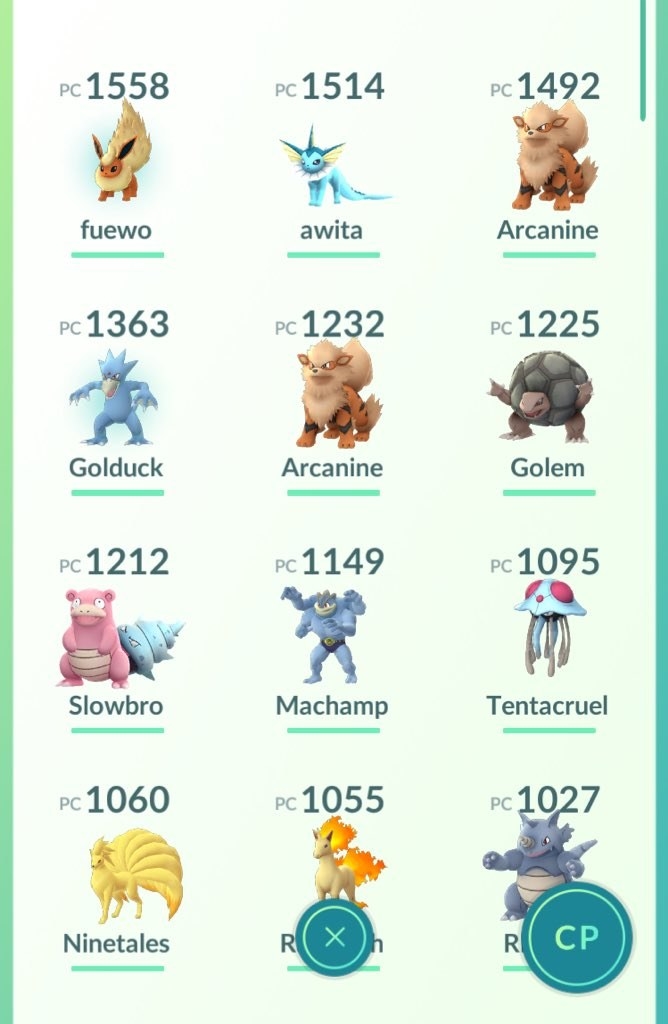 A pesar de eso, muchos se esperaron hasta que saliera de manera oficial.

Pero entonces llegó el día que muchos esperaban...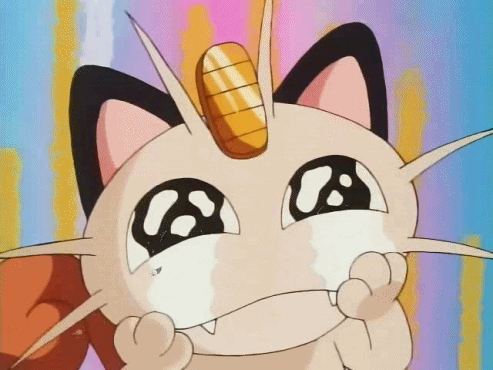 El día 3 de agosto, el CEO de Niantic, la compañía desarrolladora del juego, anunció que muy pronto llegaría a Latinoamérica.
Una hora después el juego fue liberado en la Play Store de Google y la App Store de Apple.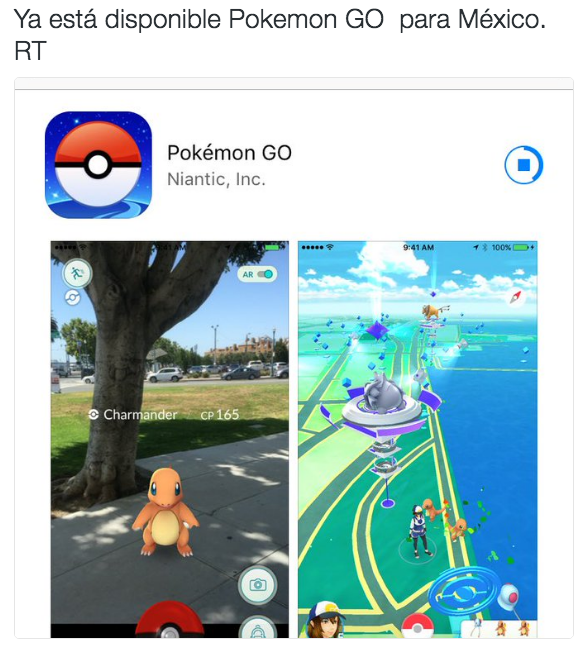 Y oficialmente, el apocalipsis llegó a México.

Inmediatamente comenzaron las descargas masivas del juego.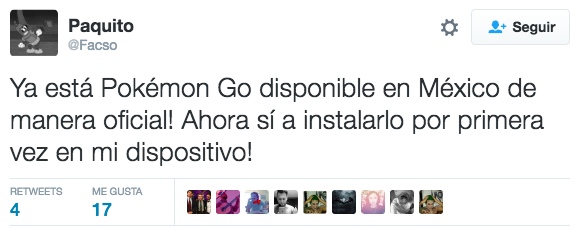 Y la gente empezó a gastar su $$$$.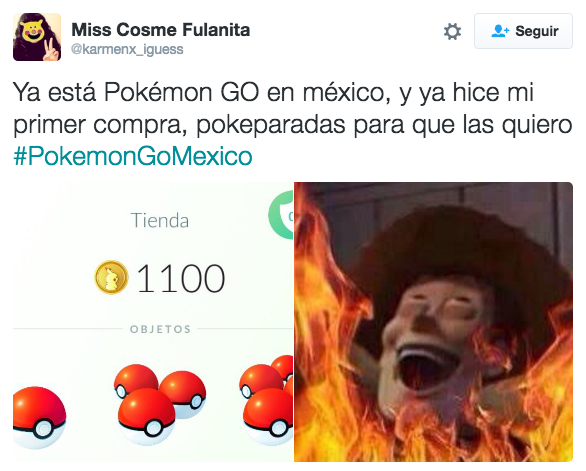 Algunos de los que ya la tenían no se emocionaron.

ADIÓS RESPONSABILIDADES Y DEBERES.

¡HOLA FELICIDAD!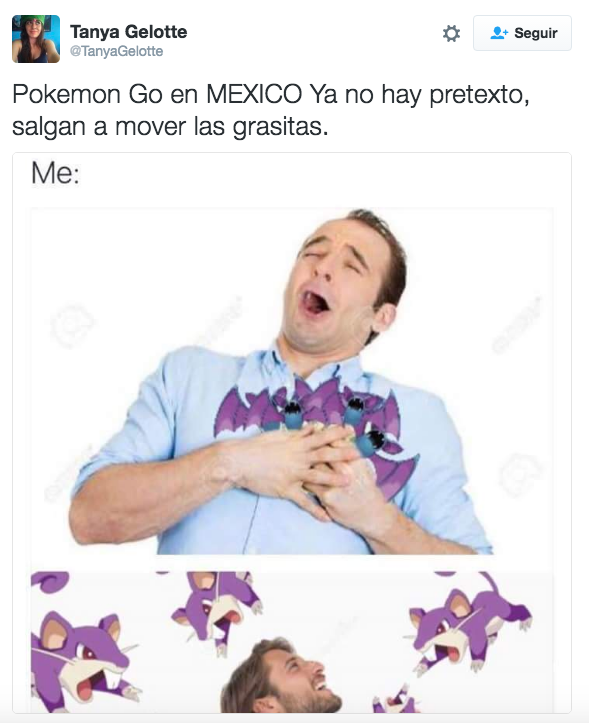 Es oficial, ESTO SE VA A DESCONTROLAAAAAAAAR.

¡VAMOS TODOS A ATRAPAR POKÉMON!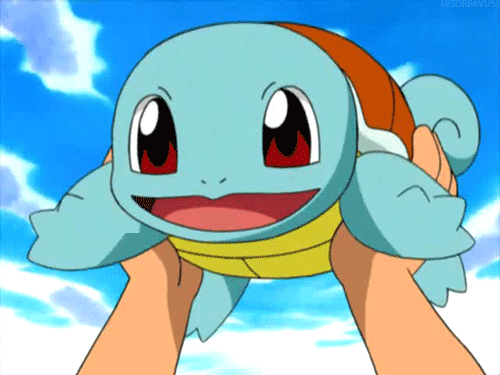 Looks like there are no comments yet.
Be the first to comment!