Please Like Me es una increíble serie australiana que sigue la vida de Josh, un hombre gay en sus veintes.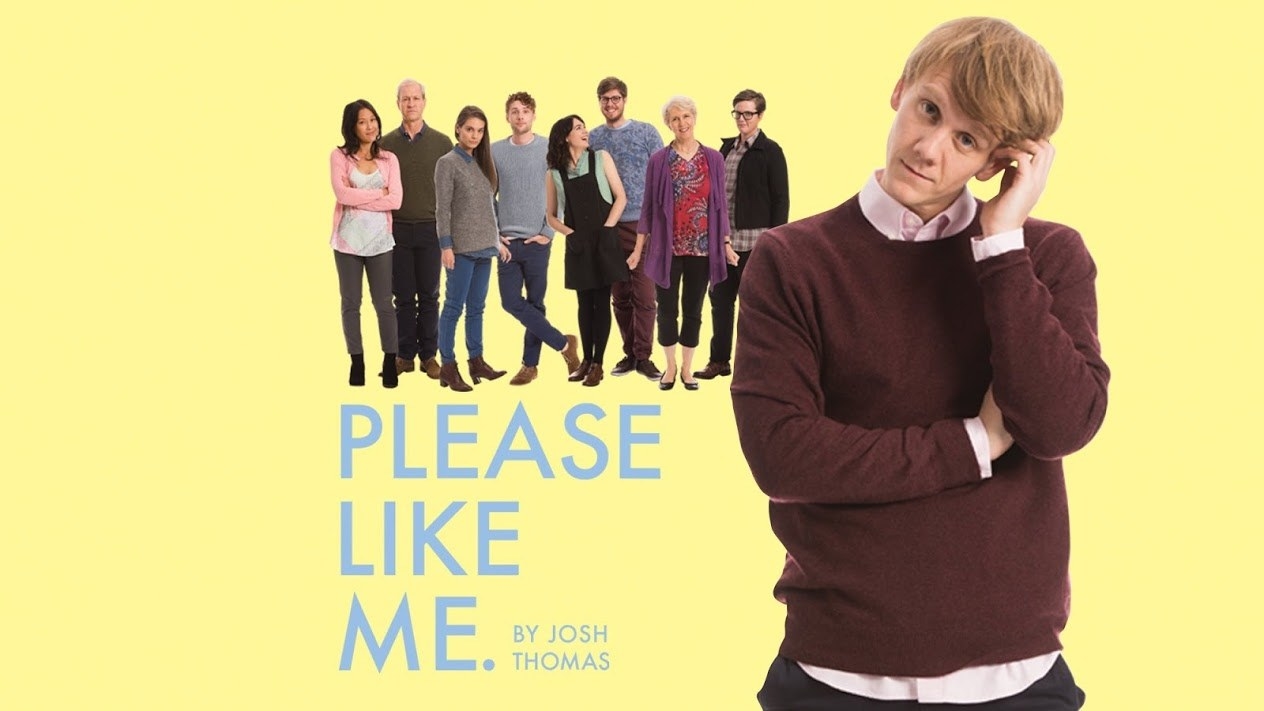 El actor Josh Thomas es el creador y también su protagonista.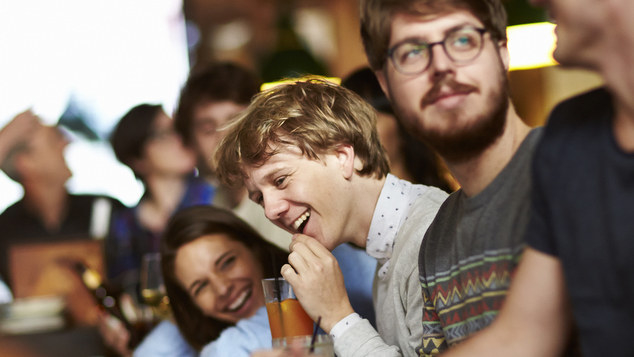 Lo cual lo llevó a nada más y nada menos que a la Ciudad de México.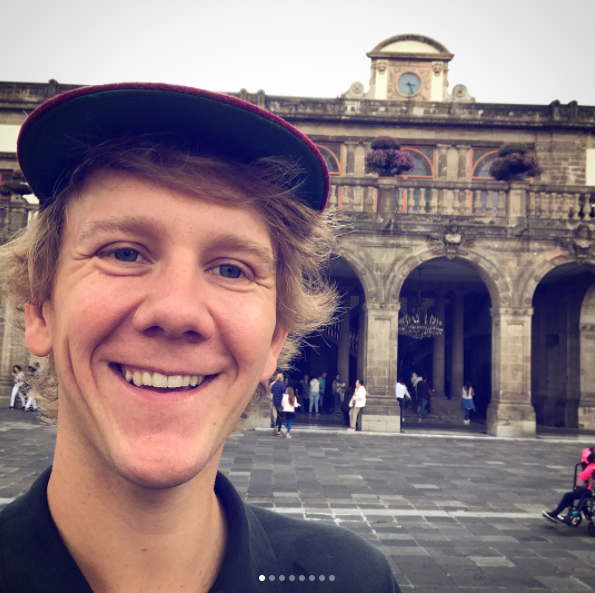 Y tuvo las mejores vacaciones del mundo.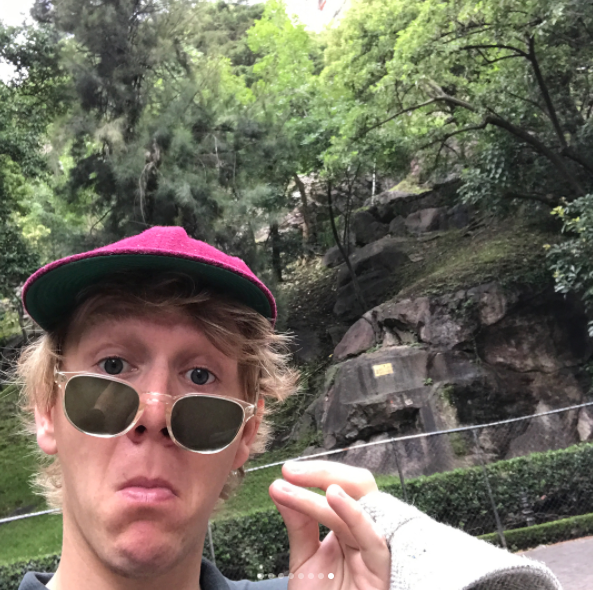 Estuvo en el Castillo de Chapultepec.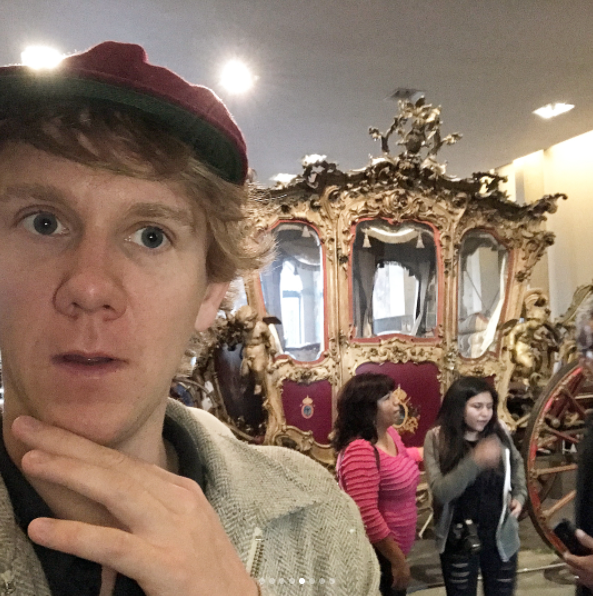 ¡Se tomó fotos con los murales!
También conoció a estos adorables perritos en adopción.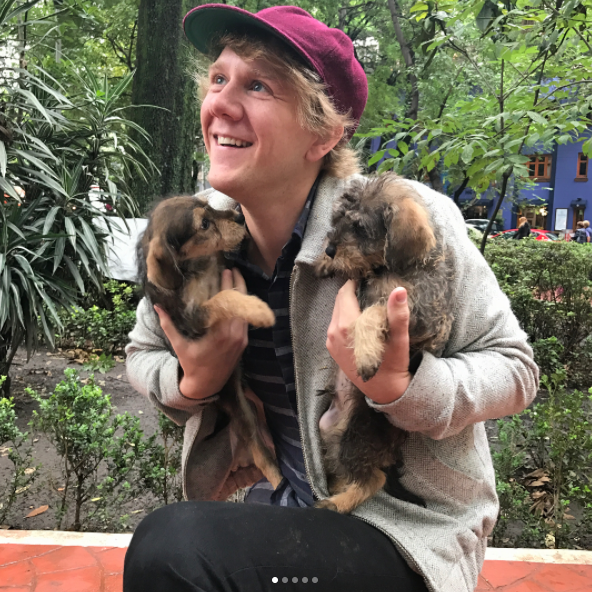 Estuvo de fiesta en el antro gay, La Purísima.
Y uno que otro fan se lo encontró en las calles de la ciudad.
Según Josh, algunos gringos le dijeron que iba a ser asesinado si visitaba la CDMX.
Pero Josh, se enamoró perdidamente de la ciudad.
Los fans de la serie perdieron la cabeza al enterarse que estaba en México.
Planearon su estrategia para encontrárselo.
Le dieron recomendaciones sobre qué hacer.
Pero la mayoría sólo quería que lograr una amistad con él.
Porque seamos honestos, ¿quién no querría ser su amigo?
Bienvenido a México, Josh. Quédate para siempre ❤️.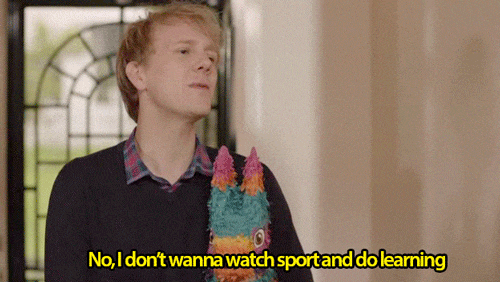 Looks like there are no comments yet.
Be the first to comment!