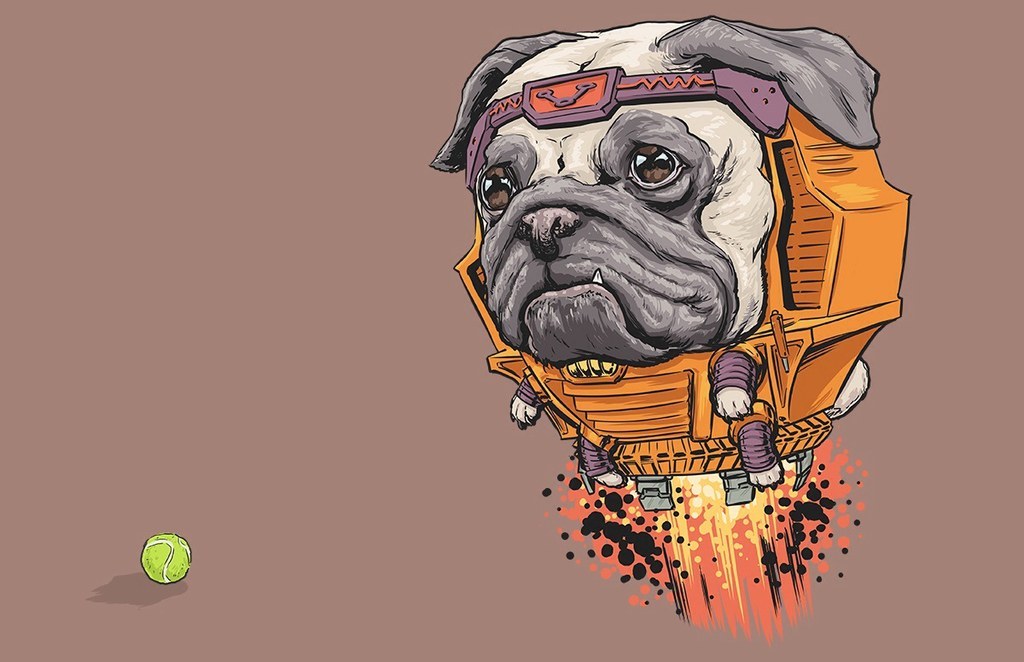 2.
Como el título de la serie indica, Lynch reimaginó a algunos de los personajes más icónicos de Marvel como perros.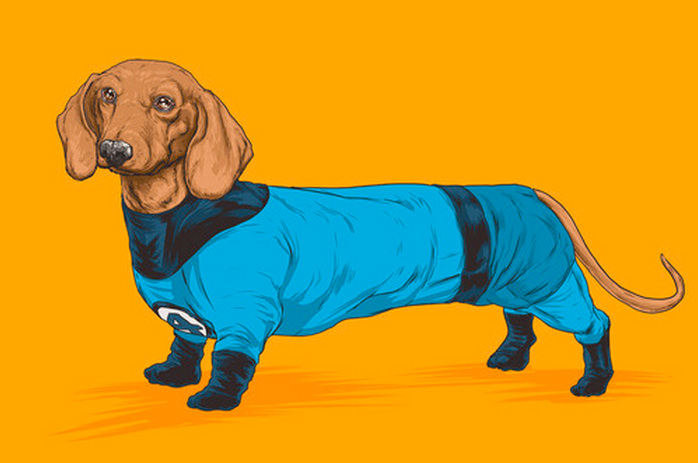 3.
Conozcan a Hulk-dog.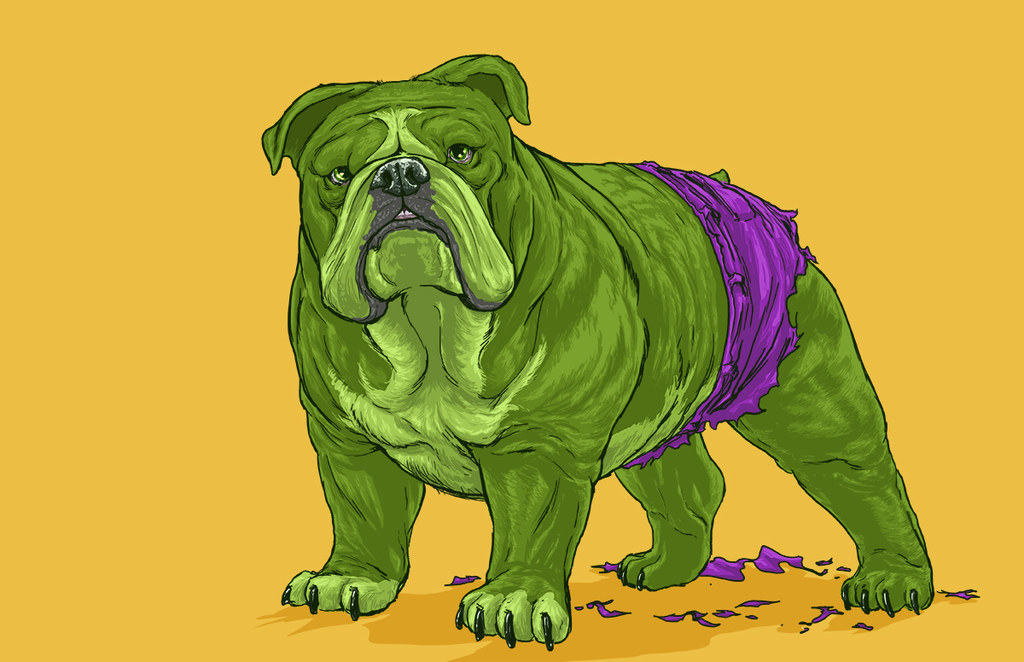 4.
Tony Stark se vería muy bien como chihuahua.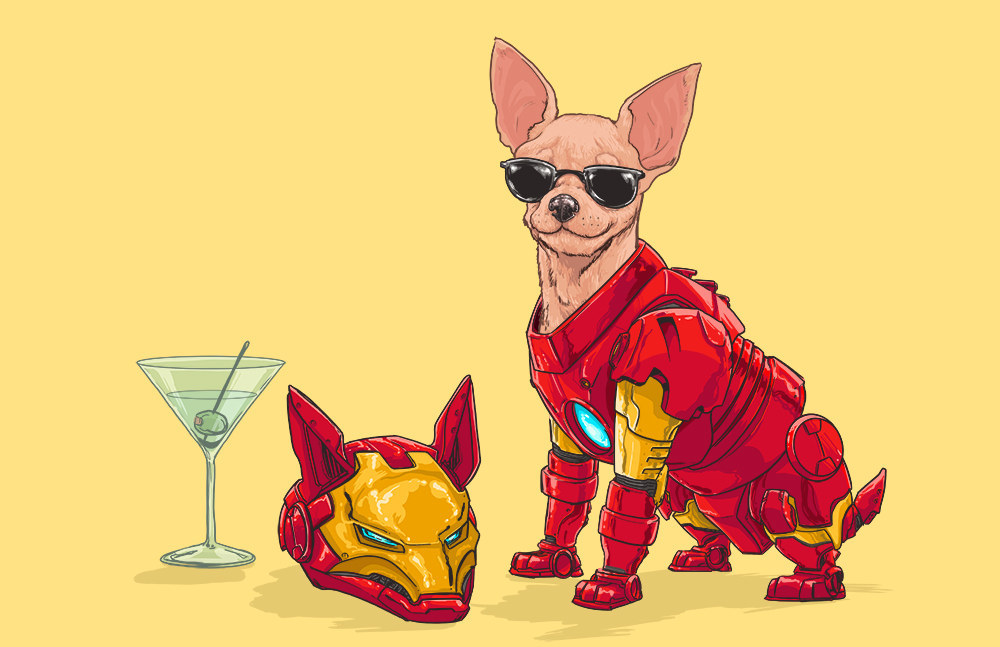 5.
Wolverine se vería igual de badass como un bulldog francés.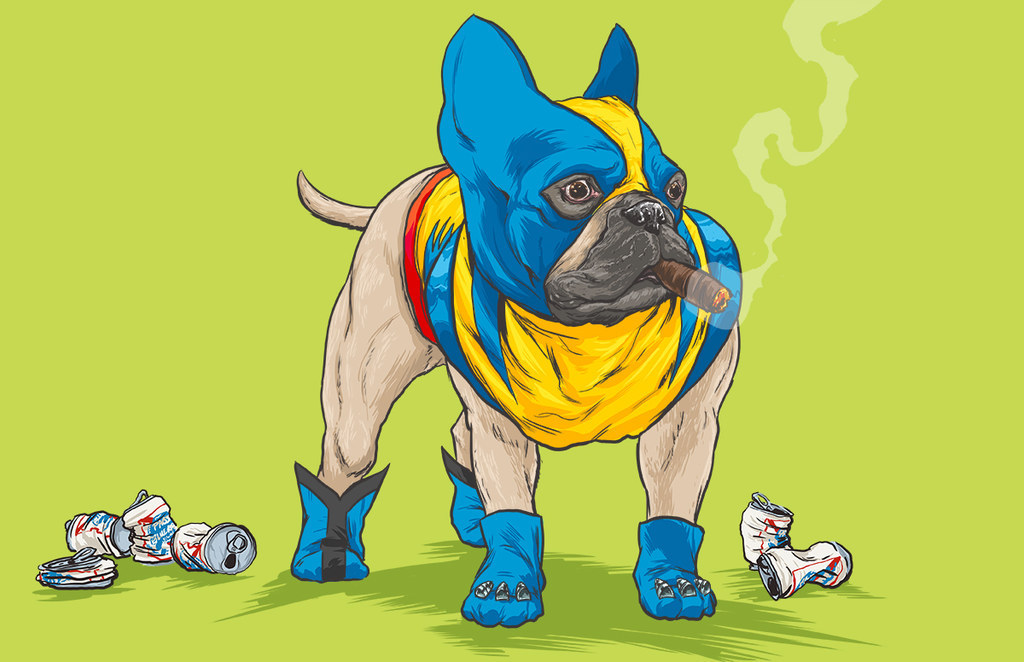 6.
El Pugnisher.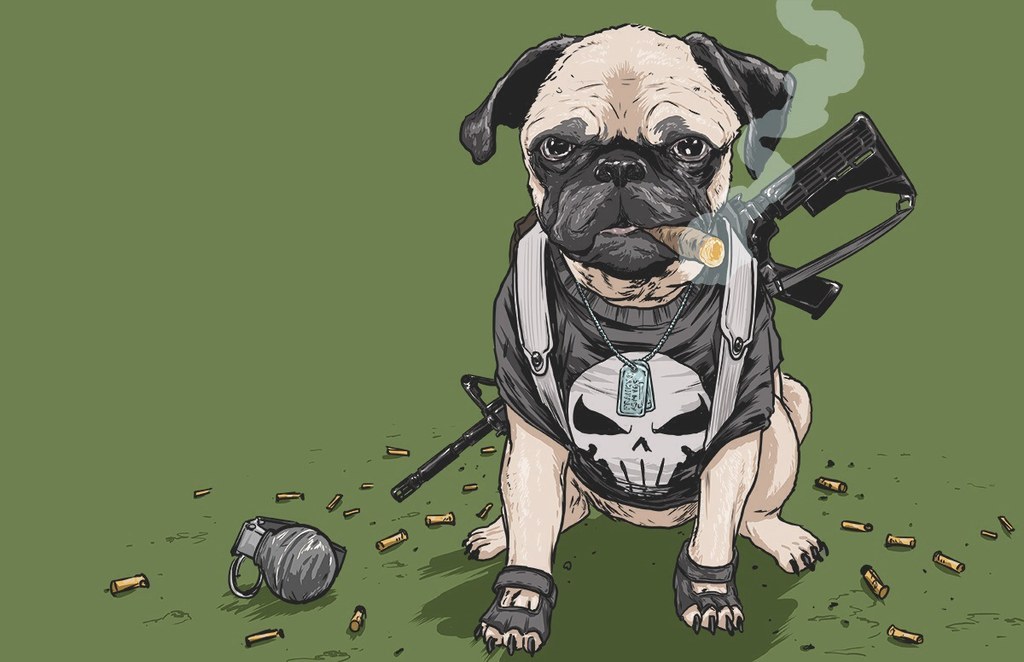 7.
O el Doctor Pugtopus.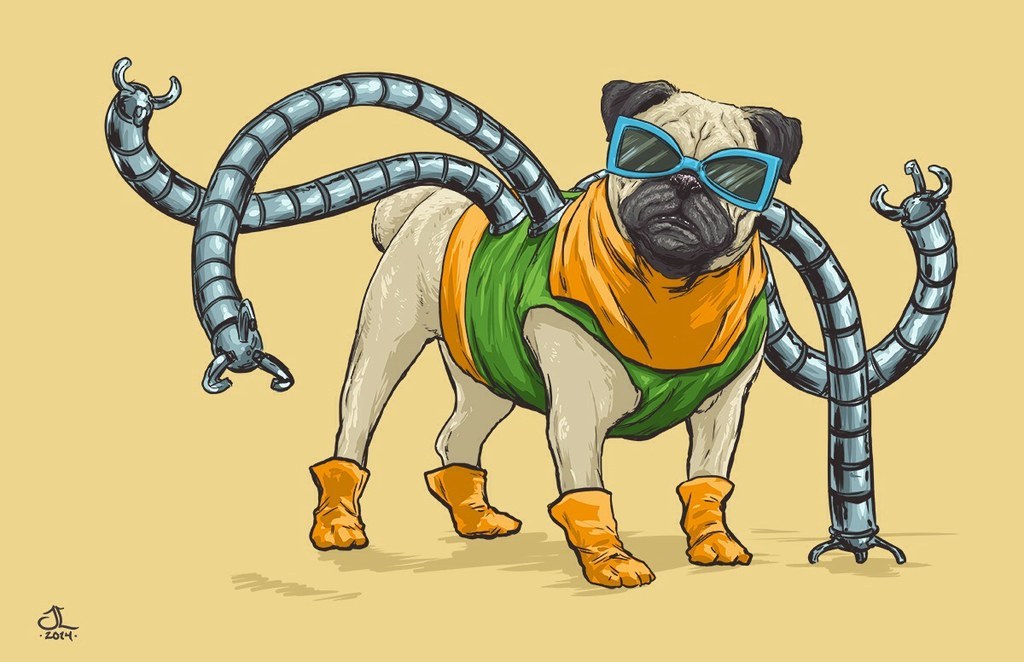 8.
¿Y si los perros fueran mutantes?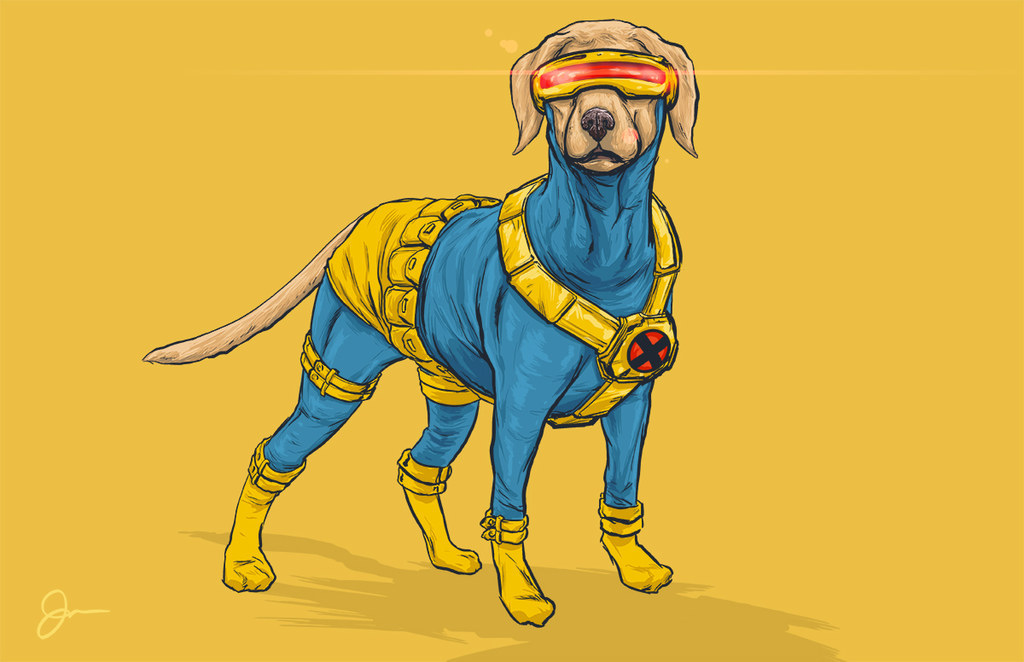 9.
Esta versión de Doctor Strange seguro domina las artes místicas como ninguna otra.
10.
Corre Thor, tráeme el Mjölnir.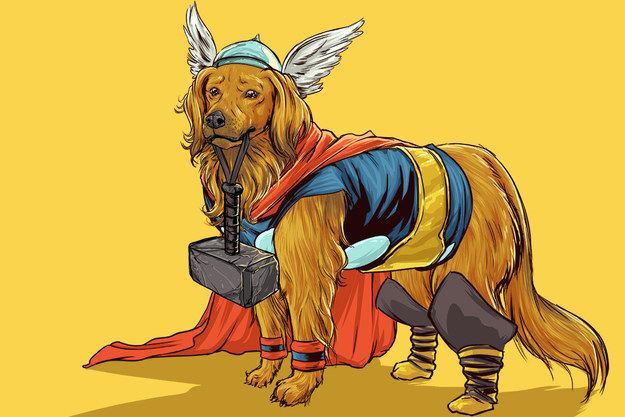 11.
Thanos se ve igual de enojado como titán o como bulldog.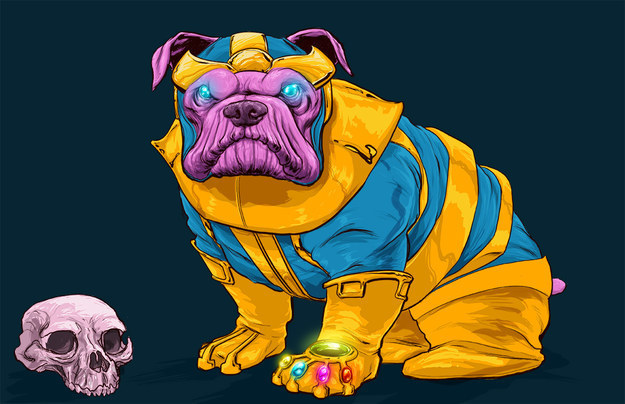 12.
Si Ghost Rider fuera un doberman inspiraría mucho más miedo.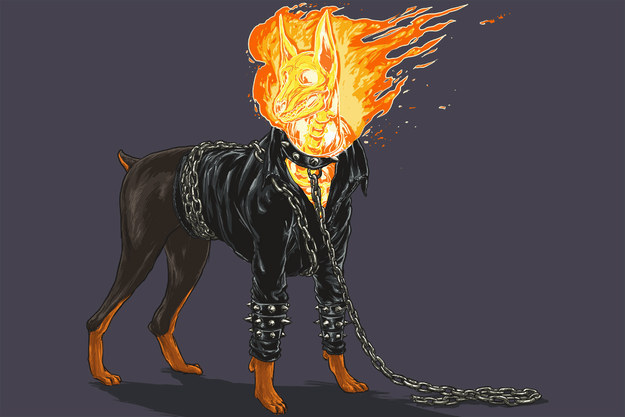 13.
Un galgo estelar llamado Silver Surfer.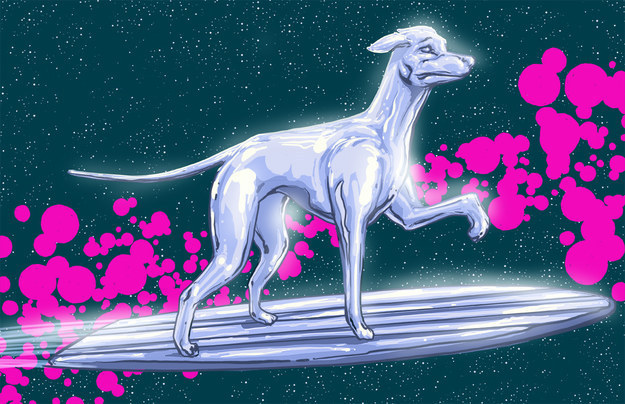 14.
Y su amo, el gran (danés) Galactus.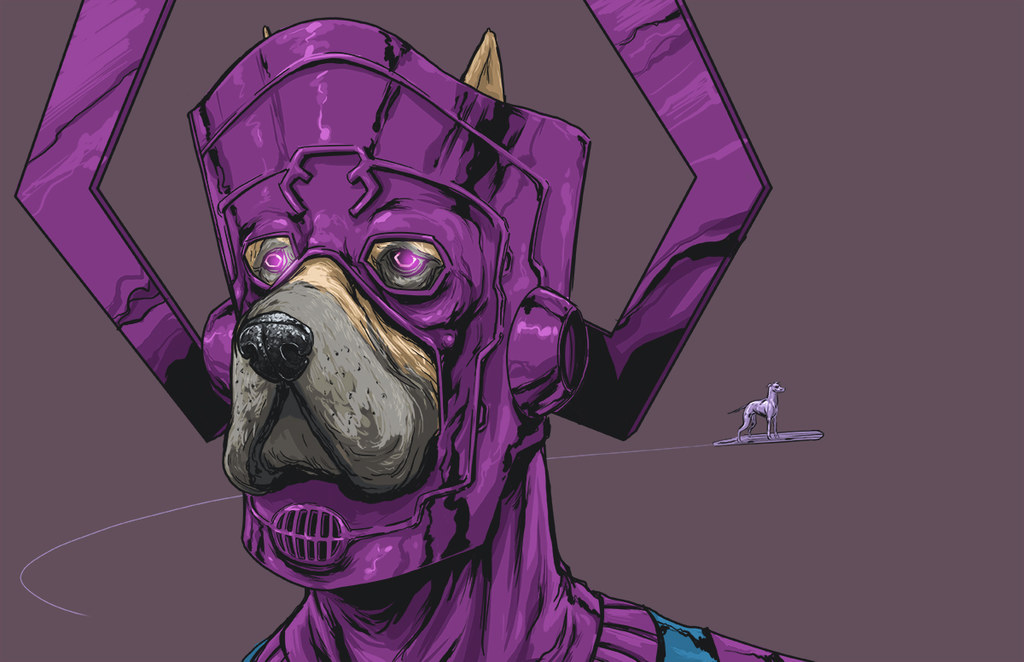 15.
🎵 Spider-Pug, Spider-Pug 🎵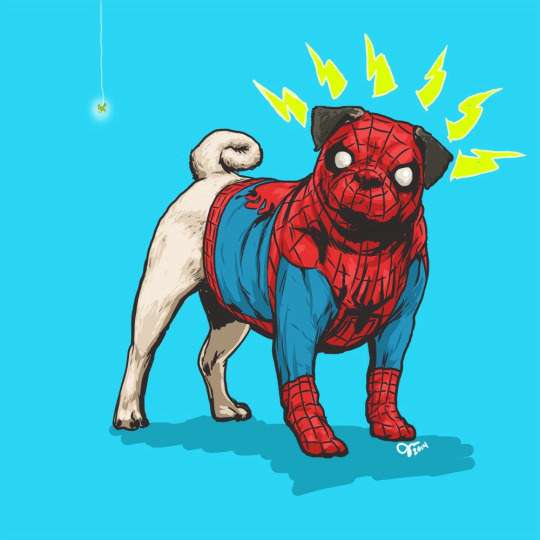 16.
Y aunque el proyecto se llama DOTMU, también hay uno que otro gato por ahí.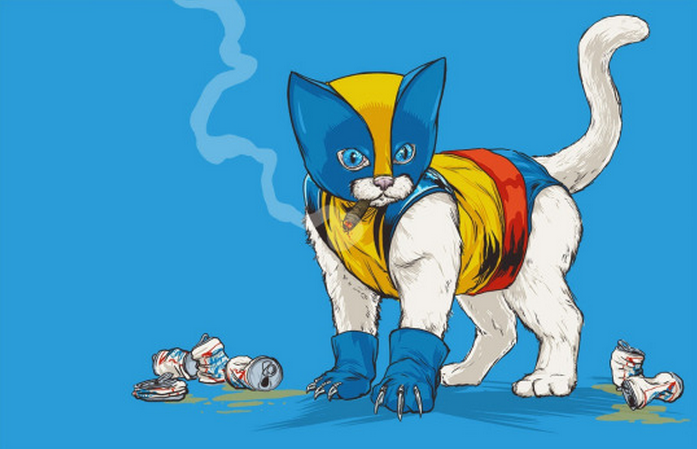 17.
Incluyendo este Loki, que claramente está planeando algo malvado.
18.
Perritos Marvel = ❤️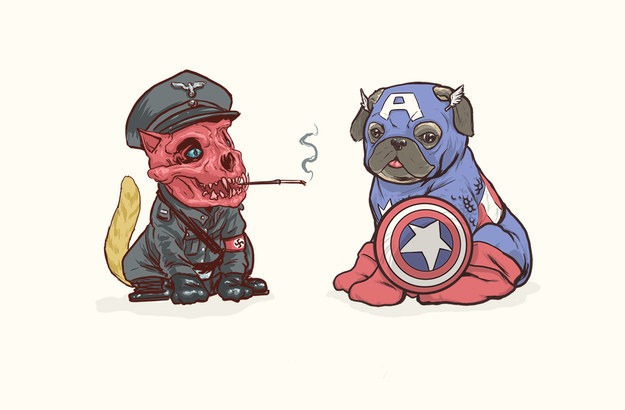 Looks like there are no comments yet.
Be the first to comment!