1.
En 1620, los Peregrinos zarparon de Reino Unido a América en el Mayflower.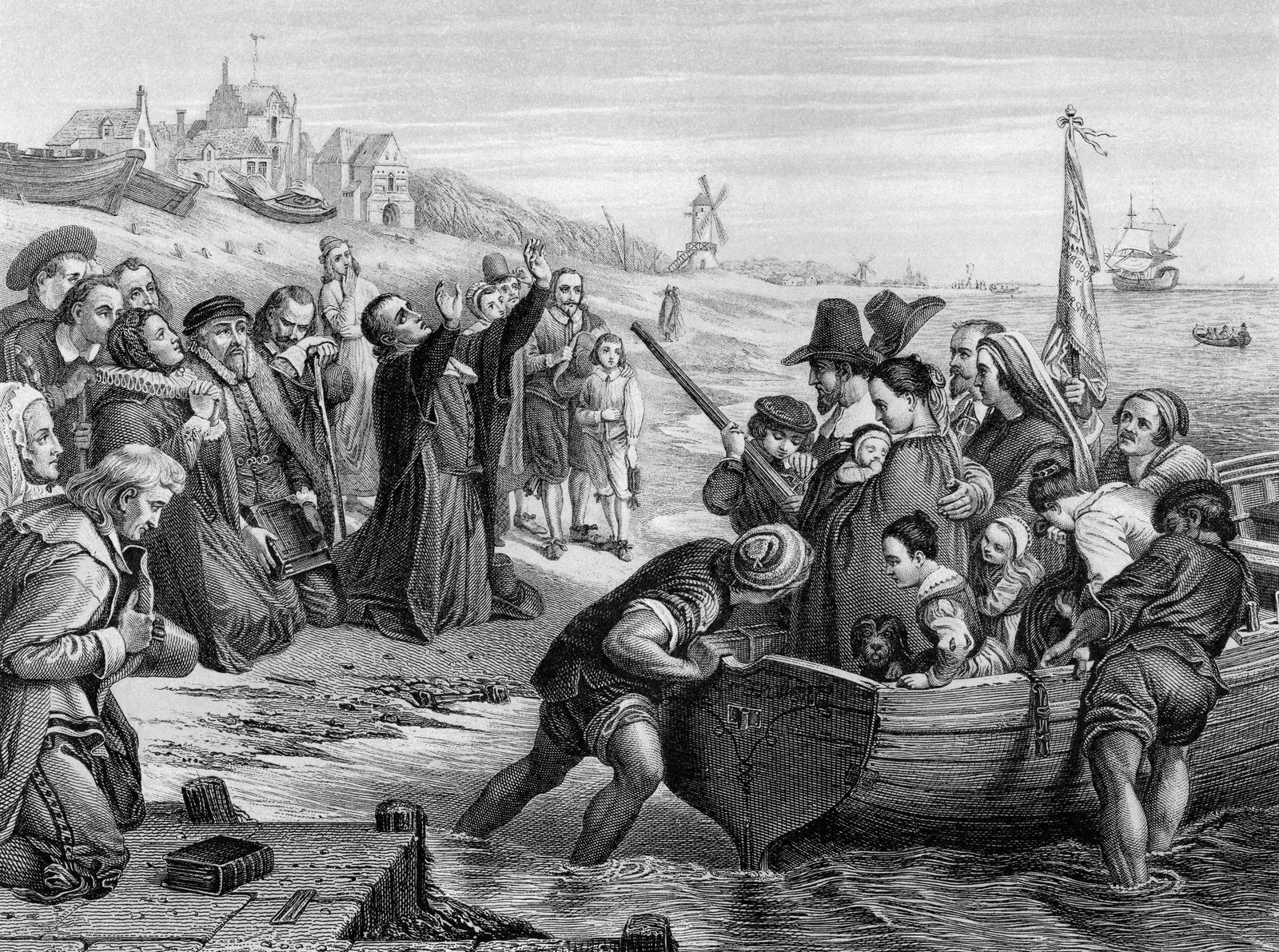 2.
En 2011, se estrenó en cines la película de culto, Drive.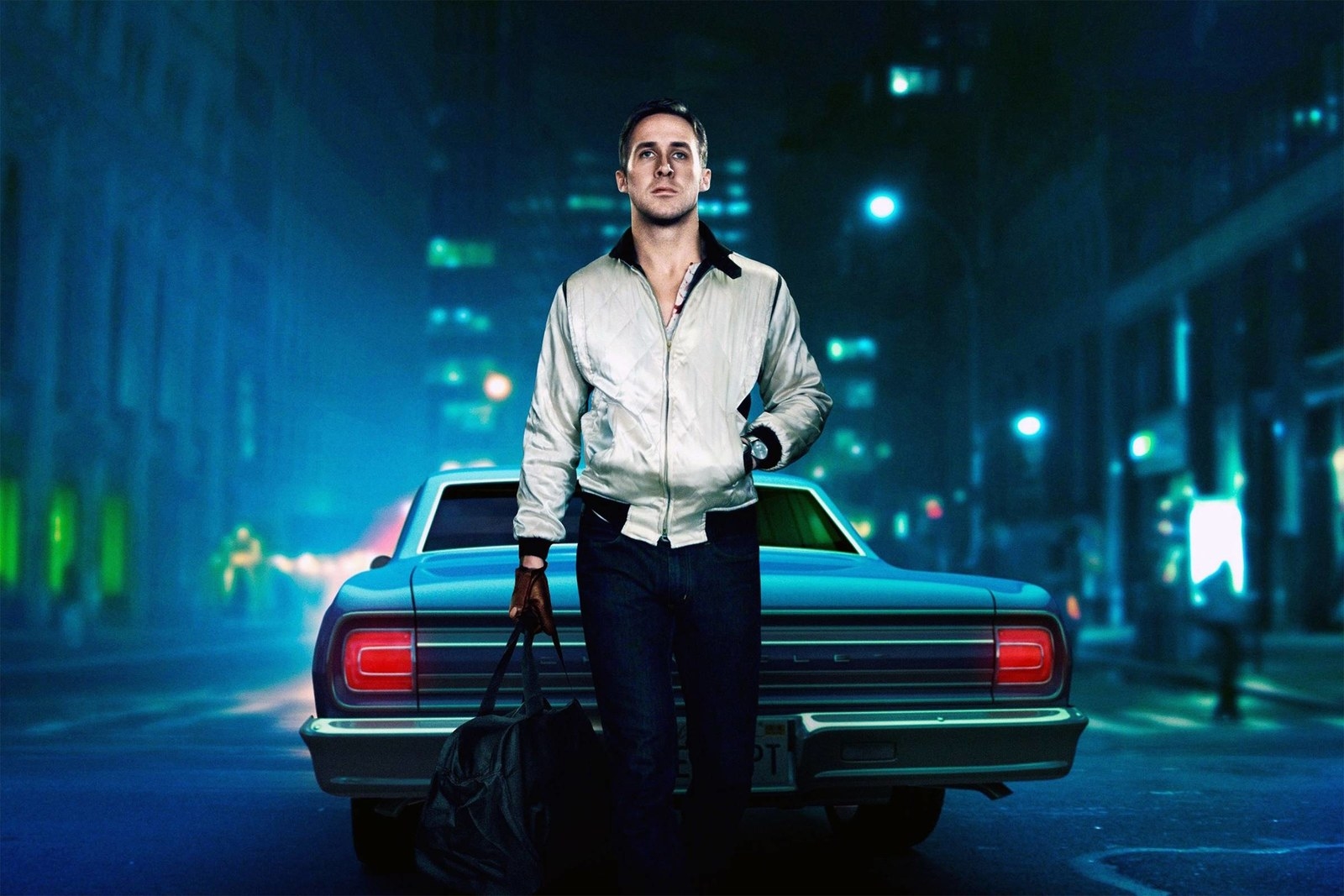 3.
La leyenda del blues B.B. King nació en 1925.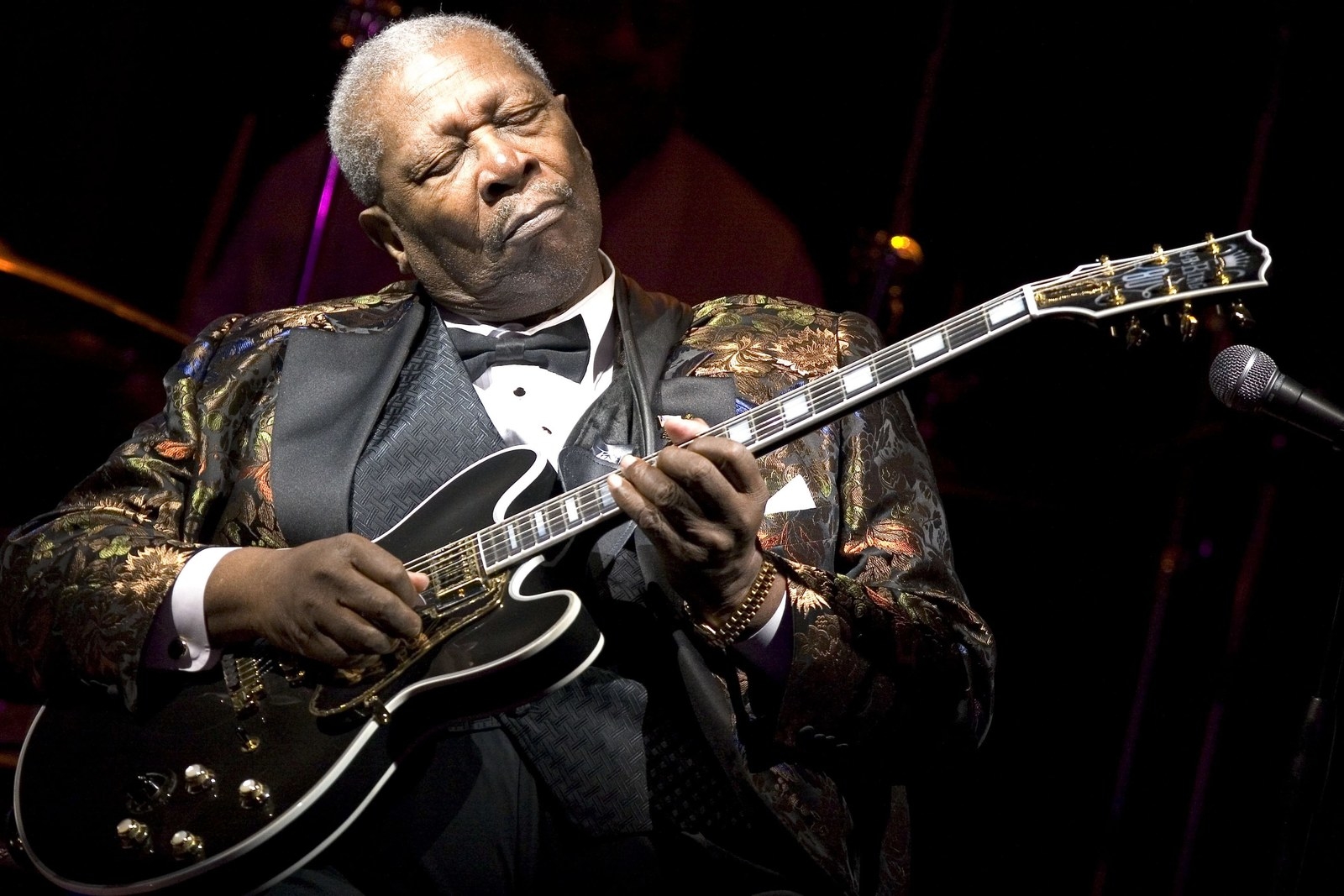 4.
En 1975, Papua Nueva Guinea se independizó de Australia.
5.
El mismo año, Mozambique se unió a las Naciones Unidas.
6.
La cantante de ópera María Callas falleció en 1977.
7.
En 1984, se estrenó la serie Miami Vice.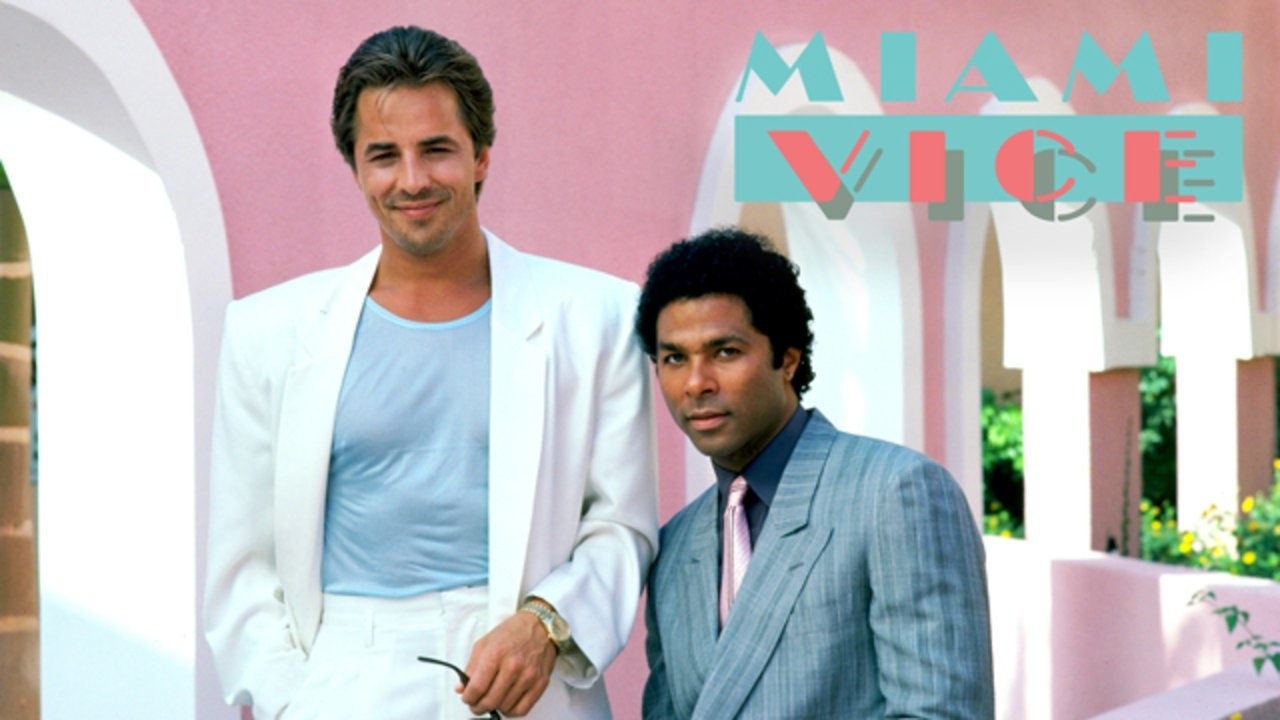 8.
En 1971, nació la actriz Amy Poehler.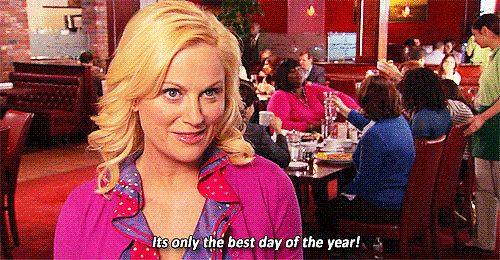 9.
En 1824, Luis XVIII, Rey de Francia se petateó.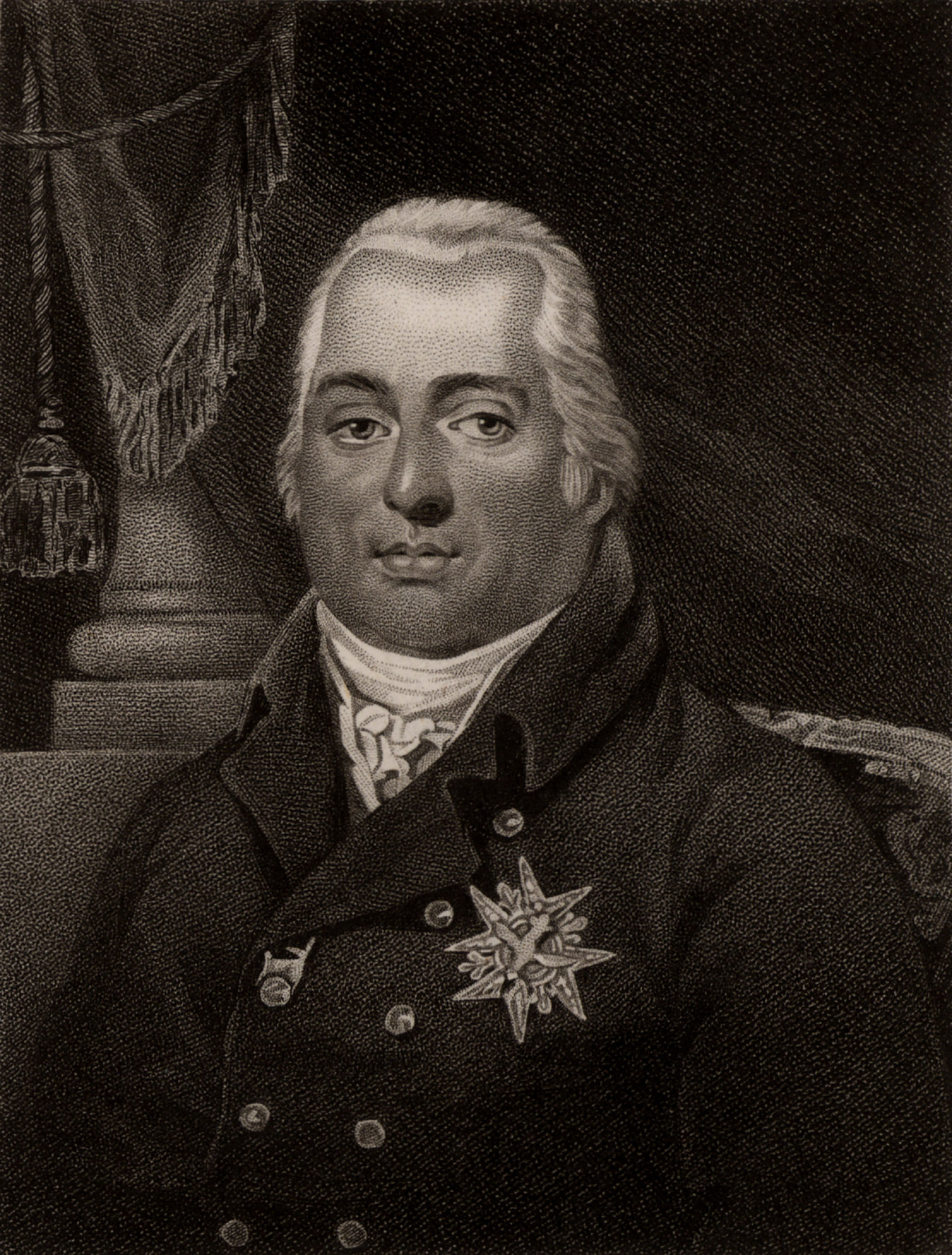 10.
En 1908, se fundó cierta empresa llamada General Motors.
11.
En 1992, nació el galán de galanes, Nick Jonas.
12.
En 1940, se fundó la Universidad de Colima.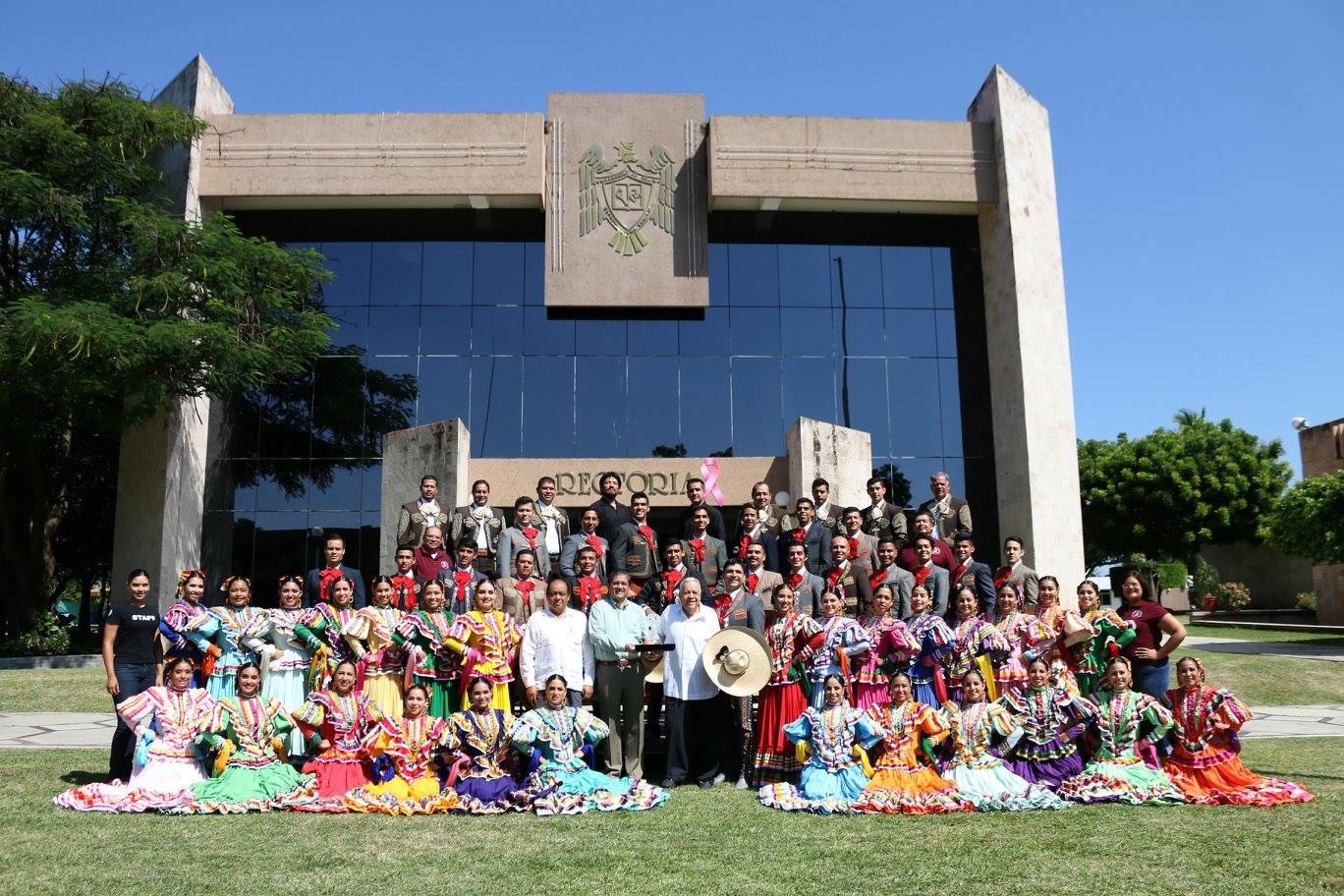 13.
La serie de televisión Frasier debutó en 1993.
14.
Jesús Zavala (sí, Hugo Sánchez) nació en 1991.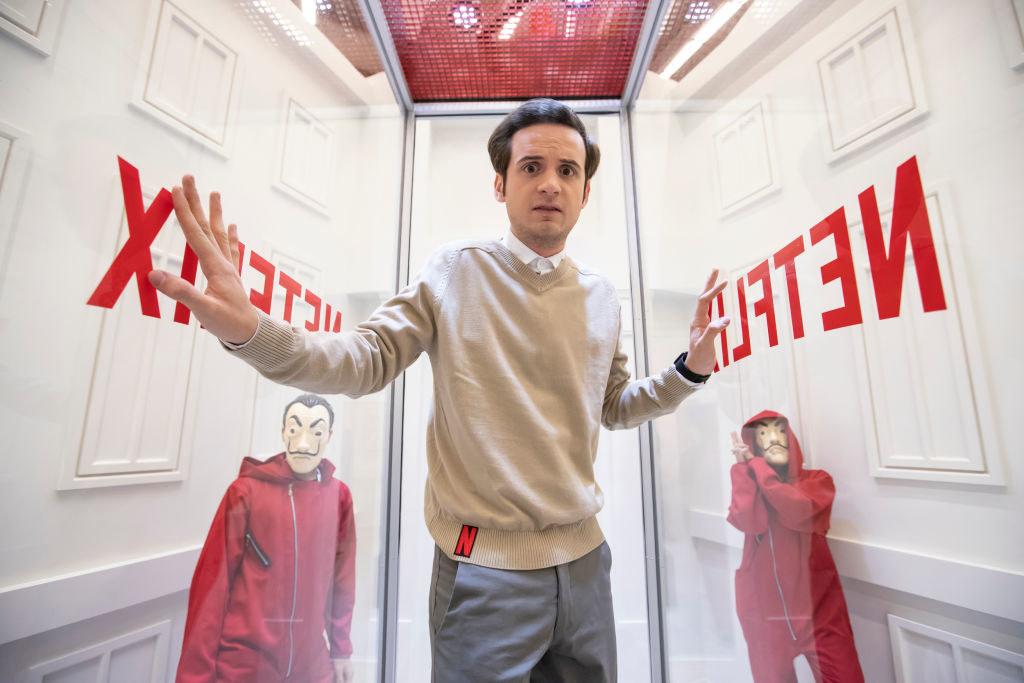 15.
Y en 1959, se presentó la Xerox 914, la primera fotocopiadora comercial.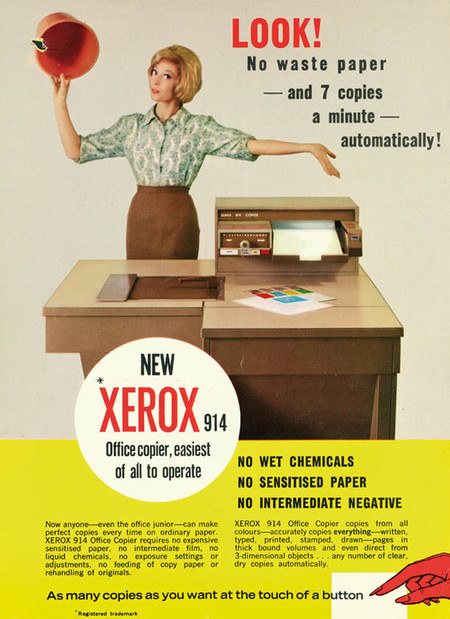 Toma eso, Miguel Hidalgo.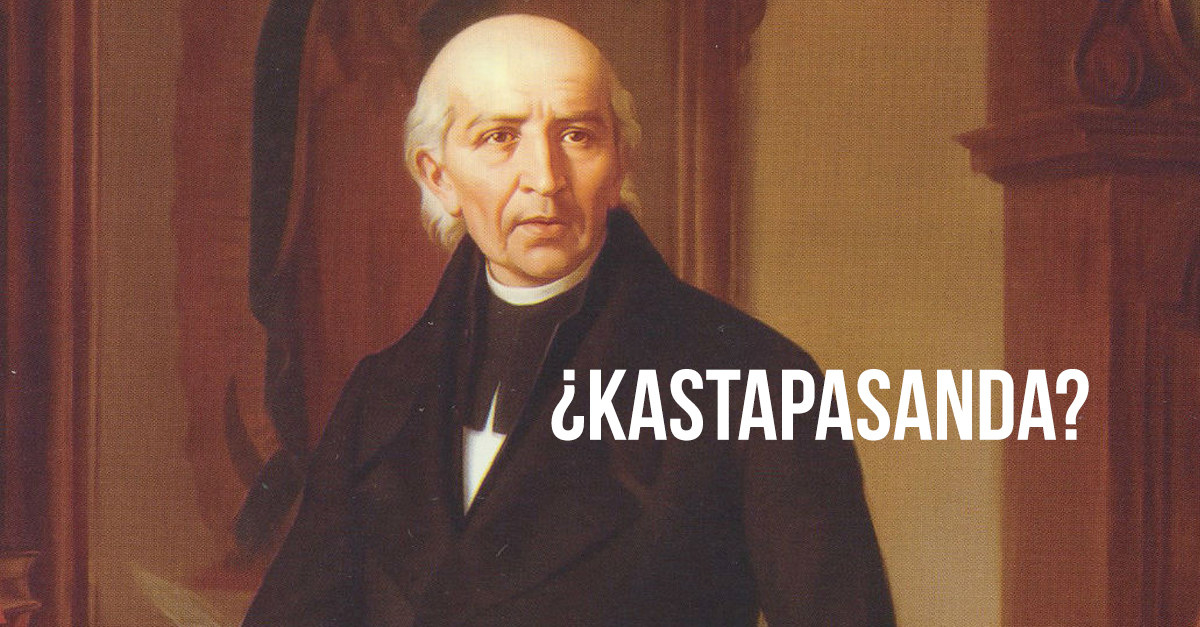 Looks like there are no comments yet.
Be the first to comment!