1.
Si la edad te lo permitió, los viste en el Metropólitan en 1999.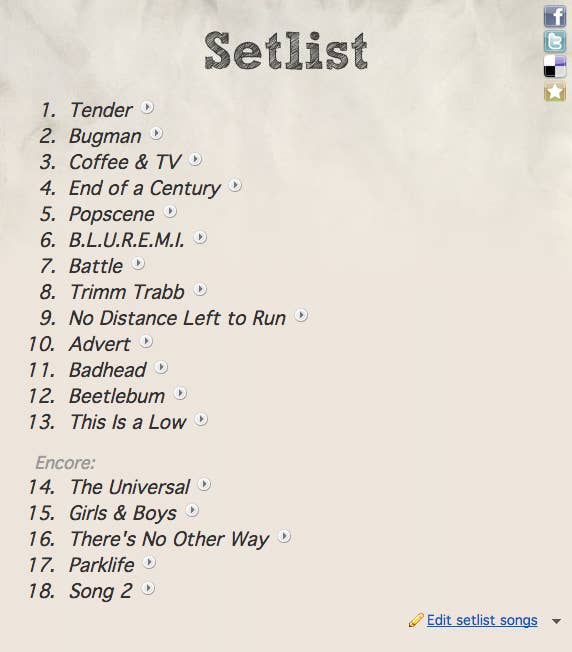 2.
Y te sentiste devastado cuando Graham dejó la banda.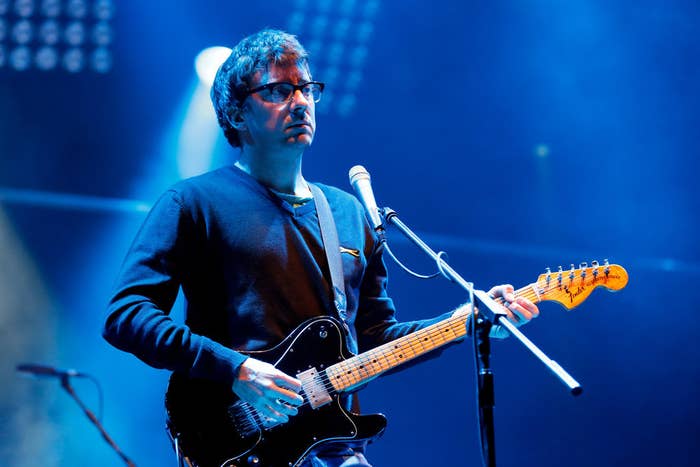 4.
Y cuando lentamente dejaron de hacer música, se te rompió el corazón.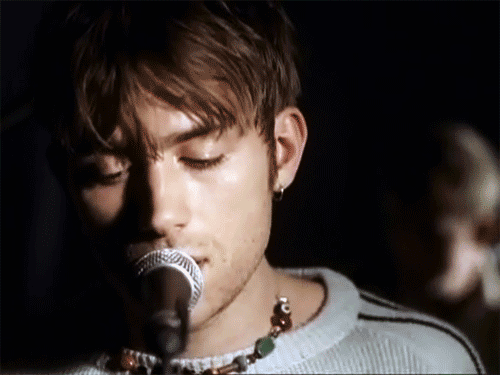 5.
Cuando anunciaron la reunión de 2009 entraste en un ciclo de emoción y angustia.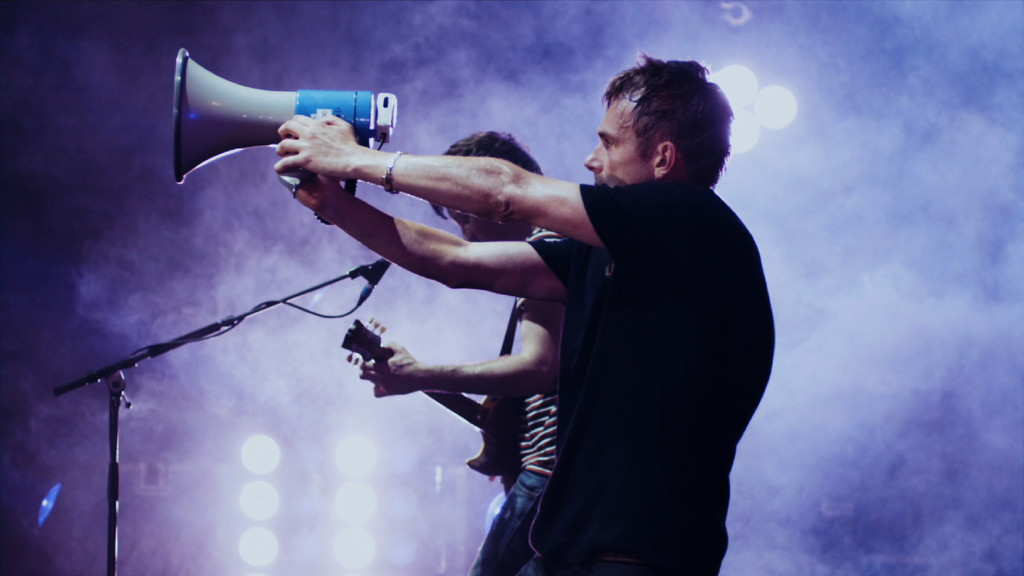 6.
Y después lloraste años con No Distance Left To Run.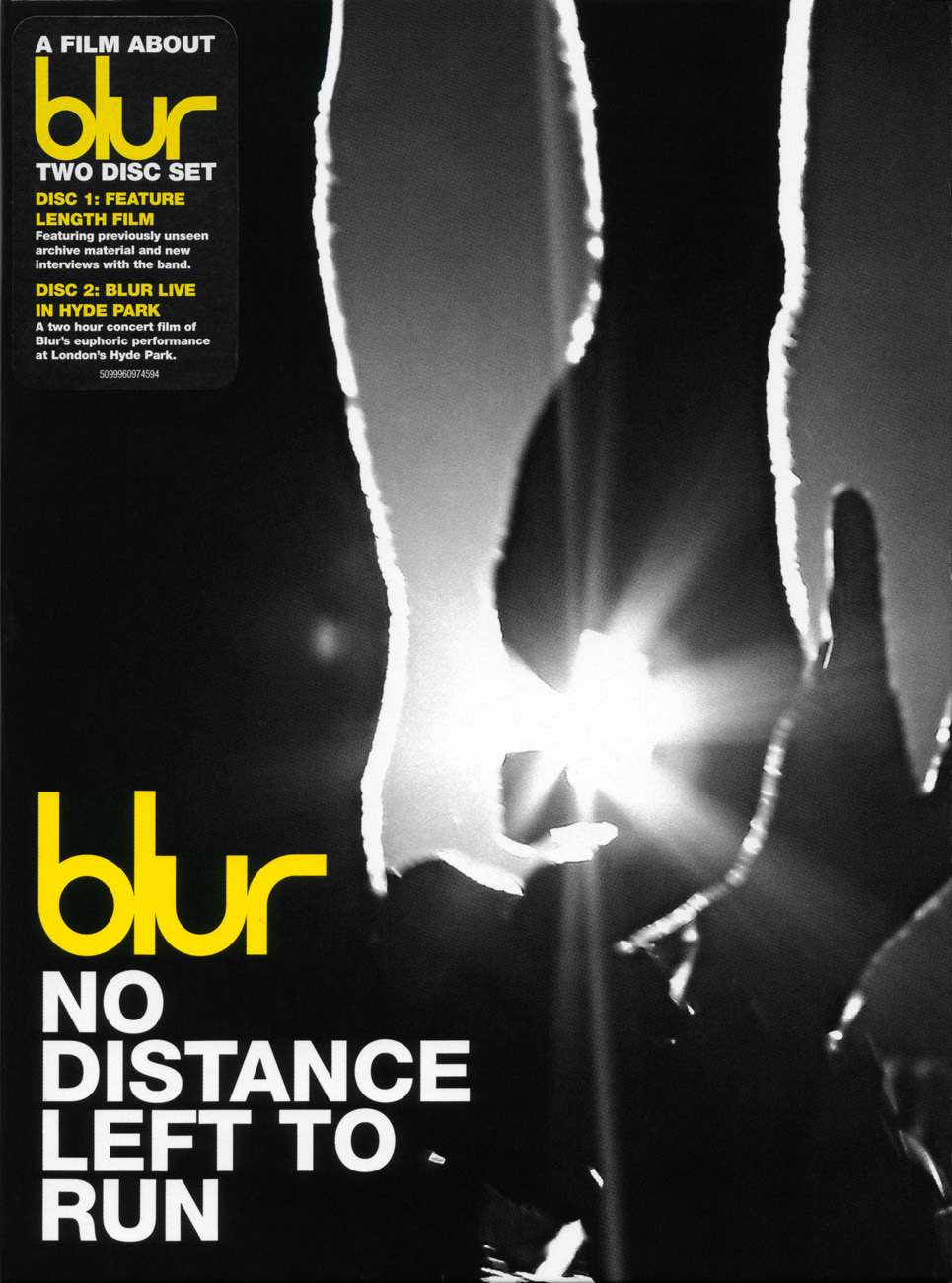 7.
Todo se repitió en 2012 cuando hicieron un concierto para clausurar los Juegos Olímpicos.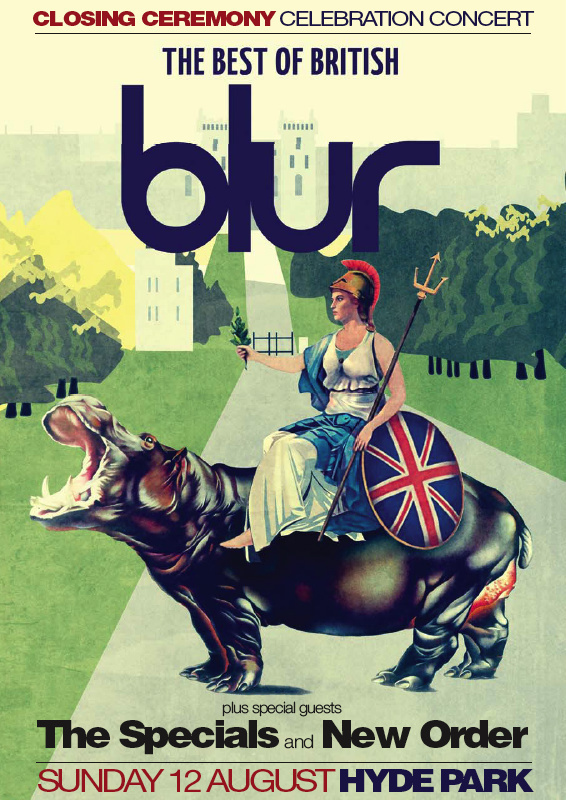 8.
Tu cabeza era un nido de preguntas terribles.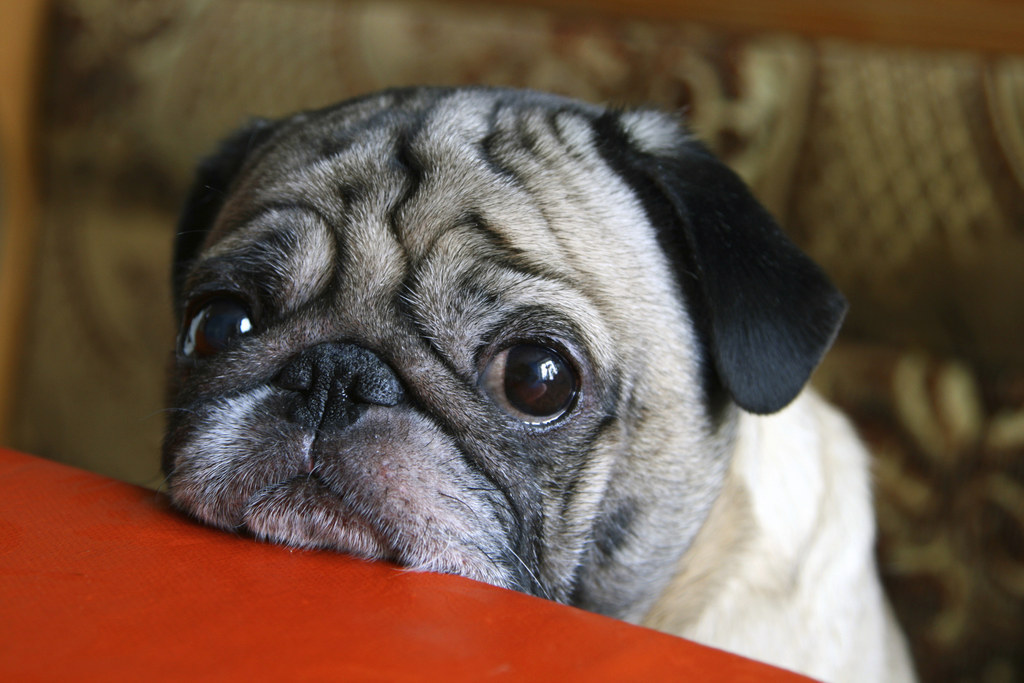 9.
Como no había respuesta, compensaste añadiendo cosas a tu ya extensa colección de Blur.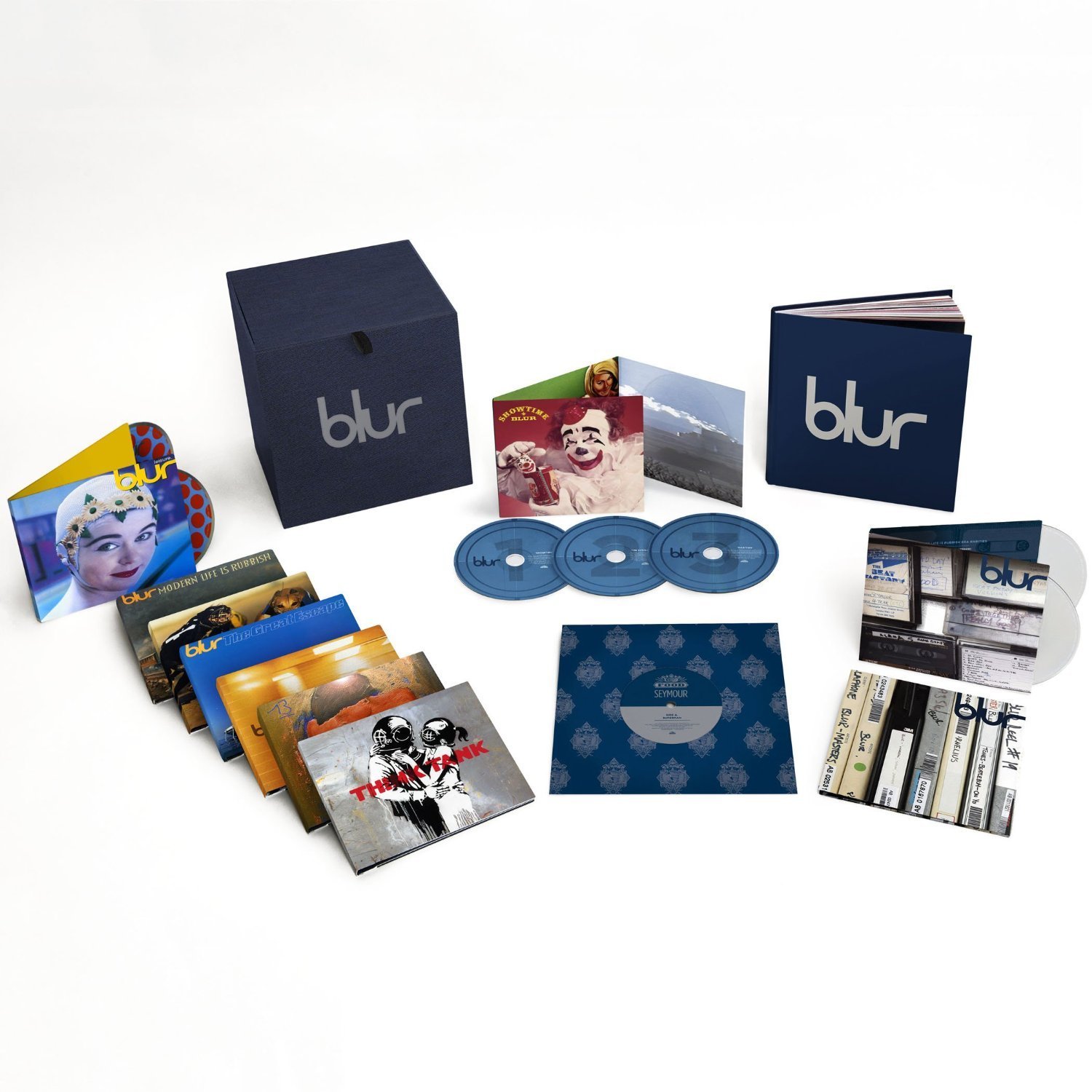 10.
Hasta que un día sucedió lo que creías imposible.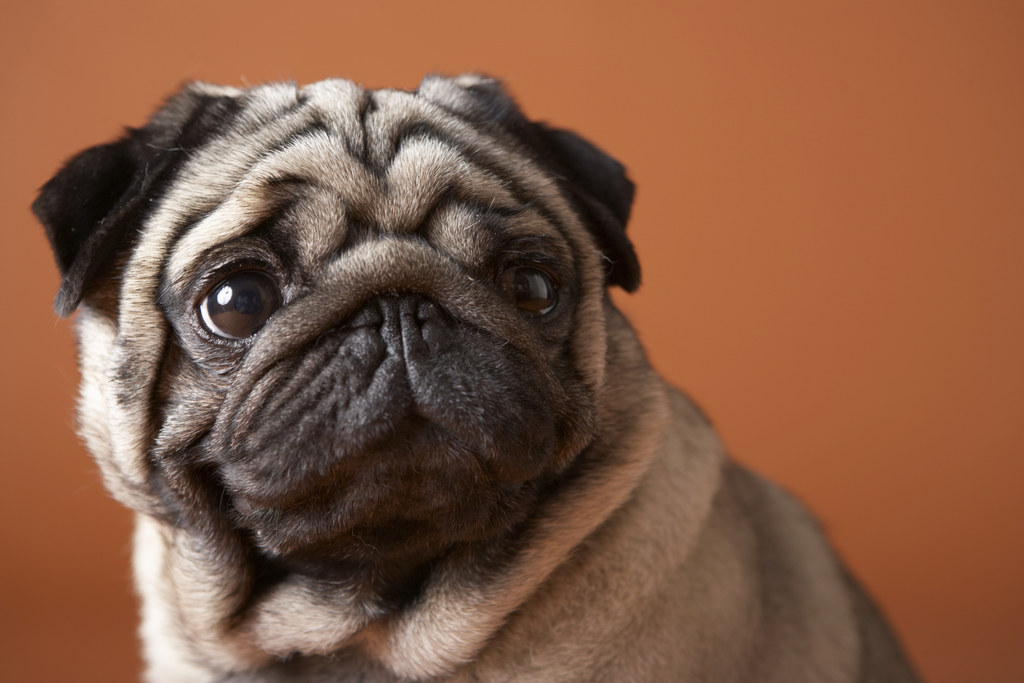 11.
Probablemente nunca habías ido o considerado ir al Vive Latino.
12.
Saltaste como si no hubiera mañana con "Parklife".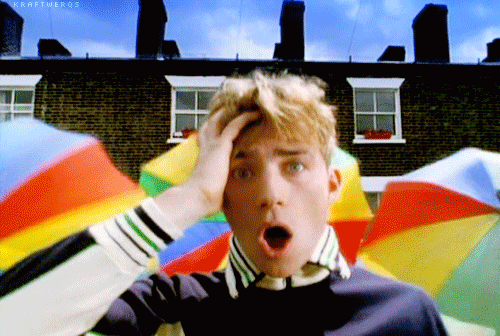 15.
Aunque te enojaba (y te enoja) un poco cada que alguien va a verlos sólo por "Song 2".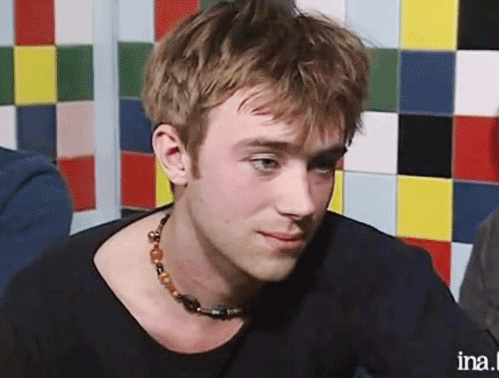 16.
Cuando usan a Milky en vano.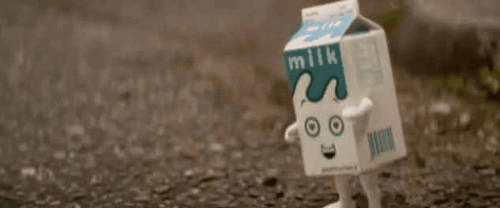 17.
O cuando alguien cree que Damon es el único integrante de Blur.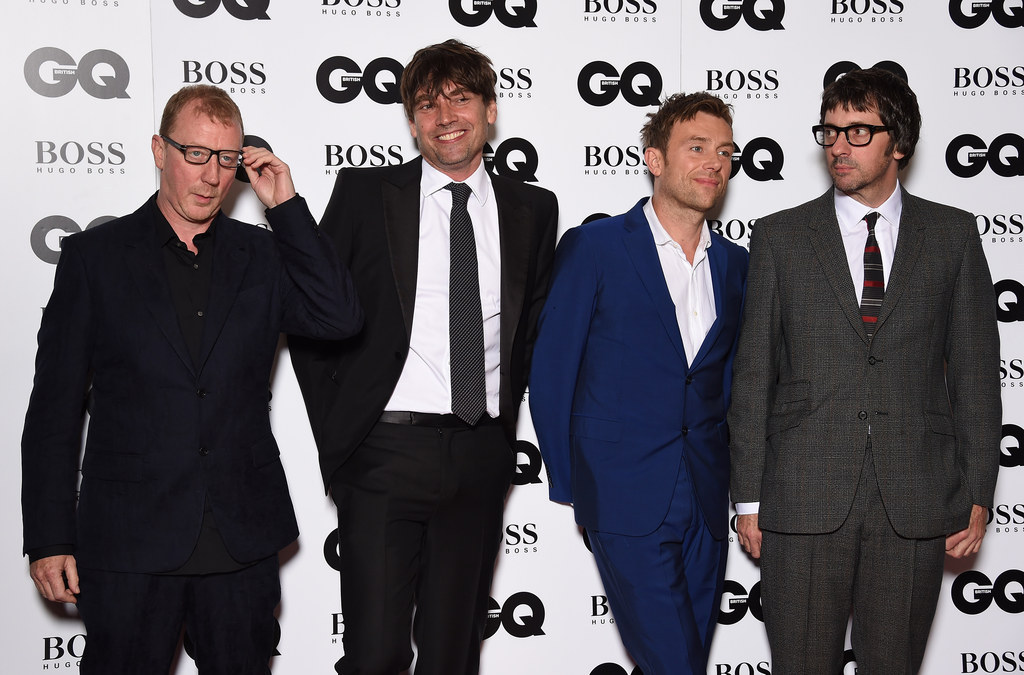 18.
Aunque eso no quita que ames a Damon con locura y pasión.
19.
En el fondo siempre supiste que llegaría un nuevo disco, pero te agarraron desprevenido con The Magic Whip.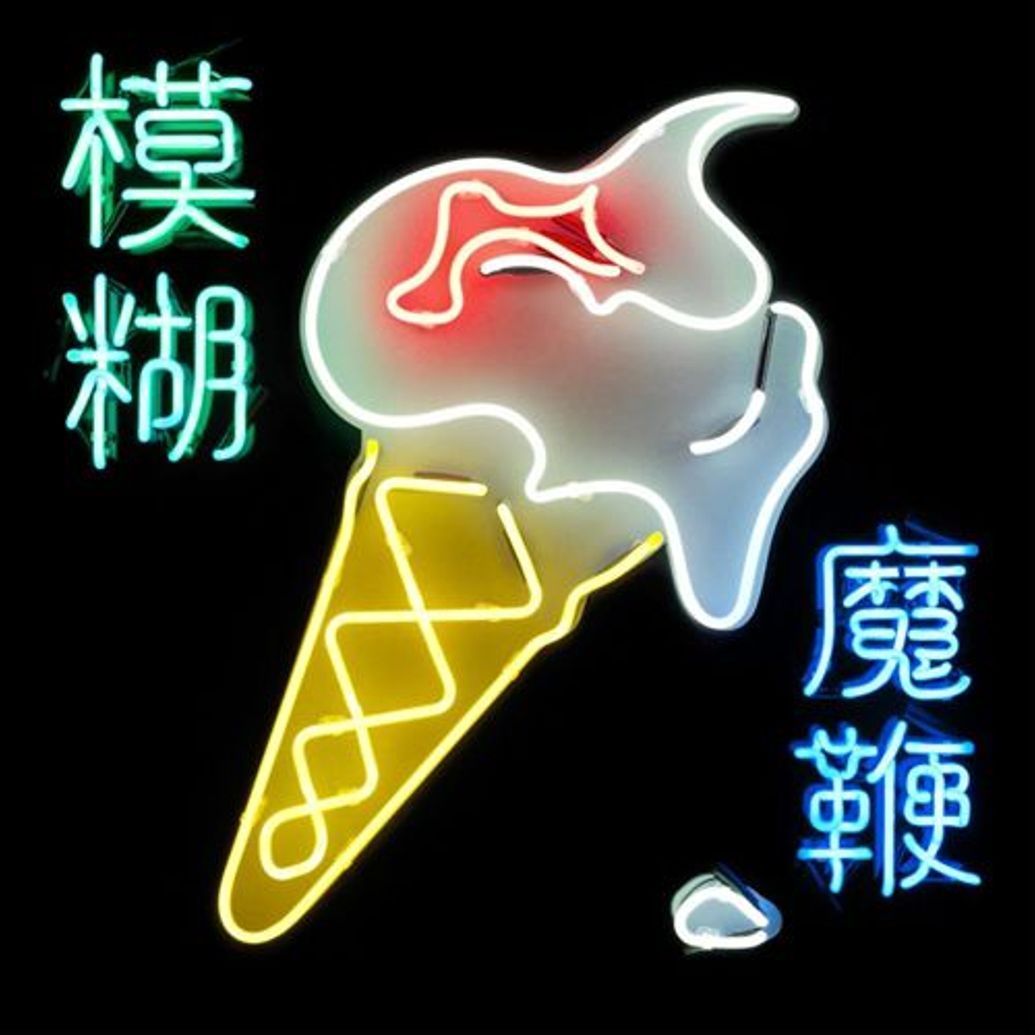 20.
Pero al escucharlo, todo volvió a ser felicidad.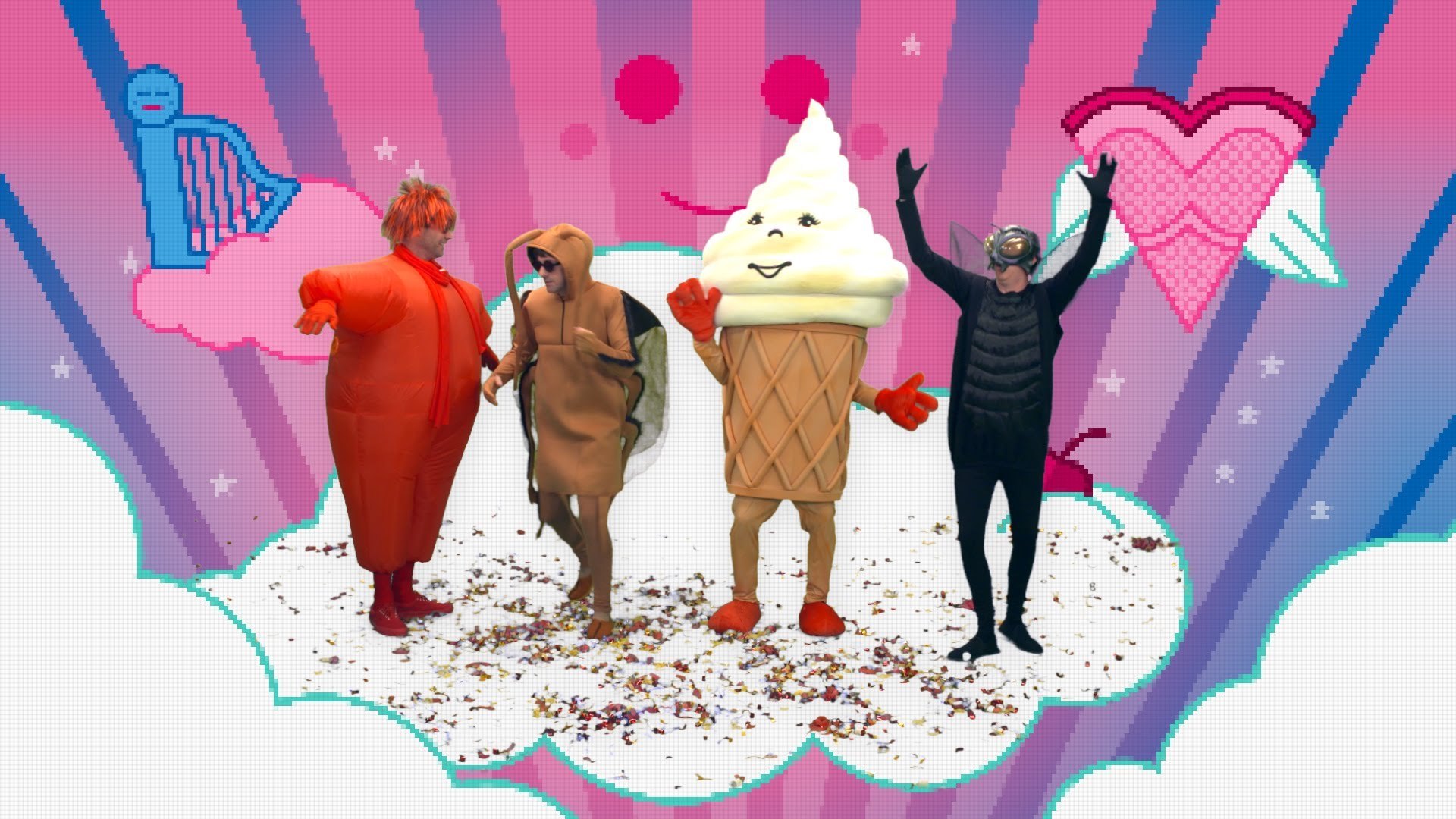 21.
Blur no puede hacer nada mal.