En 2017, Netflix anunció la producción de La casa de las flores, una nueva serie mexicana dirigida por Manolo Caro.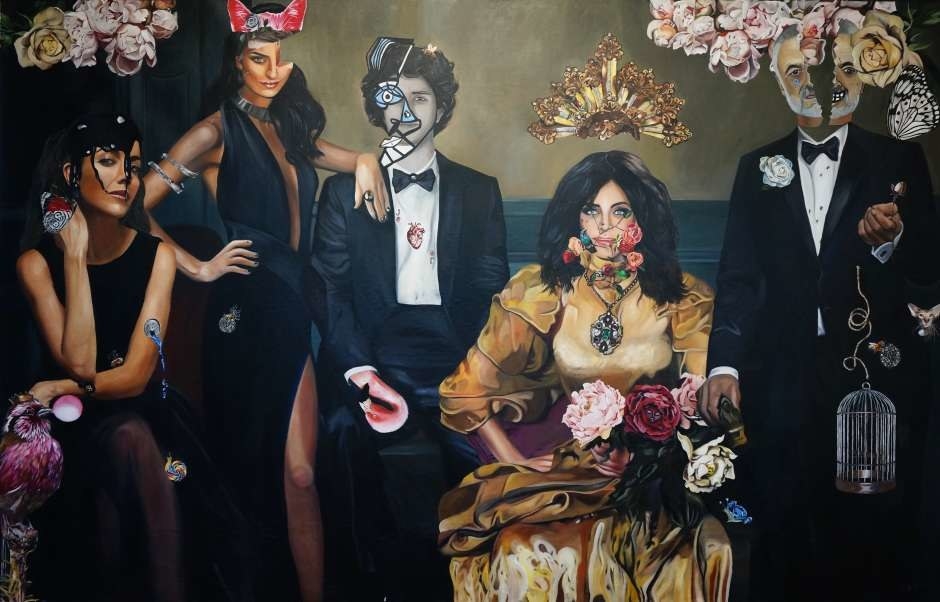 Pero ahora tenemos el primer póster y tráiler y wow.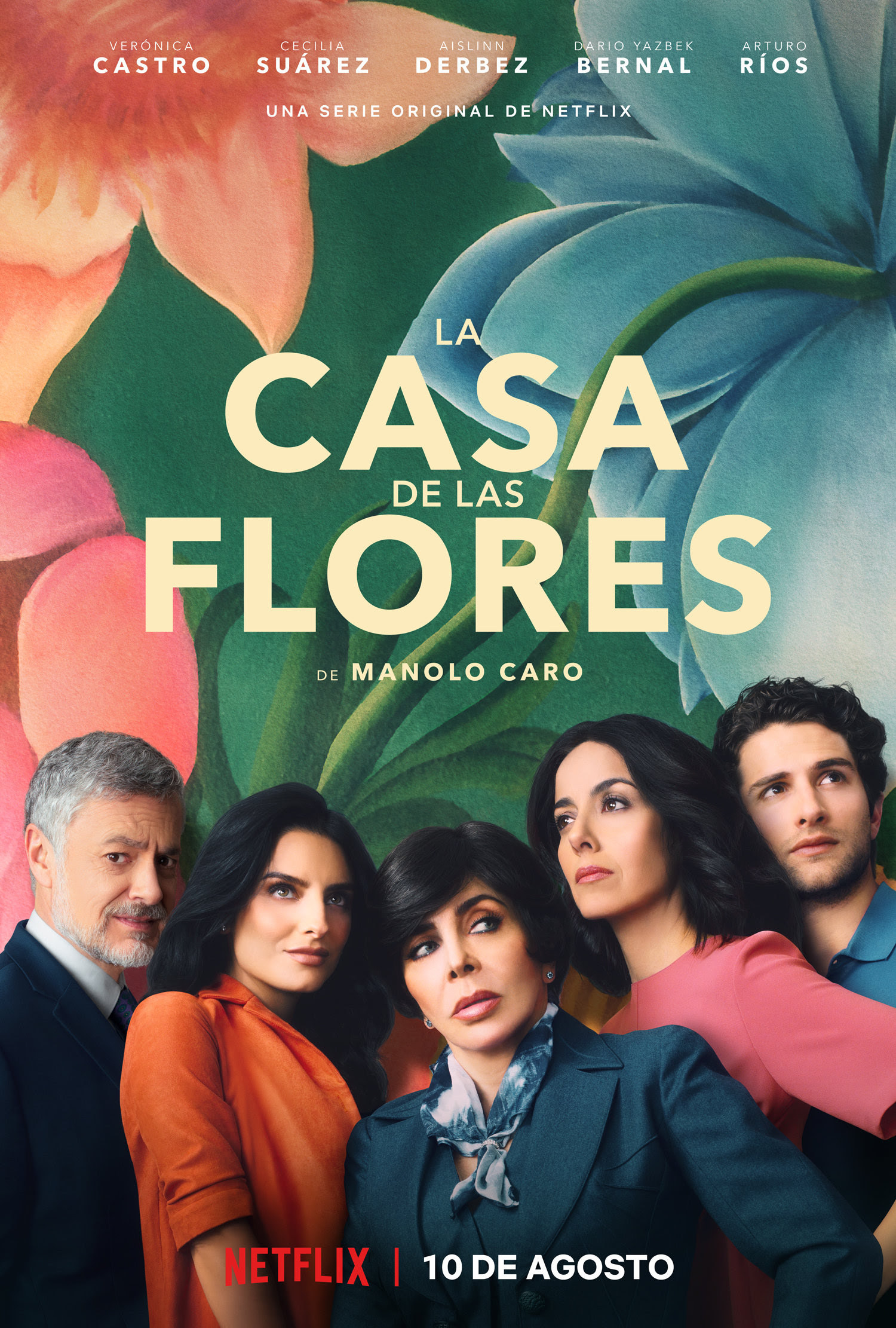 La serie sigue la vida de una familia #popof que tiene una florería extremadamente lujosa.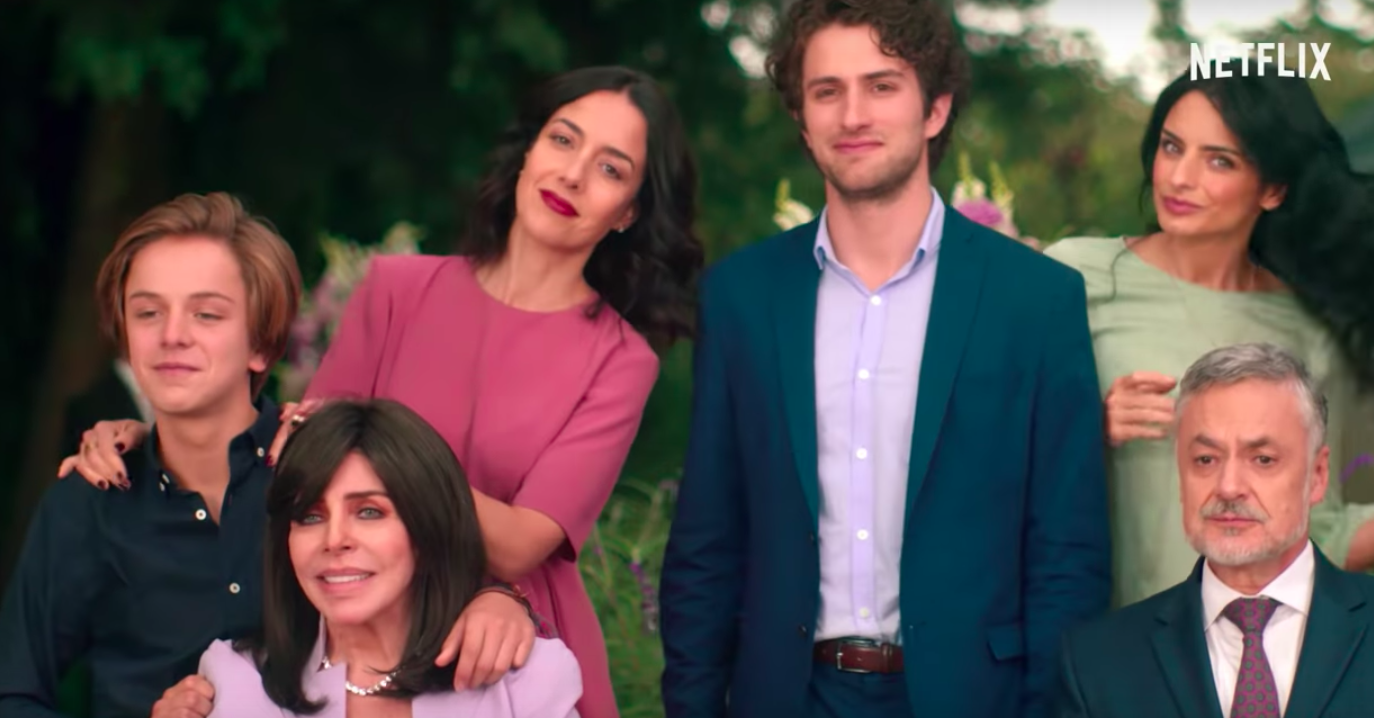 Pero, por lo que se ve en el primer tráiler, también tiene un montón de secretos, drama y complicadas relaciones familiares que prometen ser tu nuevo placer culposo favorito.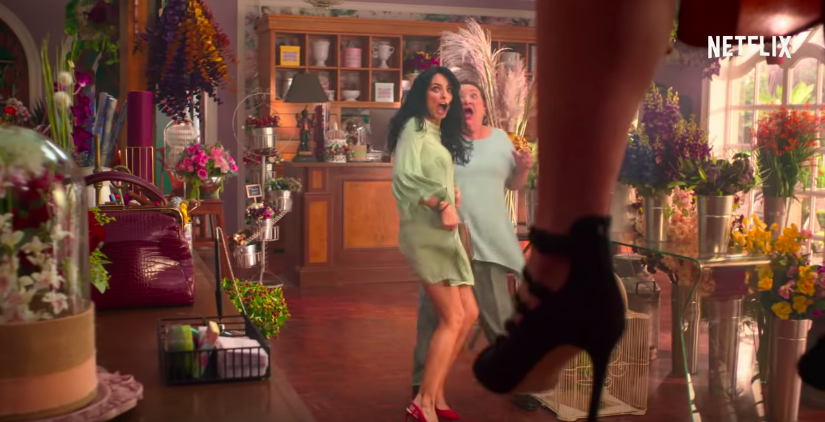 La trama podría parecer de una telenovela...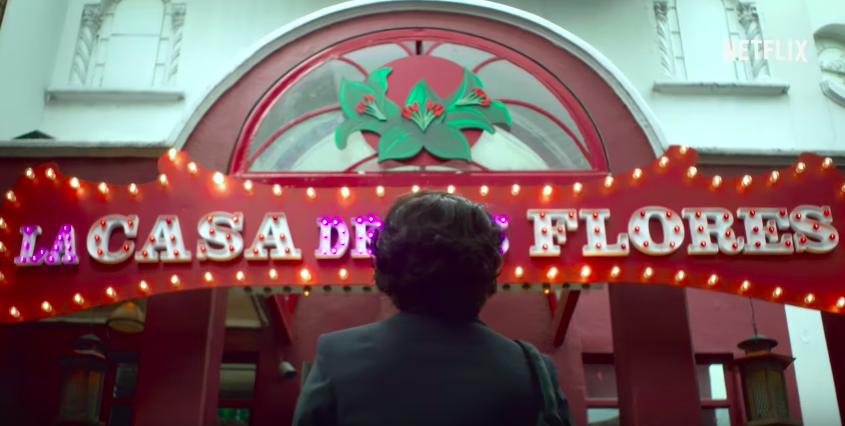 Pero el humor negro, característico de las producciones de Manolo Caro, la hace muy diferente a lo que normalmente vemos en TV nacional.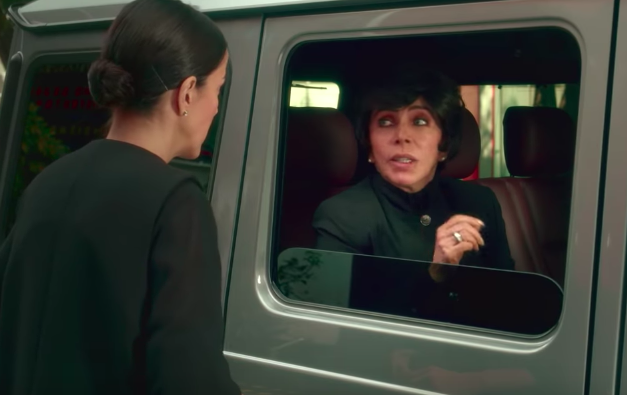 Sin mencionar que toca temas que normalmente, siguen siendo tabú en la televisión mexicana.
Como una señora de clase alta fumando mariguana...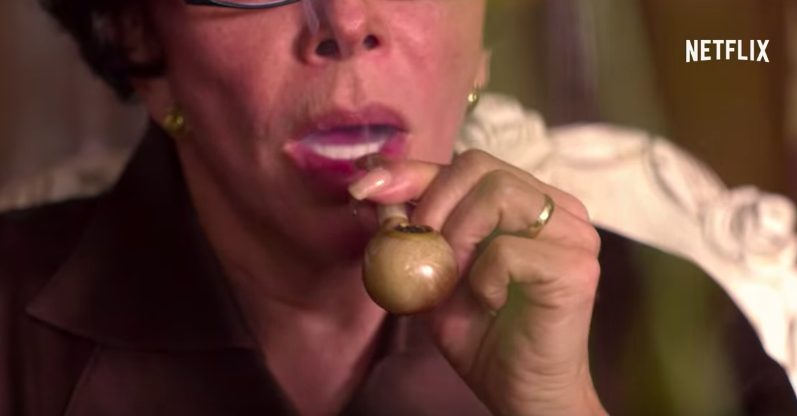 Relaciones gay...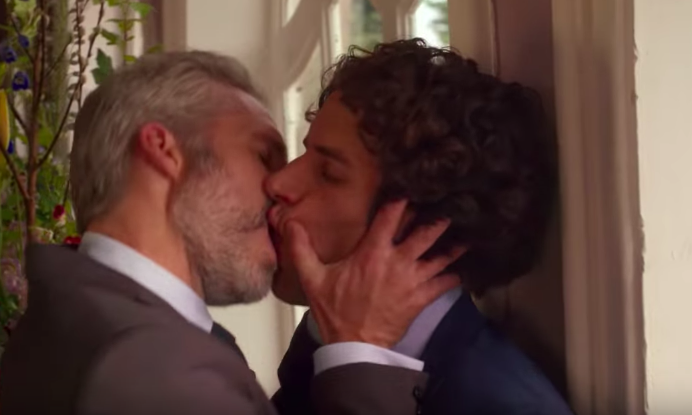 Y hasta un personaje trans.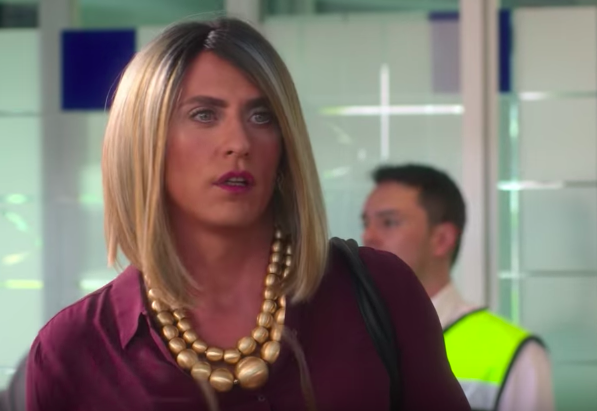 Además, promete tener un montón de referencias a la cultura pop mexicana.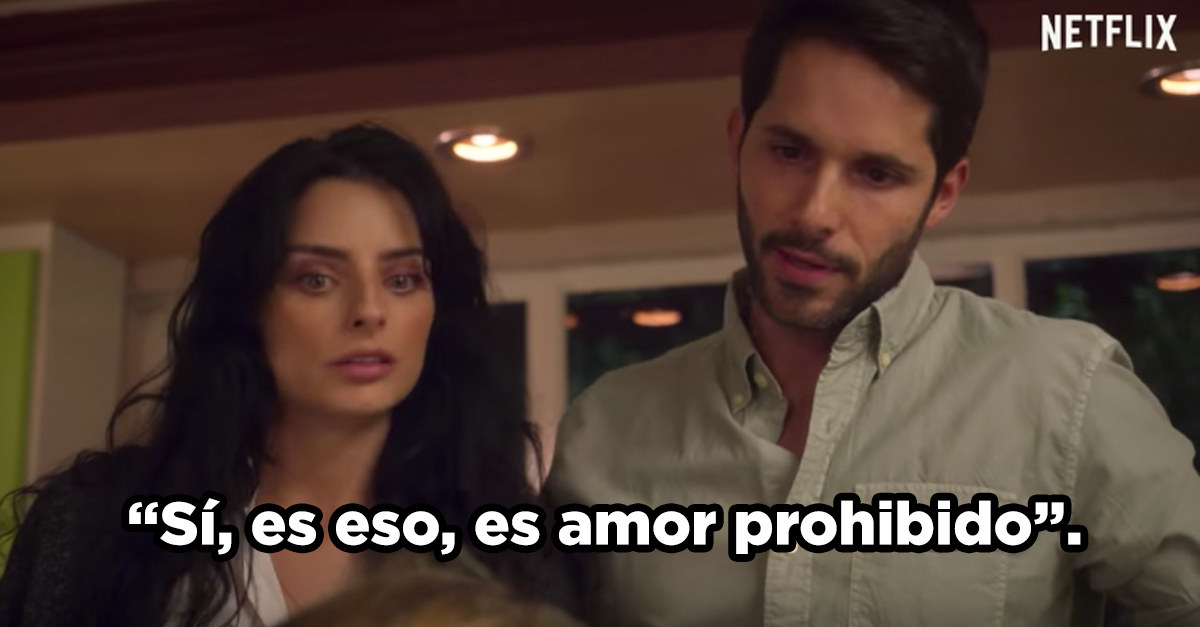 Así como a la vida LGBT de la Ciudad de México.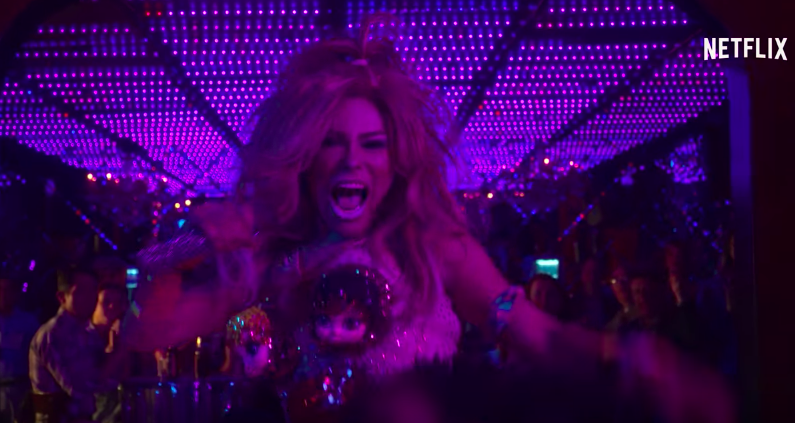 Aunque, aceptémoslo, el puro drama que vemos en el tráiler ya es suficiente para dejarnos enganchados.
Y promete ser nuestra nueva obsesión culposa.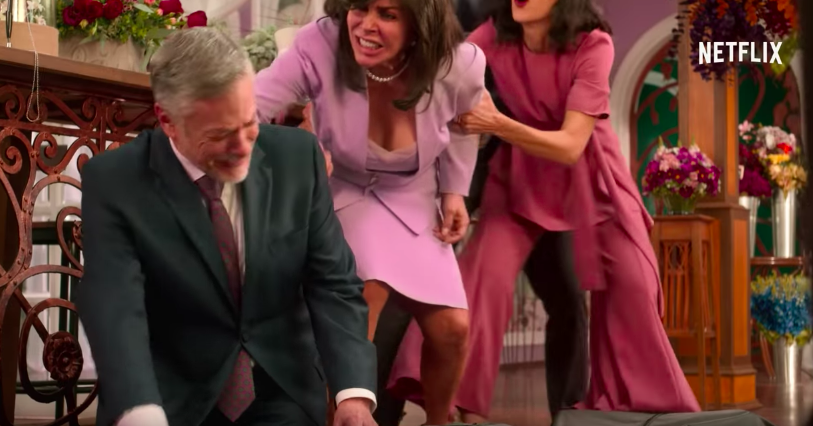 Looks like there are no comments yet.
Be the first to comment!