Coco, la nueva película de Pixar inspirada en Día de Muertos, llegará a los cines a finales de octubre.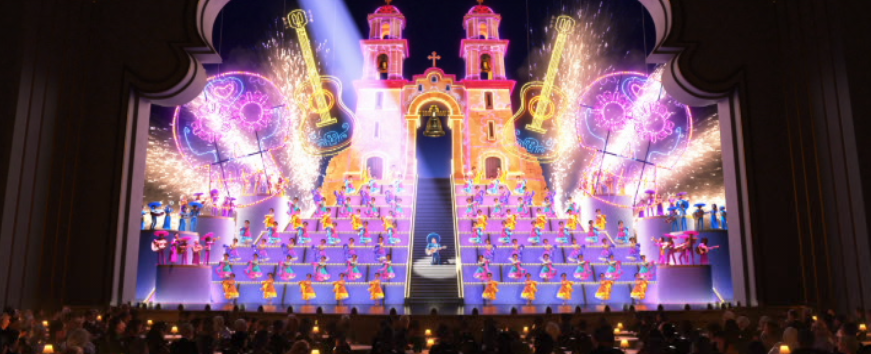 Sin embargo, la cinta estuvo más de seis años en producción y, aunque sabíamos que el equipo de Pixar había hecho varios viajes de investigación, no habíamos visto todo el proceso.
Ahora, los creadores revelaron un video que muestra cómo fue su investigación y te darán MUCHAS más ganas de ver la película.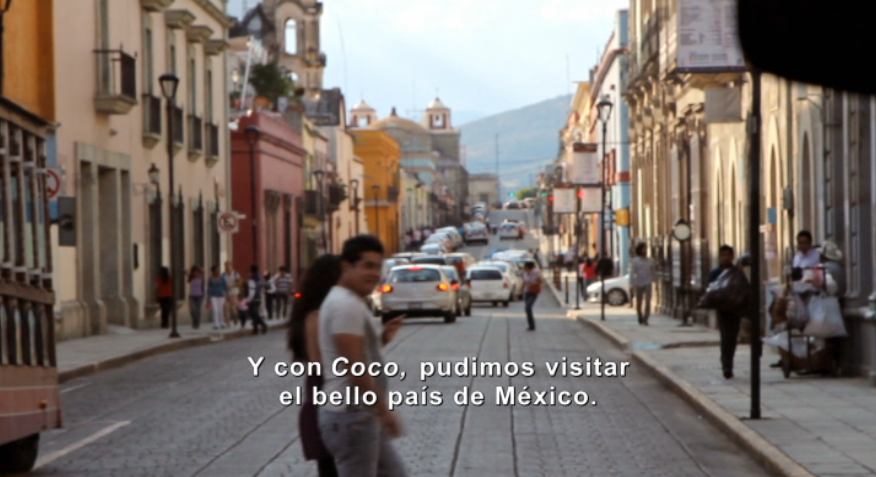 El clip comienza con los directores hablando de la importancia de basar Coco en las tradiciones y costumbres reales.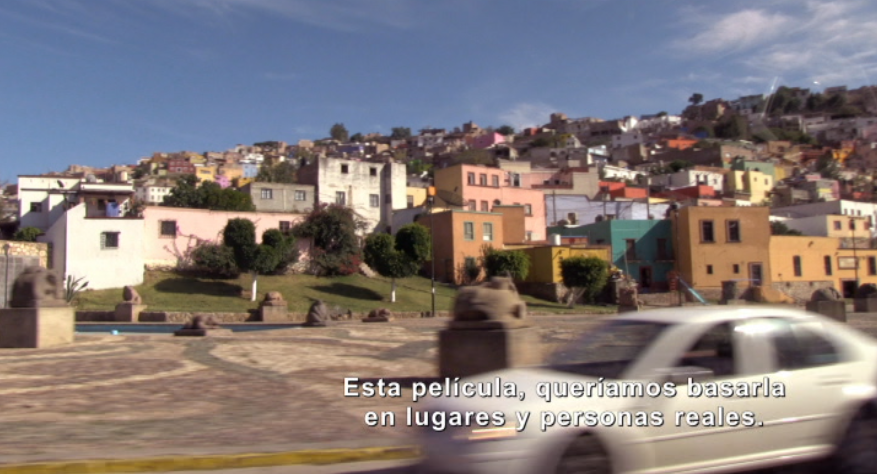 Y muestran que se inspiraron en México, trazo por trazo.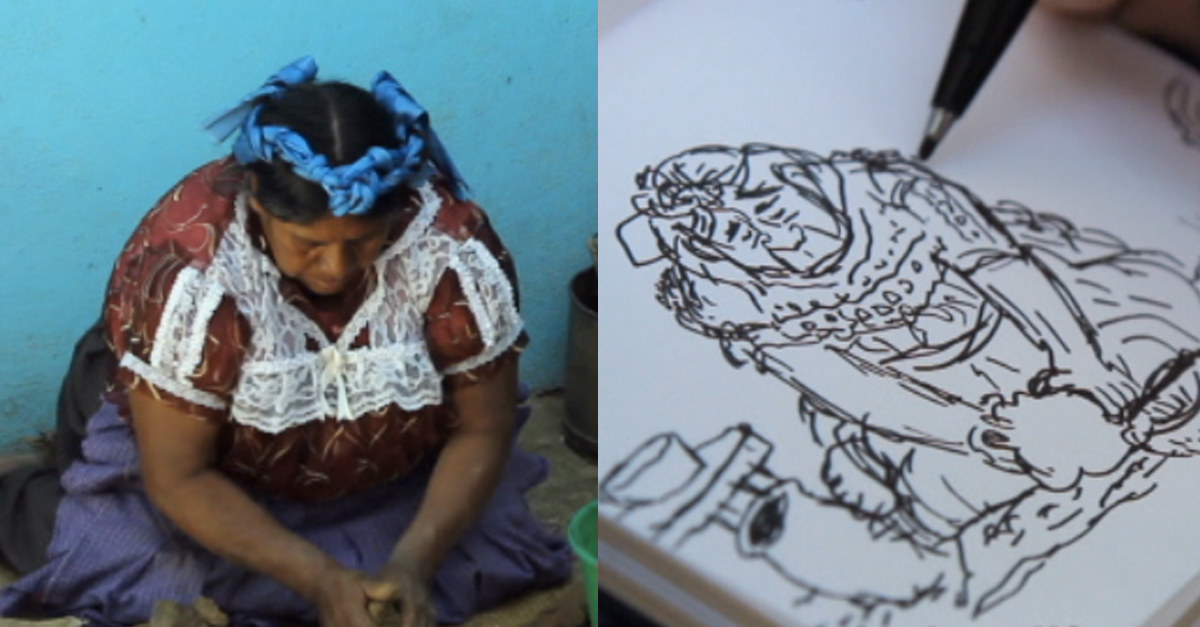 Los creadores aclararon que para lograr capturar la esencia de México visitaron tanto grandes ciudades como pintorescos pueblos.
Y se acercaron a las familias para capturar cada detalle.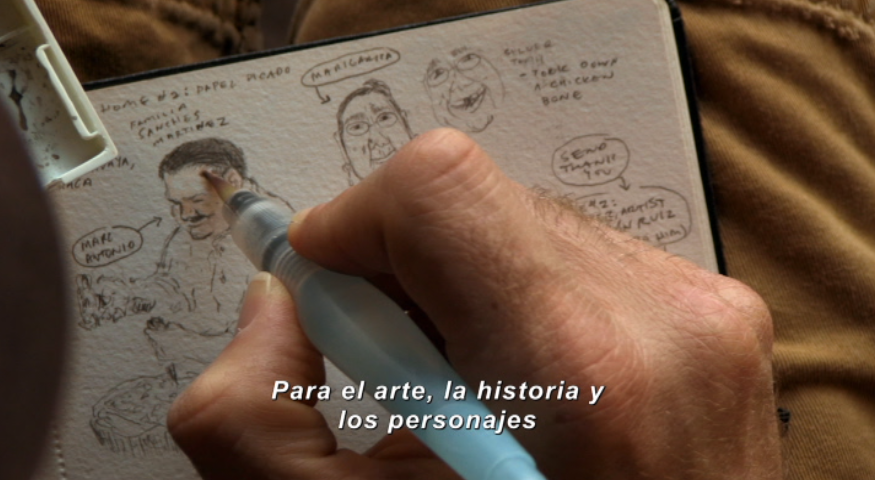 La investigación fue tan completa, que hasta documentaron sobre la comida mexicana y el rol que juega en las familias.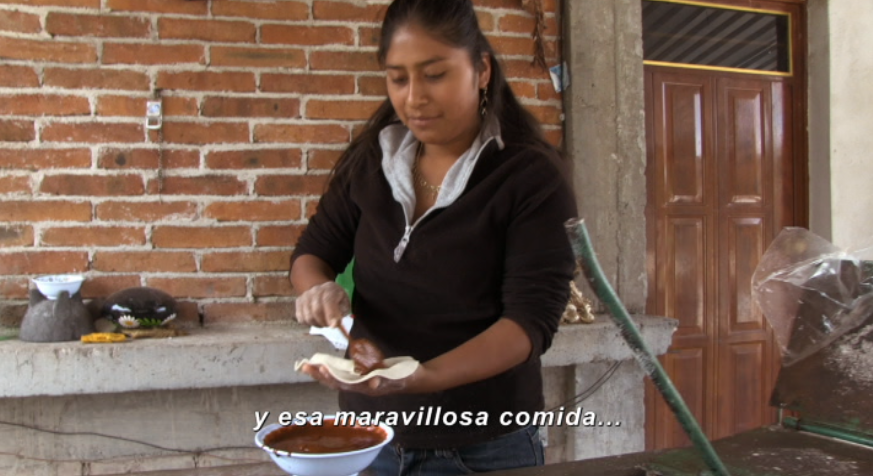 Obviamente, también pasaron una buena parte de su tiempo investigando sobre las tradiciones y el arte mexicano para captar cada detalle...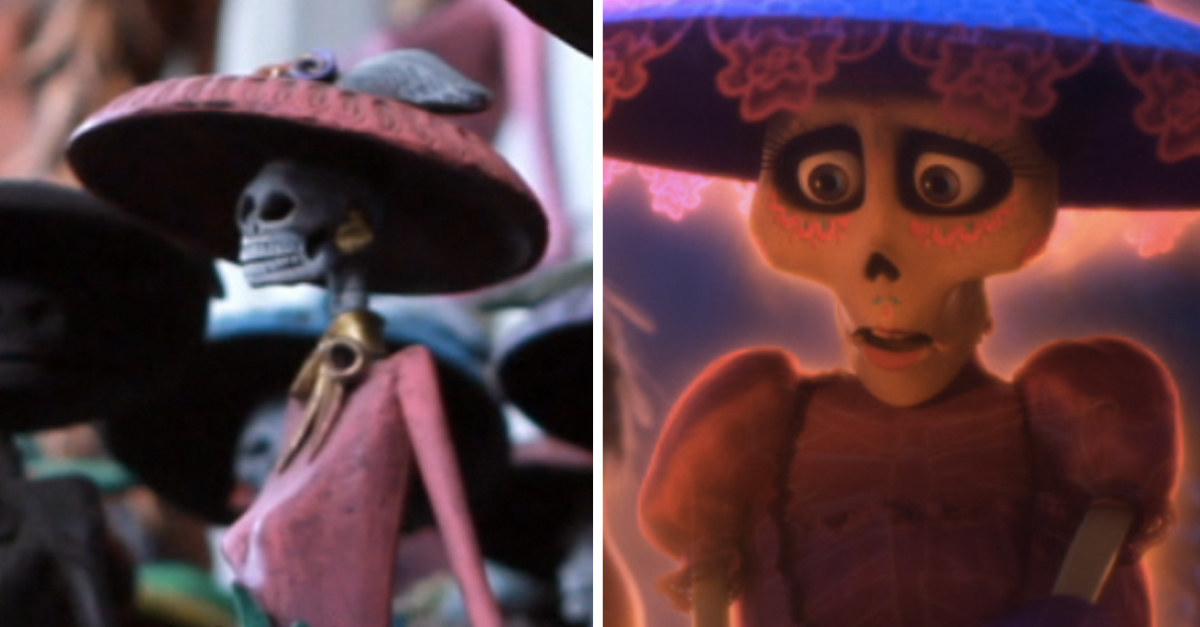 Haciendo especial hincapié en la música y la importancia que tiene en la vida de los mexicanos.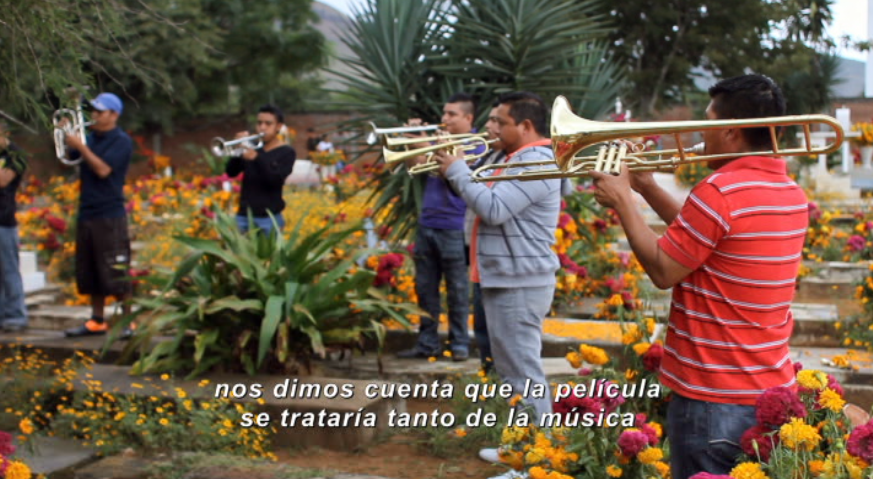 Porque, claramente, será la película más musical de Pixar a al fecha.

Hasta Gael sale hablando sobre cómo fue su experiencia trabajando en Coco.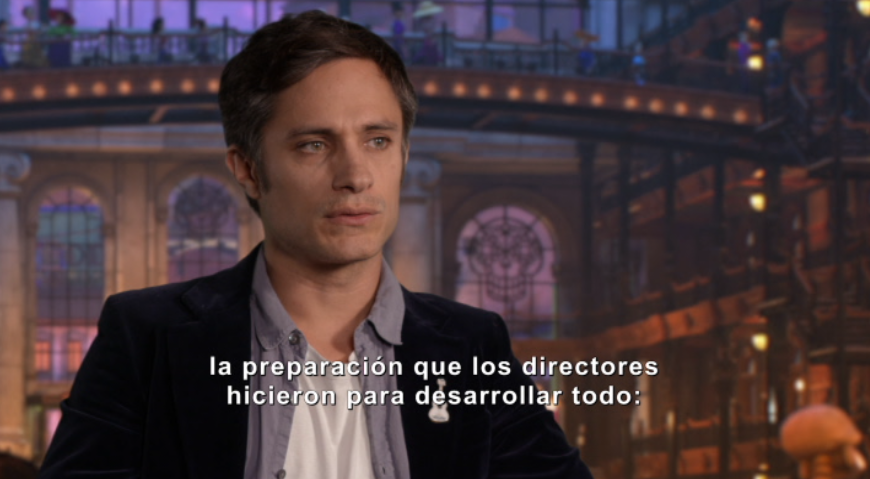 Coco se estrenará en México el 27 de octubre.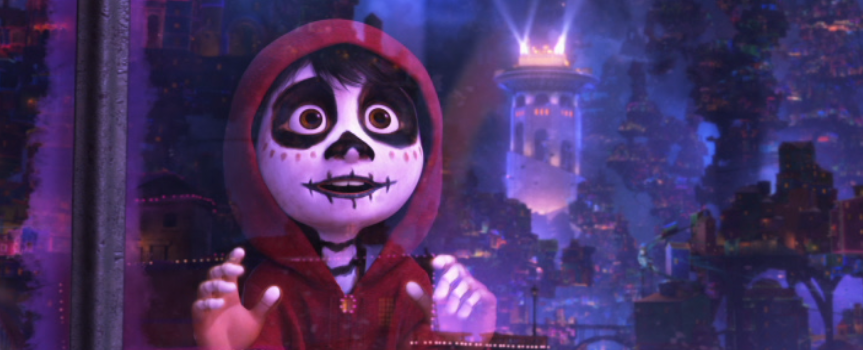 Looks like there are no comments yet.
Be the first to comment!