Normalmente abril es un mes en que la primavera hace florece nuestras esperanzas y sólo podemos pensar en las vacaciones de Semana Santa.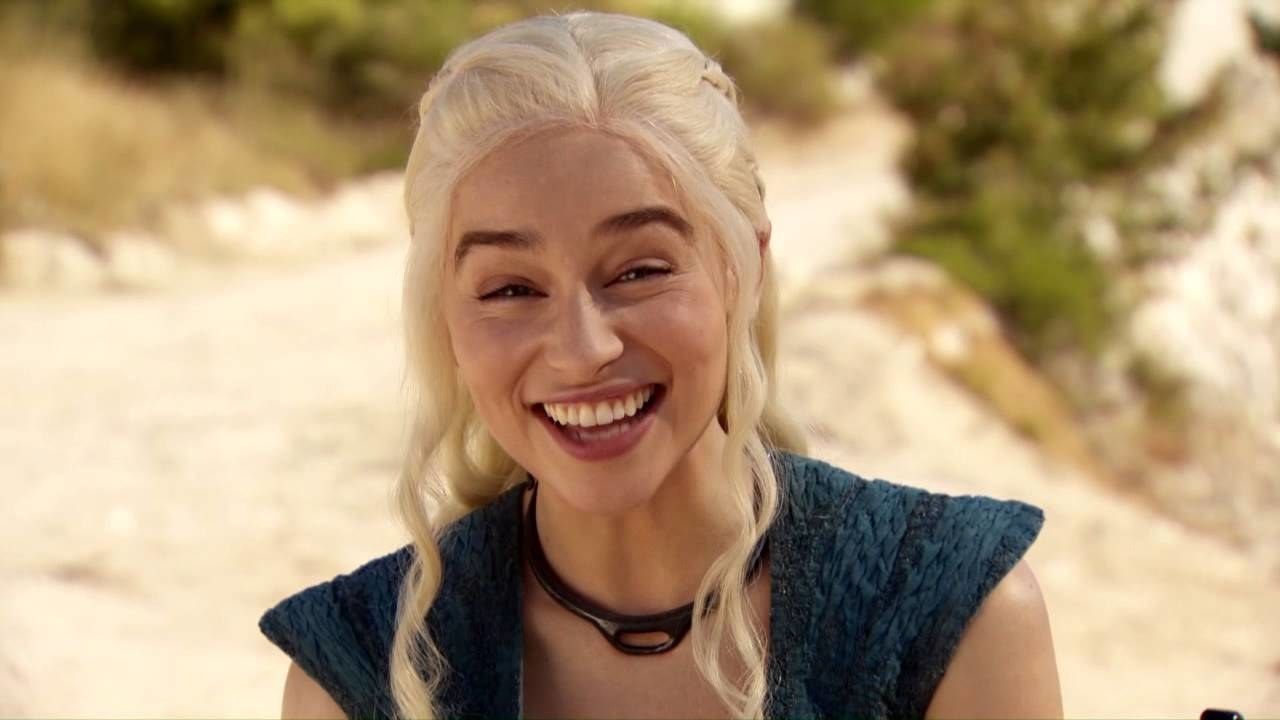 Año con año, también es el mes en que se estrena la nueva temporada de Game of Thrones.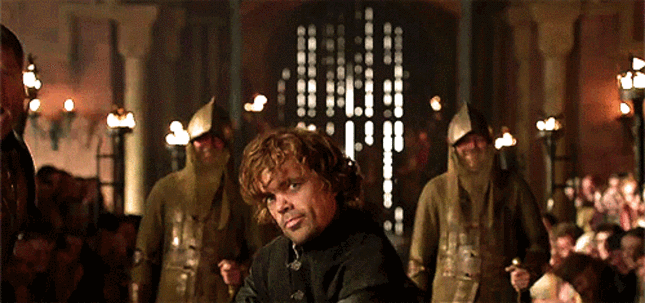 Sin embargo, este año HBO retrasó todo.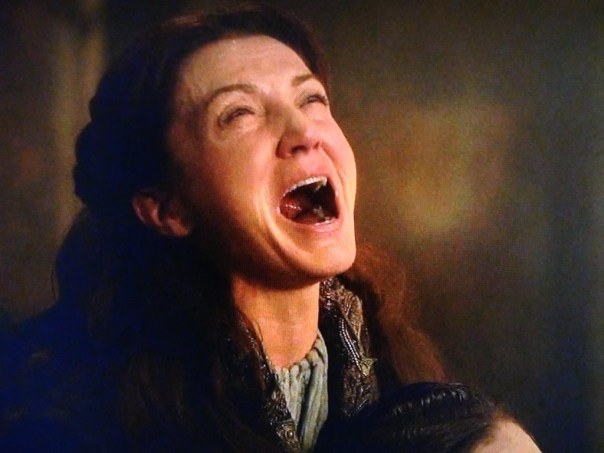 Después de meses de misterio, HBO reveló un póster anunciando que se aproximaba la séptima temporada.
El video mostraba un enorme bloque de hielo con la fecha encerrada.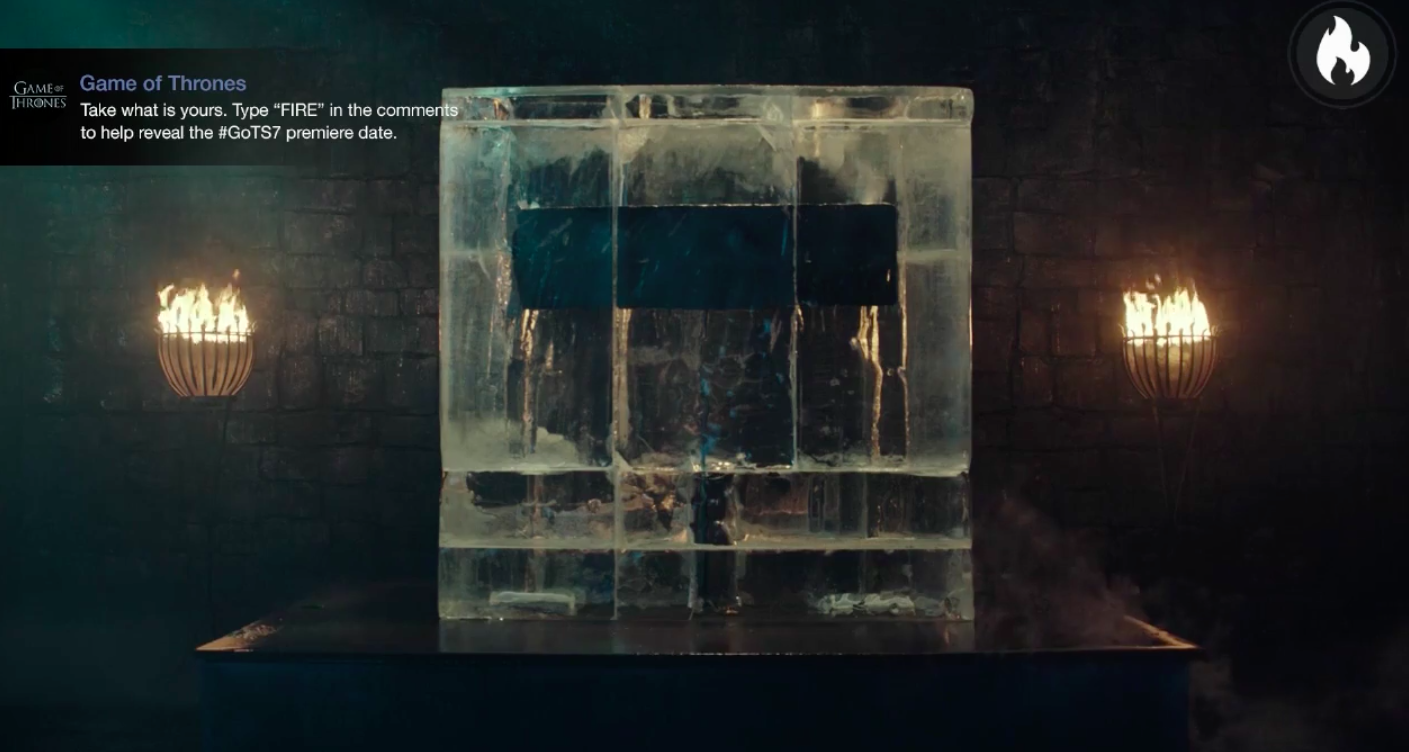 Los comentarios y las vistas del video empezaron a llover.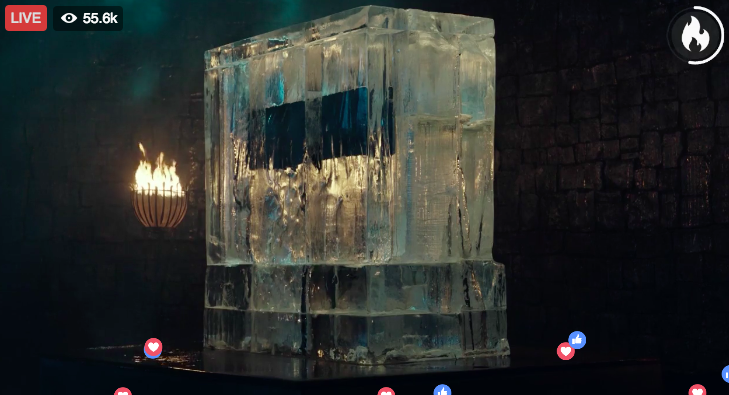 ¡Y hasta integrantes del cast hicieron acto de aparición!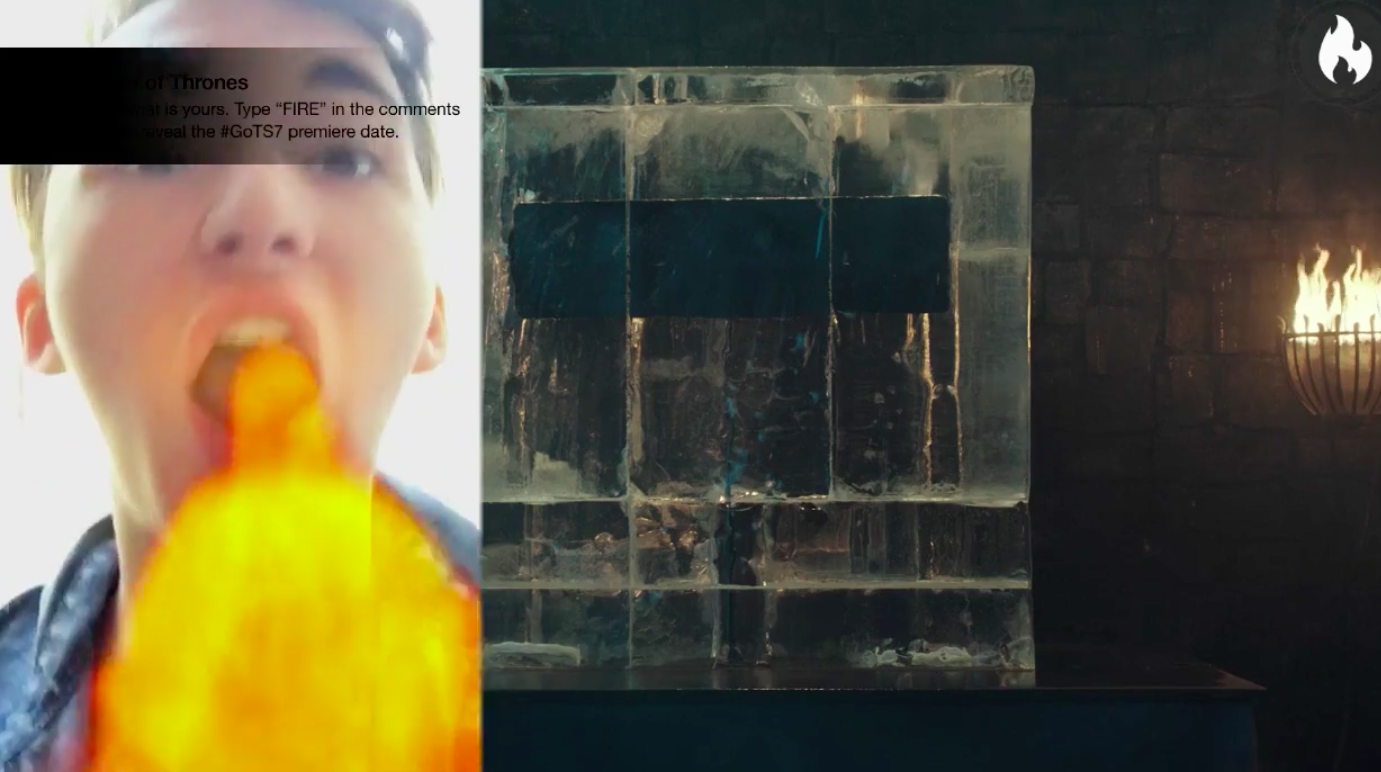 ¡En algún punto crasheó el stream! D: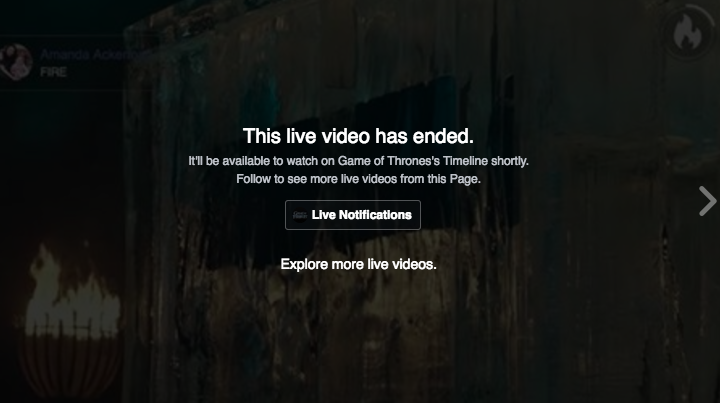 La gente enloqueció..
MAL.
¿POR QUÉ NO NOS DICEN?
YAAAAAAAAA.
La serie se disculpó por las dificultades técnicas.
Comenzaron a comentar "Dracarys" para aumentar la flama.
Finalmente, después de intentos fallidos y mucho Dracarys, se reveló que la séptima temporada llegará el 16 de julio de 2017.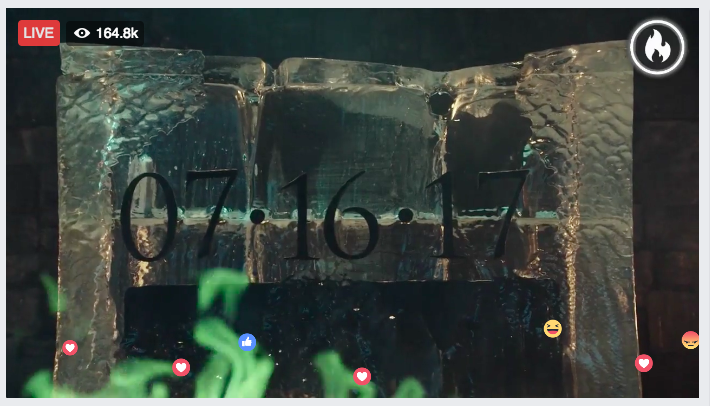 Looks like there are no comments yet.
Be the first to comment!