Hace unas semanas surgió un evento de Facebook que proponía ir a celebrar el Óscar de Leonardo DiCaprio en caso de que ganara su nominación a mejor actor.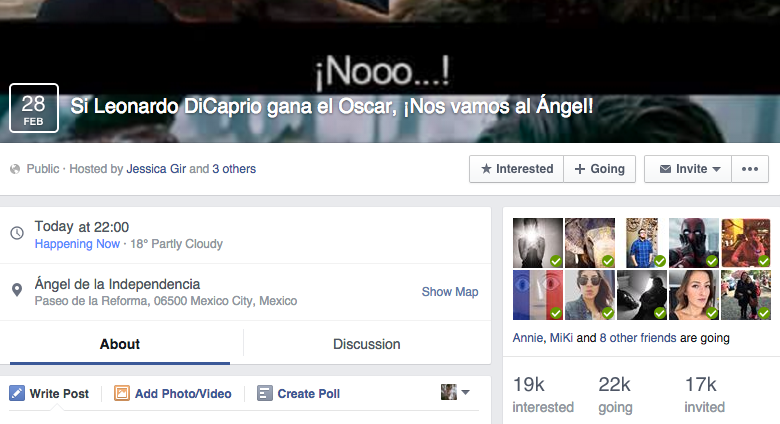 El interés provocó que surgieran eventos en otras partes del país.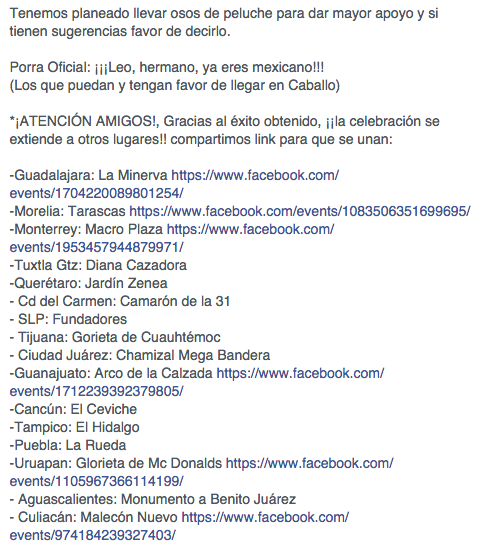 Muchos se lo tomaron a broma.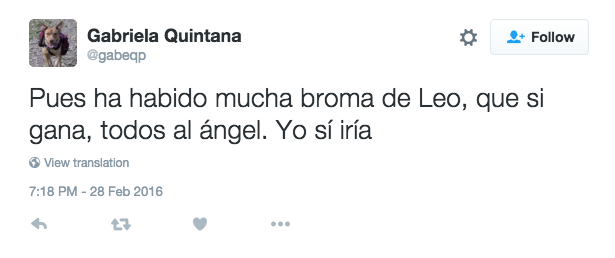 Pero después de la victoria de Leo...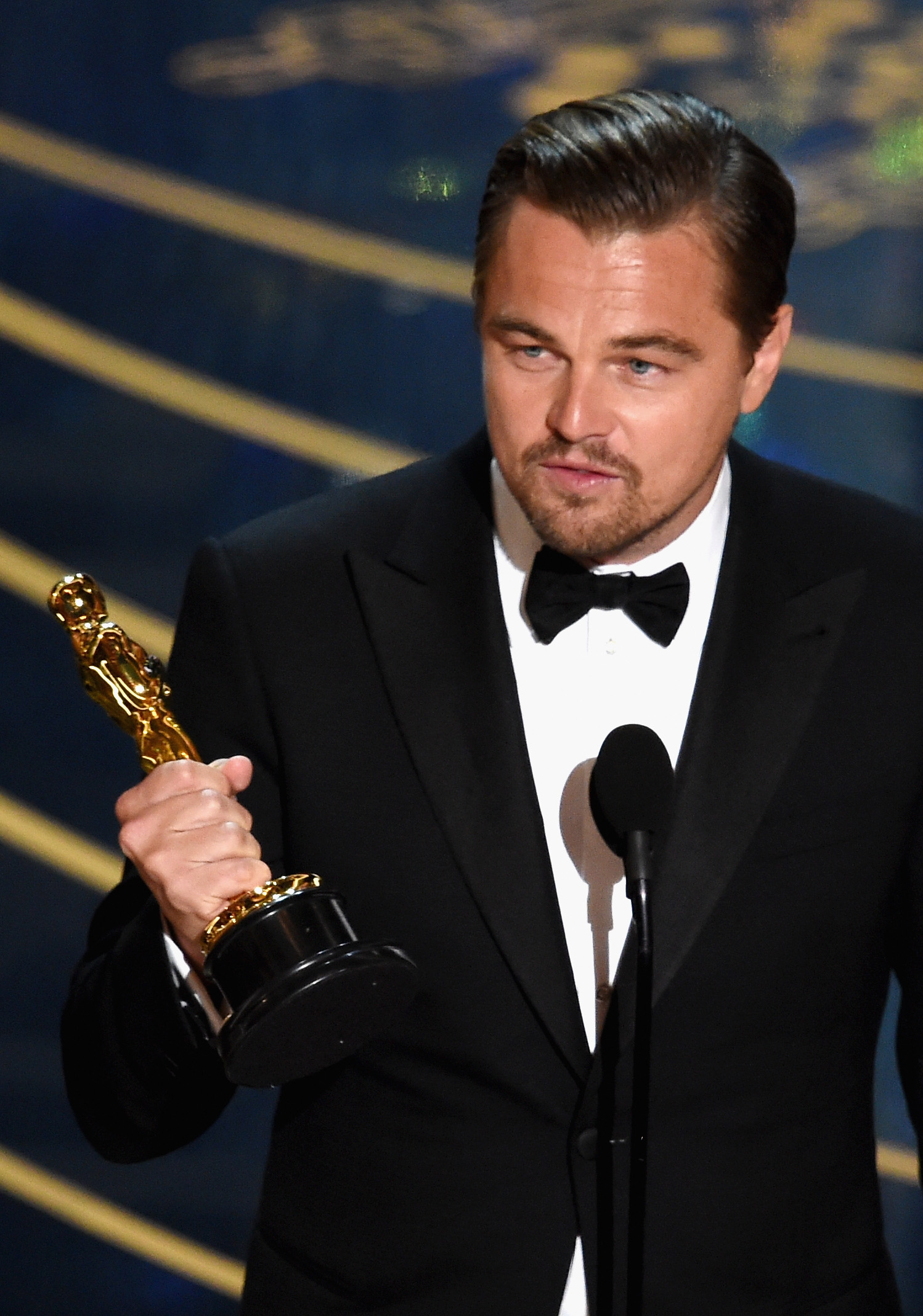 ¡Un montón de gente fue al Ángel a celebrarlo!
Hubo gritos de: "¡Leo, hermano, ya eres mexicano!"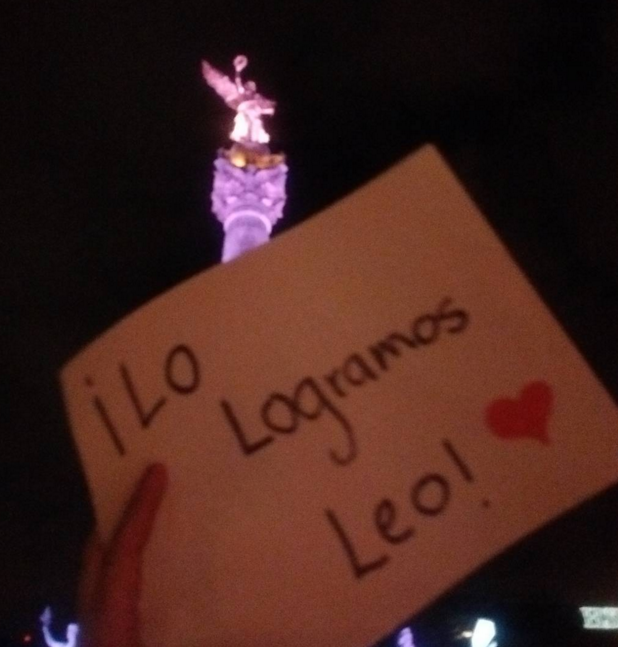 ¡LETREROS!
¡OSOS!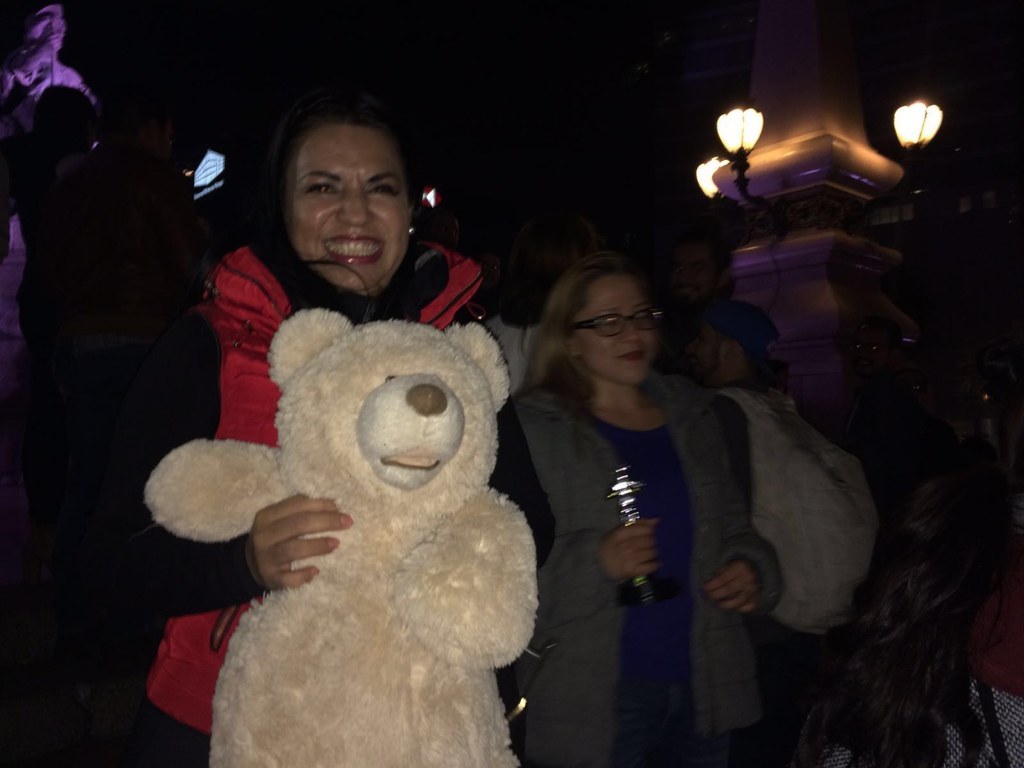 ¡MUCHOS OSOS!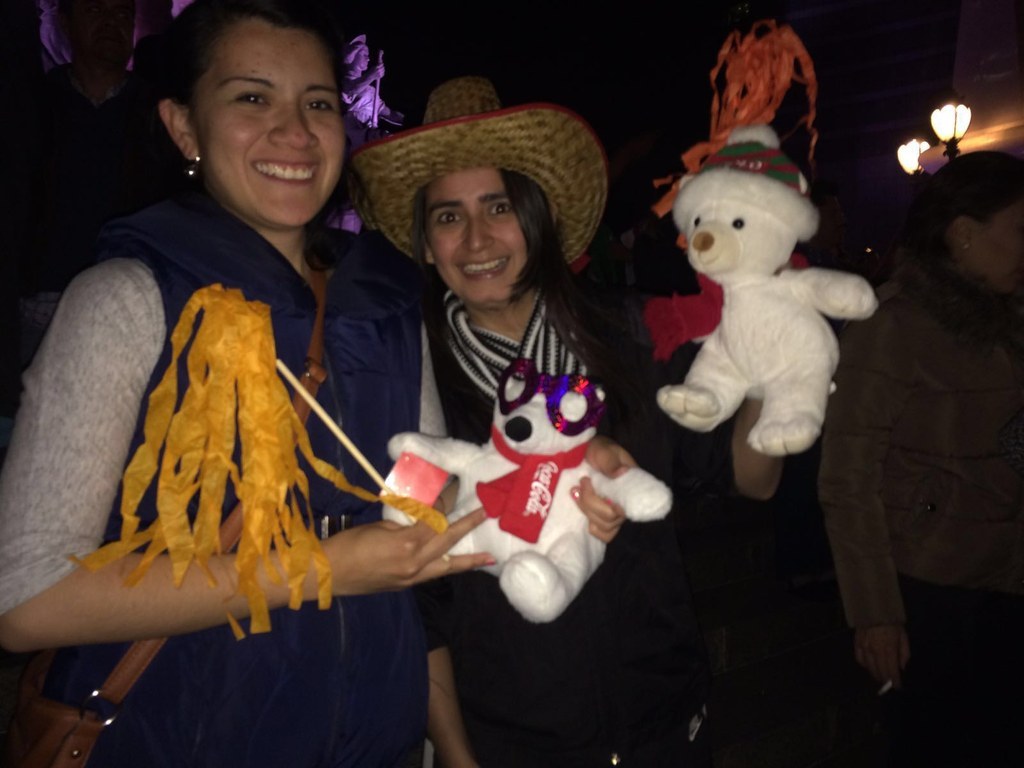 Hasta reinterpretaciones de The Revenant.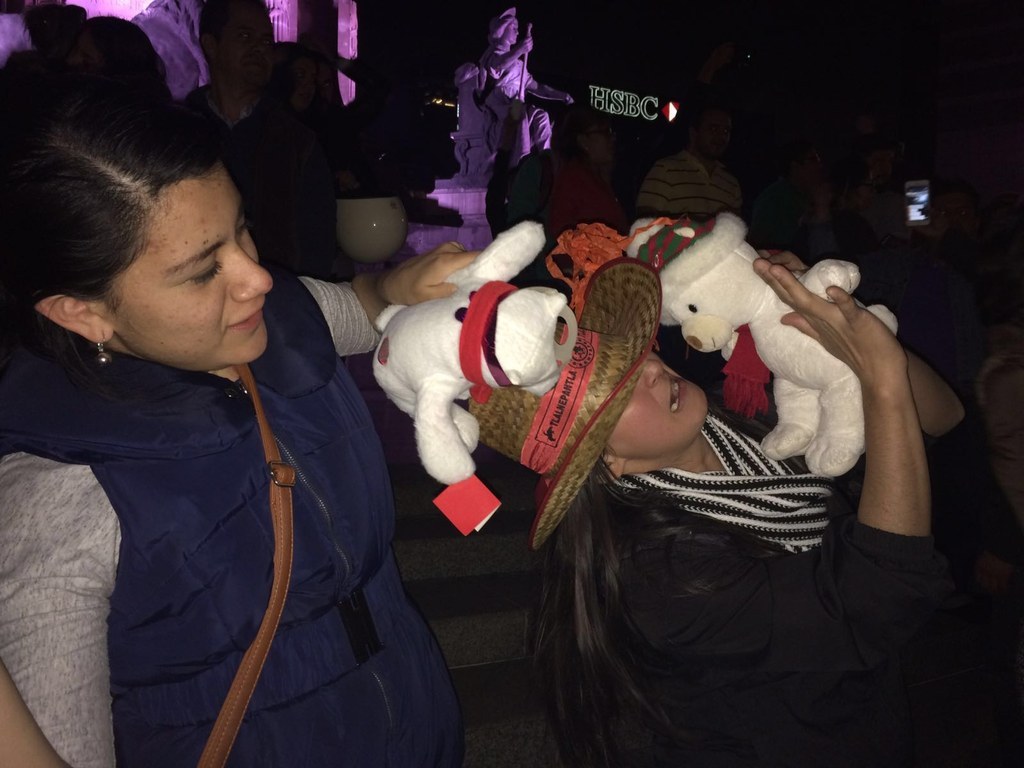 Una celebración digna de un Óscar.
Un evento que nos une a todos.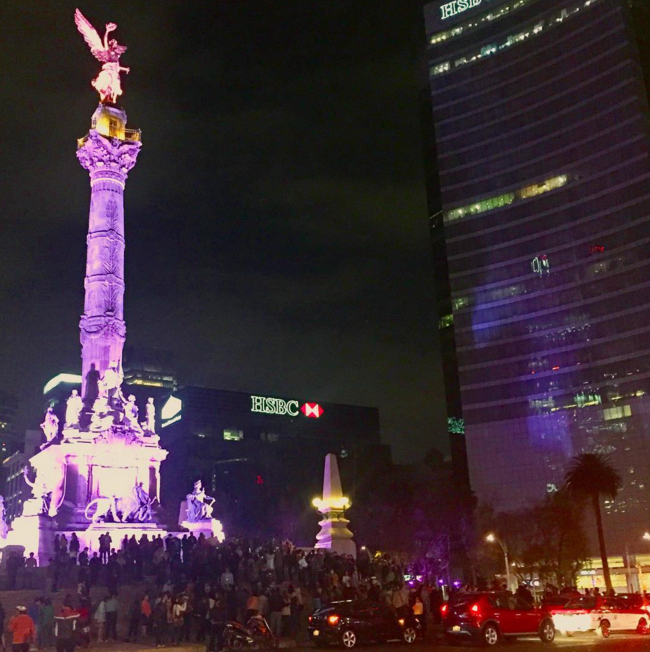 Lo logramos Leo, lo logramos.
UPDATE
Las celebraciones también llegaron a otras ciudades del país.
La Macroplaza en Monterrey.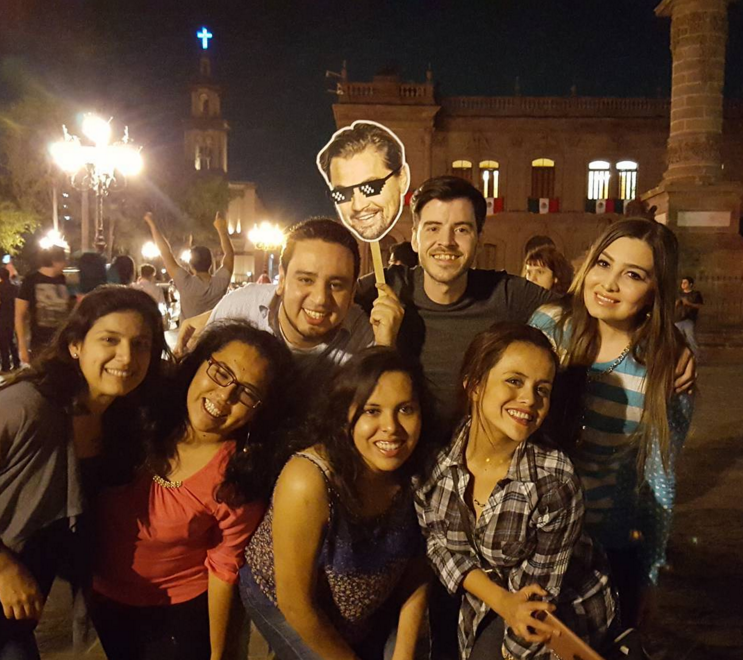 Con todo y un oso de tamaño real.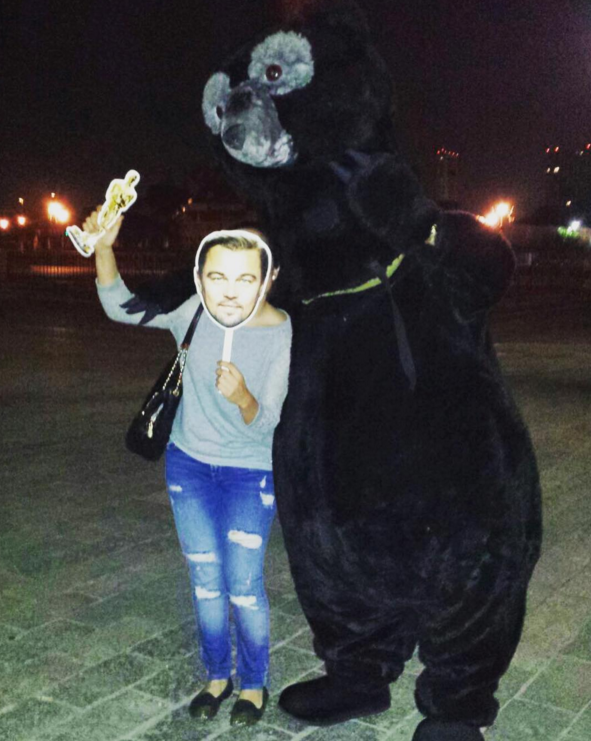 Un México unido por DiCaprio.
Looks like there are no comments yet.
Be the first to comment!