Este desgarrador detalle de 'The Walking Dead' te romperá el corazón
El primer capítulo de la séptima temporada sigue haciéndonos llorar.
El inicio de la séptima temporada de The Walking Dead será recordado como uno de los capítulos más fuertes en la historia de la TV.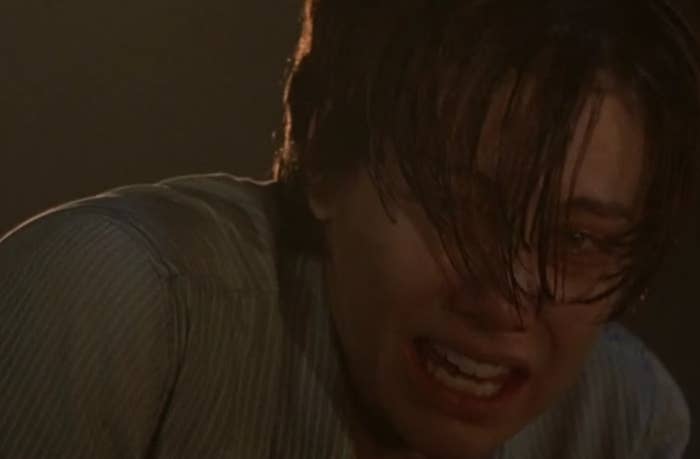 Sin embargo, algunos fans notaron un pequeño detalle que hace todo mucho más doloroso.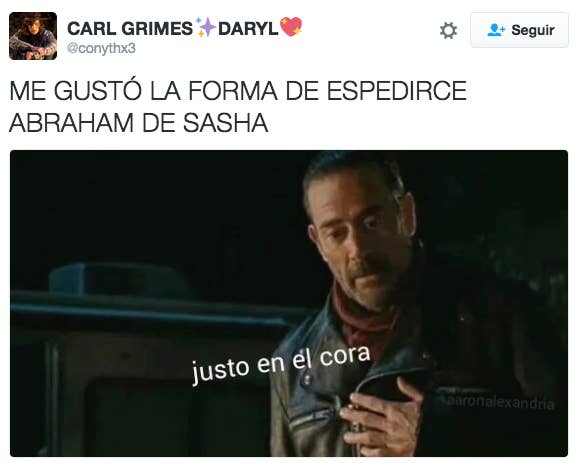 Como recordarás, Negan mata a Abraham a batazos, pero antes de morir, nuestro pelirrojo favorito logró despedirse de Sasha.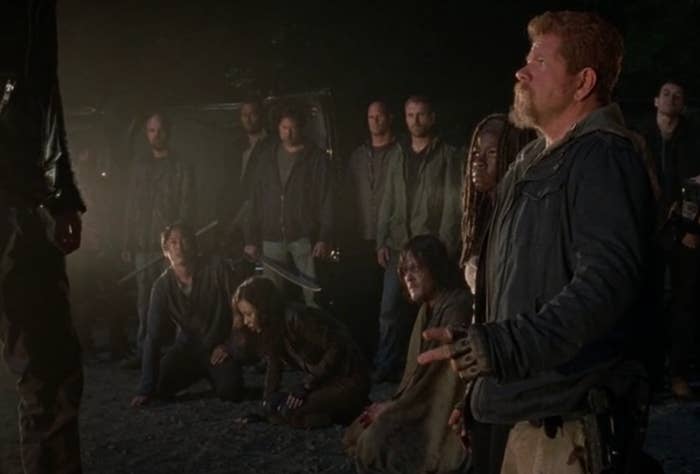 ¡Está justo ahí!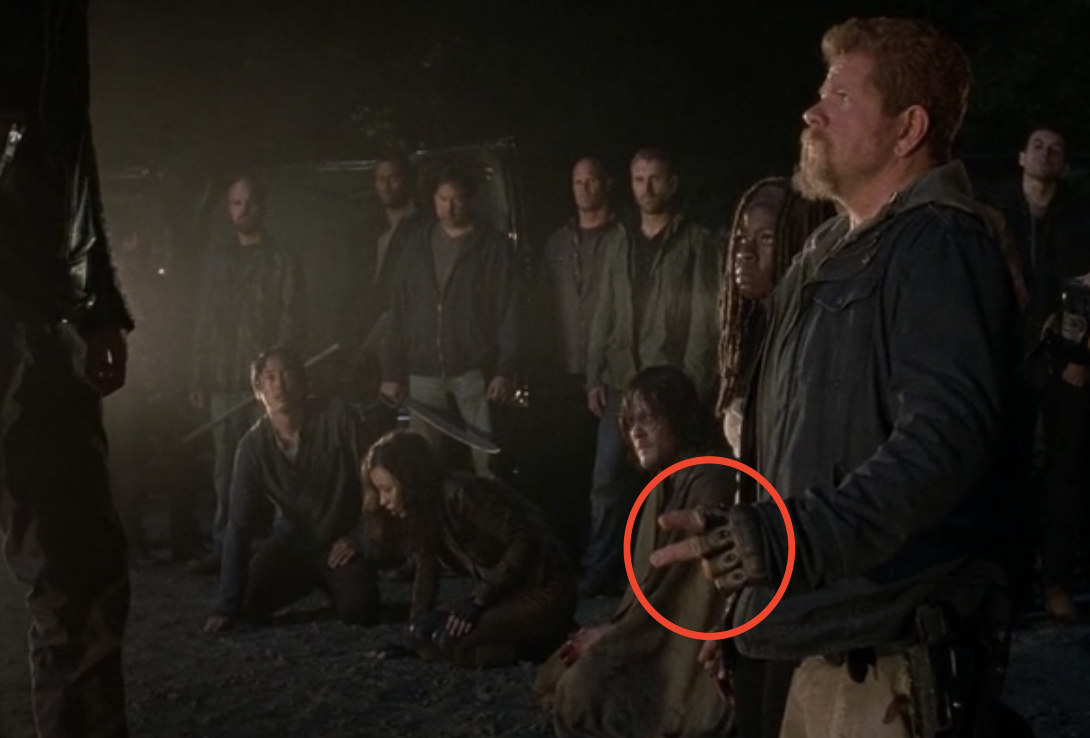 En temporadas anteriores, el símbolo había sido utilizado por Abraham y Sasha...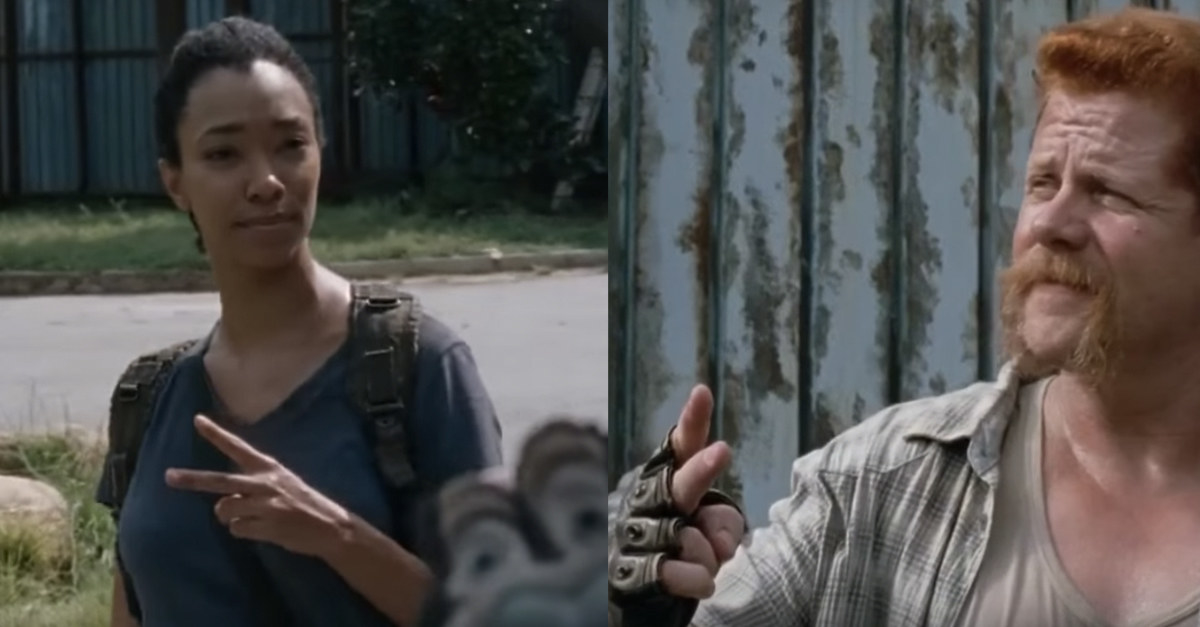 Era una forma de demostrar su amor, sin tener que usar las palabras.
Y queda muy claro cuando ves la devastadora reacción de Sasha.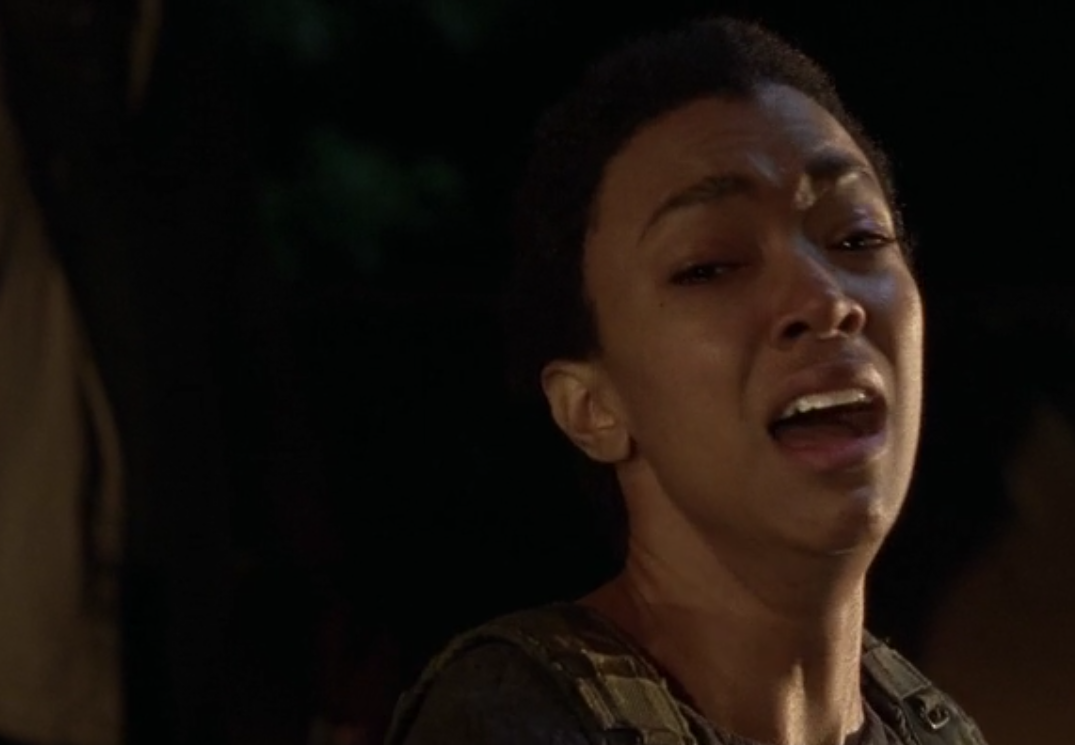 Gracias, The Walking Dead, por rompernos el corazón una vez más.