In-N-Out es una famosa cadena de comida rápida que se encuentra en ciertas partes de Estados Unidos, particularmente, California.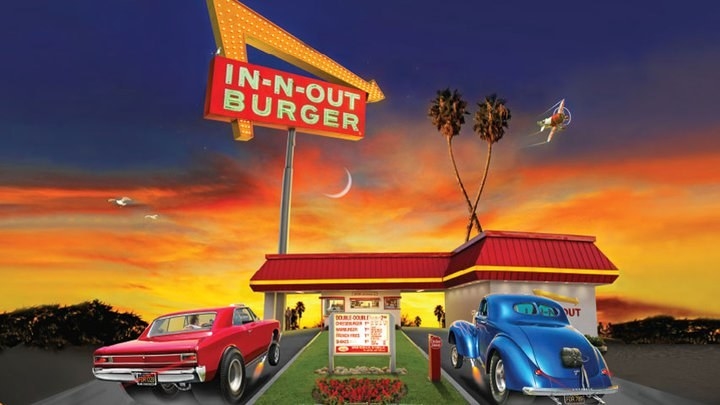 Desde 1948 ha sido una de las cadenas más icónicas de la región y sus hamburguesas se han convertido en un obligado para todo el que pasa por ahí.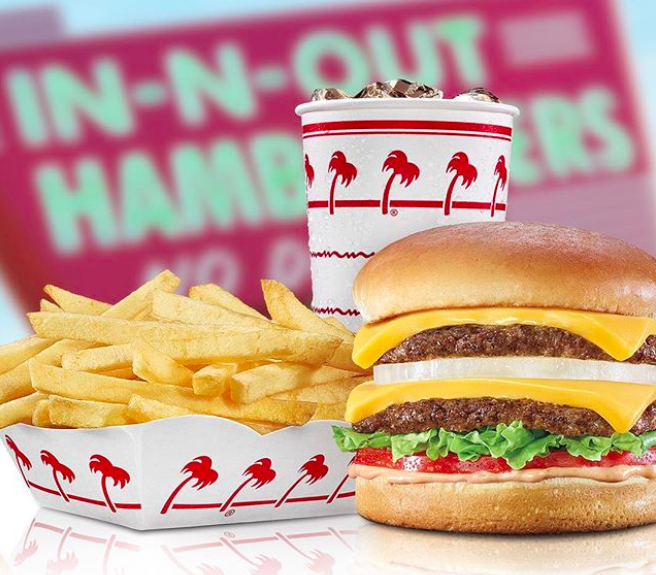 El 5 de marzo surgió una página de Facebook que aseguraba que las hamburguesas iban a llegar a México próximamente.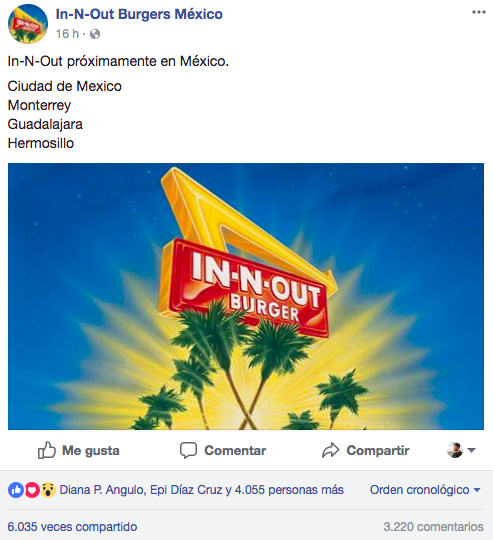 La mayoría, de usuarios felices por el notición.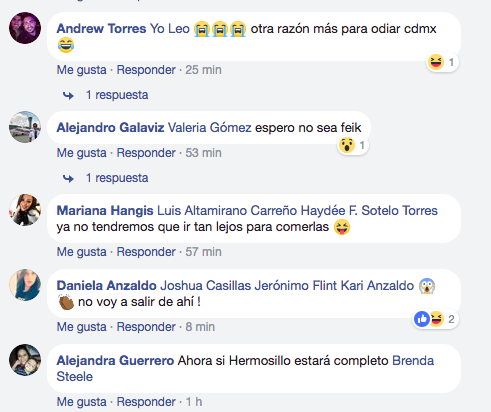 Sin embargo, otros pusieron en duda la veracidad del anuncio.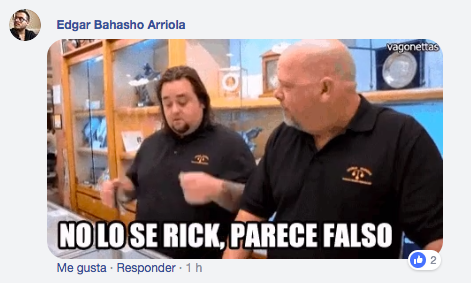 Había un misterio que resolver.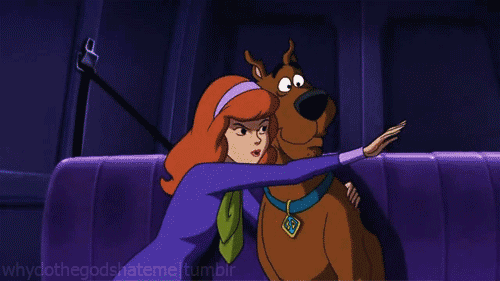 Nos confirmaron que NO llegarán a México por el momento.

[Cries in spanish y sin In-N-Out]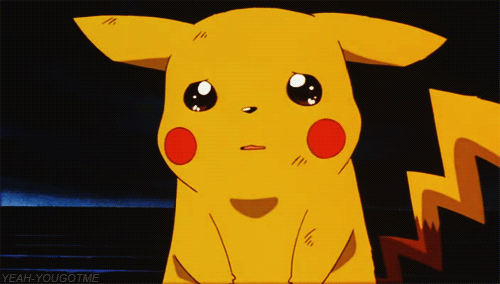 Aún así, la marca nos aseguró que tendrá a México en mente para sus futuros planes de expansión.

No nos sorprendería tanto porque en 2016, la marca abrió una tienda temporal en Guadalajara por un solo día.
Esperemos que en un futuro, sea algo más que un romance temporal.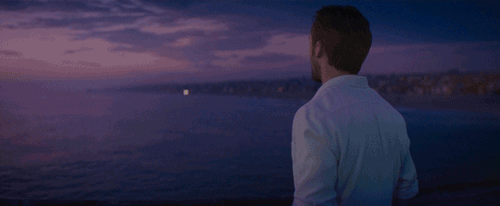 Looks like there are no comments yet.
Be the first to comment!