1.
El estadio Luzhniki, en la ciudad de Moscú, fue la sede de la inauguración de Rusia 2018.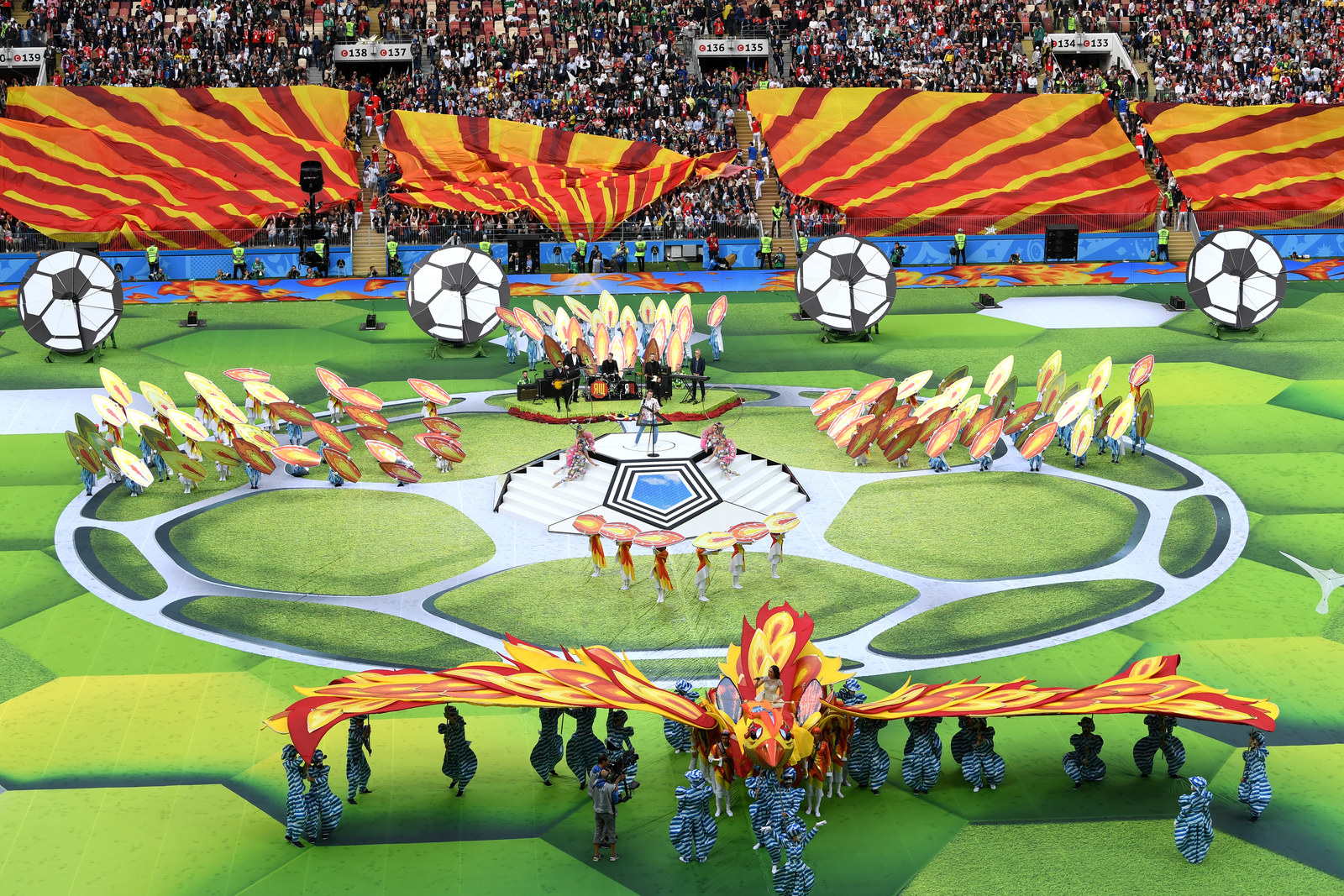 2.
Una ceremonia que, entre colores...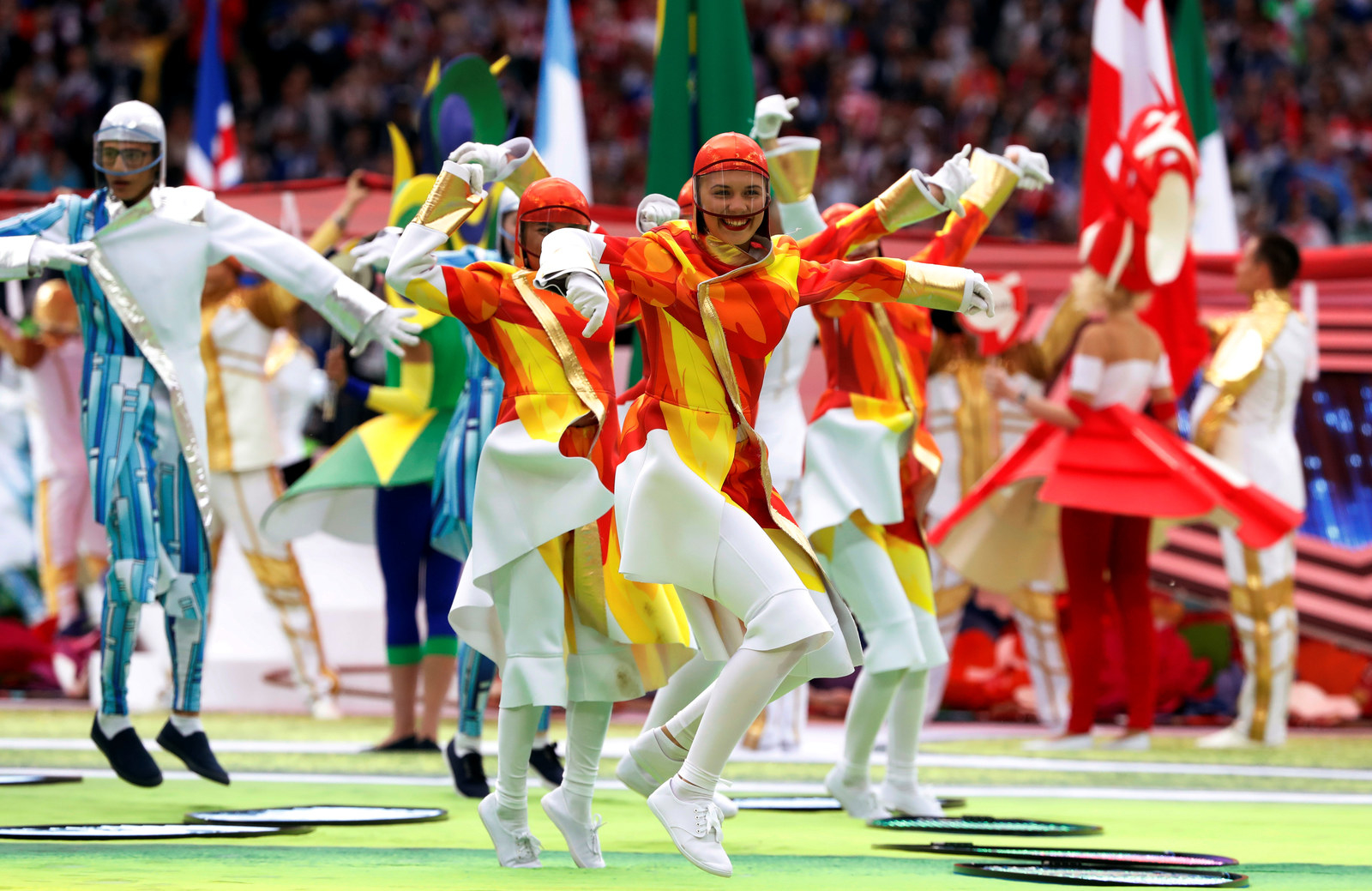 3.
Y diferentes disciplinas artísticas...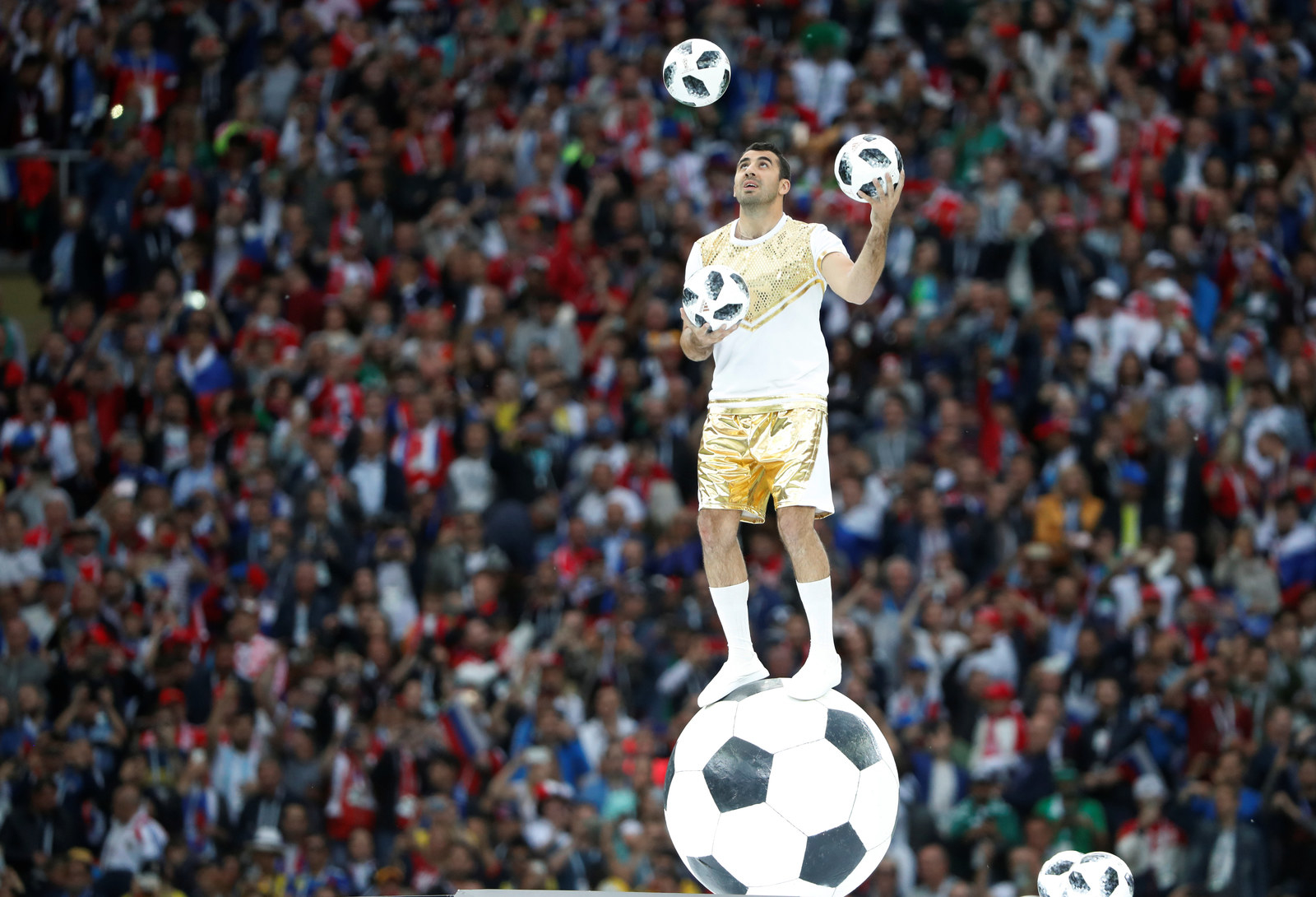 4.
Se convirtió en un hermoso tributo al futbol.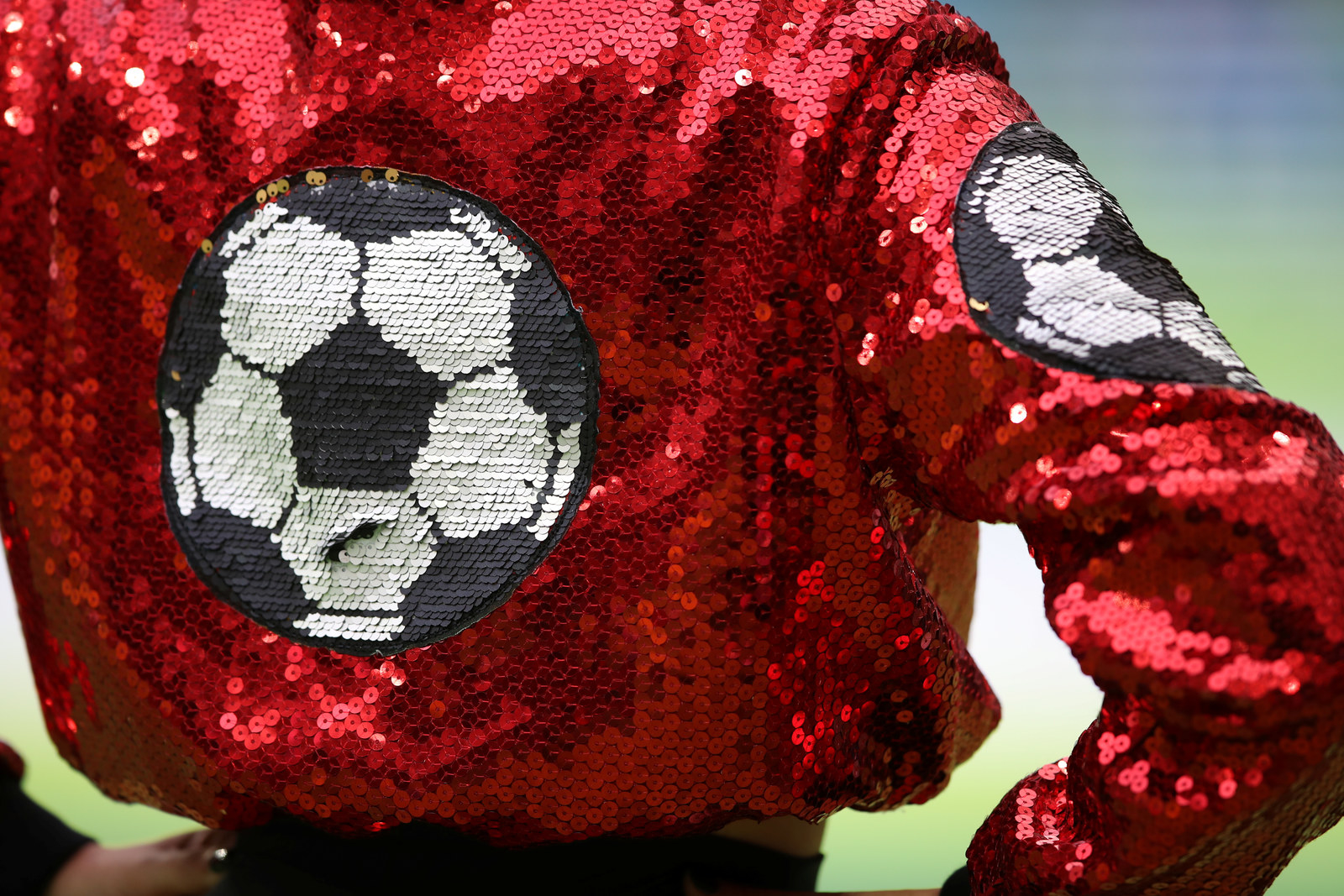 5.
La parte musical corrió a cargo de la soprano rusa Aida Garifullina.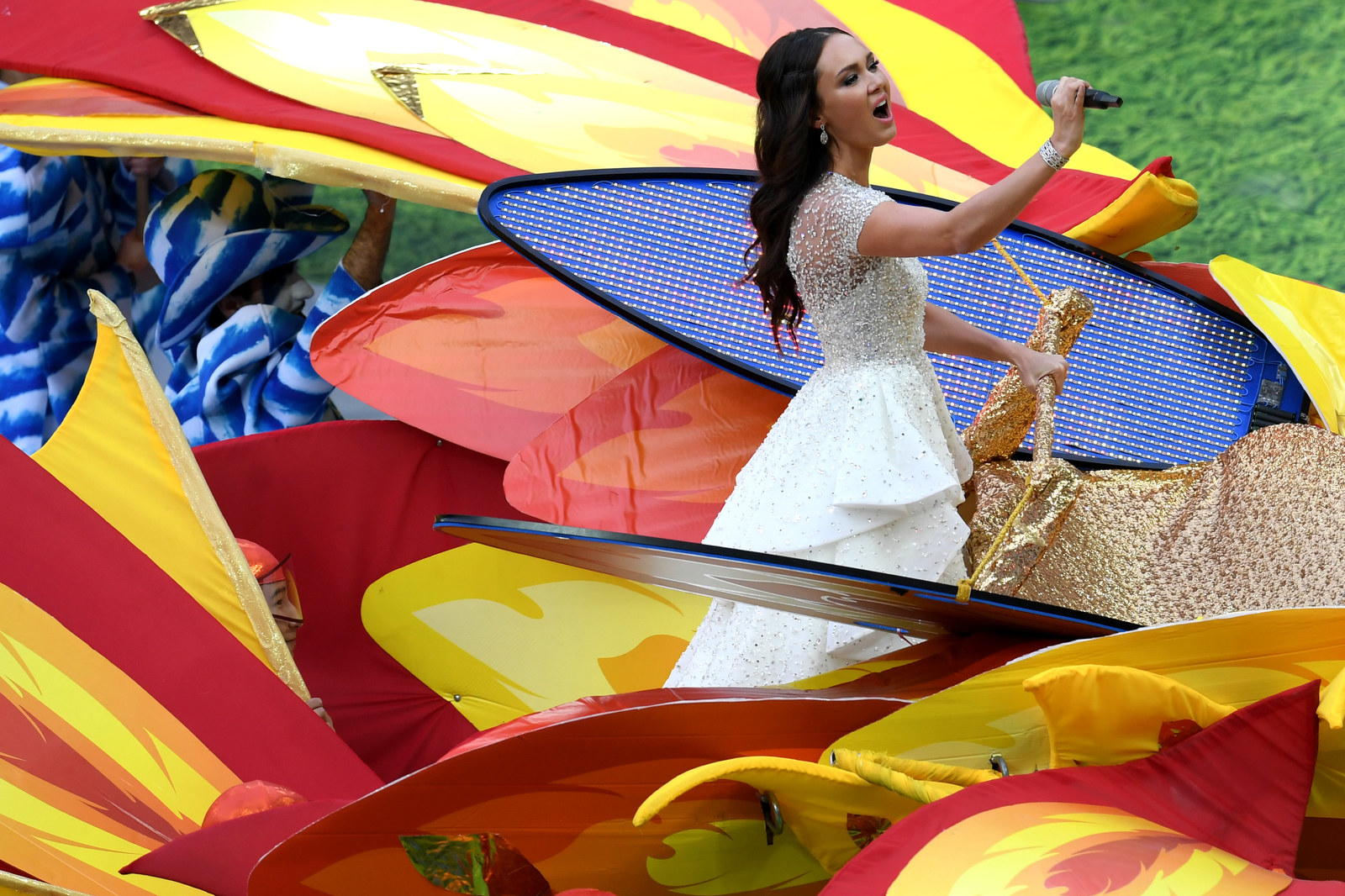 6.
Y el cantante británico Robbie Williams.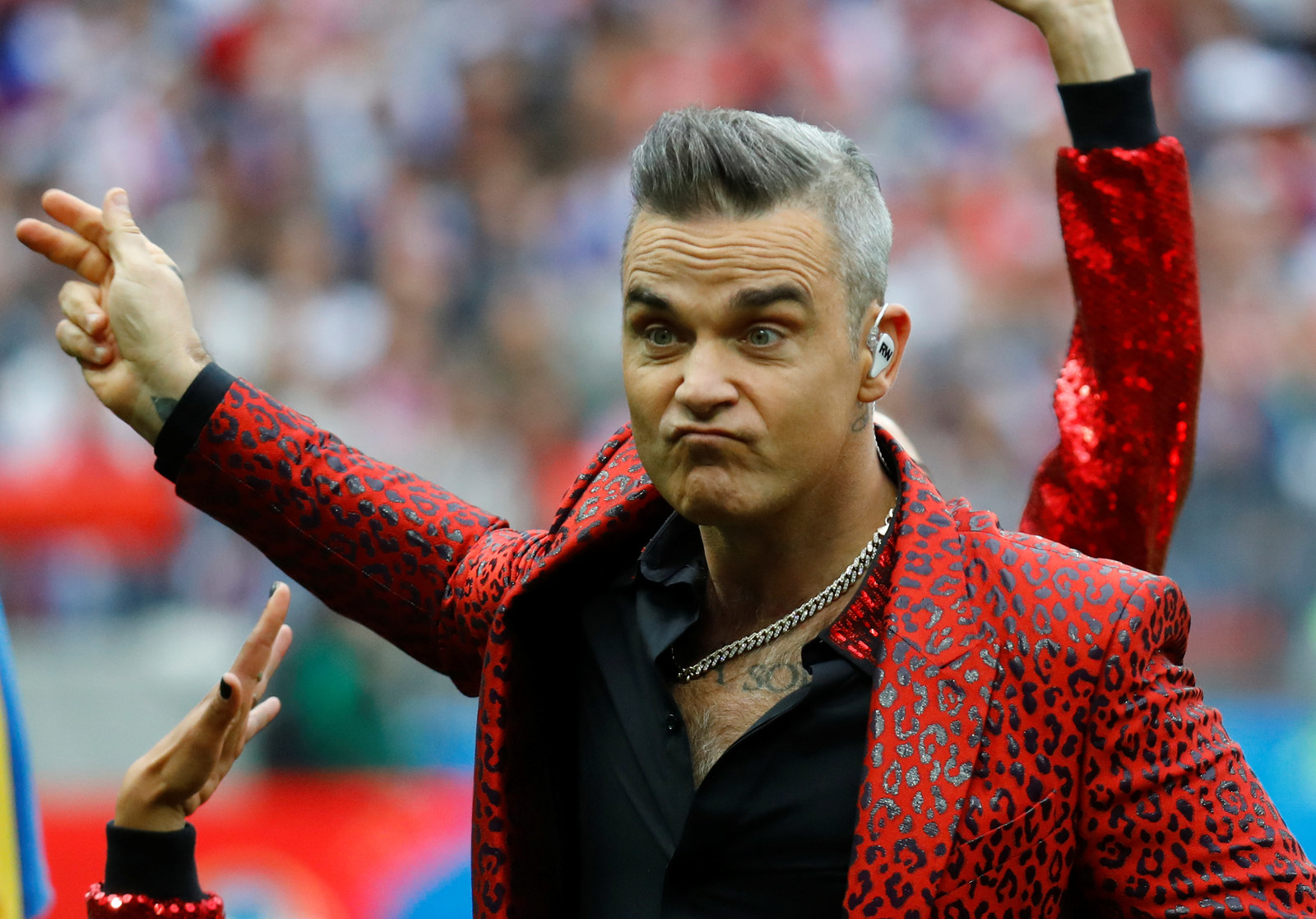 7.
Que nos recordó por qué era nuestro crush en los dosmiles.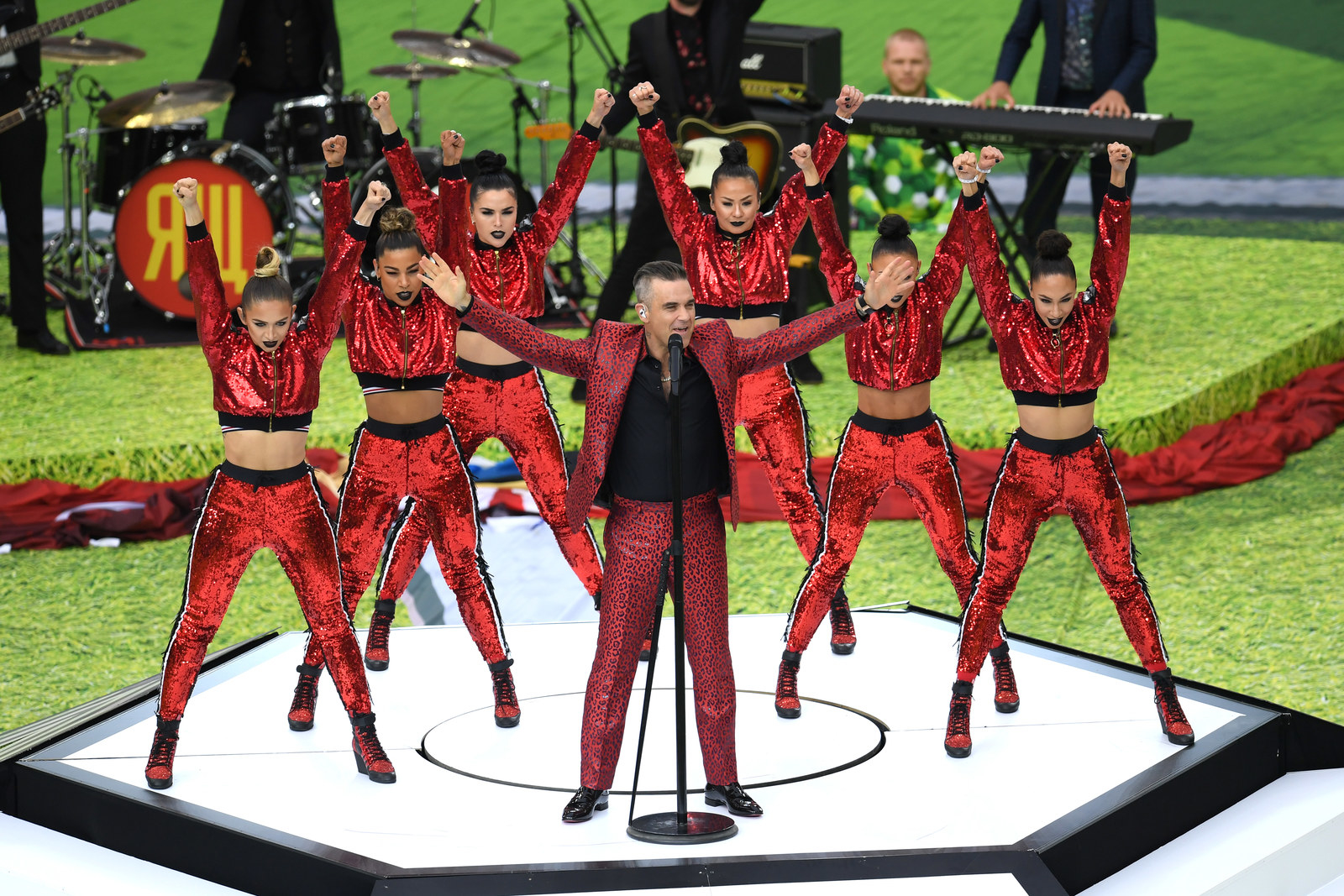 8.
Aunque, los que verdaderamente se robaron la ceremonia, fueron los fans.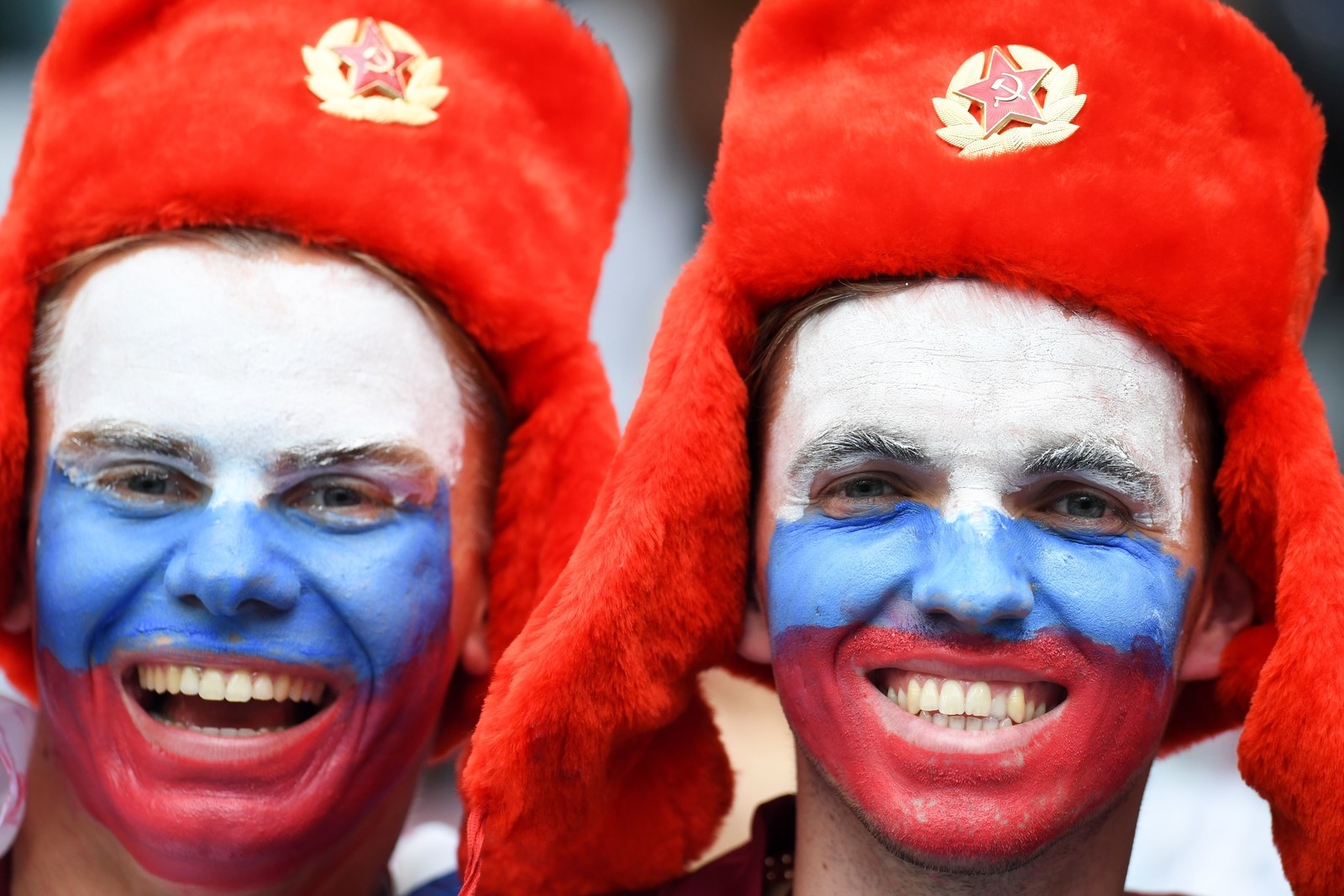 9.
Gente de todo el mundo unida por el gran amor de su vida...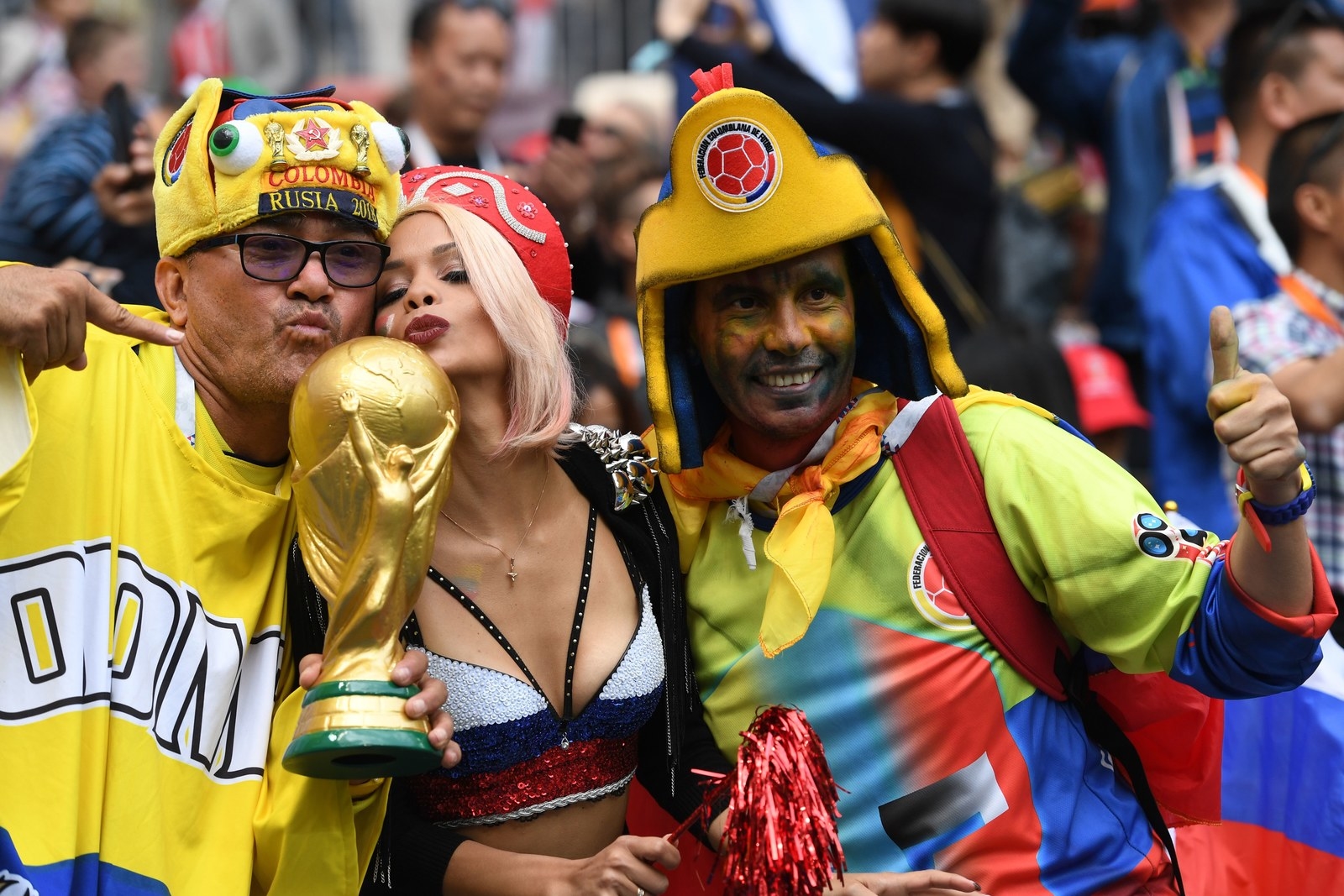 10.
¡El futbol!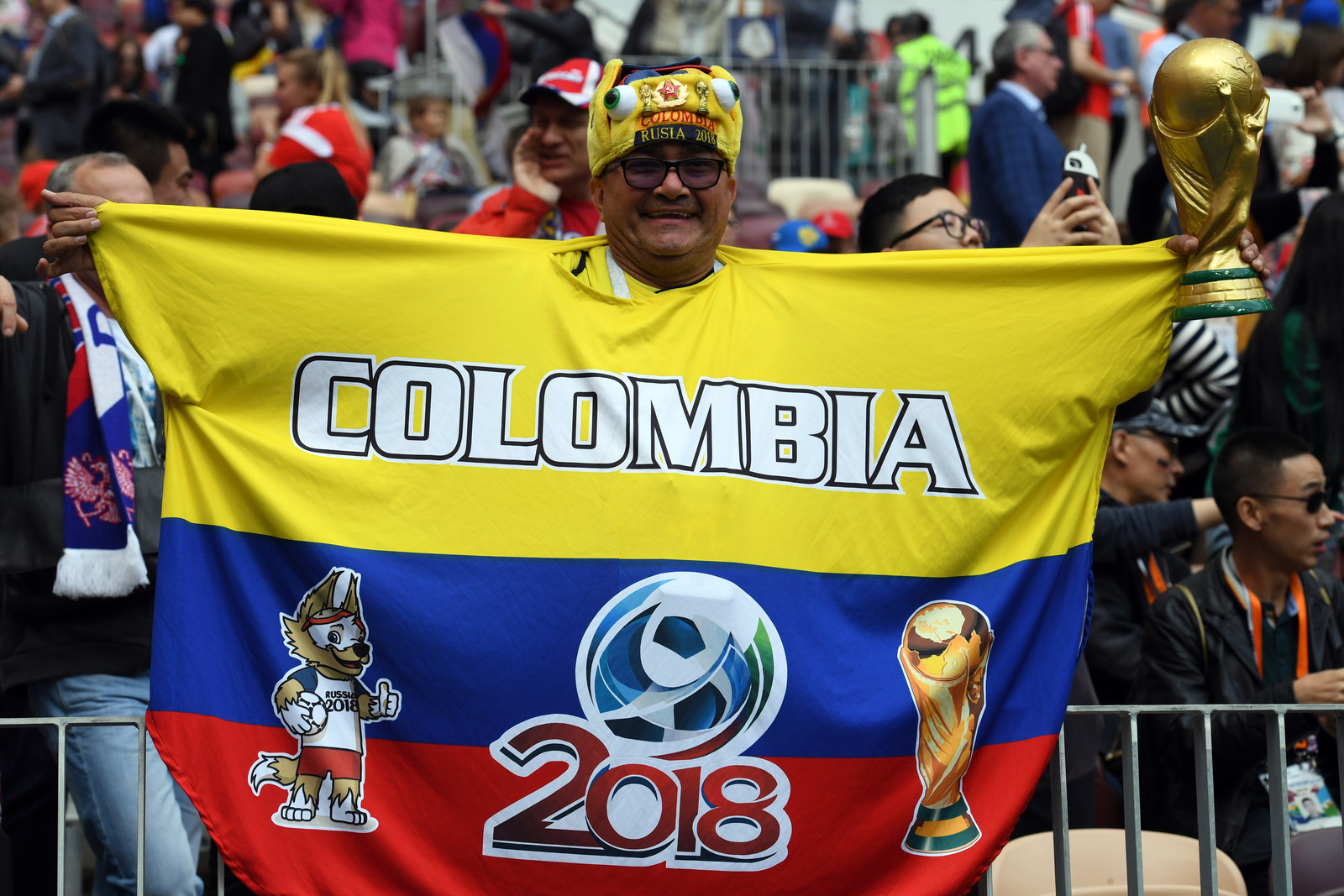 11.
Personas que utilizaron toda su creatividad para apoyar a sus favoritos.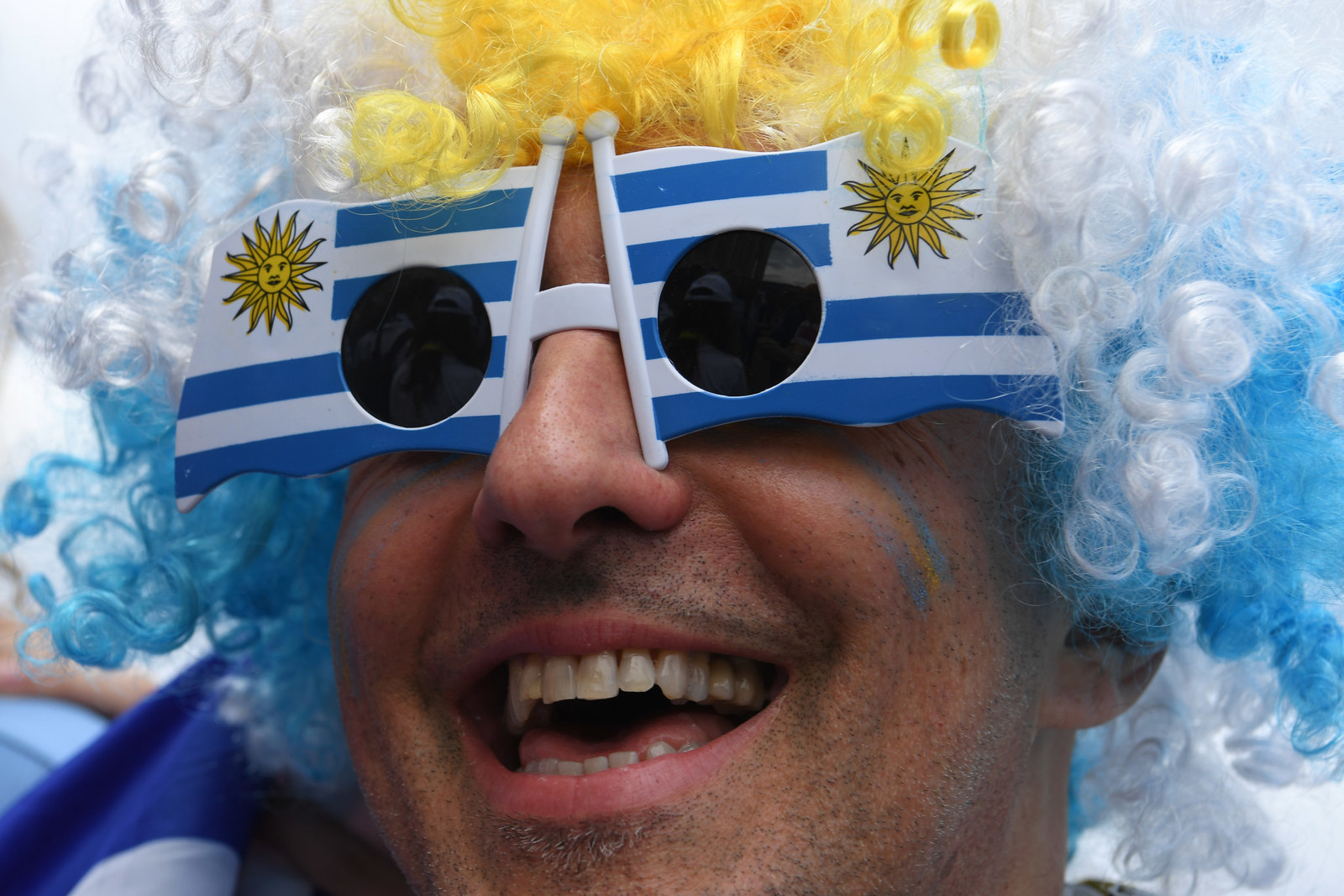 12.
Obvio, entre ellos, mexicanos.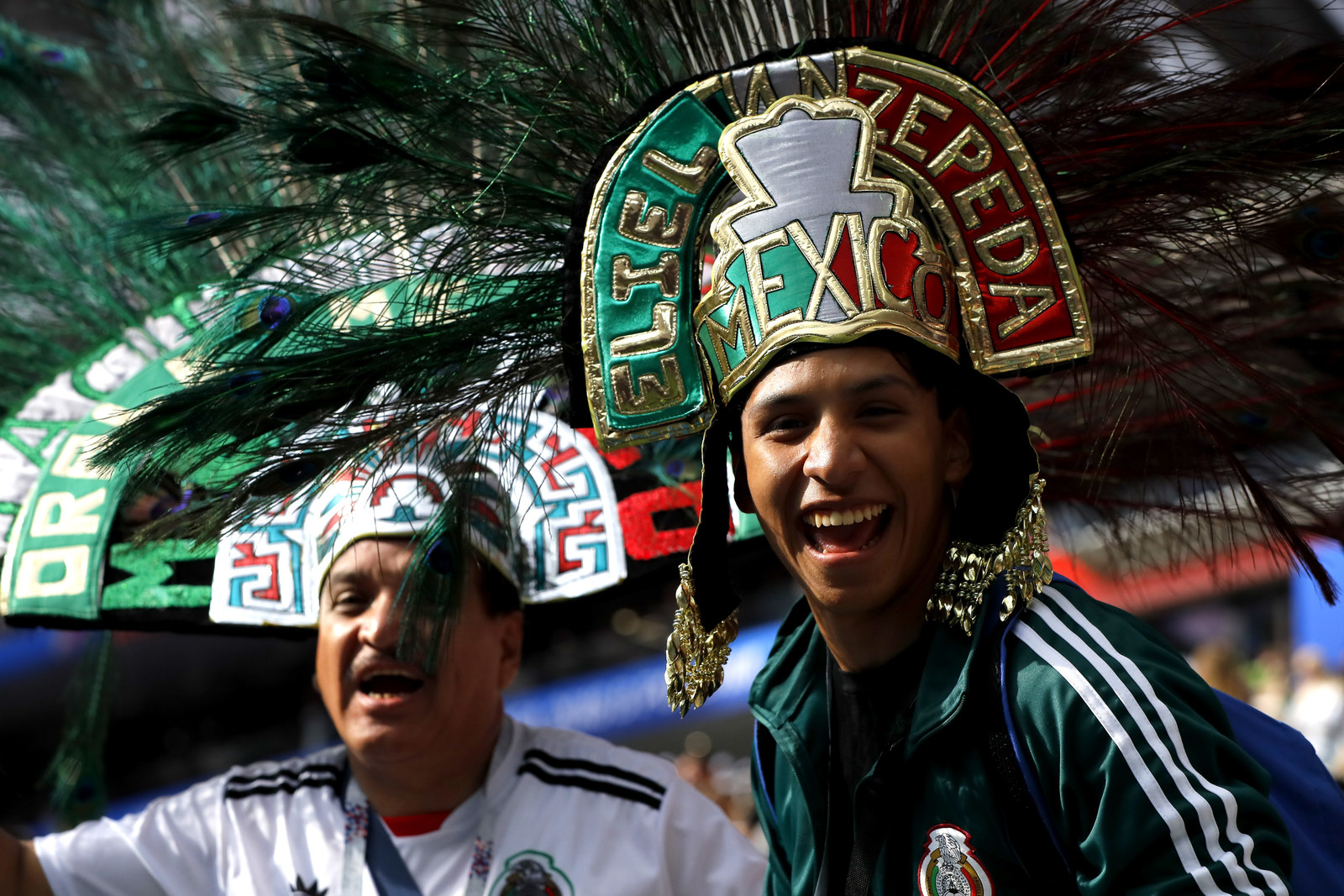 13.
Que fueron a Rusia con la intención de mostrarle al mundo que somos guerreros.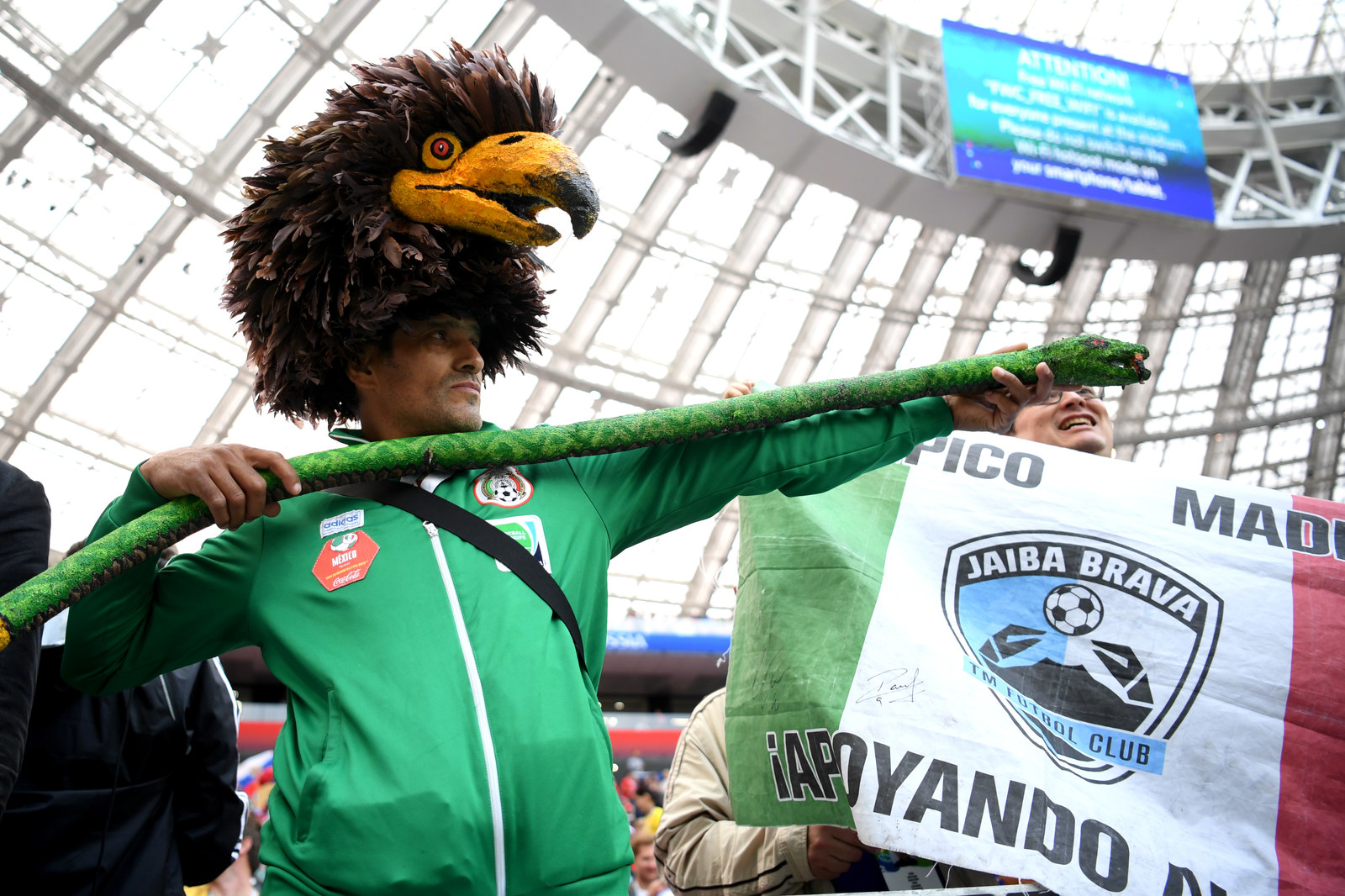 14.
Y si algo nos queda claro con estas imágenes, y con la inauguración...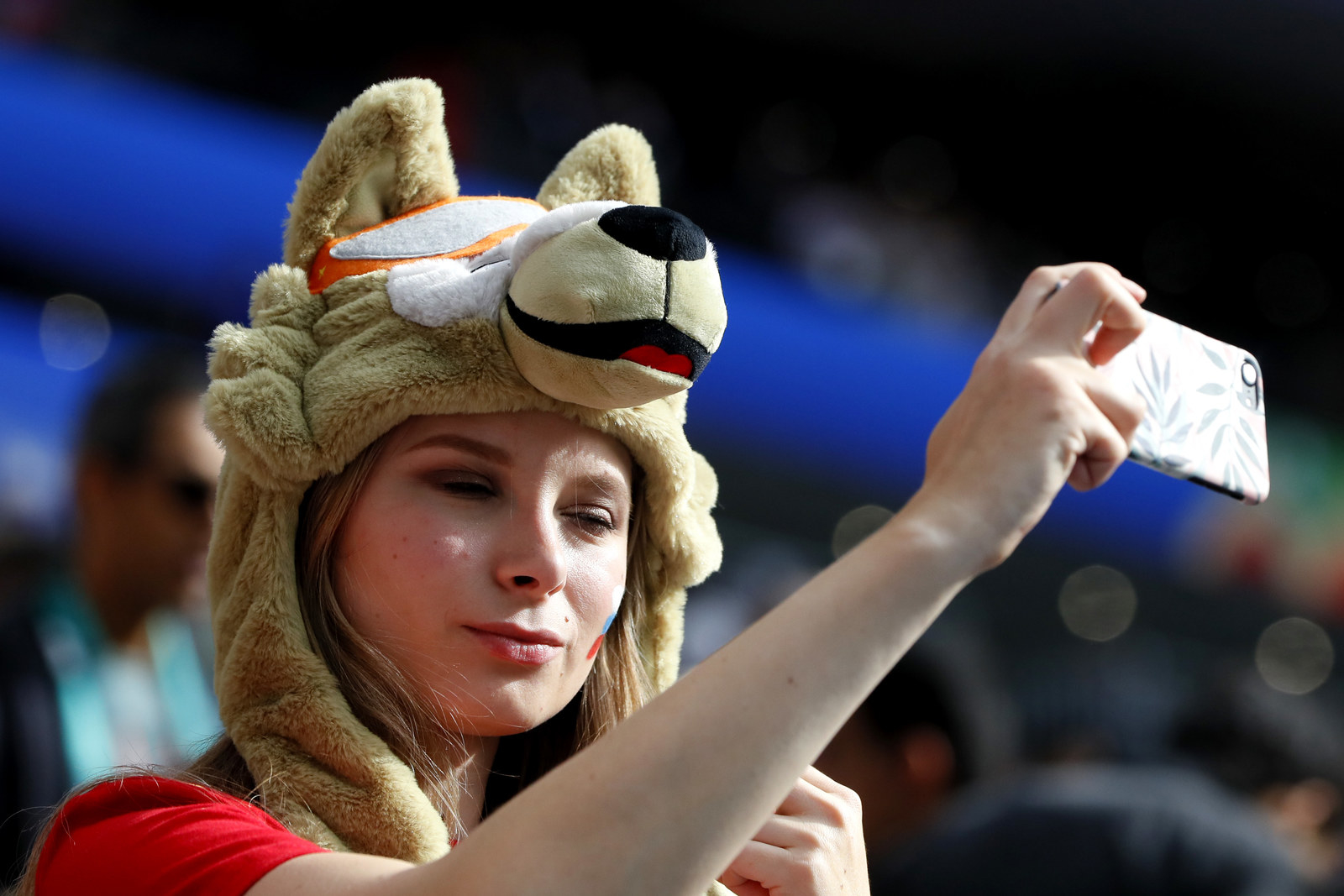 15.
Es que la pasión por el deporte, se lleva hasta en la piel.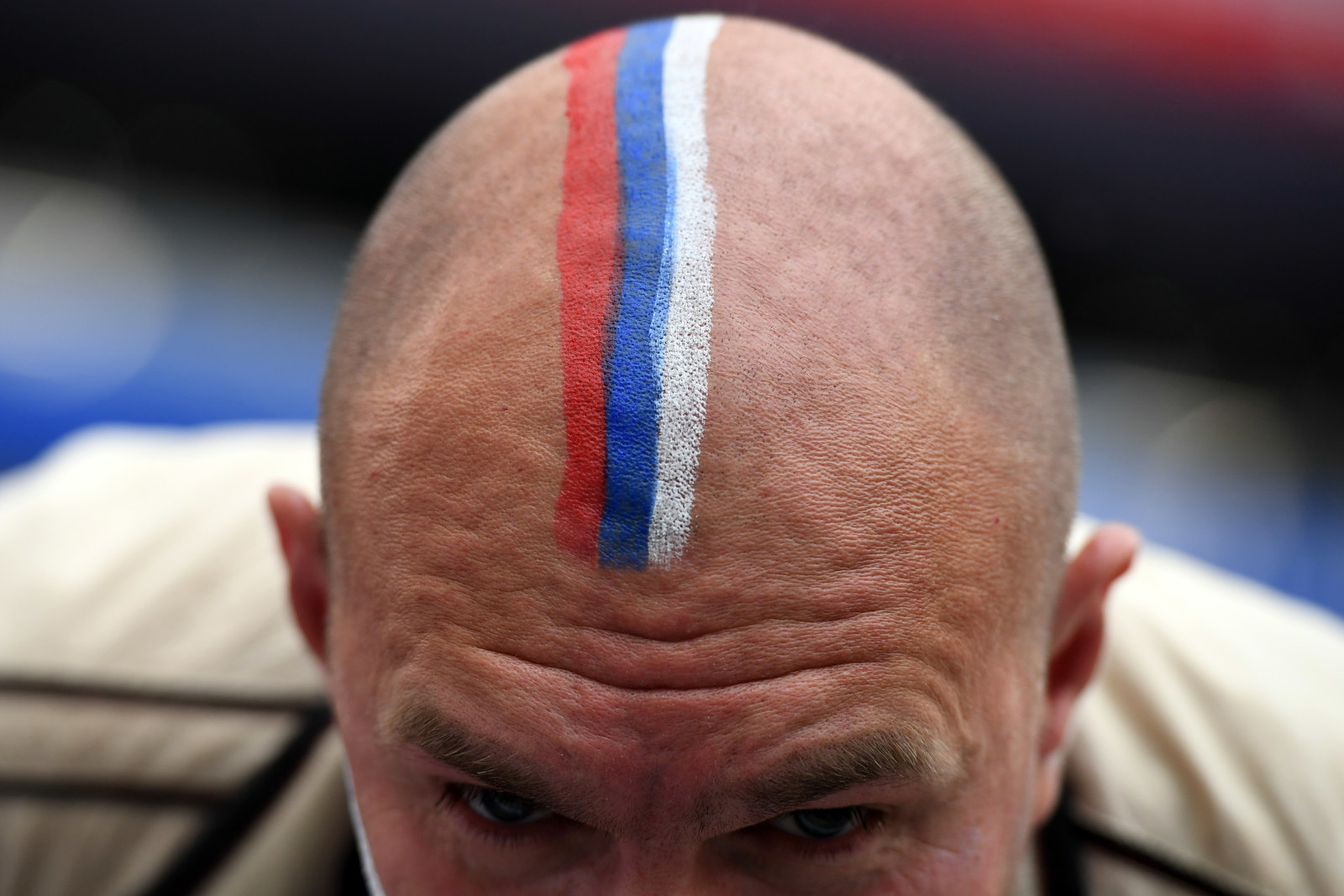 16.
¡Hola, Rusia 2018!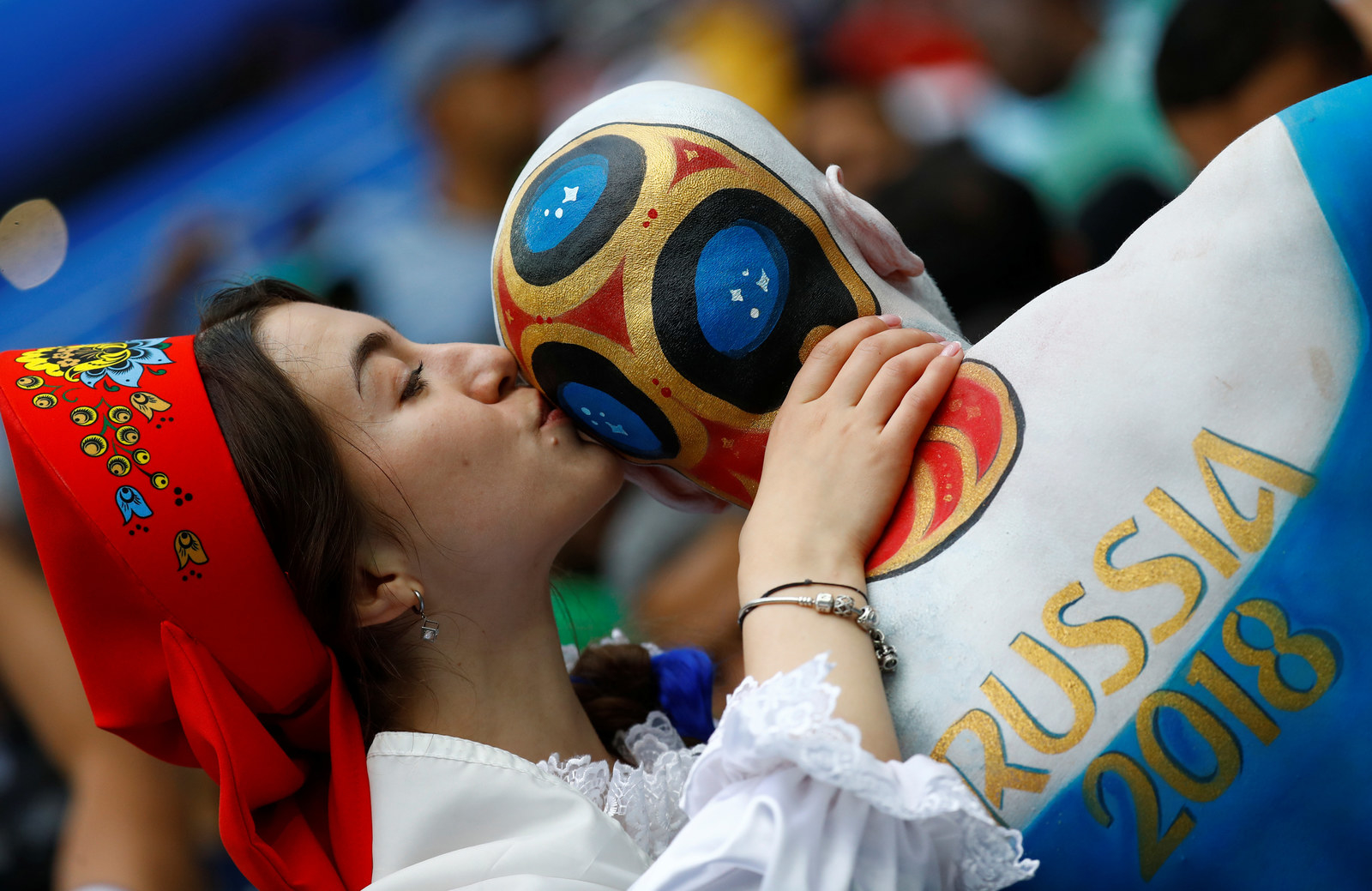 ¿Quieres más de Rusia 2018? Sigue nuestro tablero en Pinterest:
Looks like there are no comments yet.
Be the first to comment!