1.
Todo el tiempo están discutiendo.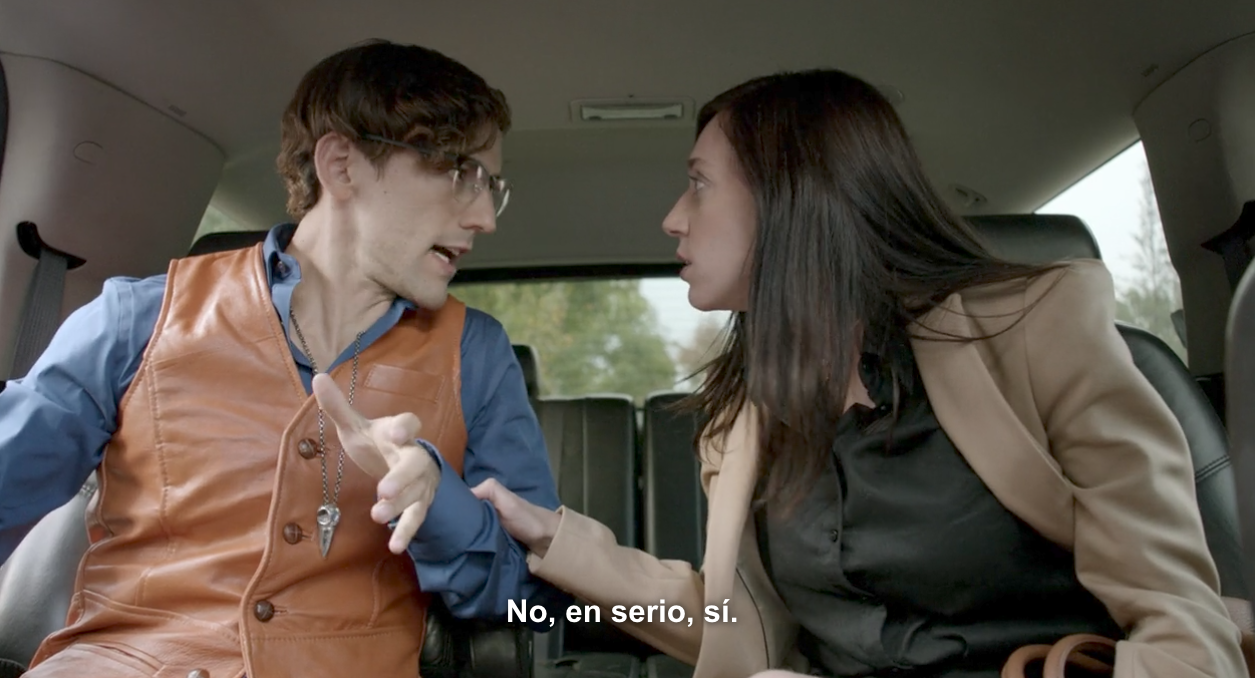 2.
A veces piensas que son súper diferentes.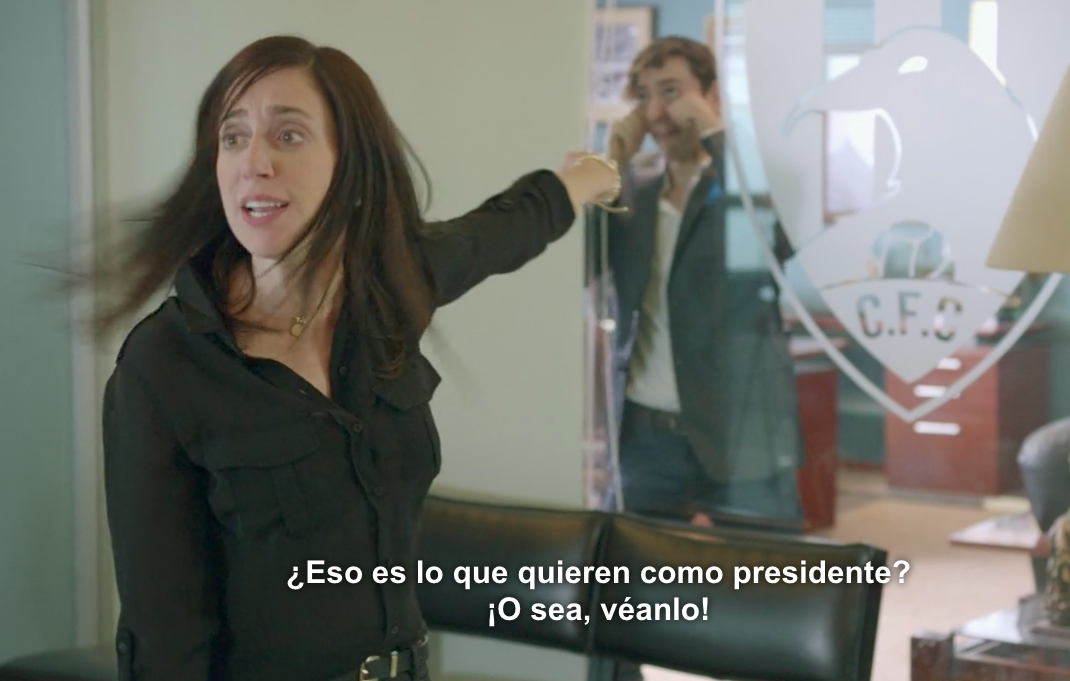 3.
Pero luego te das cuenta que son igualitos.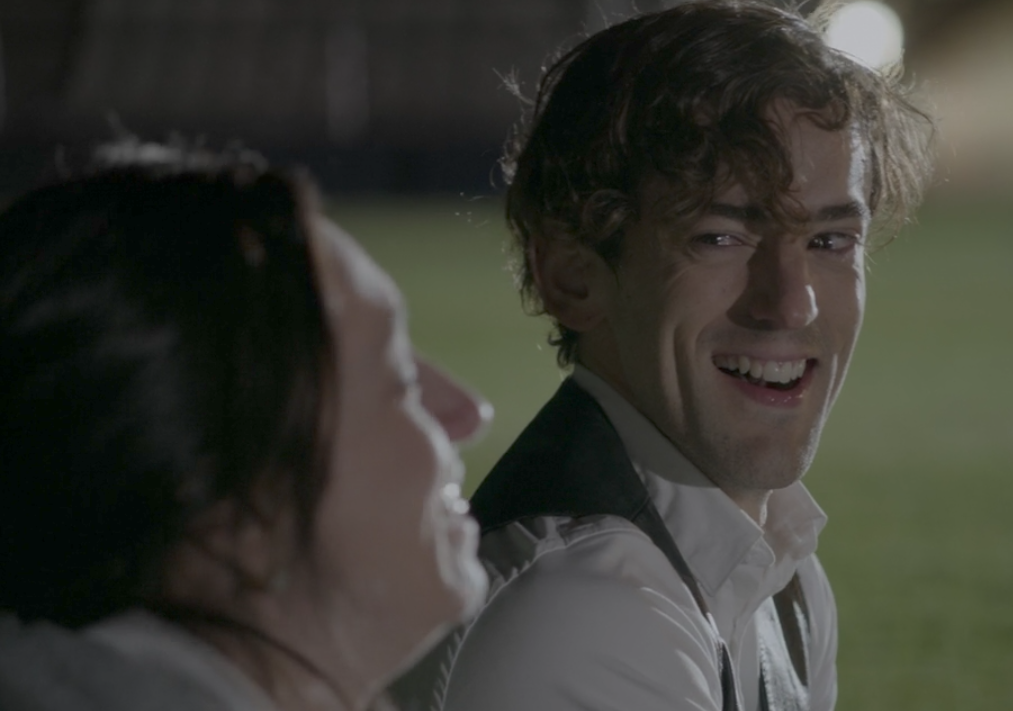 4.
Siempre uno de los dos está arreglando las tarugadas del otro.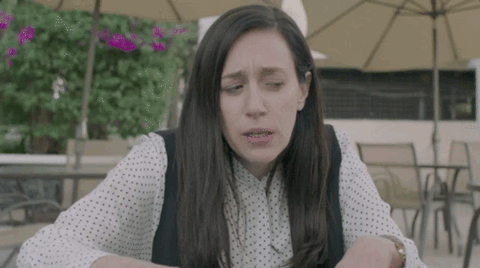 5.
En más de un ocasión han arruinado eventos familiares por sus pleitos.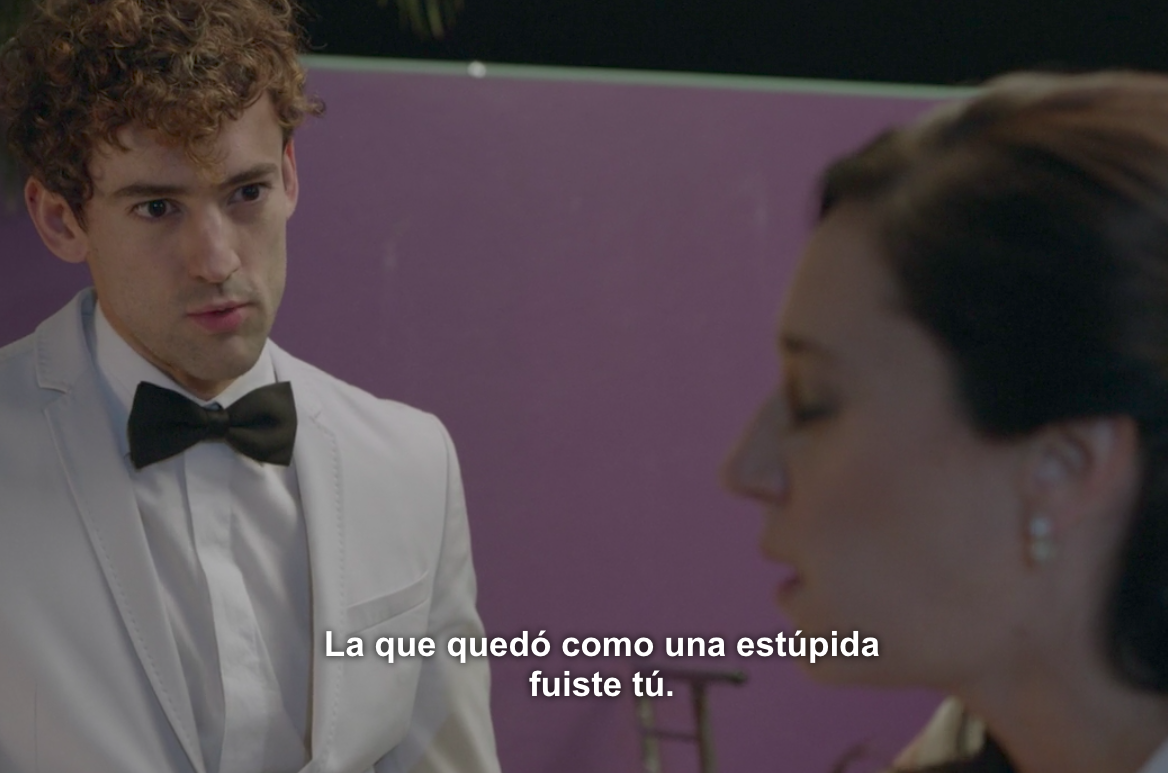 6.
Y casualmente, sientes que el otro siempre aparece cuando necesita algo.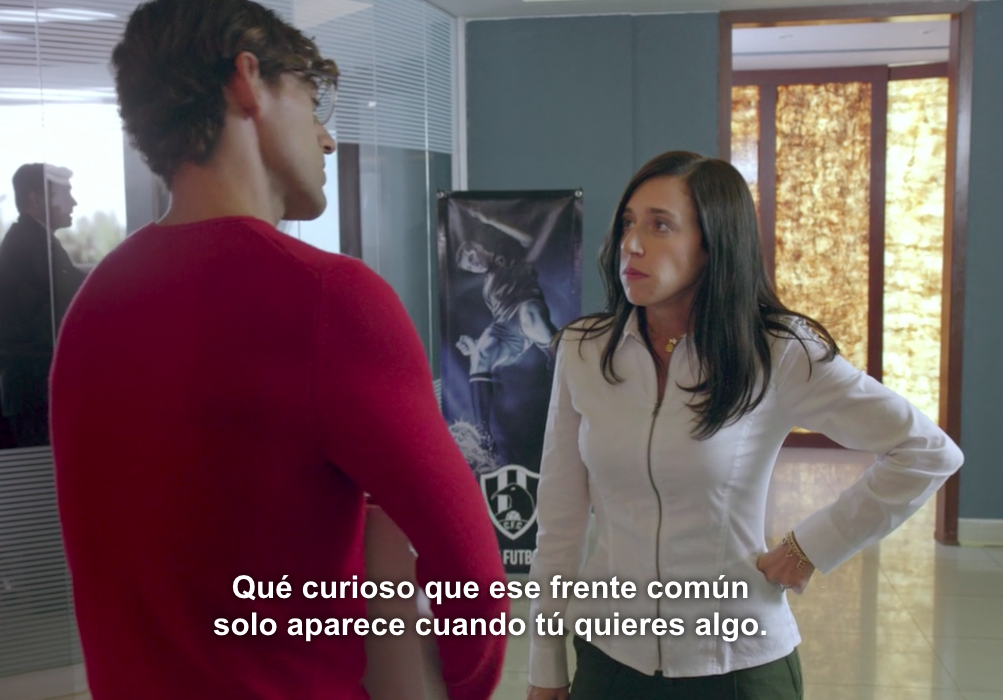 7.
Ooooodias a todas sus parejas.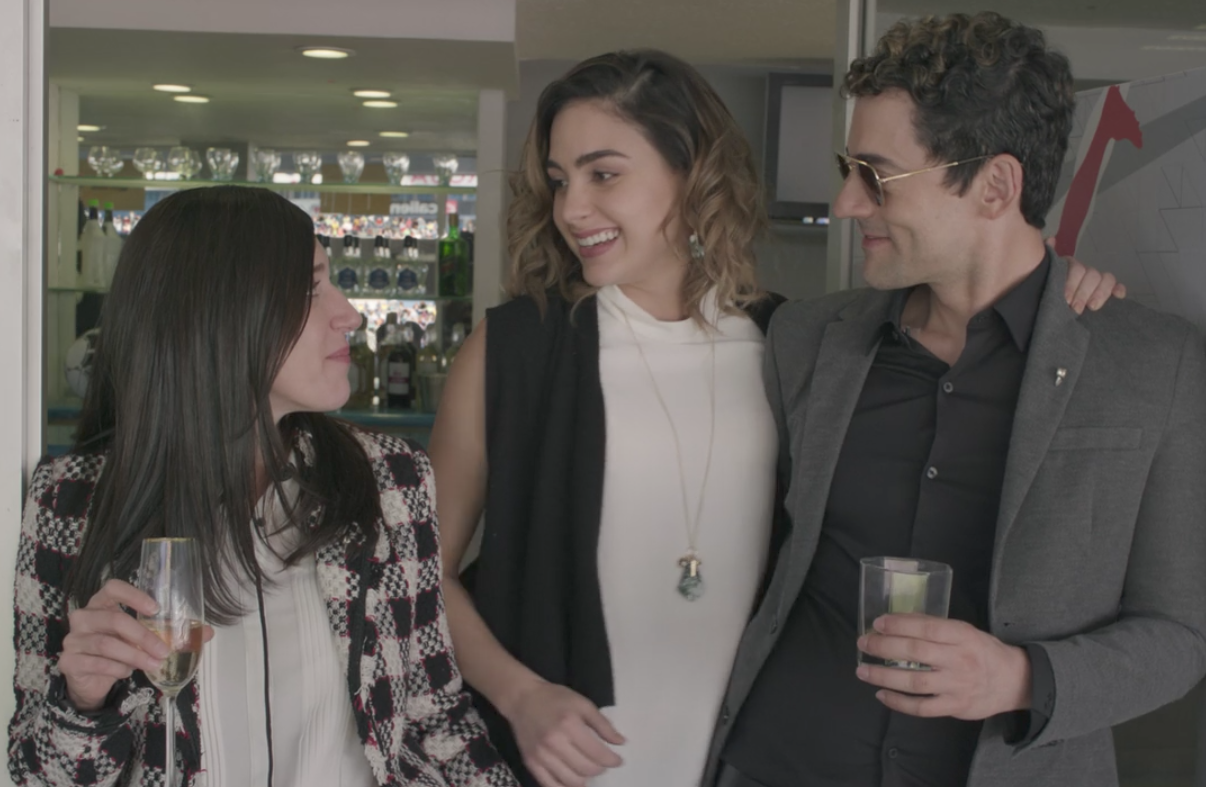 8.
Tienen opiniones muy encontradas sobre todo.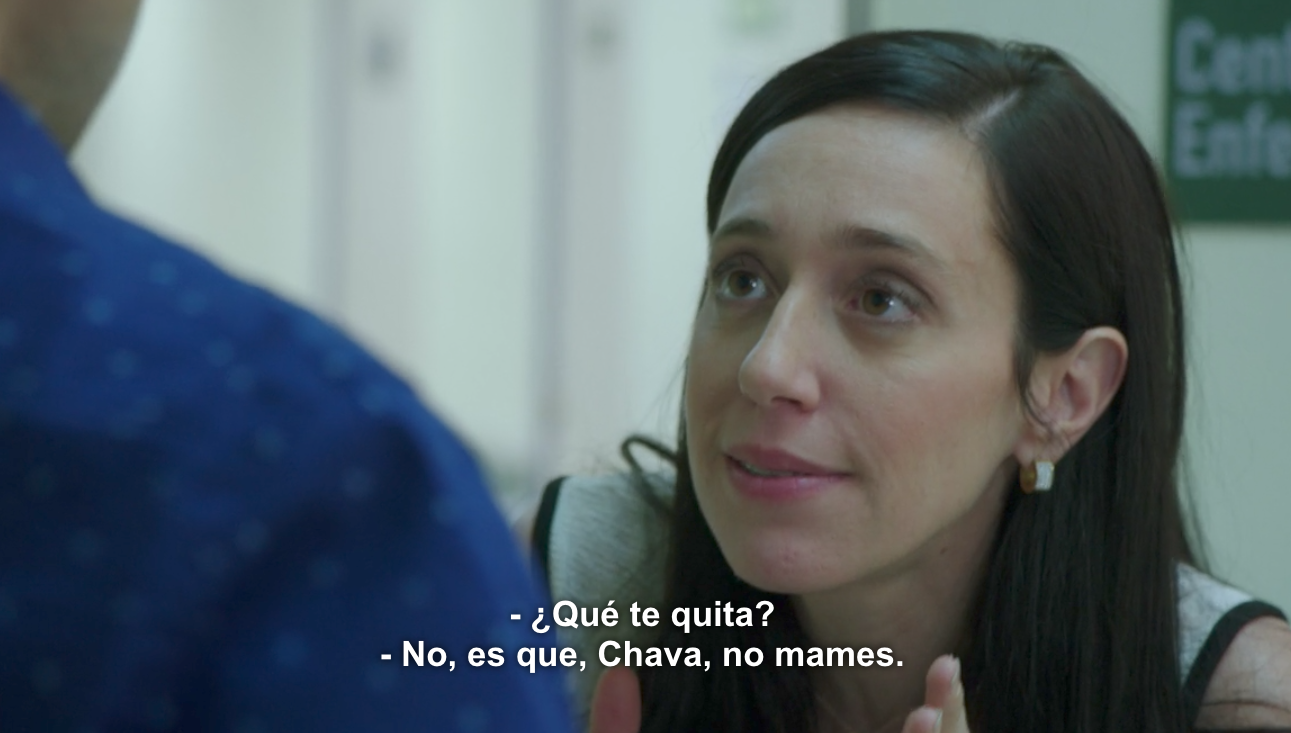 9.
Por eso les cuesta la vida trabajar juntos.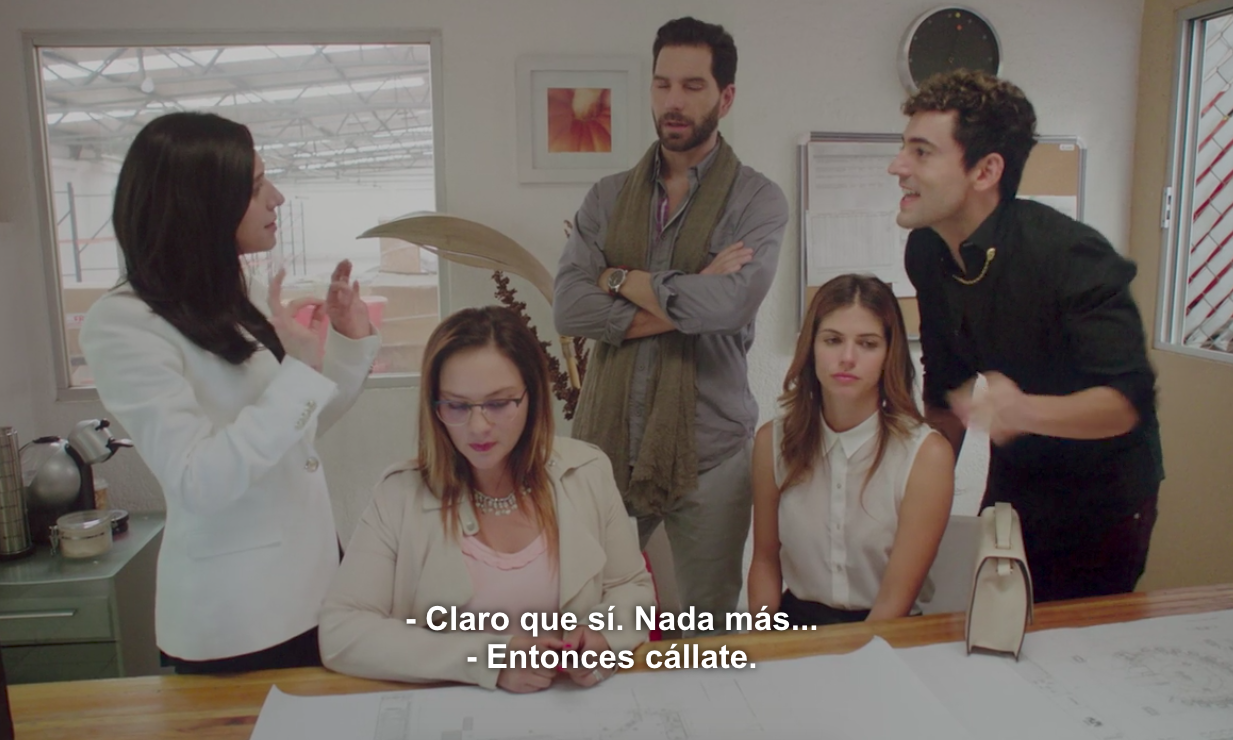 10.
Aunque cuando lo logran, son el mejor equipo.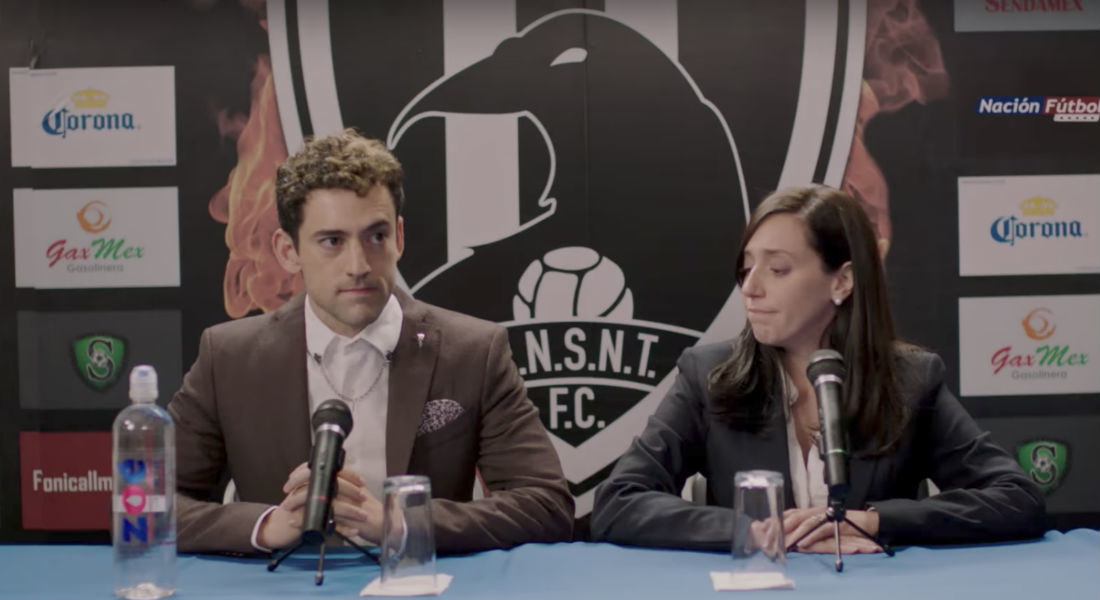 11.
Siempre has sentido que el otro es el favorito de tus papás.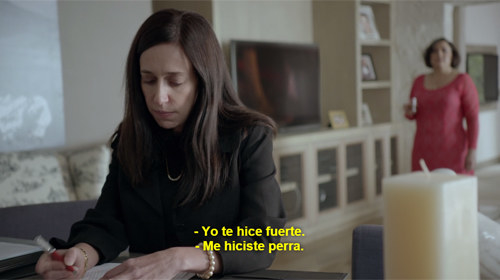 12.
En más de una ocasión se han dicho cosas horribles.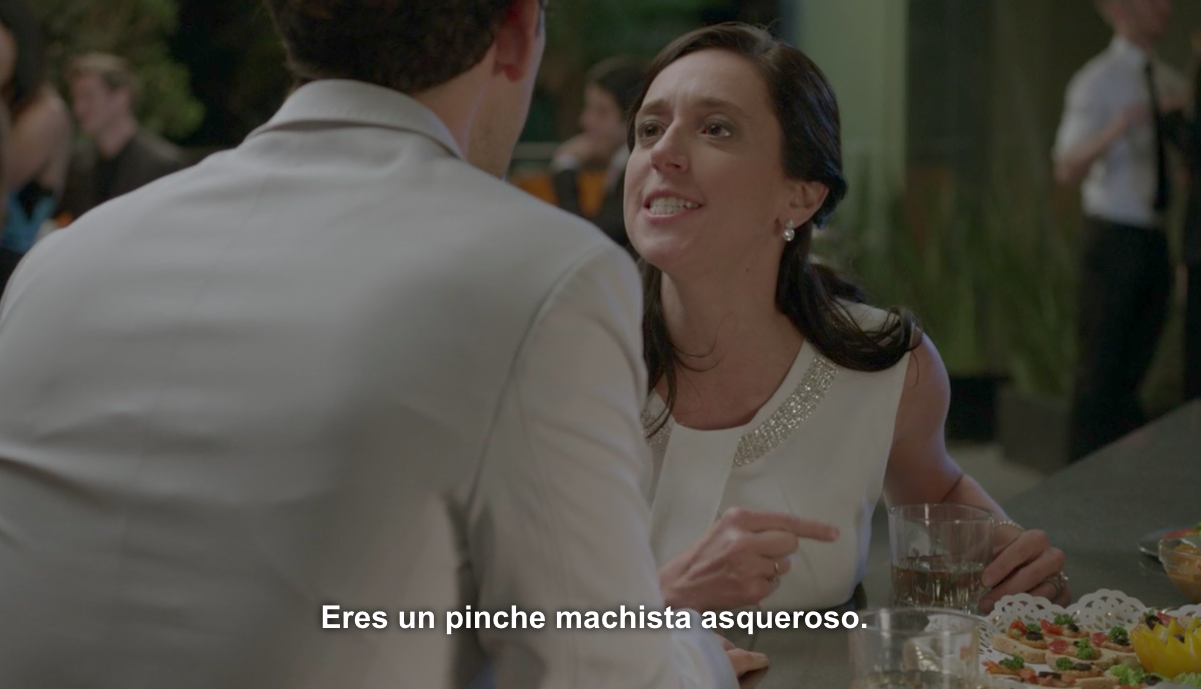 13.
Son expertos en ser pasivo agresivos.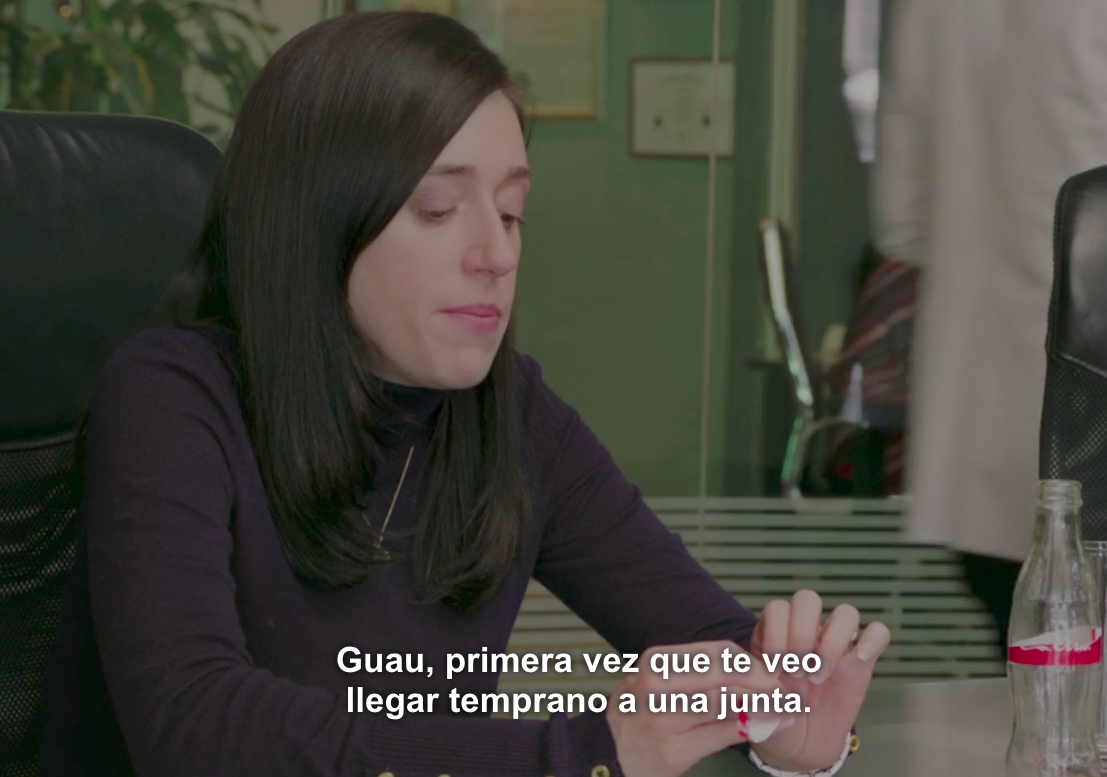 14.
Bueno, también agresivos a secas.
15.
Tanto que han llegado al punto de la agresión física.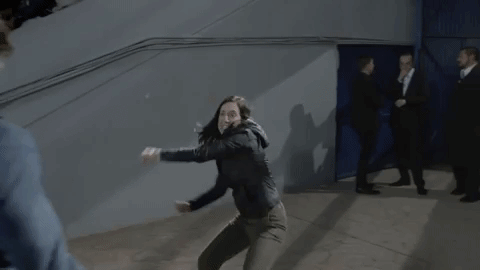 16.
Pero siempre están ahí para el otro en los momentos difíciles.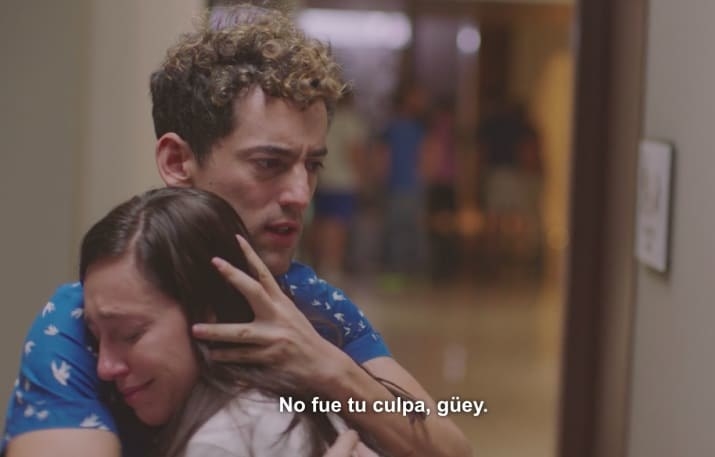 17.
Porque en el fondo, se quieren mucho, muchísimo.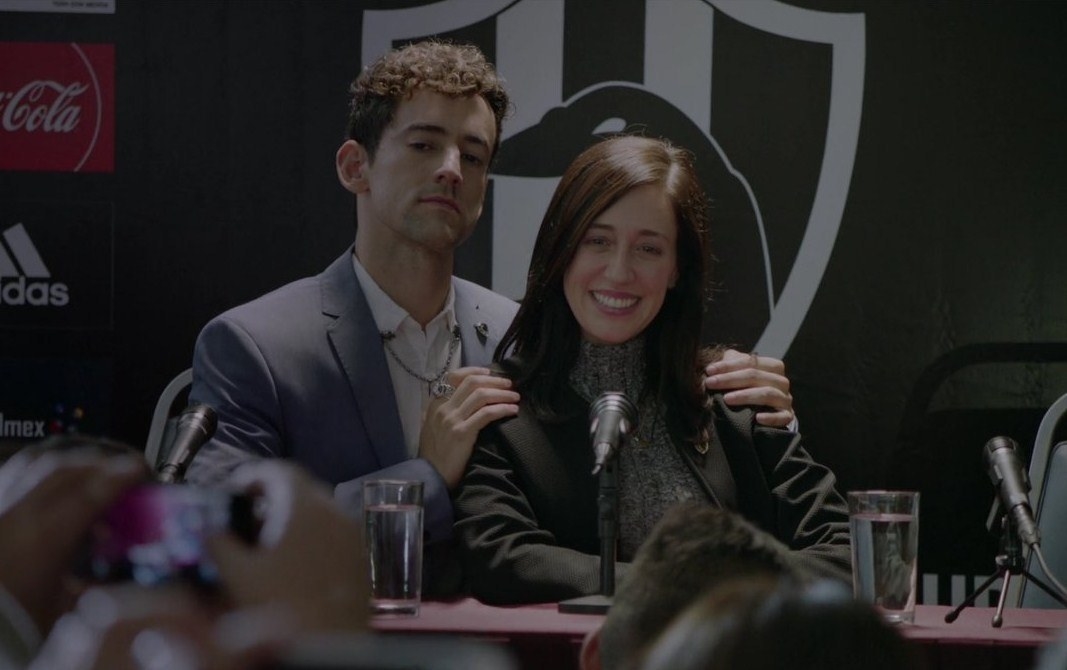 Looks like there are no comments yet.
Be the first to comment!