Seguramente has visto Nailed It!, el programa de Netflix en el que cocineros amateurs tratan de recrear pasteles súper complicados de maestros reposteros.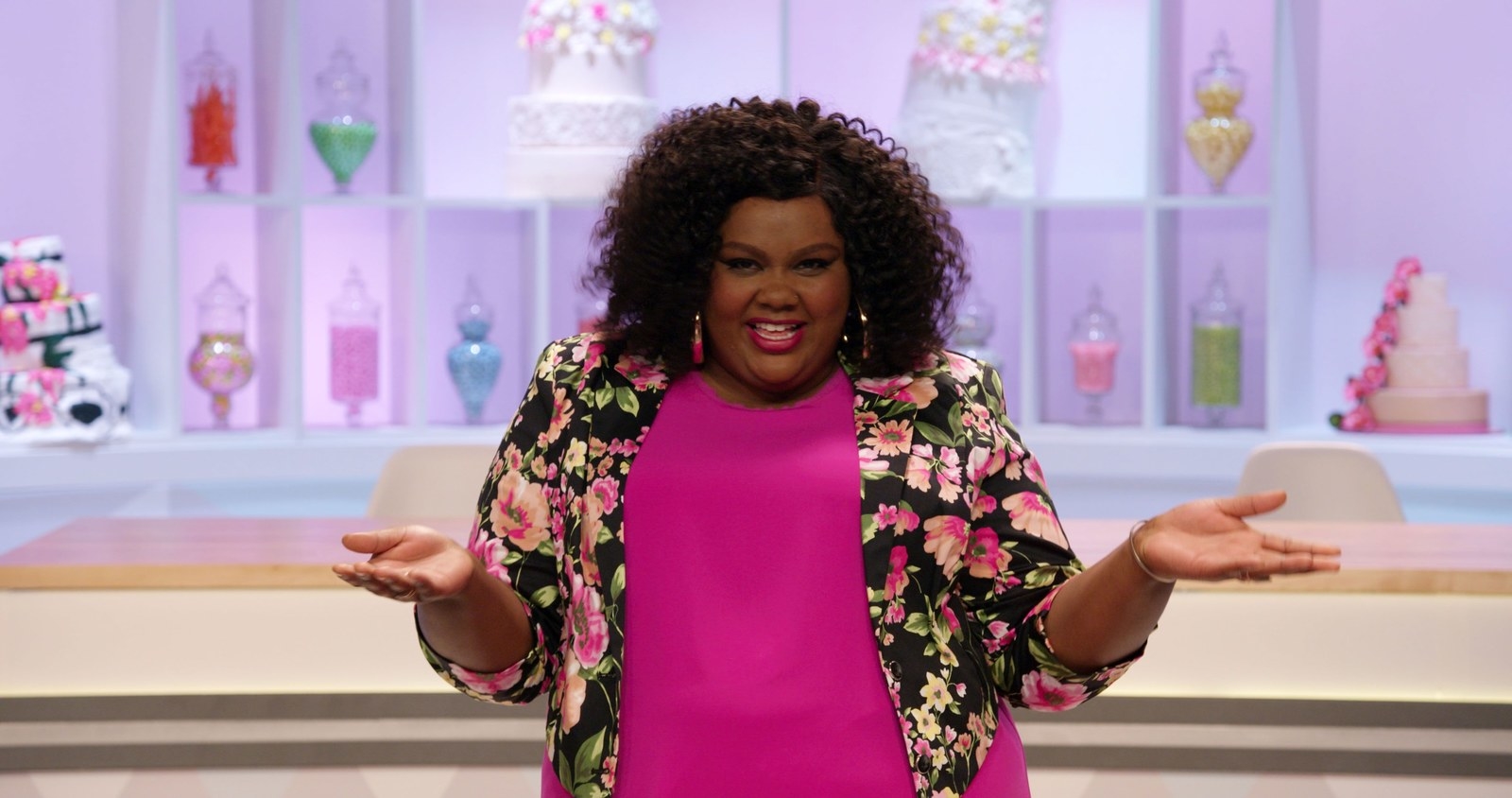 Si no lo has visto, te estás perdiendo de un GRAN programa que involuntariamente siempre termina siendo muy cómico.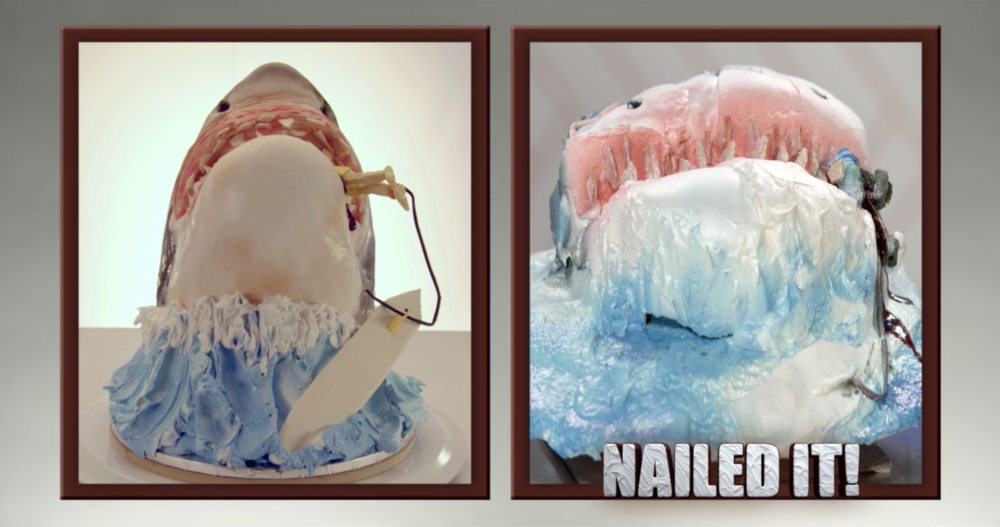 MUY.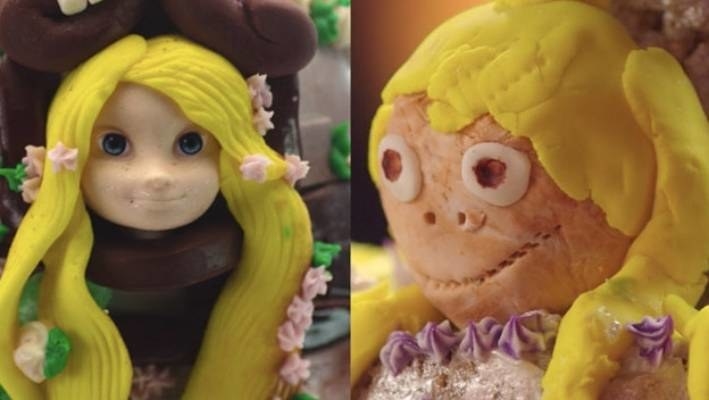 Bueno, después del éxito obtenido con la versión estadounidense, Netflix planea hacer una versión mexicana del programa.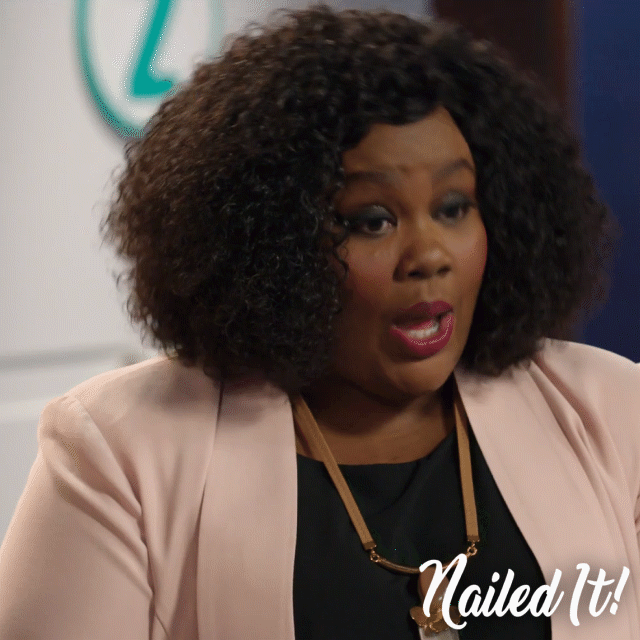 En la que aparecerá la chef mexicana Anna Ruiz como una de las juezas...
Y será conducido por... ¡OMAR CHAPARRO!
Sí, sí, EL Omar Chaparro. El de No manches Frida, Kung Fu Panda, Sabadazo y Big Brother VIP.
La versión mexicana del show se estrenará el 8 de febrero en Netflix y sólo podemos esperar que los pasteles de los mexicanos sean tan horribles como los de la versión gringa.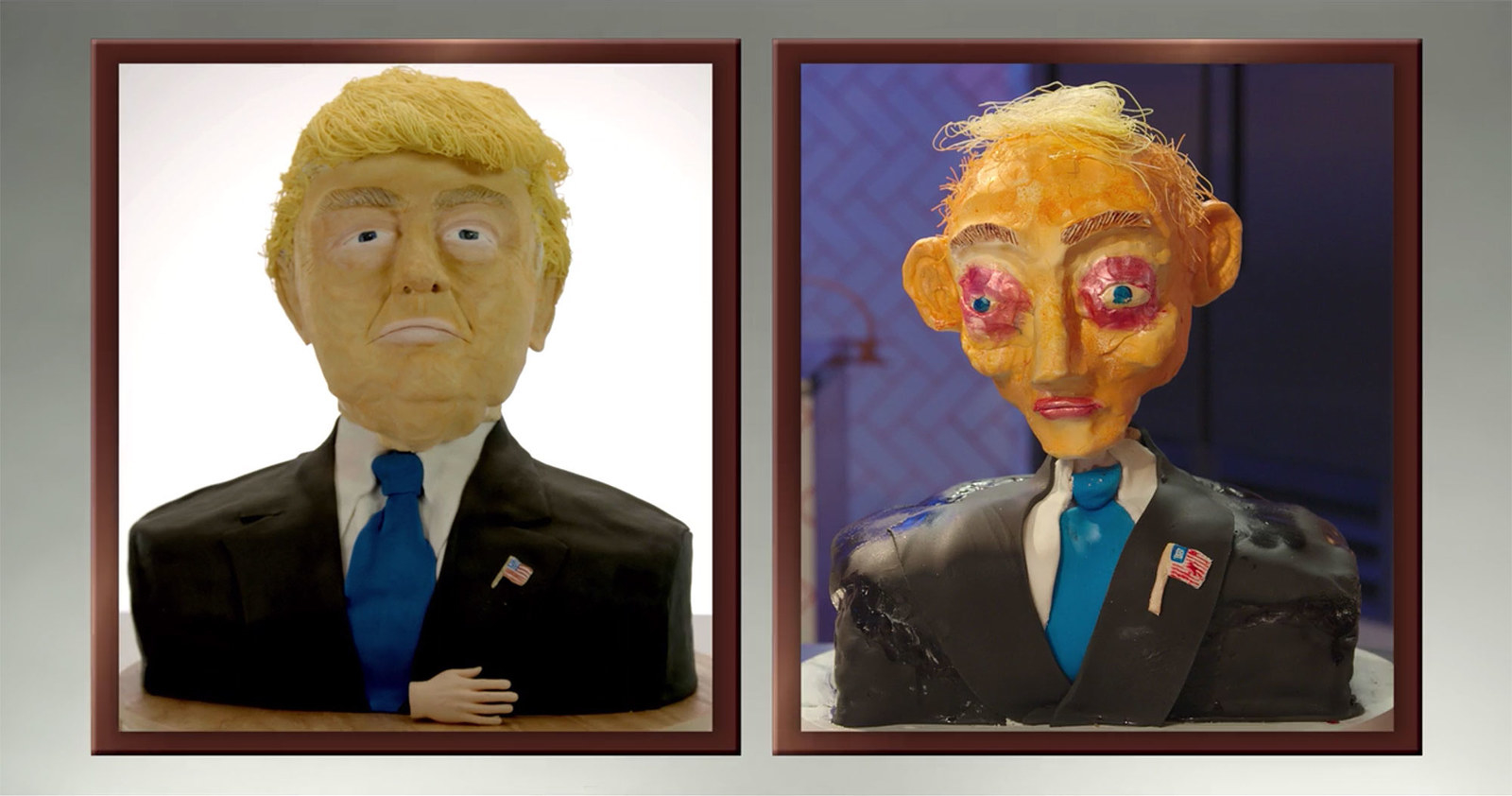 Looks like there are no comments yet.
Be the first to comment!