Grey's Anatomy es una serie que sabe exactamente cómo hacernos llorar.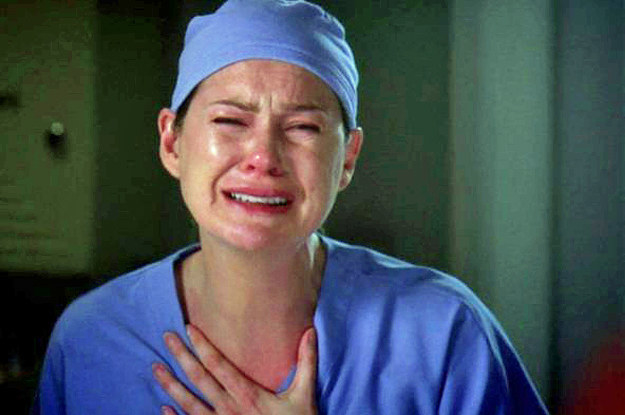 Lo ha hecho una y otra vez, con rompimientos, situaciones dolorosas y muchas, muchas, pero muchas, muertes.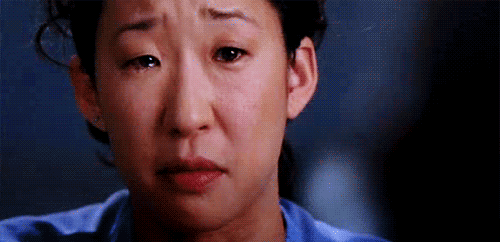 No conforme con eso, Shonda Rhimes (la creadora del show) decidió hacer un episodio temático de Día de Muertos.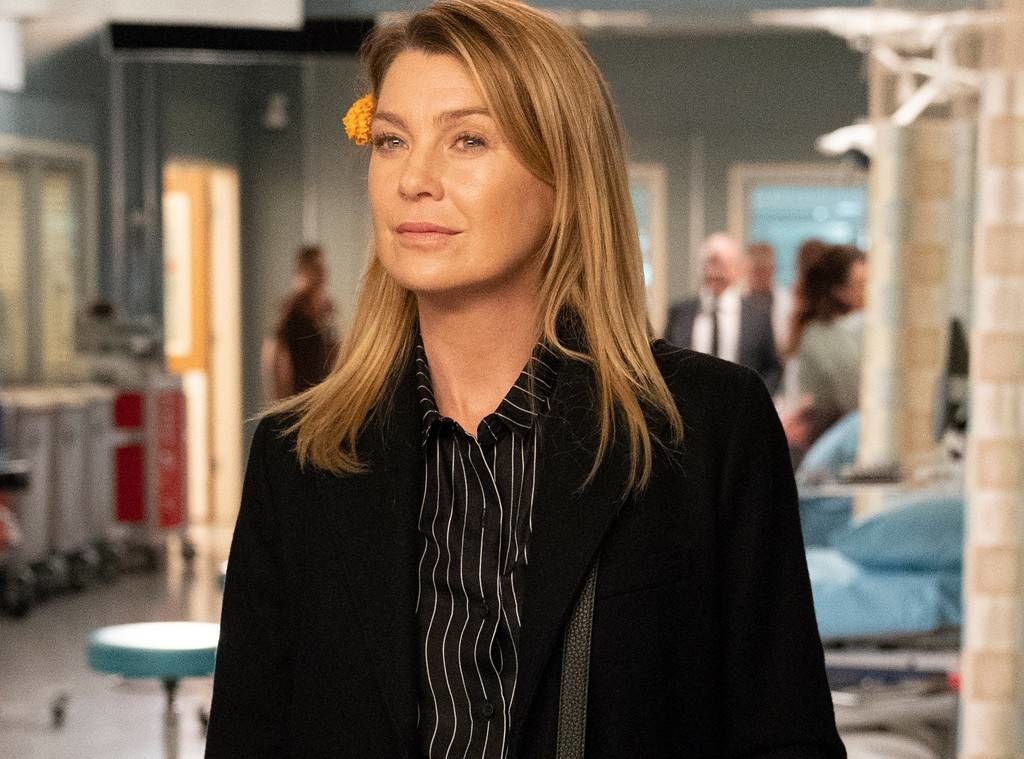 En el capítulo vemos a Meredith caminando por los pasillos del hospital, mientras se le van apareciendo los fantasmas de todas las personas que ha perdido a lo largo de las quince temporadas de la serie.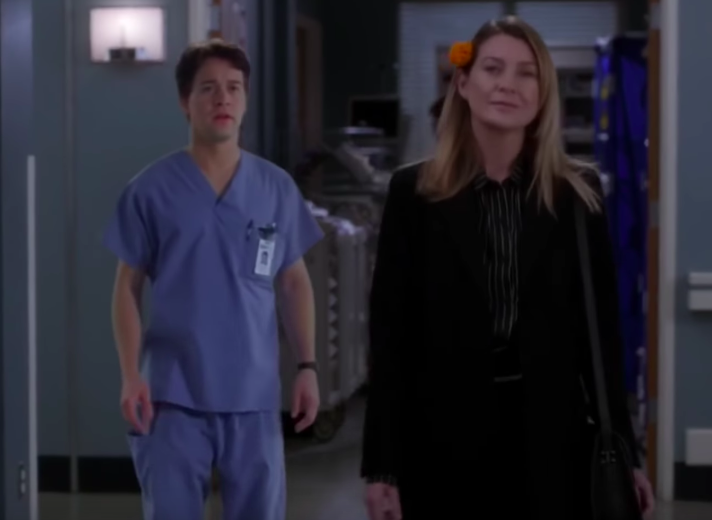 TO-DAS.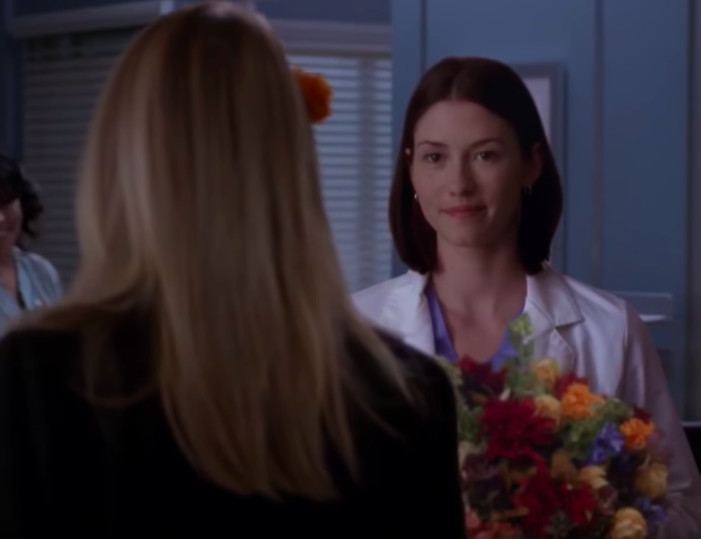 Y para hacer el momento extra temático de Día de Muertos, Meredith trae una flor de cempasúchil en la oreja y de fondo suena una versión en español de "Chasing Cars" de Snow Patrol, la canción que casi casi es el tema oficial de la serie.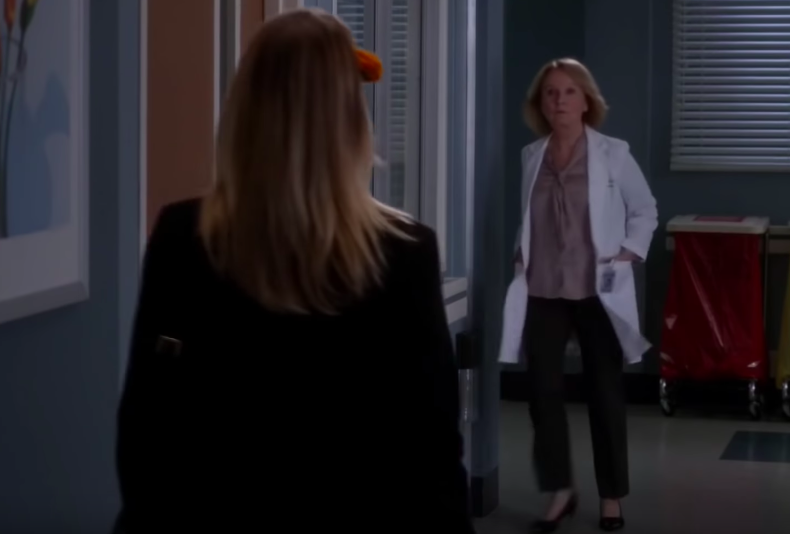 El resultado es una bomba de nostalgia que está poniendo a la gente bien malita de sus sentimientos.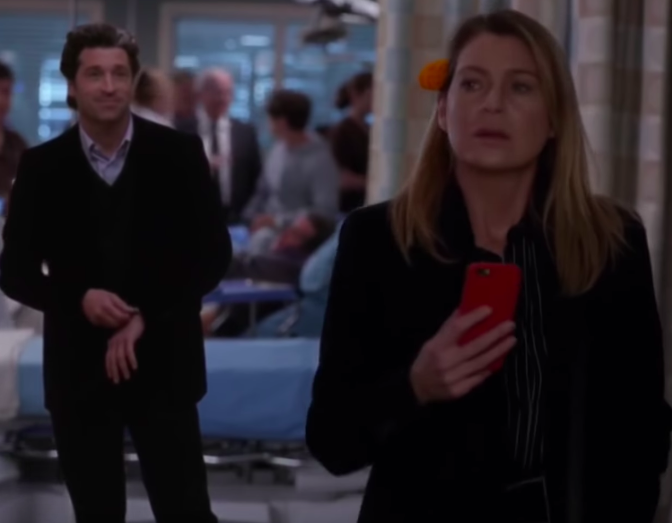 Porque tiene todo para hacerlos llorar.
Si hacer llorar es un arte, Grey's Anatomy acaba de pintar su obra maestra.
Lágrimas por doquier.
A pesar de eso, muchos se sintieron felices de ver de nuevo a sus personajes favoritos.
Y se sintieron muy bien de ver un tributo tan bonito al Día de Muertos.
Gracias, Shonda, por siempre saber cómo llegarle a nuestro corazón.
Mira la escena completa por aquí:
Looks like there are no comments yet.
Be the first to comment!