Seguramente conoces a Guillermo del Toro.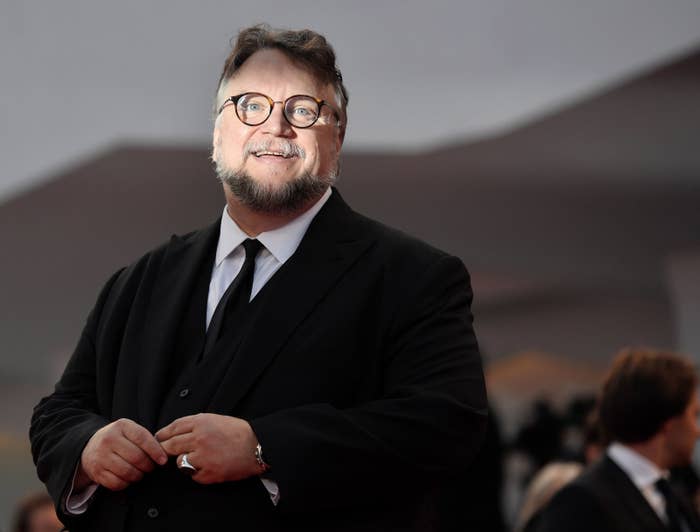 El director se ha vuelto internacionalmente famoso por sus películas repletas de magia, monstruos y complejas relaciones humanas.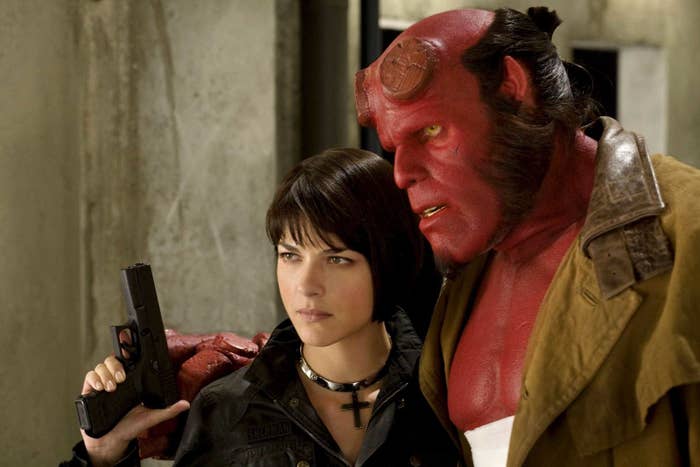 Su más reciente producción es The Shape of Water, una historia de amor que sólo del Toro podría contar.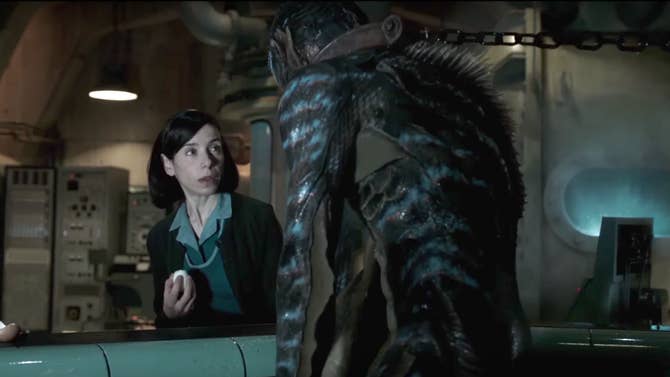 La película se estrenó en el prestigioso Festival de Cine de Venecia y se llevó el corazón de la crítica.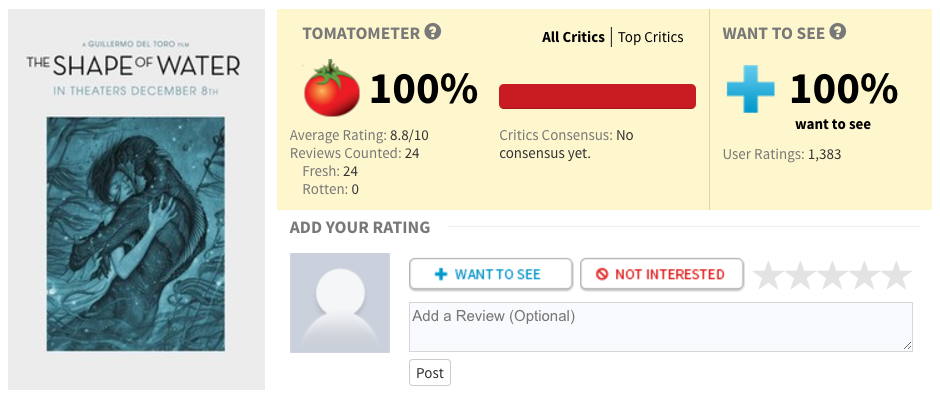 La amaron tanto, que se llevó el León de Oro a Mejor Película, el máximo galardón del festival.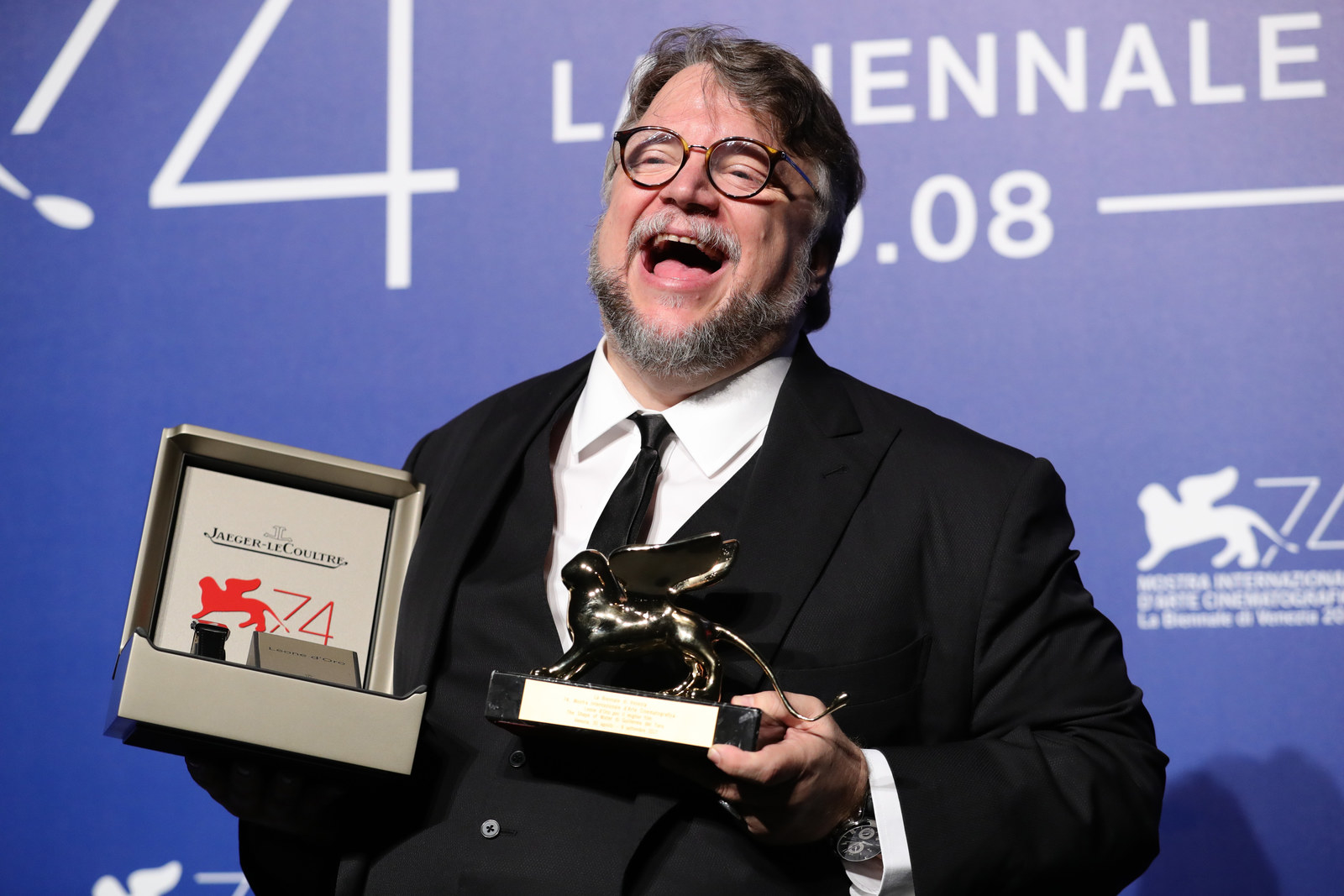 Comenzó, como suele hacerlo, haciendo bromas sobre sí mismo.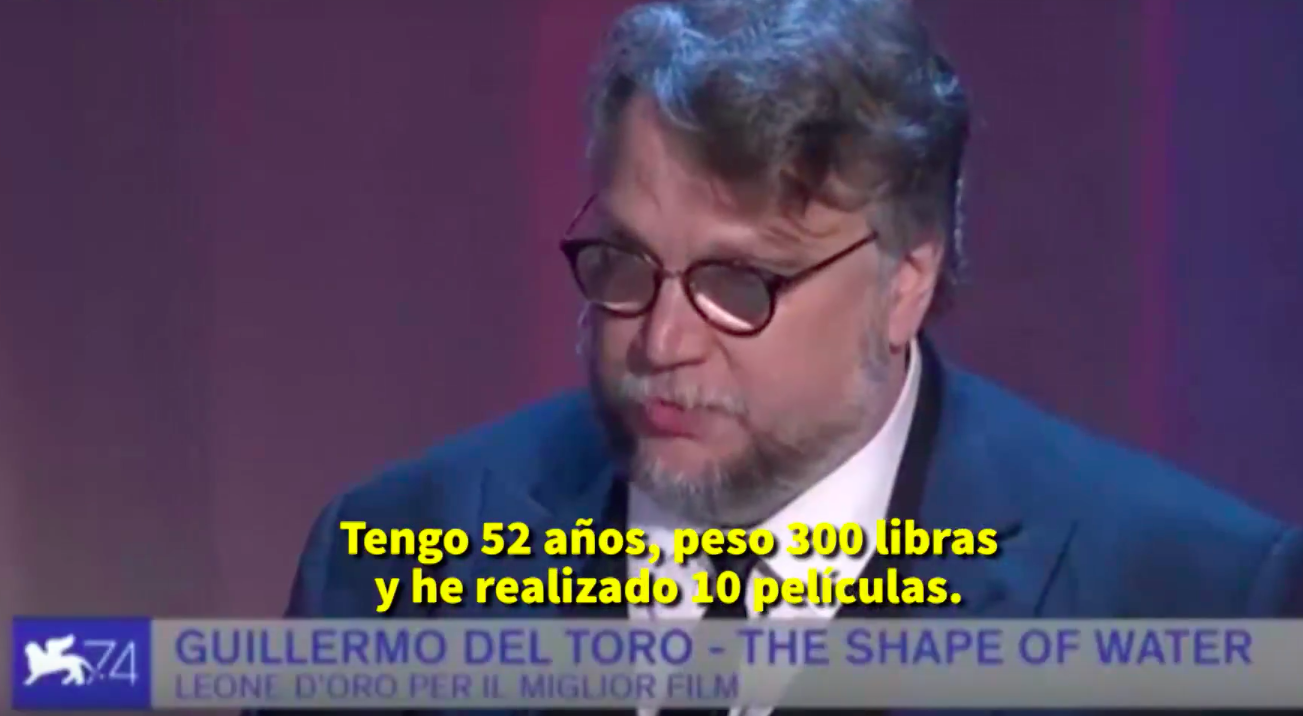 Pero rápidamente se puso súper emotivo.
Del Toro celebró ser el primer mexicano en conseguir el premio.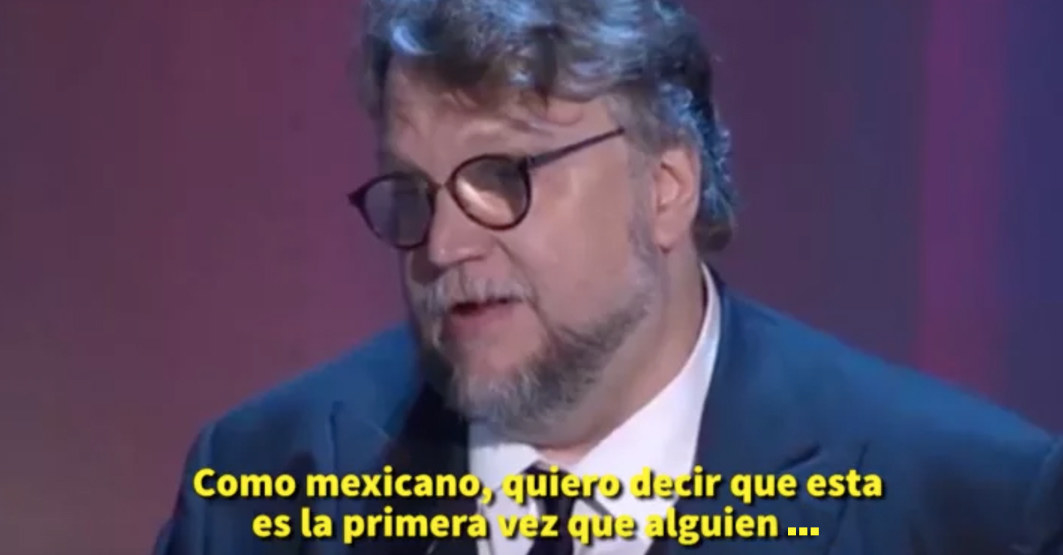 Le dedicó su León de Oro a todos los cineastas mexicanos y latinoamericanos que sueñan con contar historias.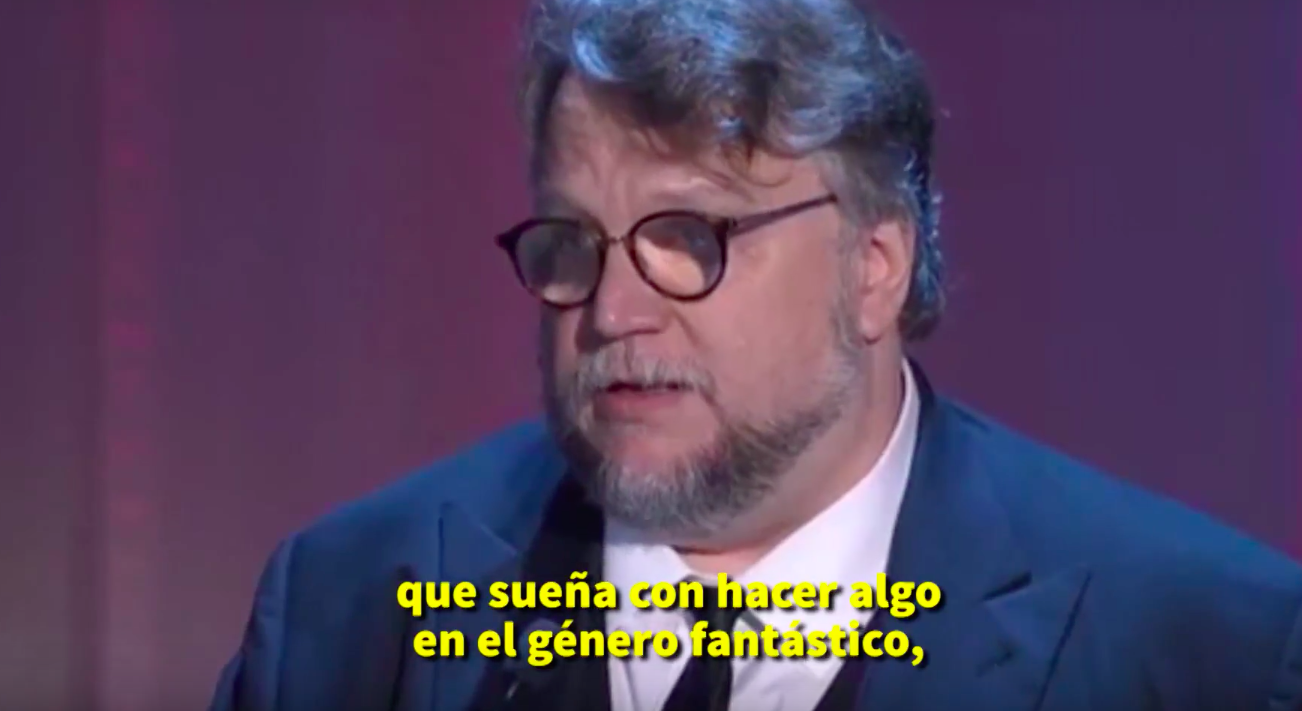 Y habló sobre la importancia de seguir tus sueños y mantenerte fiel a ellos...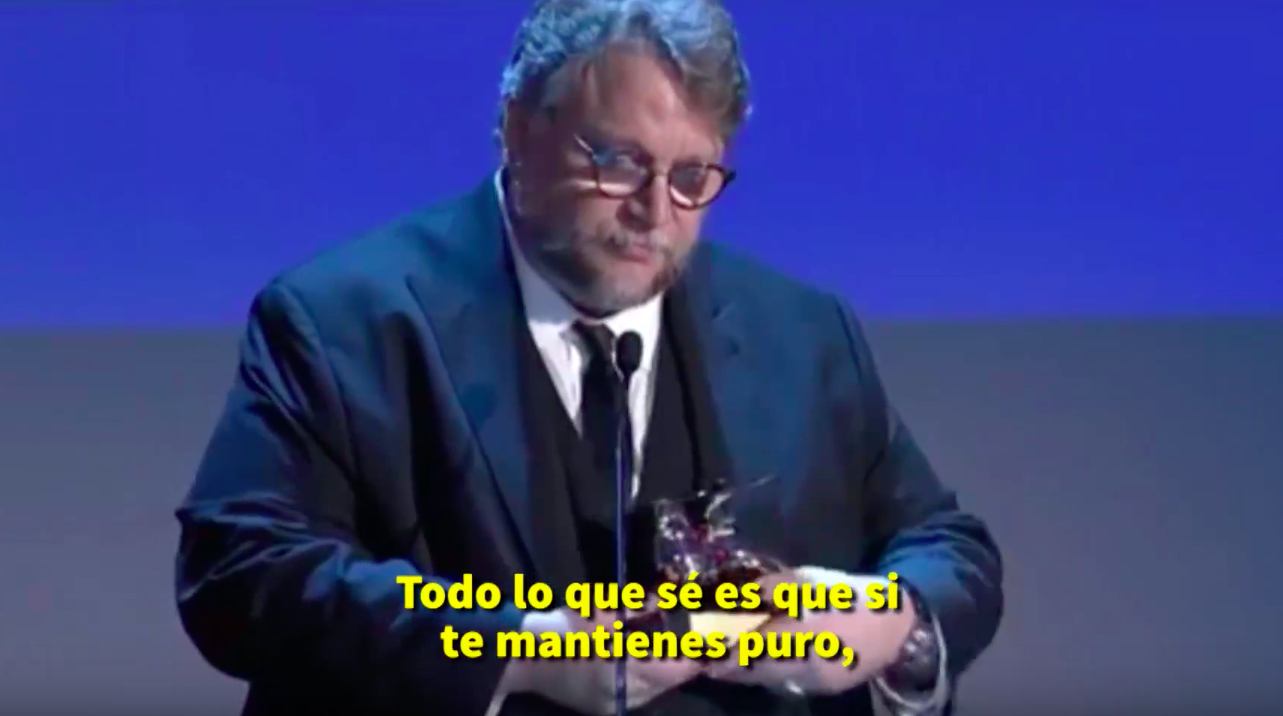 Aunque sean monstruos.
Todo fue tan emotivo, que hasta el propio Guillermo acabó llorando y pues ayñ.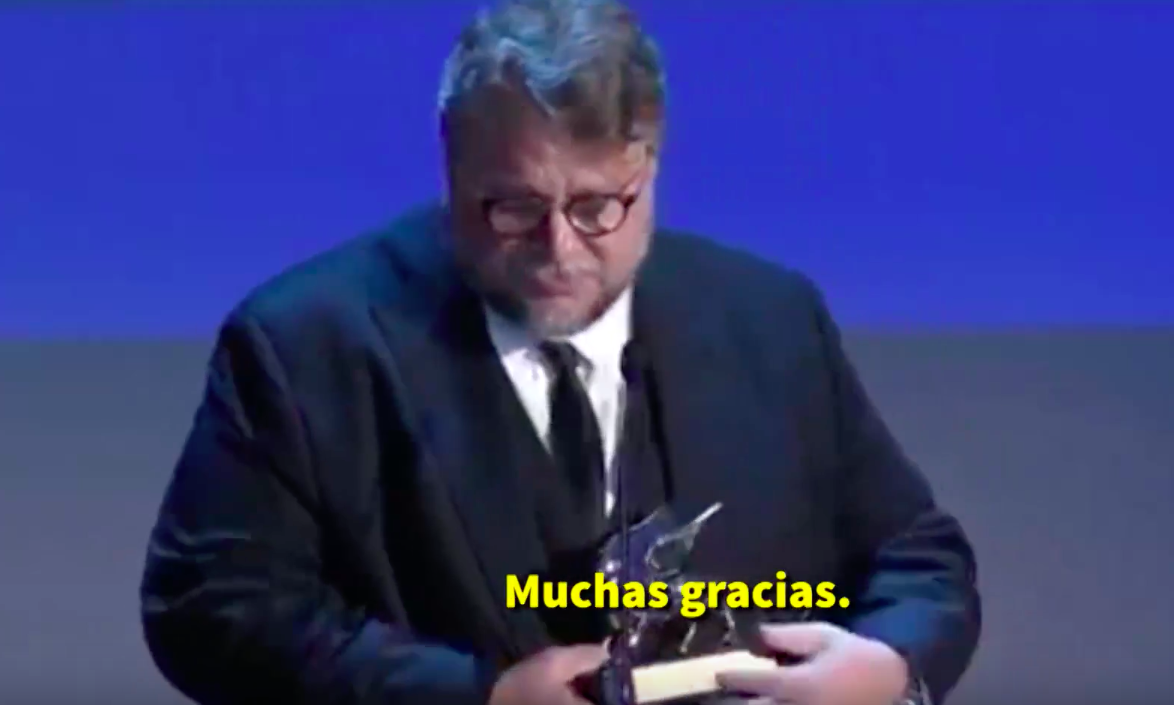 The Shape of Water se estrenará en México en enero de 2018...