Ella es Frida Kahlo.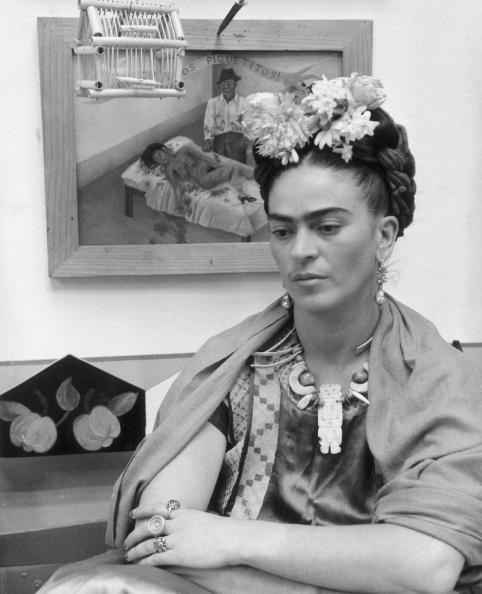 Ella es Beyoncé Knowles.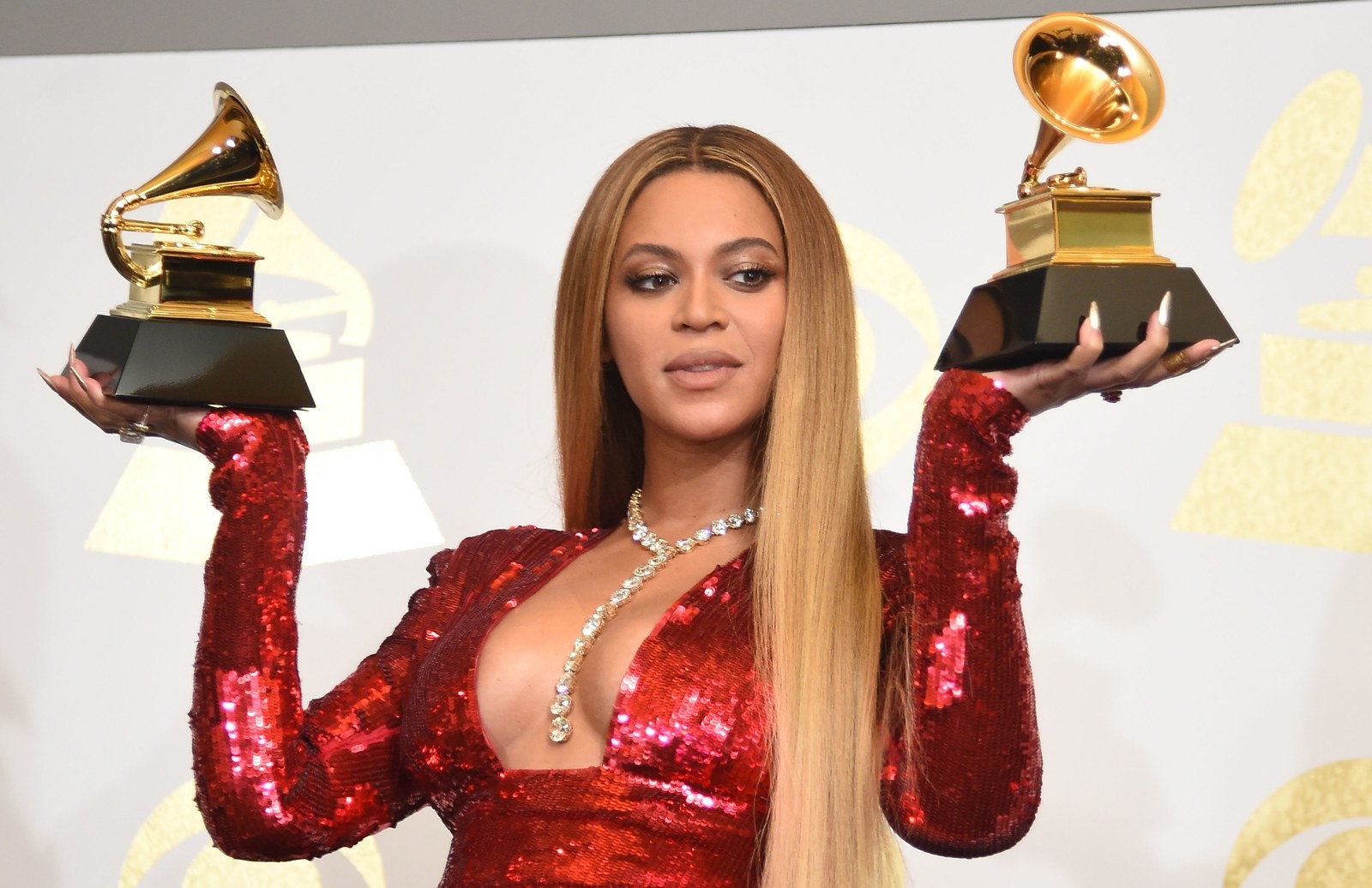 Claramente, Beyoncé y Frida no son la misma persona.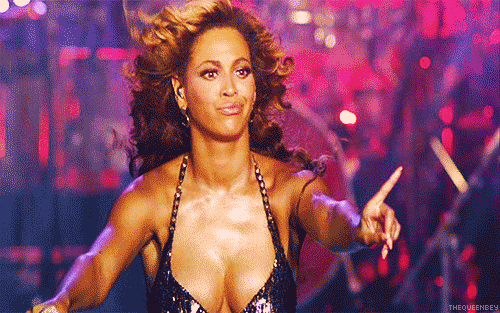 Sin embargo, la gente comenzó a notar algo extraño cuando buscabas el término "pintores famosos" en Google.
TAN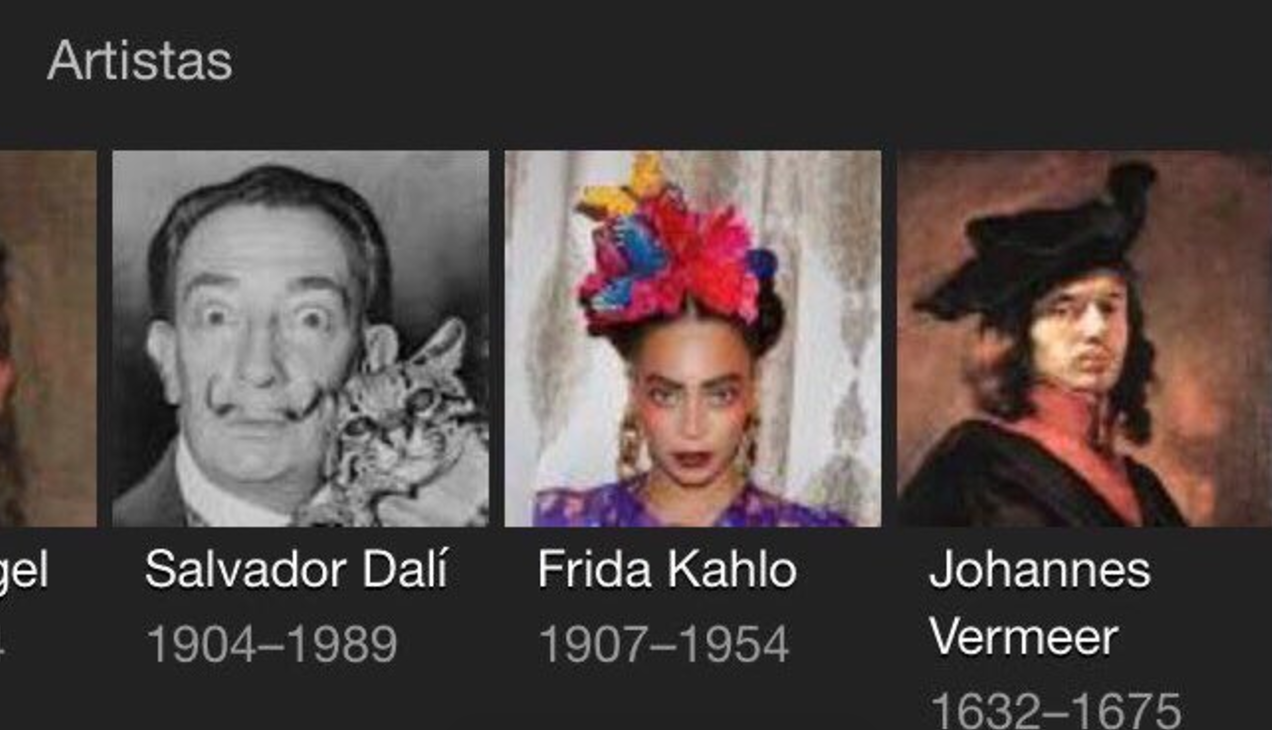 TAN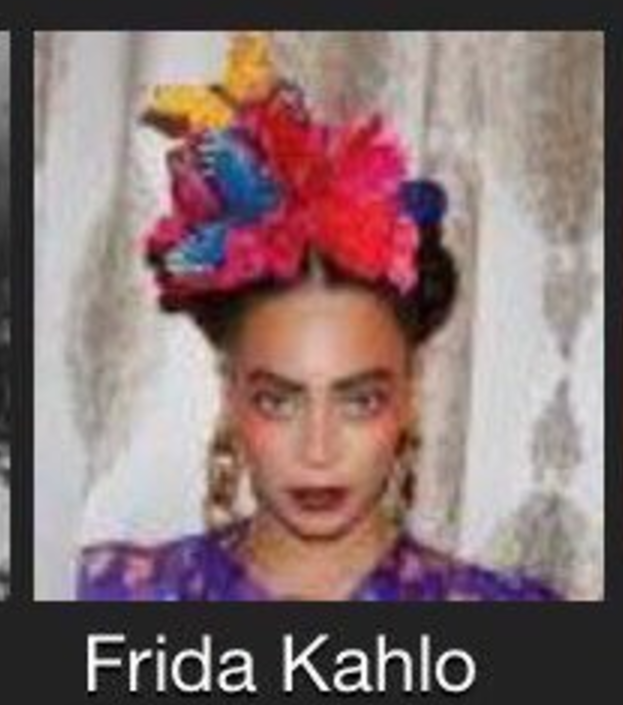 TAAAAAAAAAAAN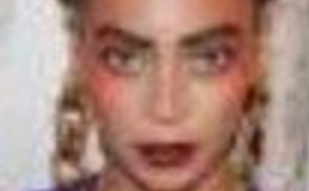 La gente se confundió mucho.
¿QUÉ CLASE DE CONSPIRACIÓN ILLUMINATI ES ESTA?
Pero esperen, la cosa no acaba ahí. Una mujer de Estados Unidos se dio cuenta que Friyoncé es el resultado #1 si buscas "Frida Kahlo" en Google.
Y sí, comprobado.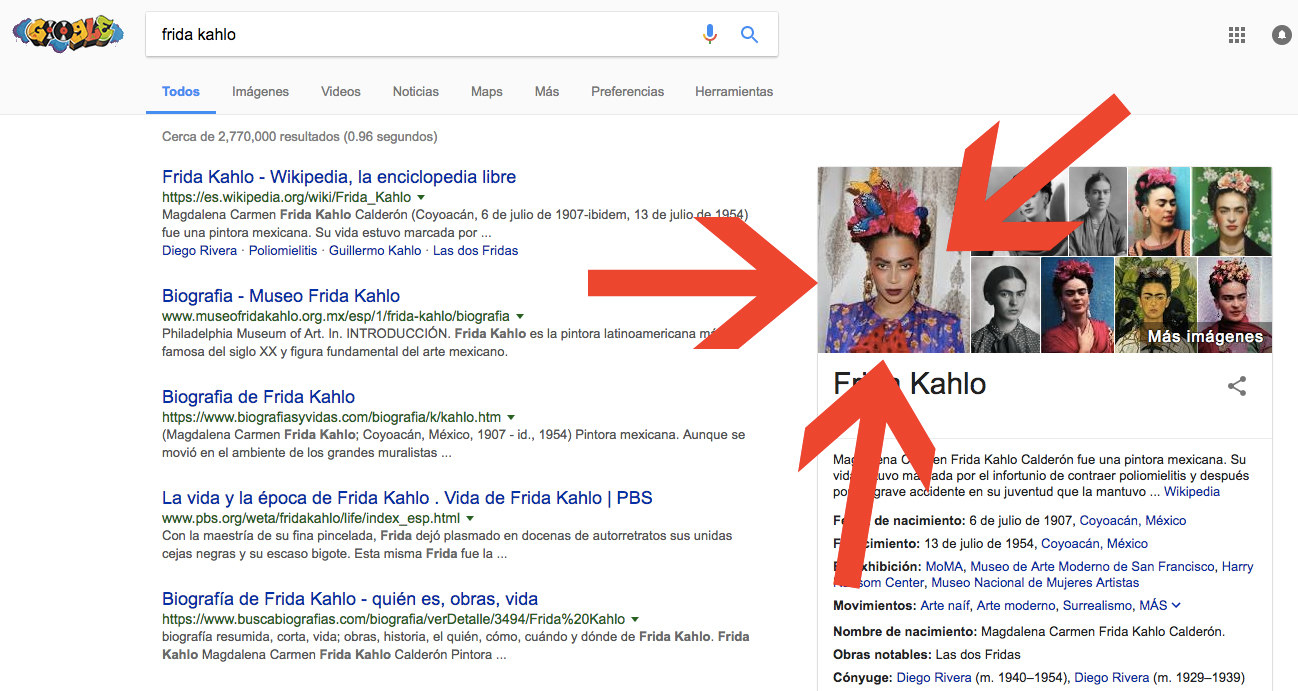 En realidad, Beyoncé sí es fan de Frida y en más de una ocasión ha mostrado su admiración por la pintora.
Tanto que en 2014 se disfrazó como ella.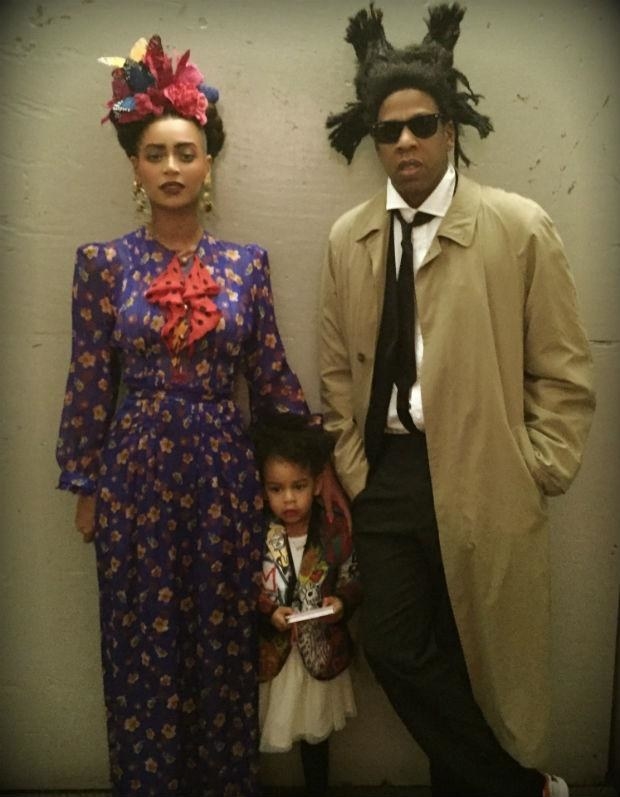 Así nació la foto que accidentalmente Google eligió para la biografía de Frida Kahlo.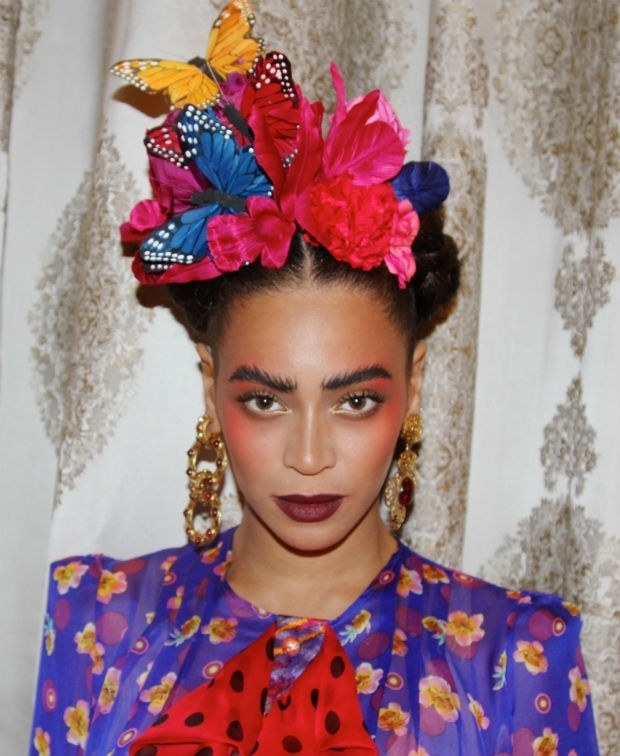 Y fue así como Frida y Beyoncé, aunque sea por un día, se convirtieron en la misma persona.
Looks like there are no comments yet.
Be the first to comment!