Michael Phelps volvió a hacer historia en Río 2016.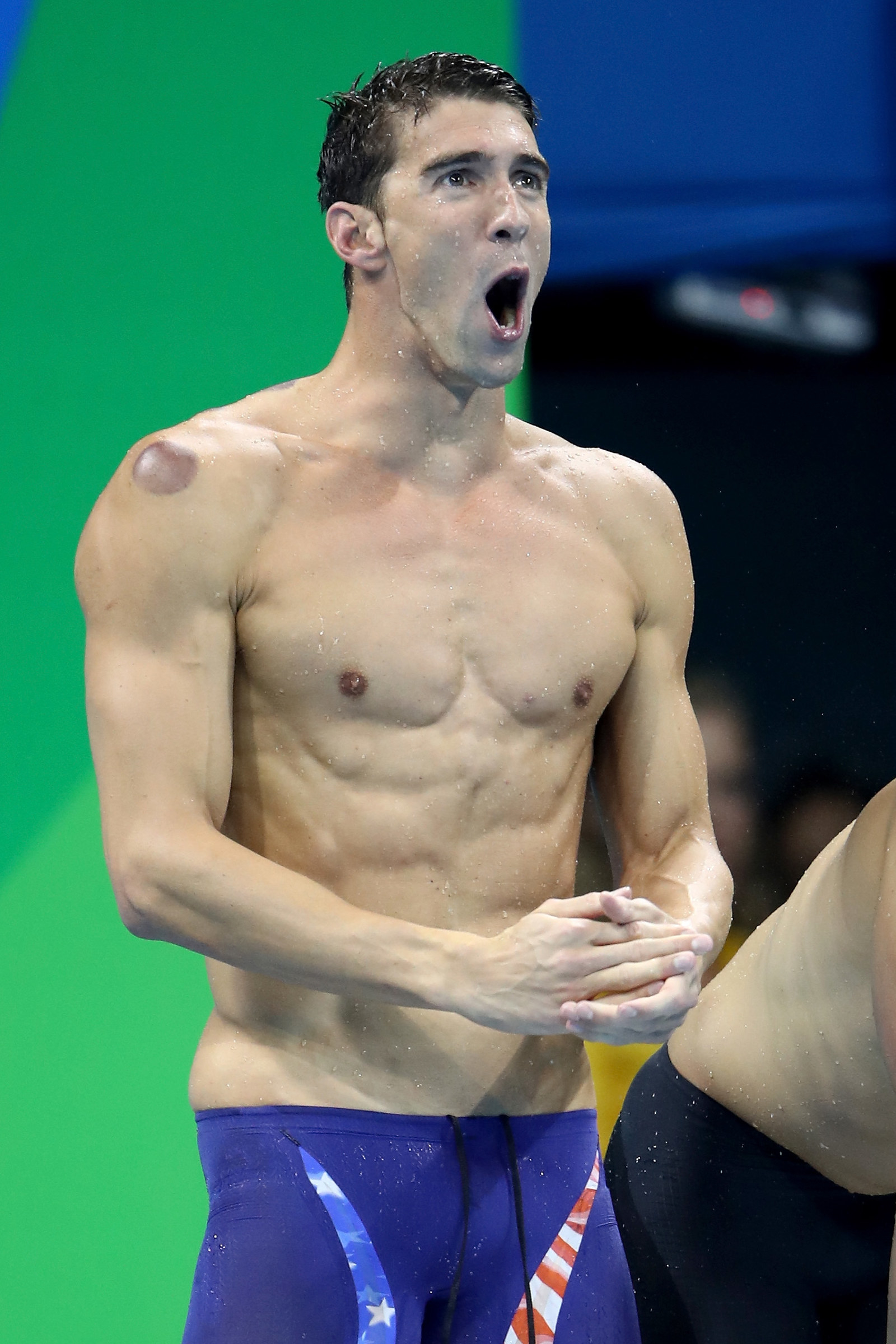 Sin embargo, muchos notaron algo extraño mientras llegaba a la victoria.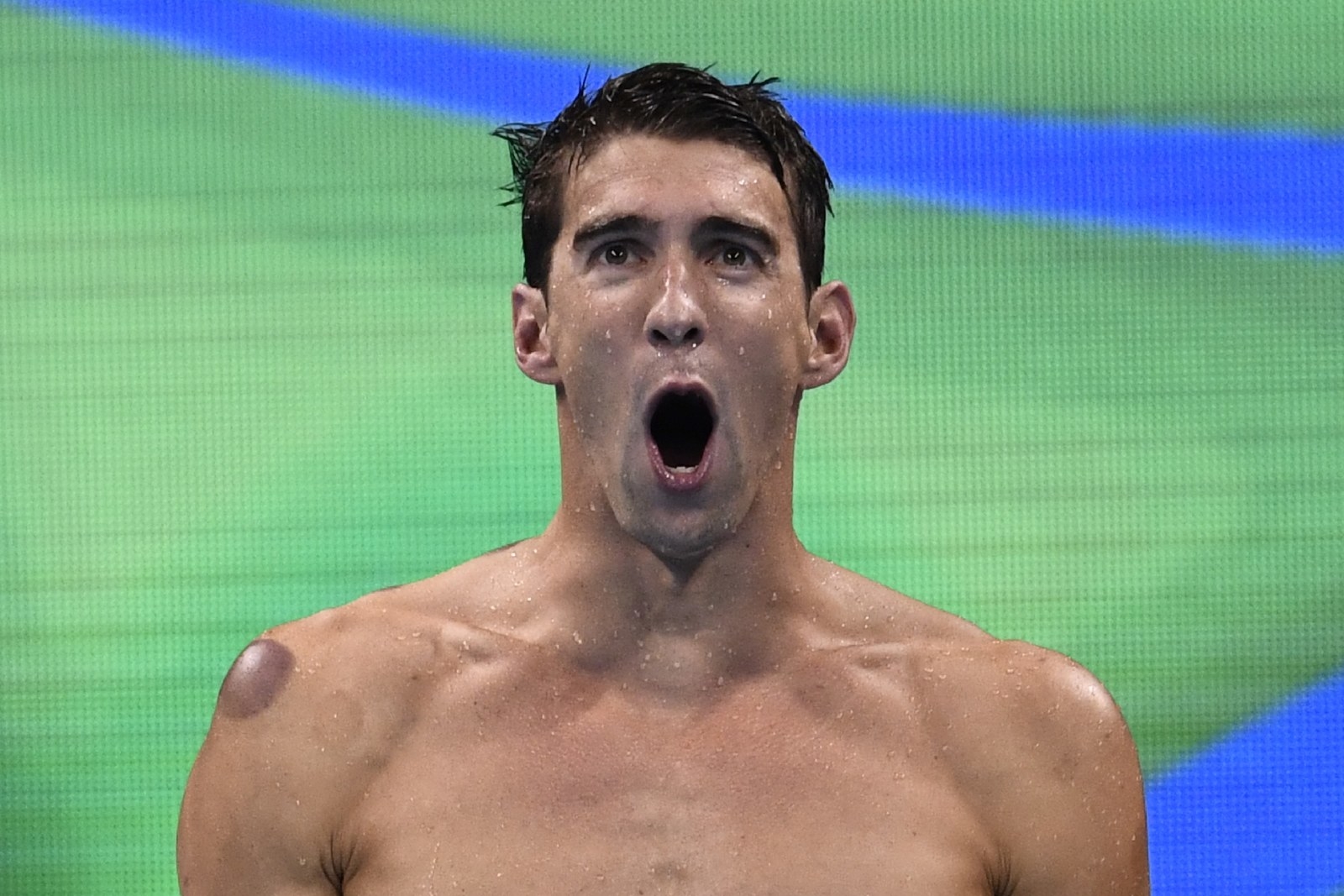 ¿Y ahora?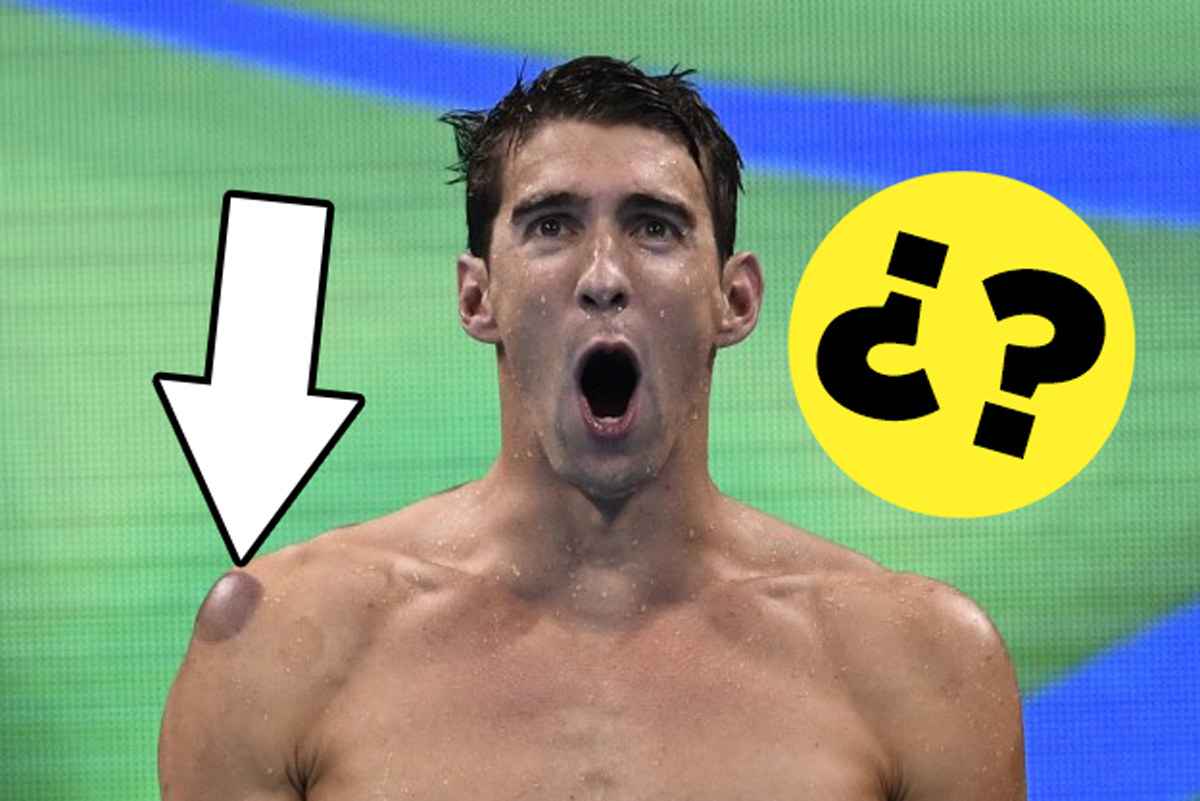 *Inserte música dramática*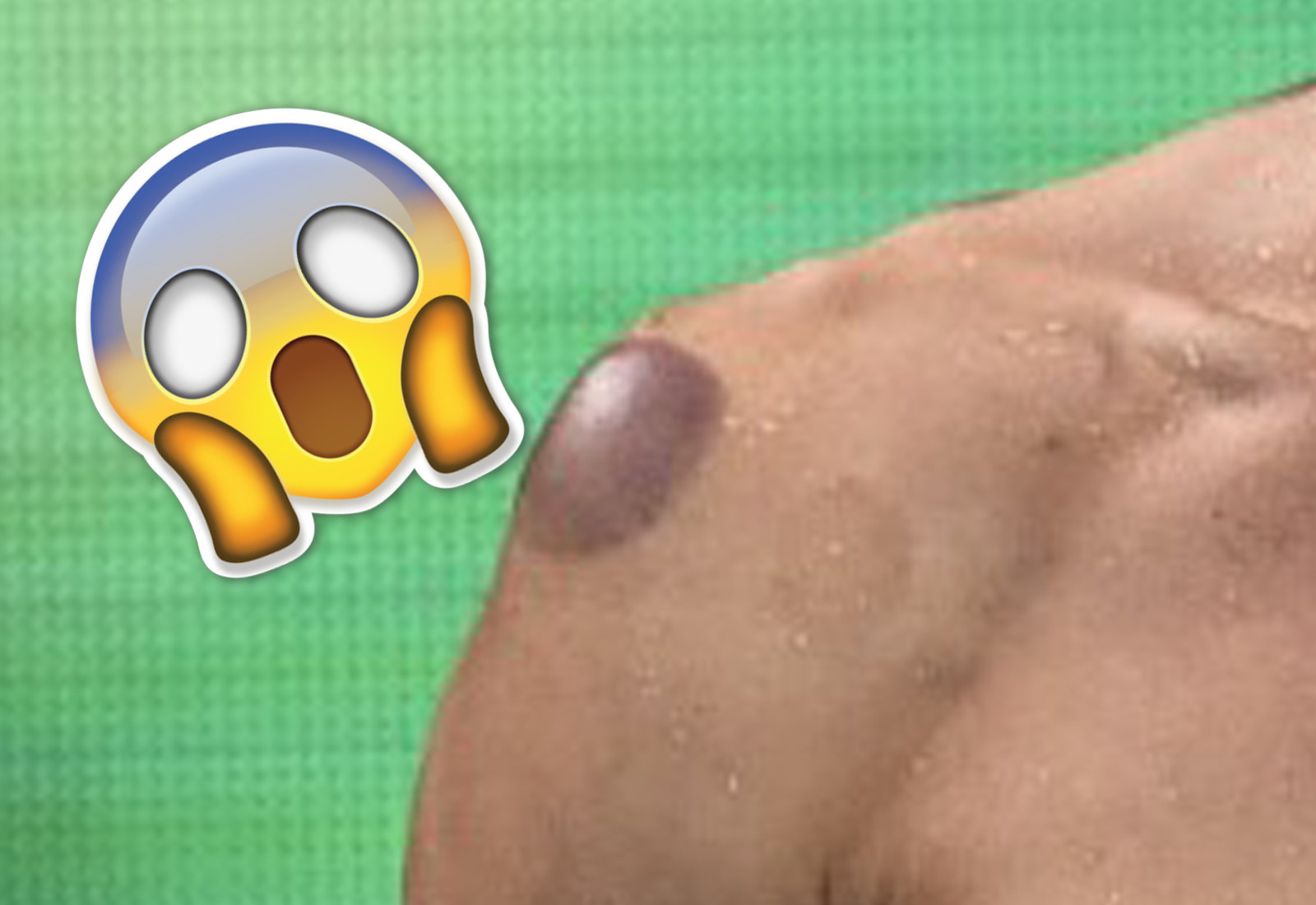 ¿ACASO ESTA ES LA PRUEBA DEFINITIVA DE QUE PHELPS ES EN REALIDAD UN MUTANTE?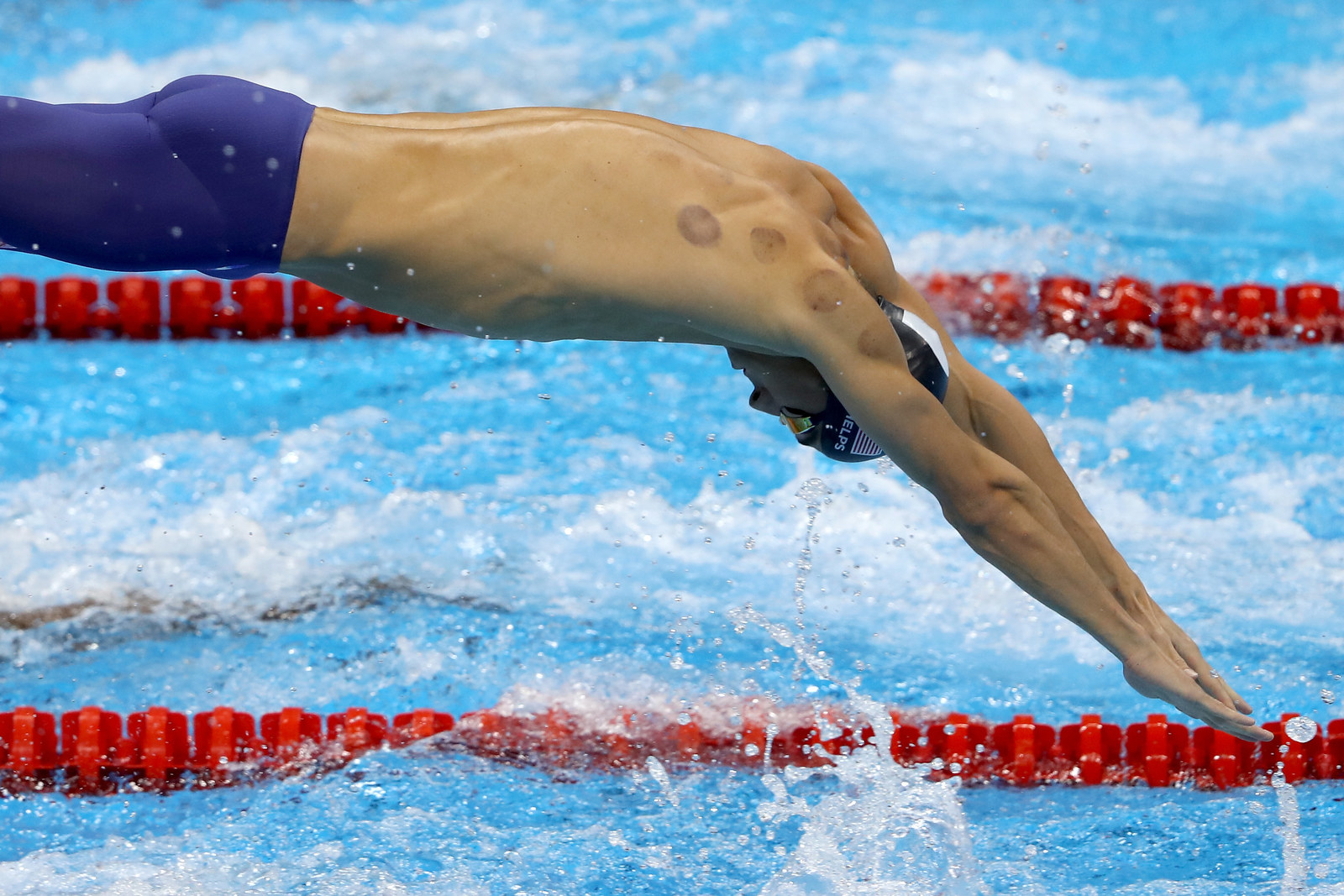 Nop.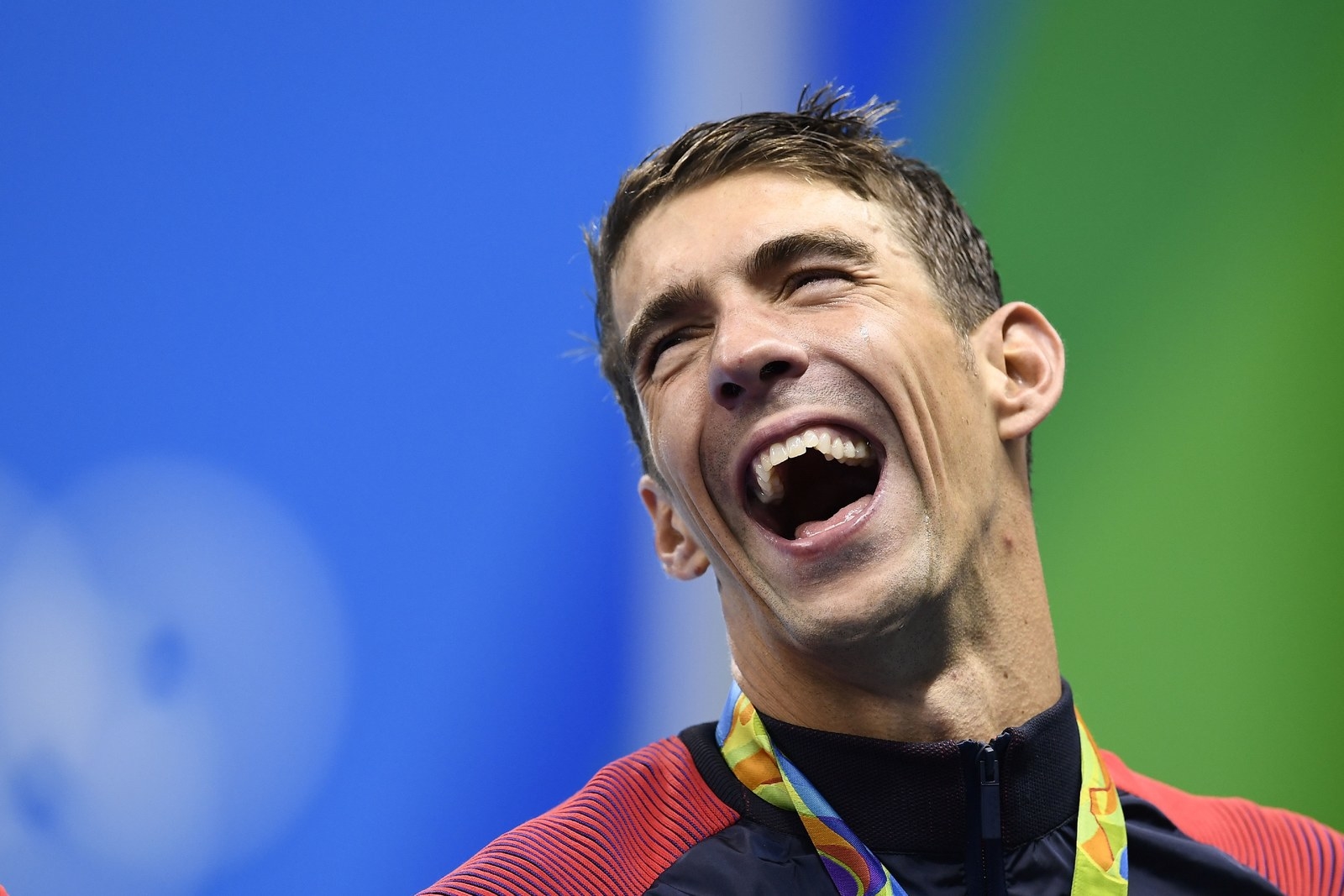 Las marcas son moretones provocados por una terapia llamada cupping.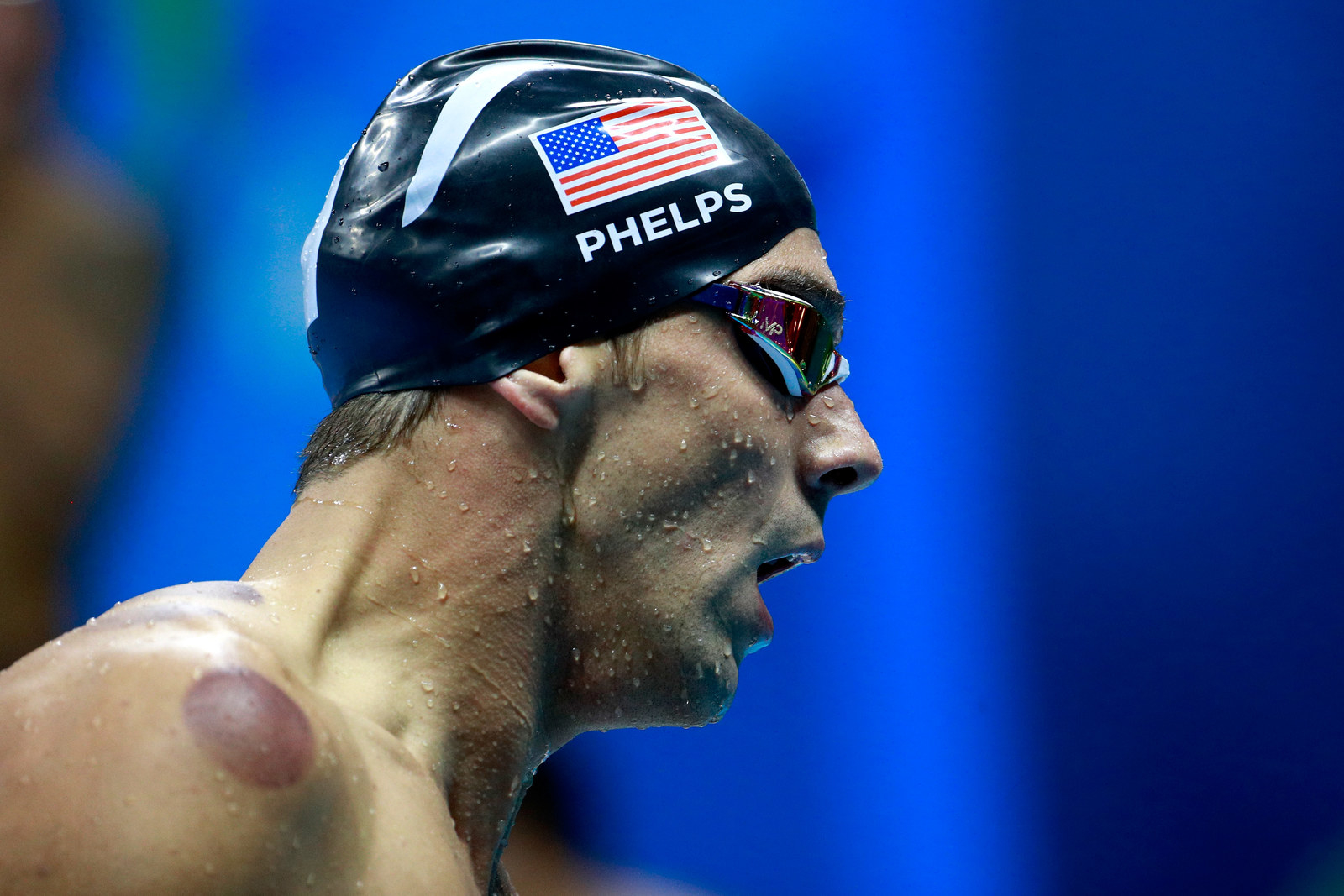 La terapia tiene antecedentes que se remontan hasta la antigua China, pero actualmente es popular en todo el mundo.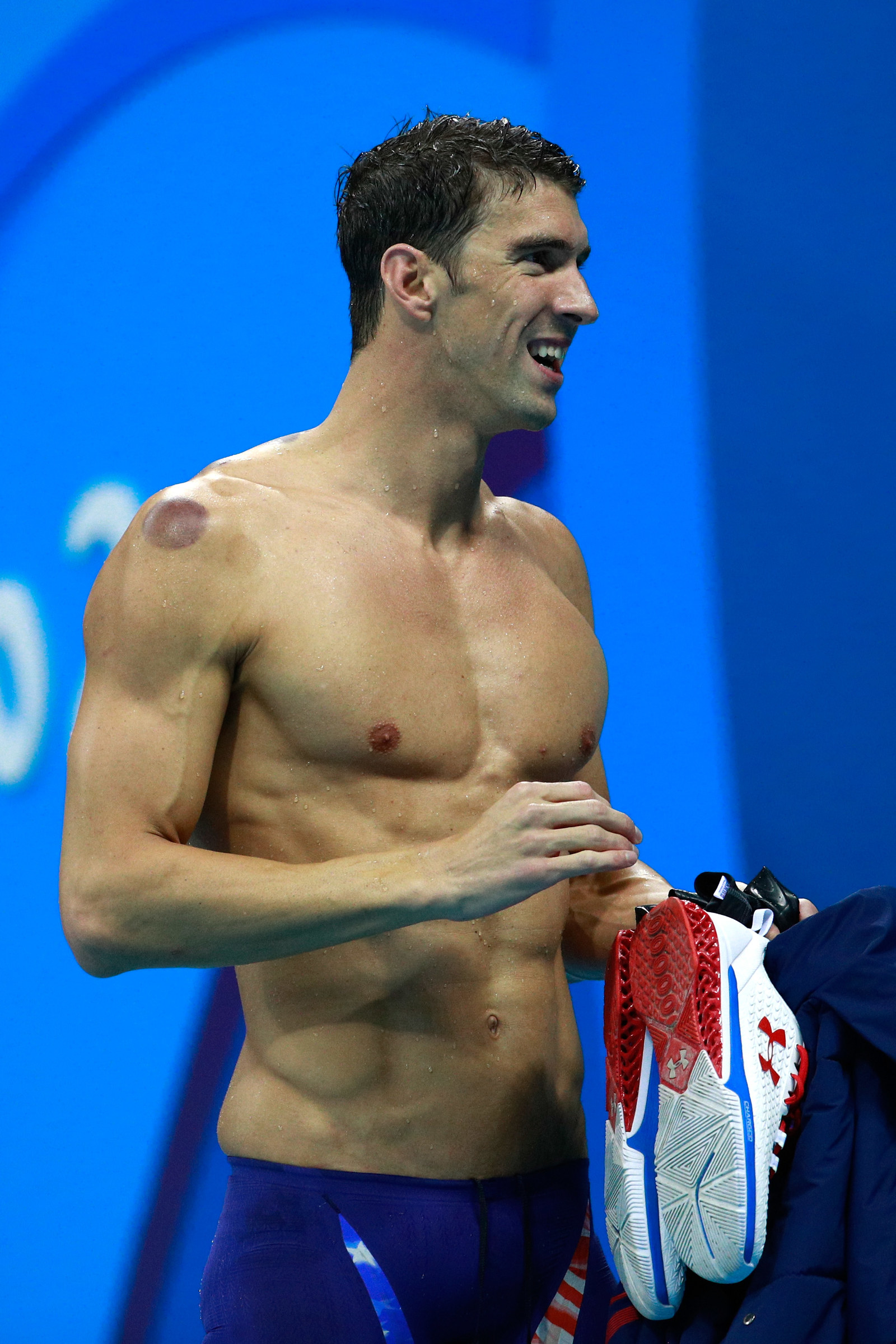 De hecho, varios atletas del equipo estadounidense lo han utilizado en Río 2016.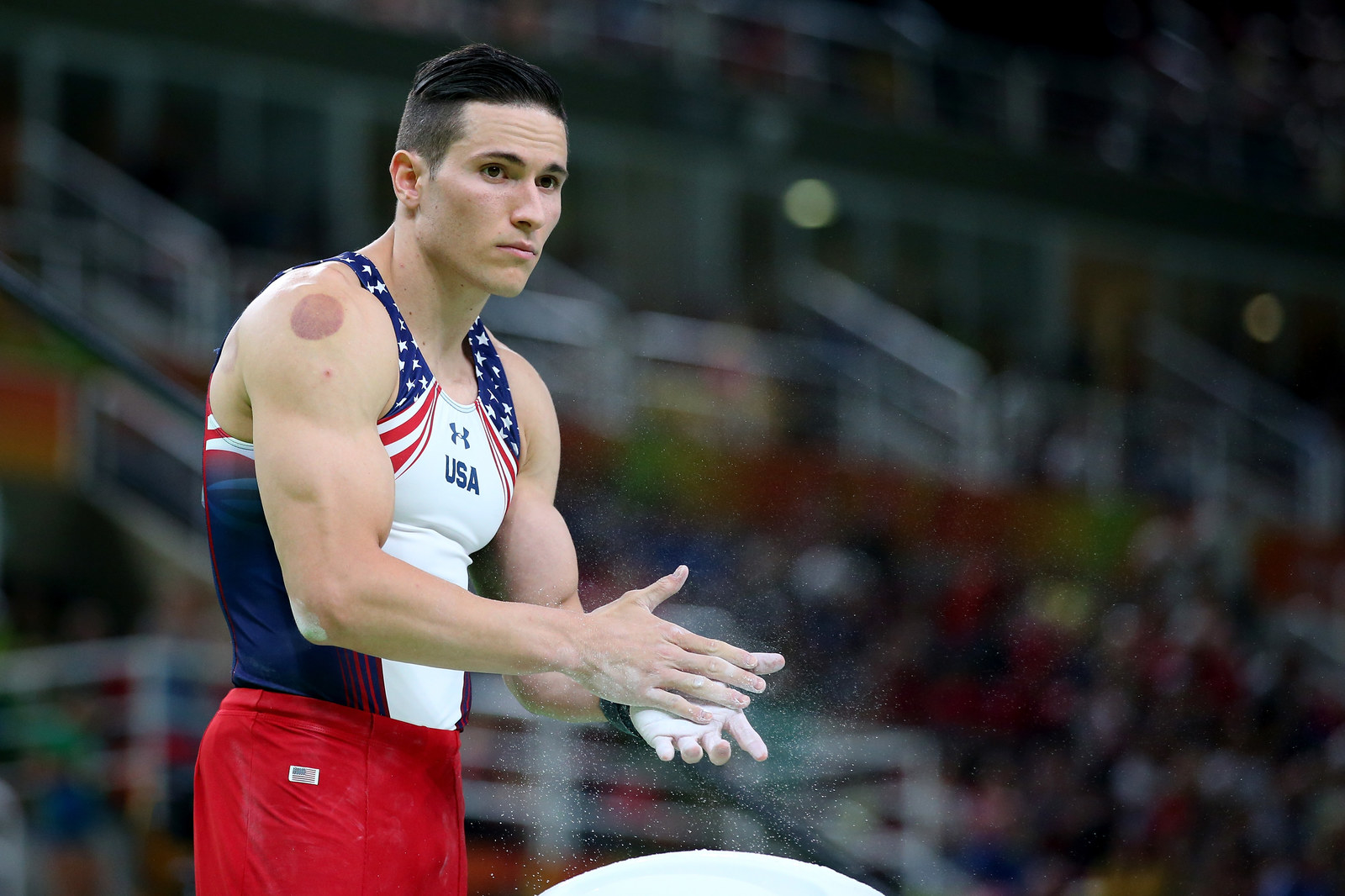 Ahora lo sabes ;)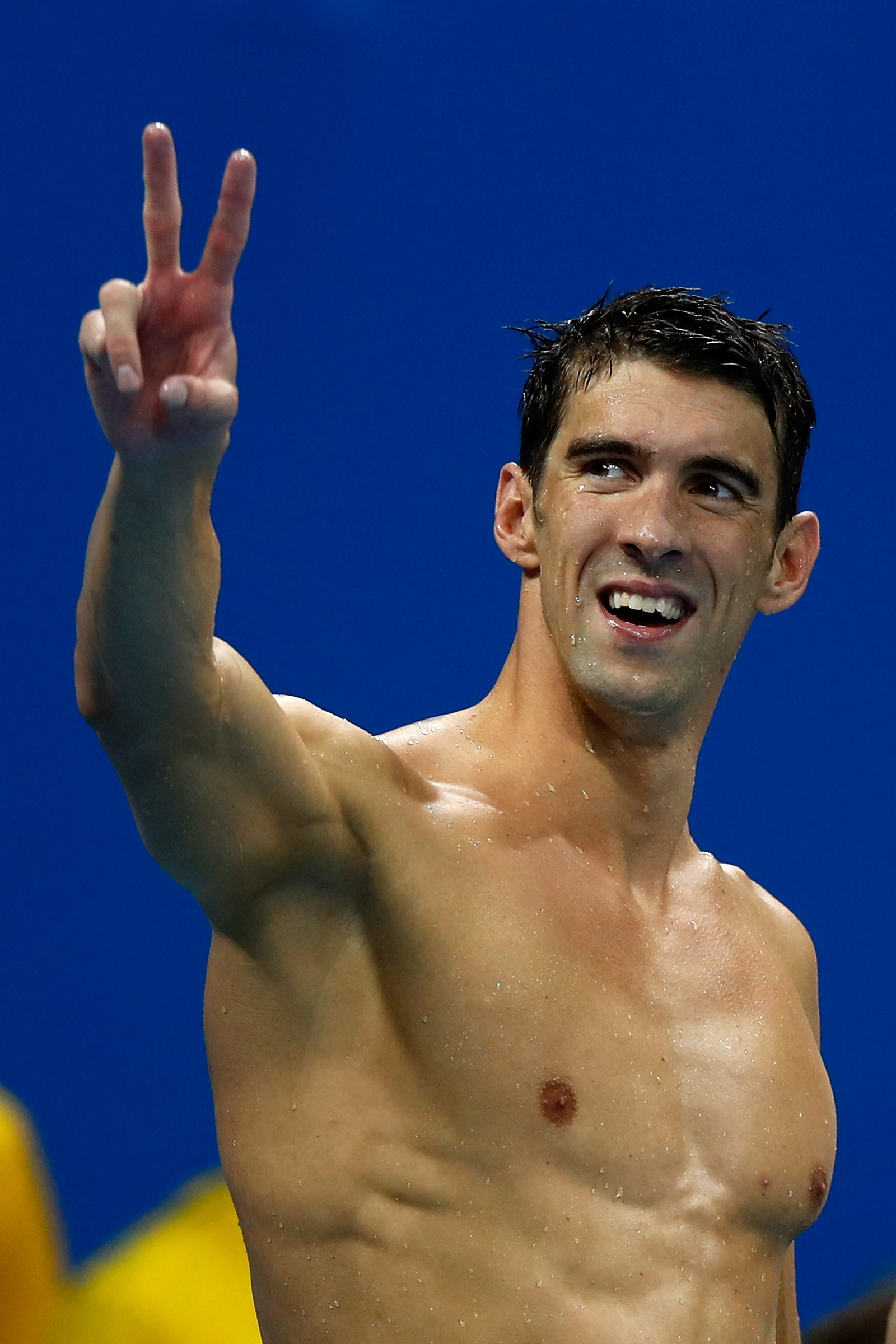 Looks like there are no comments yet.
Be the first to comment!