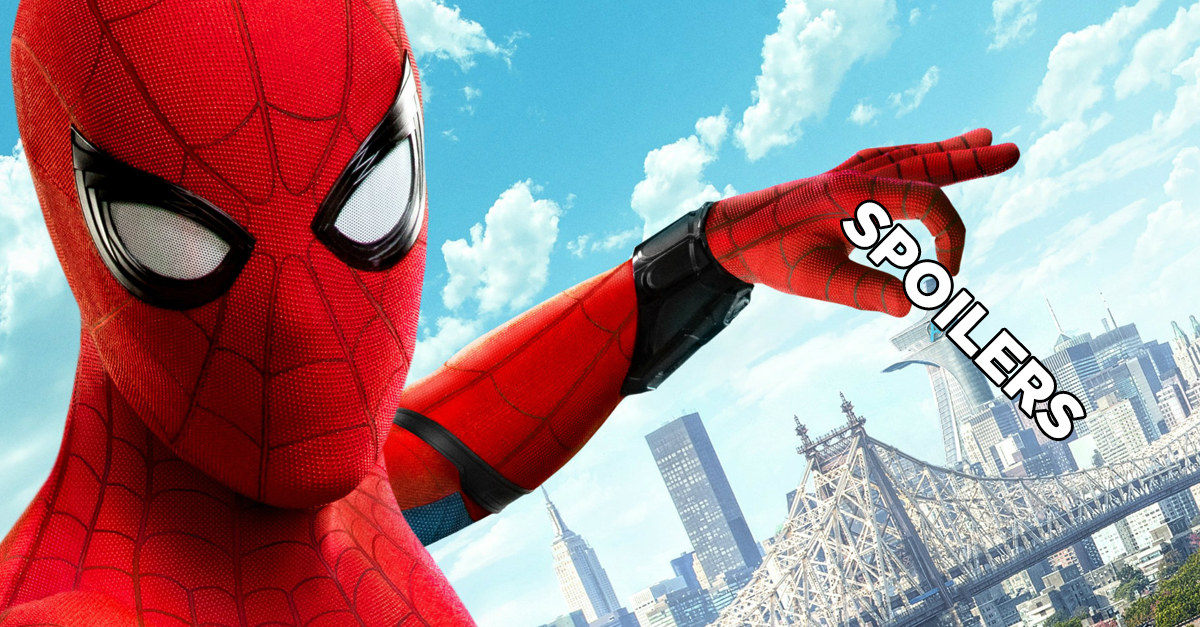 Ok, ya viste Spider-Man: De regreso a casa y te enamoraste perdidamente de la película.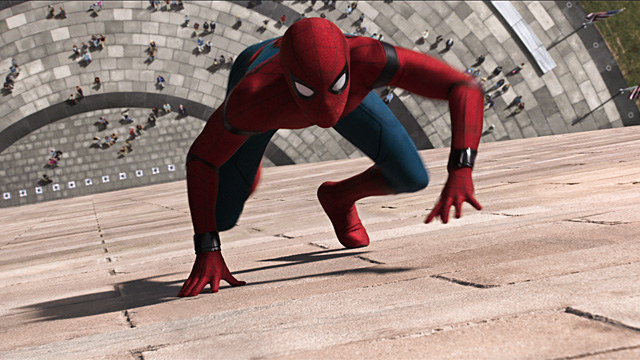 Pero tal vez quedaste con dudas sobre qué fue exactamente lo que viste en la primera escena post-créditos.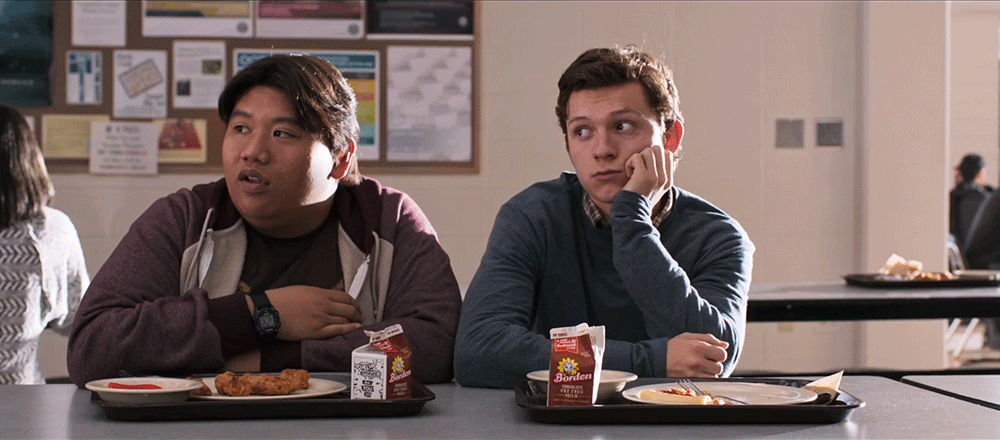 Vemos a Toombes en la cárcel después de haber sido atrapado por Spider-Man.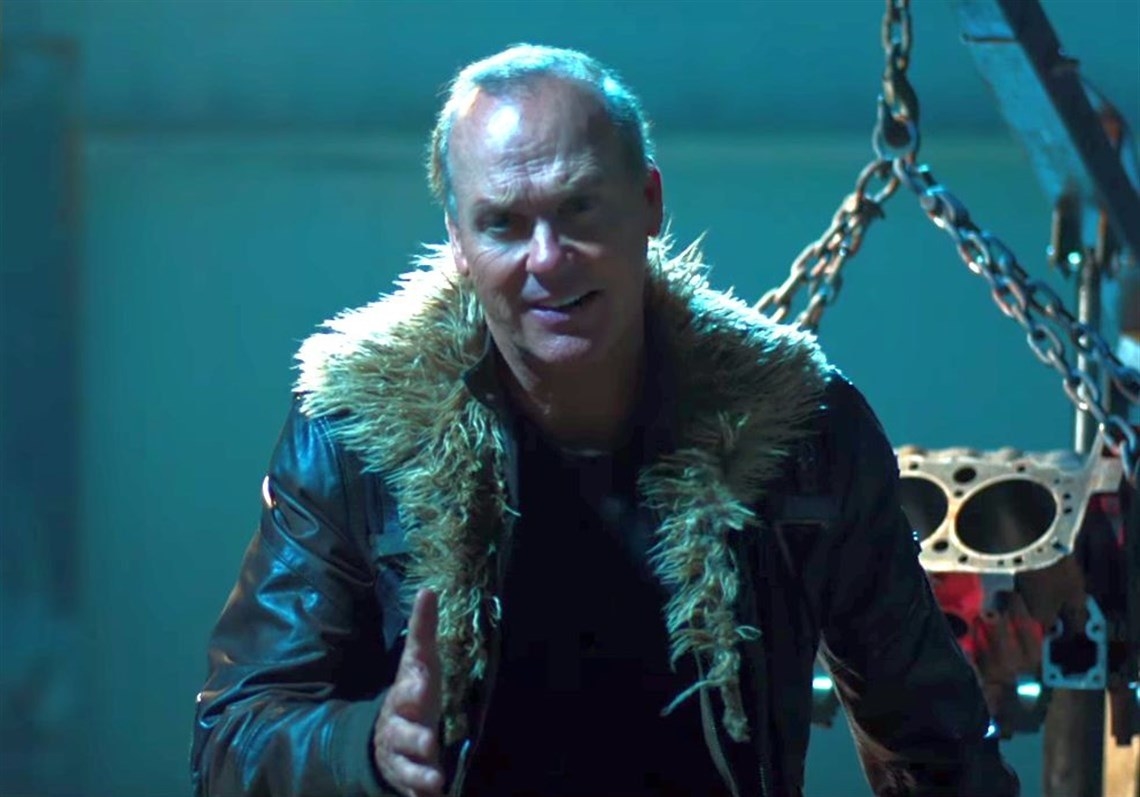 Ese hombre es Mac Gargan (interpretado por Michael Mando).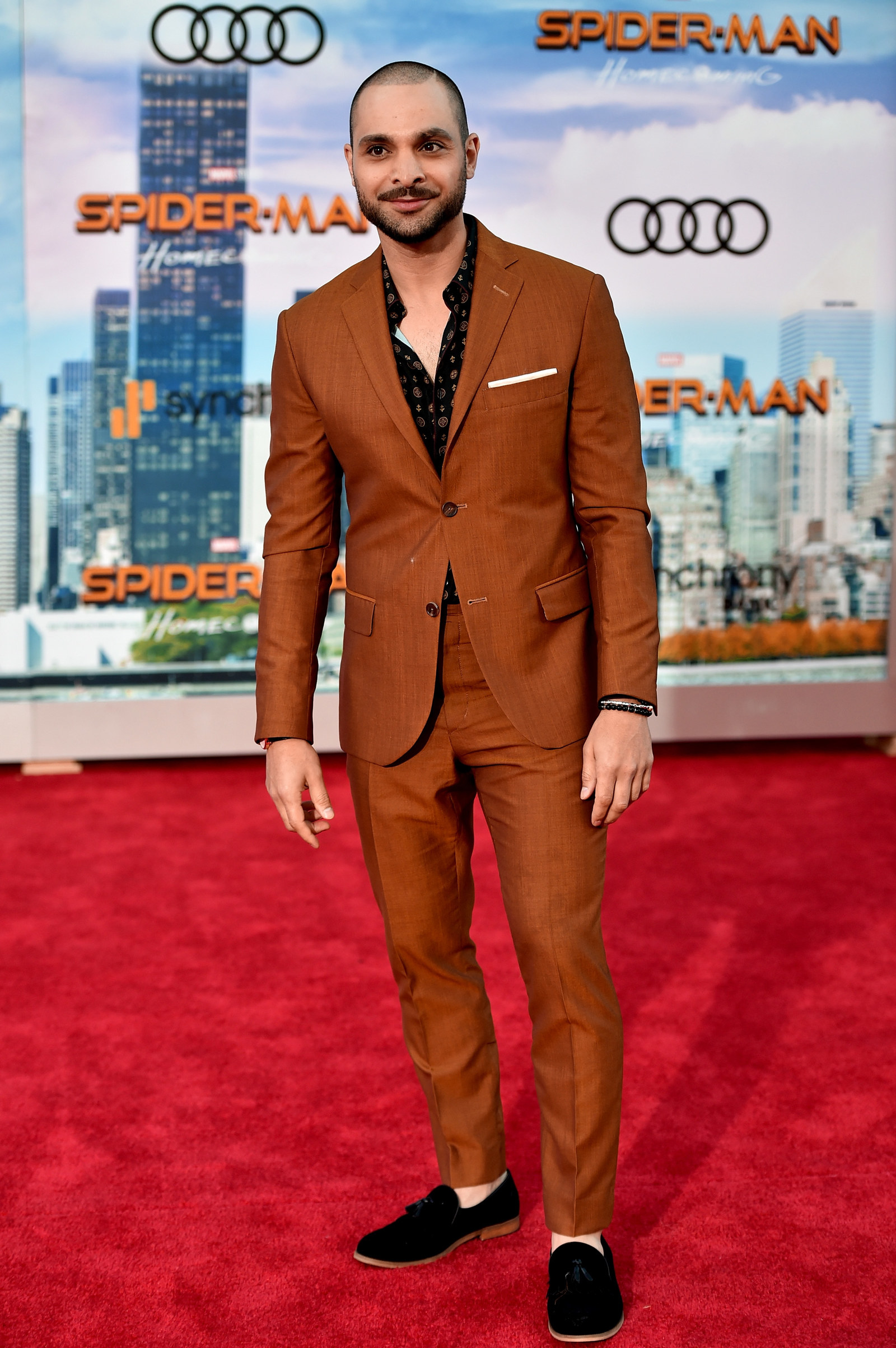 Apareció un poco antes, en la escena del barco.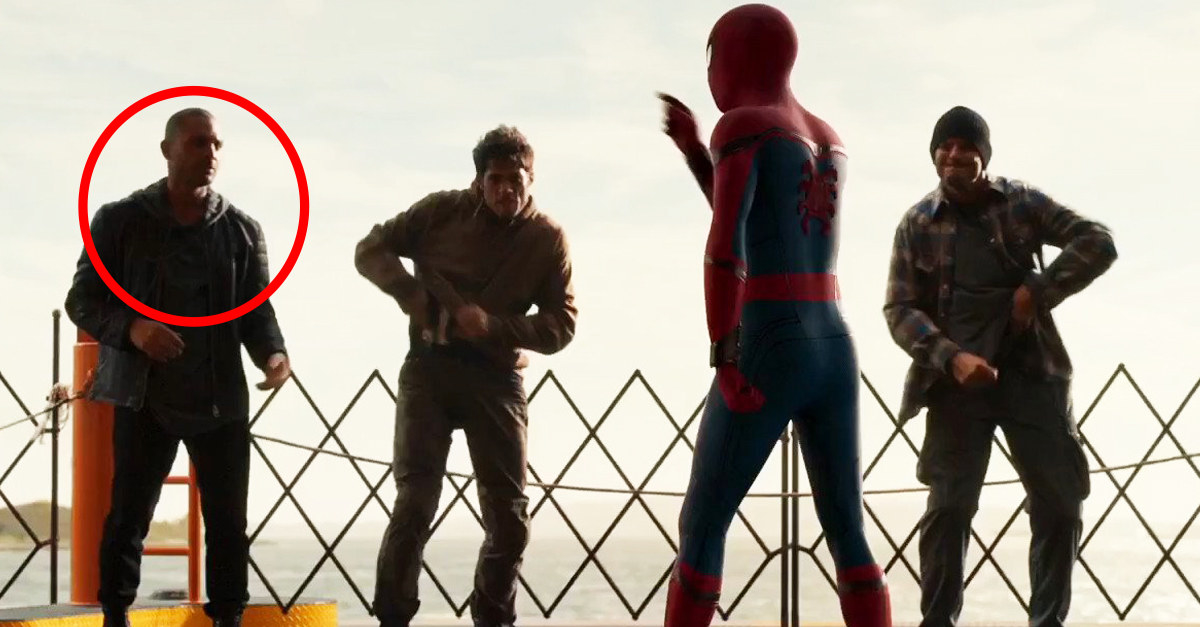 Gargan amenaza a Toombes y lo interroga sobre la identidad de Spider-Man.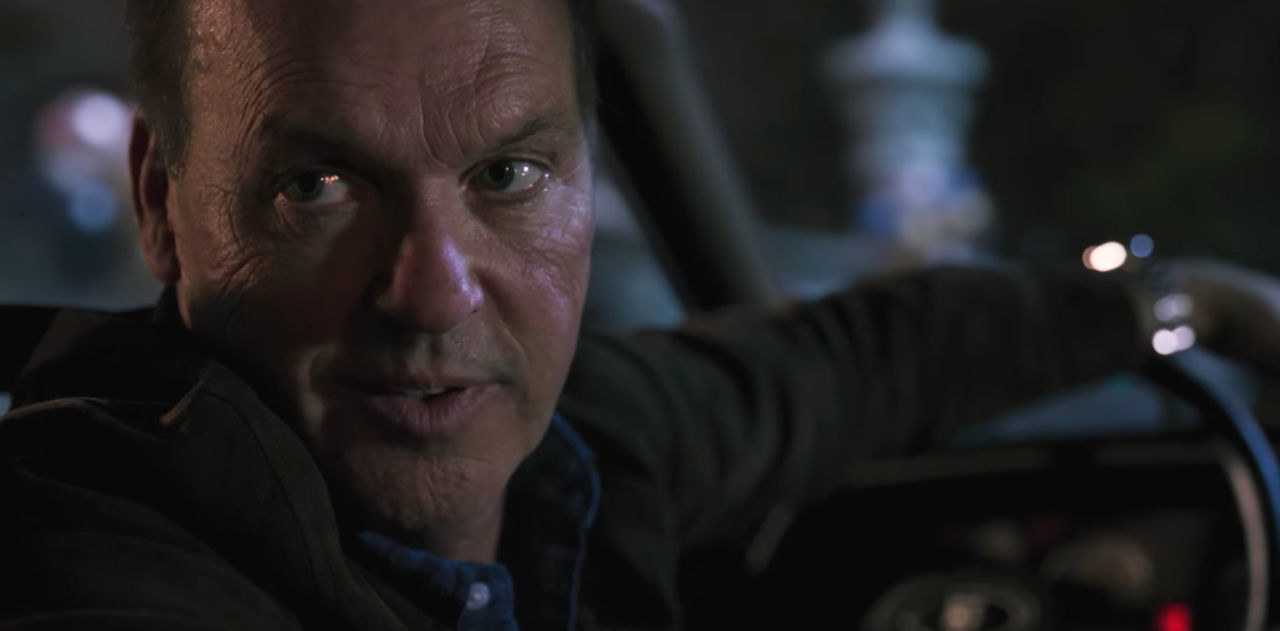 Bueno, ¿pero eso qué significa?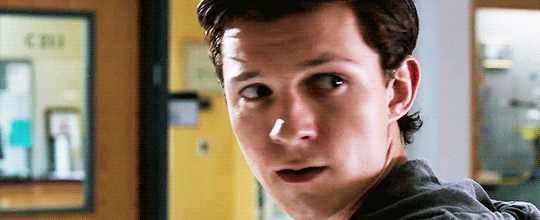 En los cómics, Gargan es mejor conocido como Escorpión.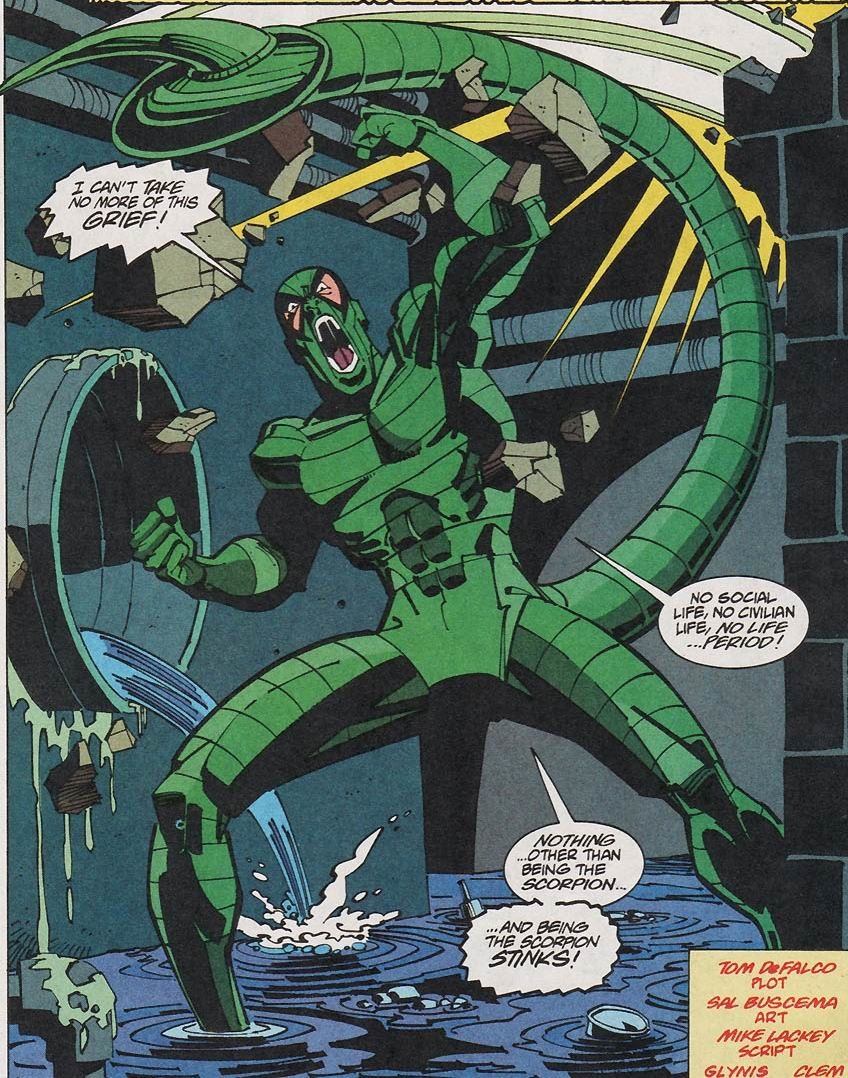 De hecho, si te fijas con detenimiento en la escena de la cárcel, Gargan tiene un tatuaje de un escorpión en el cuello.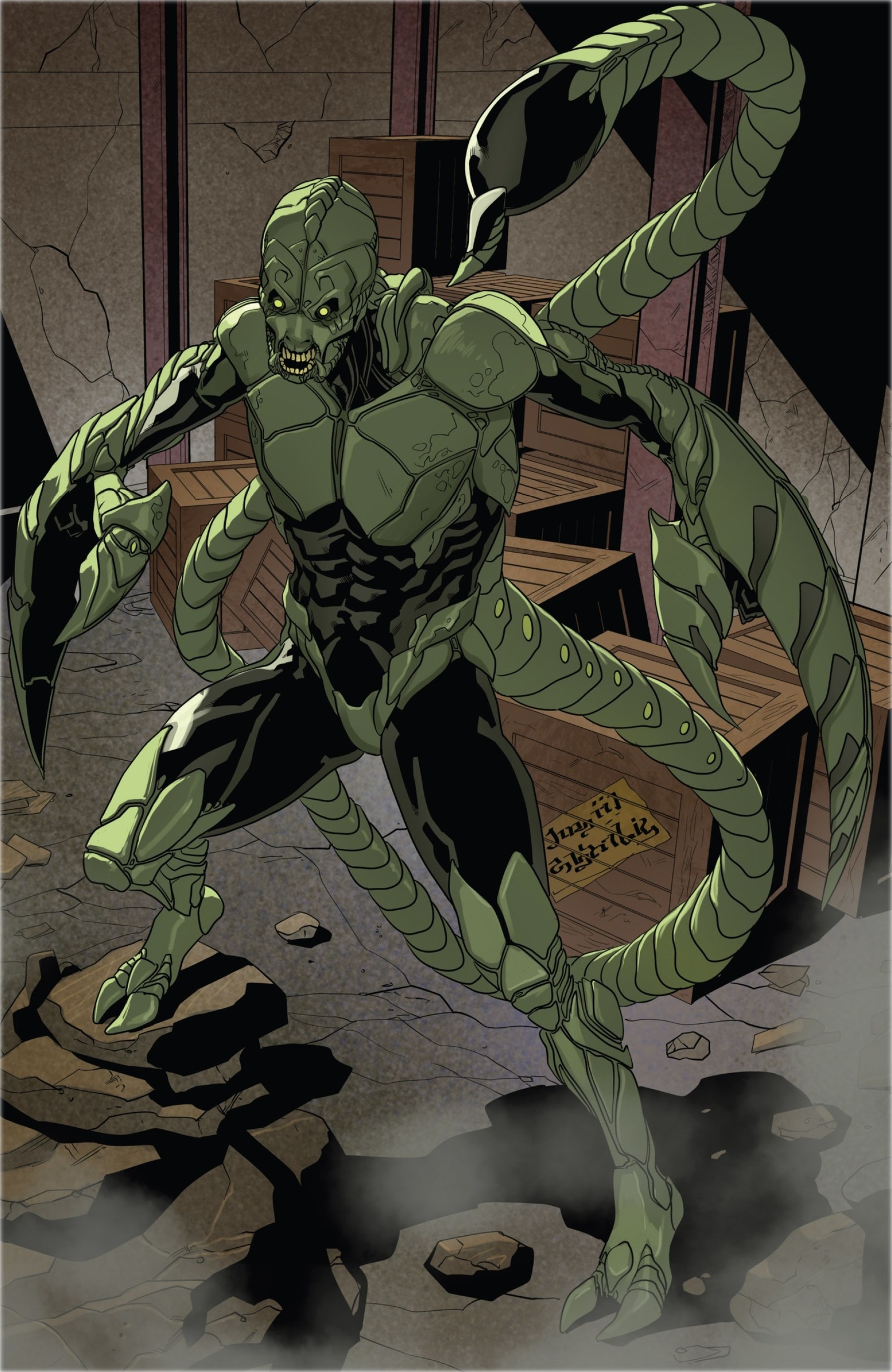 Pero lo más interesante es la frase sobre que hay "otros allá afuera". Haciendo referencia a otros posibles villanos.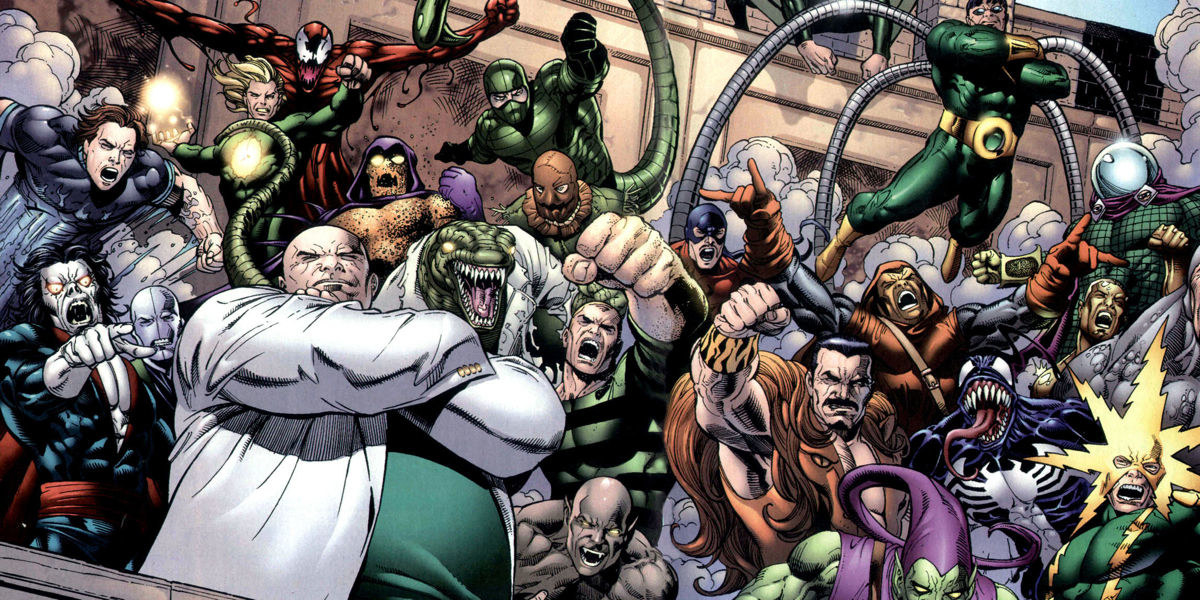 Para ser más específicos, podría ser una referencia a los Seis Siniestros.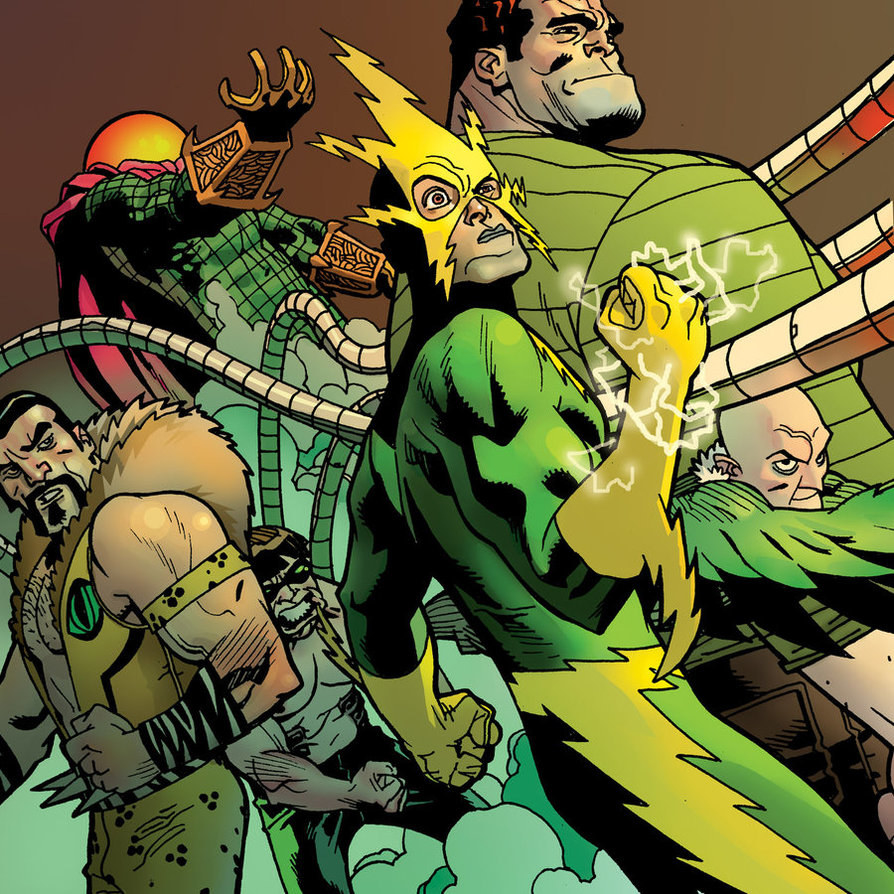 Su alineación cambia constantemente, pero casi todos los villanos de Spider-Man han pertenecido al grupo.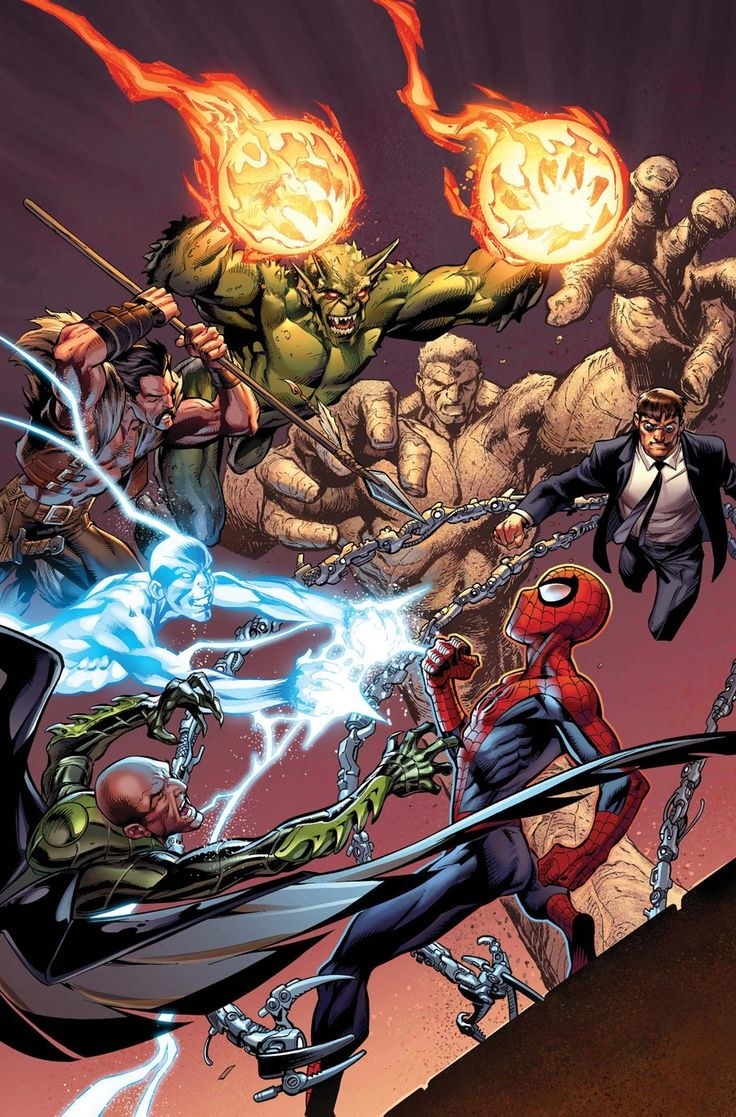 Sony lleva rato tratando de hacer una película sobre los Seis Siniestros.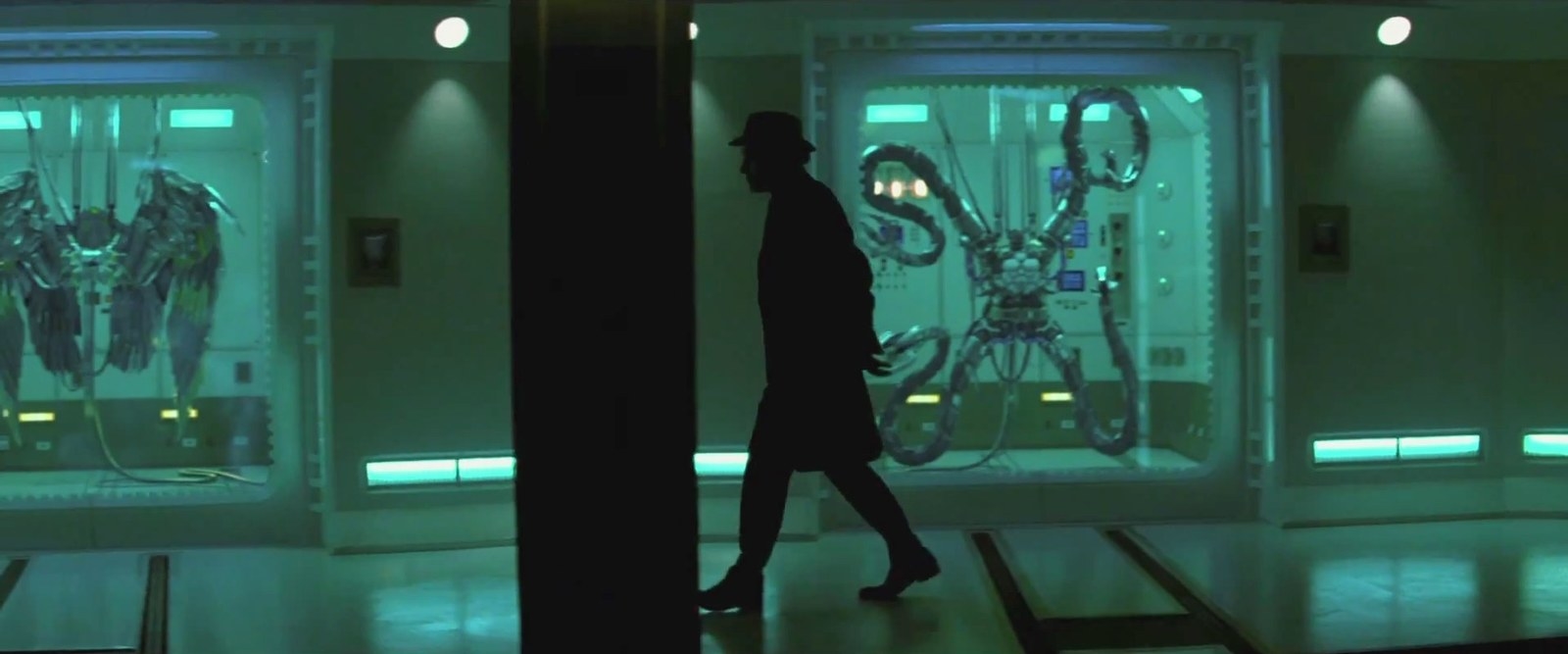 Incluso llegaron a anunciar el estreno de una película sobre el equipo de villanos para 2016.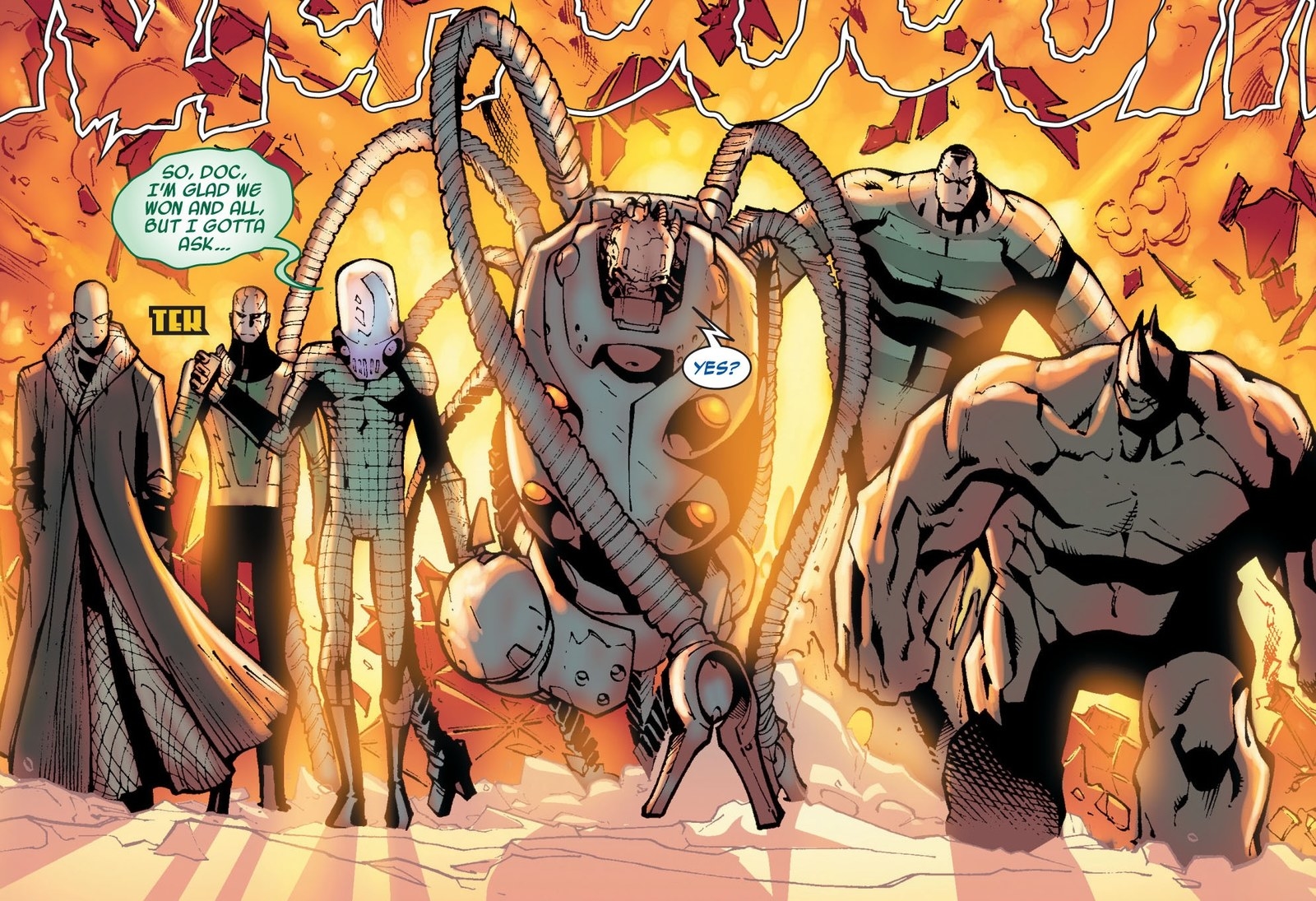 Todavía no es un hecho que veremos a los Seis Siniestros en el cine.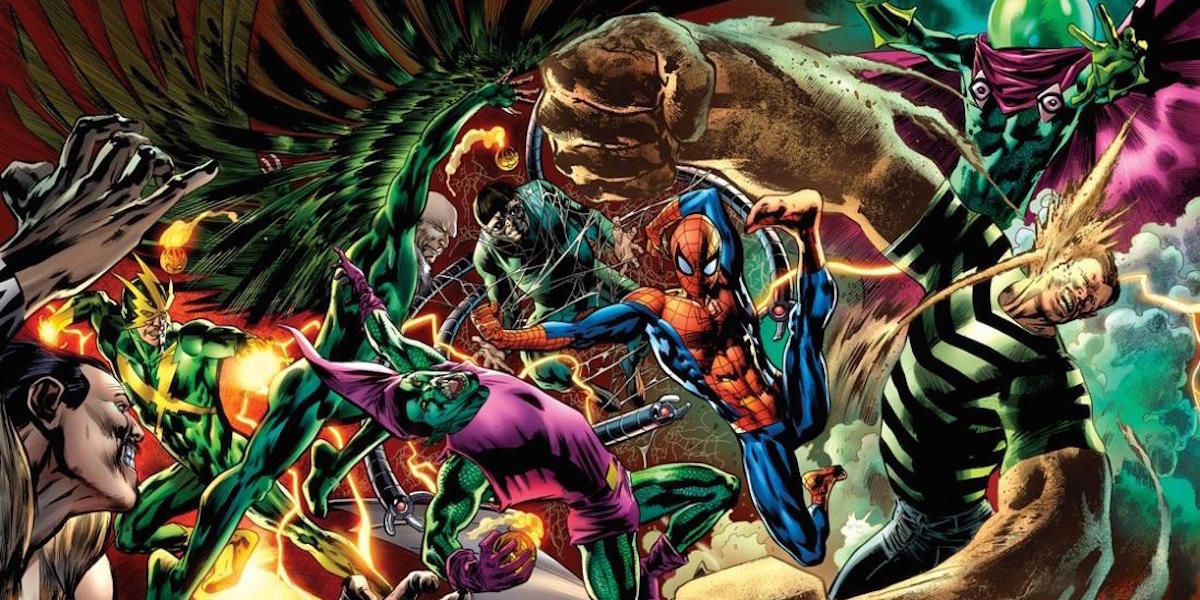 Pero lo sabremos muy pronto, ya que la secuela de Spider-Man comenzará a grabarse en la primavera del próximo año.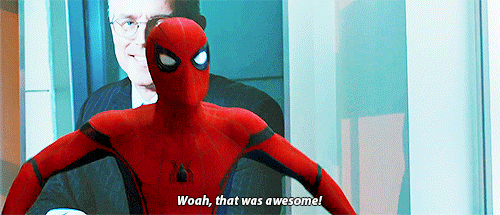 Looks like there are no comments yet.
Be the first to comment!