Si estás aquí, seguramente ya viste Shazam!, la nueva película de DC que está siendo un éxito en taquilla y con la crítica.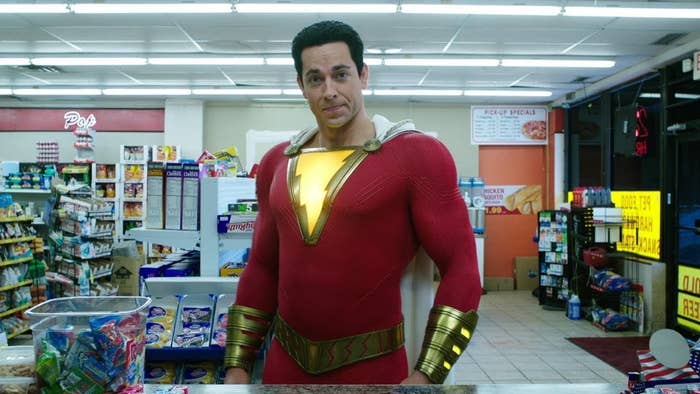 Si no la viste, ¡no sigas! Porque el post está repleto de SPOILERS.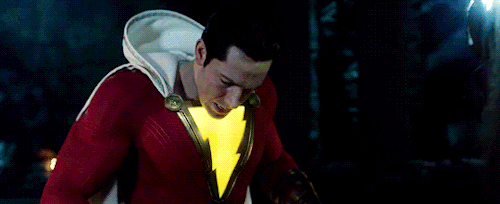 Como con muchas películas de cómics y superhéroes, Shazam! tiene una escena postcréditos que da indicios de a dónde podría ir una posible secuela.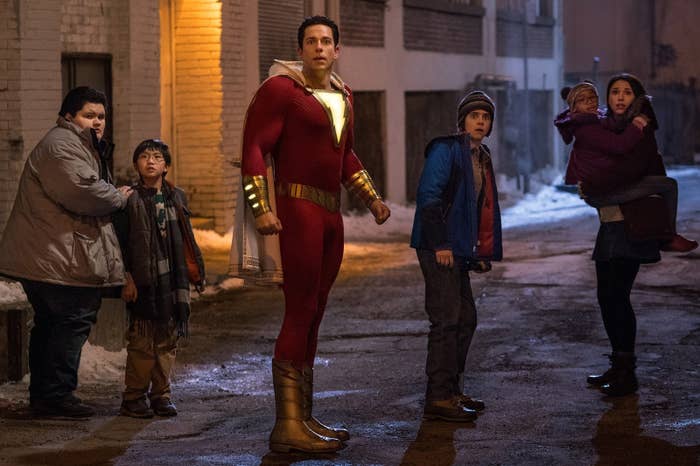 En la escena vemos al Doctor Sivana escribiendo un montón de símbolos en las paredes de su celda.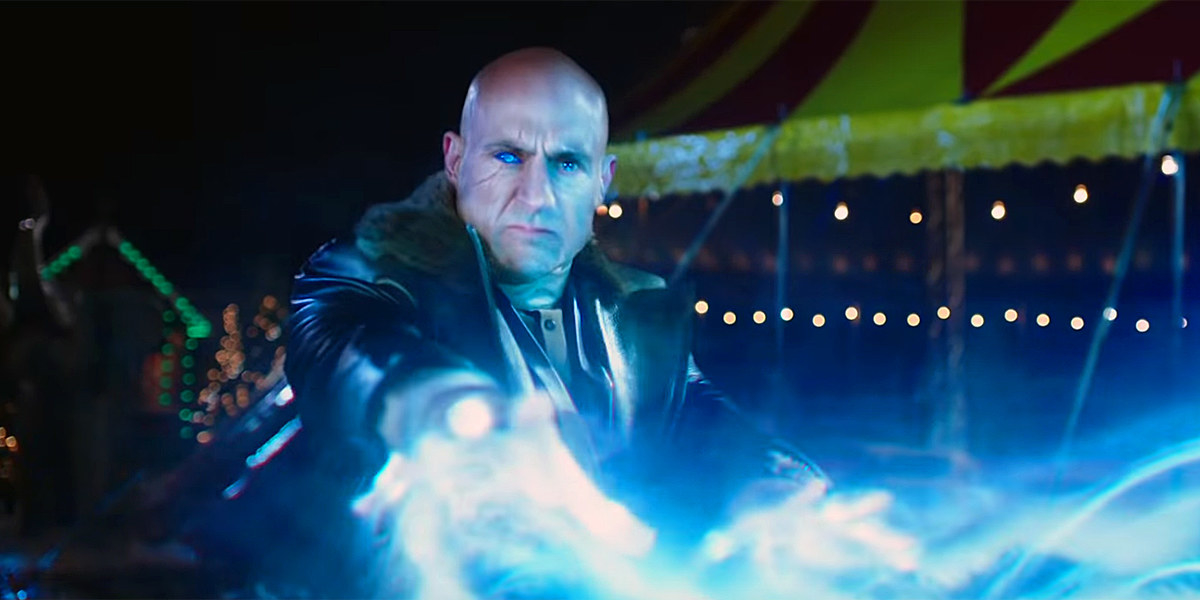 De repente vemos que una voz lo interrumpe diciéndole que hay muchas formas de obtener poderes mágicos.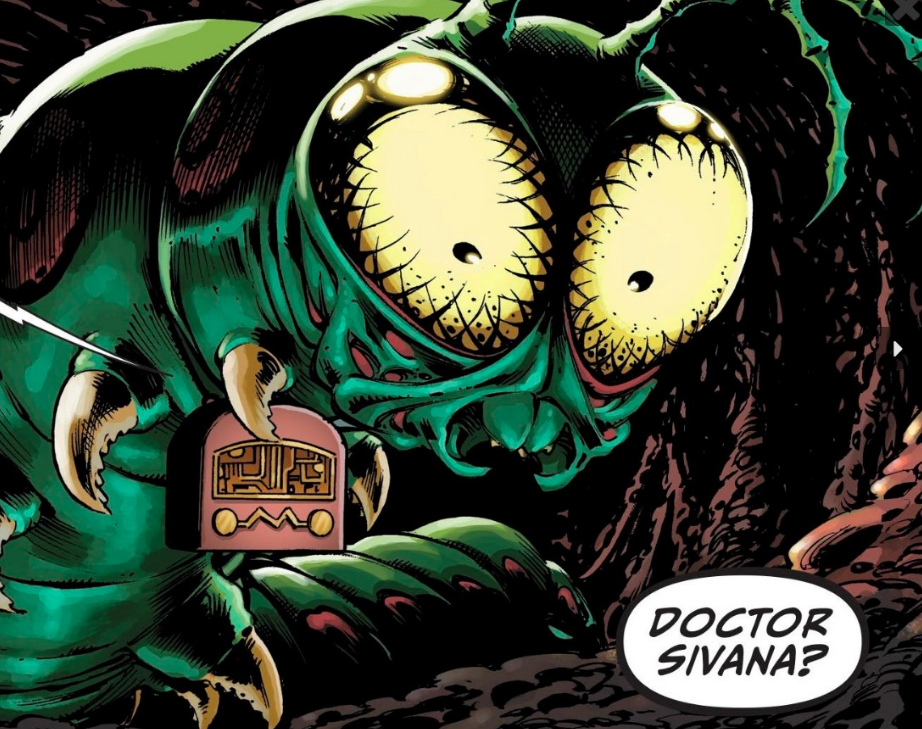 ¡Sólo que NO es un pequeño insecto es un SÚPER VILLANO!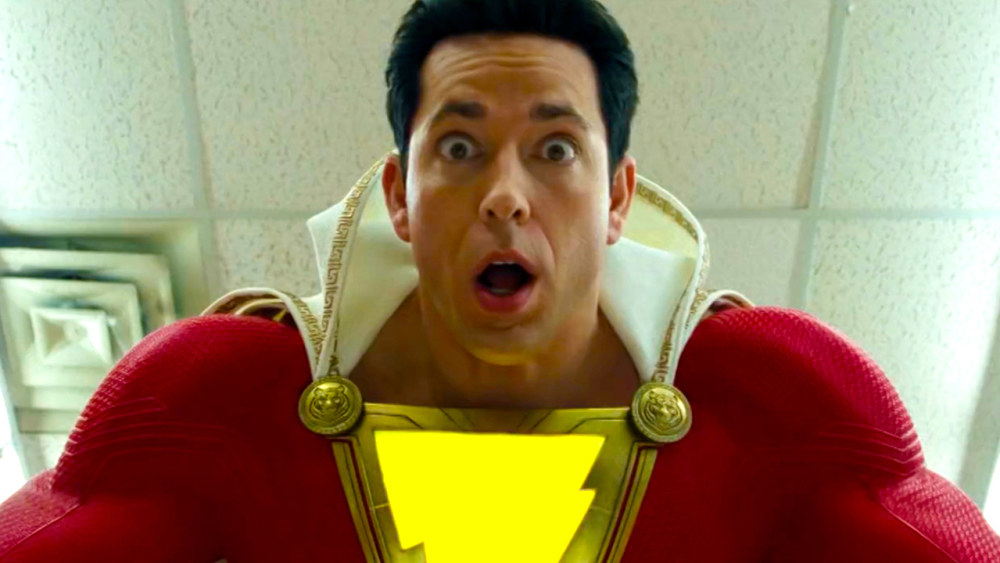 Bueno, sí es un insecto... ¡PERO TAMBIÉN UN SÚPER VILLANO!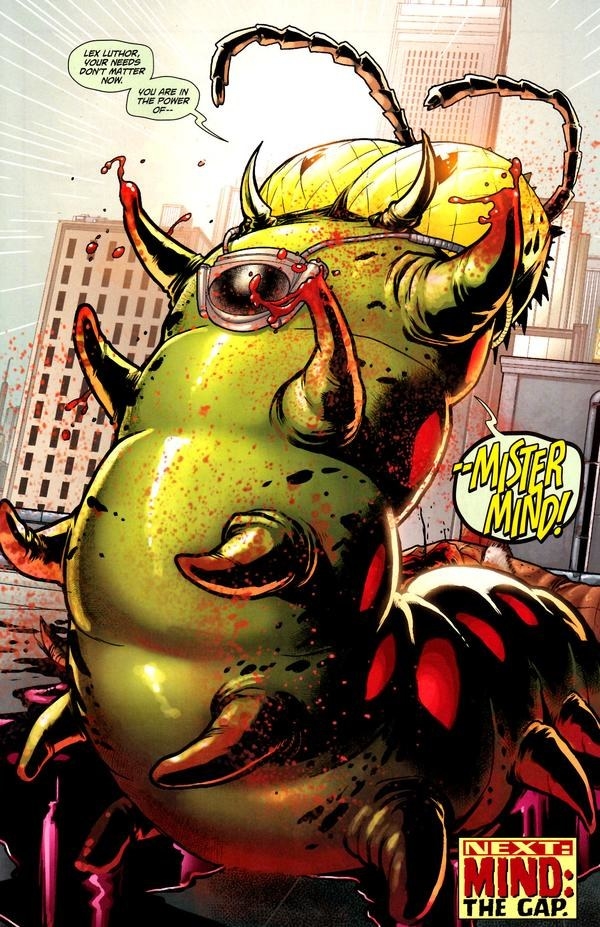 Su nombre es Mister Mind y es un gusano proveniente del planeta Venus.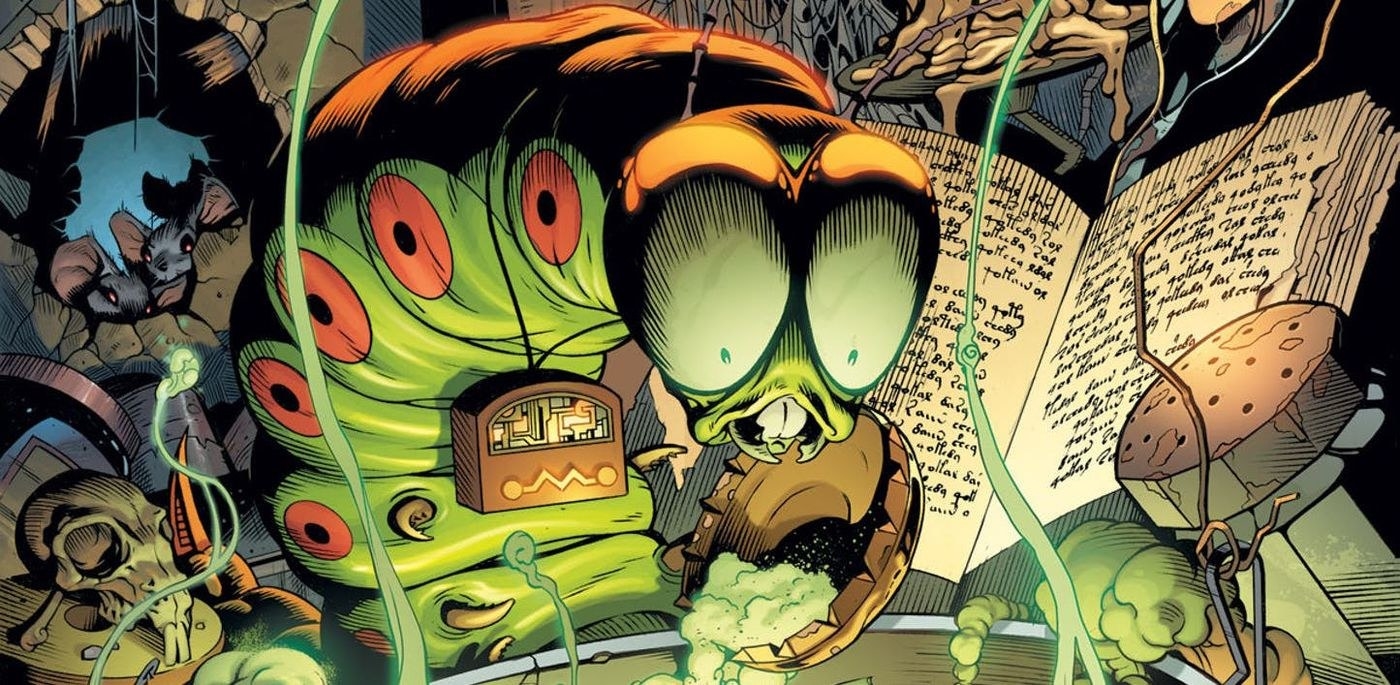 Aunque en algún punto se transformó en un ente tan poderoso que literalmente tiene la capacidad de devorar el universo. Casual.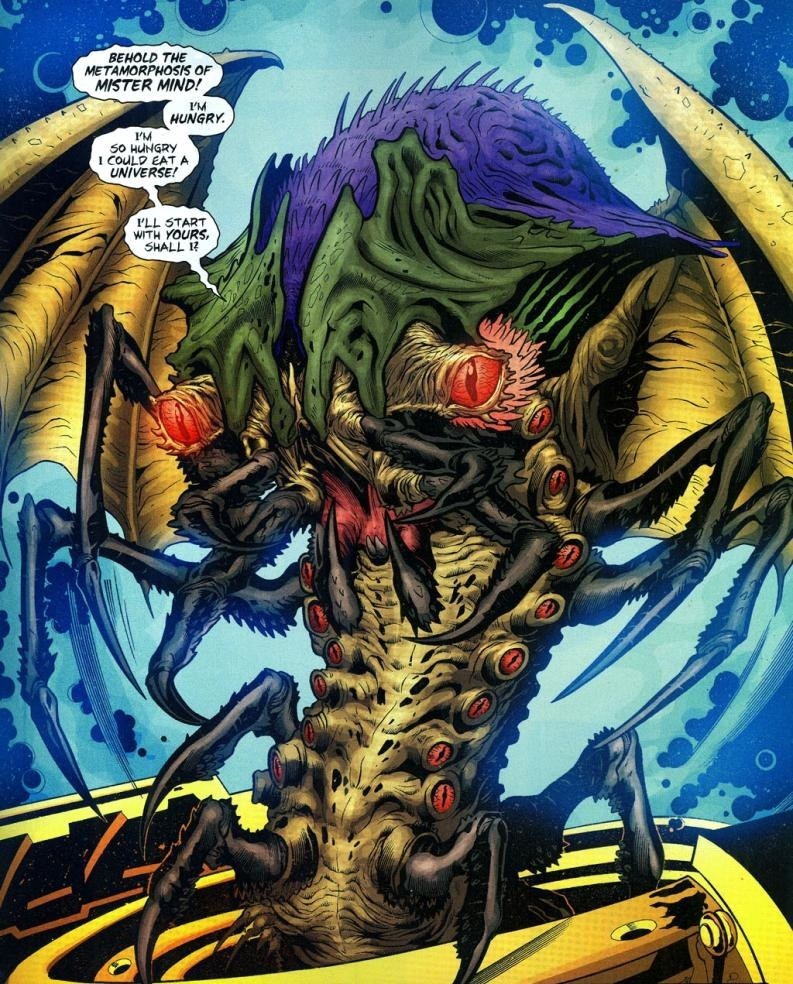 En los cómics, Mister Mind es el líder de una organización malvada de supervillanos conocida como Monster Society of Evil.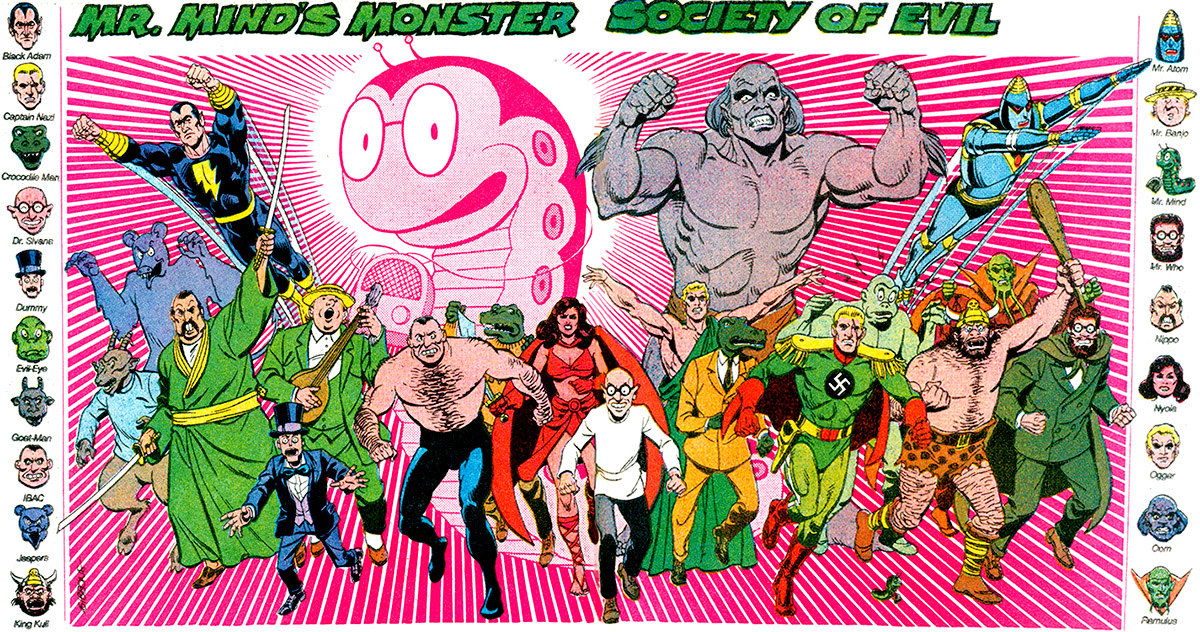 ¡Black Adam, uno de los más grandes rivales de Shazam!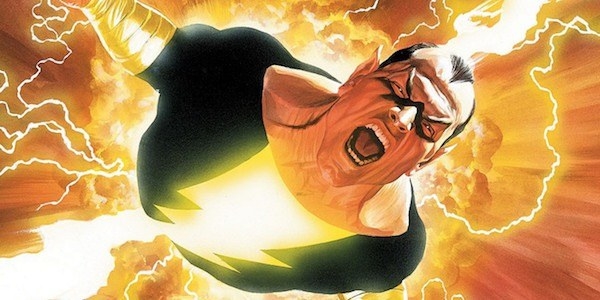 De hecho, después del éxito de Shazam! en taquilla, The Rock confirmó que interpretará a Black Adam en el Universo cinematográfico de DC con su propia película.
Lo que significa que, probablemente, en un futuro veremos el regreso de Shazam enfrentando a la Monster Society of Evil, con todo y Black Adam.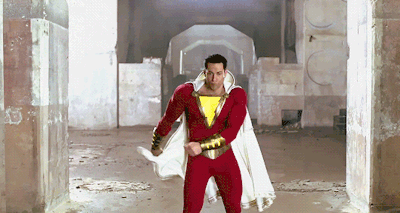 Ahora que ya sabes todo sobre la escena post-créditos es una gran oportunidad de que vuelvas a ir a ver Shazam!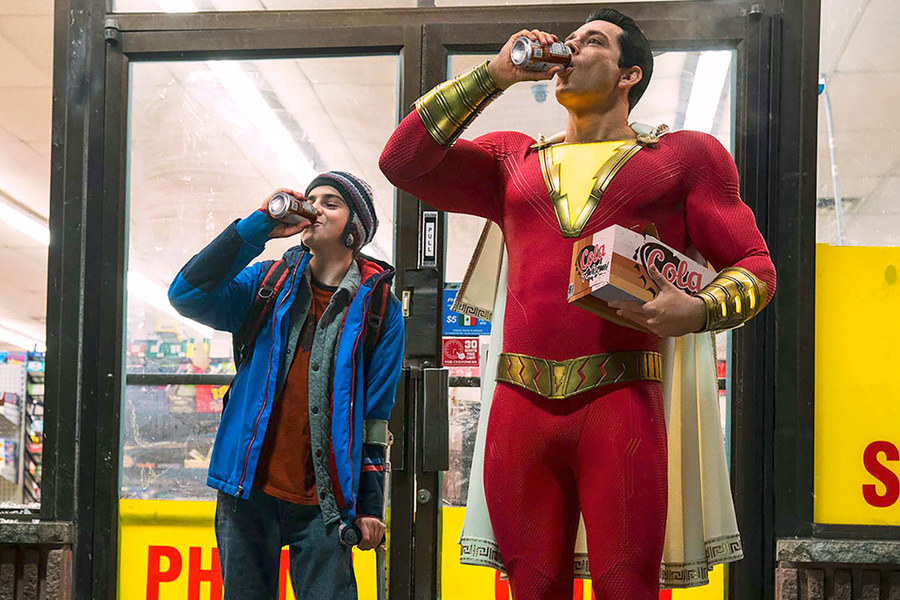 Y mientras, también puedes ver nuestra entrevista con Zachary Levi, en la que lo pusimos a jugar Adivina quién con los héroes y villanos de DC: