1.
Ser un personaje de Avatar.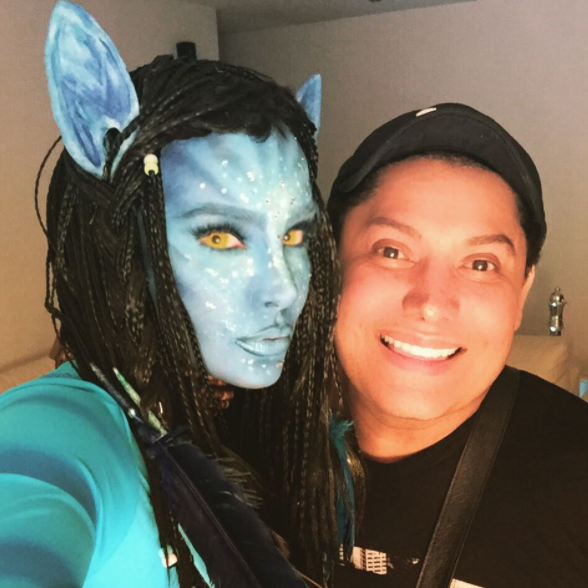 2.
Llevarle una Virgen de Guadalupe a Justin Timberlake.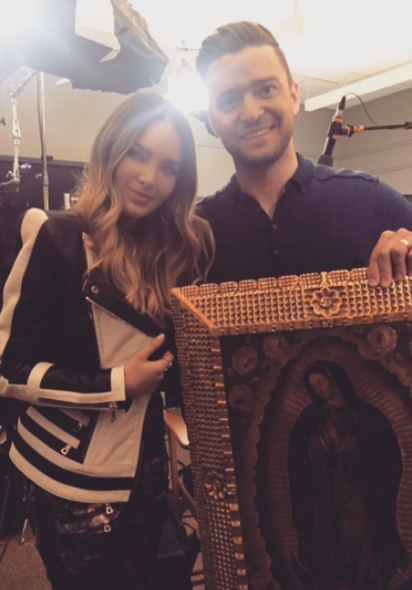 3.
Lamer a Galilea Montijo.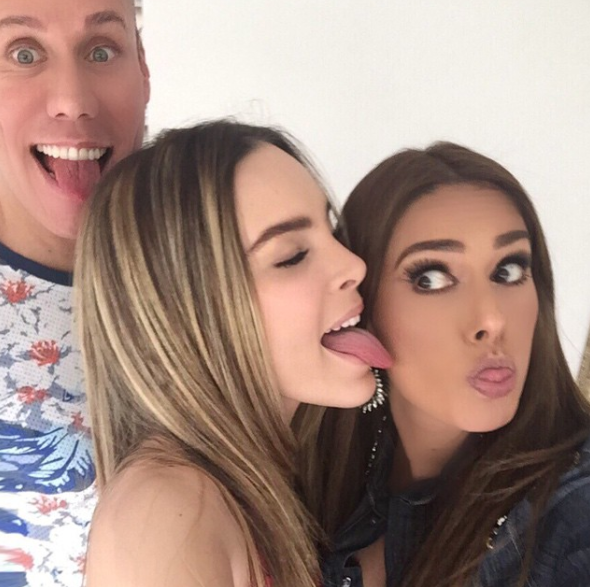 4.
Tener un día internacional solo para ella.
5.
Comer una langosta más grande que su cabeza.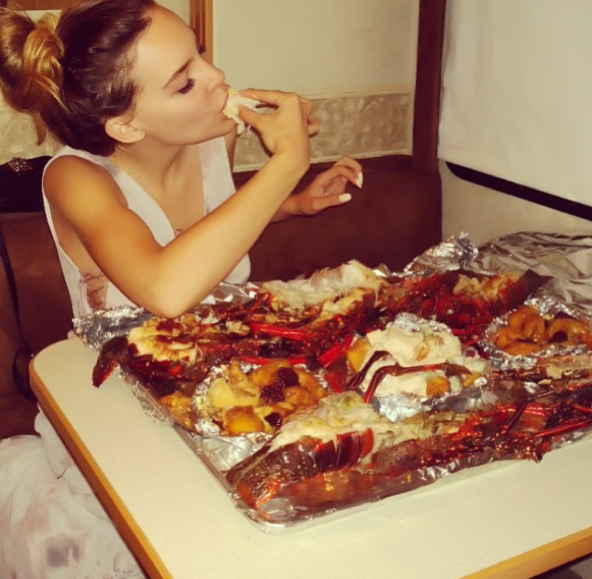 6.
Utilizar un cráneo de sombrero.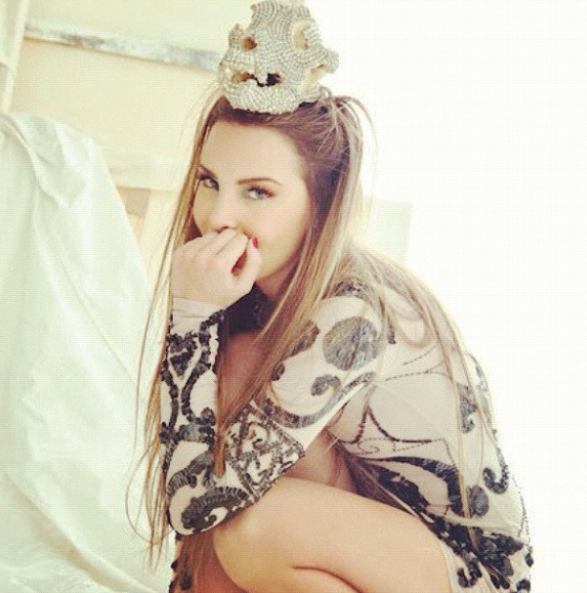 7.
Ser Jigglypuff.
8.
Recibir las llaves de la ciudad de Charlotte, en Carolina del Norte.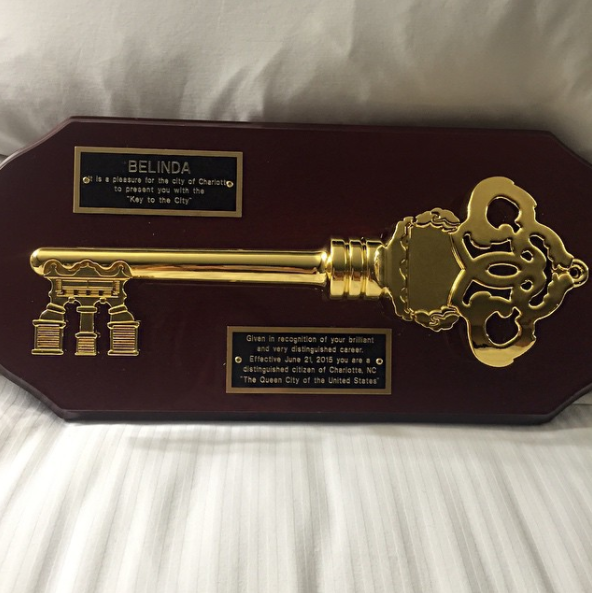 9.
Tomarse selfies sensuales con un Dimegan.
10.
Ser la imagen de un canta bar en Metepec.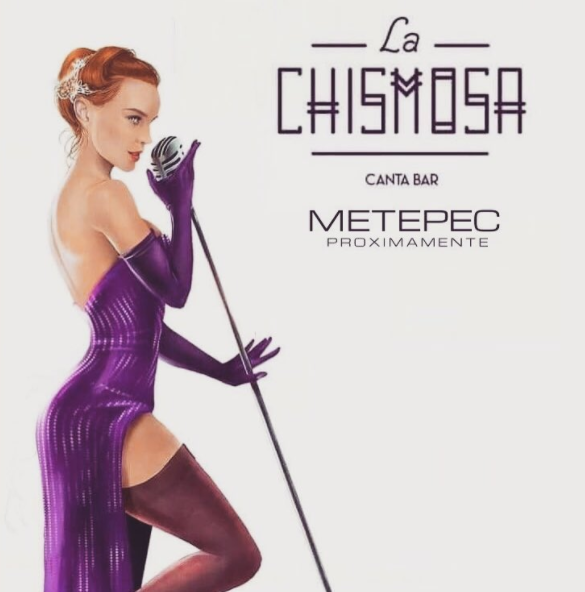 11.
Convivir en el desierto con Steve Aoki.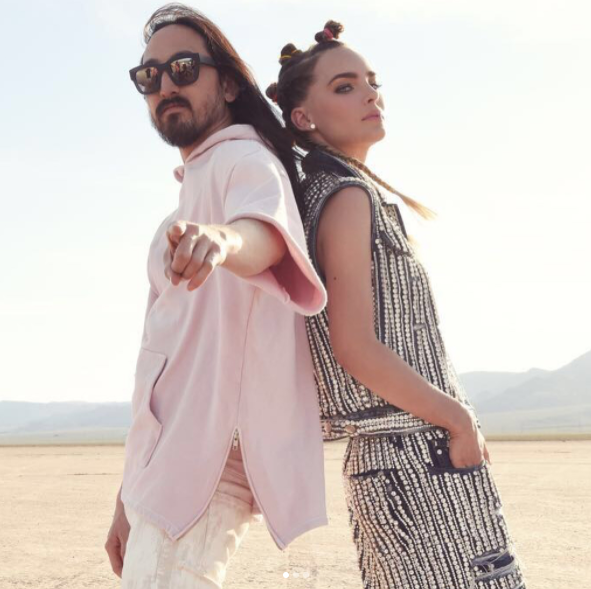 12.
Levitar.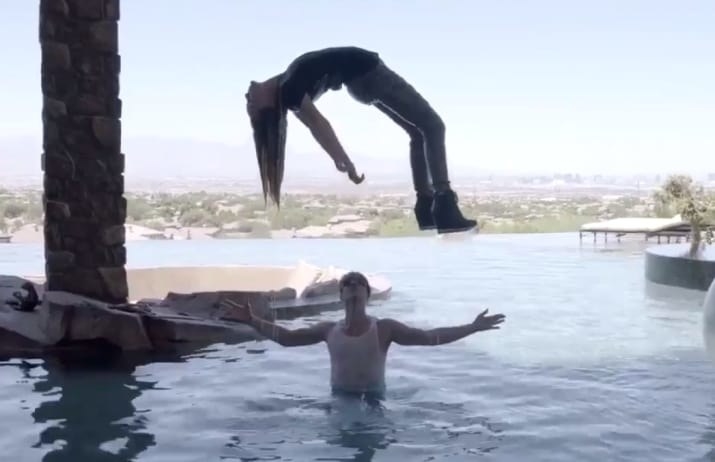 13.
Apapachar a un leopardo.
15.
Llevar a su perrito de paseo en un yate lujoso.
16.
Besuquearse con un oso de peluche que ella diseñó.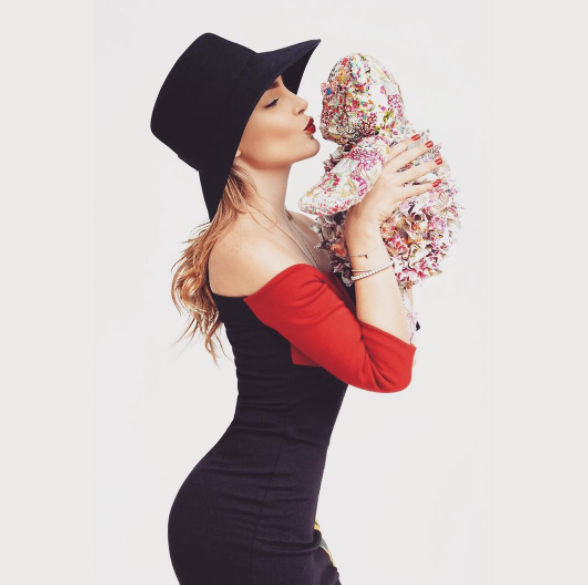 17.
Ser perrilla desde chiquilla.
18.
Pasar noches en vela hablando con Siri.
19.
Pulverizar manzanas con su cabeza.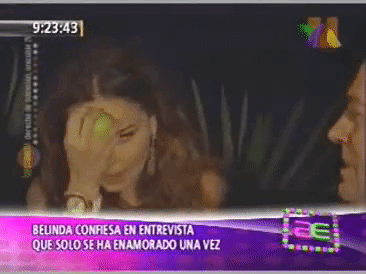 20.
Vestirse como si perteneciera a un culto pagano que adora a dioses antiguos con la intención de un día traer la noche eterna que devorará el alma de todos los infieles creyentes de falsos dioses.
21.
Y por supuesto... ganar, como siempre.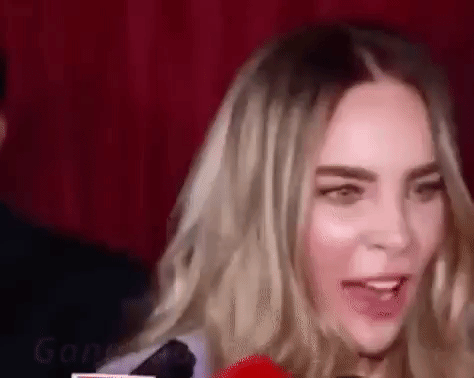 Looks like there are no comments yet.
Be the first to comment!