Como sabrás, la persona detrás de la máscara de Spider-Man es Peter Parker.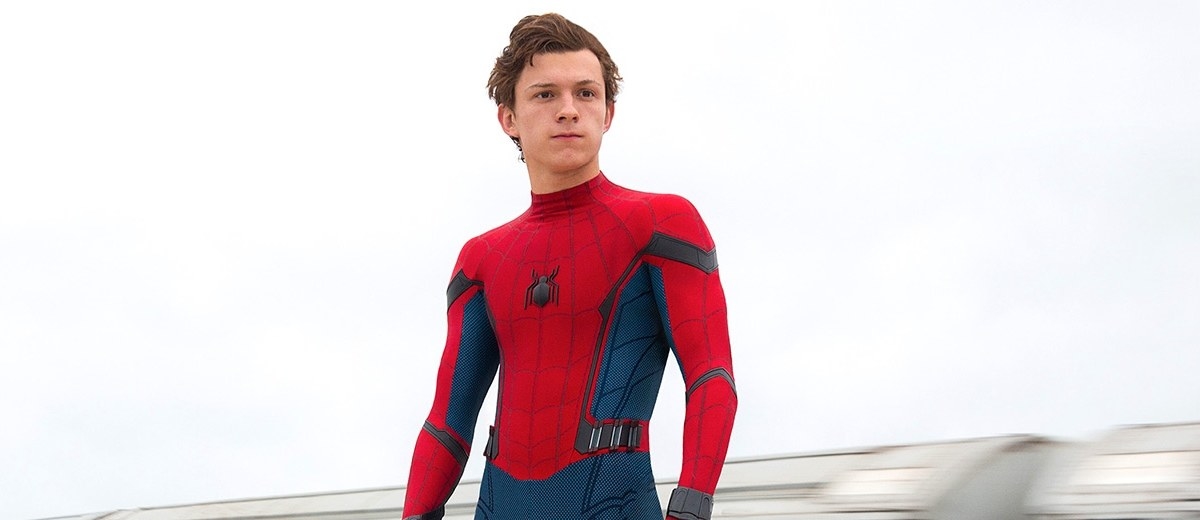 Bueno, la mayoría de las veces.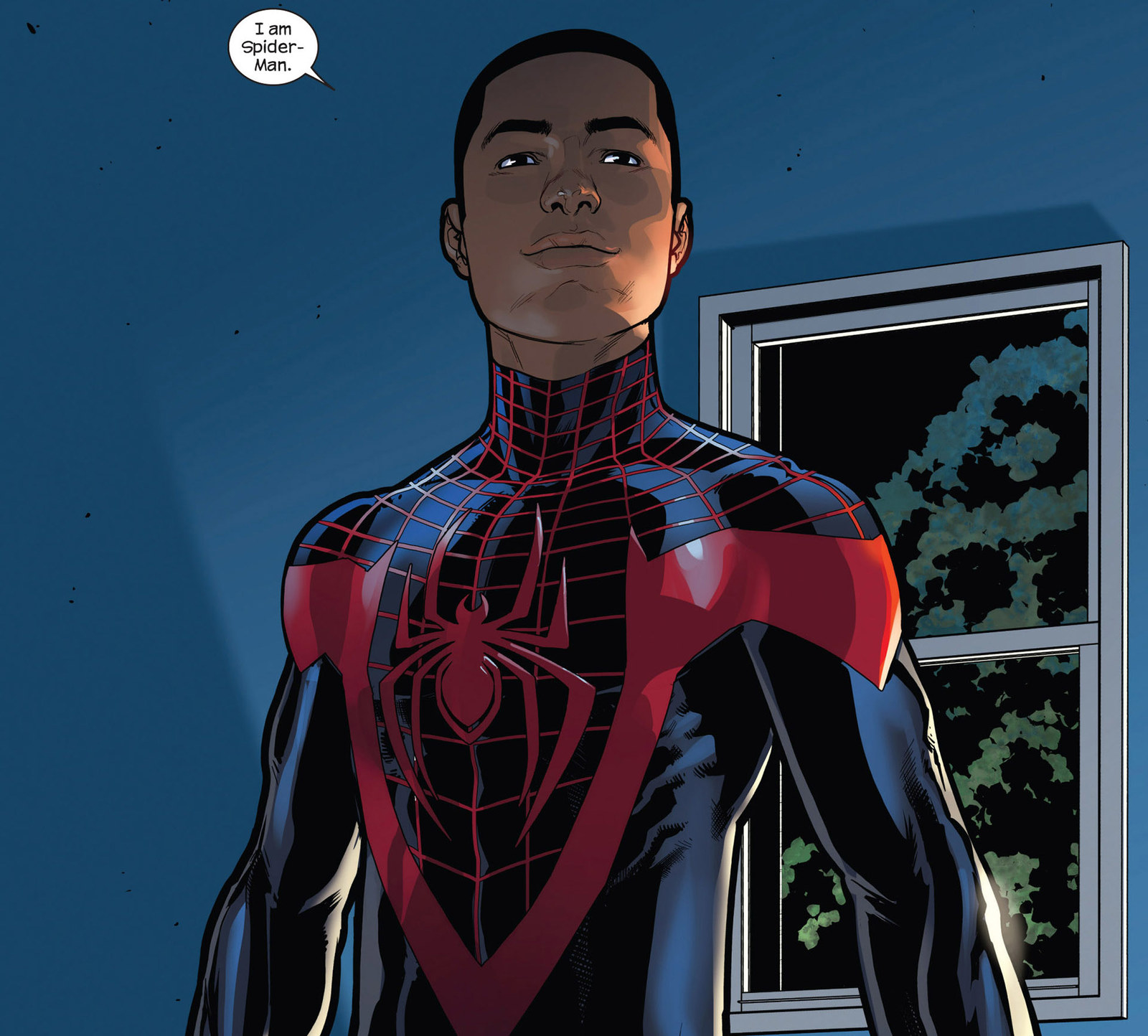 Una historia en los cómics de Marvel, llamada Spider-Verse, explora la idea de los diferentes Spider-Man.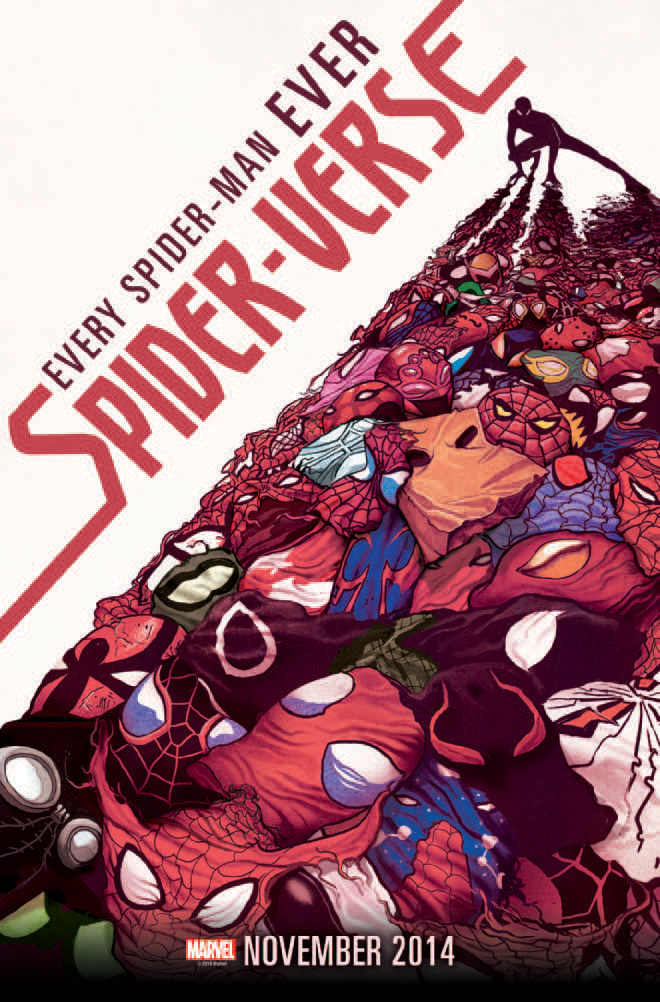 Por lo mismo, la serie muestra versiones del héroe en diferentes formas desde las más tradicionales, hasta las más locas.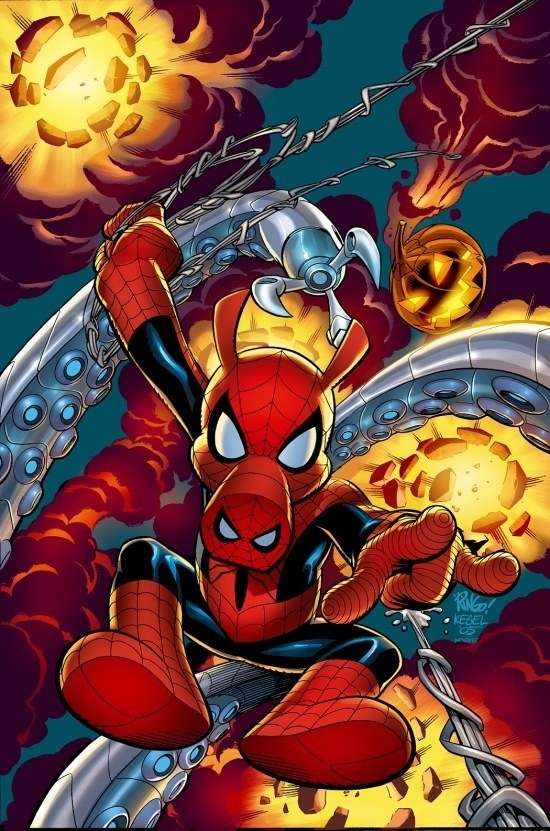 Entre las múltiples realidades, hay una en la que Spider-Man es mexicano y protector de la Ciudad de México.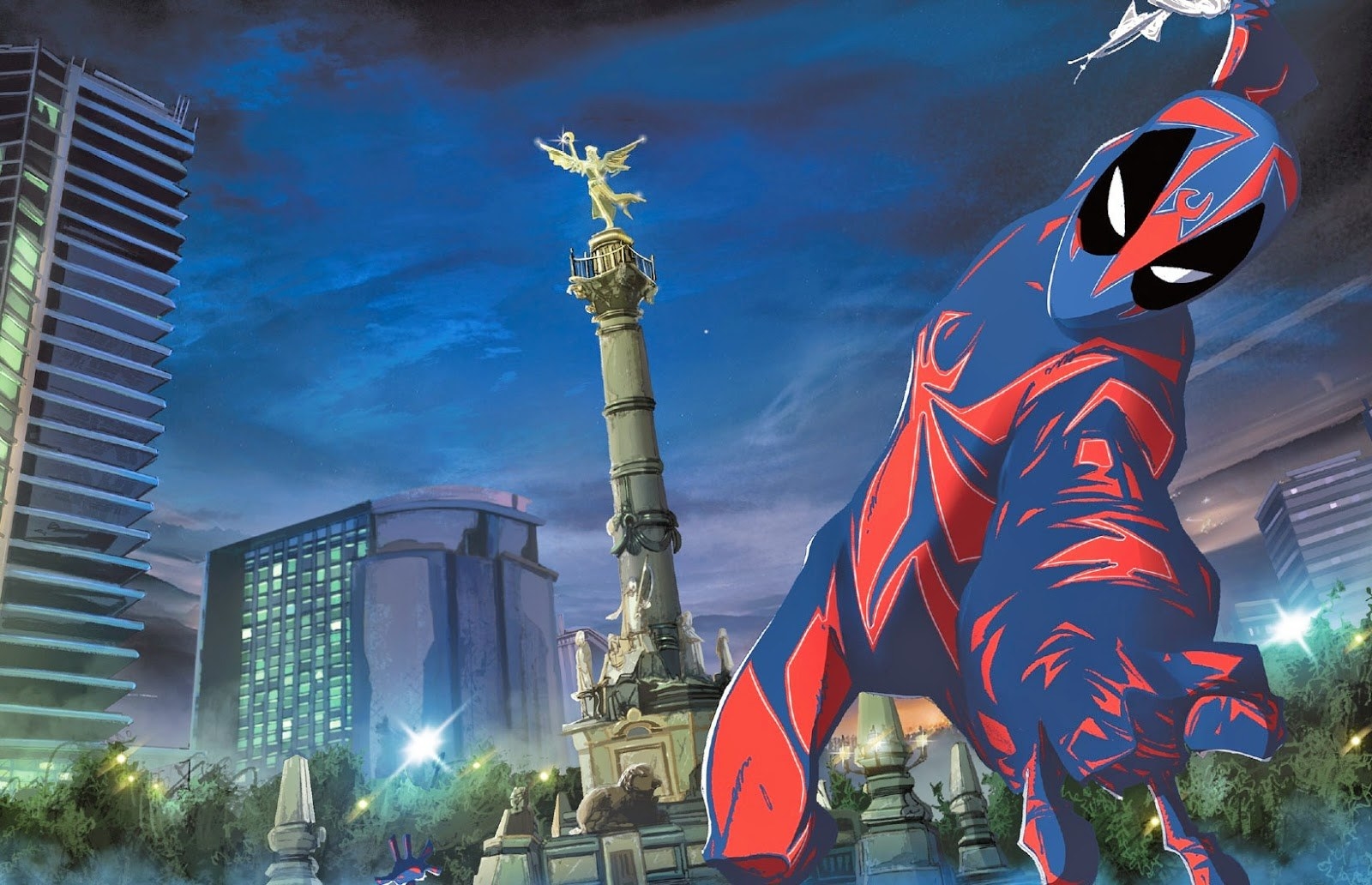 Arácnido se vuelve un superhéroe después de que su padre, un famoso luchador, muere después de una pelea arreglada.
El personaje fue creado por los mexicanos Francisco Herrera y Enrique "Spike" Puig.
Y aunque originalmente sólo apareció dentro de Spider-Verse...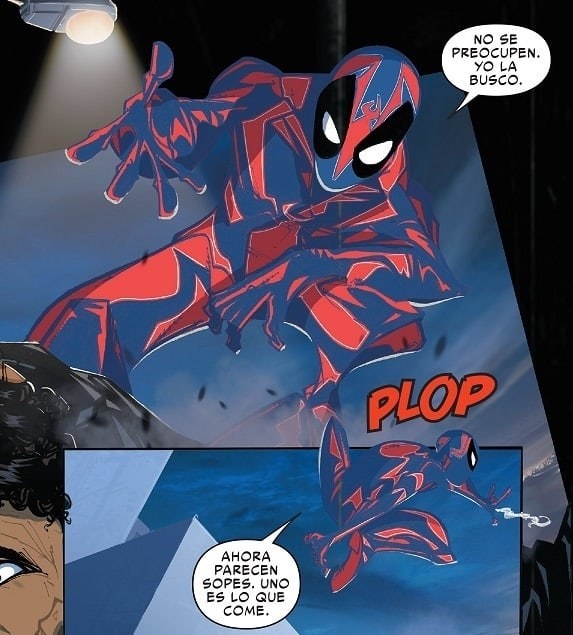 Poco tiempo después fue incluido en el juego Spider-Man Unlimited, para celulares.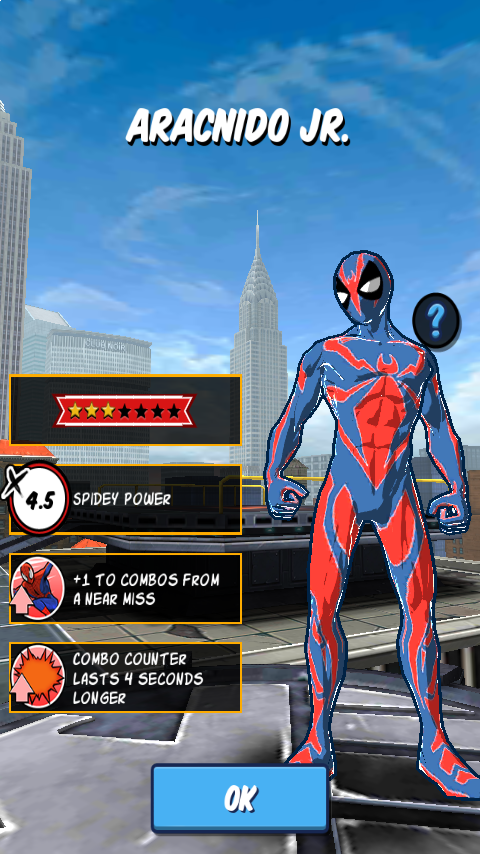 No hay más detalles sobre si el Arácnido Jr. regresará a las páginas de Marvel.
Pero hoy podrás dormir tranquilx sabiendo que la CDMX está vigilada por un héroe arácnido.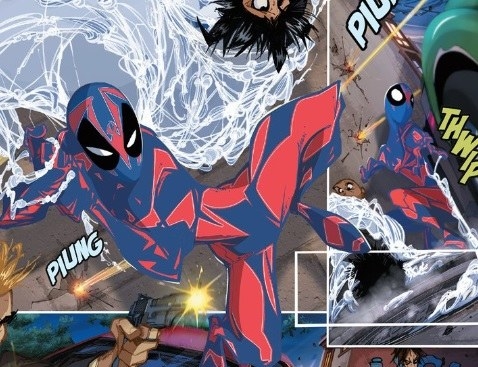 Looks like there are no comments yet.
Be the first to comment!