1.
Saliendo de los premios, August Getty tenía una audición para unirse a Los Tigres del Norte.
2.
Lil Yachty inspiró su vestuario y actitud en Carlton de El príncipe del rap.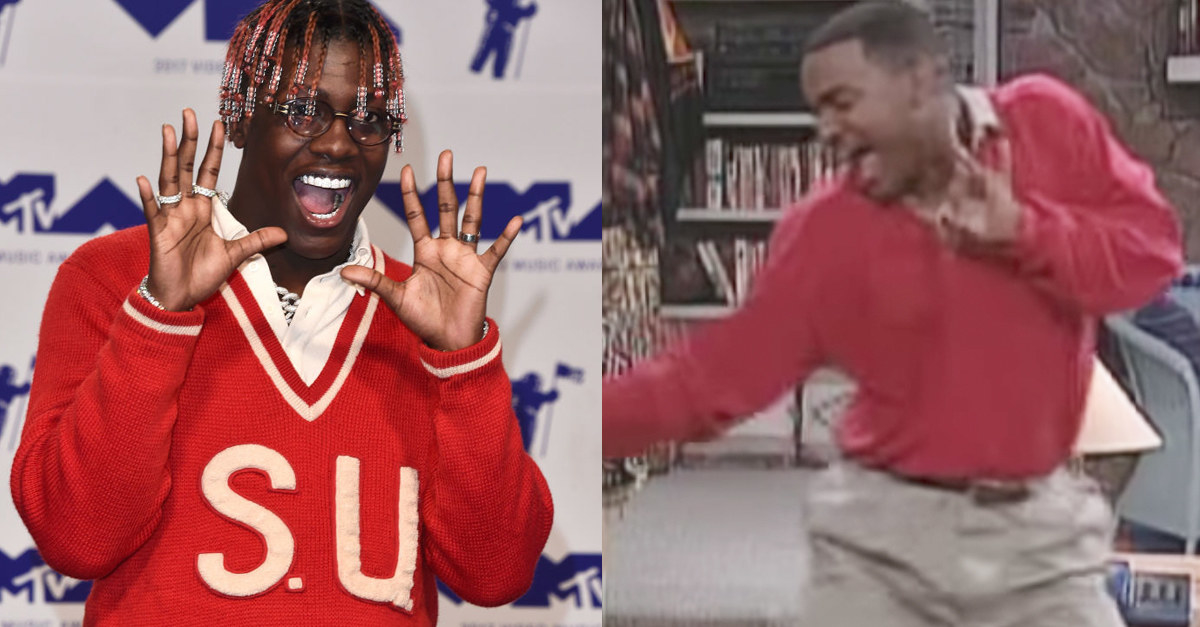 3.
Rory Kramer comparte sastre con la Máscara.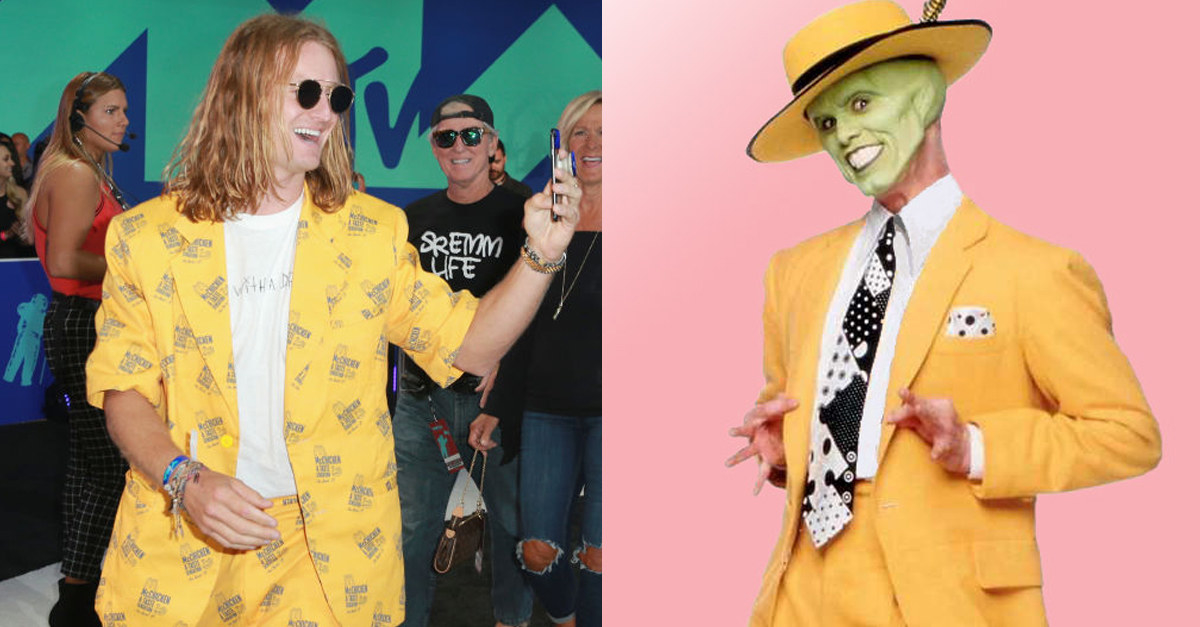 4.
Ally de Fifth Harmony se adelantó un poco a la temporada navideña.
5.
Katy Perry encontró la inspiración en el pasillo de blancos.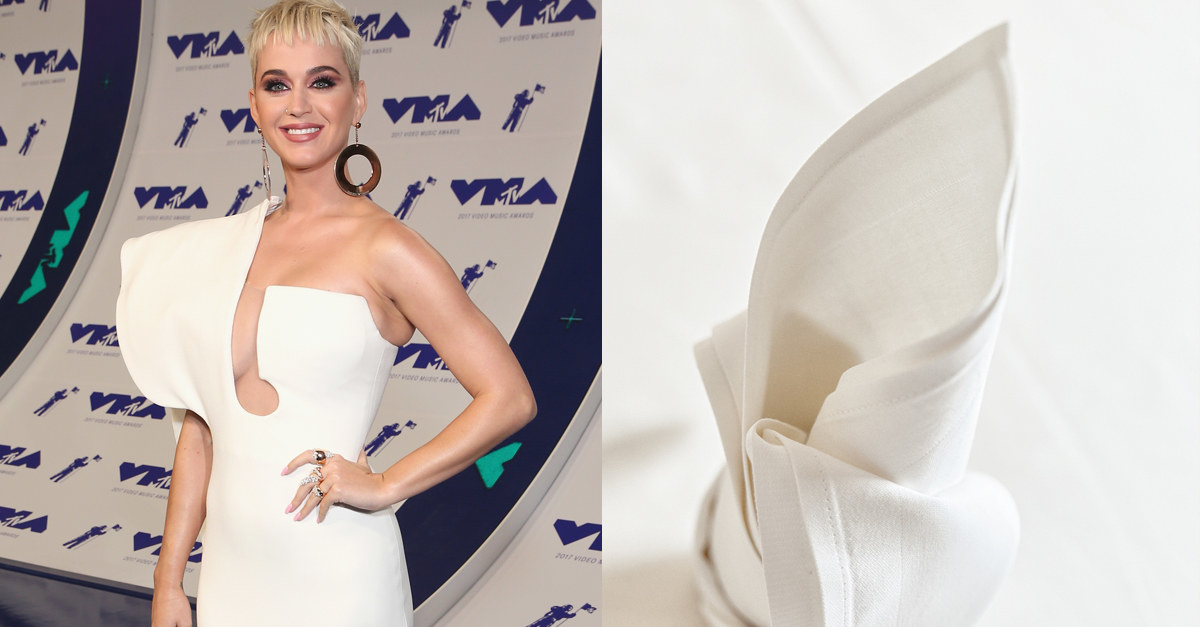 6.
Jared, el rey de los sueños.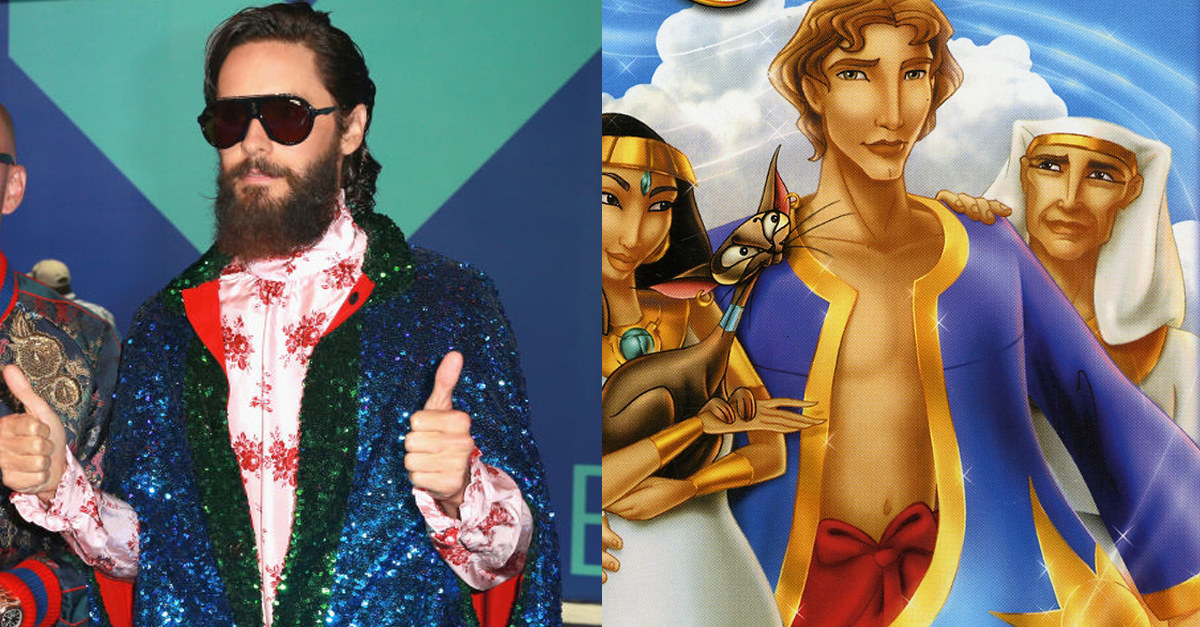 7.
O chance es su versión del disfraz de Doctor Strange.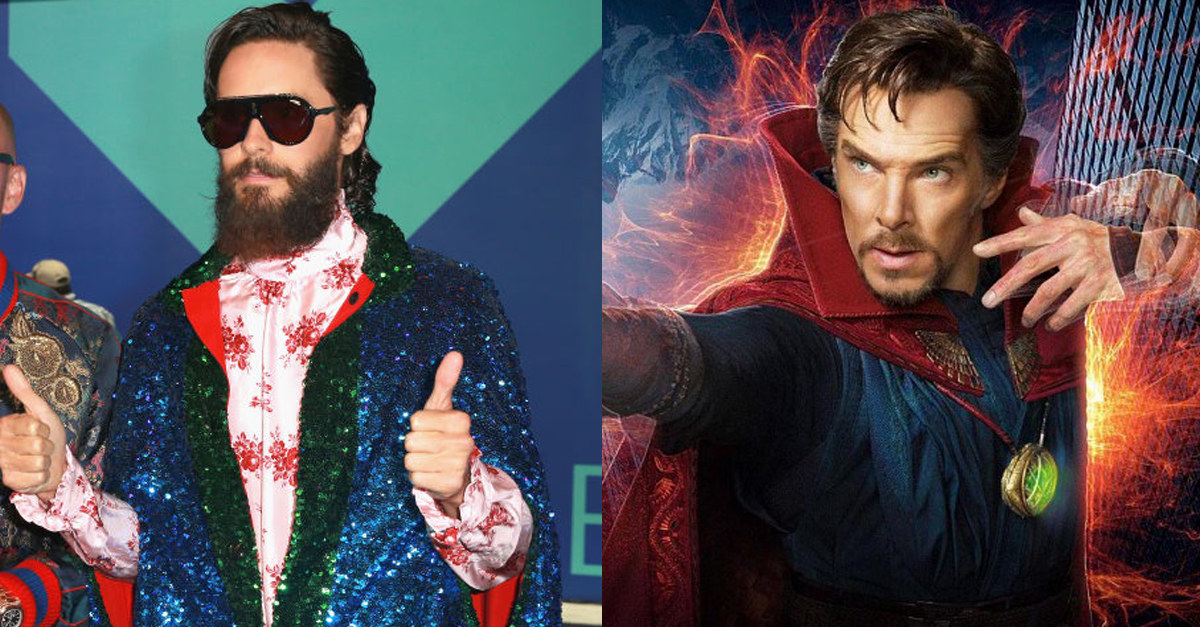 8.
Pink recibe un premio a las 7 y da clase de Quidditch a las 9.
9.
Dálmatas, cuídense de Liza Koshy.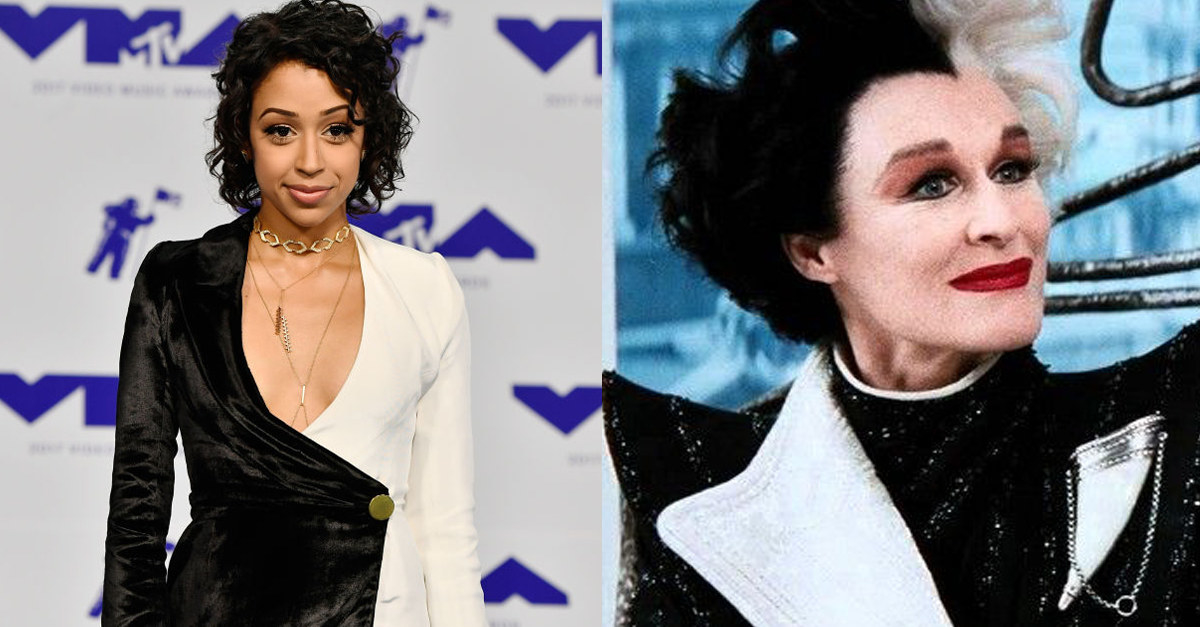 10.
Para el malestar estomacal, ¡Nicki Minaj!
11.
Este abanico y Hailee Steinfeld tienen mucho en común.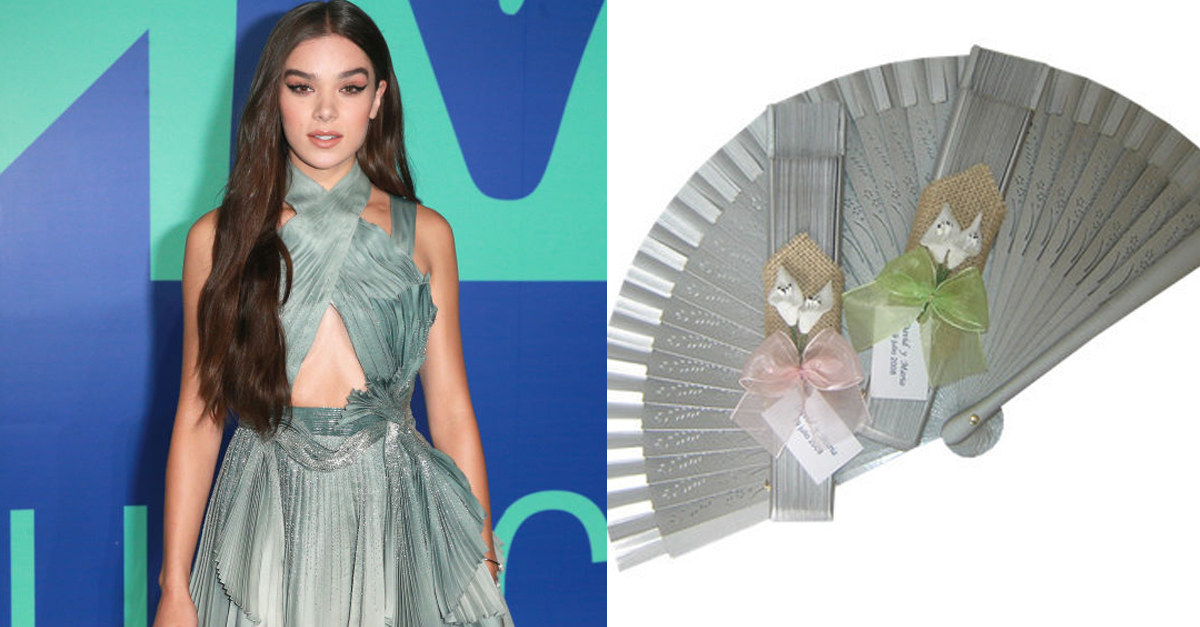 12.
Lorde podría salir de invitada especial en Plaza Sésamo.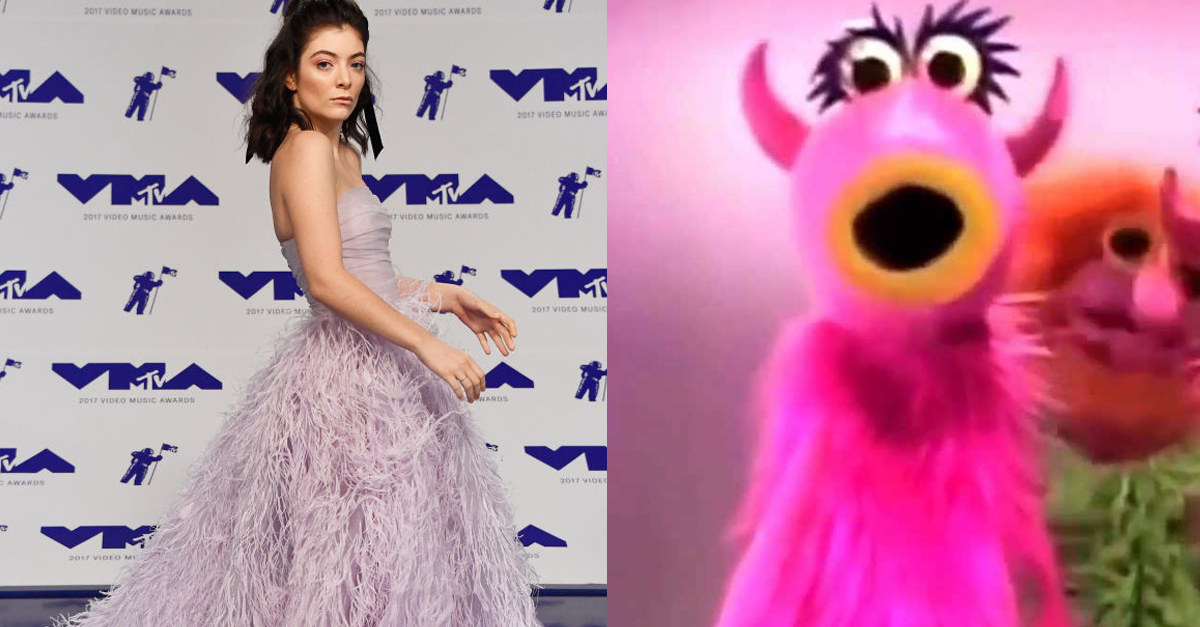 13.
Abran paso para Alessandra Ambrosio Lannister.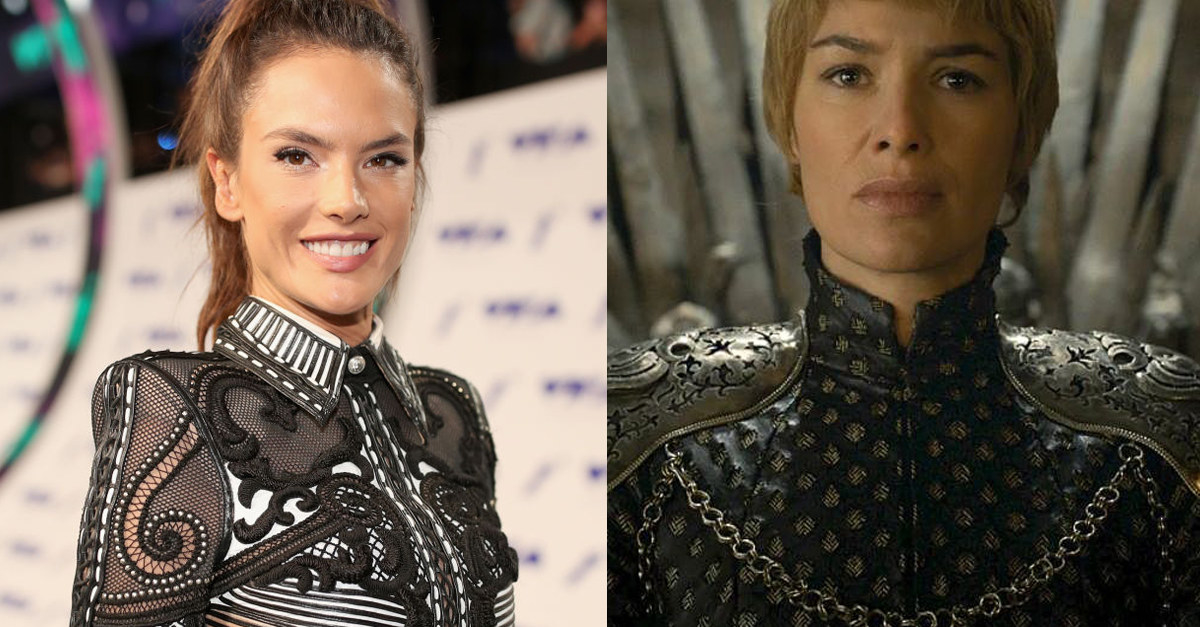 14.
Vanessa Hudgens olvidó a Beetlejuice en casa.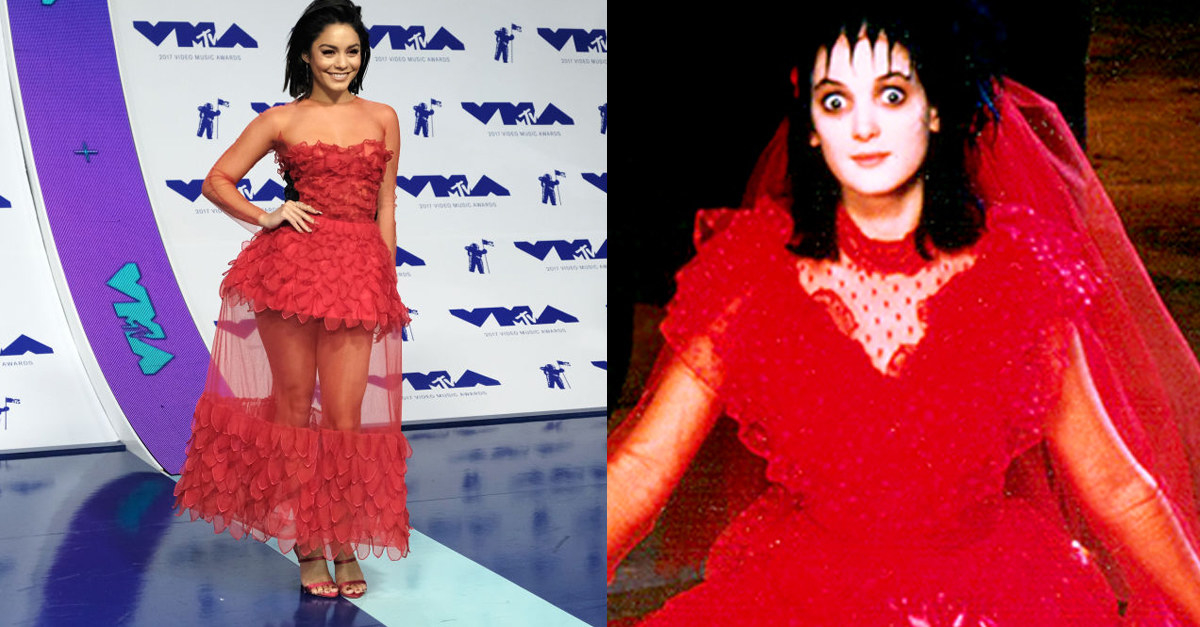 15.
Y el fondo del vestido de Kesha se mimetizó con este pastel.
Looks like there are no comments yet.
Be the first to comment!