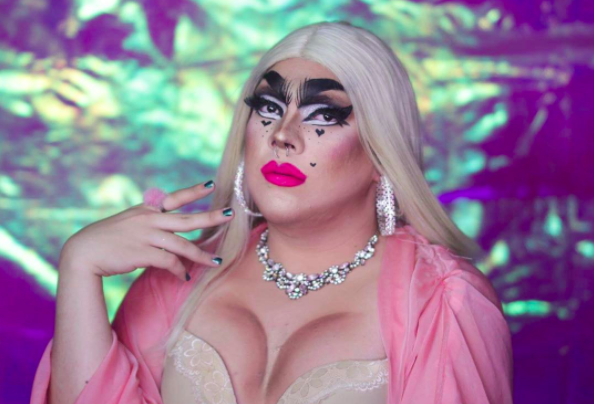 Una drag queen mexicana que se ha presentado en diferentes eventos LGBT del país.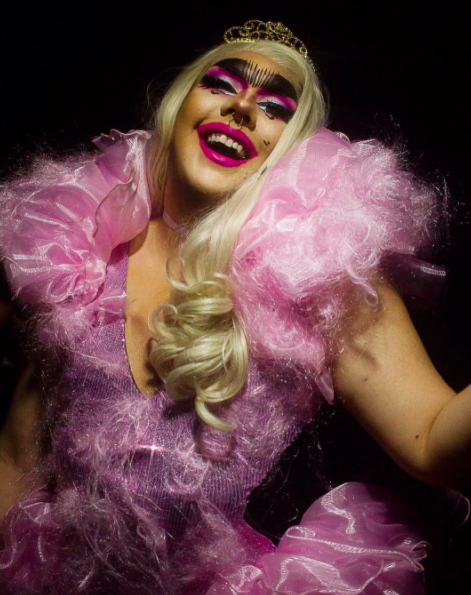 Además de sus presentaciones, Margaret tiene un canal de YouTube con diferentes tutoriales de maquillaje/belleza y drag.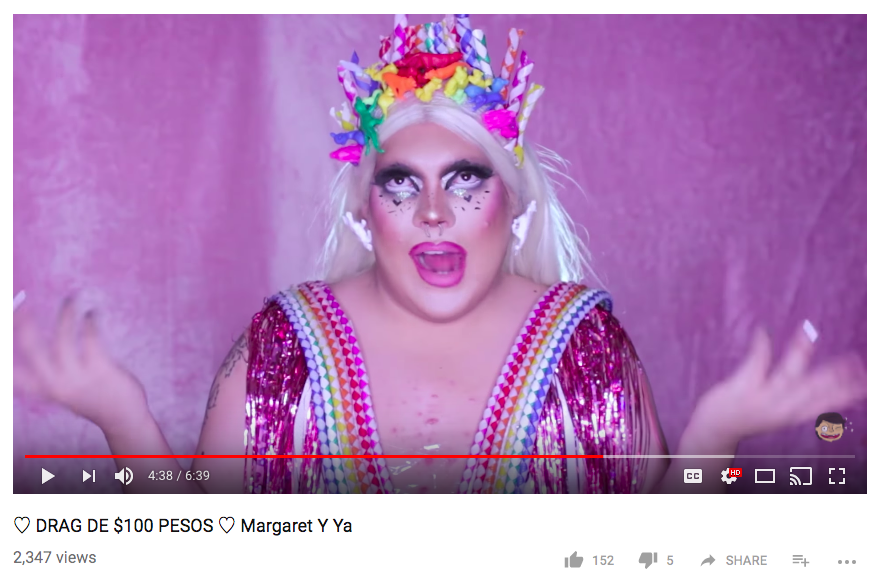 Para Halloween 2017, Margaret creó un tutorial para disfrazarse como Él de las Chicas Superpoderosas.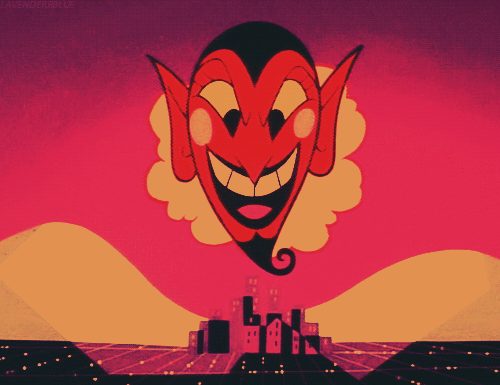 Y es completamente épico.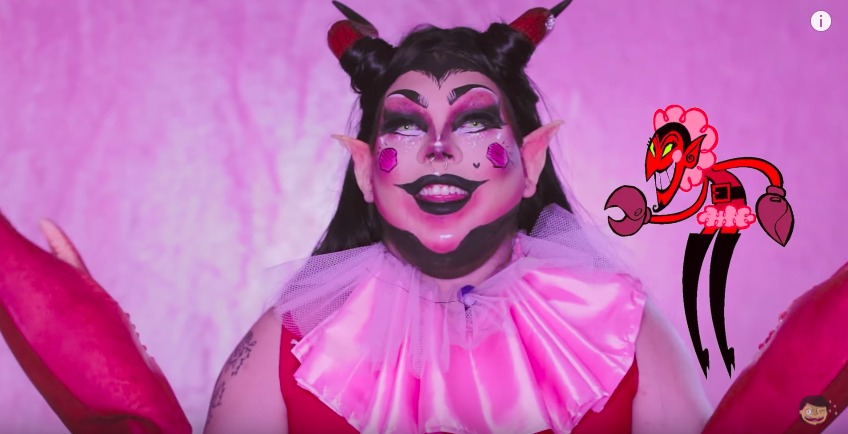 El video comienza explicando a detalle cómo con algunos elementos básicos de una tienda de disfraces puedes alterar tu cara.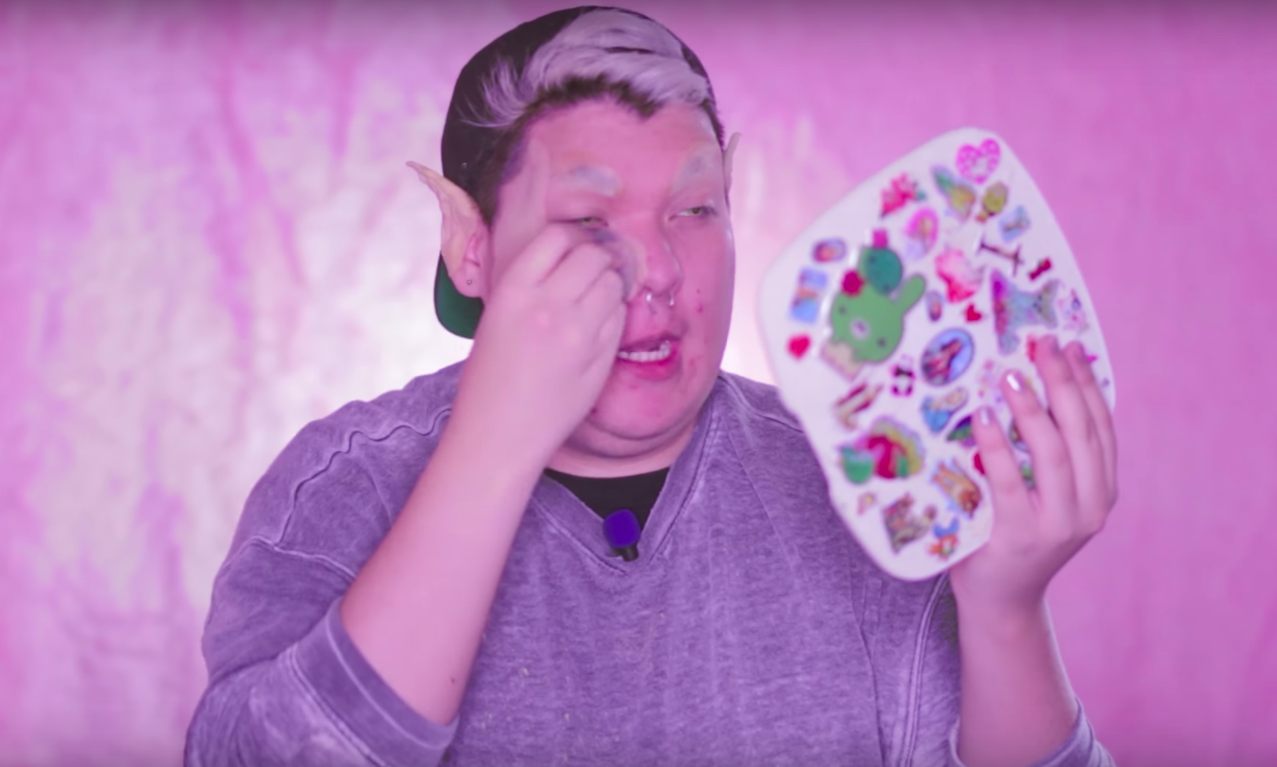 Y después se concentra en las diferentes capas de maquillaje necesarias para terminar la transformación.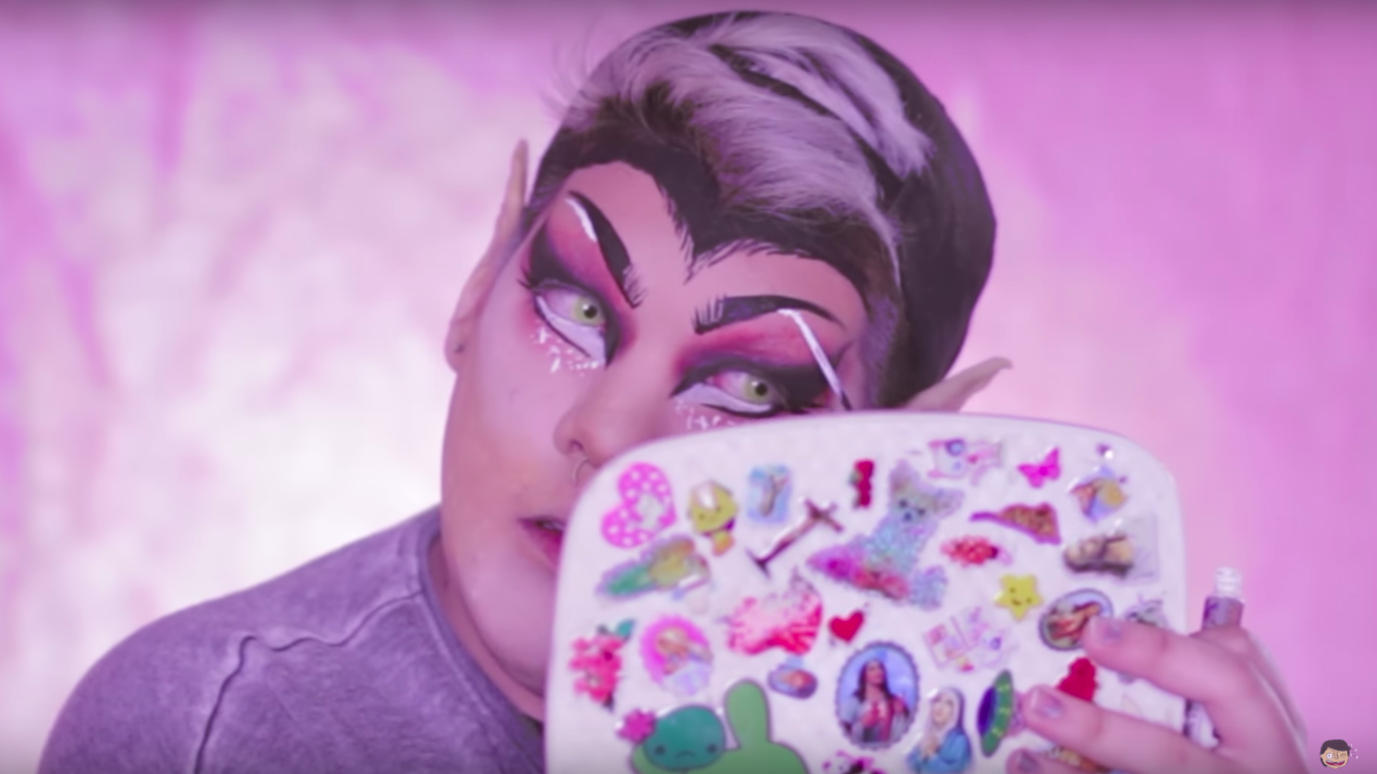 Margaret aclara que se tomó ciertas libertades creativas porque quería hacer una reinterpretación drag y no nada más un cosplay.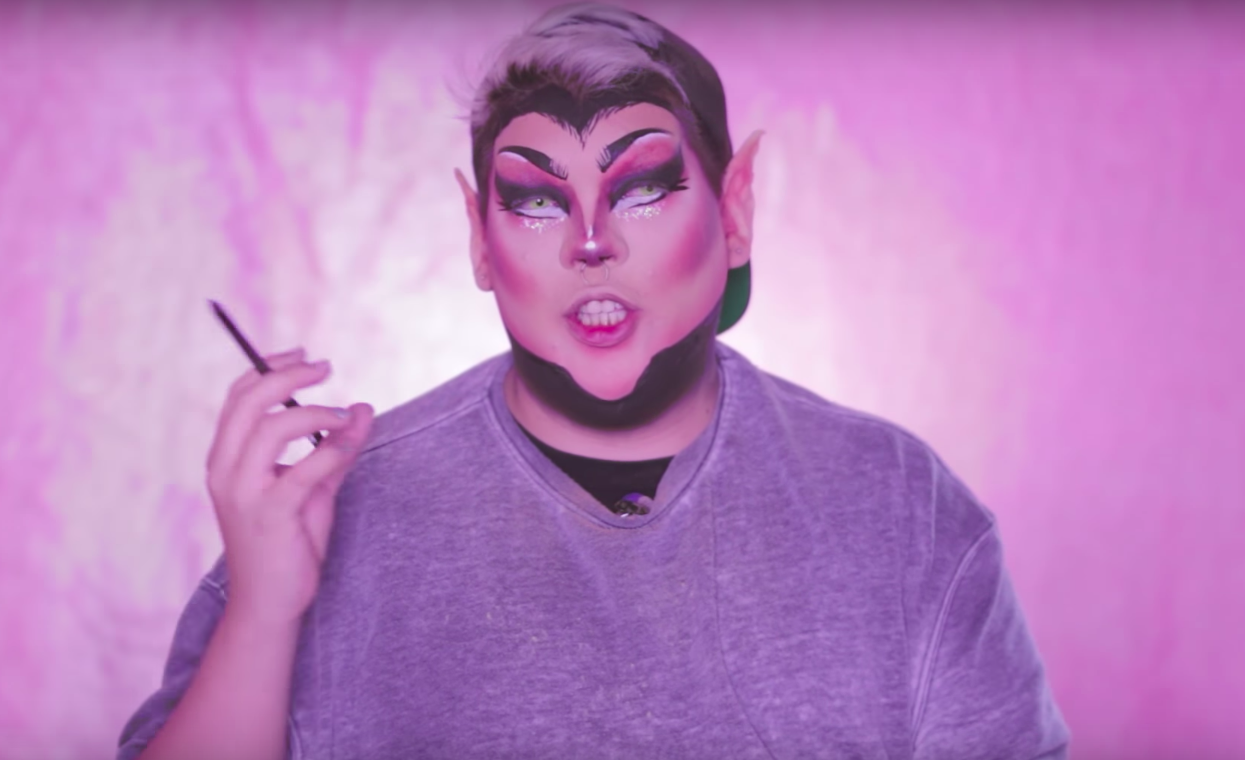 Looks like there are no comments yet.
Be the first to comment!