Rommel Pacheco y Jahir Ocampo participaron en las finales de clavado sincronizado.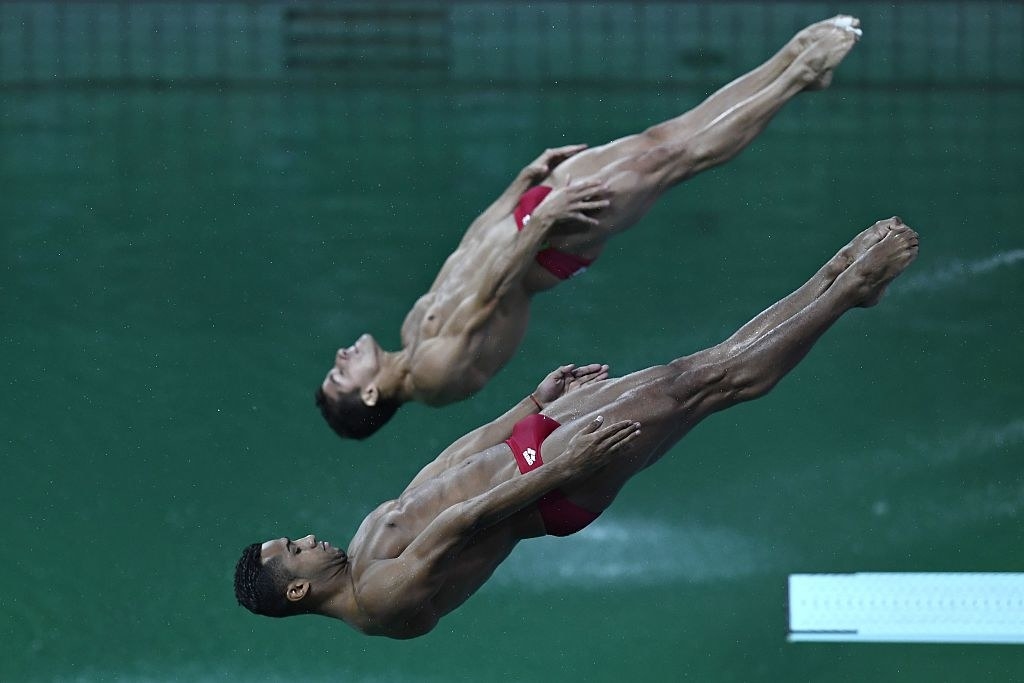 El dúo mexicano se encontraba en la quinta posición cuando lanzaron su último clavado.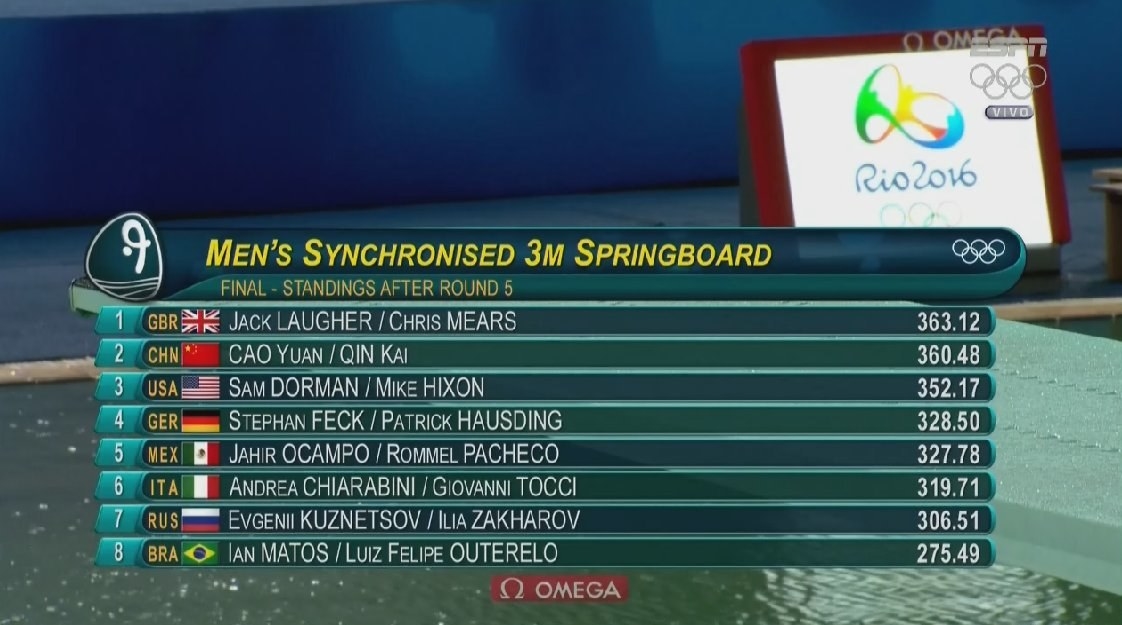 Después de hacerlo se notó que algo había sucedido.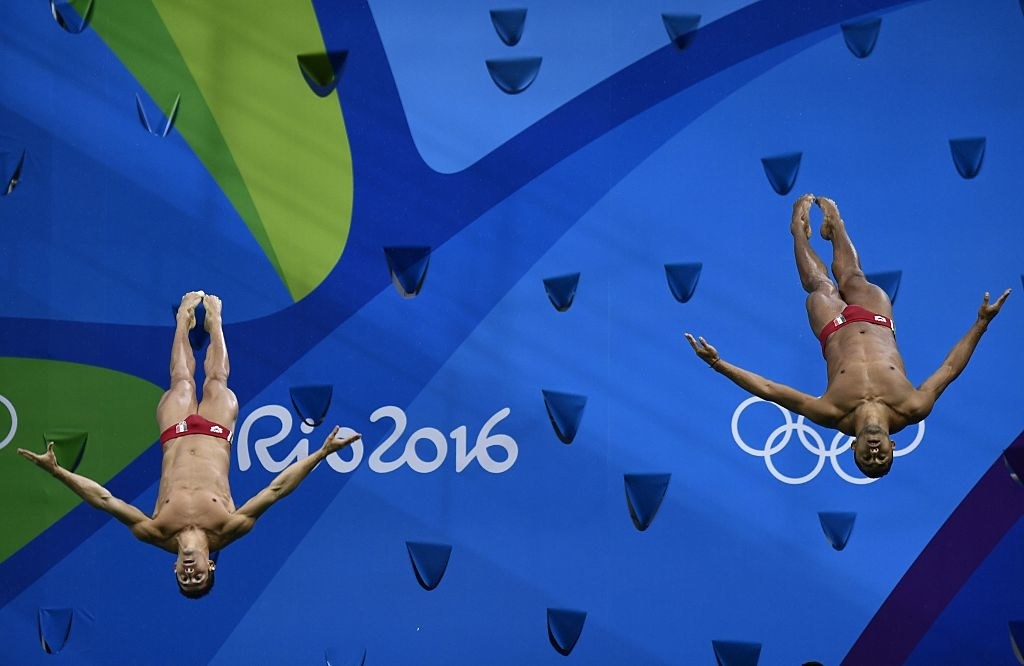 Rommel y Jahir reclamaron a los jueces que una luz se había encendido durante el clavado y eso había afectado su desempeño.
Al principio parecía que habían logrado convencer a los jueces de repetirlo.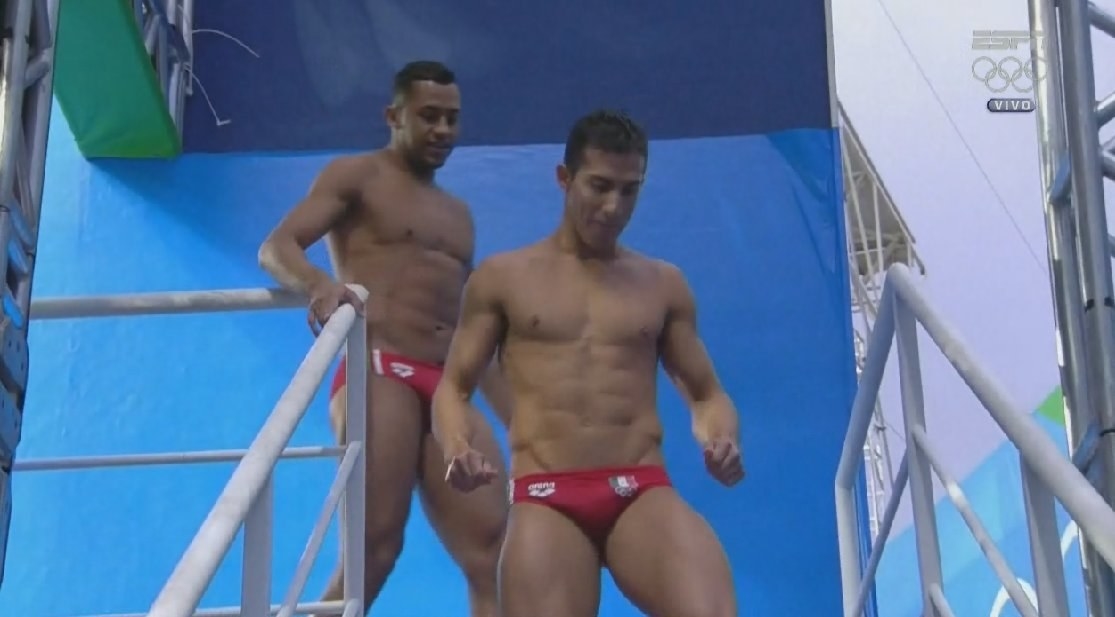 Pero una vez estando arriba se decidió que no podrían repetir el clavado y comenzaron a sonar abucheos.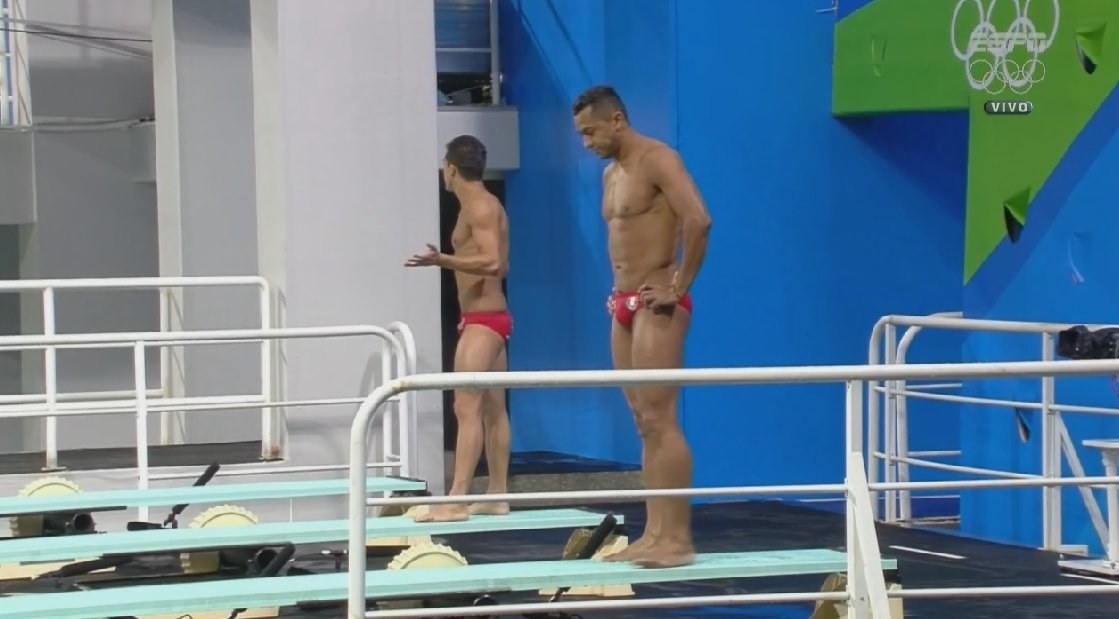 La competencia terminó y el dúo quedó en la quinta posición.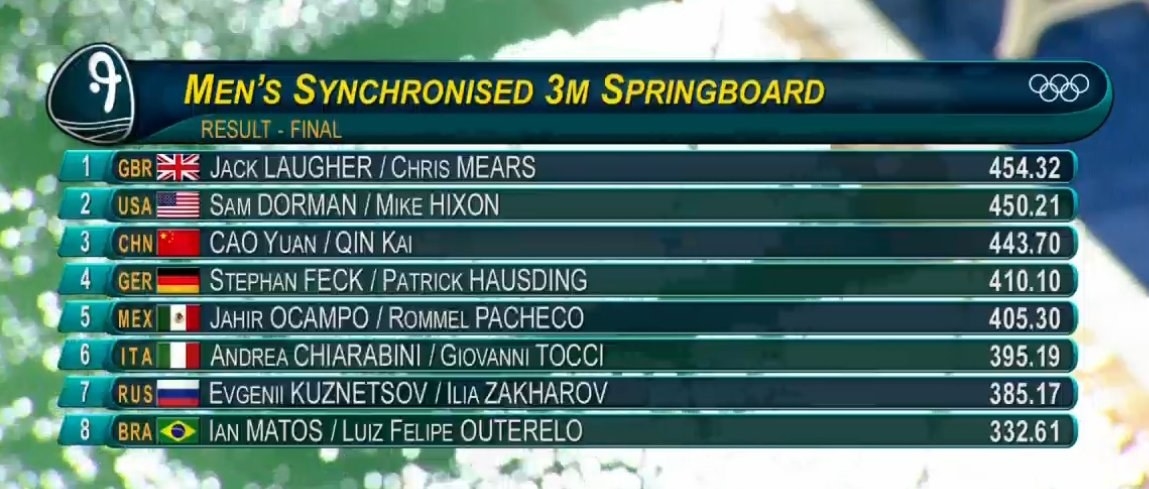 Algunos mexicanos comenzaron a decir que lo sucedido había sido un robo.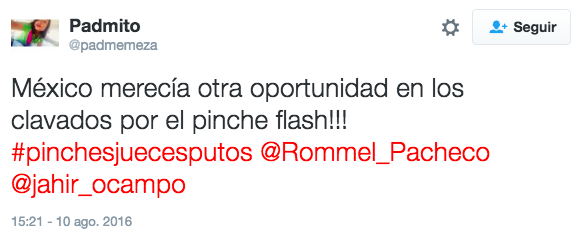 Mientras que otros criticaron a los clavadistas por argumentar que el flash había sido la razón detrás del clavado fallido.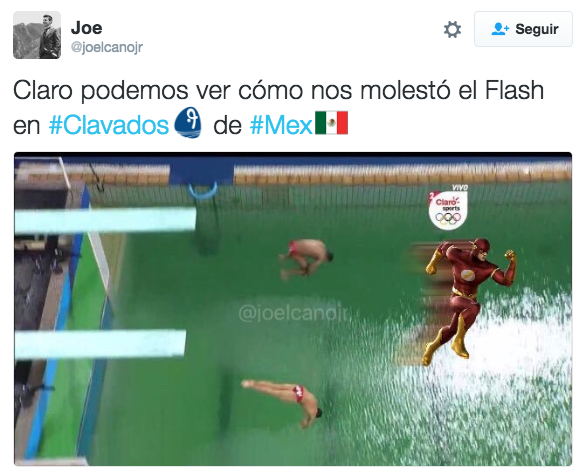 Inmediatamente después del incidente Alfredo Castillo, director de la CONADE, comentó lo siguiente.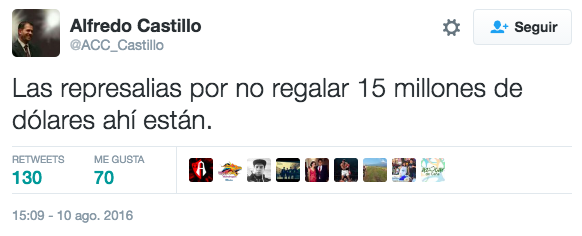 No es la primera vez que Castillo critica a los jueces de Río 2016.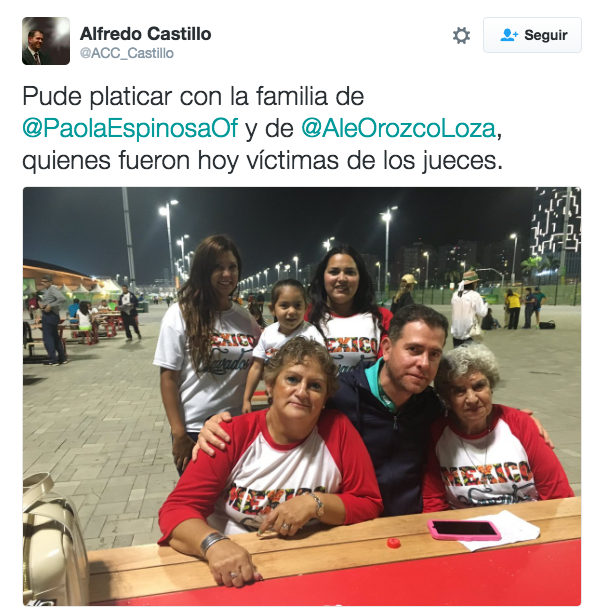 Rommel Pacheco competirá en la disciplina de clavados individuales el 15 de agosto a la 13:15 hora de México.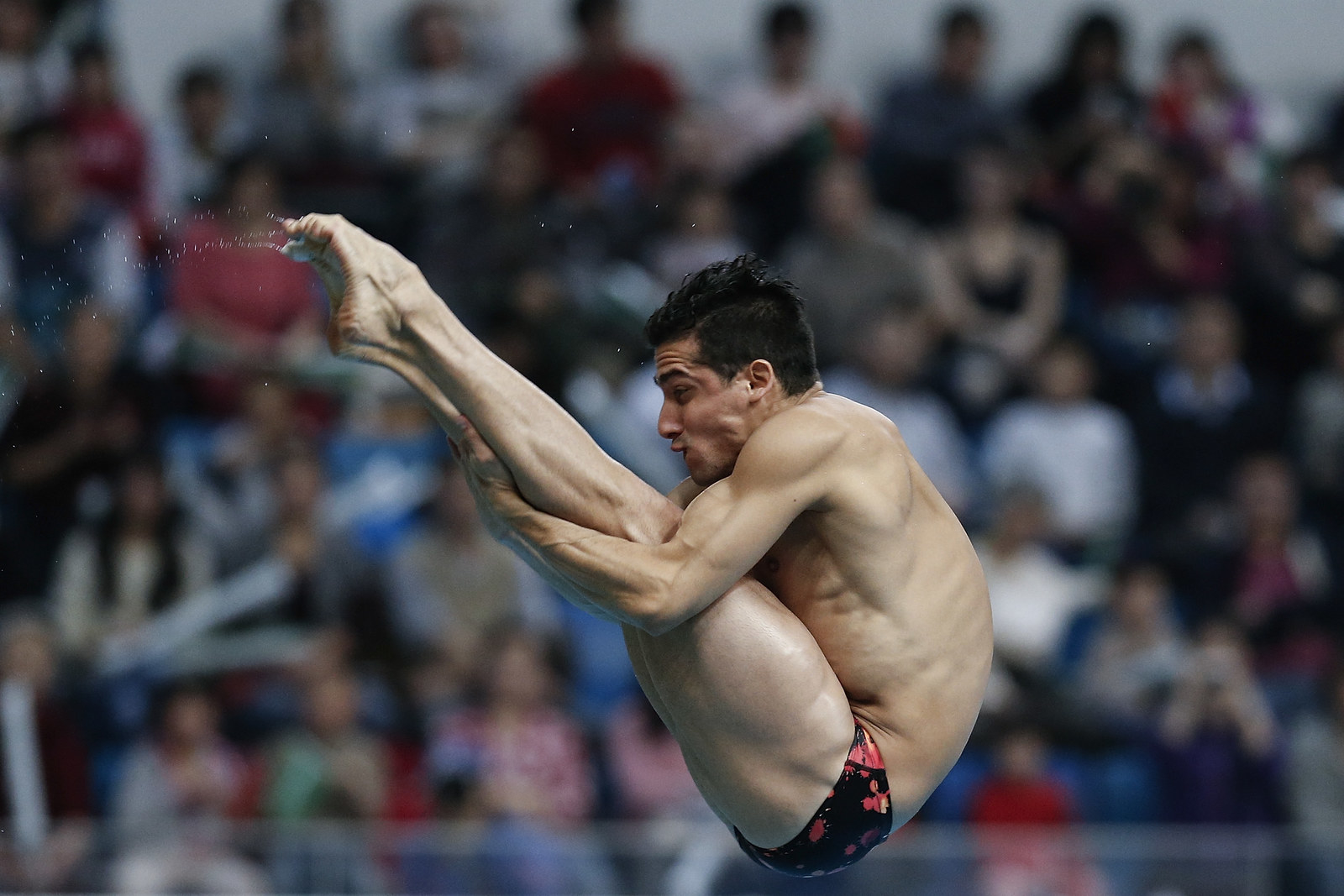 UPDATE
Una versión anterior de este post mencionaba que Rommel y Jahir habían sido abucheados. Aunque sonaron abucheos, no hay confirmación sobre si iban dirigidos a los clavadistas o a los jueces.
Looks like there are no comments yet.
Be the first to comment!