Él es Gael García Bernal.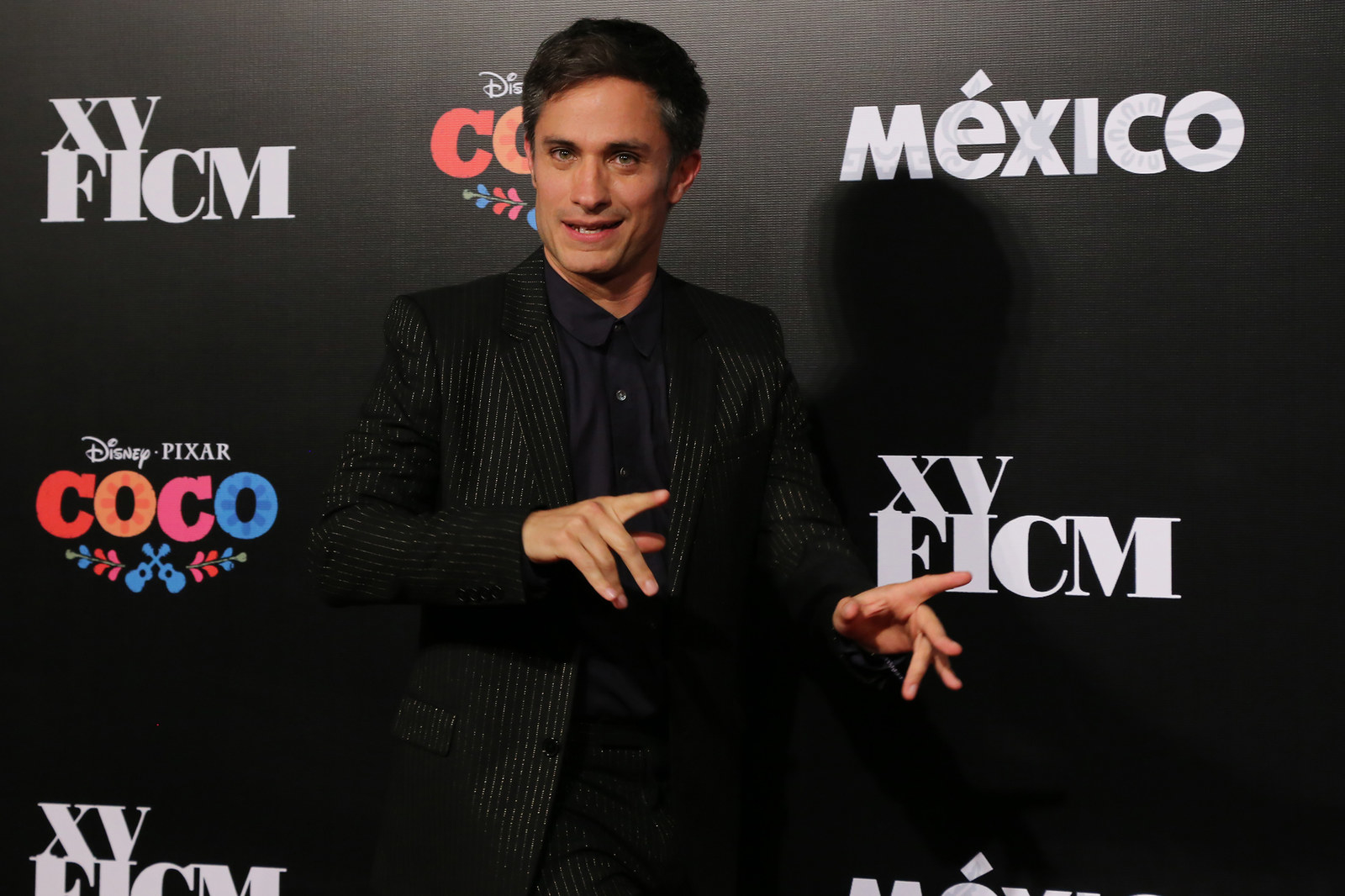 Tal vez, lo recuerdas porque es tu crush de toda la vida 😍.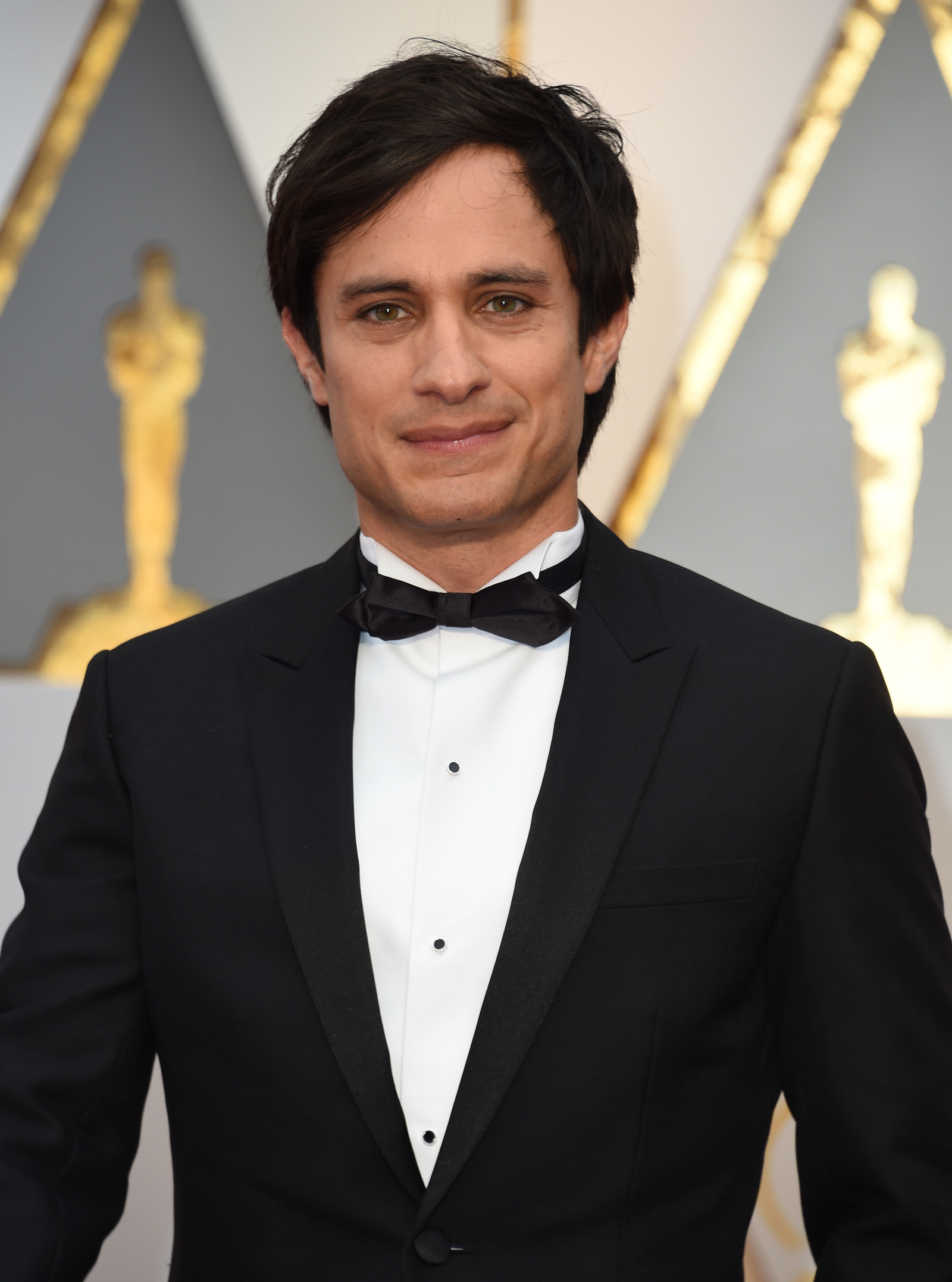 Uno de sus últimos proyectos, es darle vida a Héctor en Coco, la nueva película de Pixar.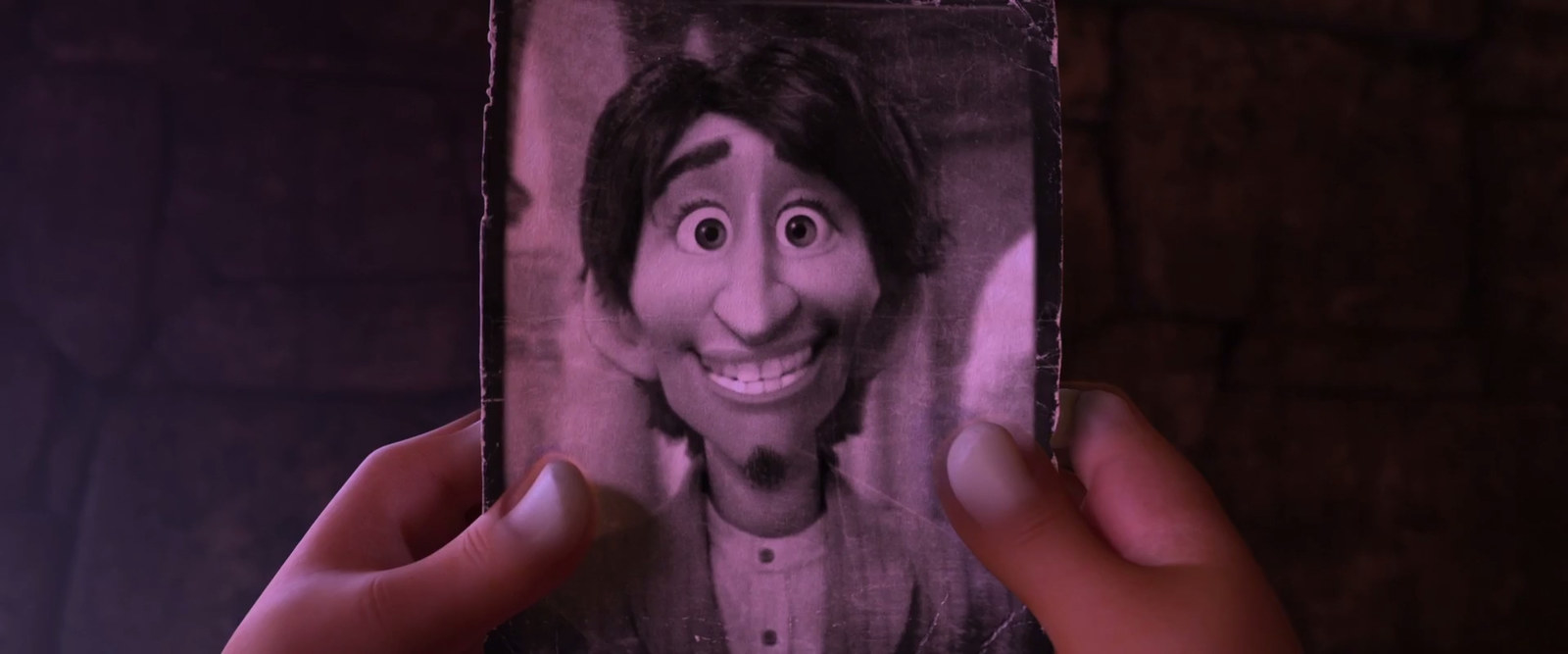 Así que decidimos poner a prueba la memoria musical de Gael y no nos decepcionó...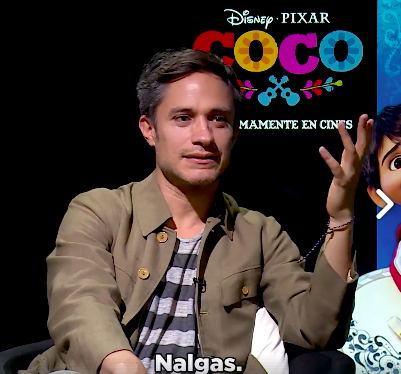 ¡Hasta cantó "Dr. Psiquiatra" de Gloria Trevi!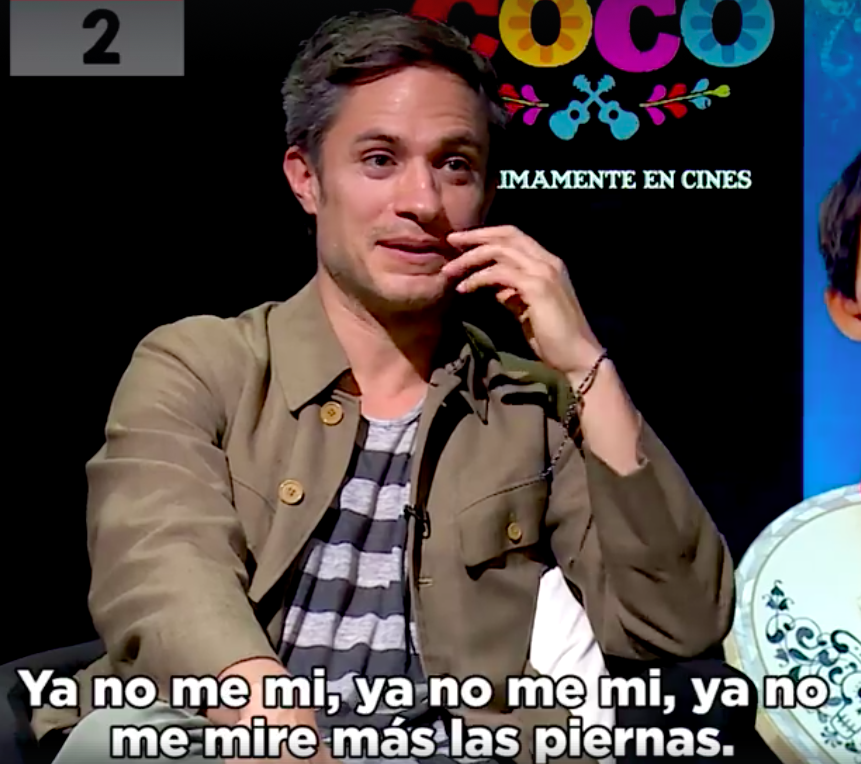 Looks like there are no comments yet.
Be the first to comment!