1.
Beyoncé se subió al tren de Pokémon GO.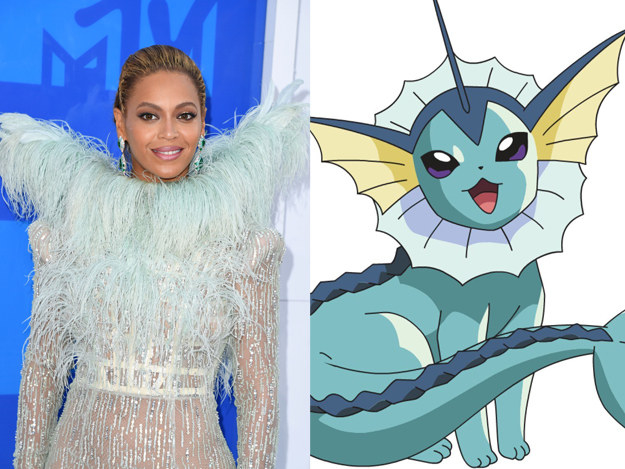 2.
Nicki canalizó a este jarrón.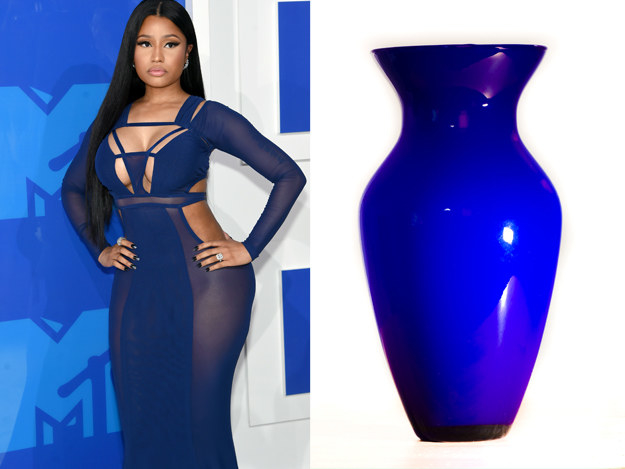 3.
Jaden Patiño Smith.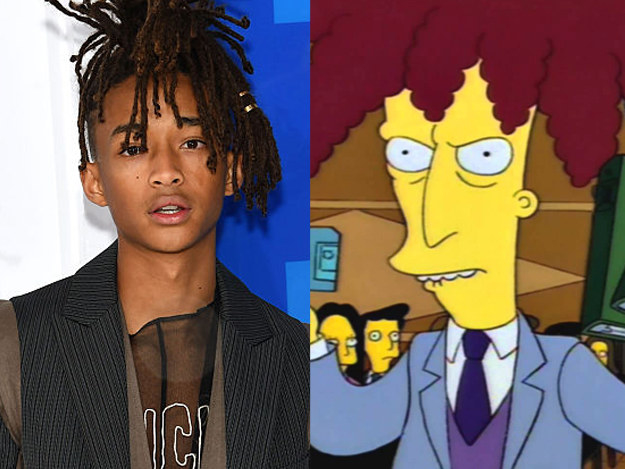 4.
Desiigner personificó a un licuado de mamey.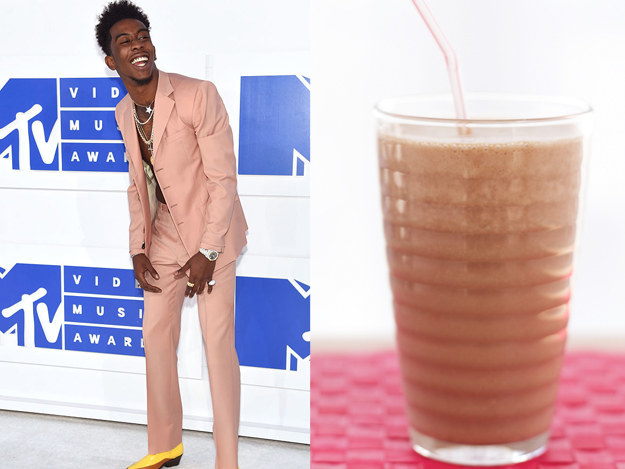 5.
Chance the Mario Bros.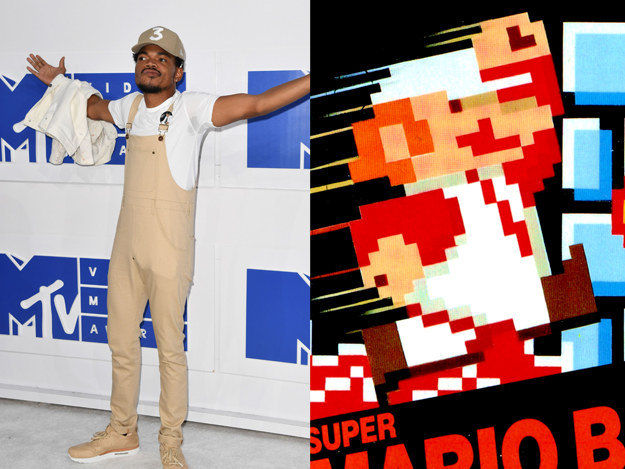 6.
Un kaleidoscopo o Jidenna.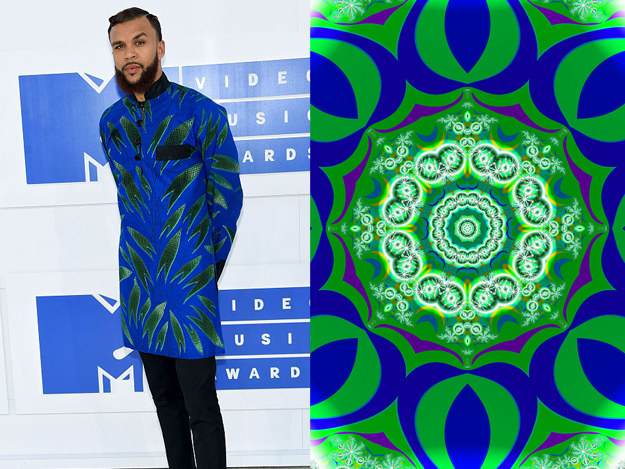 7.
El vestido de Naomi Campbell tenía una forma muy peculiar.
8.
Mientras que Rihanna se lanzó como la próxima Elle Woods.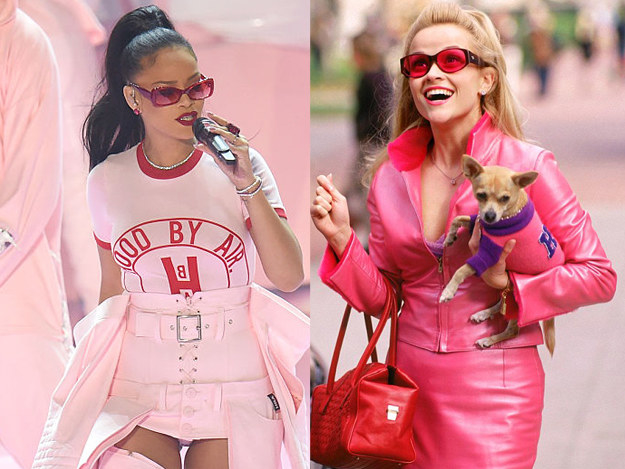 9.
Quvenzhane Wallis nos recordó a los manteles de nuestras abuelas.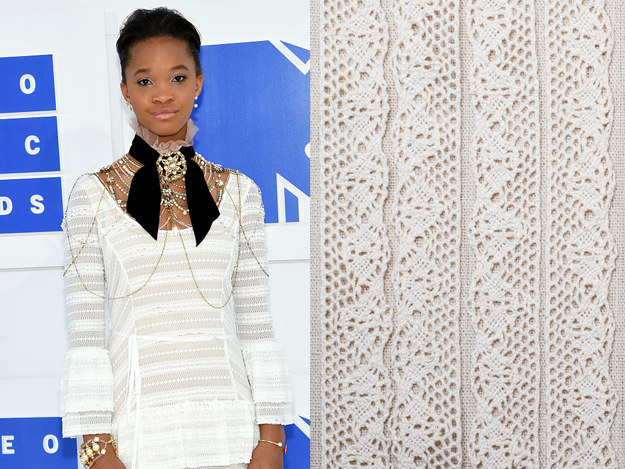 10.
El estilista de la reina Amidala aprueba a Alicia Keys.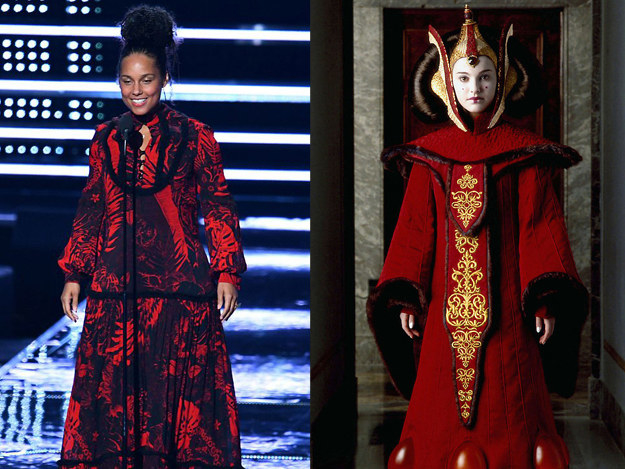 11.
Rita Ora se puso bien Mad Max.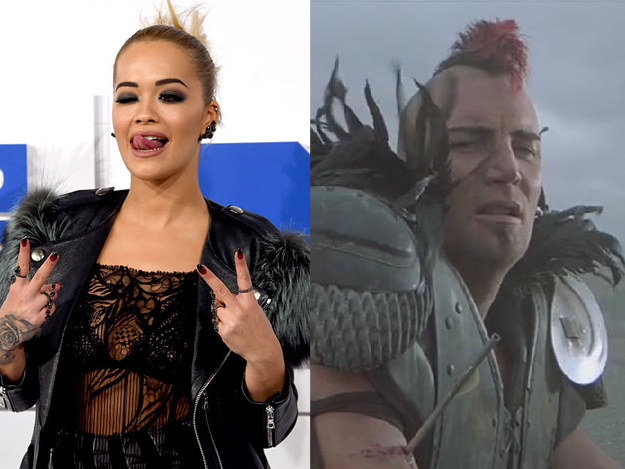 12.
Y Ansel aplicó un cosplay de Yu-gi Oh.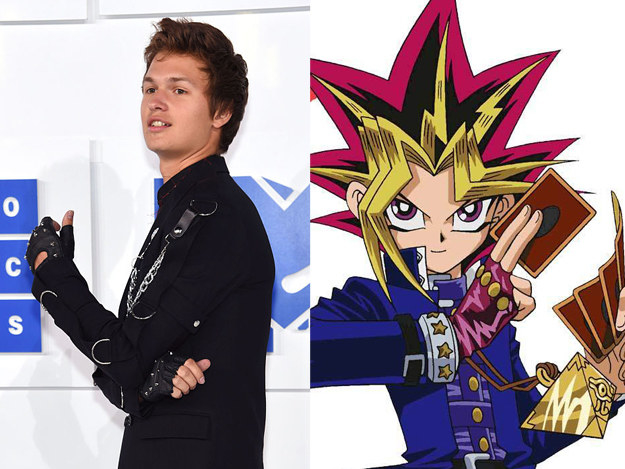 Looks like there are no comments yet.
Be the first to comment!