En 2014, el gobierno mexicano aprobó una reforma de ley que prohibe el uso de animales en circos.
Entre ellos el Circo Atayde Hermanos, uno de los más antiguos del país.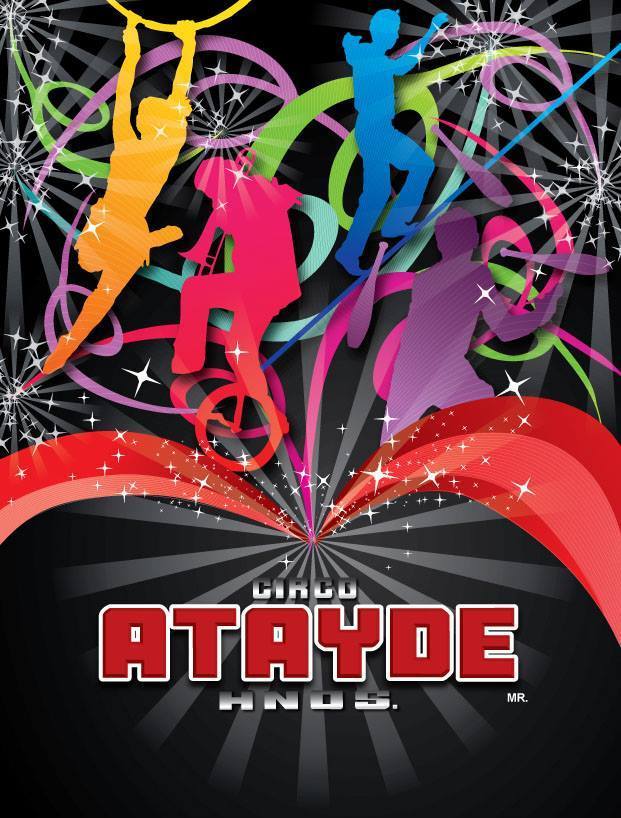 La carpa se concentrará principalmente en conciertos y las propias temporadas del Circo Atayde Hermanos, pero se podrá usar para otros eventos.

El espacio tendrá un food court con food trucks locales que funcionará de jueves a domingo, con o sin evento.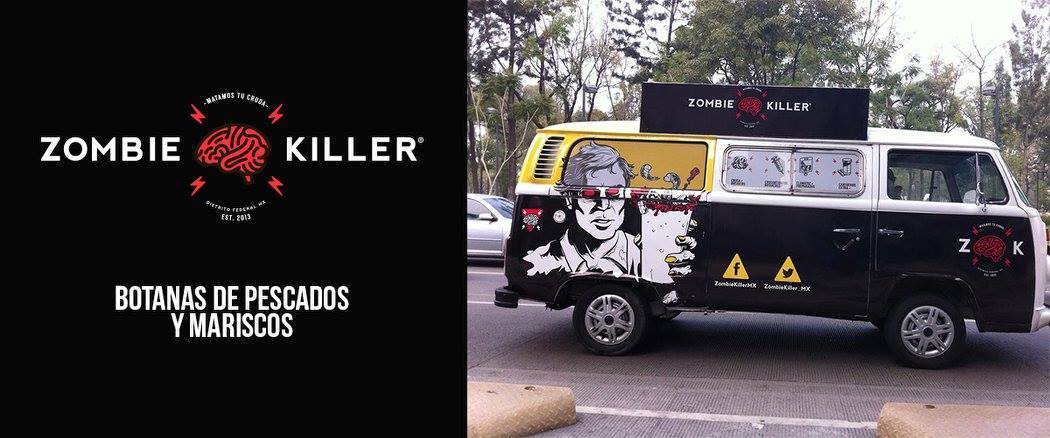 La Carpa abrirá al público el 6 de noviembre con Babasónicos y poco después tendrá conciertos de Molotov y NOFX.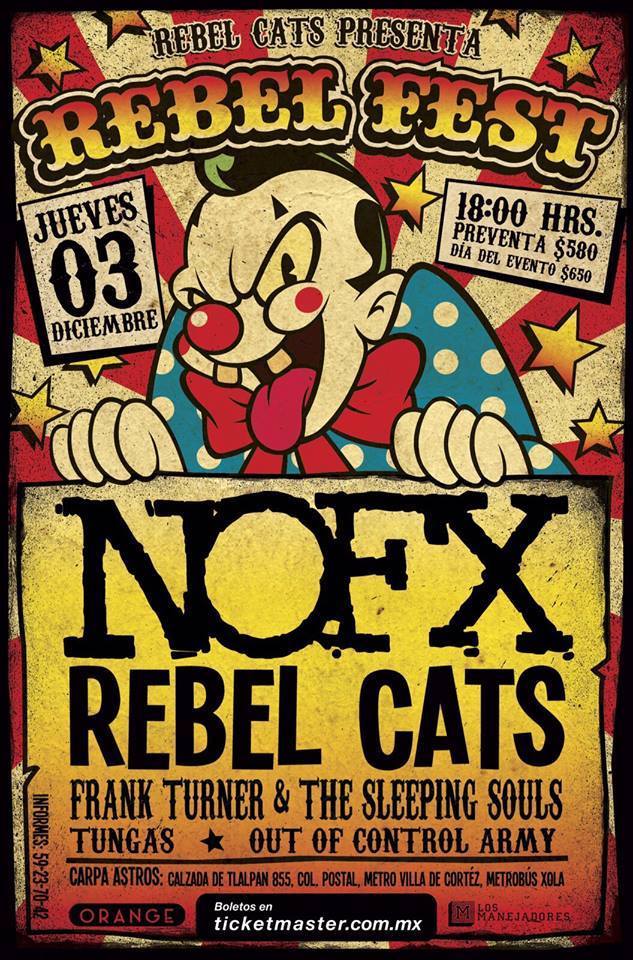 Además de los conciertos de nombres un poco más grandes, el foro tiene la intención de que constantemente haya espectáculos con bandas y talento emergente.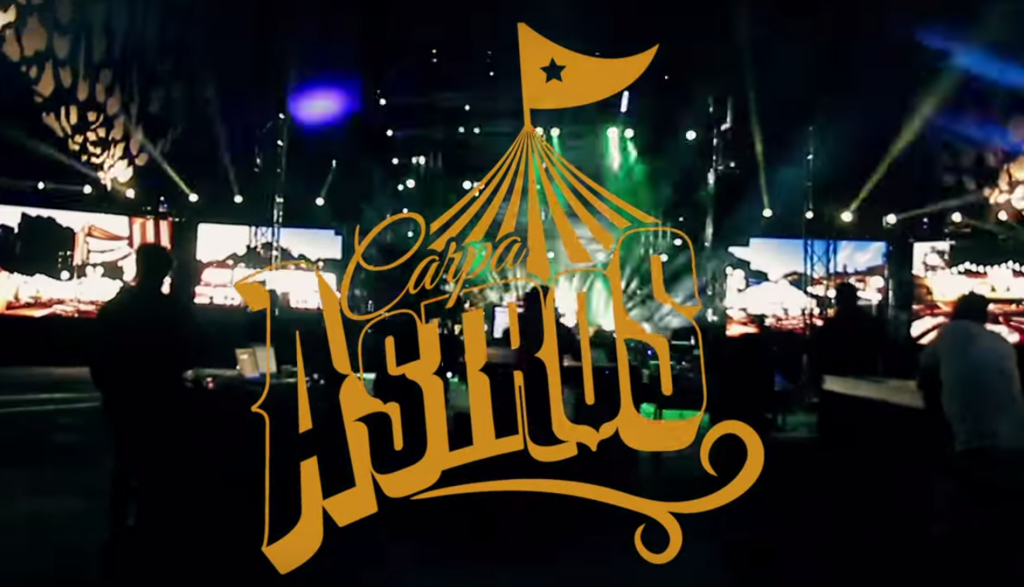 Dejaremos esto por aquí...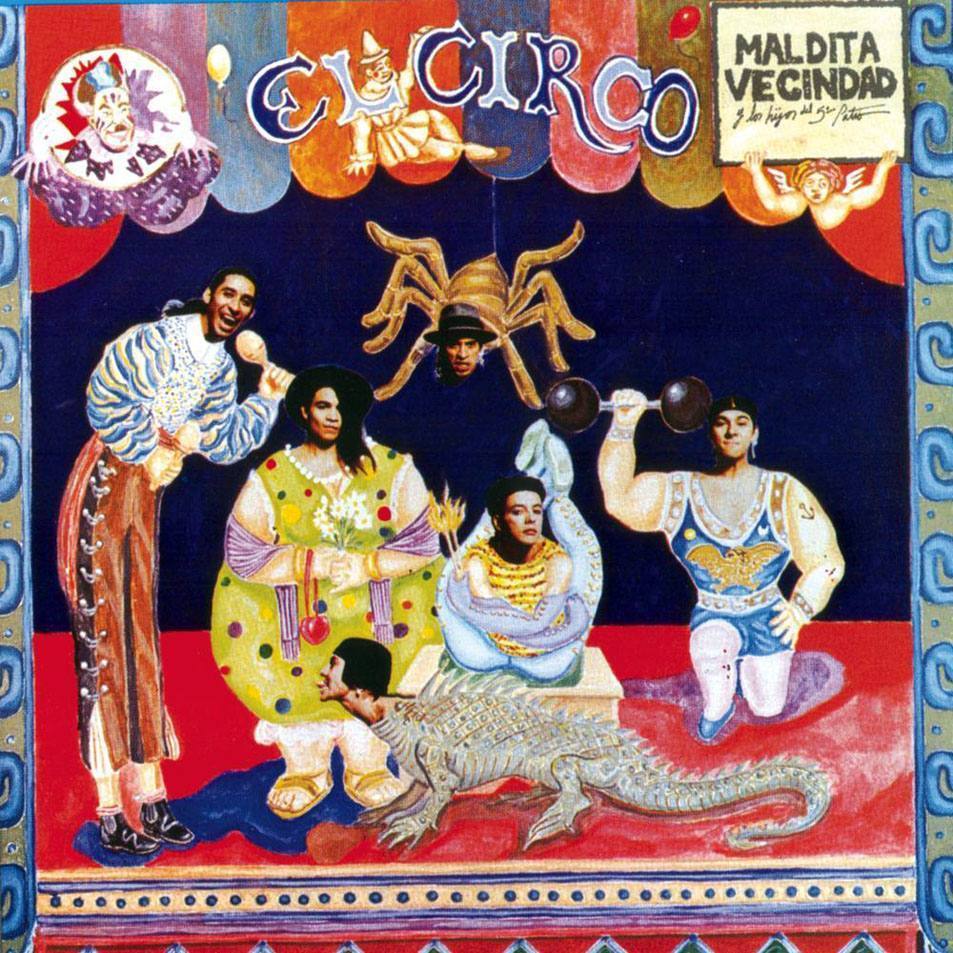 Looks like there are no comments yet.
Be the first to comment!