El 28 de agosto será un día que todos los mexicanos recordaremos con tristeza.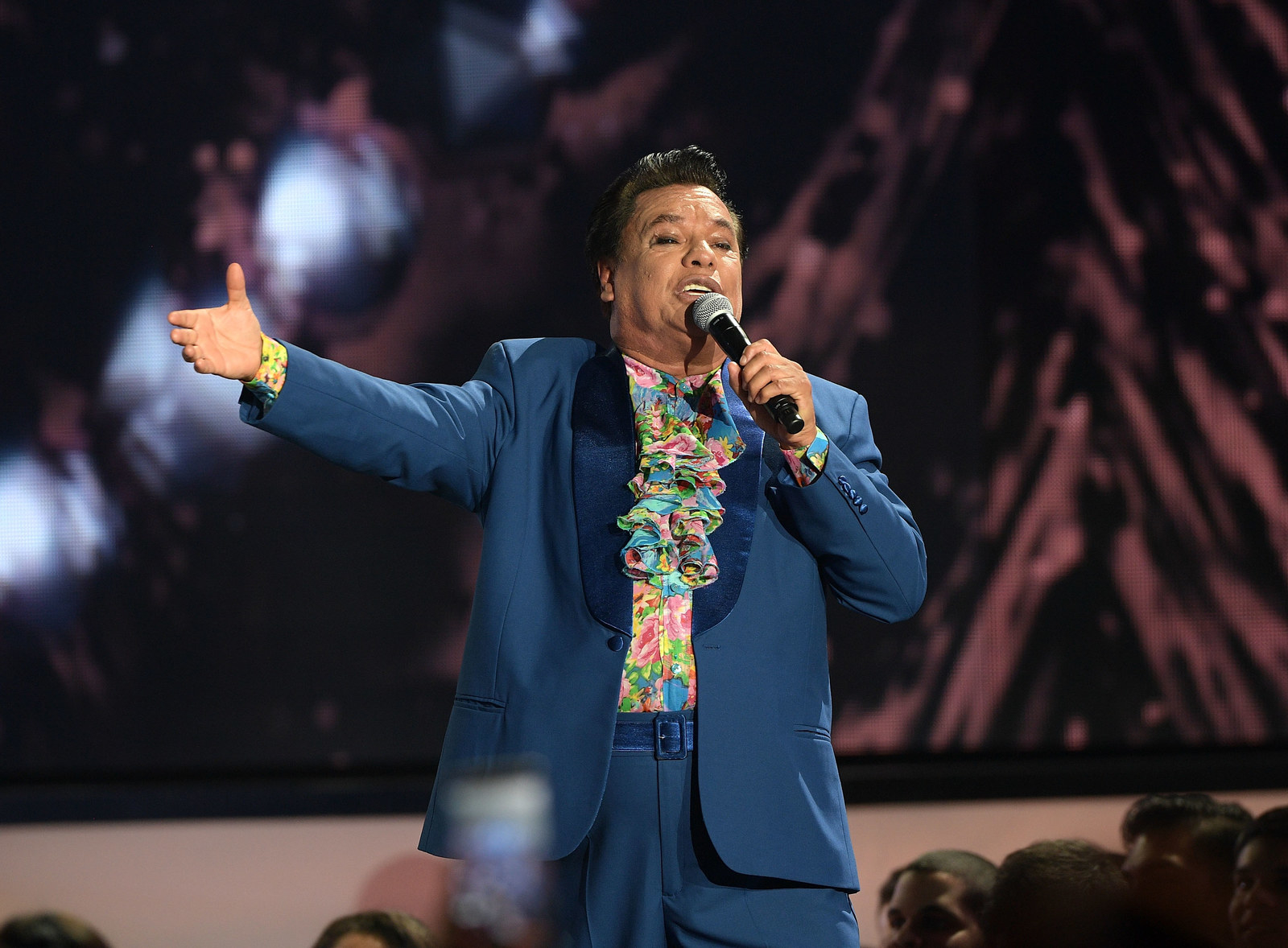 Millones lloraron la pérdida del icónico músico mexicano.
Y por supuesto, el lugar ideal para su despedida, fue Plaza Garibaldi en la CDMX, la catedral de la música tradicional mexicana.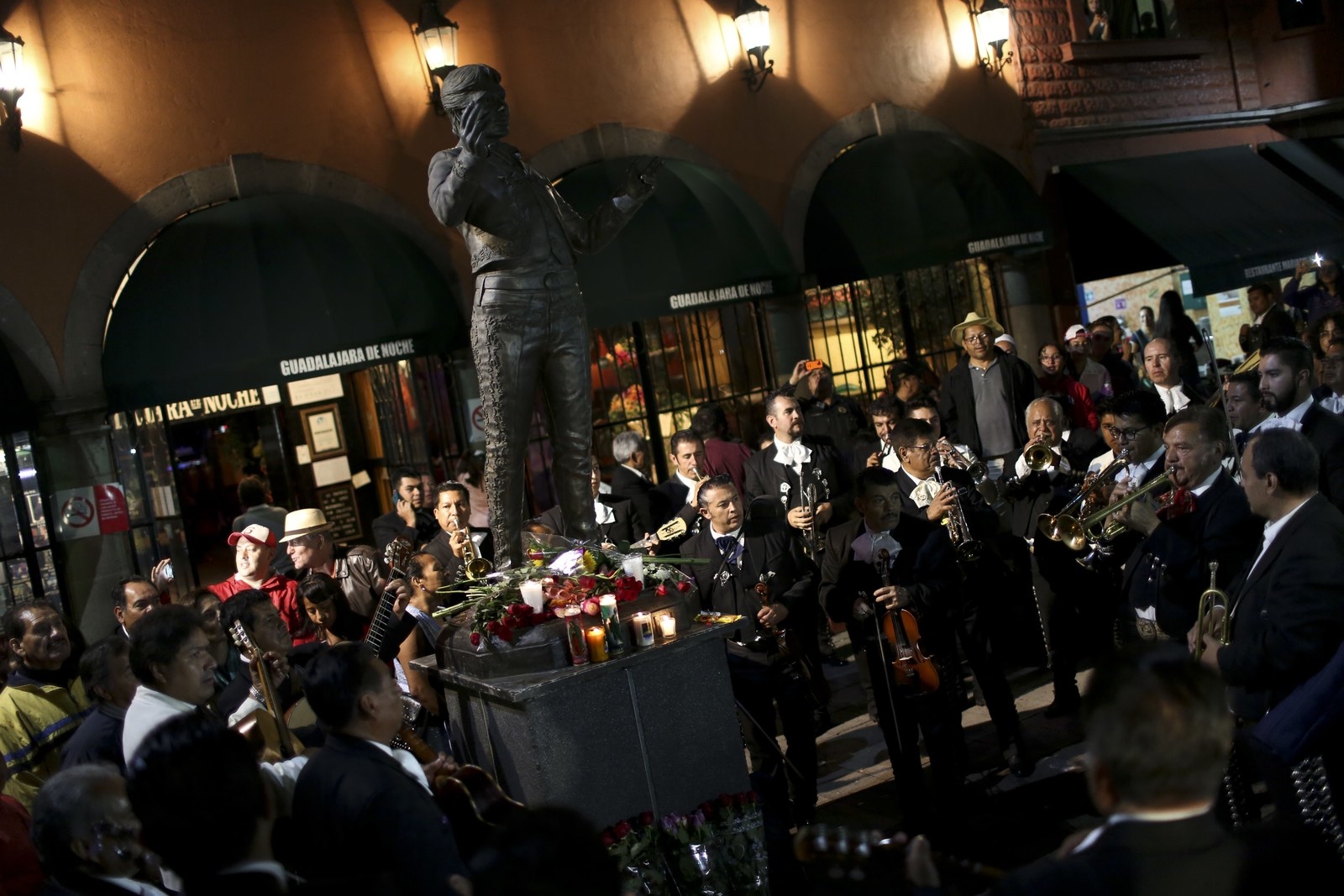 El lugar en donde esta estatua celebra su vida y obra.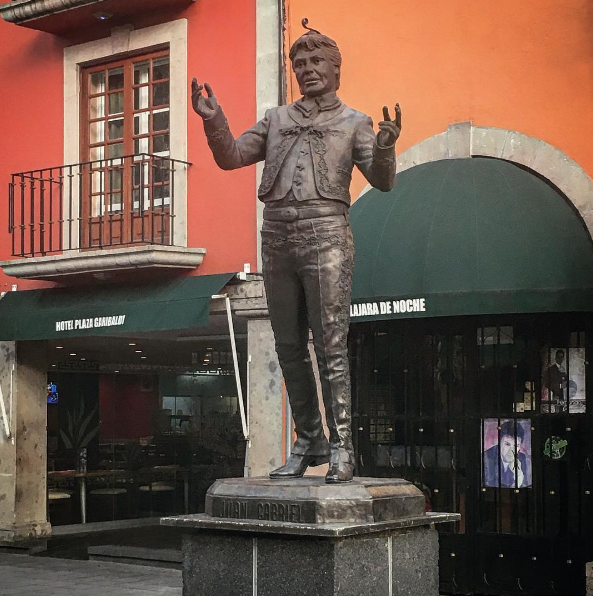 Horas después de la noticia de su muerte, grupos de mariachis y fanáticos del Divo de Juárez eligieron el monumento como el lugar para despedirlo.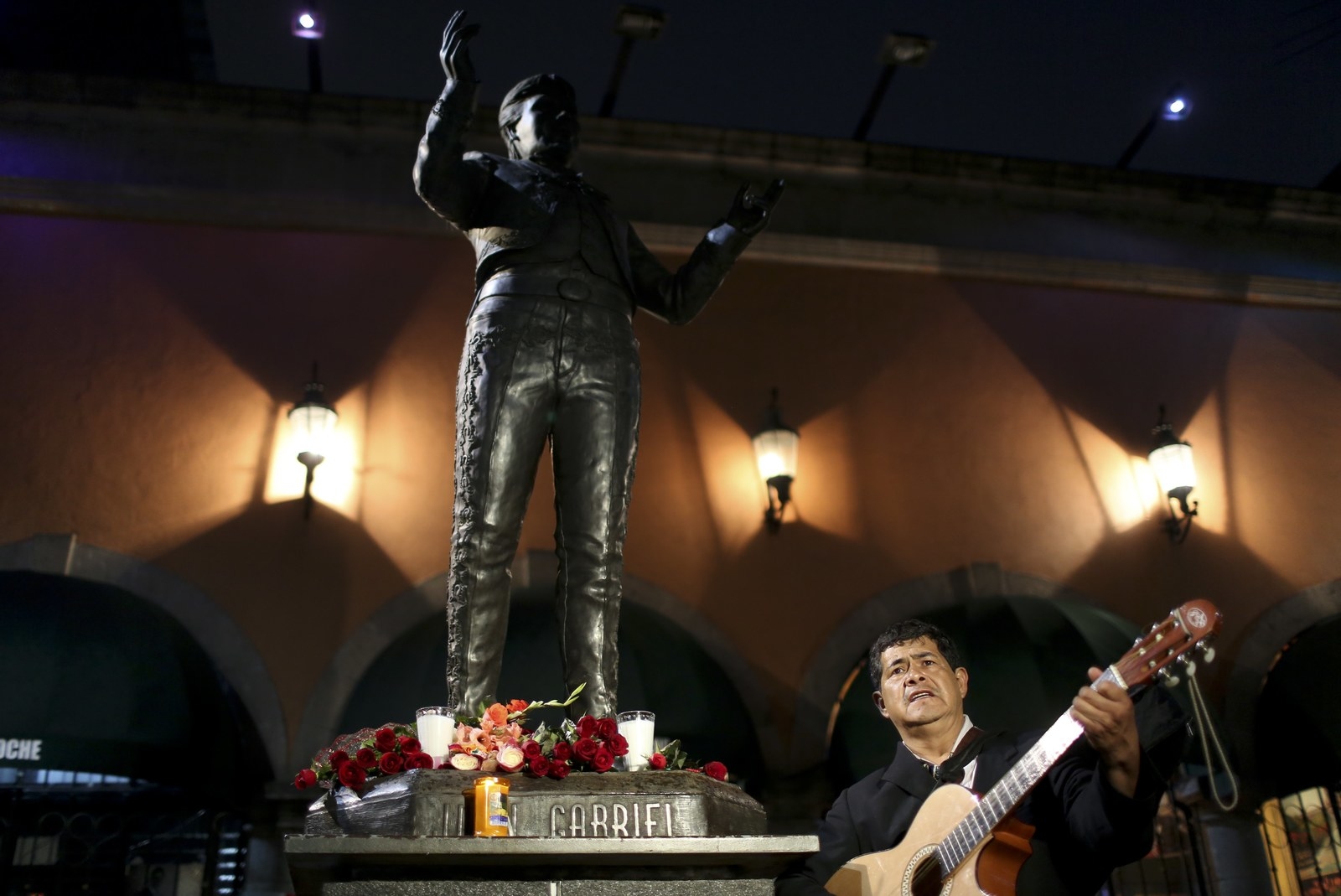 Cientos de personas rodearon la estatua mientras interpretaban las canciones del icónico músico.
Los asistentes no fueron a lamentarse, fueron a celebrar su música y el impacto que ha tenido en la vida cultural de nuestro país.
Una despedida y a la vez una celebración de su inmensa trayectoria.
Una fiesta improvisada para despedir al divo.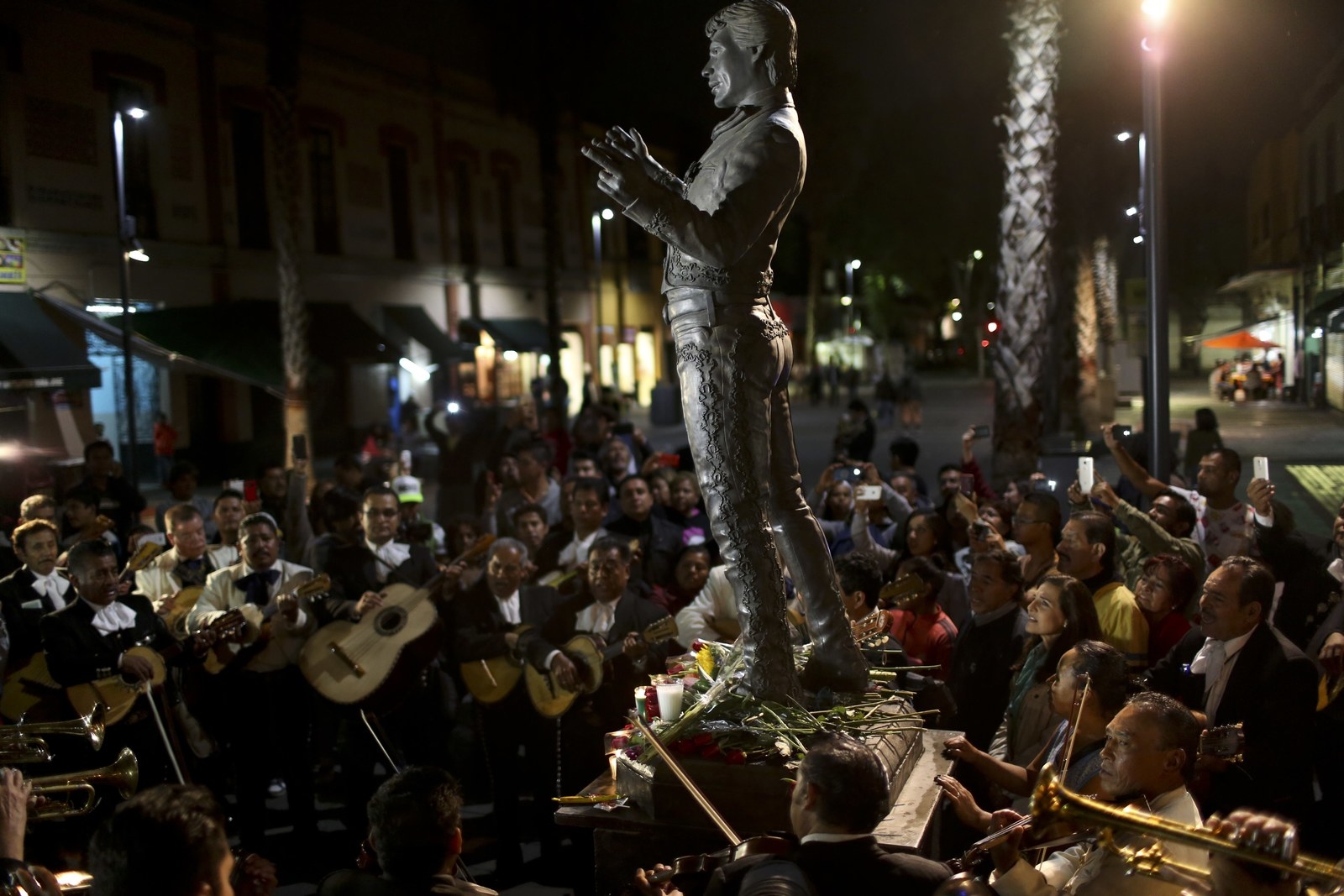 Literalmente: ❤️ y a la vez 💔.
Adiós y gracias, Juan Gabriel.
Looks like there are no comments yet.
Be the first to comment!