¿Alguna vez te has quedado hasta el final de una película para ver si tiene escena post-créditos?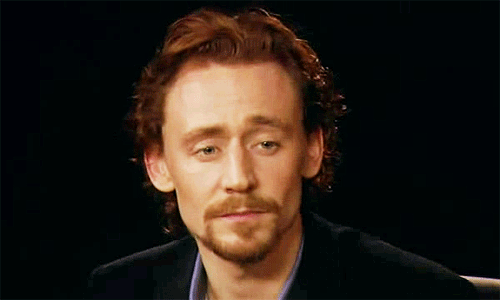 ¿Y te has decepcionado porque esperaste diez minutos más en tu asiento para nada?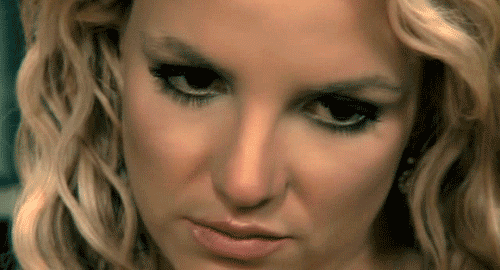 ¡NO TEMAS! LA SOLUCIÓN ESTÁ AQUÍ.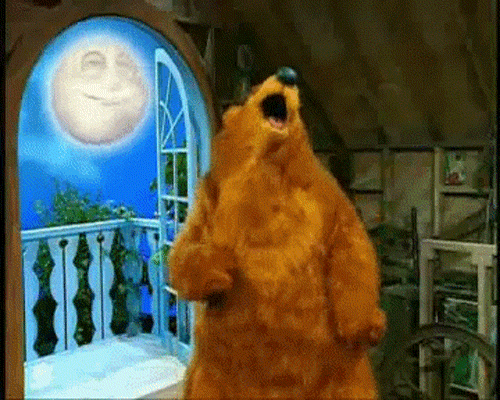 @PostCreditScene es una cuenta de Twitter que se encarga de avisarte si una película tiene escena post-créditos o no.
La cuenta se actualiza con los tips de personas que, por una u otra razón, lograron ver una película antes.
Adiós a quedarte nomáseando en el cine después del final de la película.
Hola a ser el primero en salir de la sala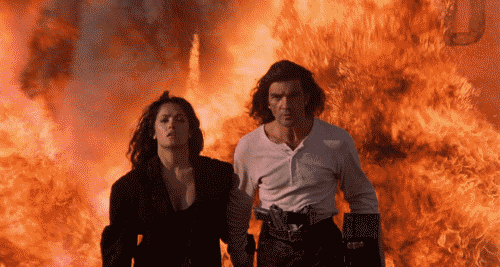 Más lifehacks para ir al cine en nuestras redes.
Looks like there are no comments yet.
Be the first to comment!