El 21 de octubre de 2015 fue el día que Marty McFly llegó al futuro y todo el mundo quiso celebrarlo.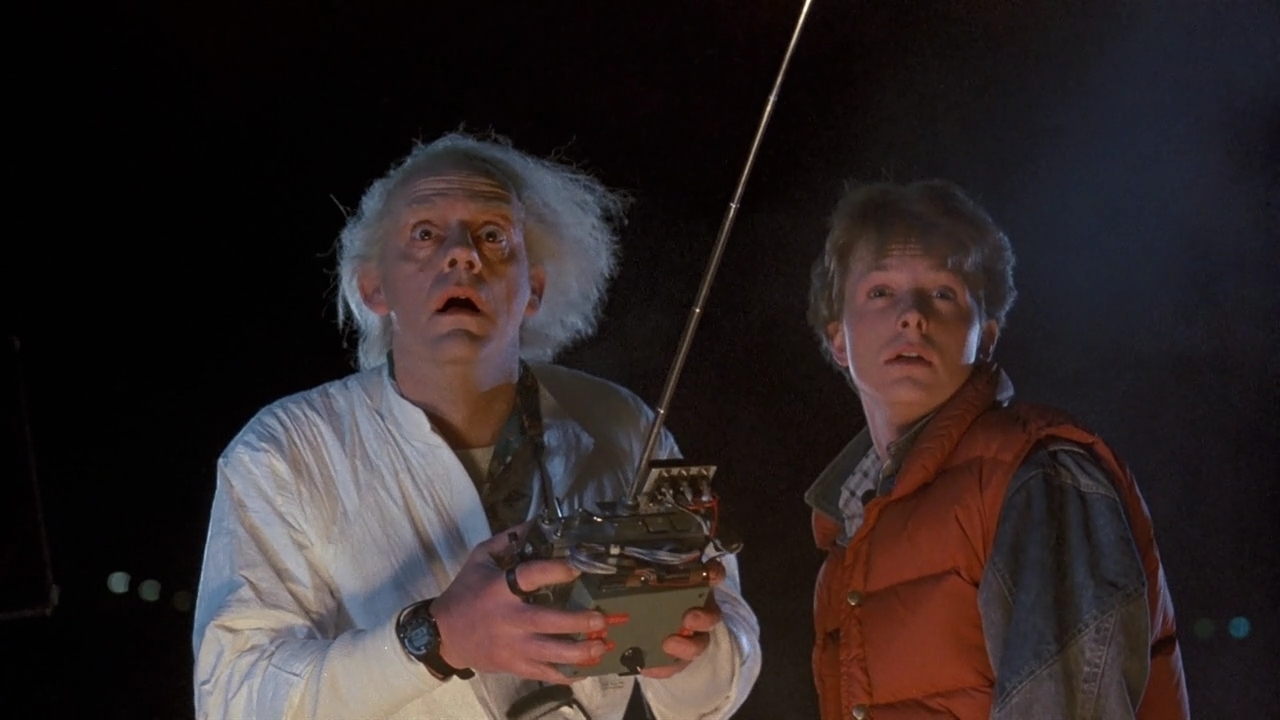 Maná decidió aprovechar la oportunidad para colgarse del fenómeno y ya se imaginarán el resultado...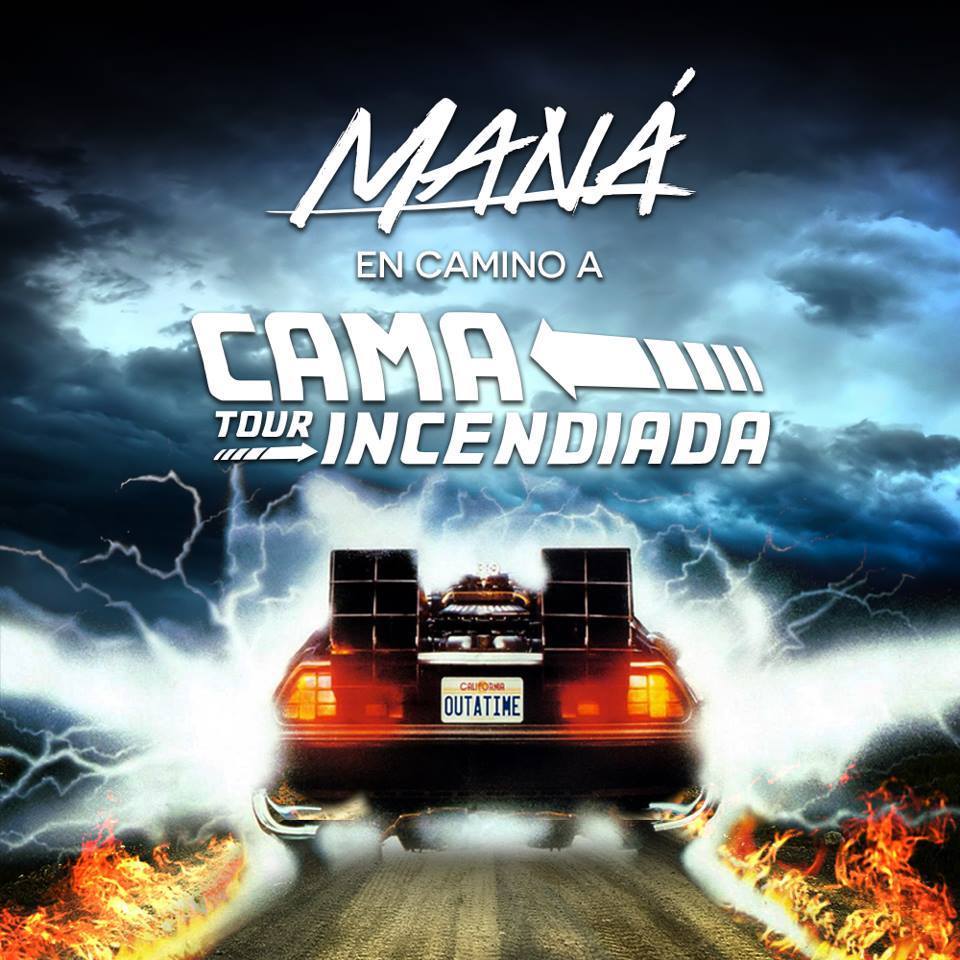 A Internet no le gustó.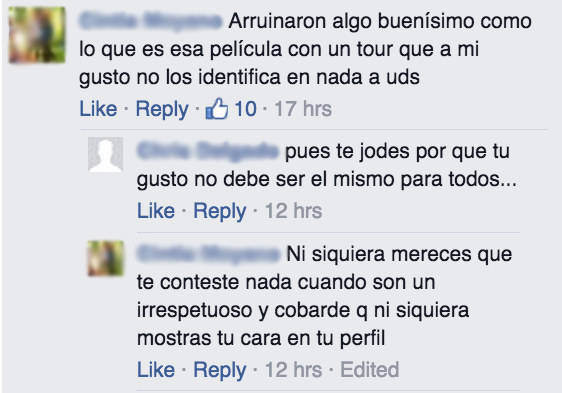 Algunos creían que Maná espantaría de regreso a Marty.

Otros lo vieron como un intento desesperado.

Algunos propusieron que usaran el Delorean.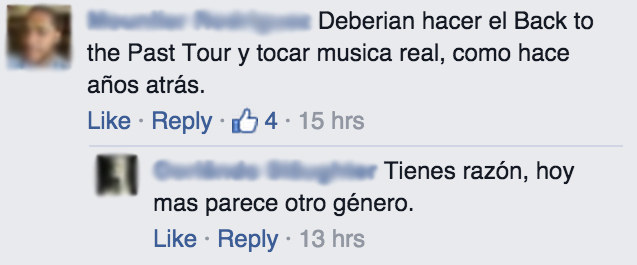 Hasta los acusaron de piratas.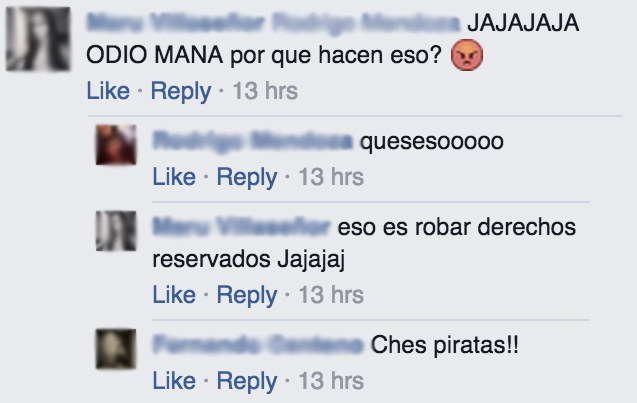 Y hubo algunos que le encontraron el chiste.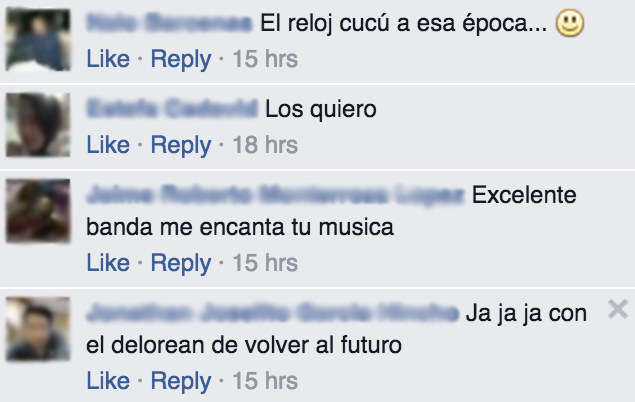 Pero en general la gente estaba muy enojada.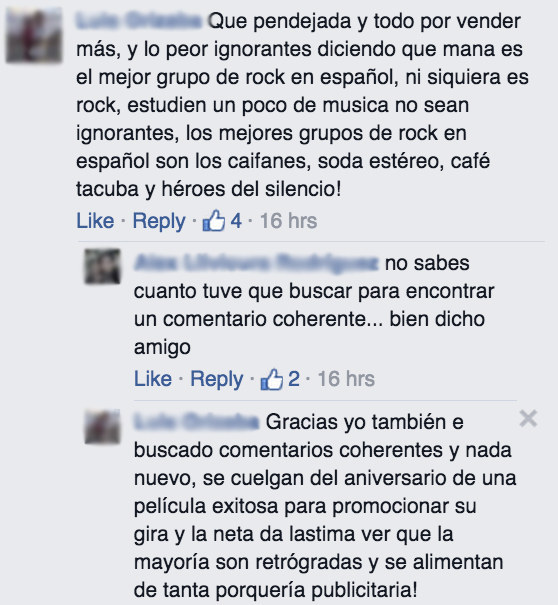 MUY ENOJADA.

Moraleja: No usarás el nombre de Volver al Futuro en vano.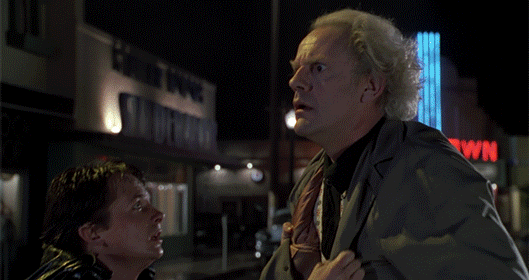 Sigue a BuzzFeed México en redes.
Looks like there are no comments yet.
Be the first to comment!