El 7 de mayo se llevó a cabo la primera edición de los MTV Movie & TV Awards.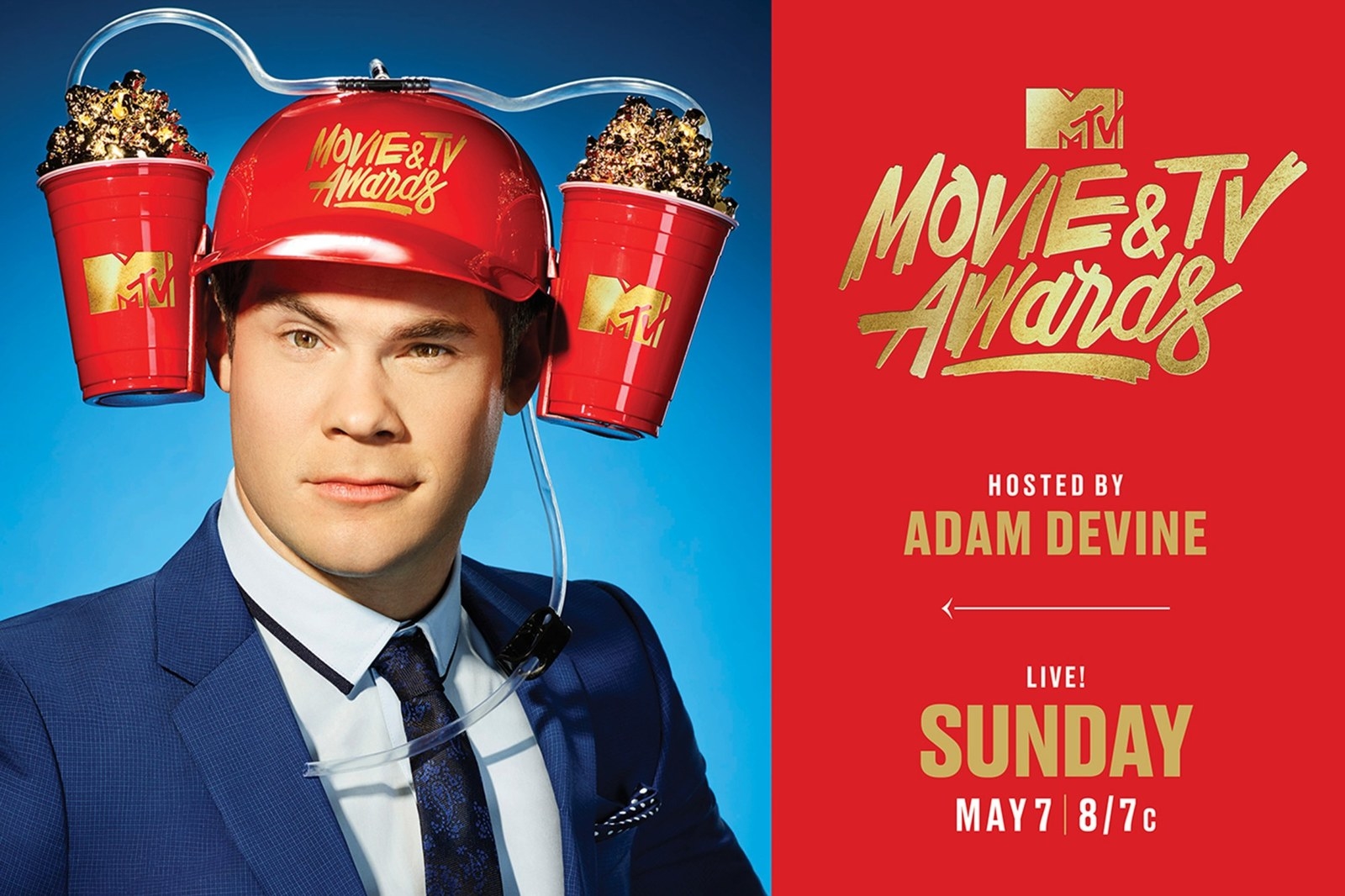 Y como era de esperarse, fue todo un desfile de celebridades.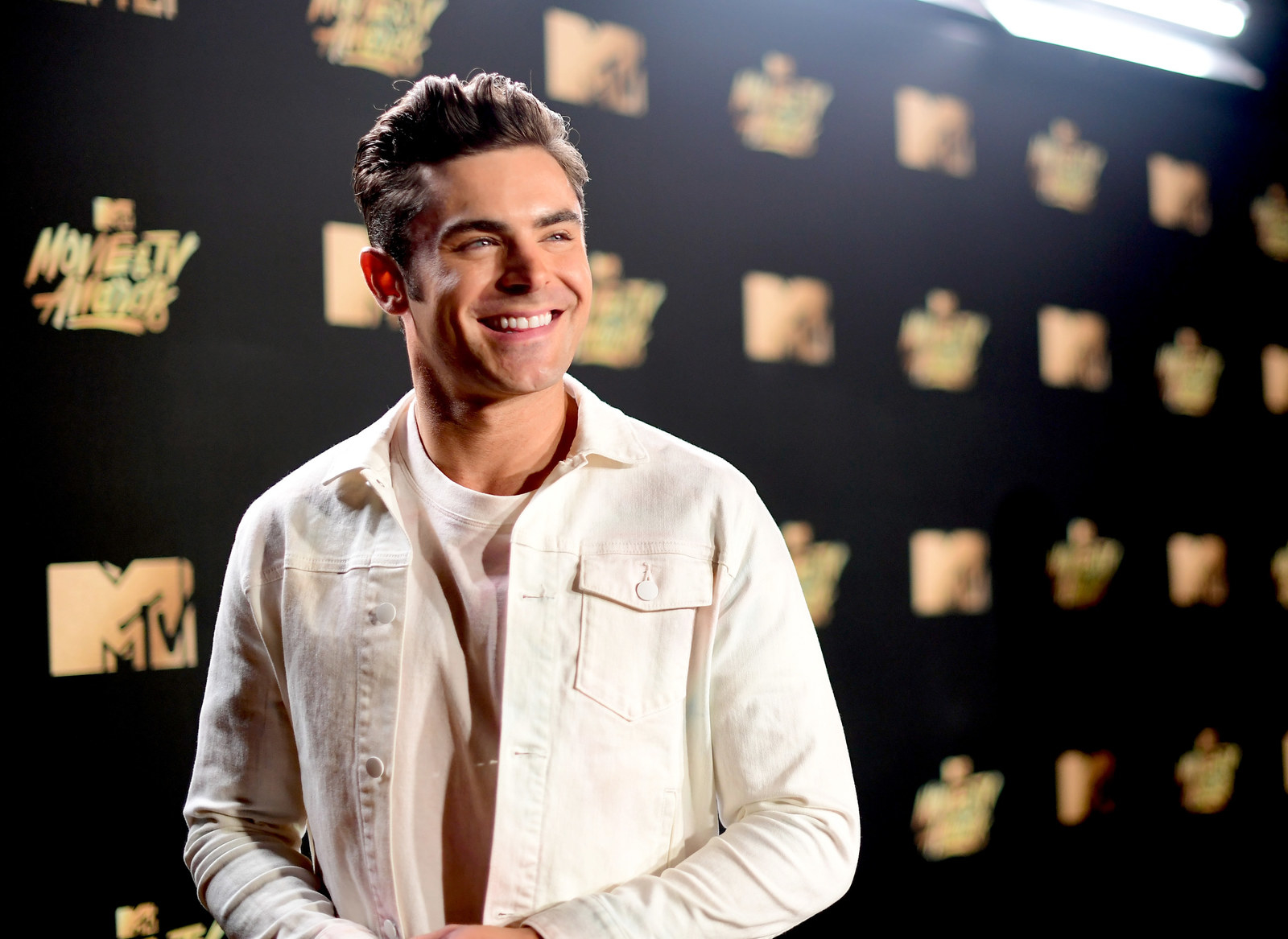 Entre ellos, los niños de Stranger Things.
Así como algunos integrantes del elenco de 13 Reasons Why.
Y poco antes de que comenzara la ceremonia, los integrantes de las dos series se conocieron...
La gente explotó de emoción.
Porque fue un momento verdaderamente épico.
¡Hasta ellos se veían emocionados!
Sí, la mismísima Hannah Baker tuvo un encuentro uno a uno con Eleven.
Afortunadamente alguien capturó el momento.
Aunque otras cosas pasaron en la ceremonia.
Para muchos no hubo un mejor momento que la reunión fuera de cámara.
Nada. Mejor. En. La. Vida.
Gracias por ese momento tan hermoso.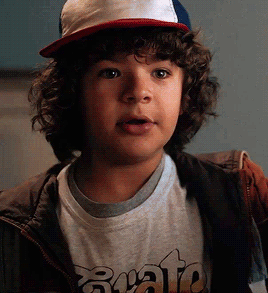 Looks like there are no comments yet.
Be the first to comment!