Esta es Yalitza Aparicio, actriz, protagonista de Roma, nominada al Óscar y una de las mujeres que está poniendo en alto el nombre de México en el extranjero.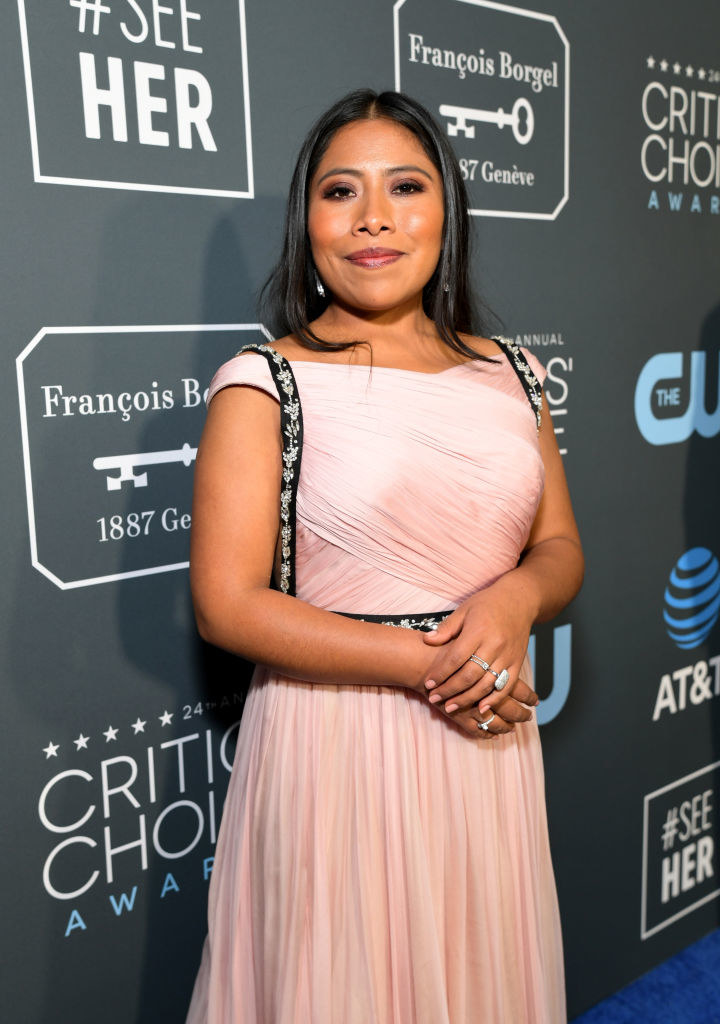 Algunos años atrás, Yalitza ya tenía otros logros en su currículum, los cuales documentó en sus redes sociales...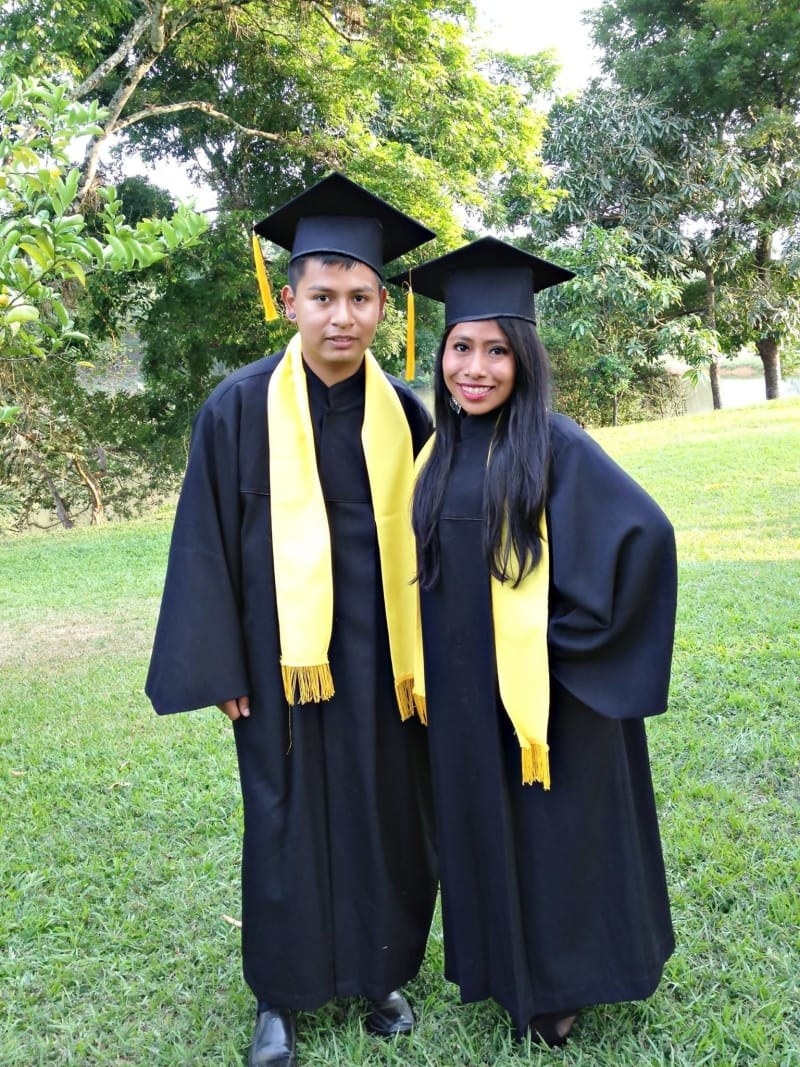 Sin embargo, si vamos un poquito más atrás, descubriremos una de sus primeras proezas: ¡estar en la escolta!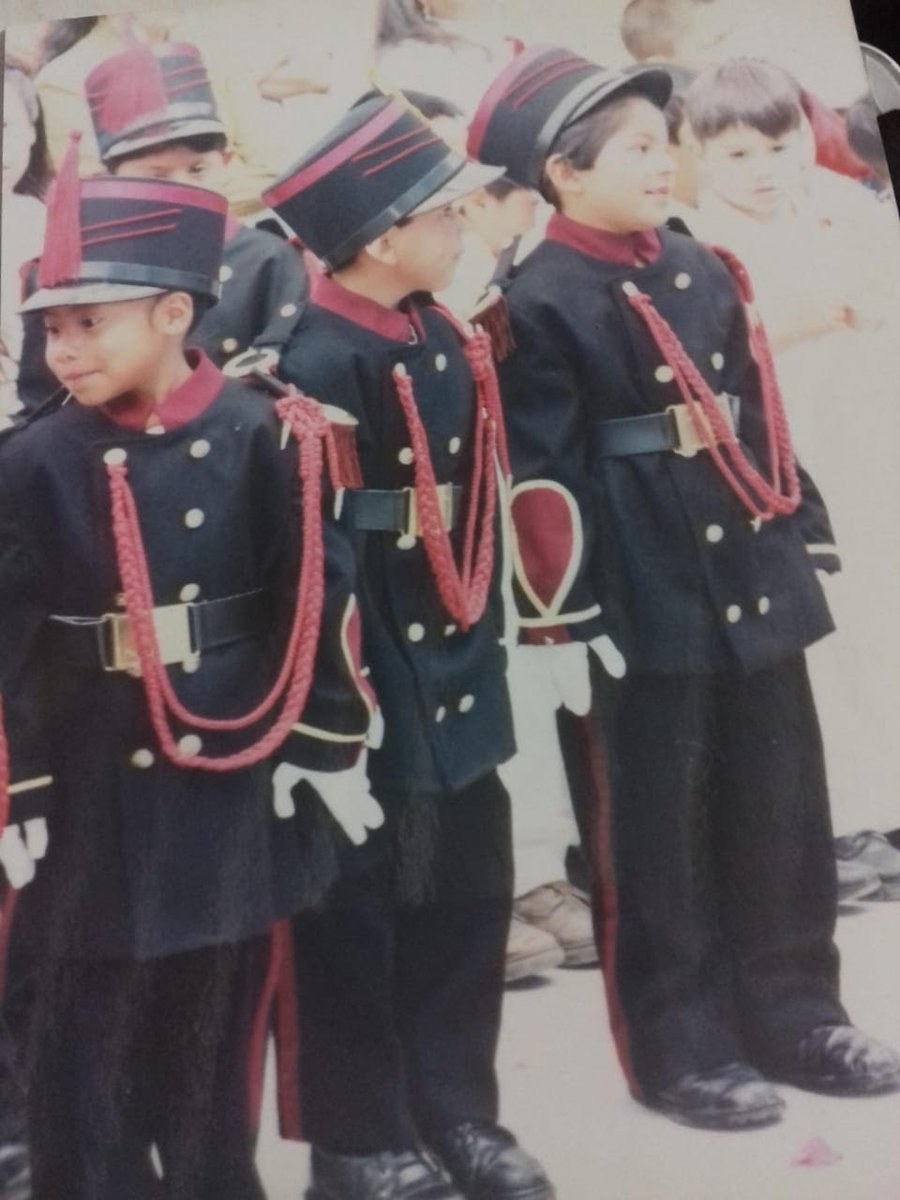 Recientemente, la cuenta de Netflix dedicada a sus producciones originales compartió en Twitter algunas fotos de la infancia de Yalitza.
Entre ellas, está una de Yalitza bebé con un vestido tradicional mexicano...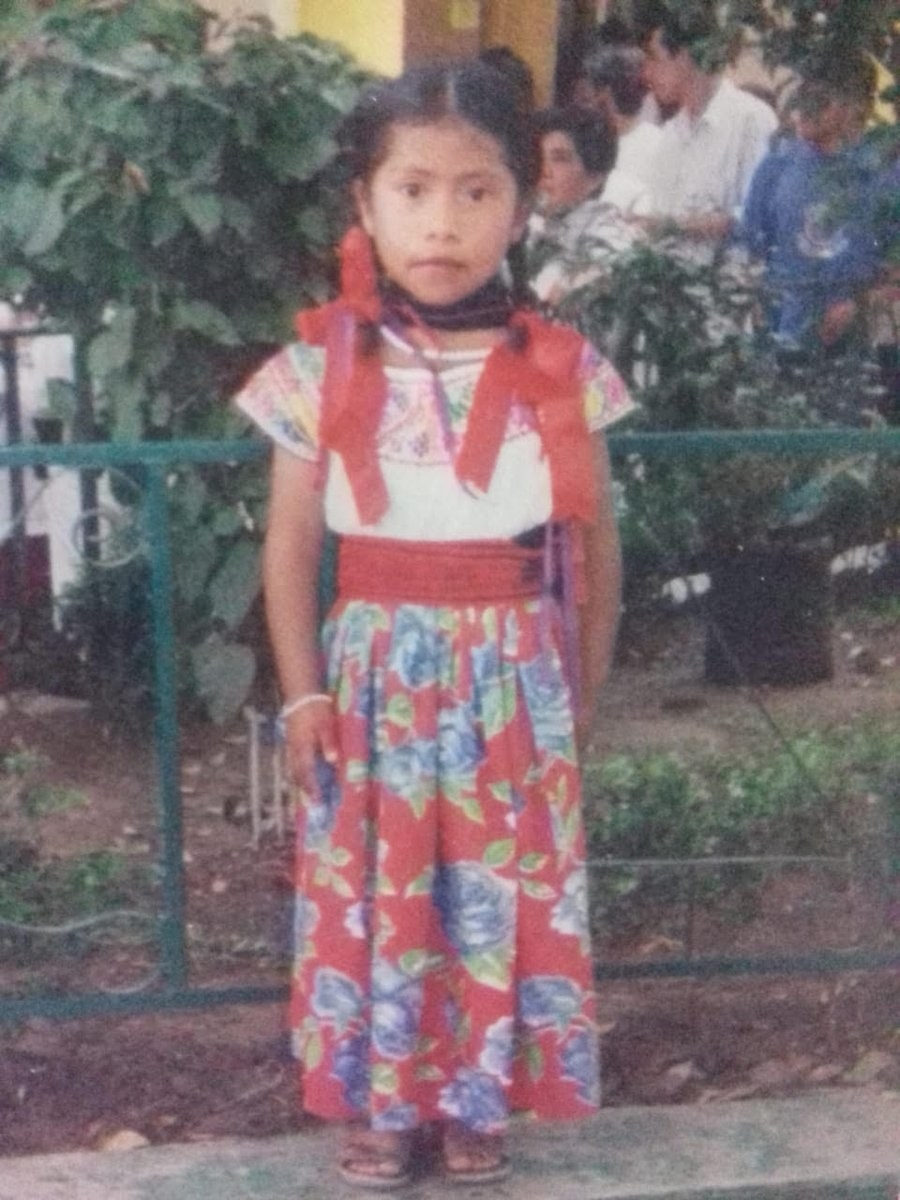 Disfrazada como una tiernísima osita...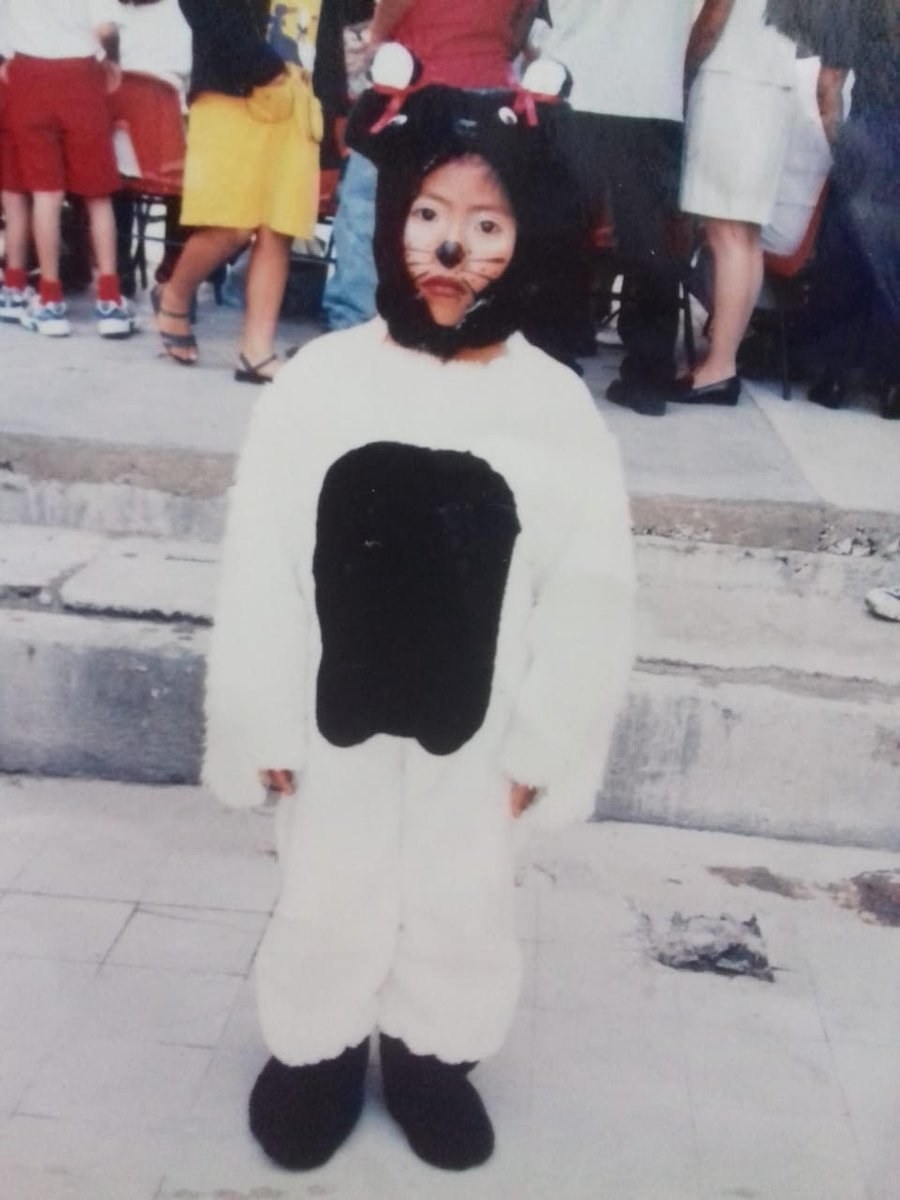 Y en su Primera Comunión.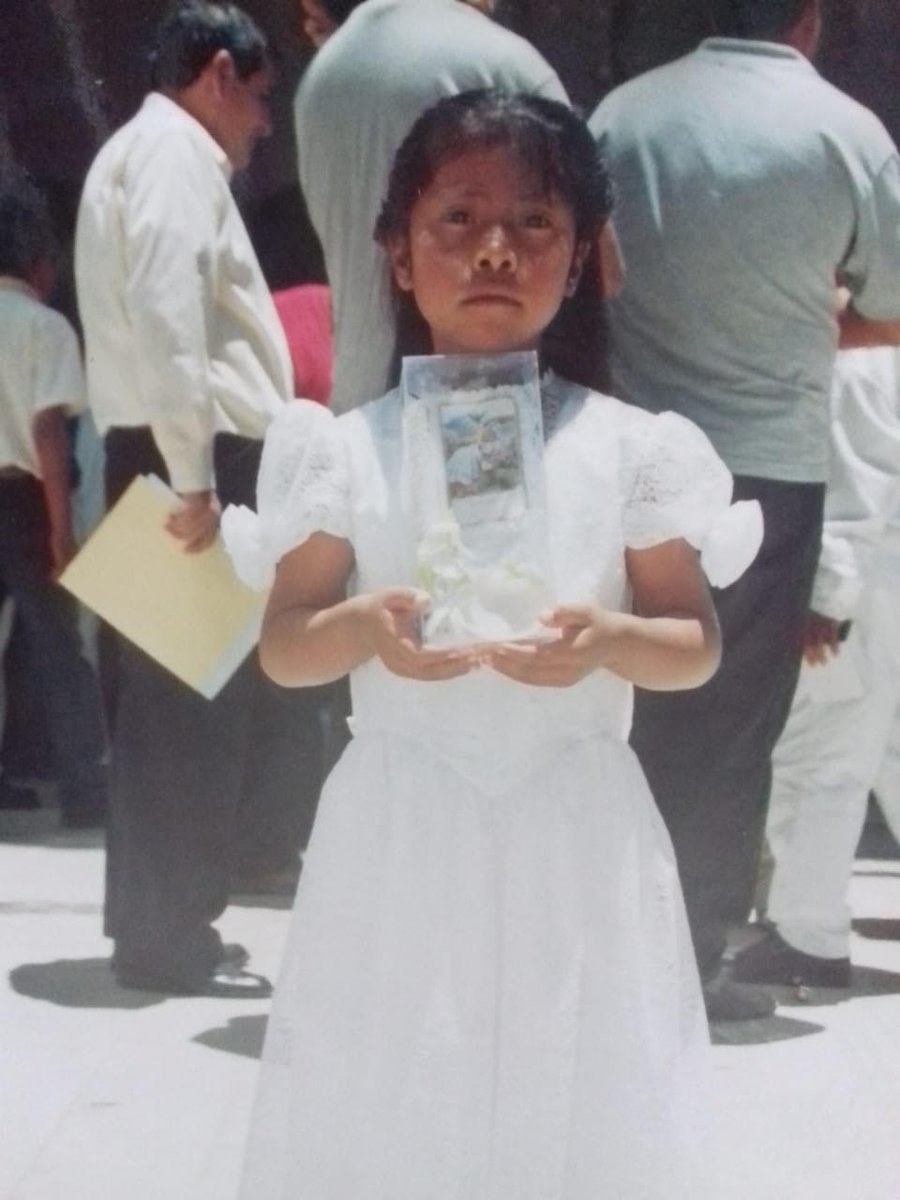 Las imágenes le recordaron a muchos mexicanos su infancia, por lo que comenzaron a compartir las suyas.
Niño mexicano que se respeta tiene al menos una fotografía de esos momentos de la infancia.
Esto solo prueba una vez más la razón por la que amamos tanto a Yalitza: ¡es mexicana a más no poder!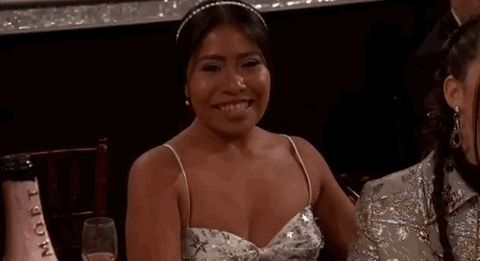 ¿Quién más se apunta para formar el club de Yaliliebers?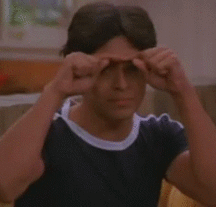 Looks like there are no comments yet.
Be the first to comment!