1.
Poner estados súper dramáticos en Facebook para que todos se preocuparan por ti.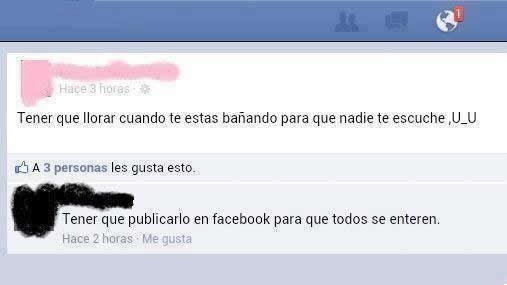 2.
Tener un top de amigos en hi5 o en MySpace...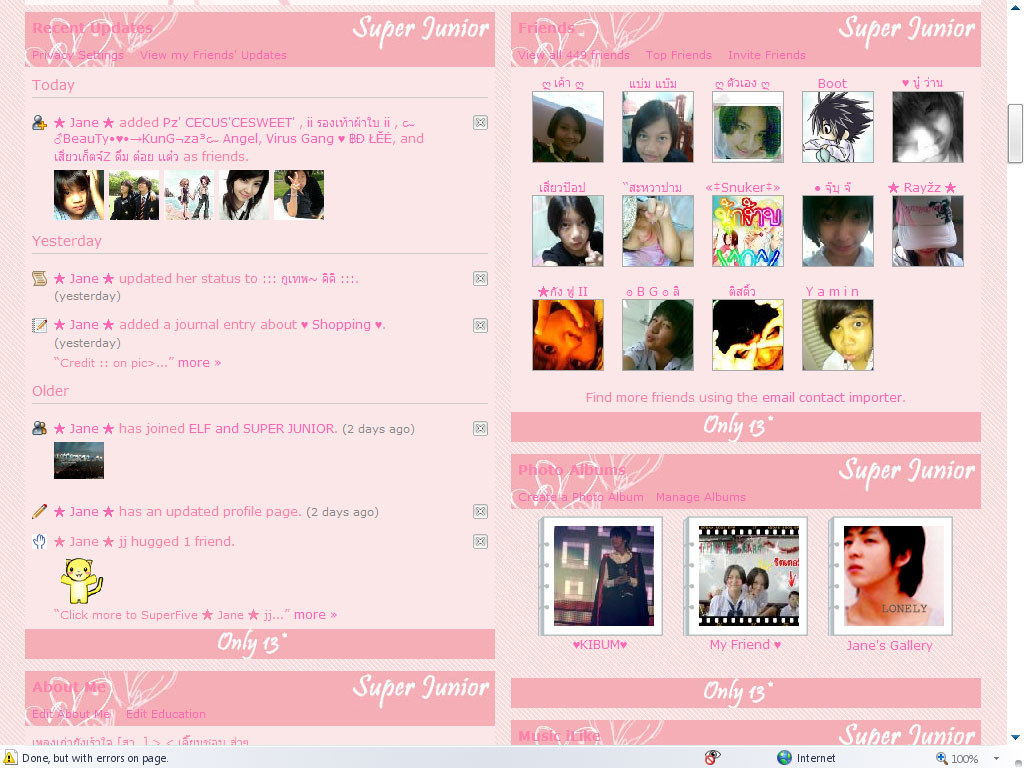 3.
Decorar tu foto de perfil con todo tipo de estampas.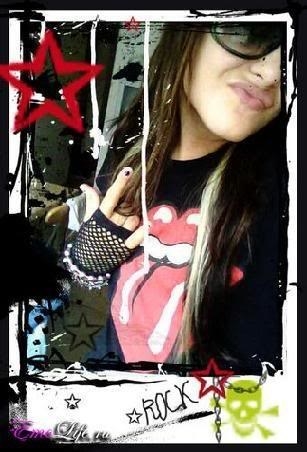 4.
Tener una computadora súper chiquita y colorida en la que apenas y se veían las cosas.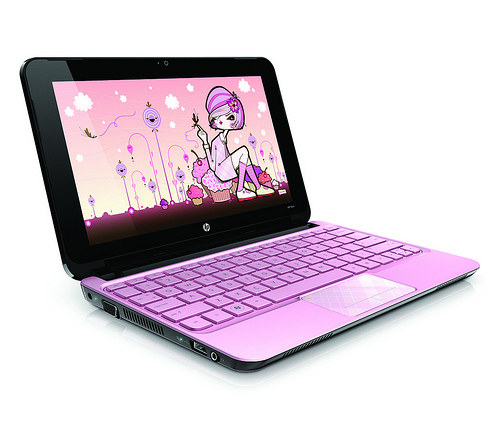 5.
Comprarte brazaletes de amistad para demostrarle tu amor a tus BFFs.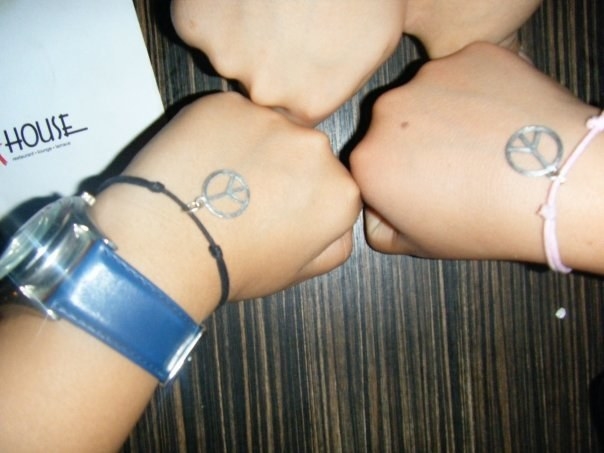 6.
EzKRibiir meNZZajeS dE tExxTo cON DemasZiadas Xxs y zZs.

7.
Tener tu propio restaurante en Facebook.

8.
Creer que tener un Nextel era lo más cool del mundo...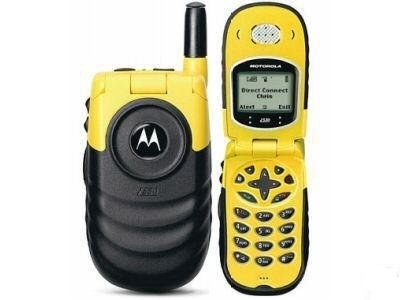 9.
O que tener una BlackBerry era LO máximo.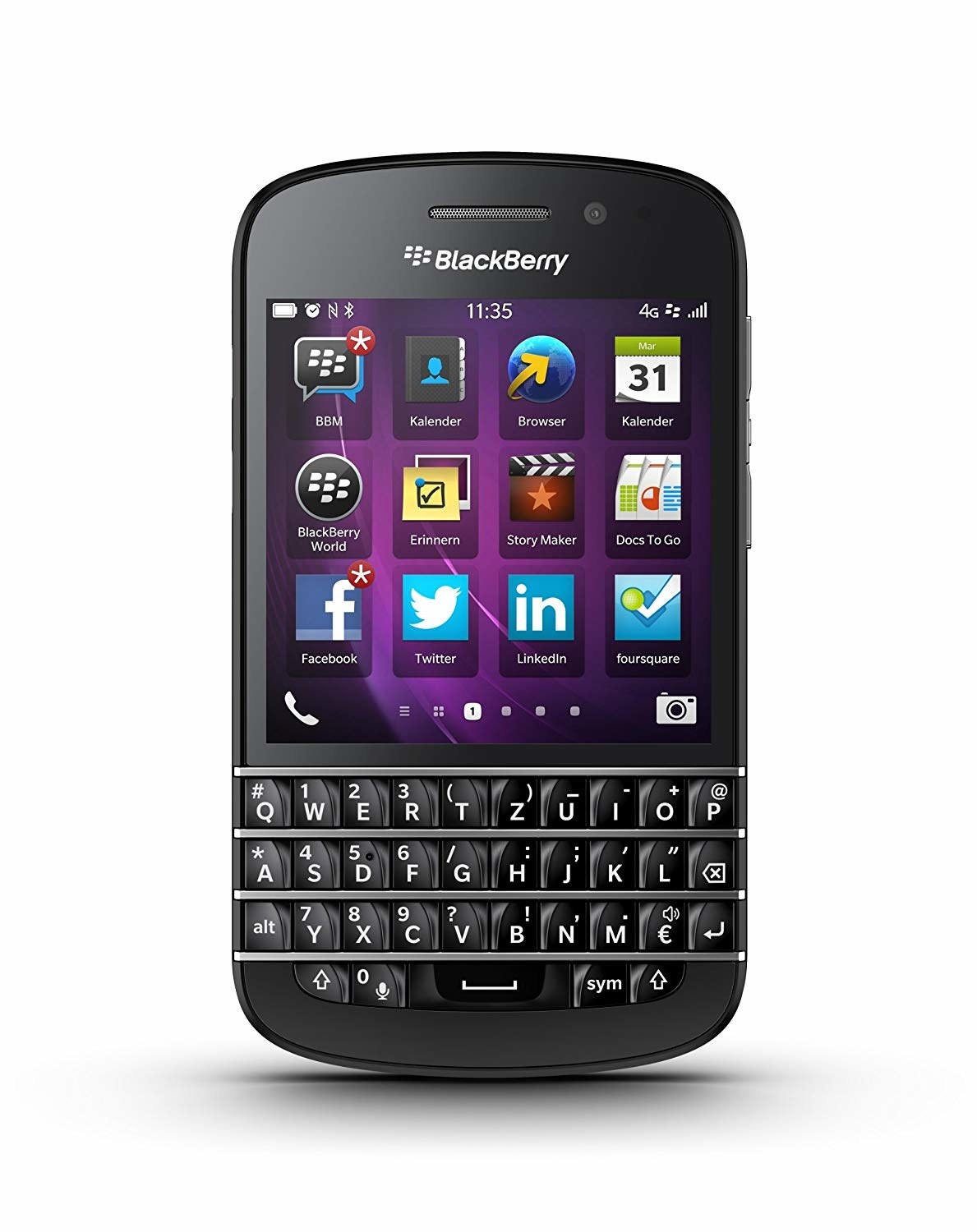 10.
Ver películas en un DVD portátil.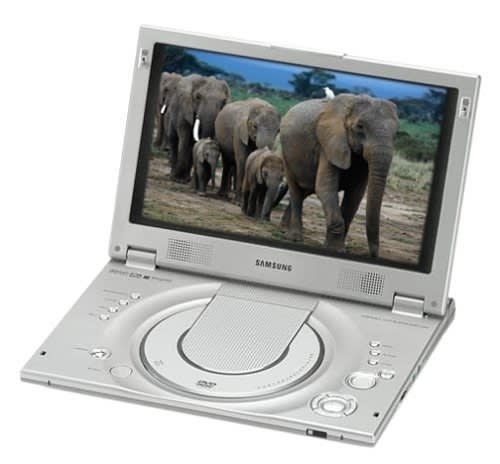 11.
Capturar un montón de fiestas con tus amigos con una cámara digital.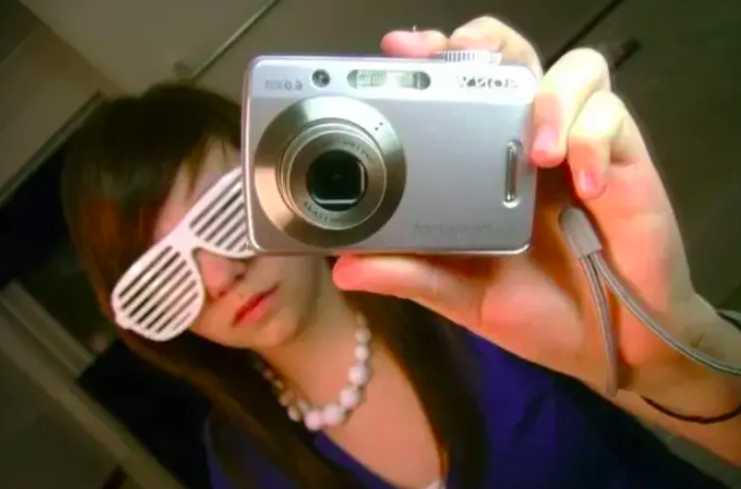 12.
Subir fotos en blanco y negro y mega editadas a Fotolog.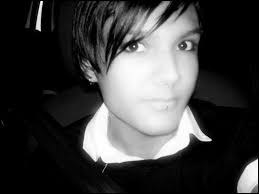 13.
Tener unos tenis Converse completamente rotos y sucios.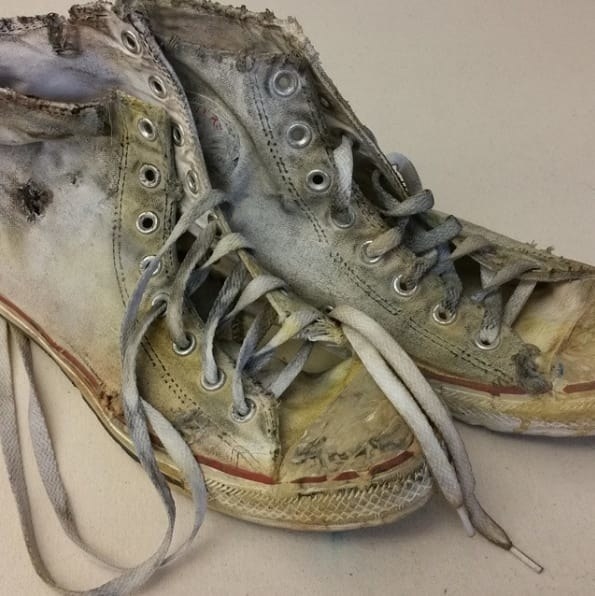 14.
Gastarte tu dinero en sonidos ridículos para tu teléfono como el del señor de los tamales o algo que medio sonaba como tu canción favorita.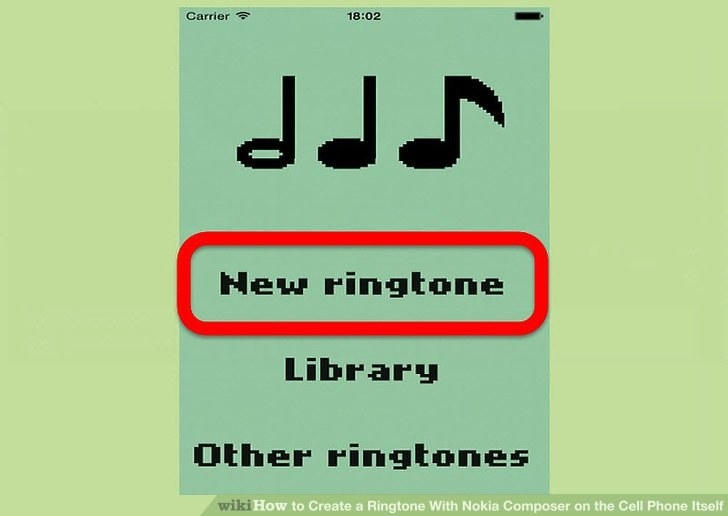 15.
Darle un toque a tu crush en Facebook.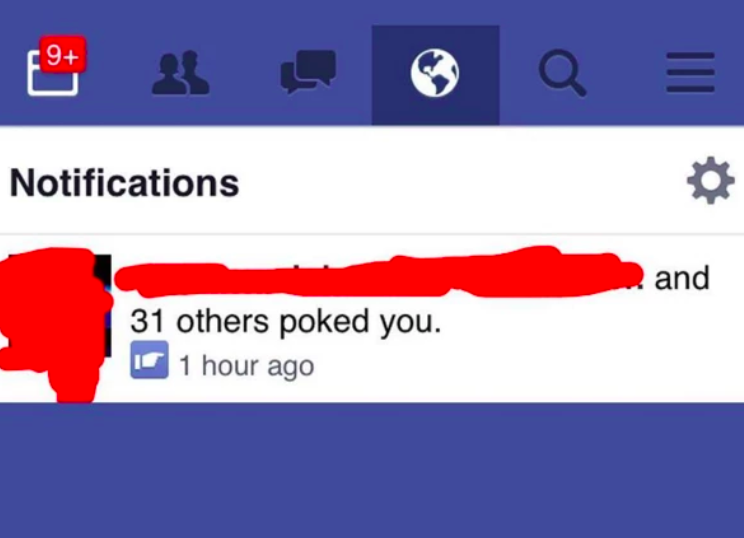 16.
Peinarte con dos trencitas, fleco y diadema como Patito, de Atrévete a soñar.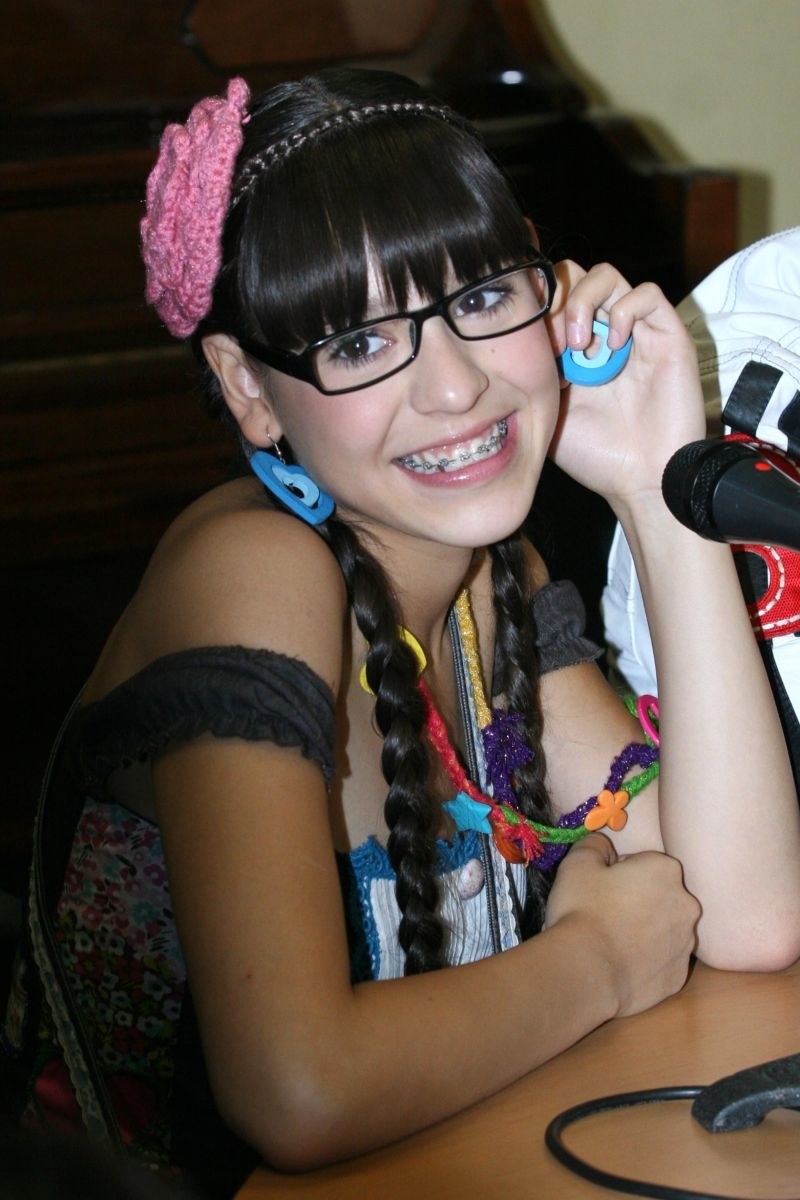 17.
Usar diademas al estilo Blair Waldorf en Gossip Girl.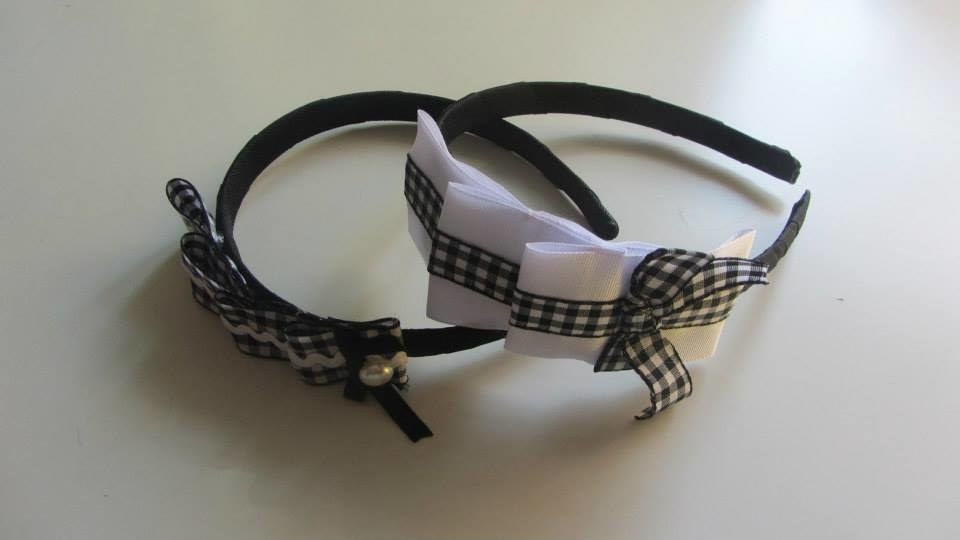 18.
Tener una obsesión con Crepúsculo...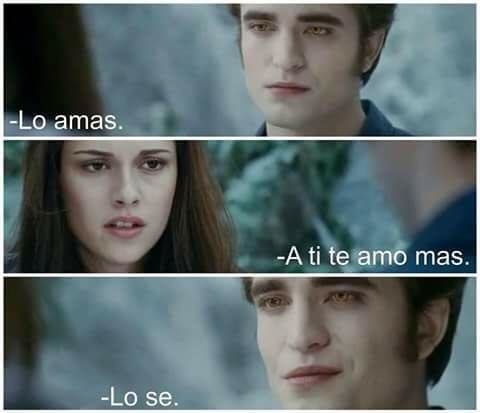 19.
Y derretirte cada que veías a Jacob en alguna de las películas.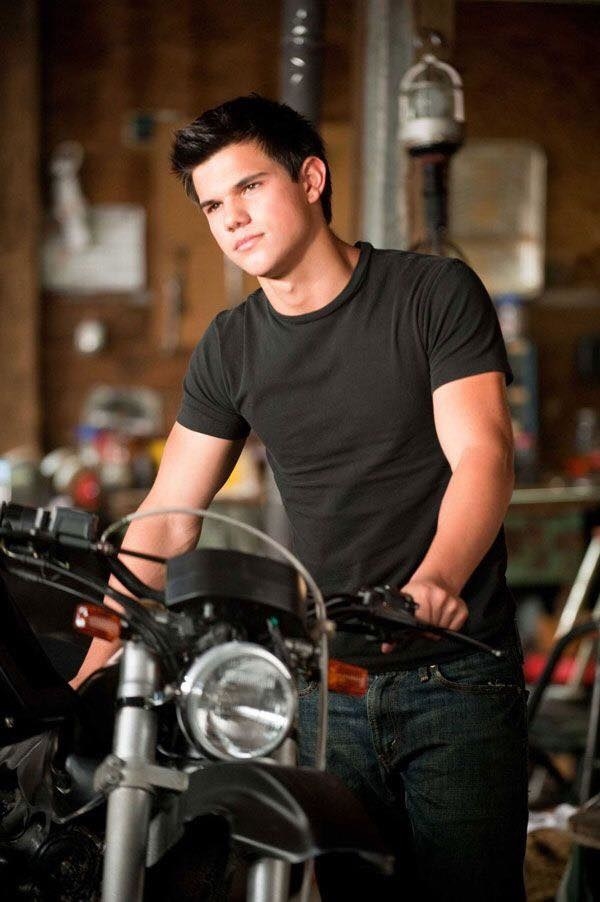 20.
Etiquetar a tus amigos de Facebook en este tipo de fotos: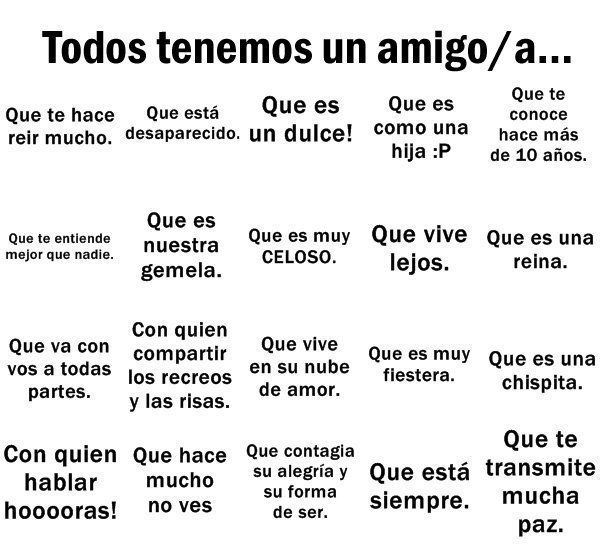 21.
Escuchar canciones de los Black Eyed Peas.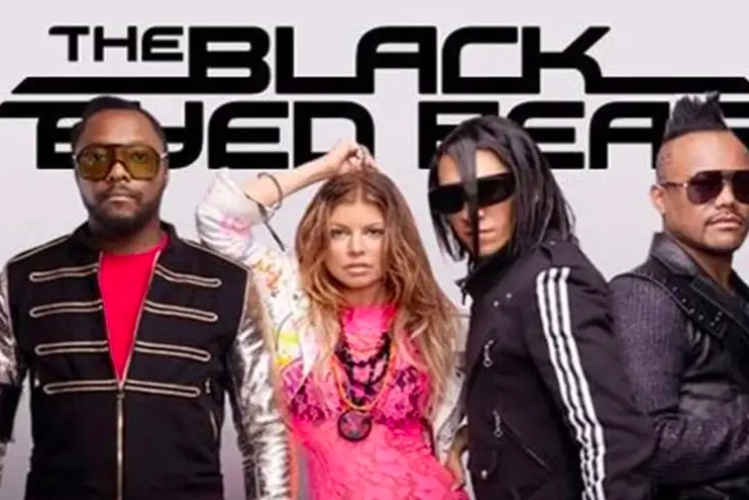 22.
Y haber presenciado este momento que hasta la fecha nos da oso ajeno.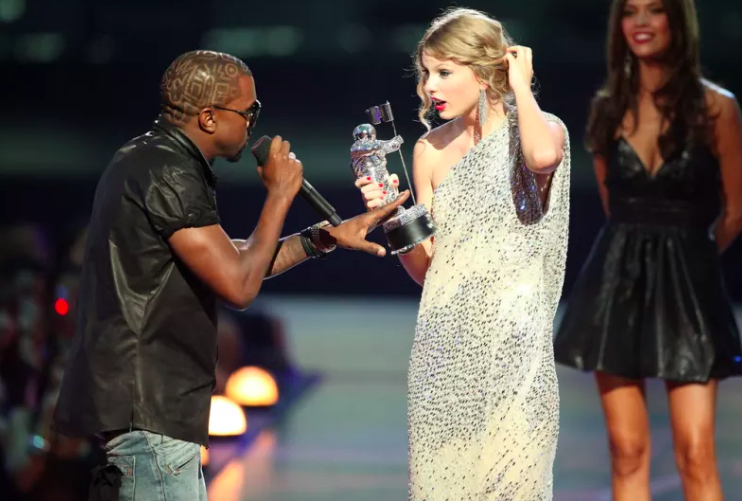 Looks like there are no comments yet.
Be the first to comment!