23 Personajes de la tele y el cine que es un shock que sean interpretados por las mismas personas
Denme un par de minutos para entender esto.
Así que aquí tenemos 23 personajes más que nos negamos a creer que son interpretados por el mismo actor o actriz:
Nota: ¡esta lista no es solo sobre aspectos físicos, gente! Obviamente sabemos que algunos de estos actores y actrices se ven iguales en cada uno de sus papeles. Ese es el punto. ¡Nos referimos al rango, el comportamiento y la importancia cultural, ok!
1.
Dianna de Esta chica es un desastre y la Bruja Blanca de Las crónicas de Narnia: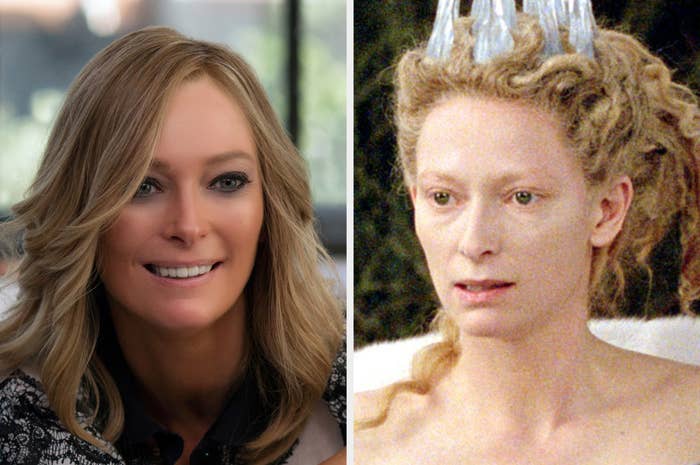 2.
Samara Morgan de El aro y Lilo de Lilo y Stich: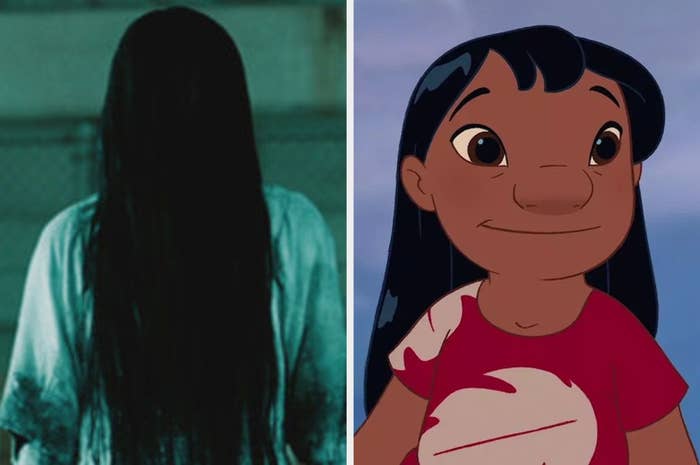 3.
Troy Barnes de Community y Teddy Perkins de Atlanta: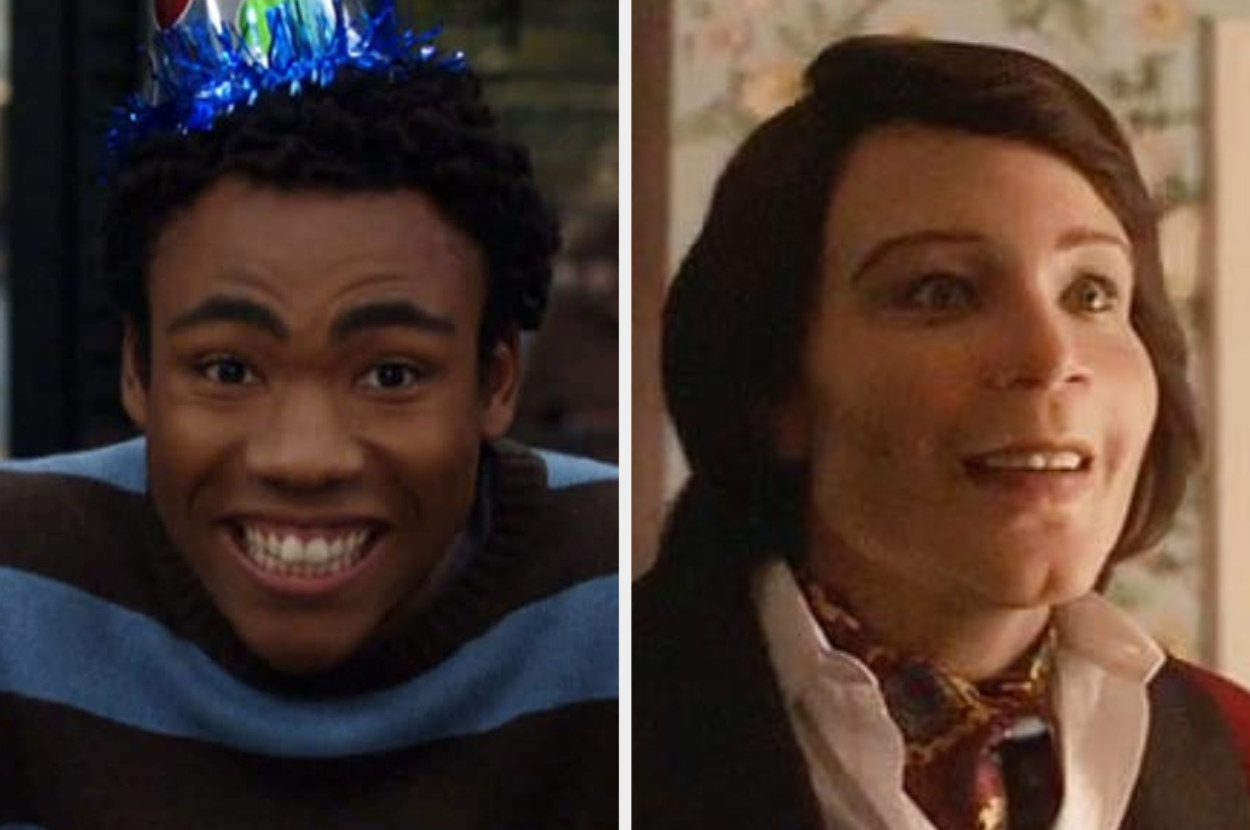 4.
Cristina Yang de Grey's Anatomy y la vicedirectora Gupta de Los diarios de la princesa: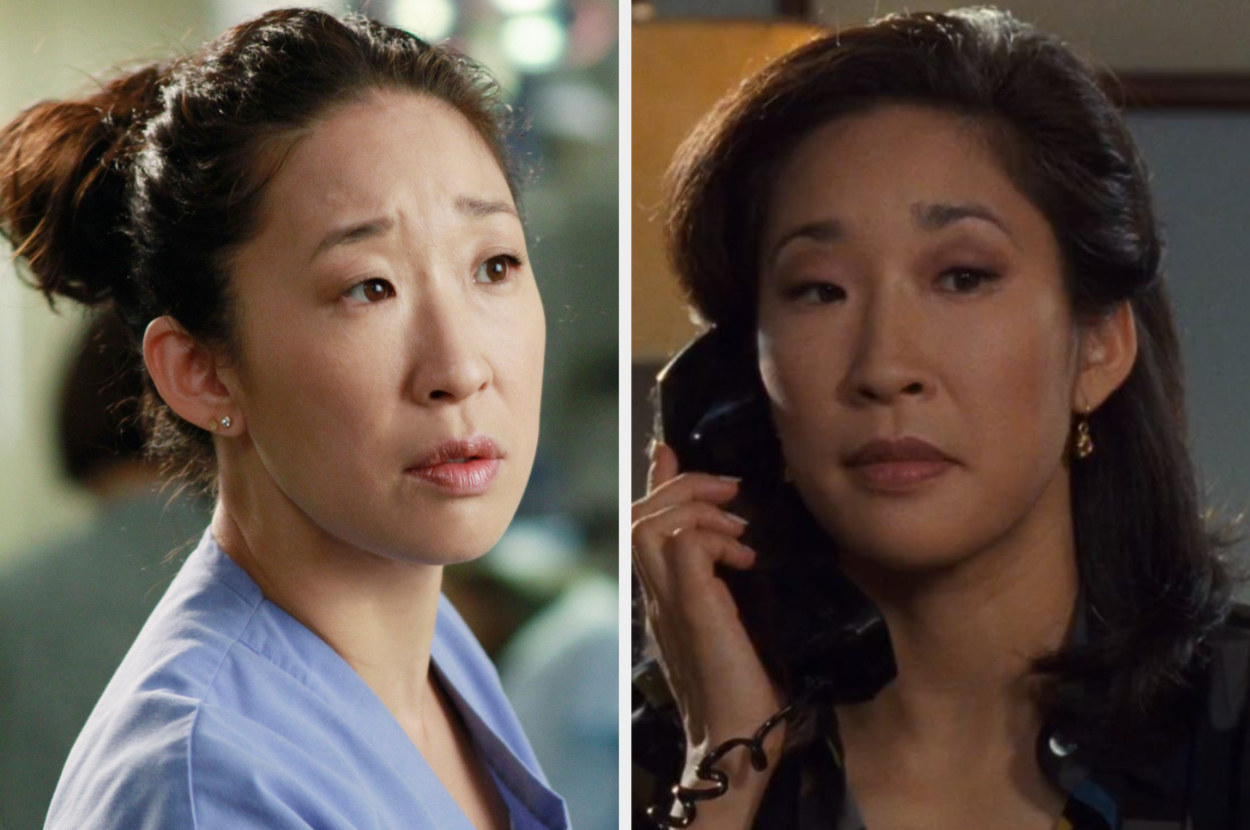 5.
Velma Dinkley de Scooby-Doo y Laura Barton de Avengers: La era de Ultron: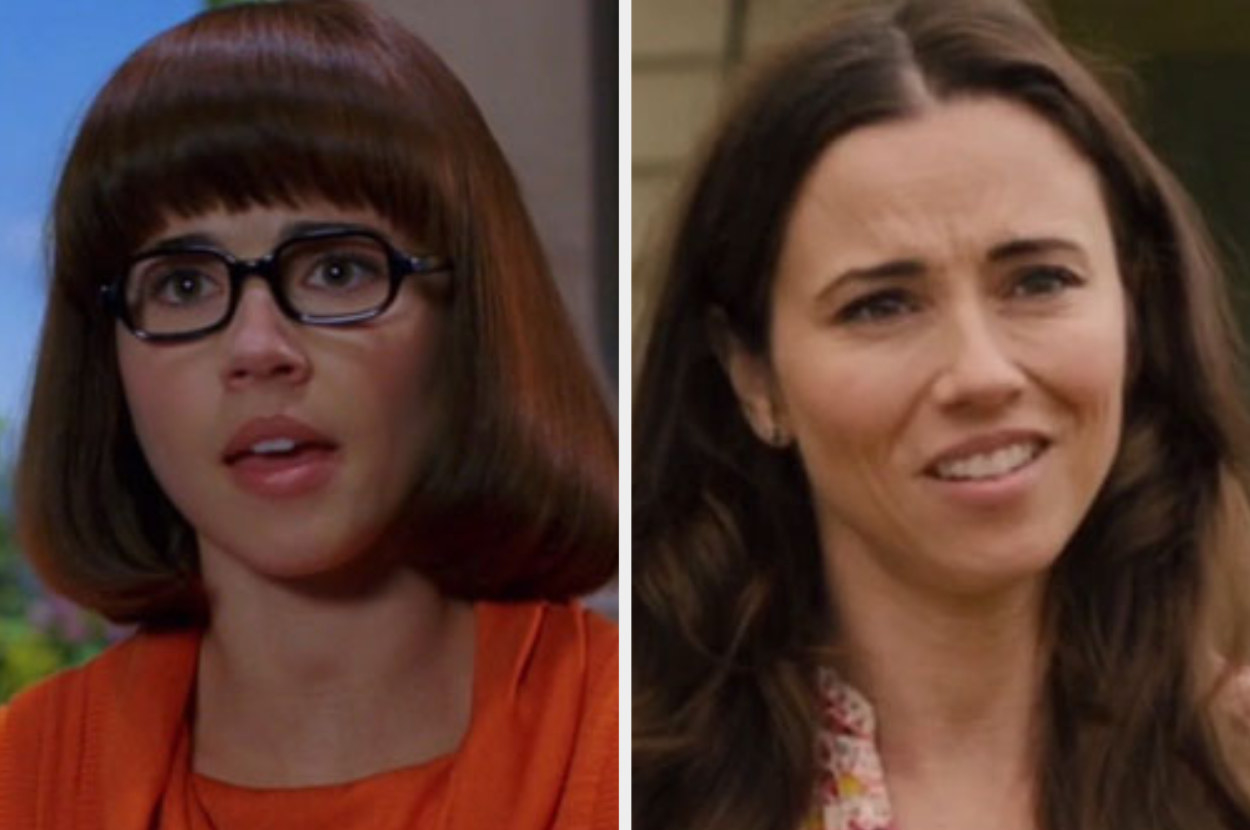 6.
Profesor X de X-Men y el Sr. Tumnus de Las crónicas de Narnia: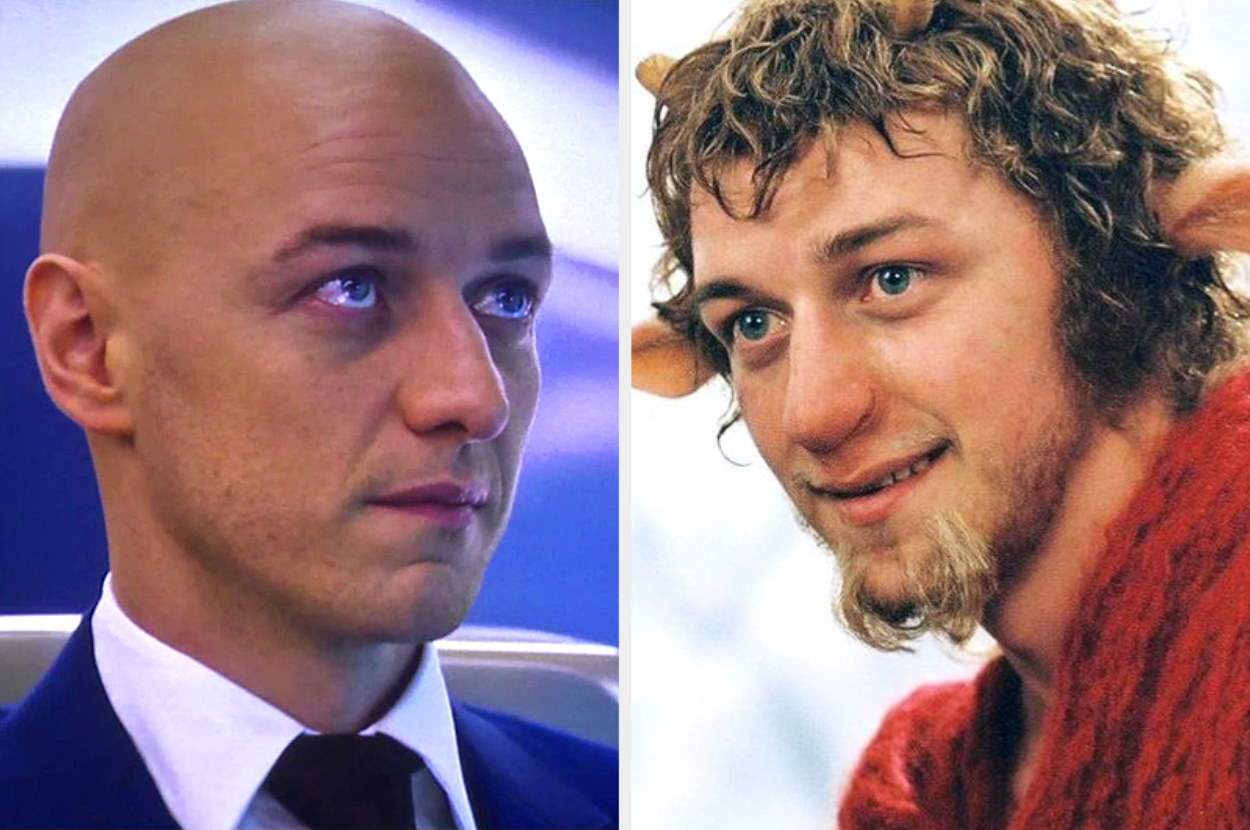 7.
Selena Quintanilla de Selena: La serie y Angela Weber de Crepúsculo: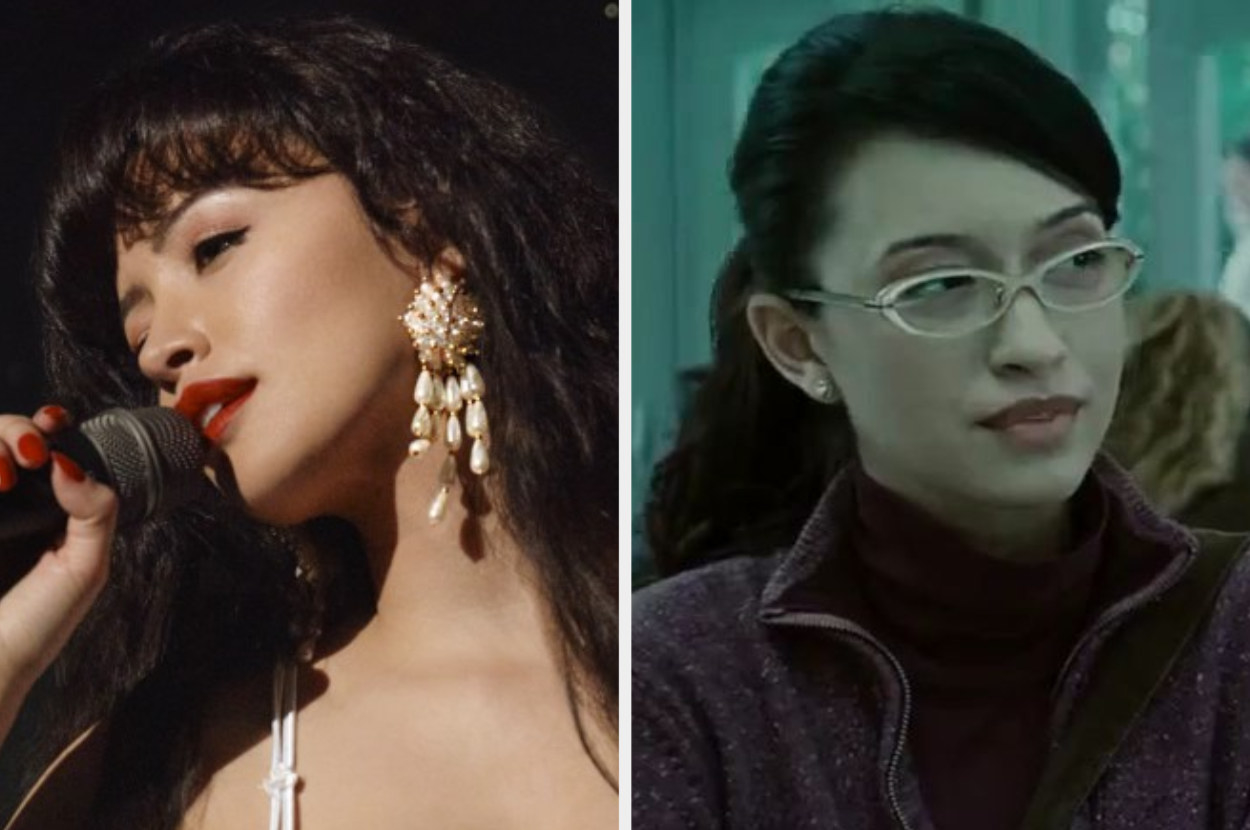 8.
Pablo de The Backyardigans y Aang de Avatar: La leyenda de Aang: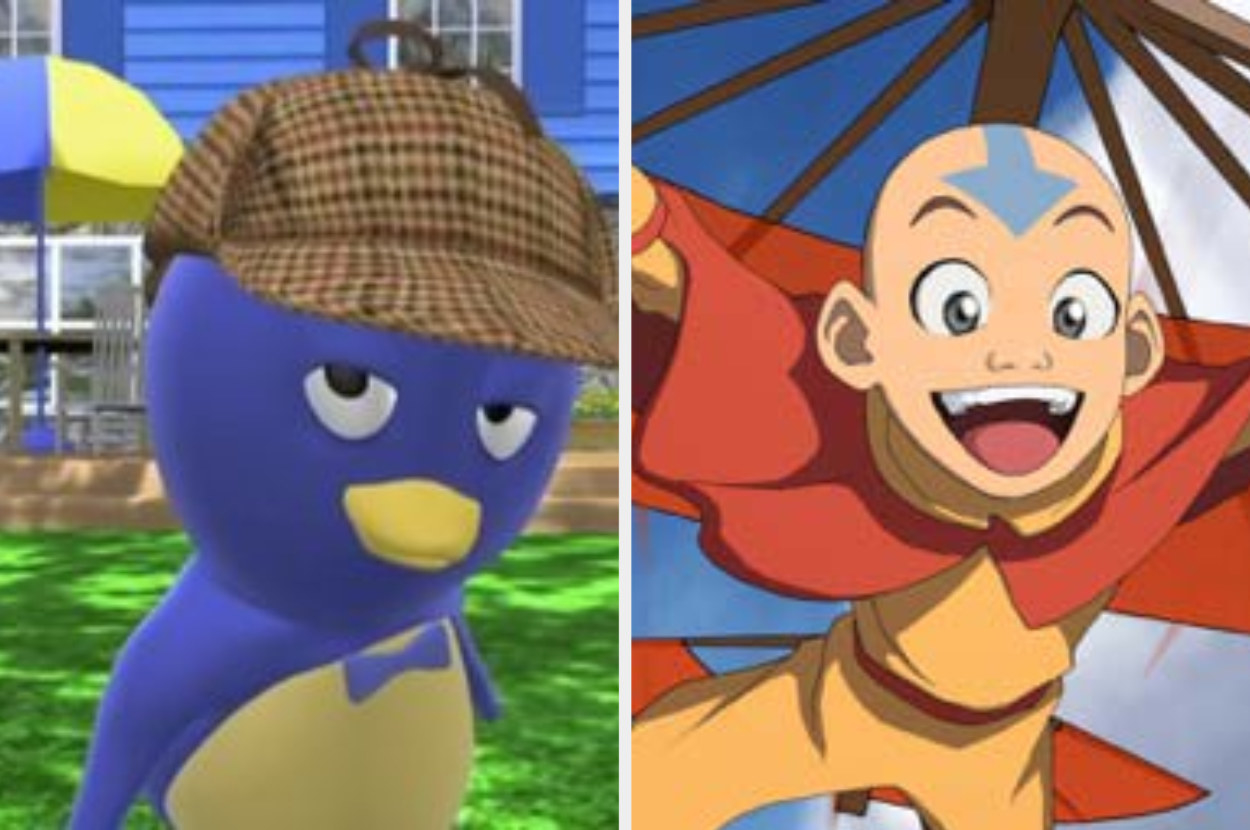 9.
Garrett Reynolds de Pretty Little Liars y Paolo Valisari de The Lizzie McGuire, la película: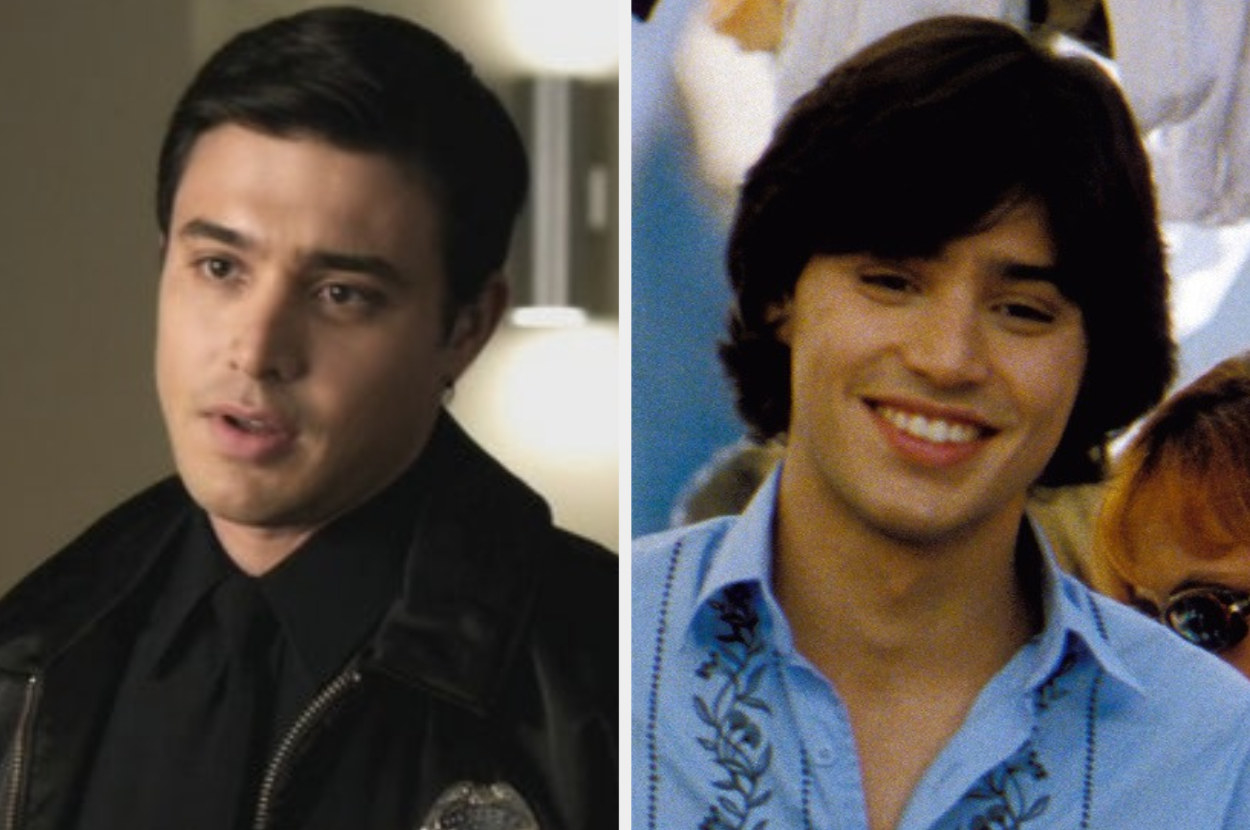 10.
El capitán Jack Sparrow de Piratas del caribe y Willy Wonka de Charlie y la fábrica de chocolate: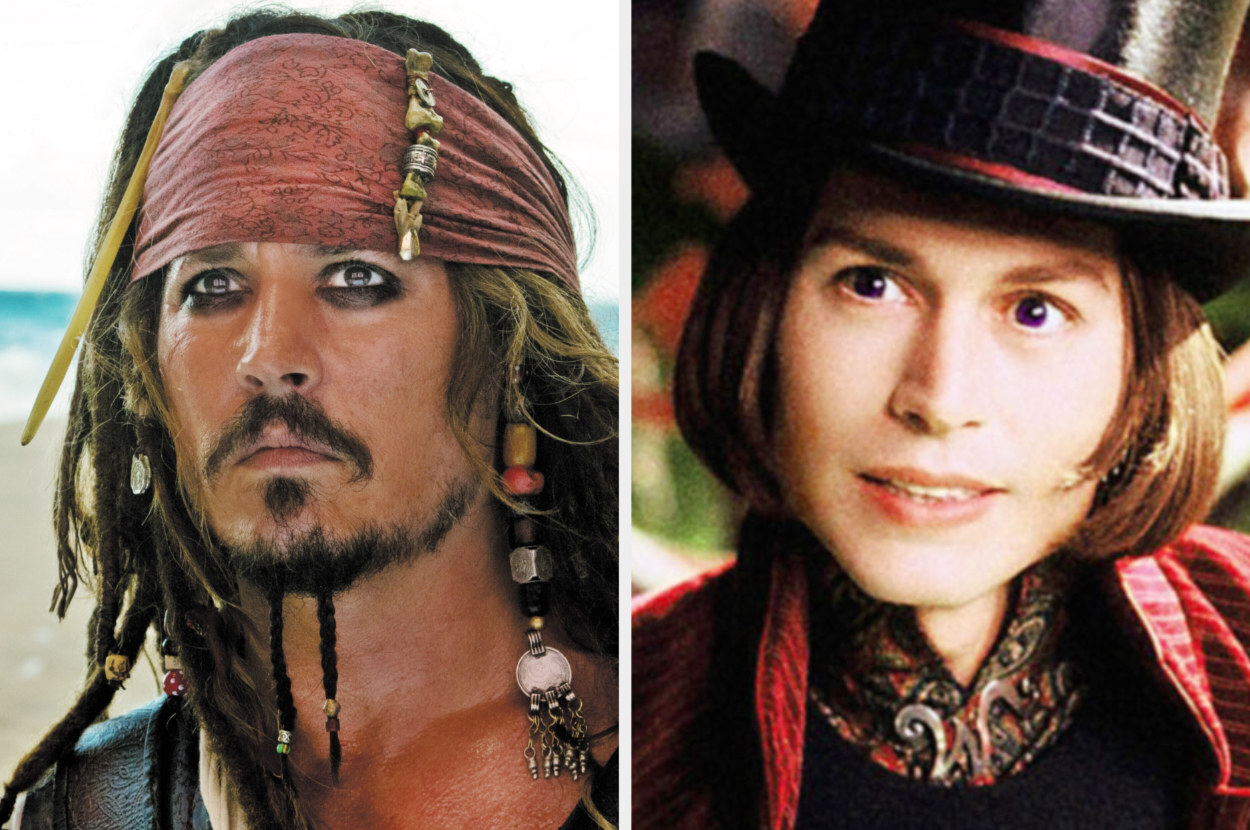 11.
Kate McCallister de Mi pobre angelito y Moira Rose de Schitt's Creek: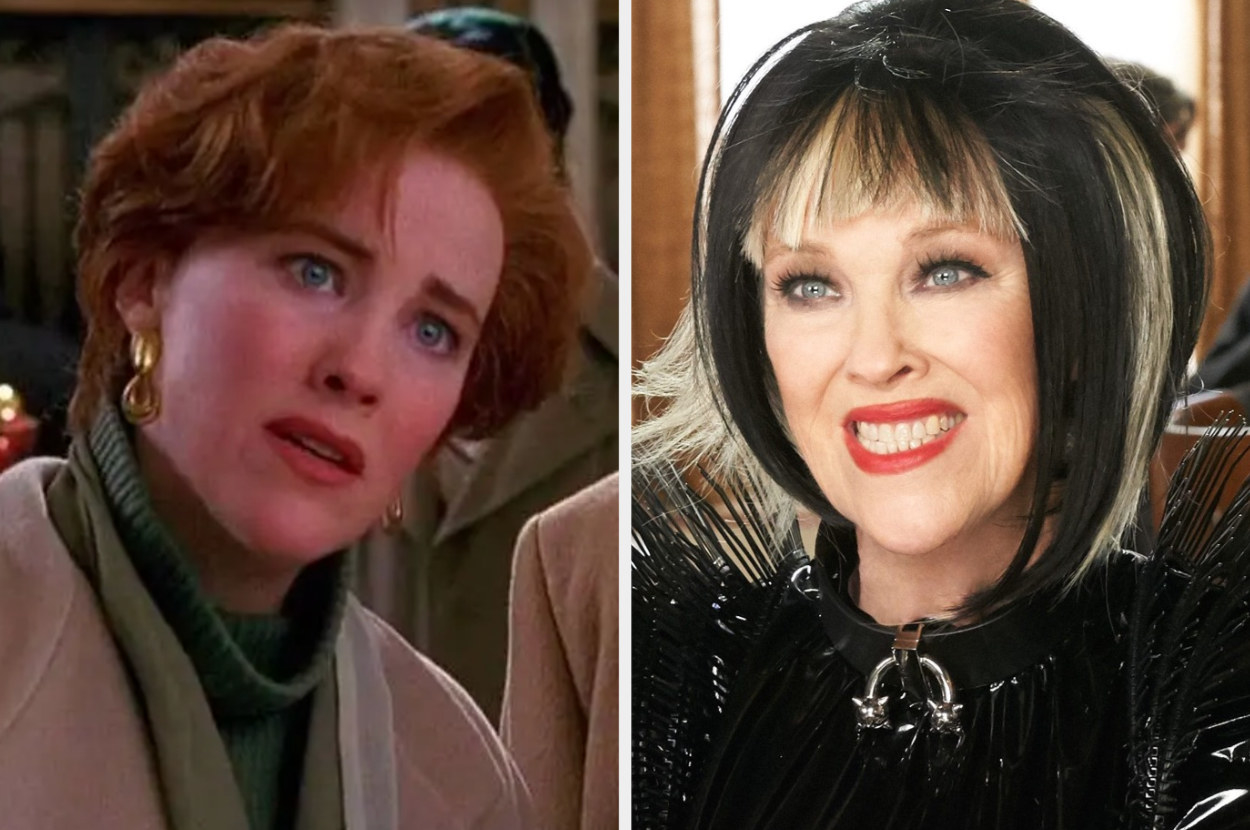 12.
Maz de la saga de Star Wars y Red de Nosotros:
13.
Molly Weasley de la saga de Harry Potter y Rosie Mulligan de Mamma Mia!: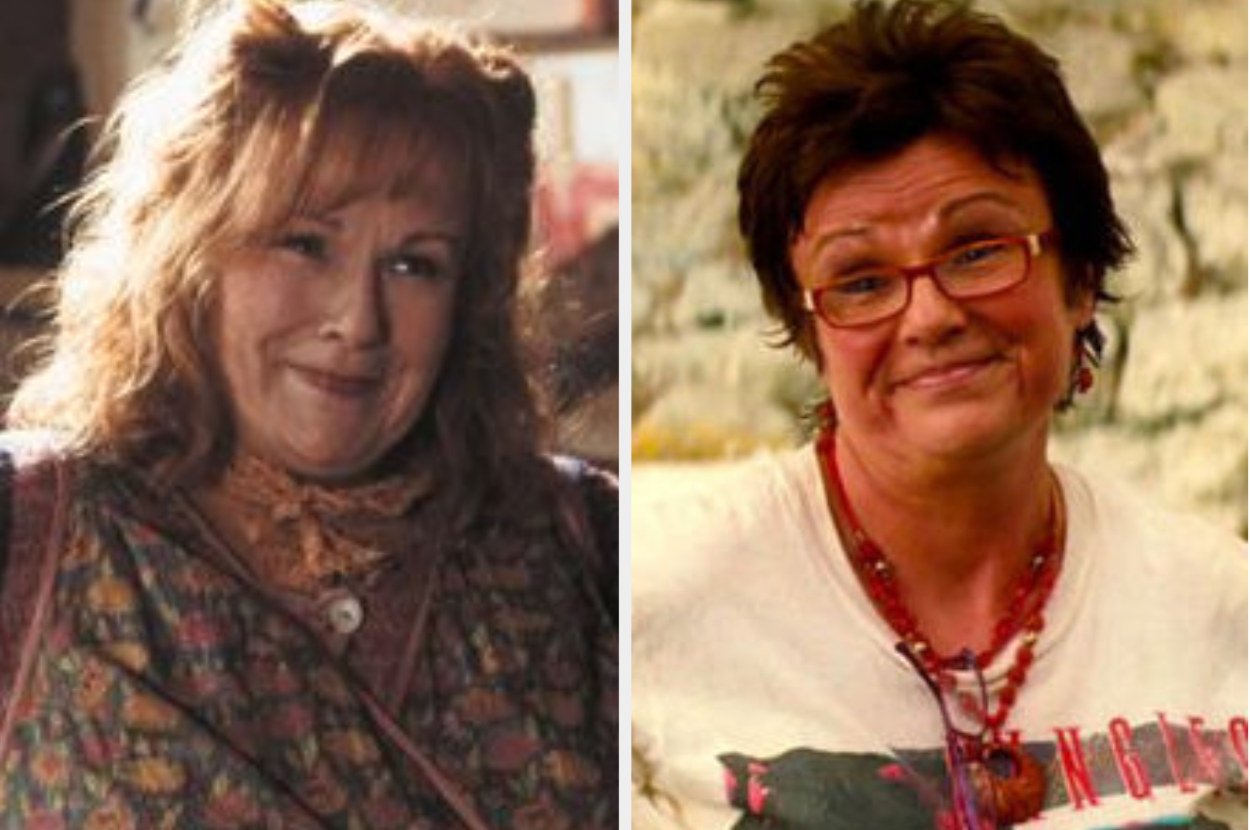 14.
Danny Zuko de Vaselina y Edna Turnblad de Hairspray: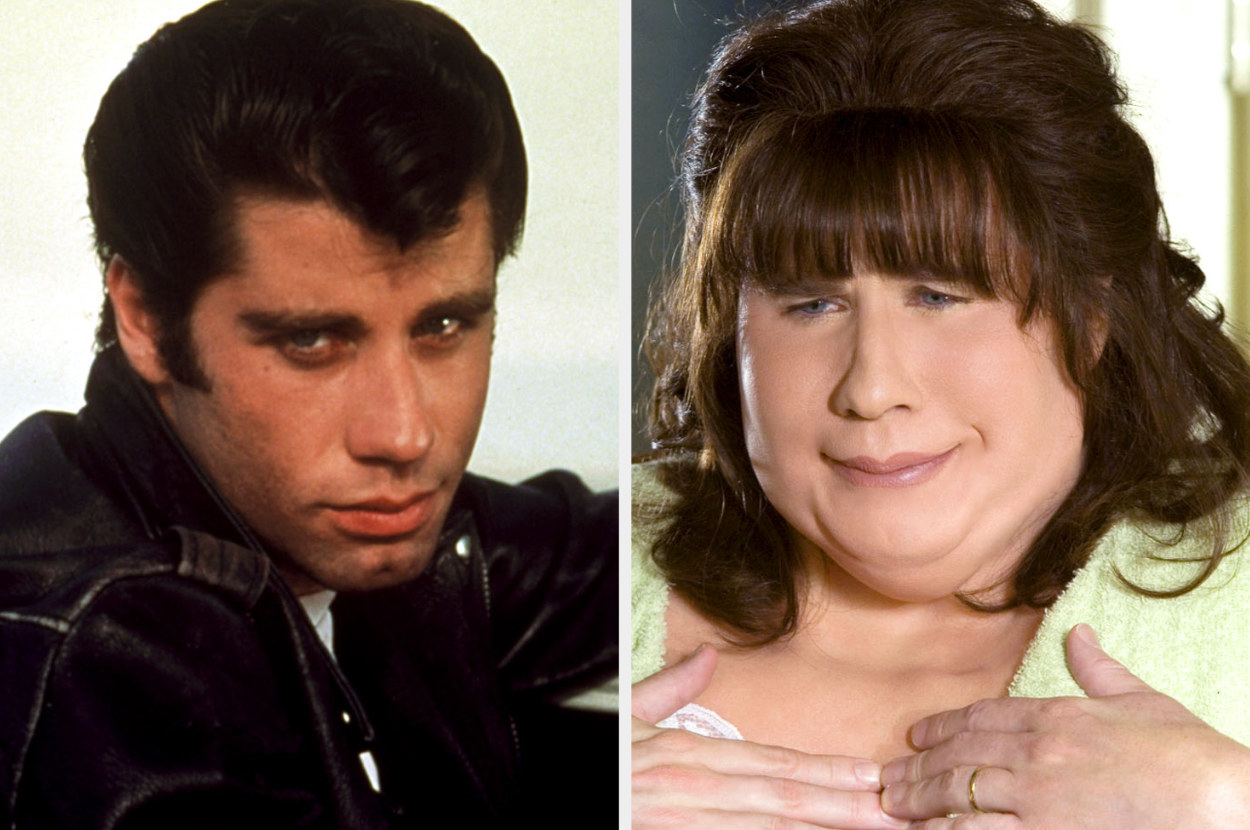 15.
Walter White de Breaking Bad y Hal de Malcolm el de en medio: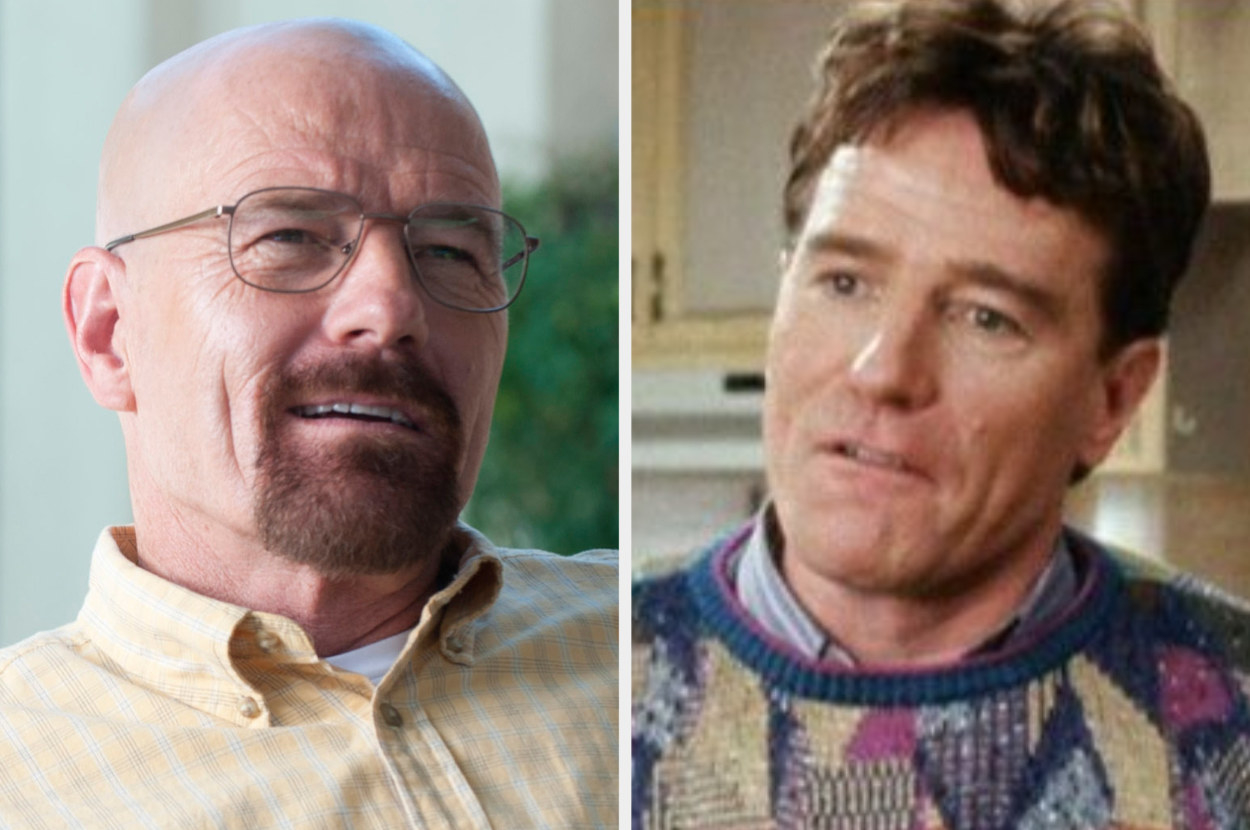 16.
Charles Miner de The Office y Heimdall de Thor: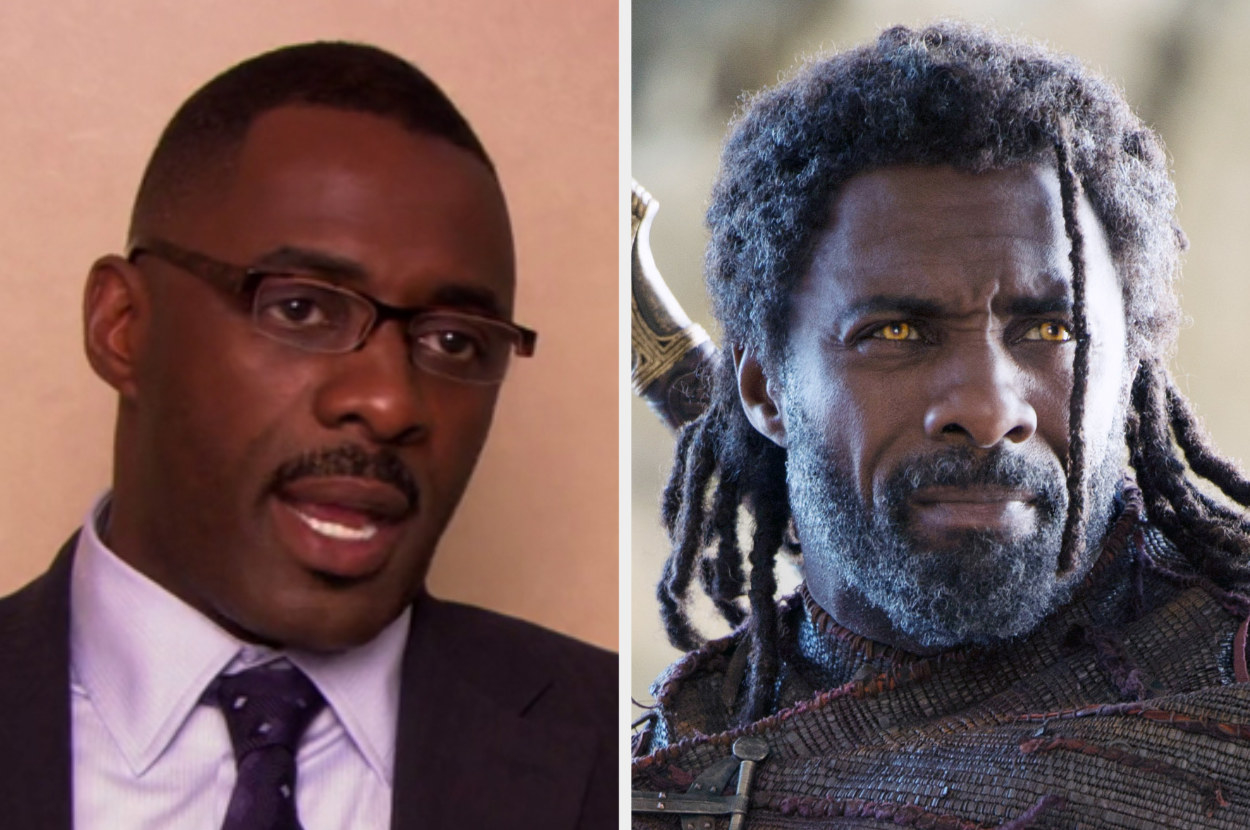 17.
Mickey Milkovich de Shameless y Vladimir de Crepúsculo:
18.
Mark Sloan de Grey's Anatomy y Cal Jacobs de Euphoria:
19.
Freddie Mercury de Bohemian Rhapsody y Ahkmenrah de Una noche en el museo: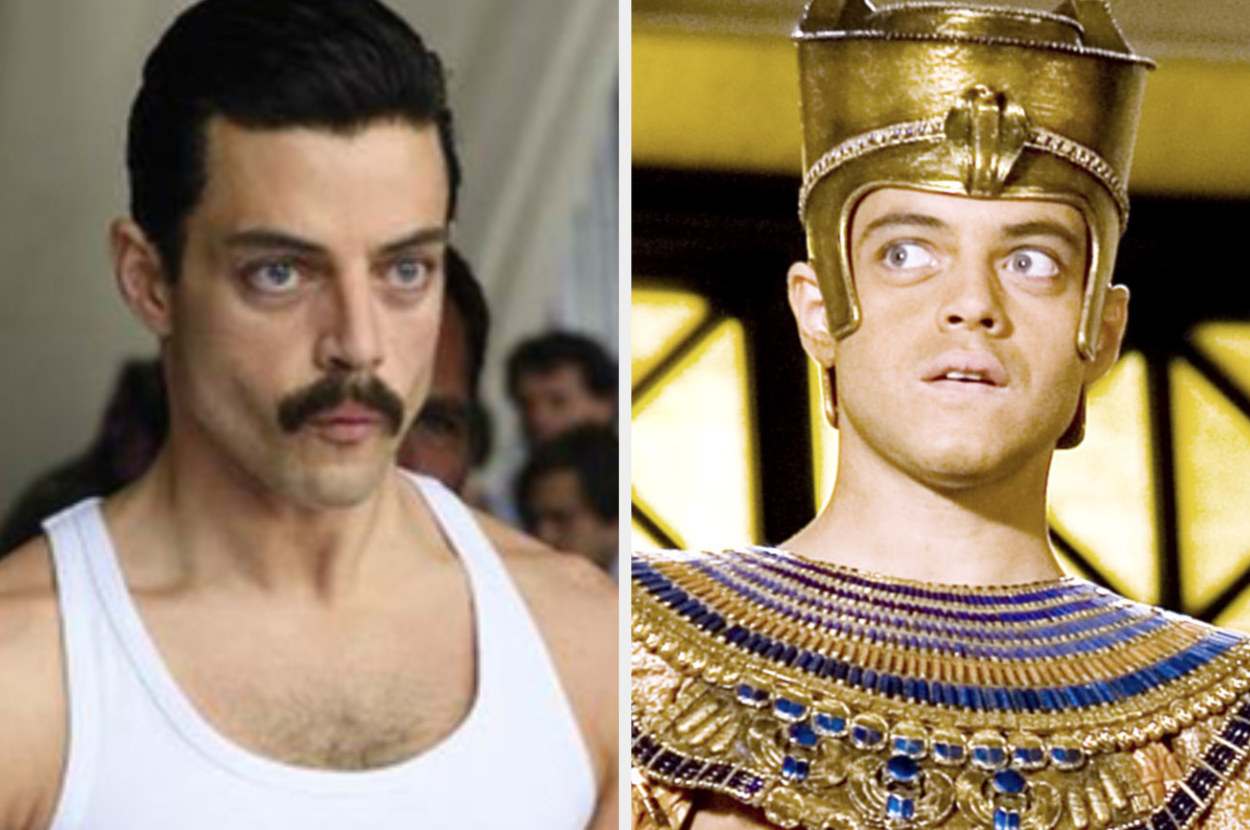 20.
Robbie Jennings de Angus, Angus, tangas y besos pegajosos y Pietro Maximoff de Avengers: la era de Ultron: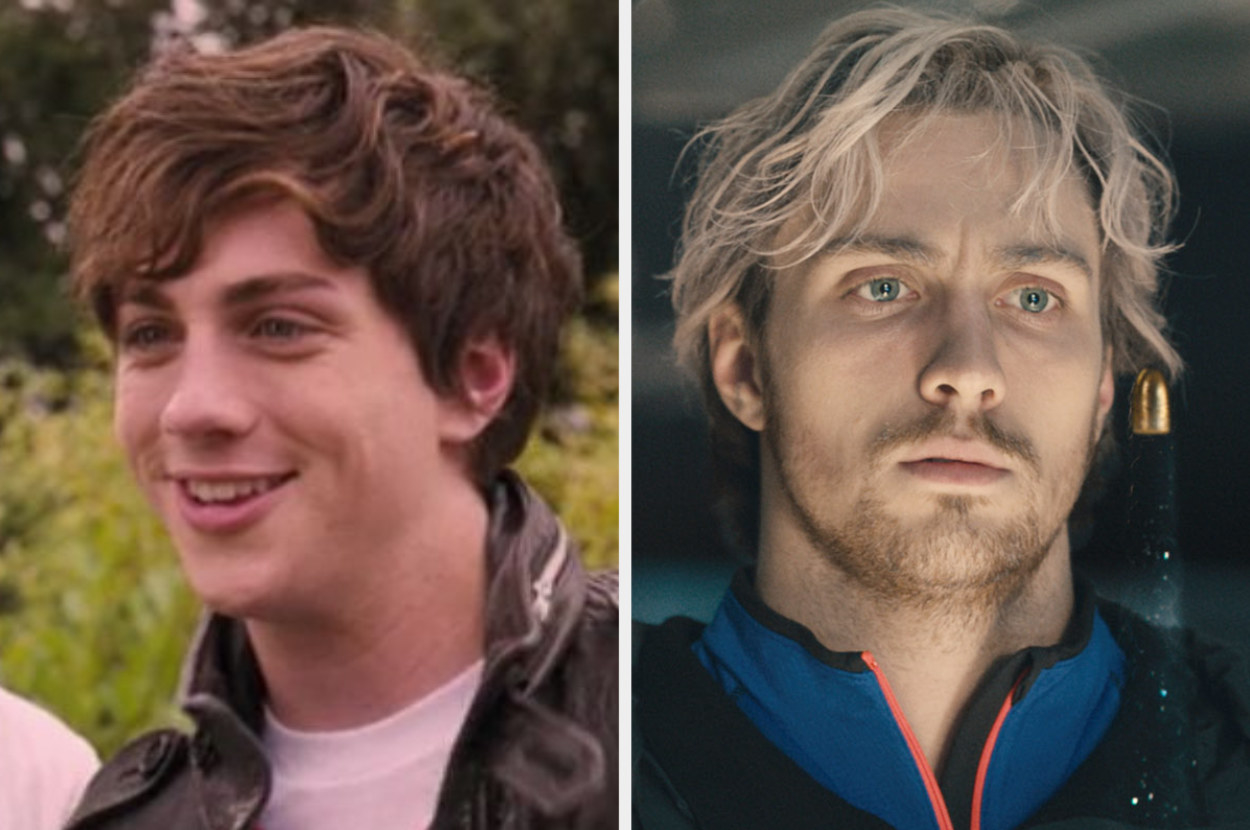 21.
Betty Suarez de Ugly Betty y Astrid de Cómo entrenar a tu dragón: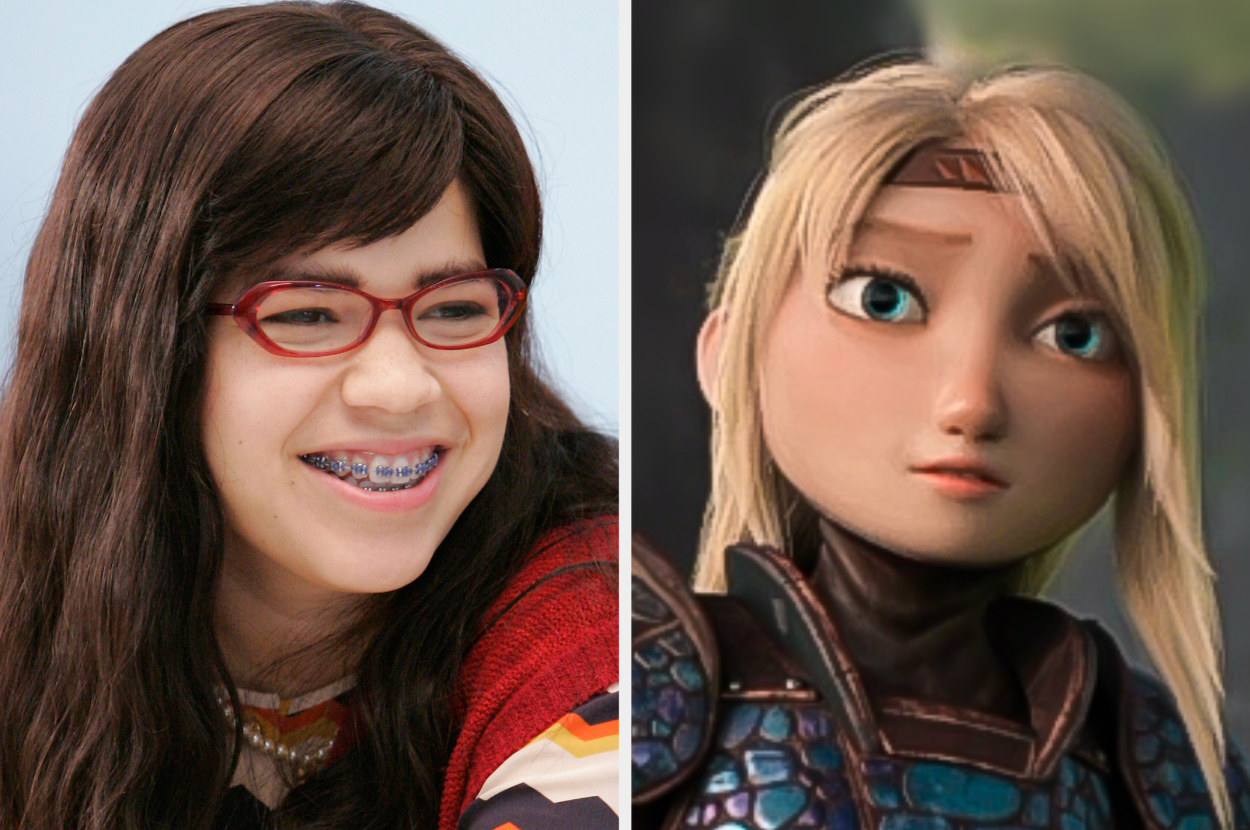 22.
Gus de Psíquico y Sam de El misterio de los excavadores: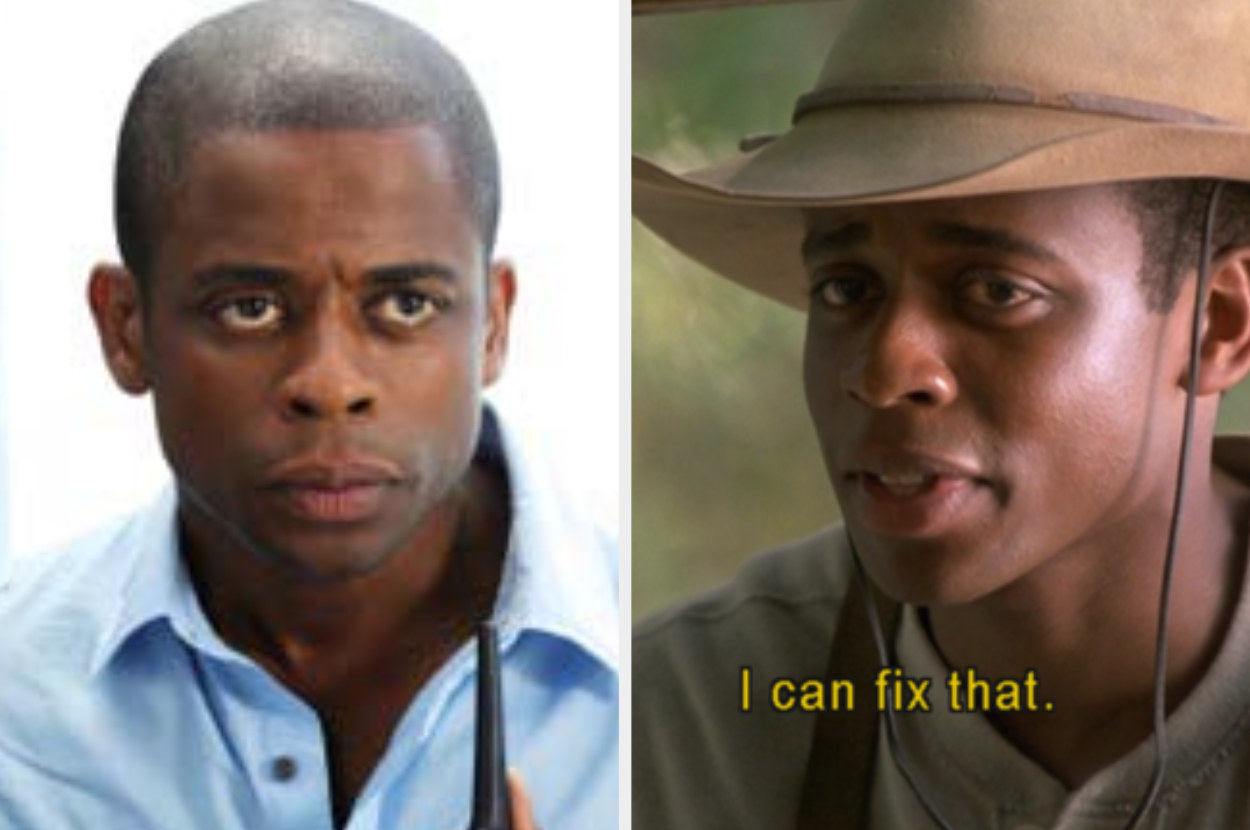 23.
Por último, Inigo Montoya de La princesa prometida y Jason Gideon de Mentes criminales: