El final de Game of Thrones está muy cerca, y HBO reveló el primer teaser de la última temporada el jueves.
El teaser muestra hielo descendiendo sobre Westeros, simbolizando el avance de los Caminantes Blancos más allá de La Pared.
El lobo de la casa Stark aparece congelado, igual que un dragón (que asumimos es de Casa Targaryen).
Luego sale fuego del sur, que empieza a consumir al león de la Casa Lannister, hasta que el fuego y el hielo se encuentran en una batalla que promete ser épica.
El teaser salió después de la Comic Con Experience en Brasil, donde los creadores David Benioff y Dan Weiss saludaron a los fans. También estaba Maisie Williams, quien hace el papel de Arya Stark, y John Bradley, o sea Samwell Tarly.
Bradley dijo que el elenco se dio cuenta de la magnitud de la situación mientras estaban sentados en la primera lectura del guión.
"Ahí es cuando empezó a sentirse real" dijo.
Williams les preguntó a Weiss y a Benioff cuándo fue que supieron cómo acabaría el programa, y dijeron que a finales de la tercera temporada.
También dijeron que el papel de Arya fue el más difícil de escoger, mientras que el más fácil fue Robert Baratheon.
La temporada final de seis episodios comenzará justo donde acabó la séptima: con los Caminantes Blancos (quienes traen su propio dragón) preparándose para la batalla vs. los vivos.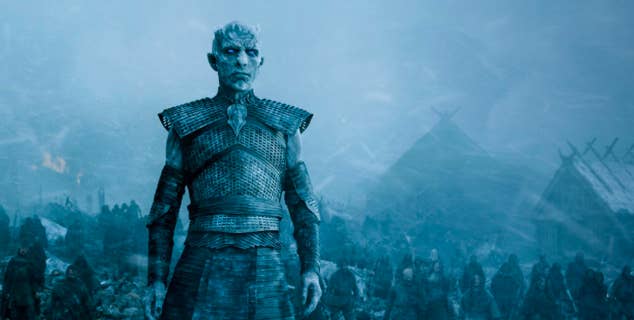 Jon Snow y Daenerys Targaryen tendrán un interés romántico, sin saber que son familia...
En un giro de tuerca, Littlefinger está muerto luego de que Sansa Stark lo manda a asesinar por manipular a su hermana, Arya.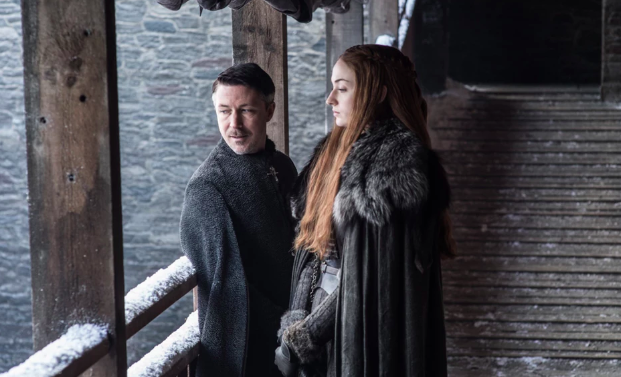 Tyrion está preocupado por Dany, Jon, Cersei, y básicamente todo el futuro de Westeros.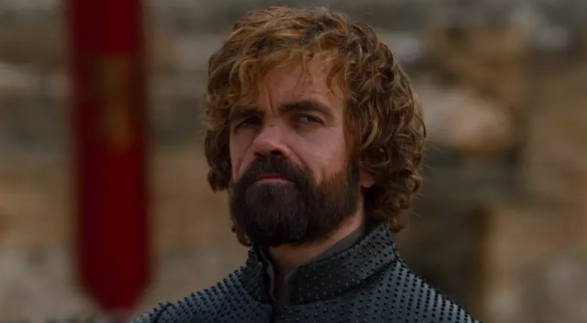 ¡Y Cersei está embarazada!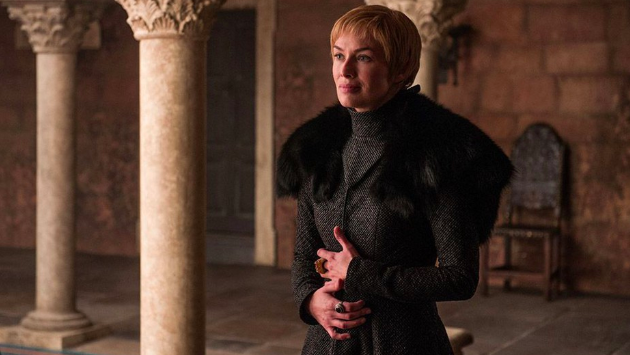 La temporada 9 de Game of Thrones se estrenará en algún momento de abril 2019, aunque aún no tenemos una fecha oficial.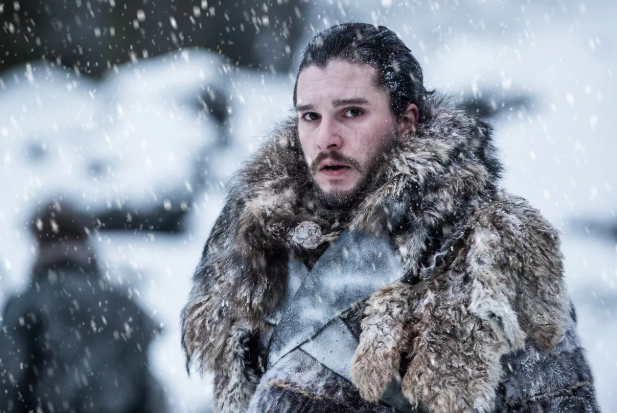 Este post fue traducido del inglés.